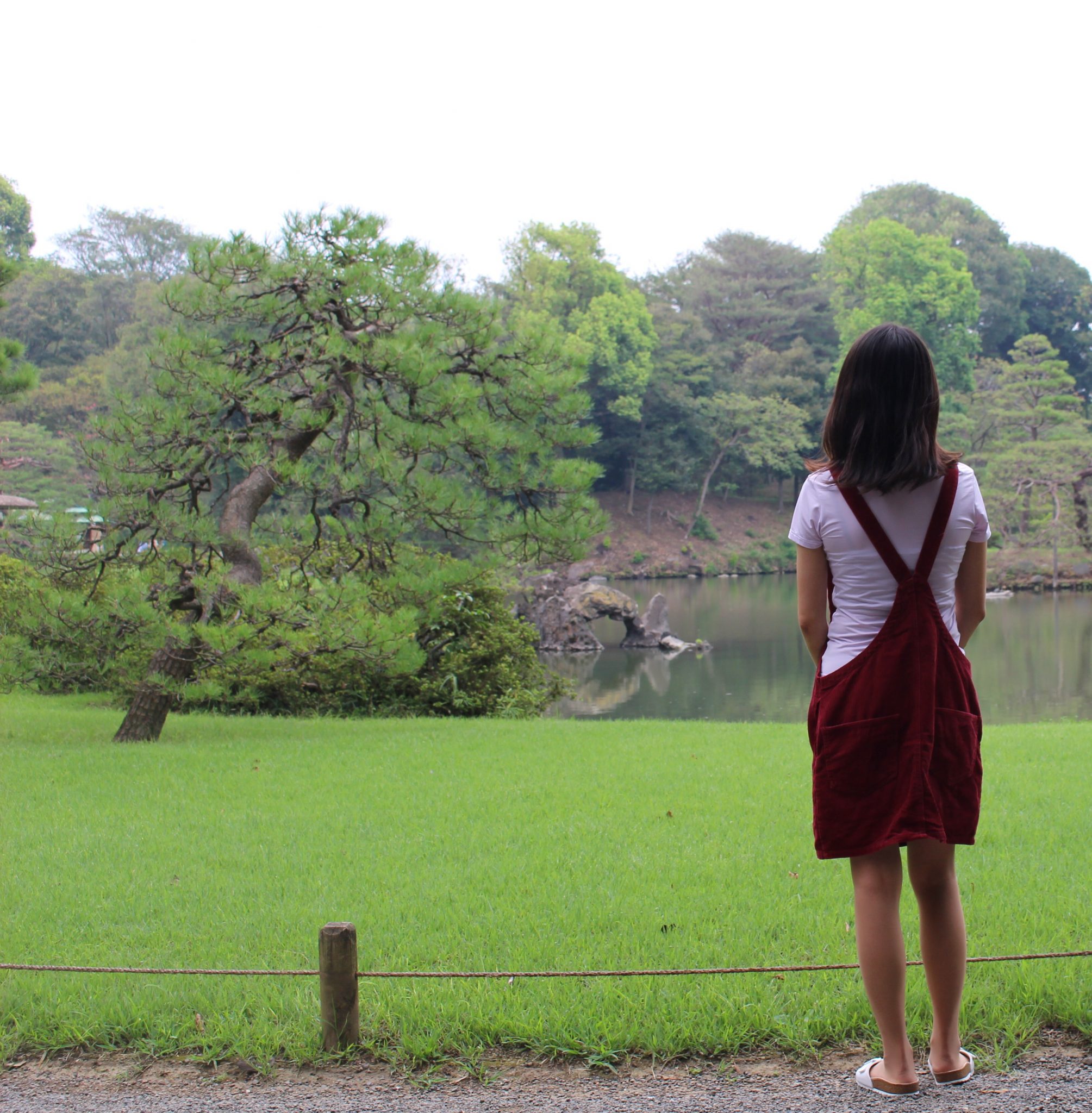 Rikugien Garden in Summer—What to See?
08/27/2017
Nestled in the middle of the busy metropolitan of Tokyo is the Rikugien Garden. What to see? Landscapes, giant sturdy trees, tiny mushrooms, insects, paths, streams, a lake, turtles, carps or koi, bugs and the like. It seems like a mini jungle with an oasis of serenity right in the center of it. The landscapes are what you need if you want a break from the busy people and streets in Tokyo. I myself is a nature lover and this kind of place calms my troubled thoughts. As I entered the place, I was welcomed by the sound of crickets and the green foliage that made me feel at home. This is honestly one of the best things I like about Japan, the zen gardens. Not only will it give you peace of mind but also a sense of fairytale magic spell. There's no perfect word to describe the emotion I felt yesterday. You will understand why by scrolling down.🍀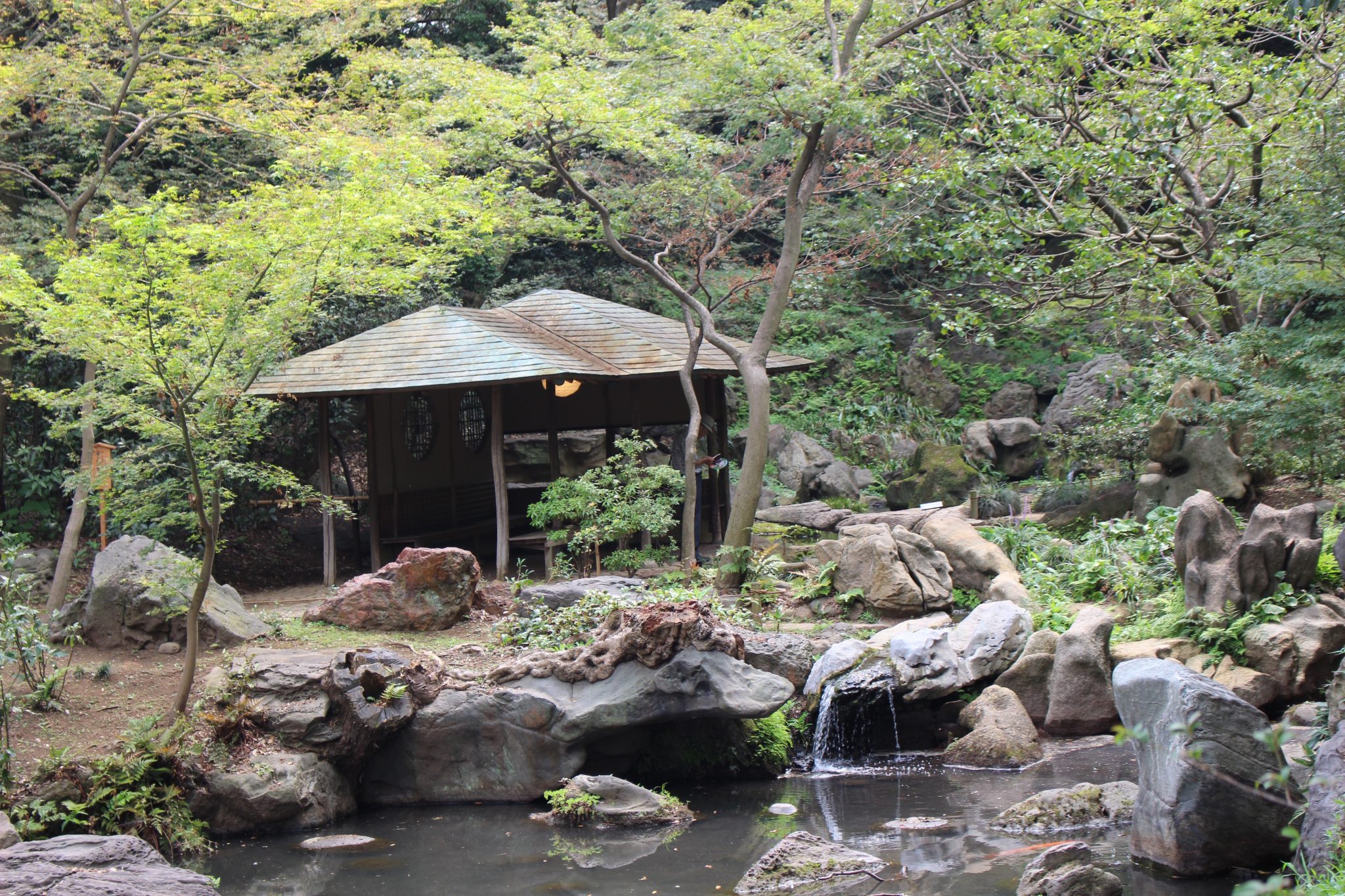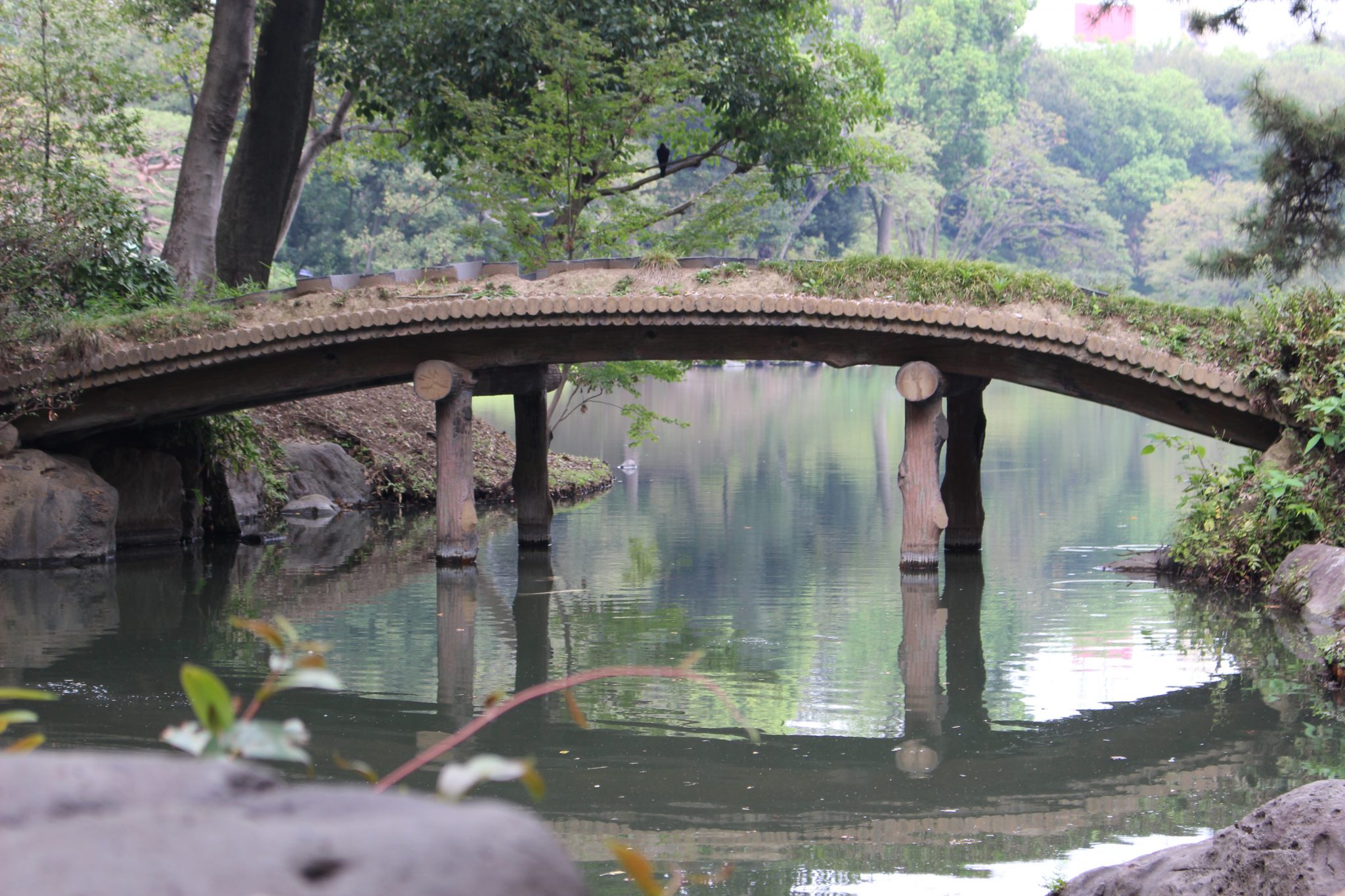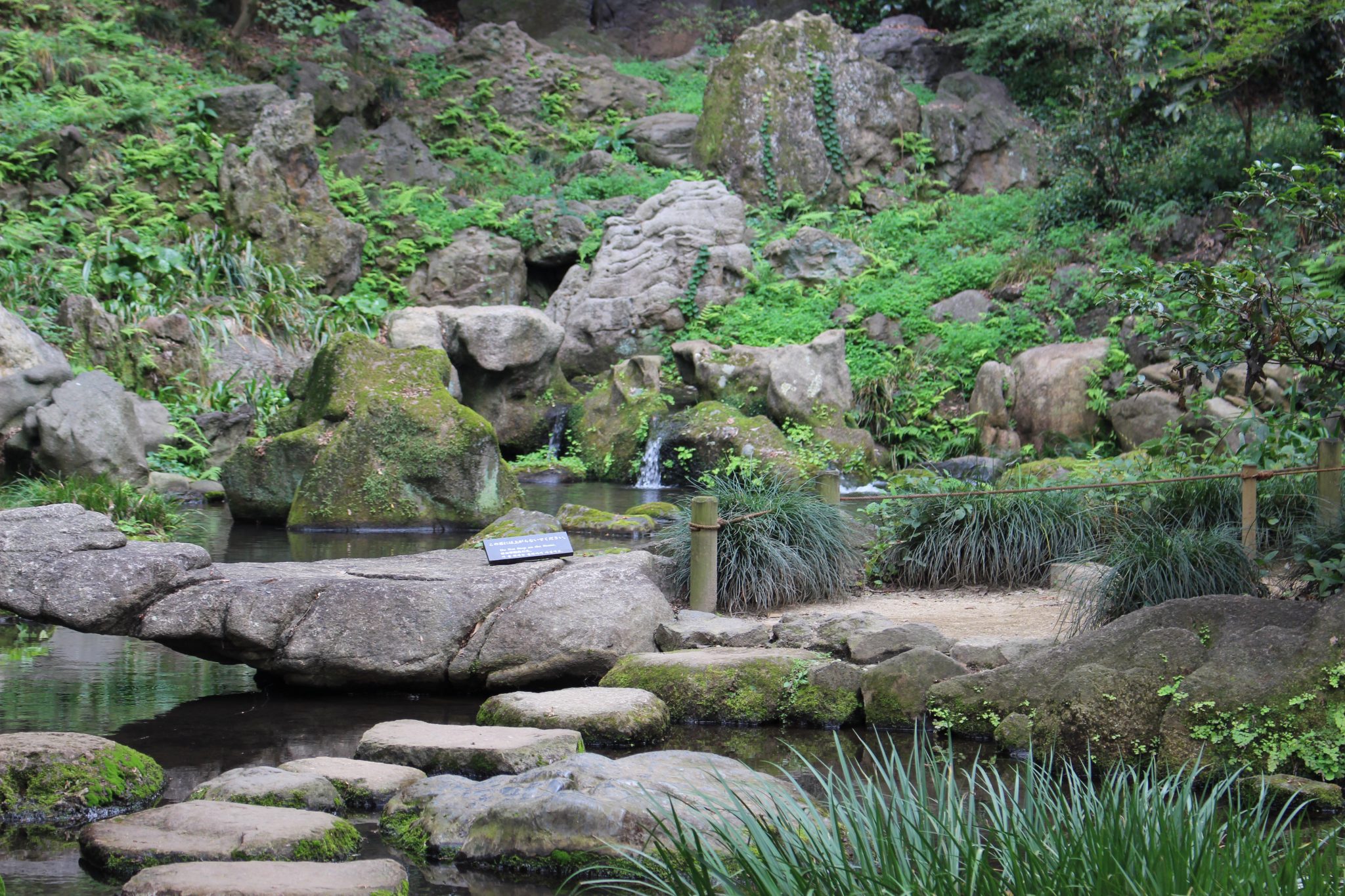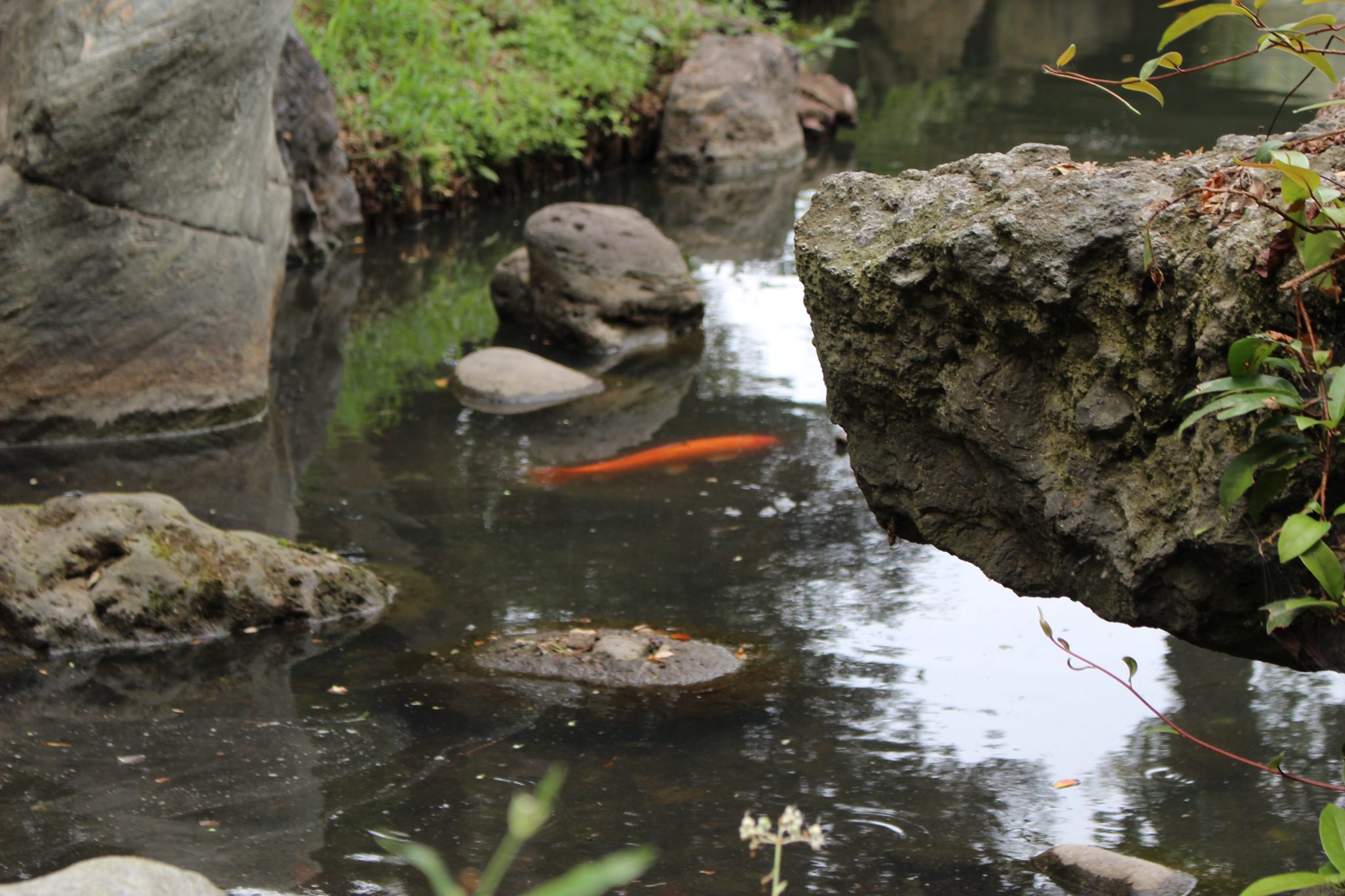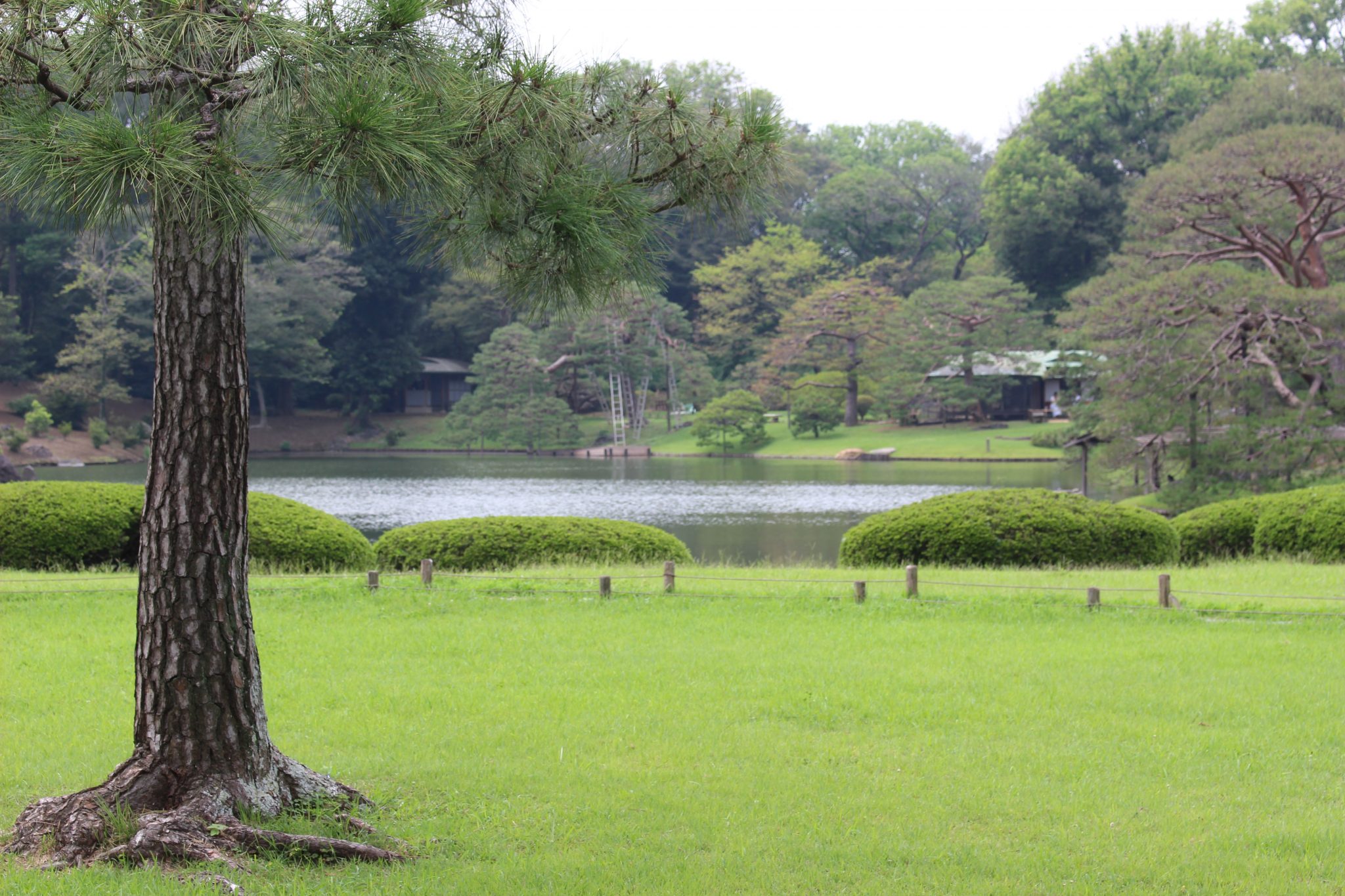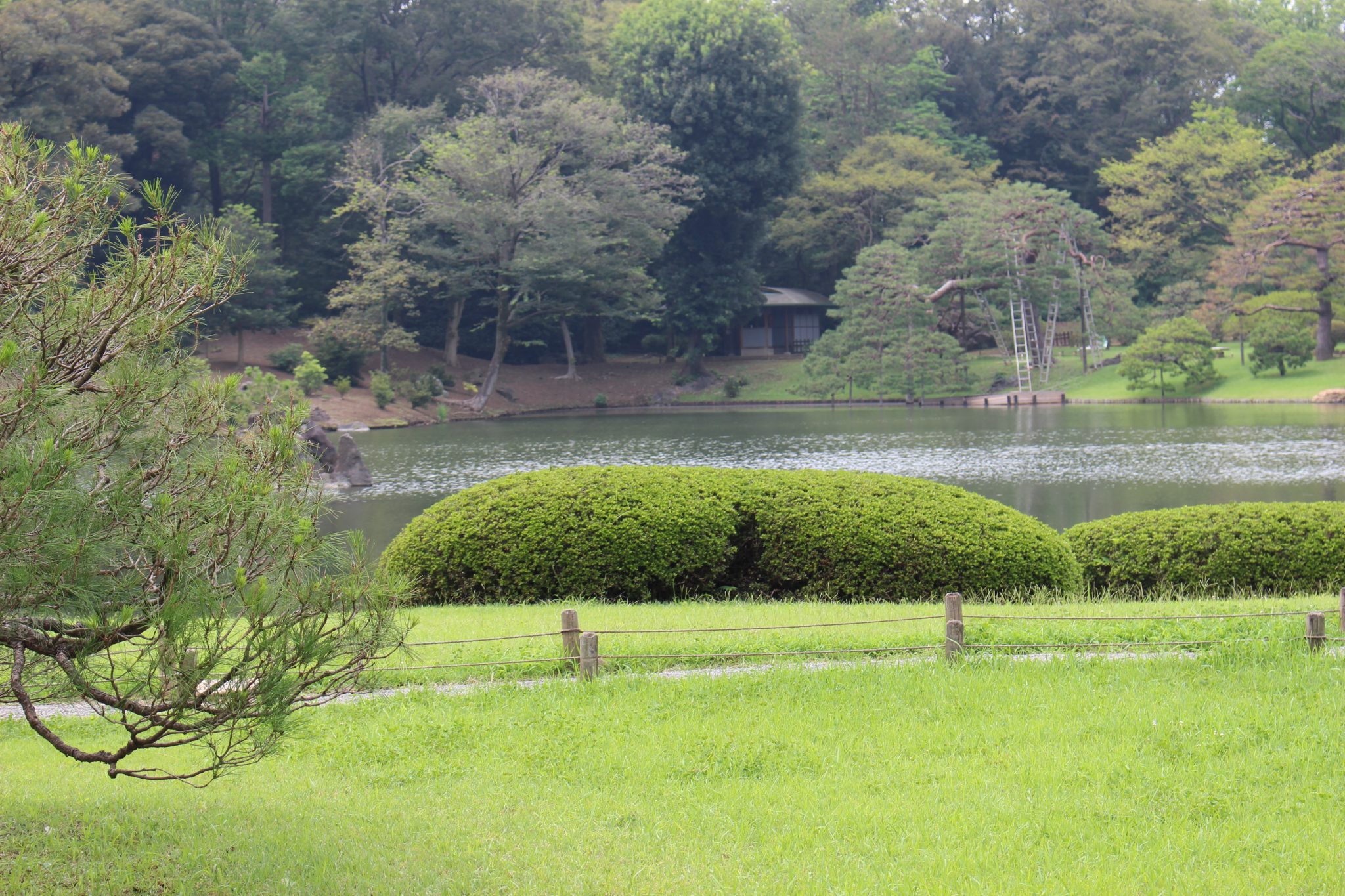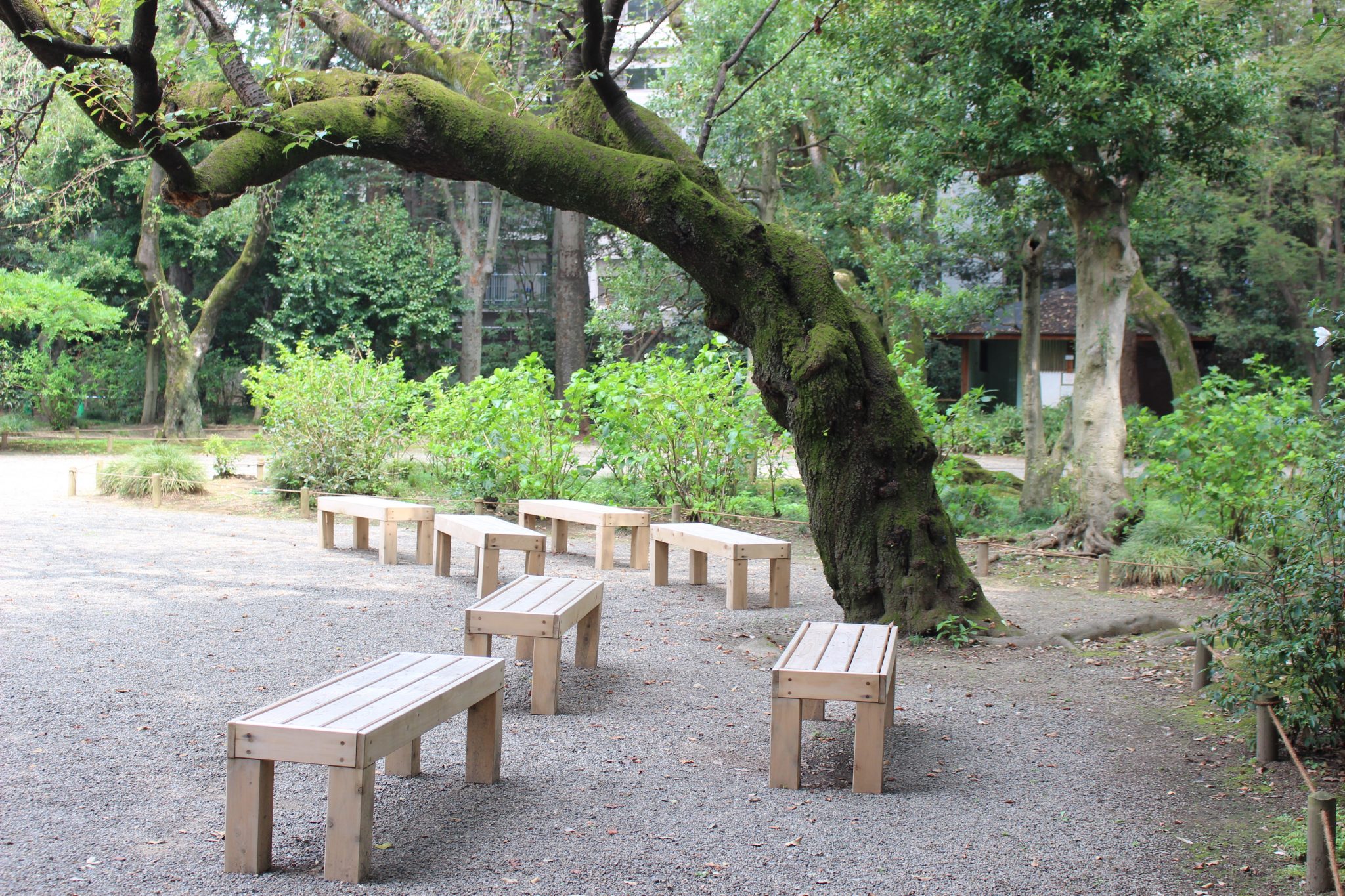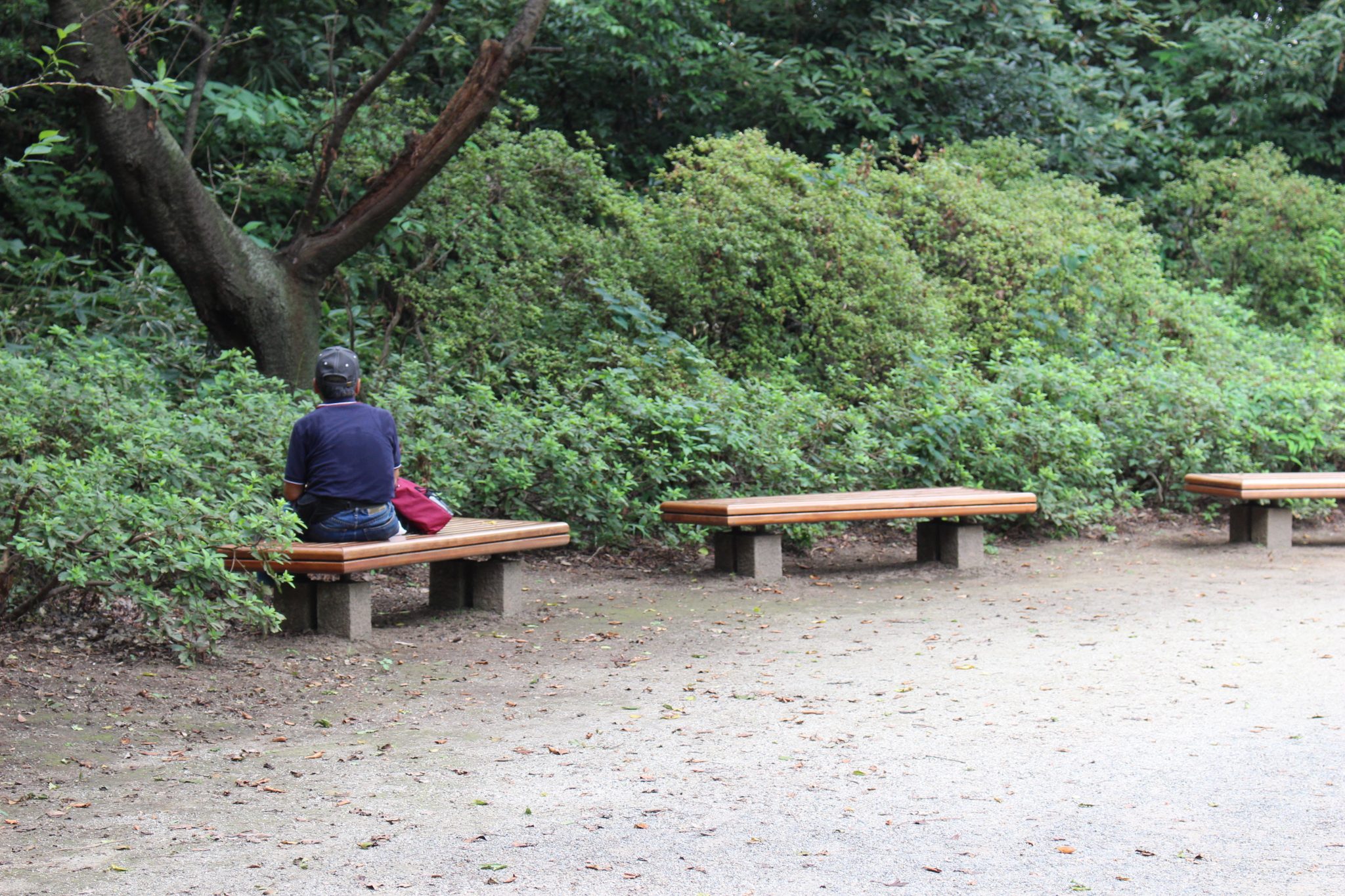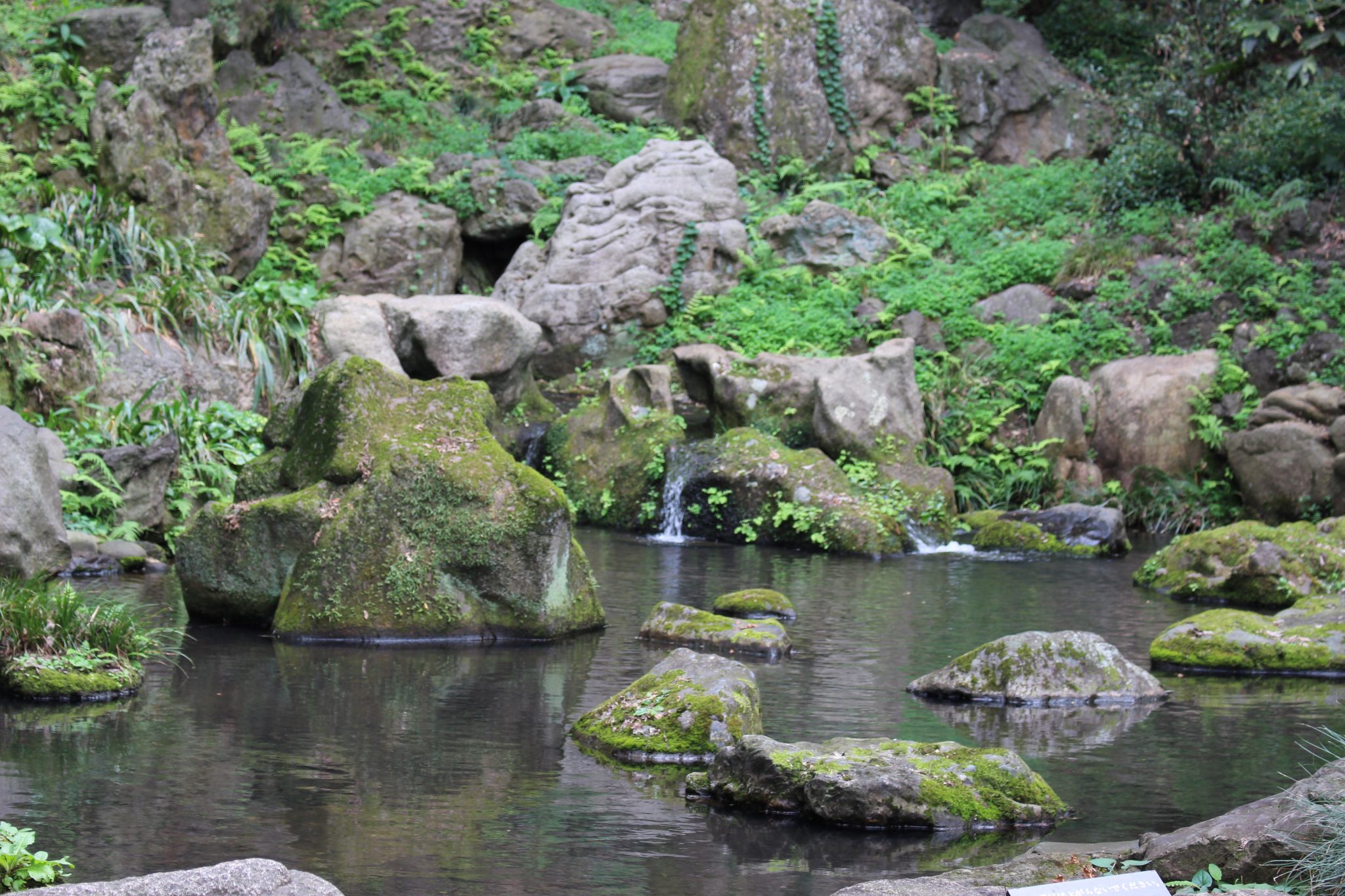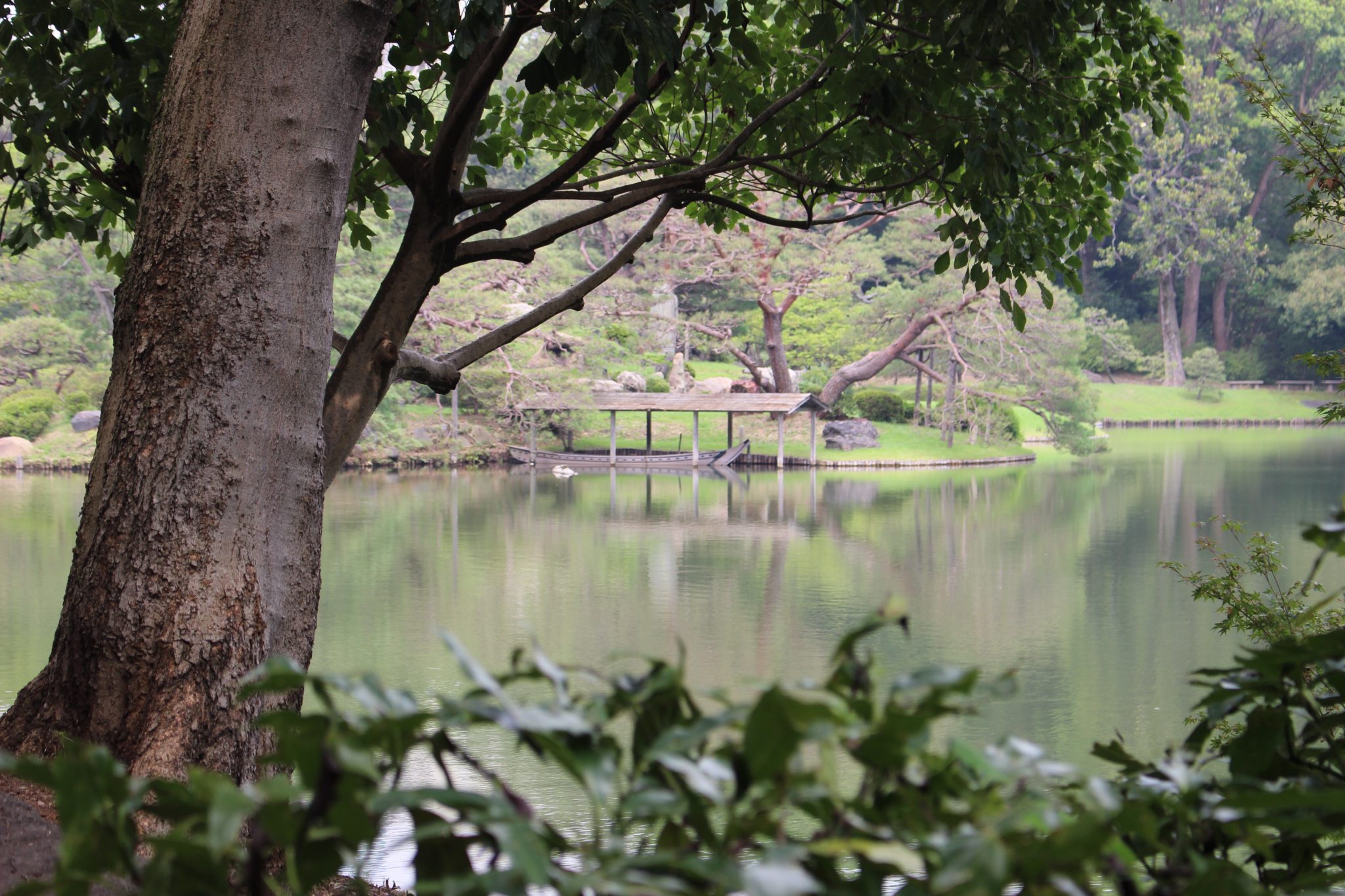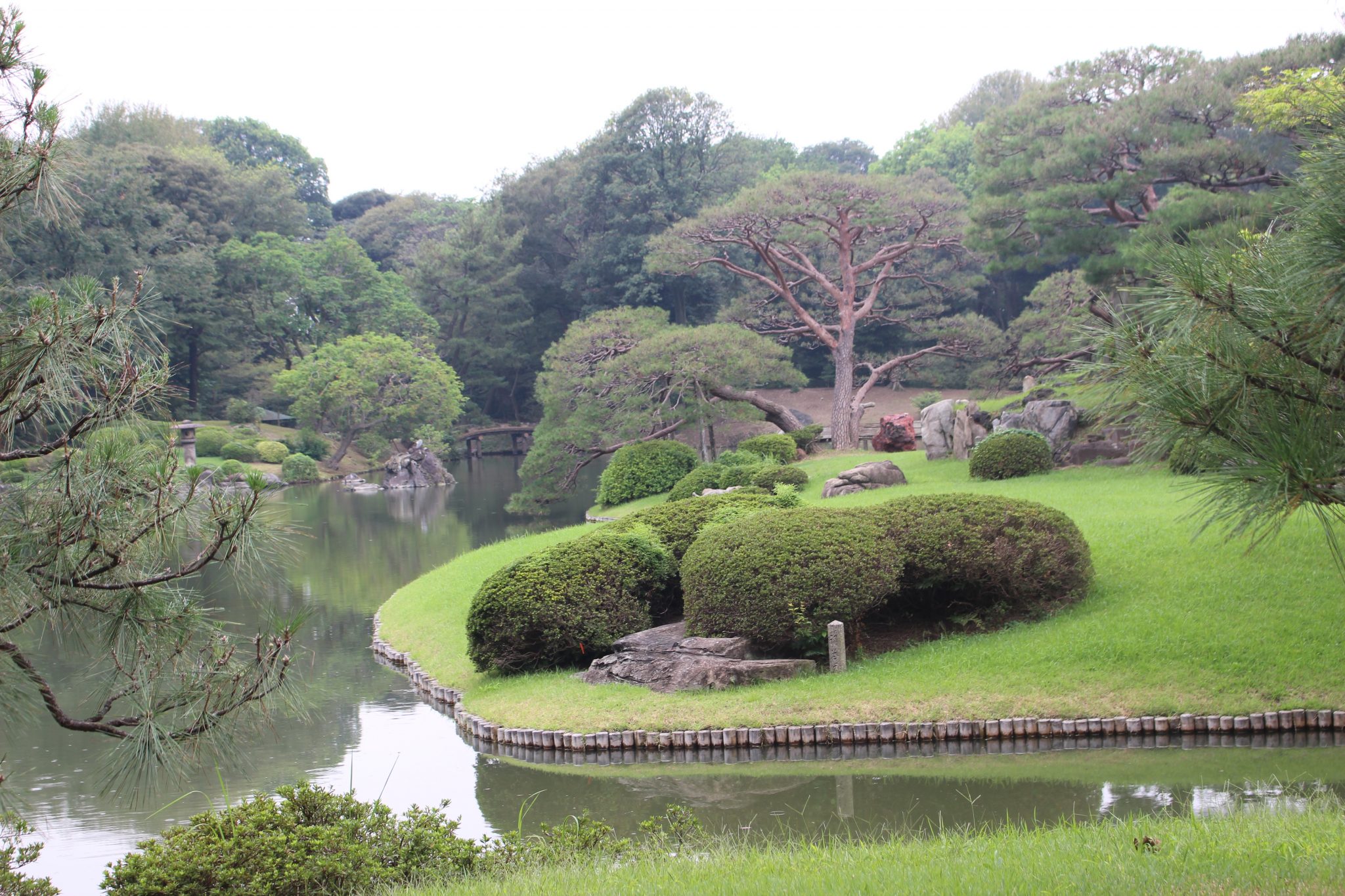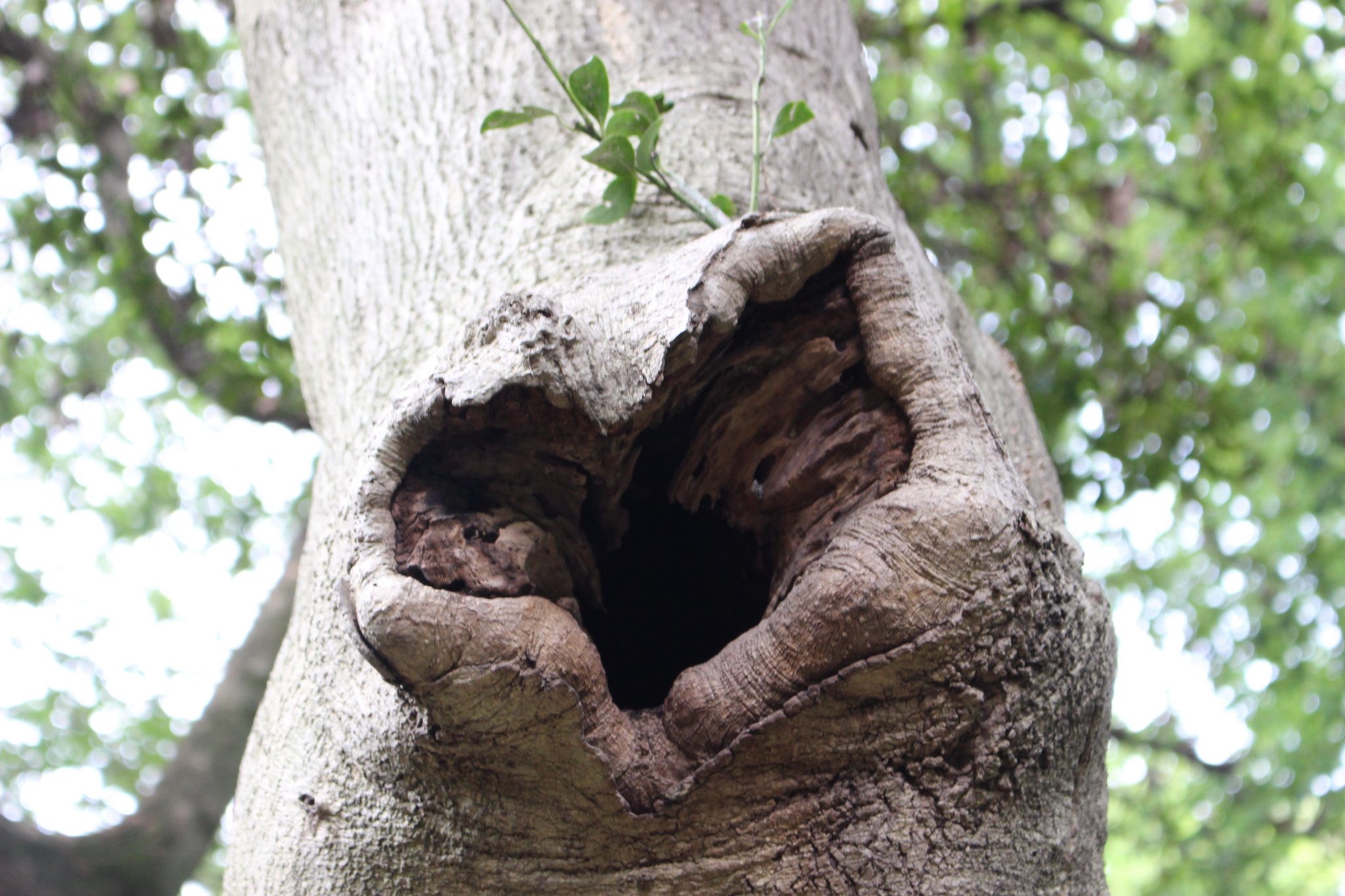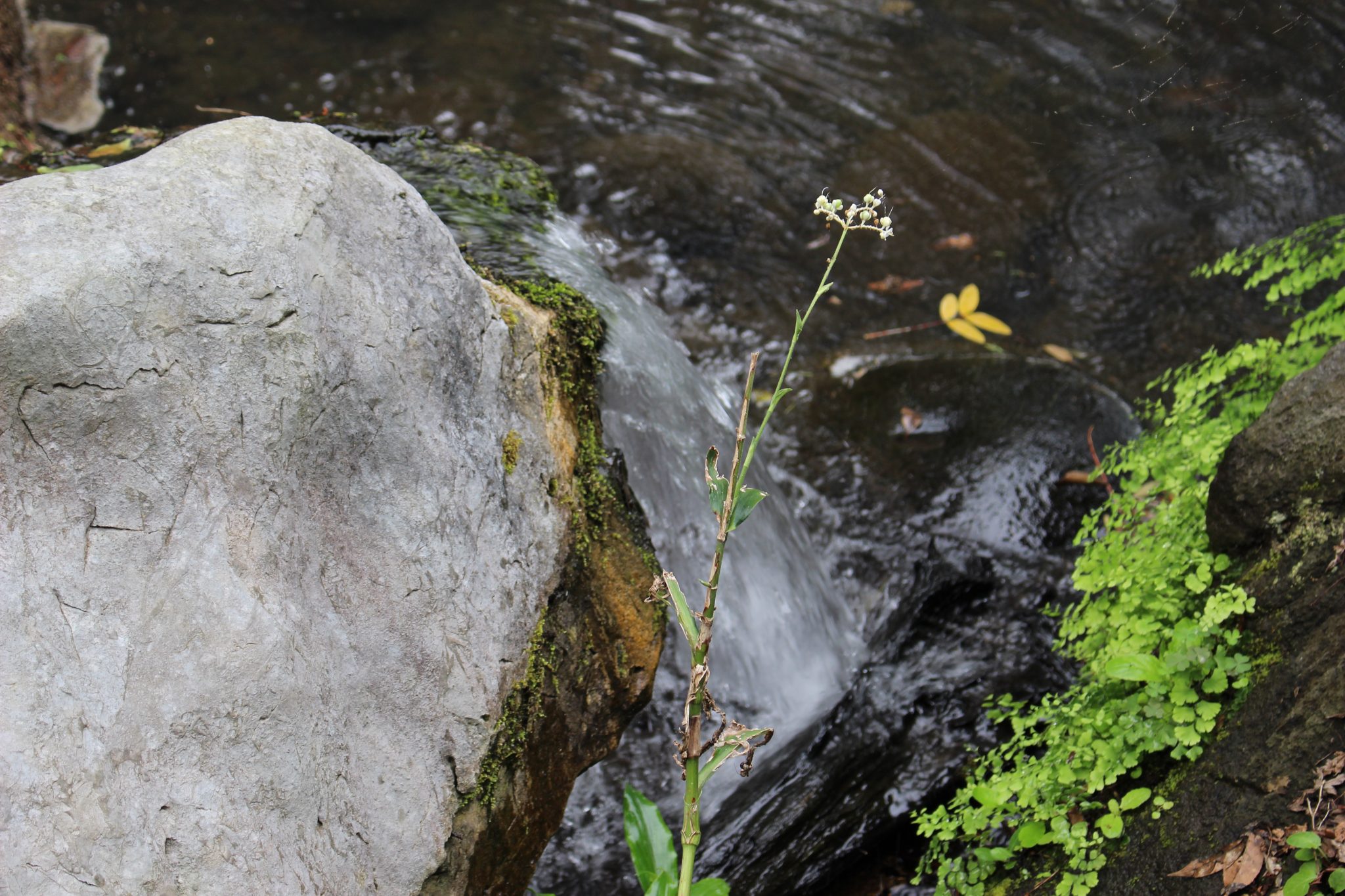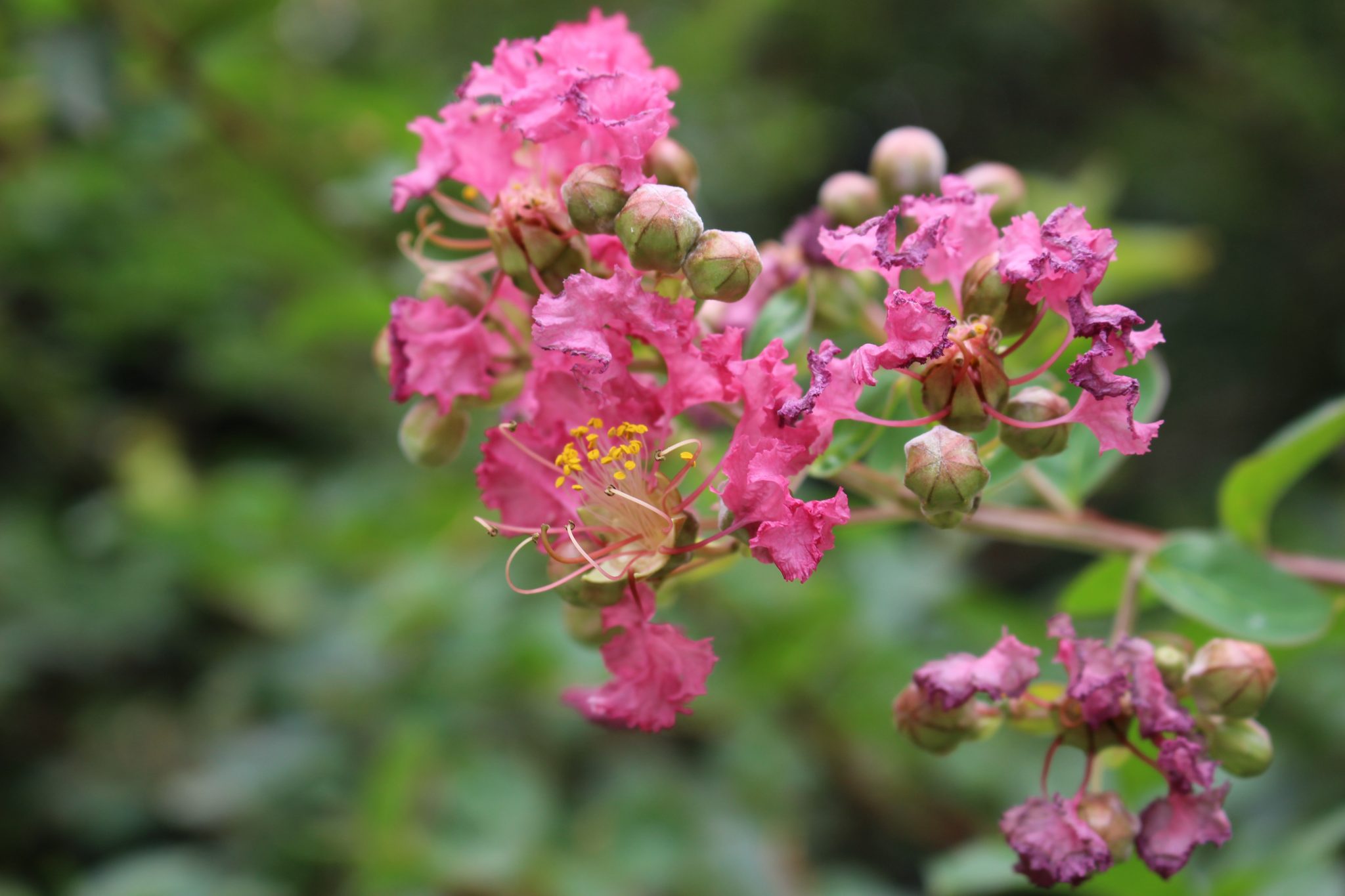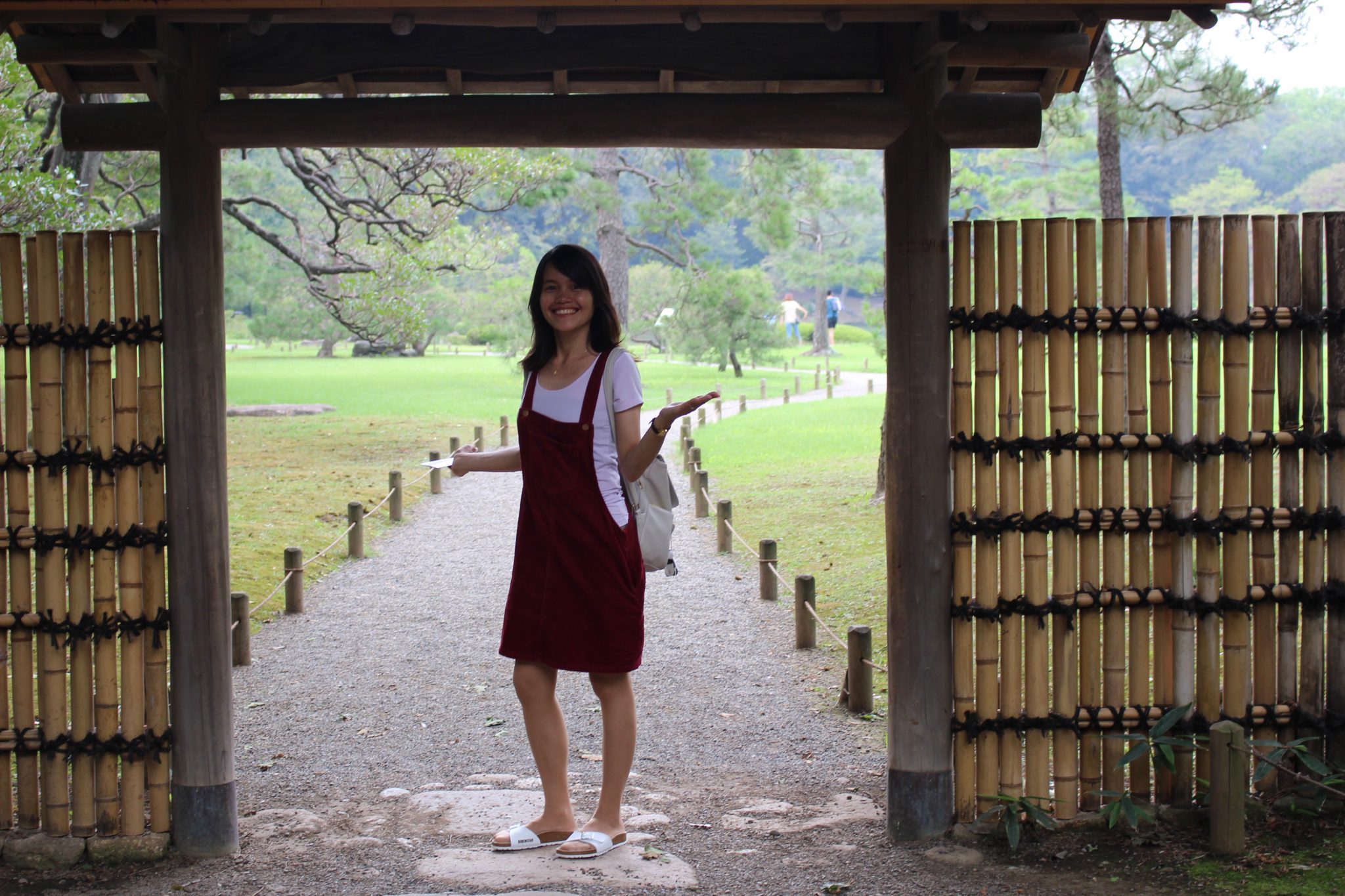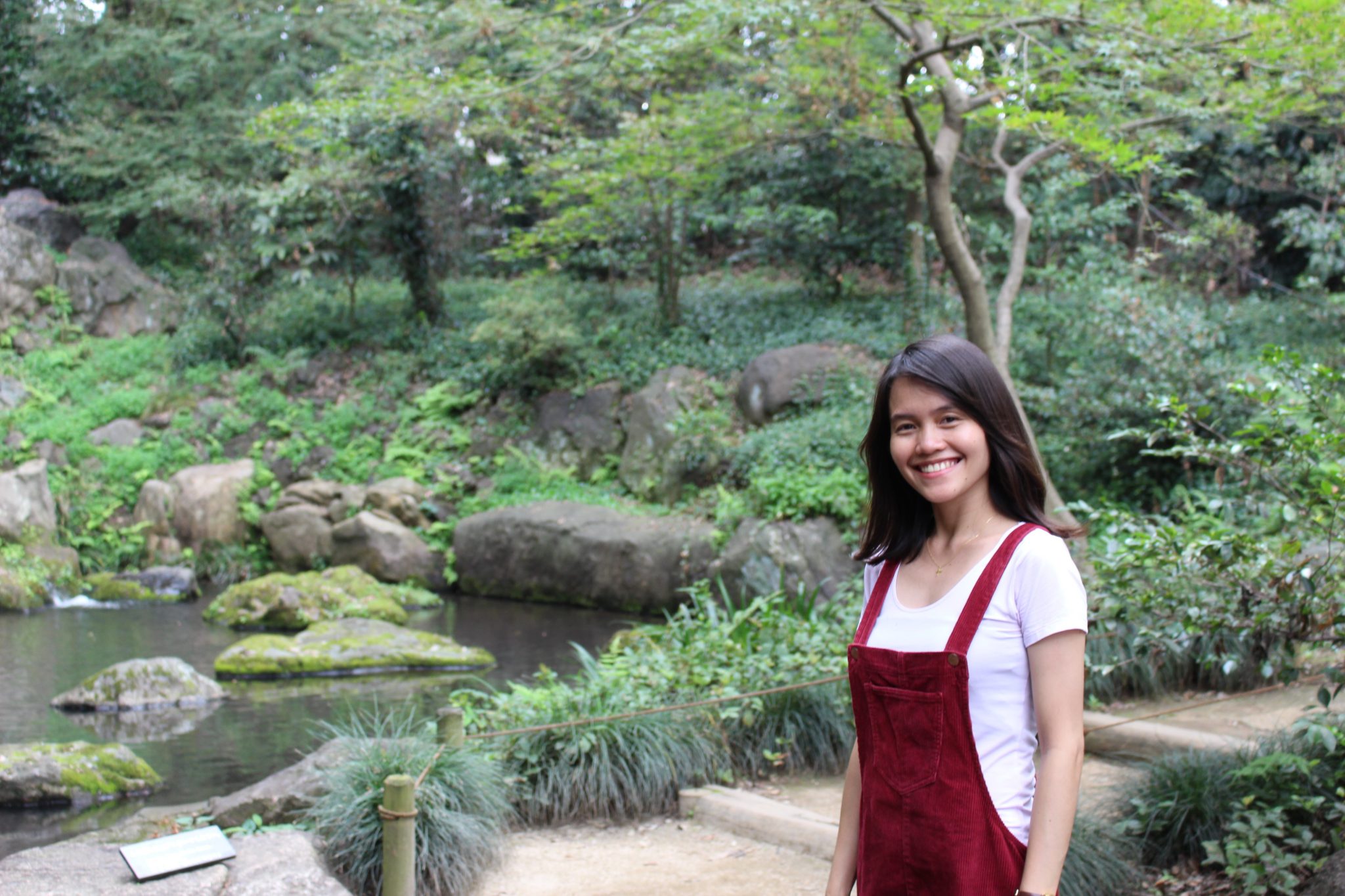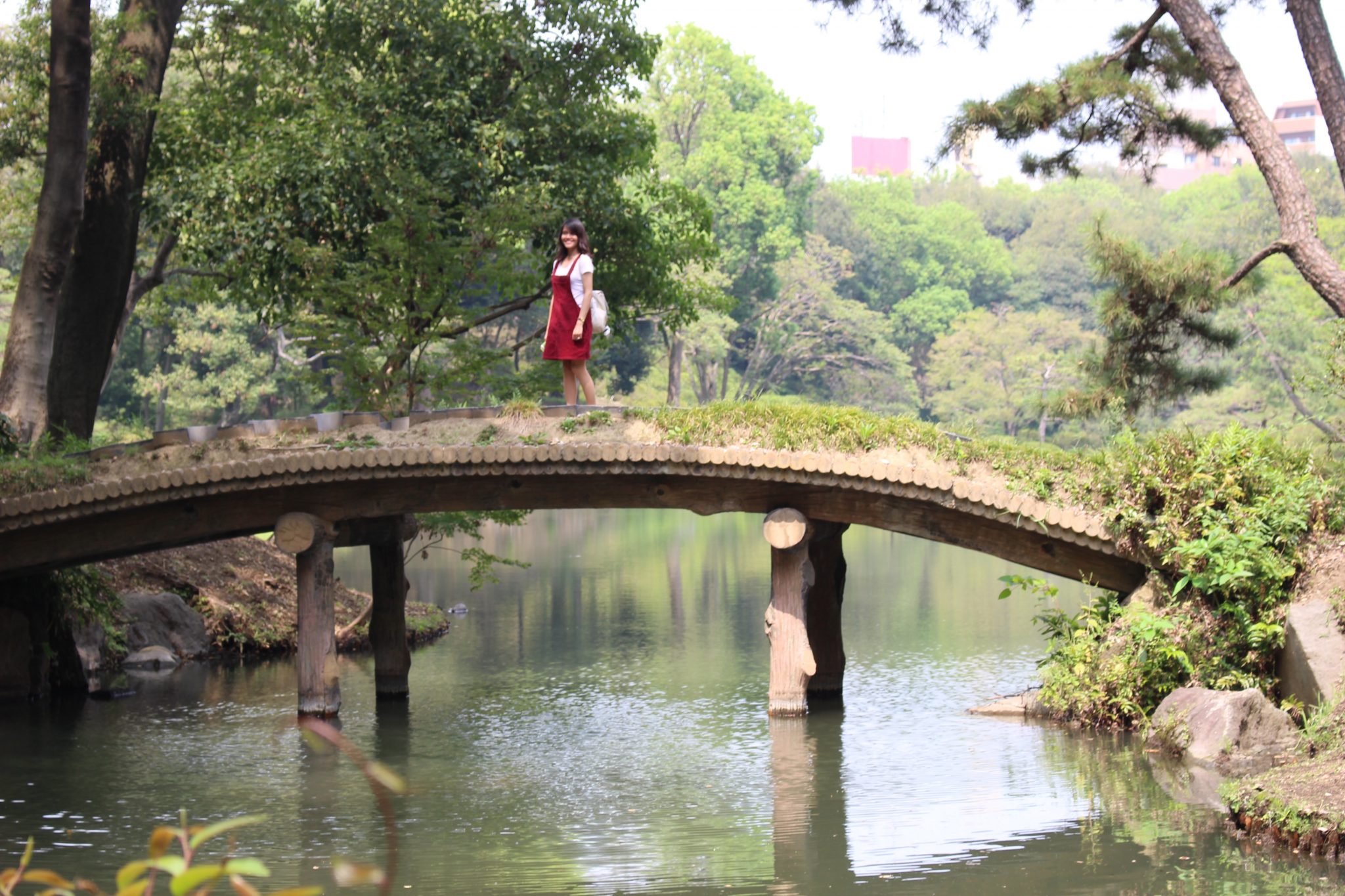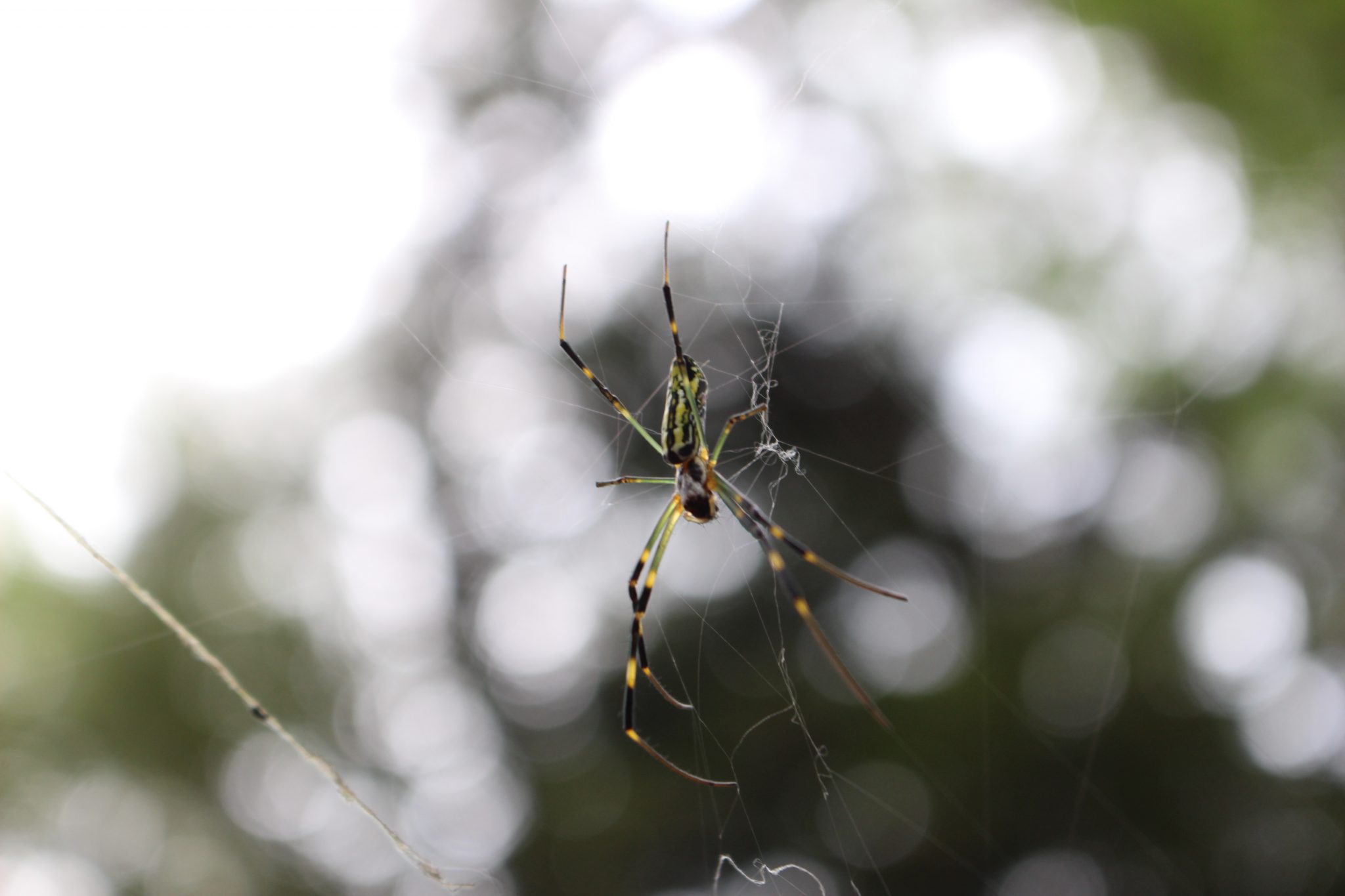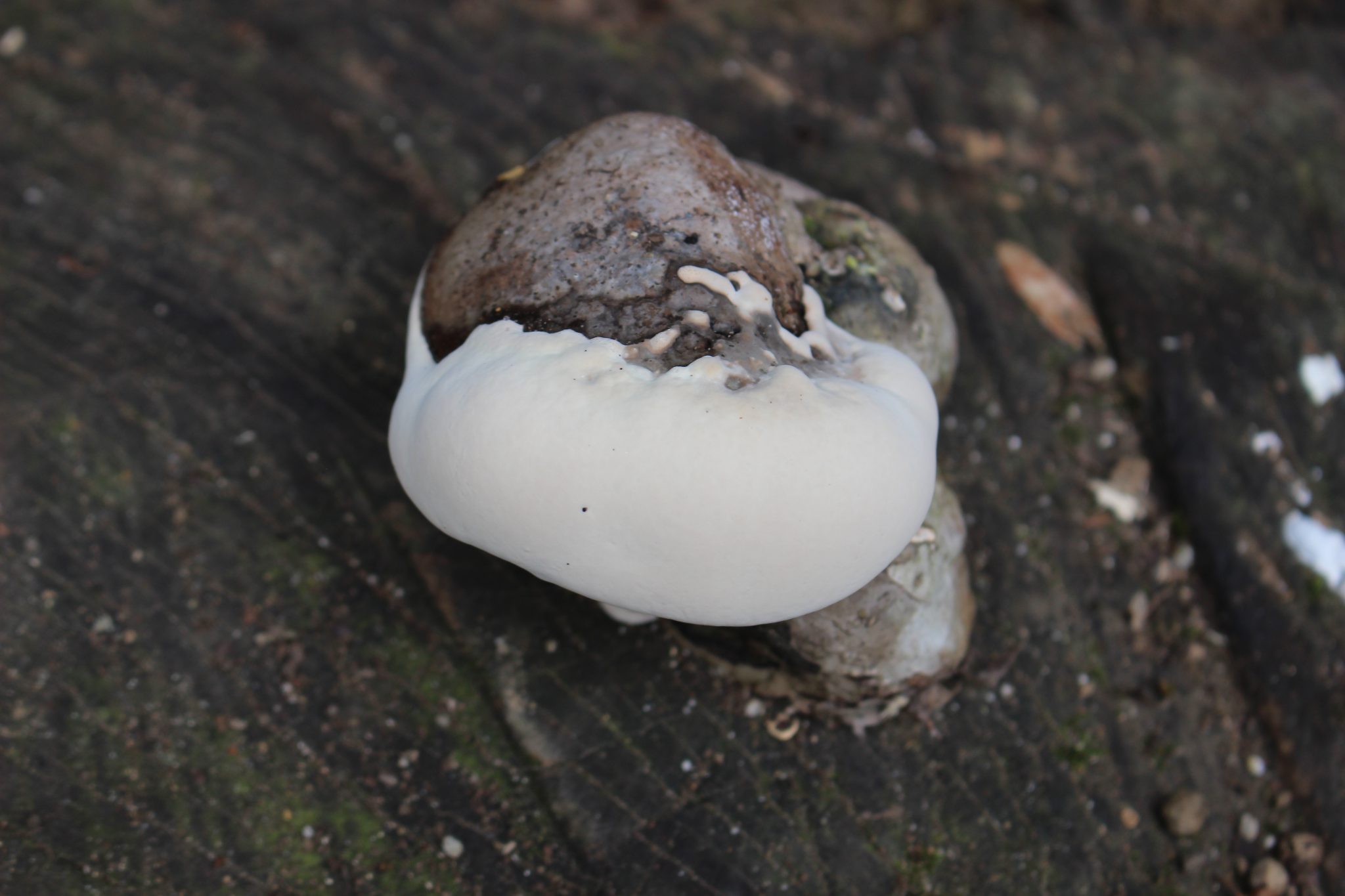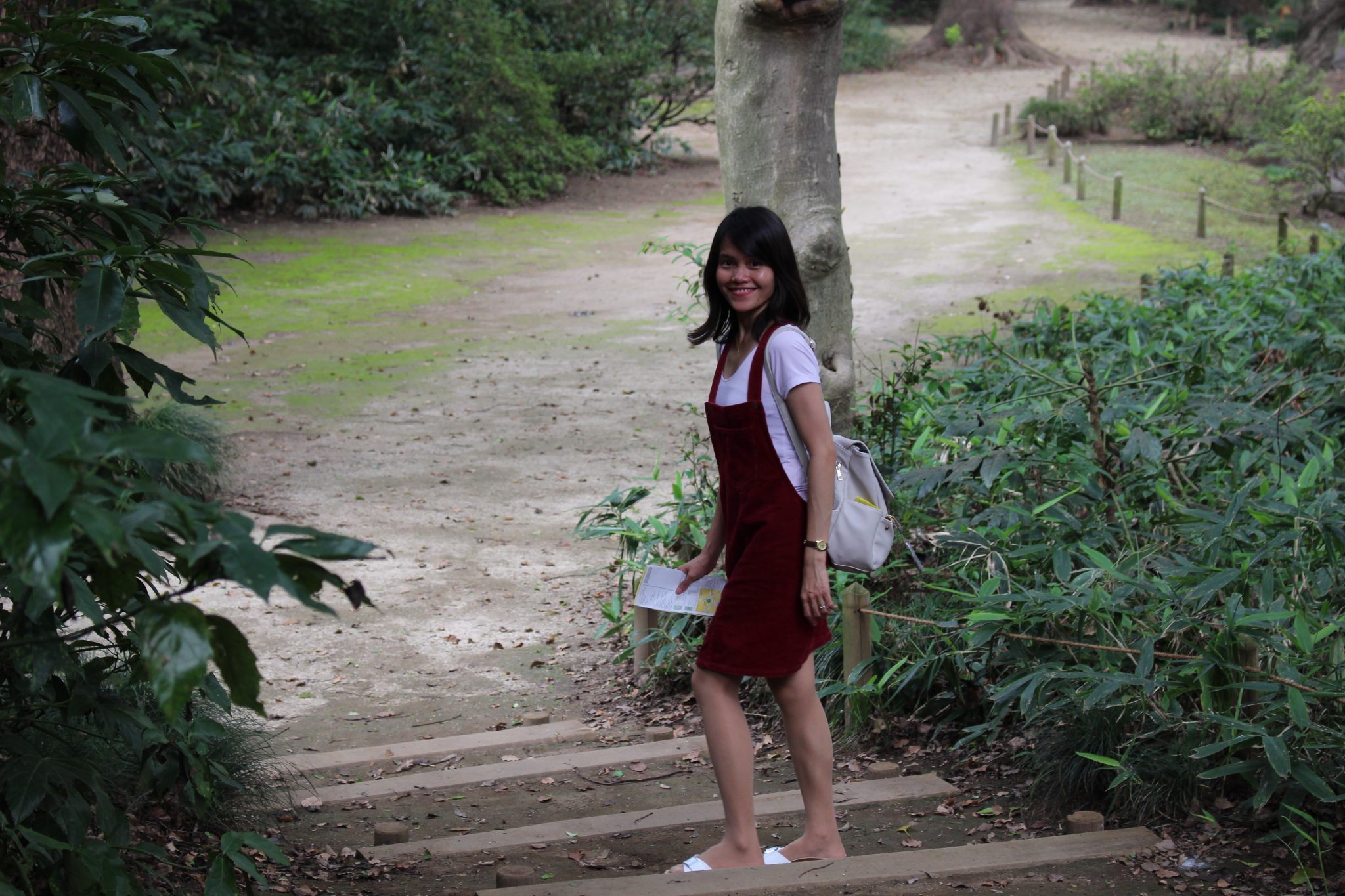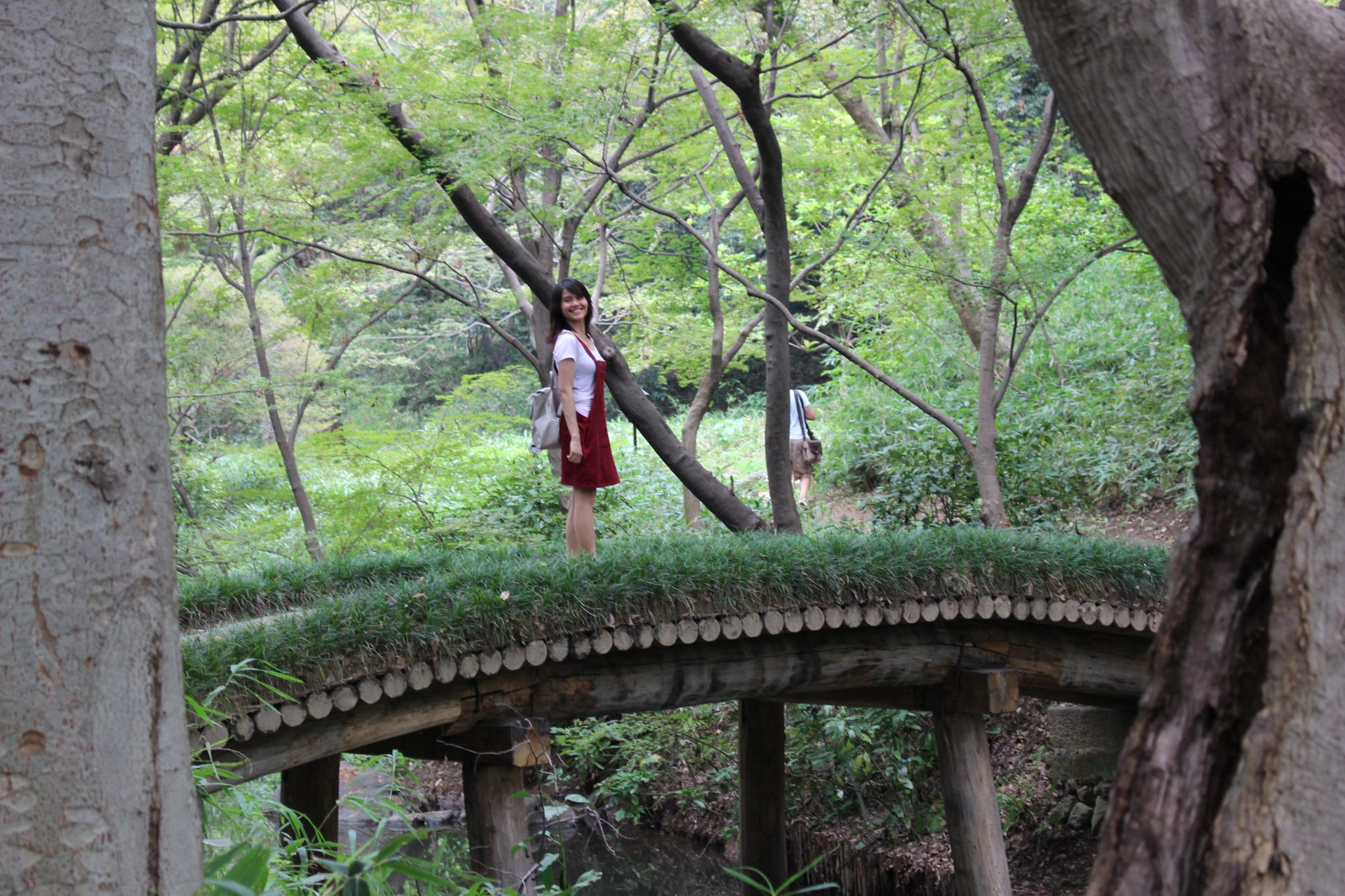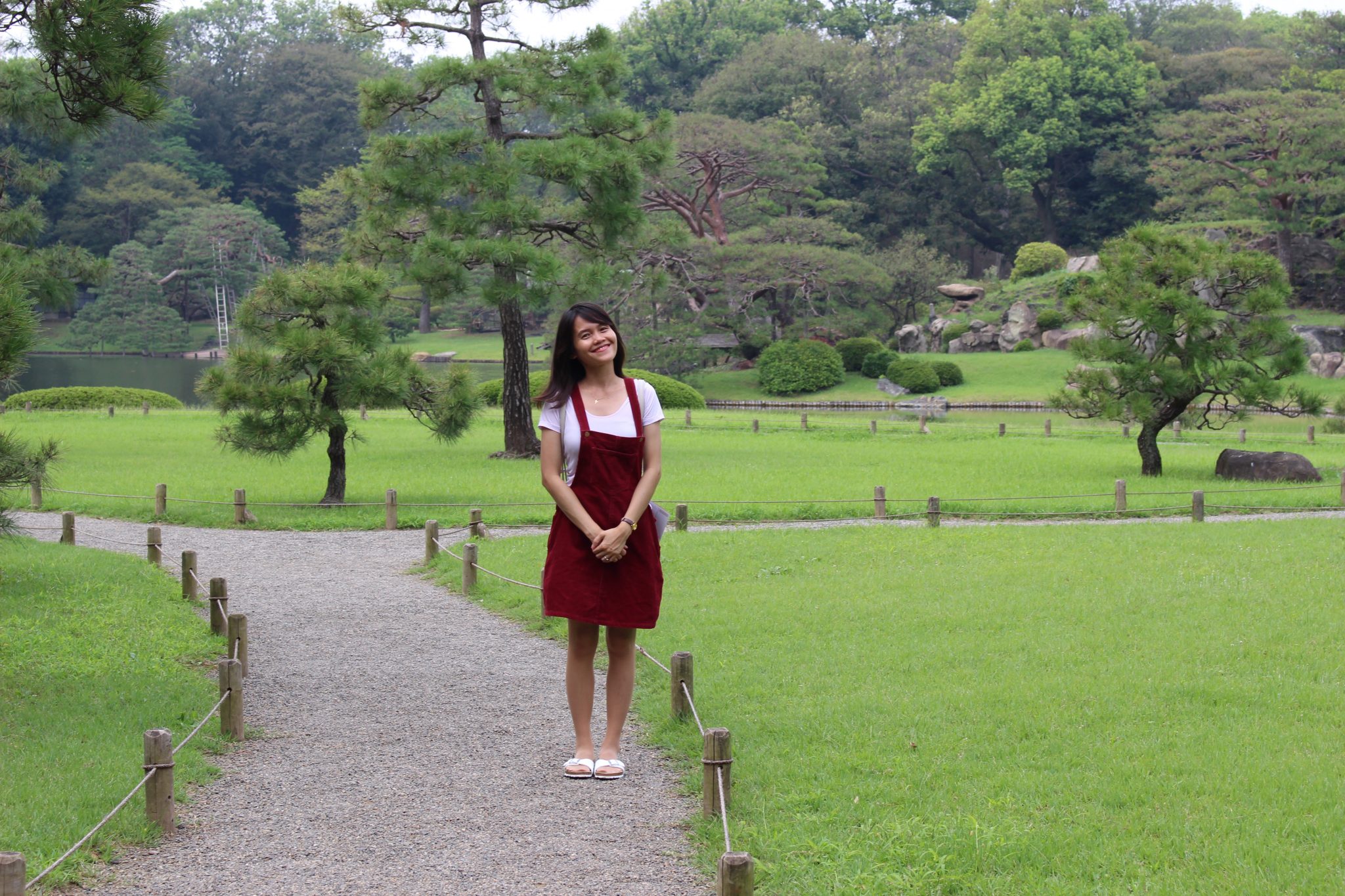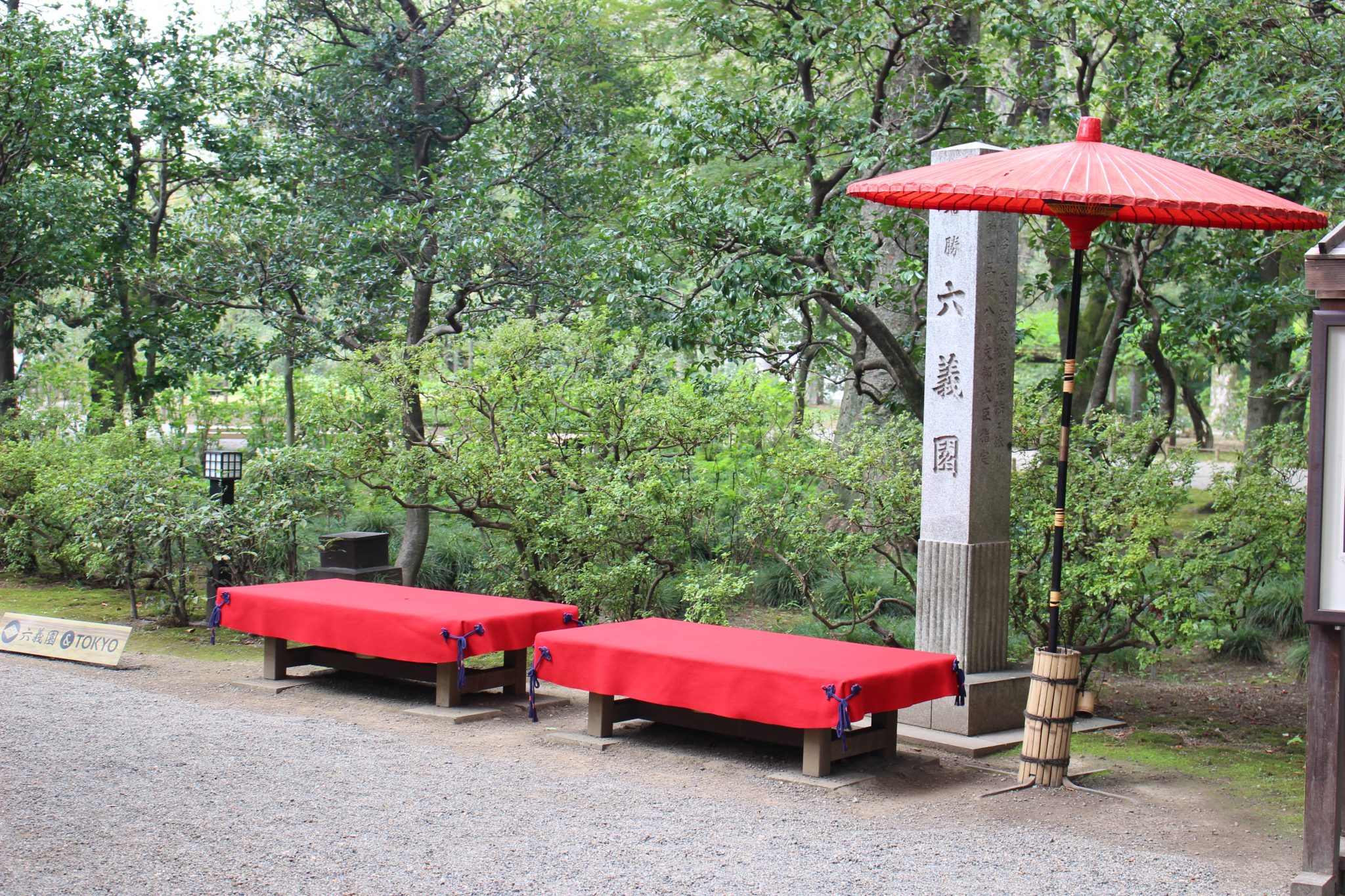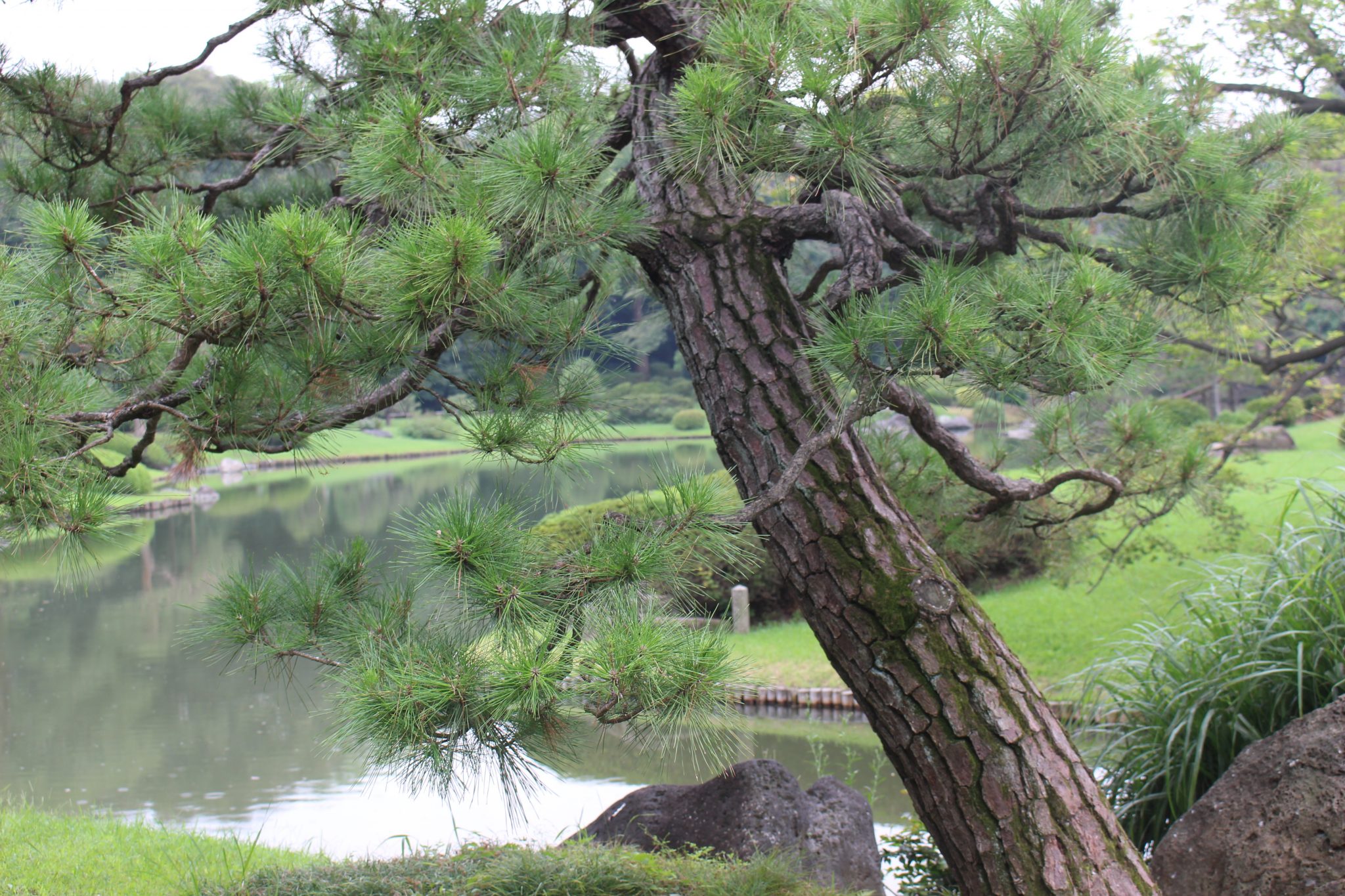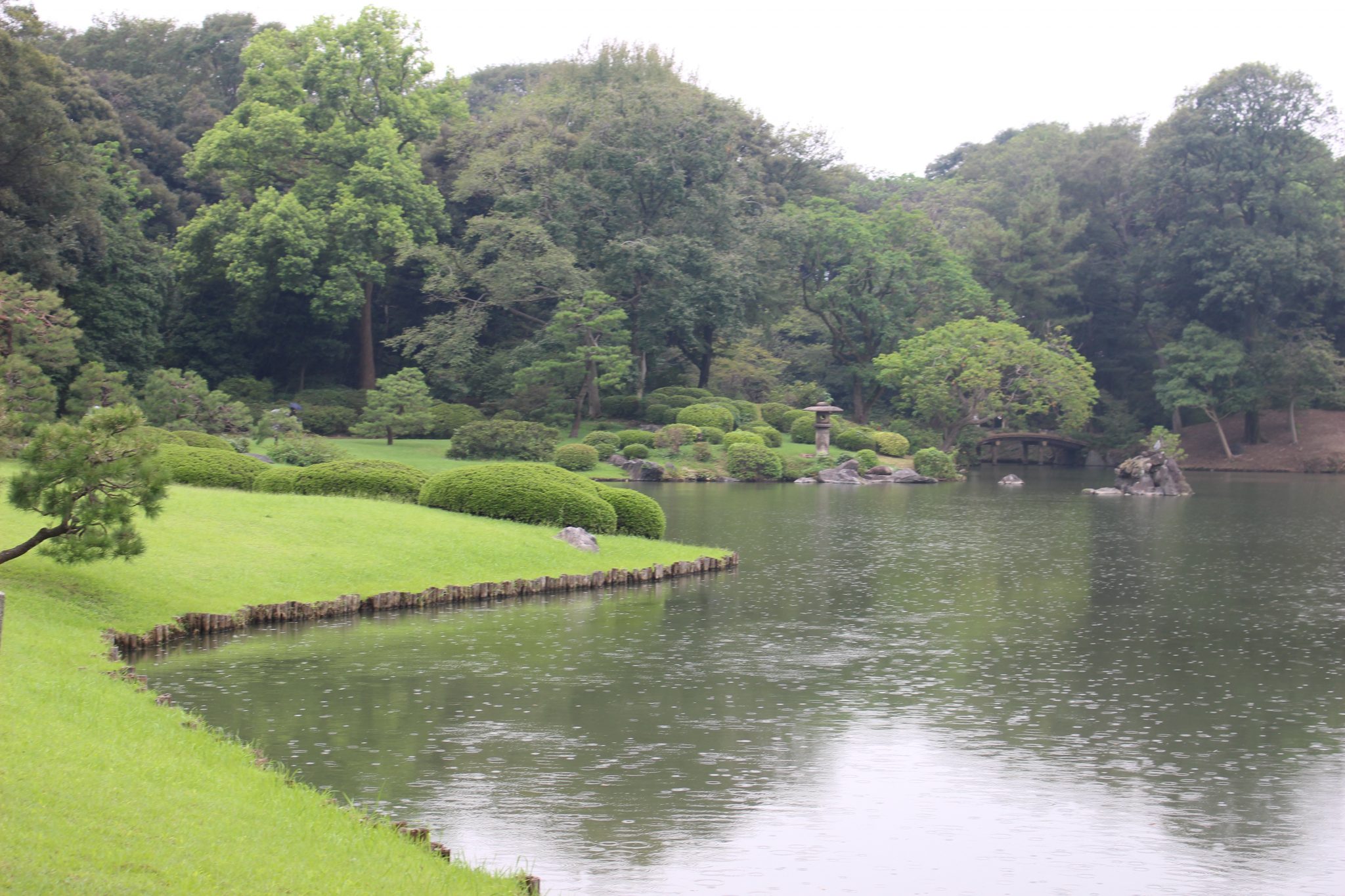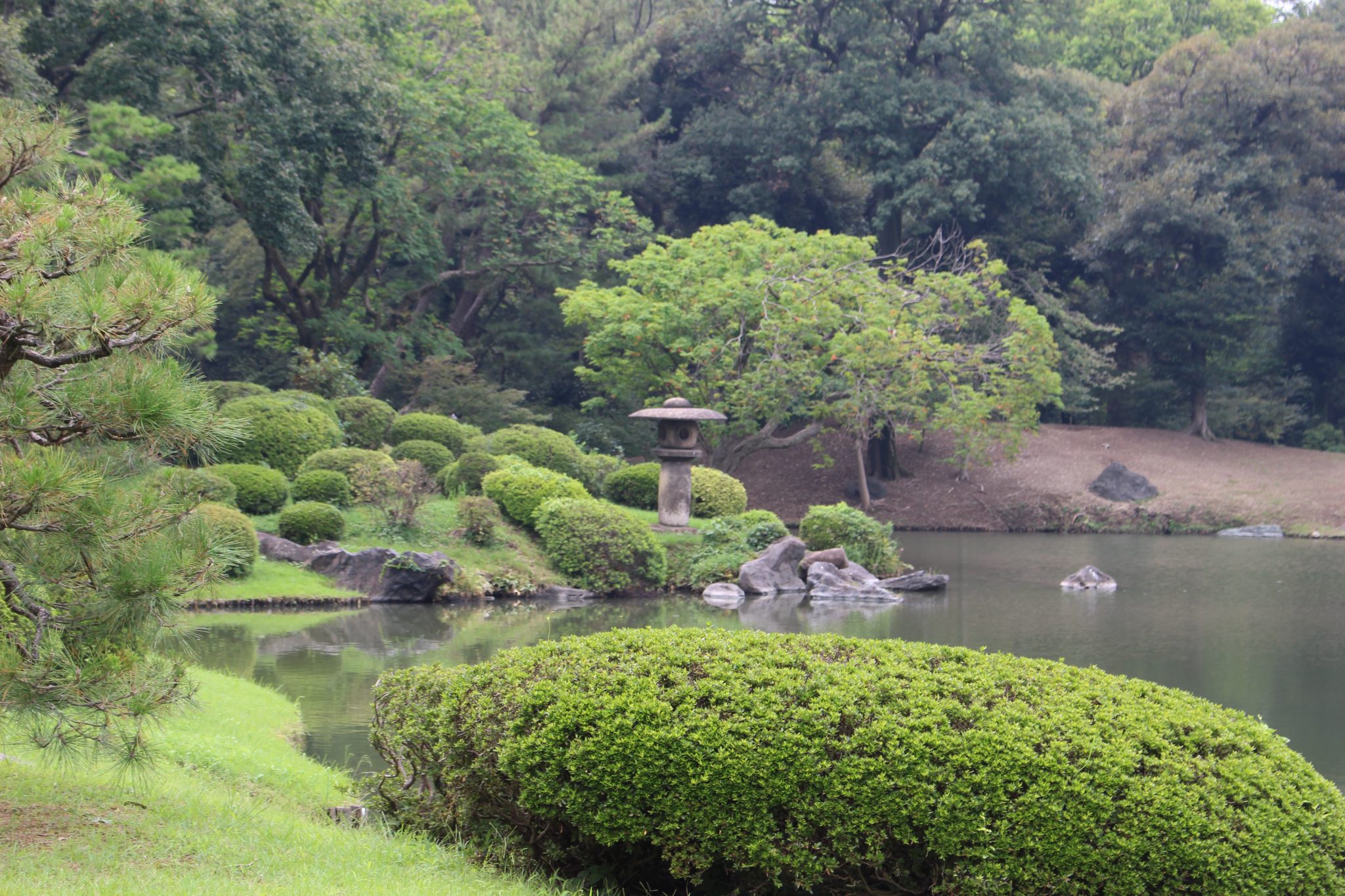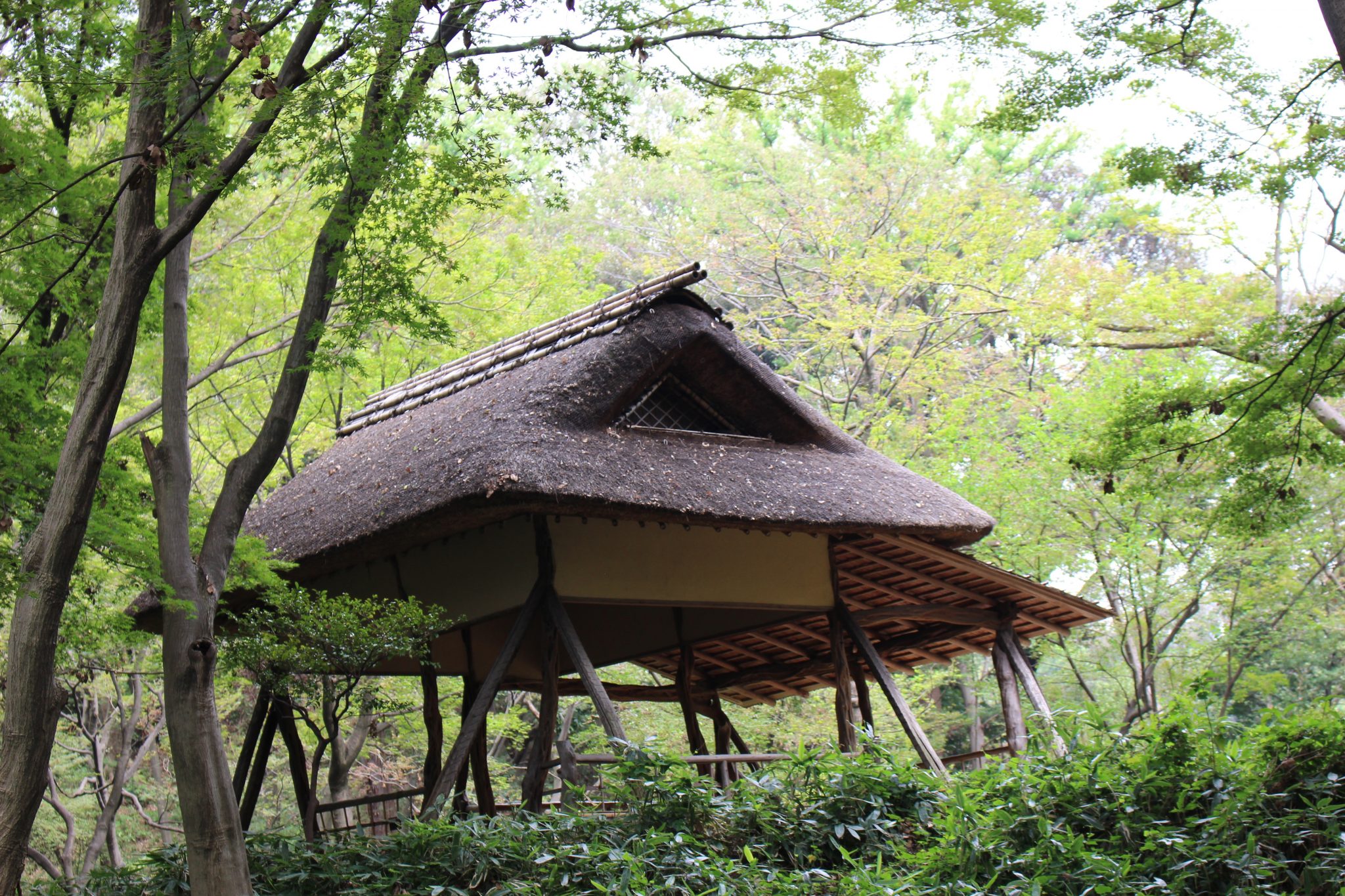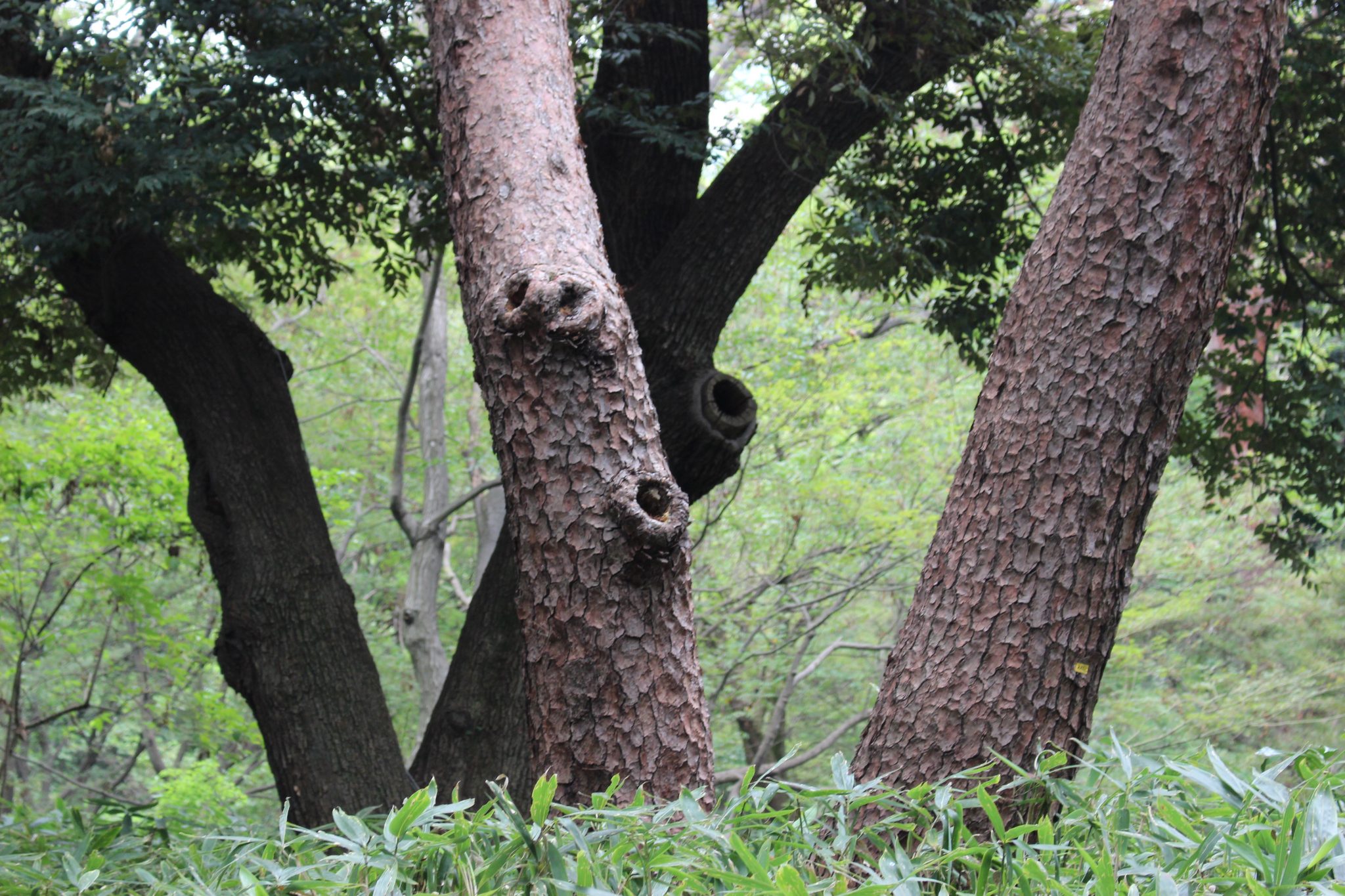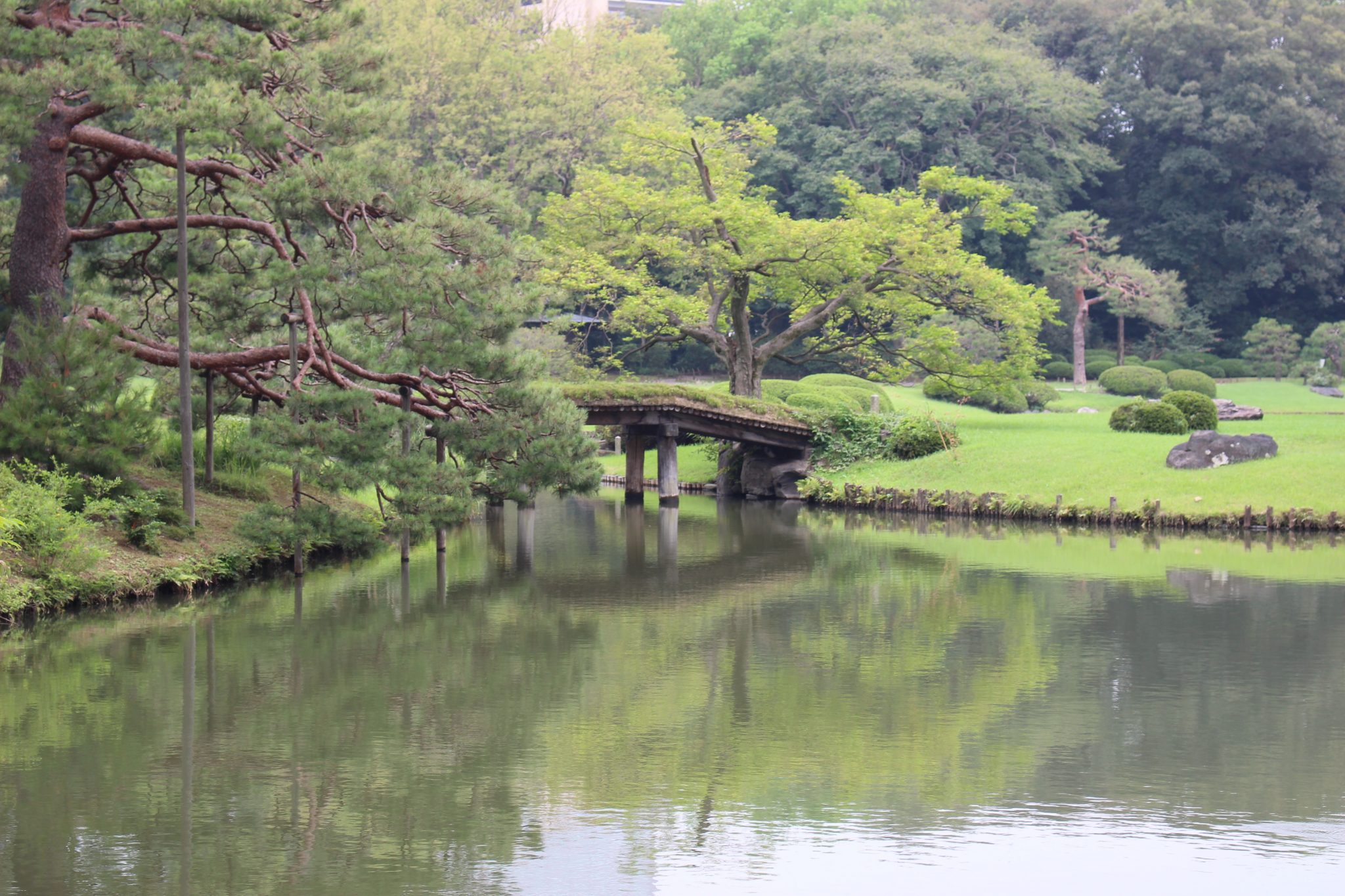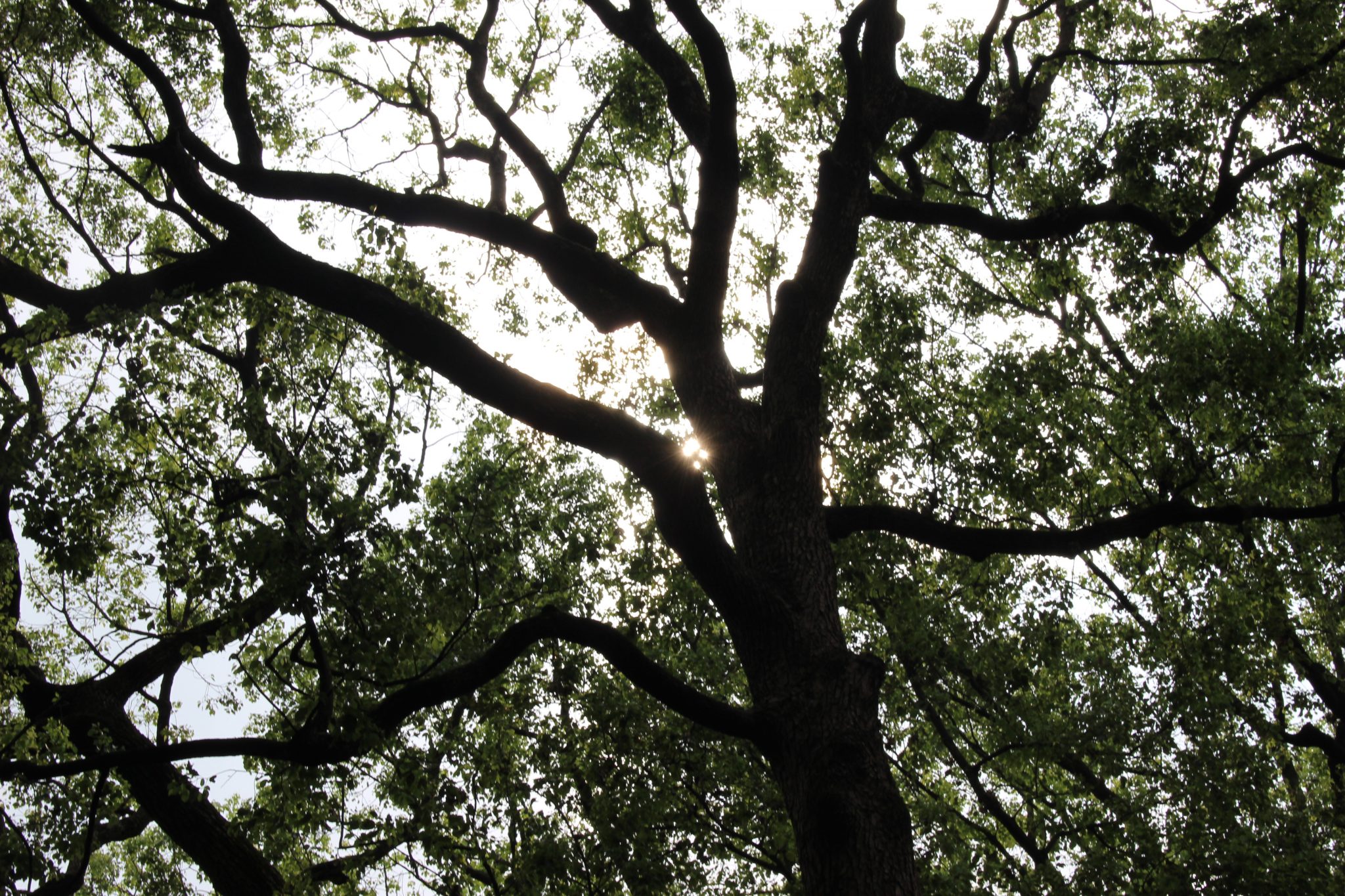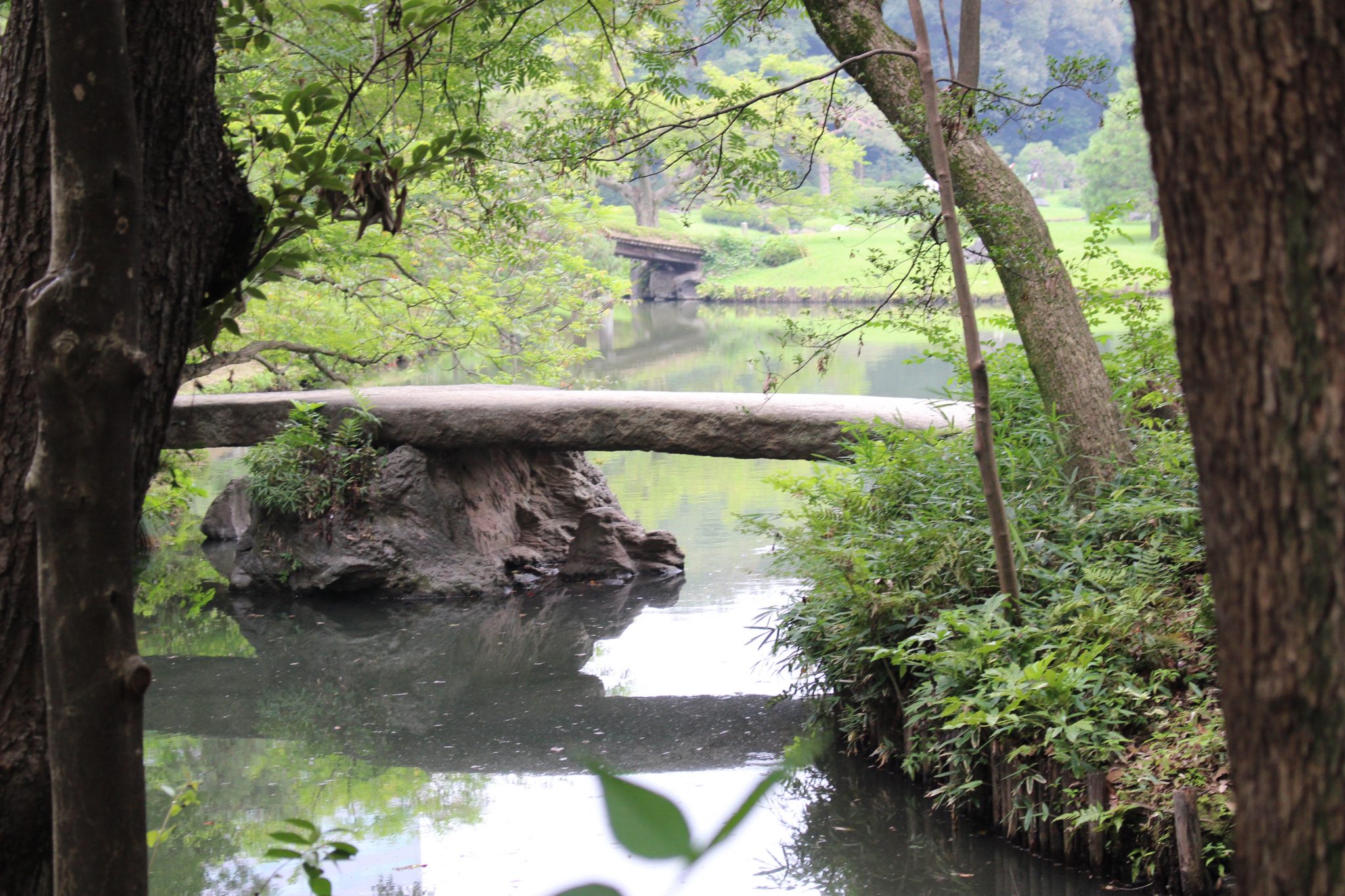 Togetsukyo Bridge.🍃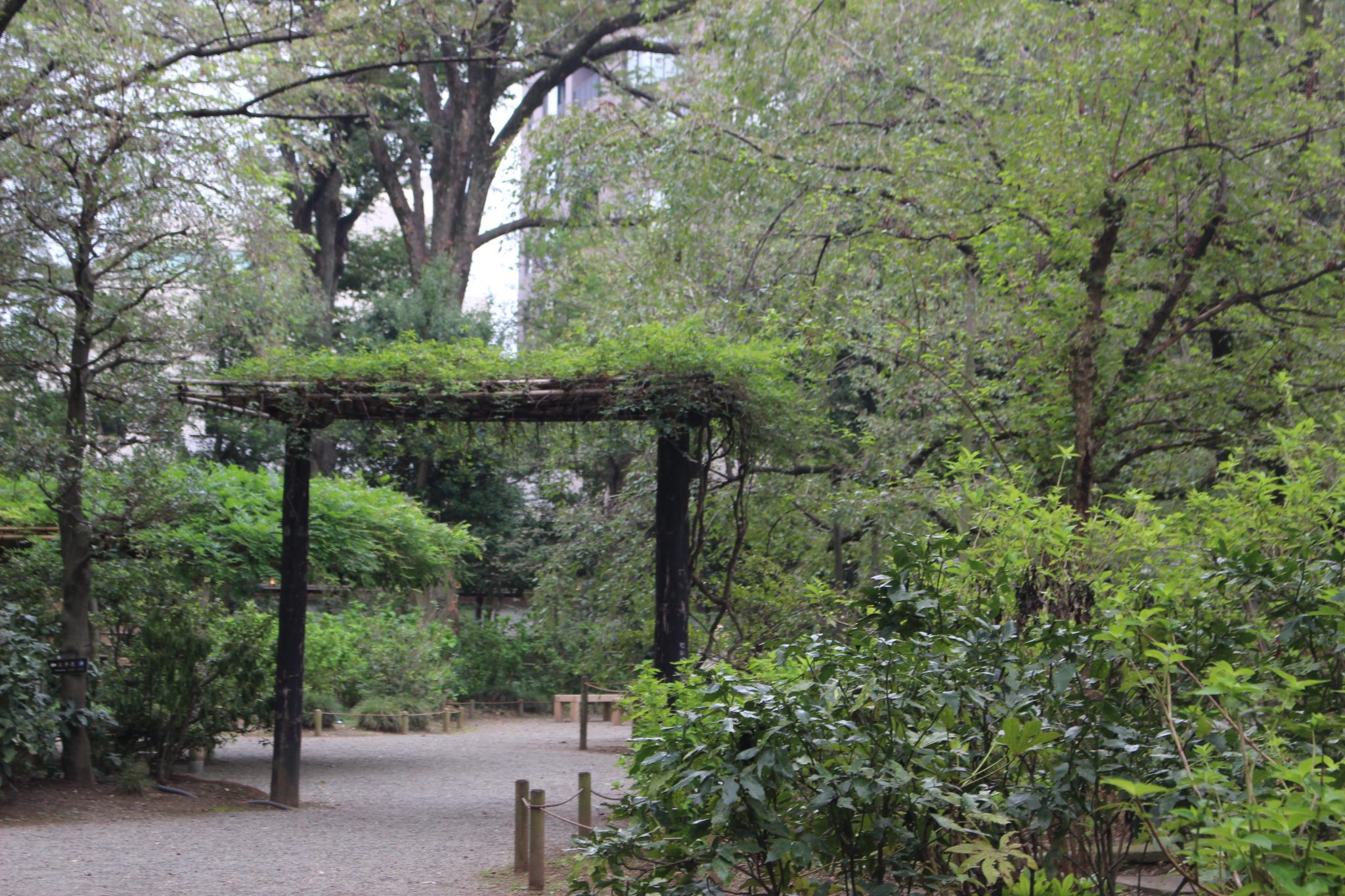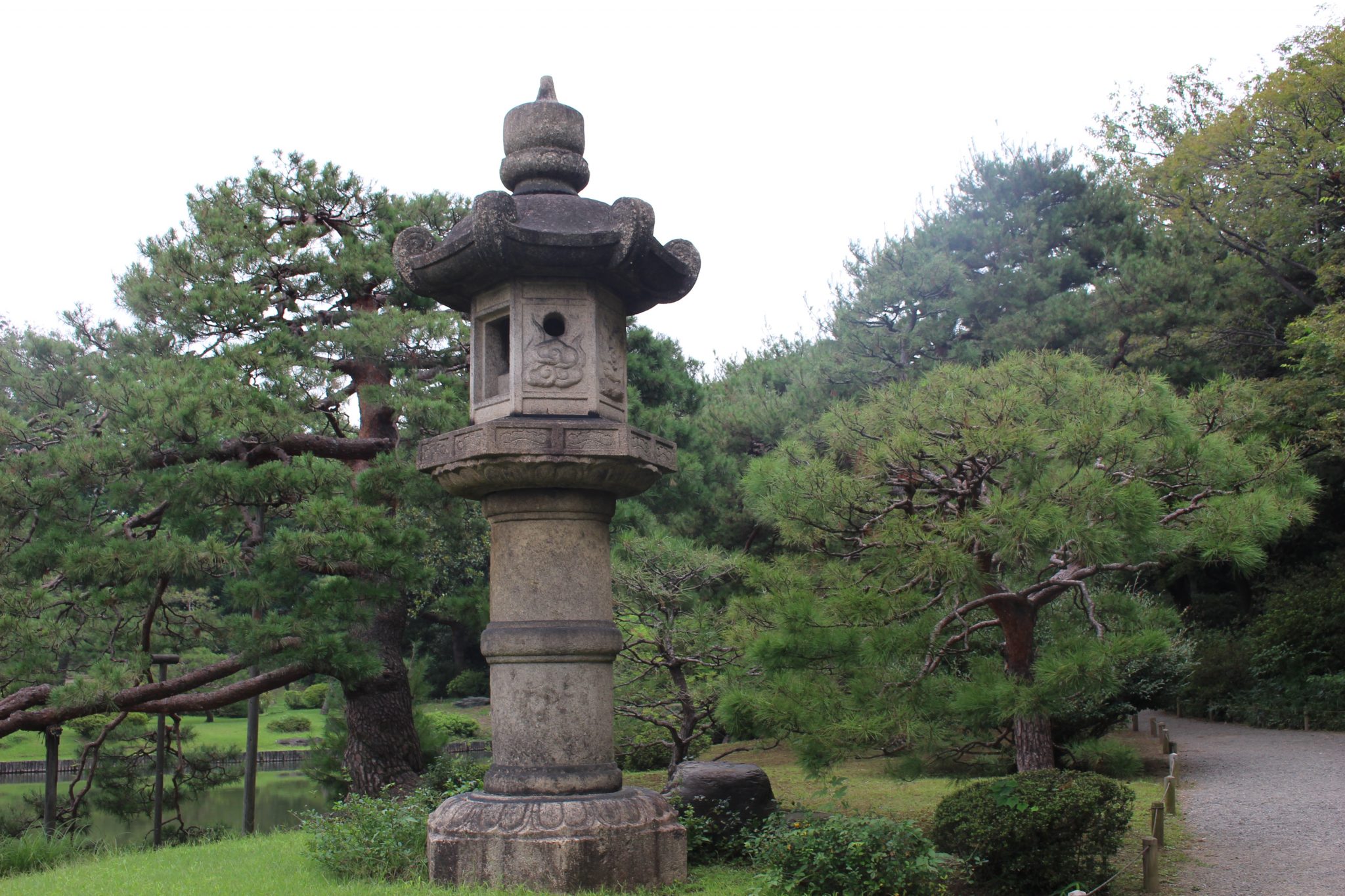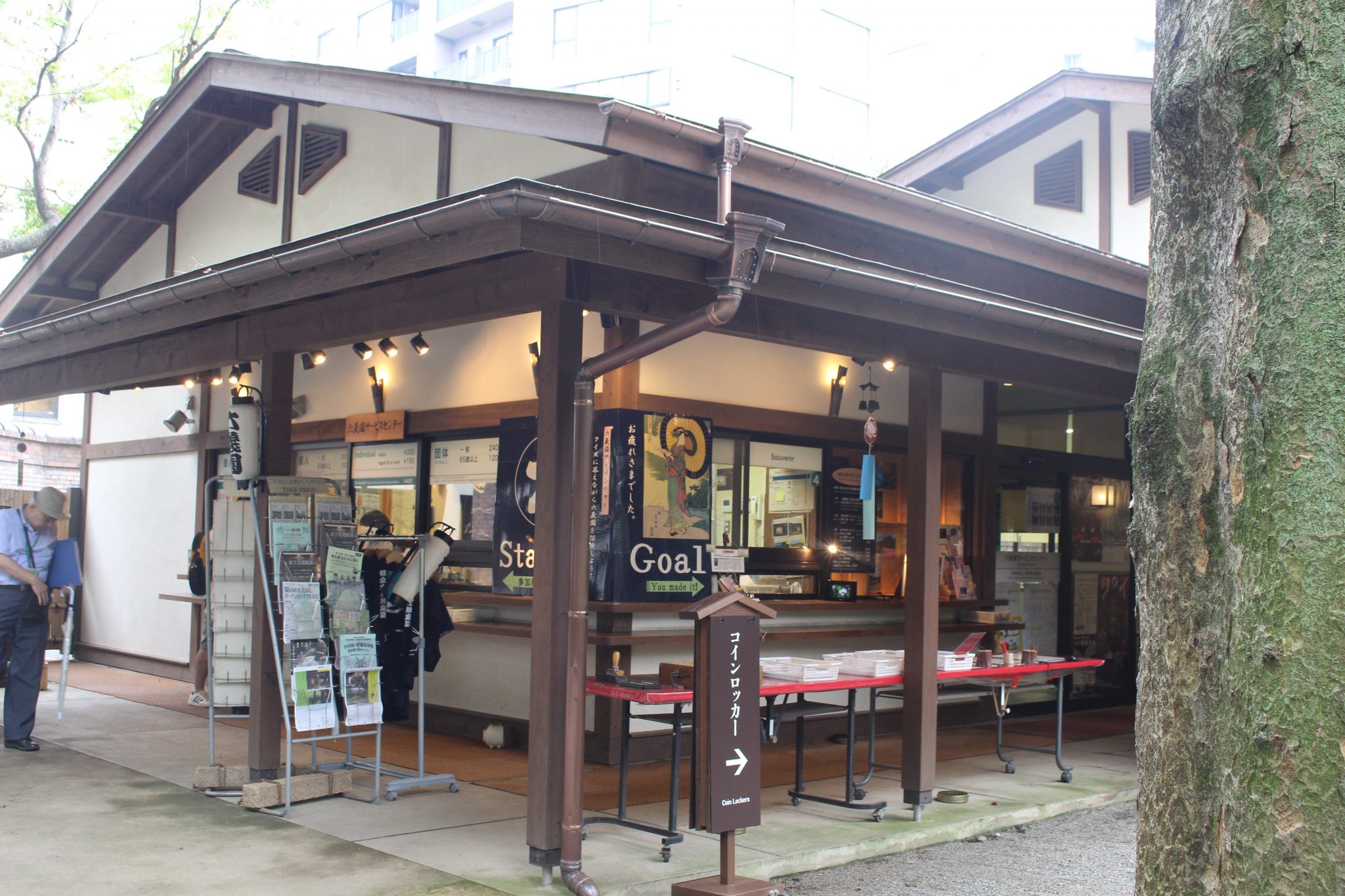 It's summer hence there weren't that many flowers in the garden. Nevertheless, the greenery sufficed my thirst for Zen. The snow, sakura and the foliage of autumn certainly adds a striking feeling to this place so we had better givethis beautiful site a visit during these seasons. Don't forget your camera but most of all, take time to sit on a bench and savor the tranquility. Give this place some love!🍀🍁🌸🌻
Details:
6 minutes away from Ikebukuro via JR Yamanote Line
2 stations away from Ikebukuro
10-minute walk away from Komagome Station
admission fee for an adult is 300円
Do you want to read more?
Beth believes that it's never too late to learn a new skill and to open a new door of opportunities.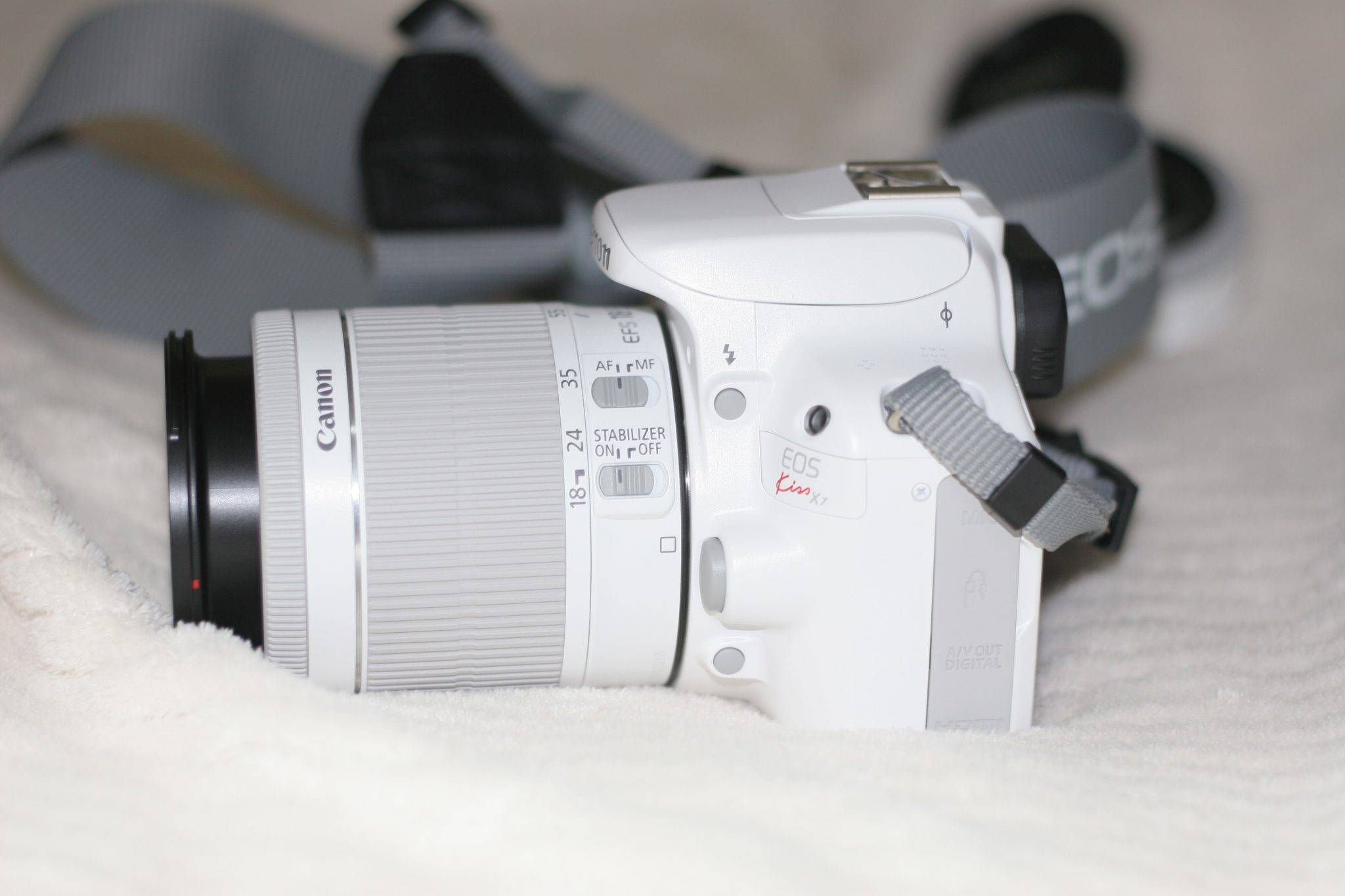 You May Also Like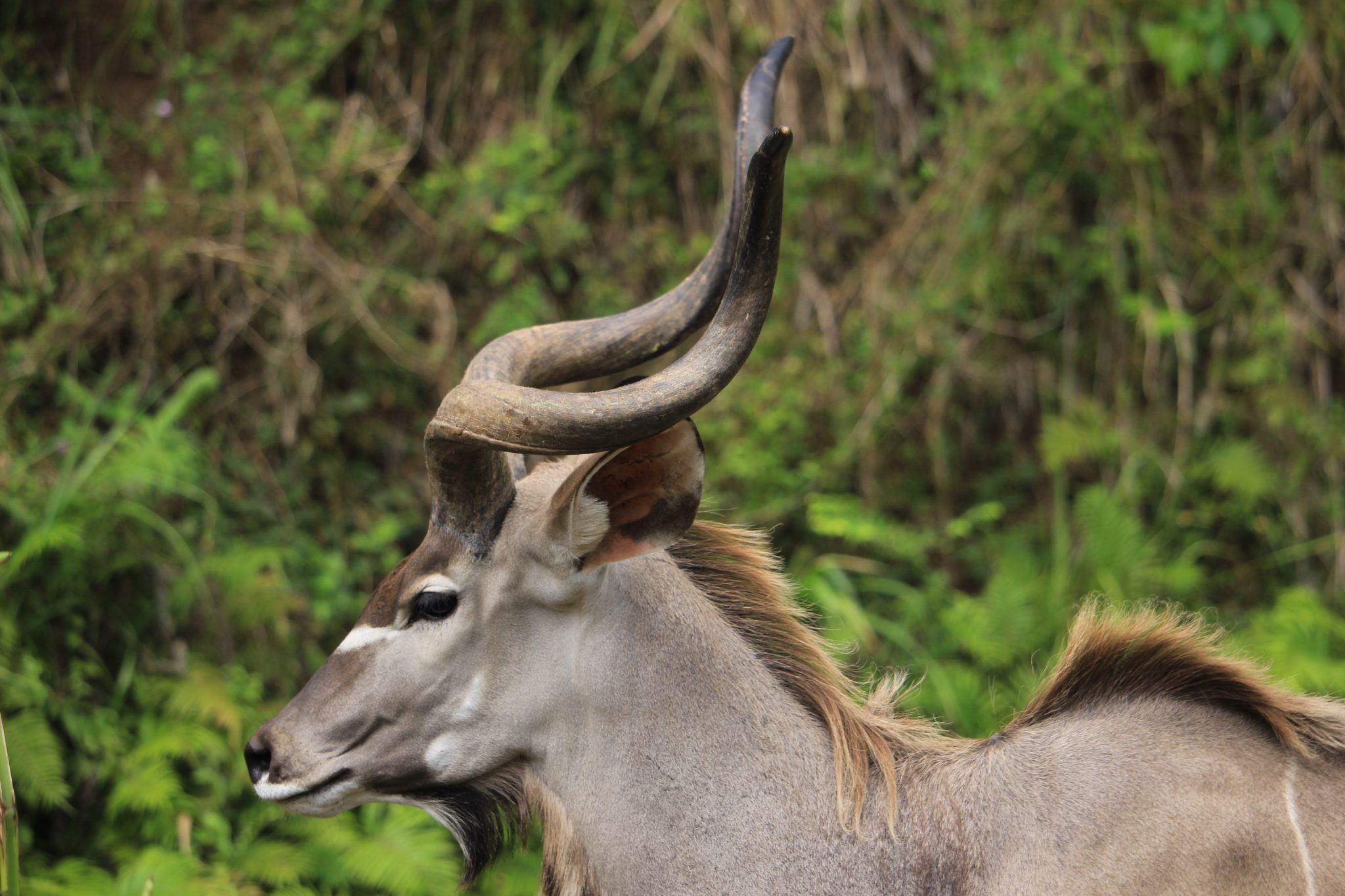 01/30/2019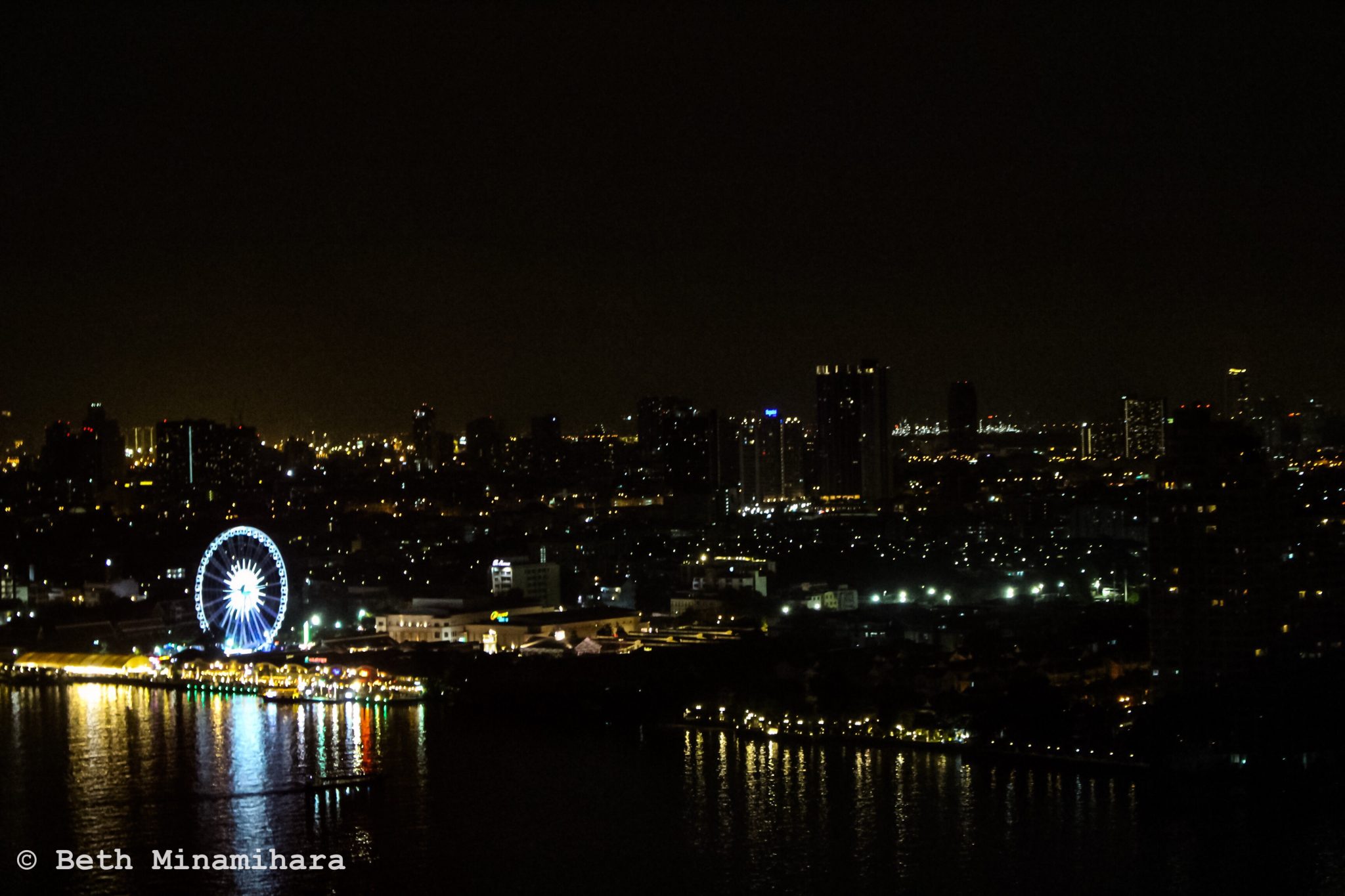 09/18/2018
02/22/2018