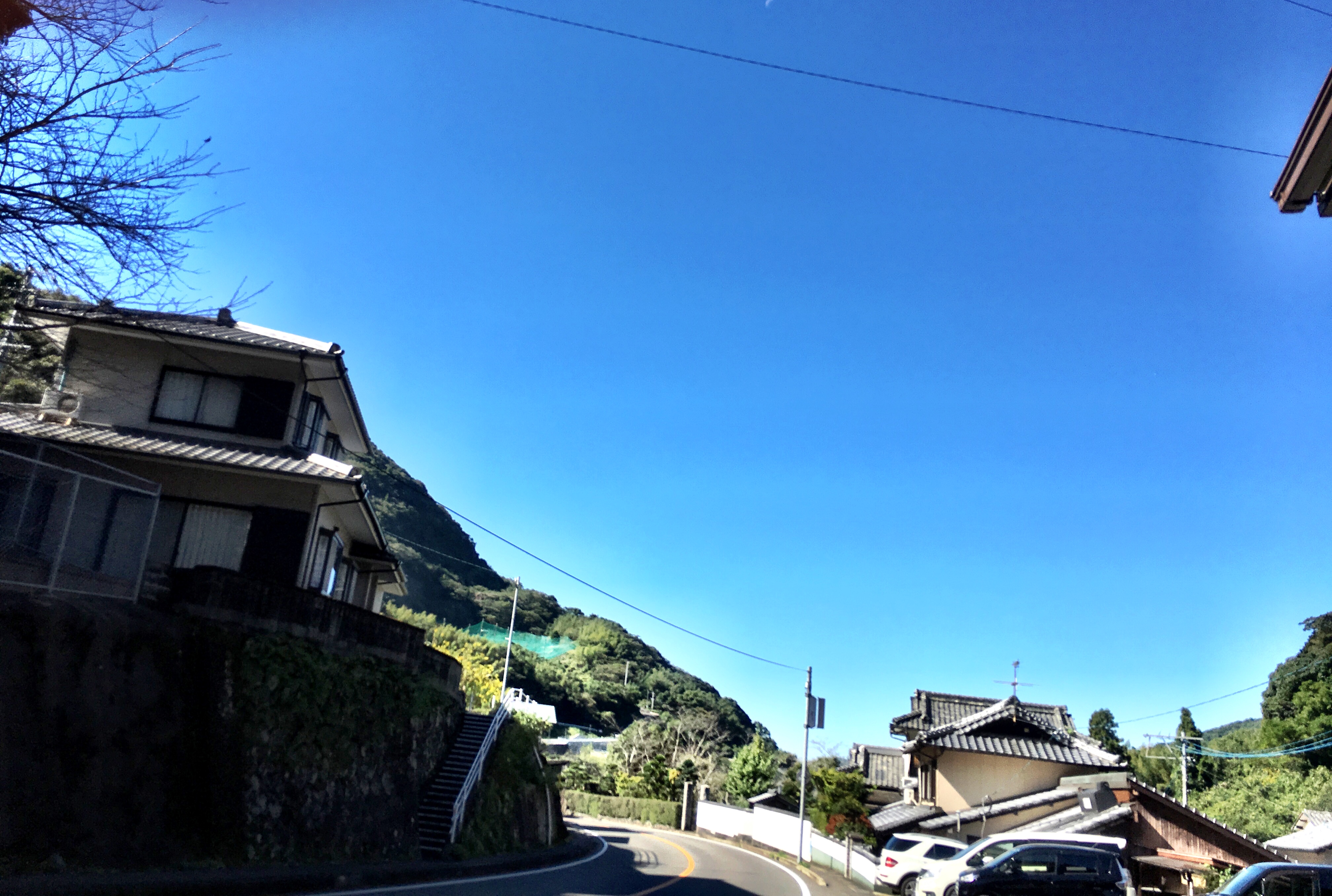 Nagasaki. Why is it a special place for me? Read on…
It is still as clear as crystal when my boyfriend told me that he would introduce me to his family. That means going to the Land of the Rising Sun~ Japan🇯🇵. He is a Japanese and I am a Filipino, by the way. His hometown is Nagasaki. A very historical place and located in Kyushu. So, yeah. I was tongue-tied for a while, could not utter a word. Did I hear that right? Is he kidding me? He must be kidding me! These are the questions on my mind that time. But he was not kidding at all. Last October 19, 2016, we flew to Japan and I met his family. That special event is one for the books. I will share to you how did it go. Meeting the parents is something challenging. Soon, I will share. Anyhow, Nagasaki is not as bustling as Osaka. It is a place where you can enjoy the nature with a spirit of the metropolitan. You might think it has nothing to offer but it actually has a lot. Please scroll down and check out the photos.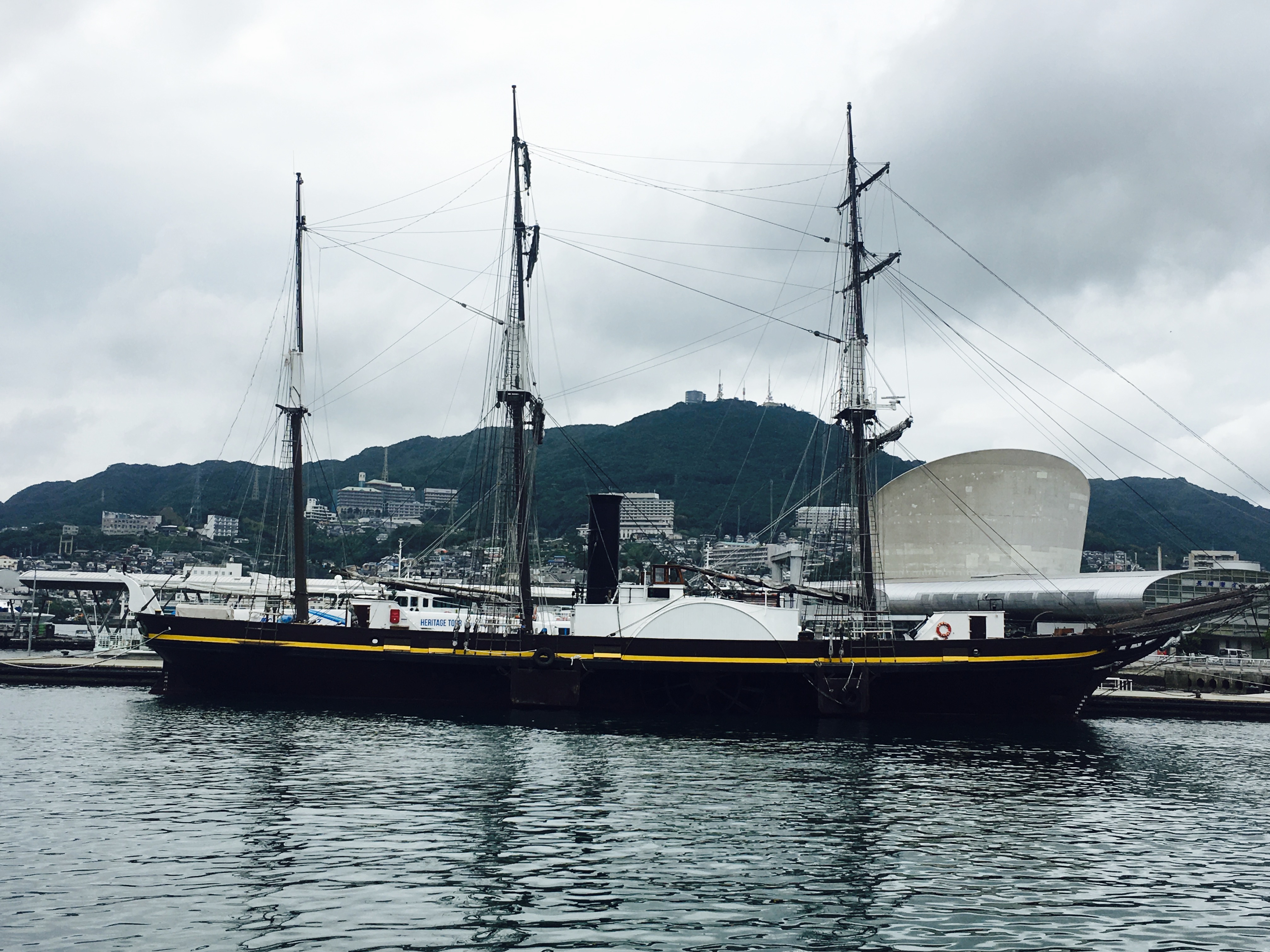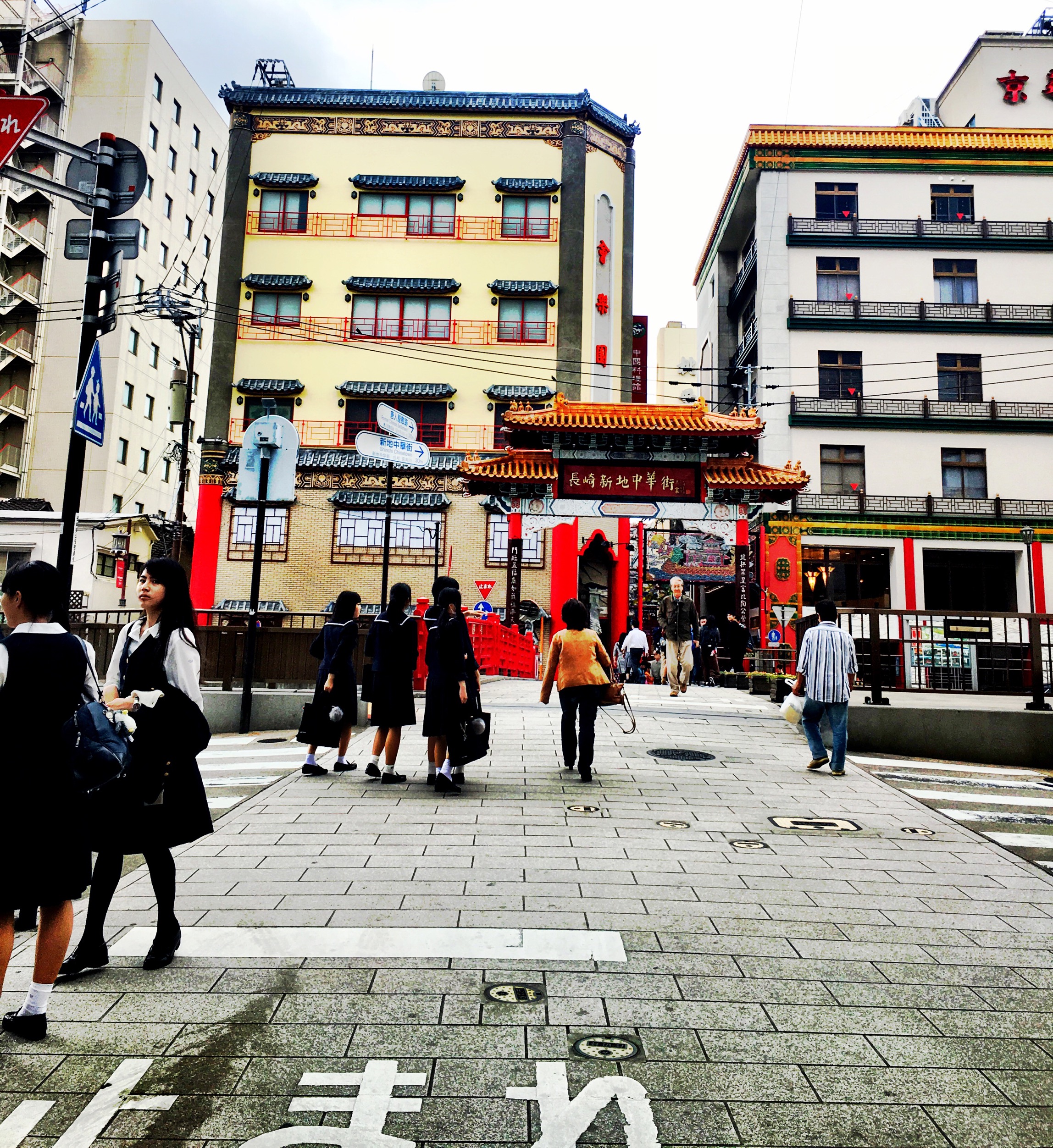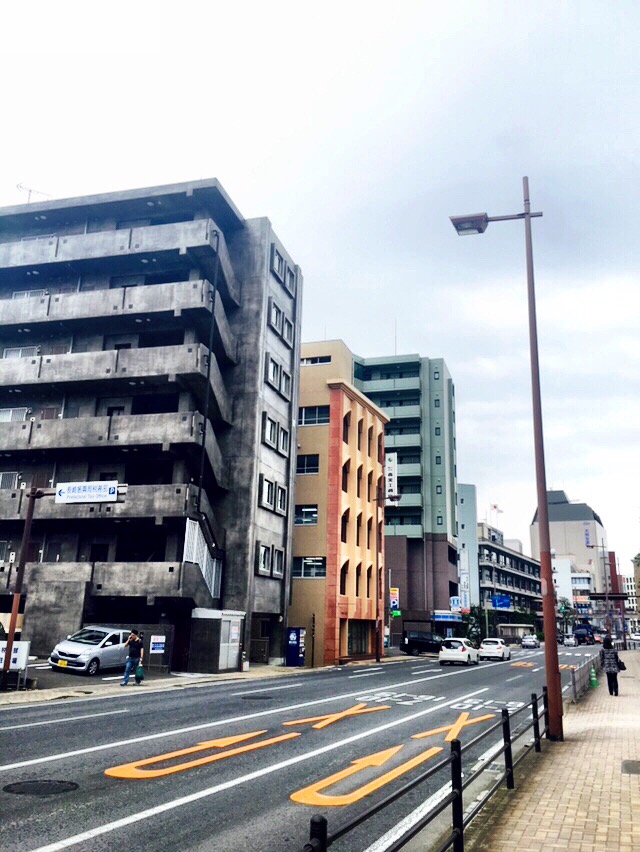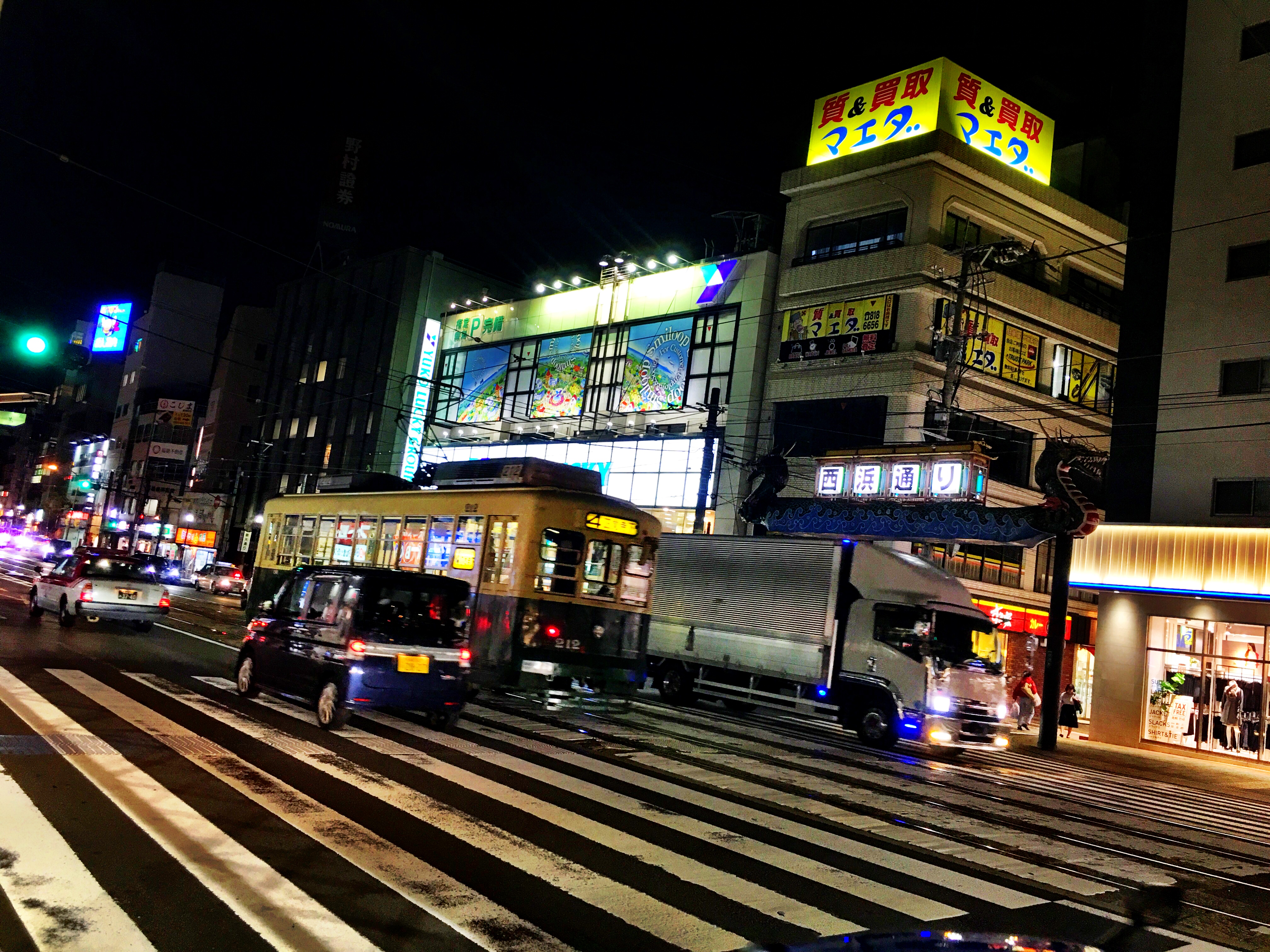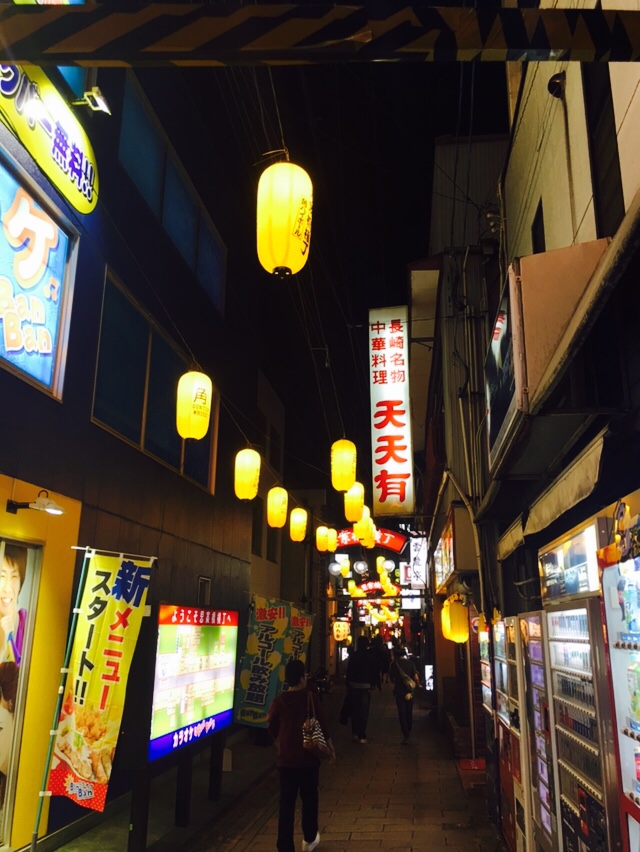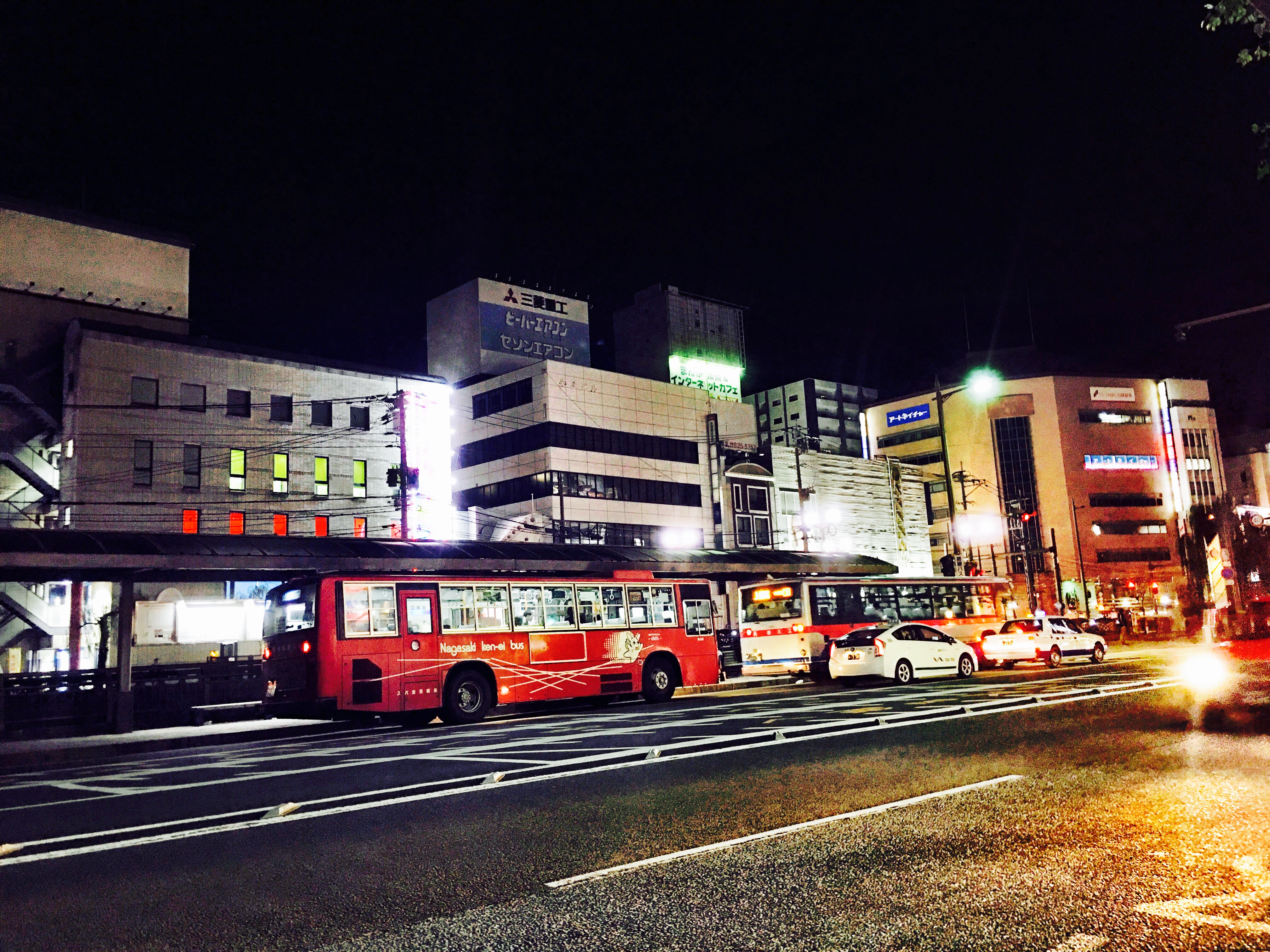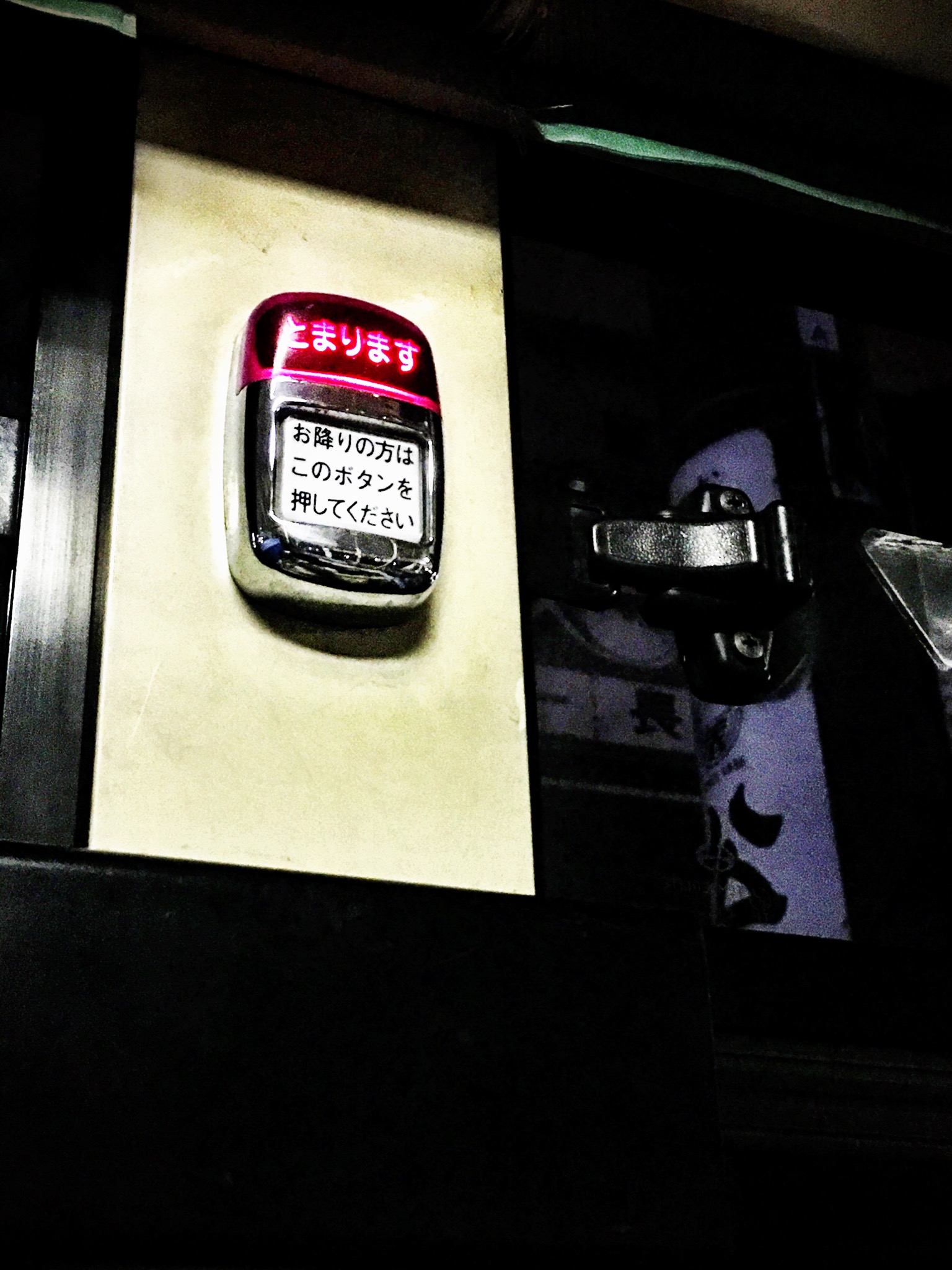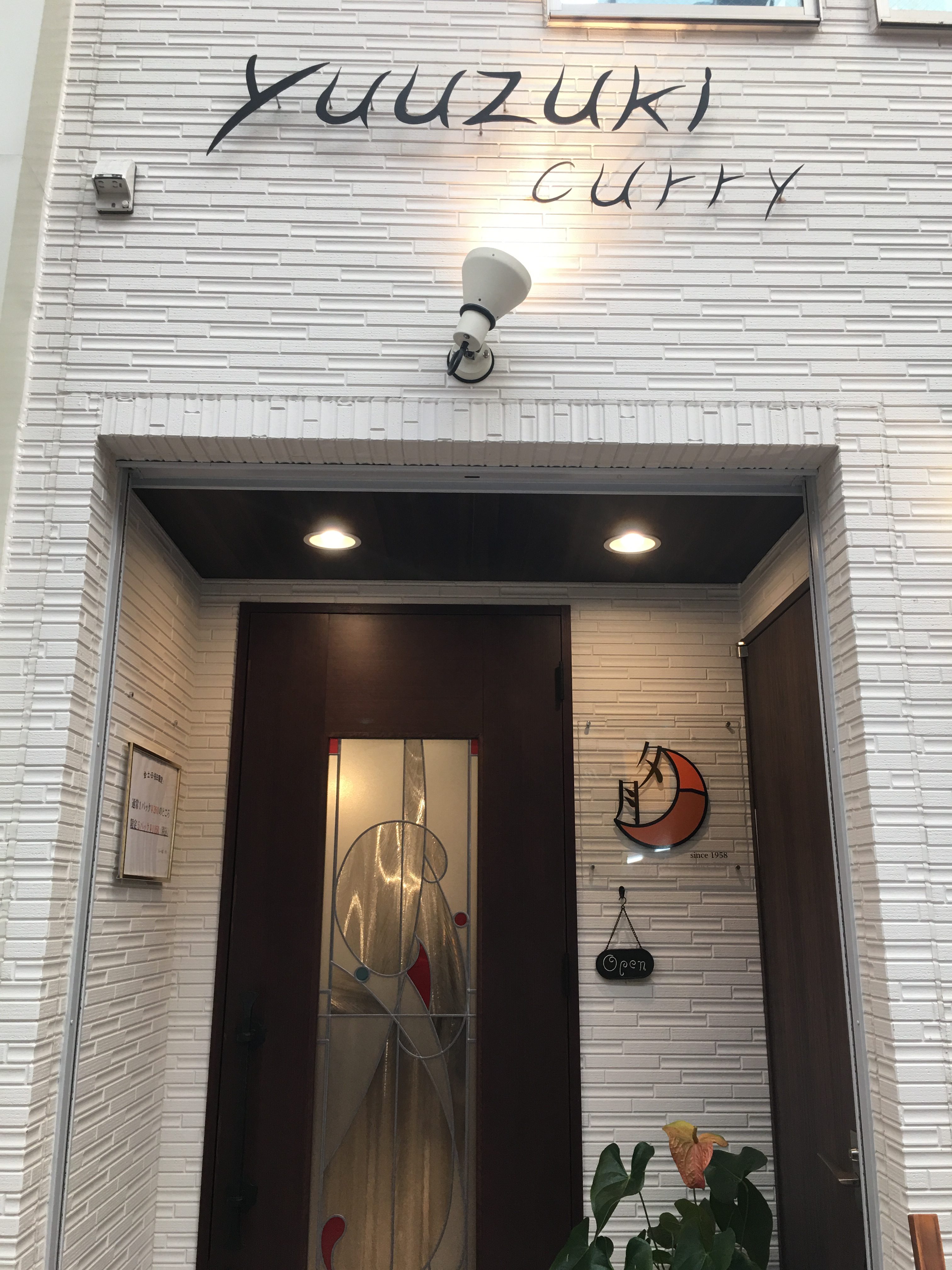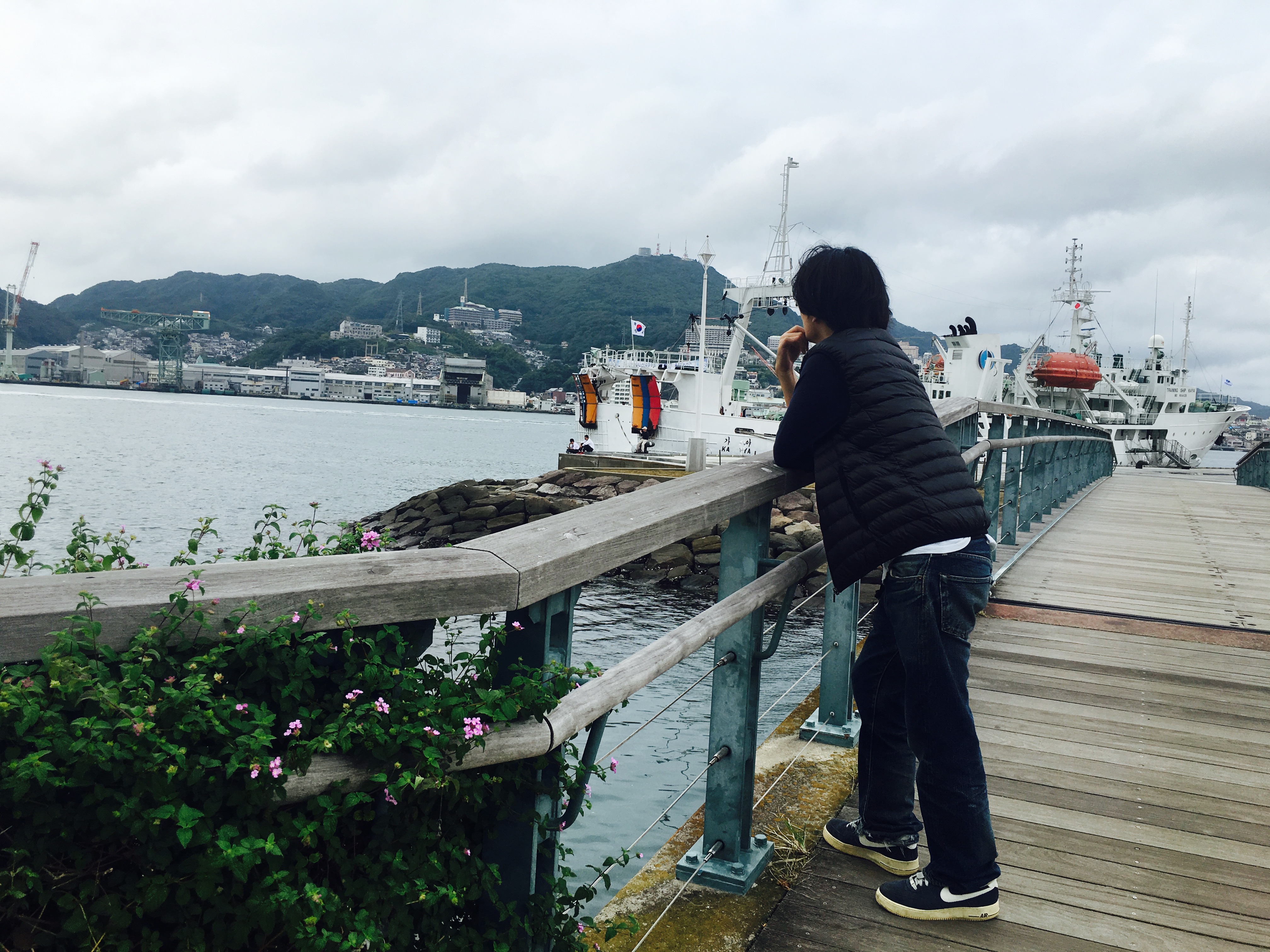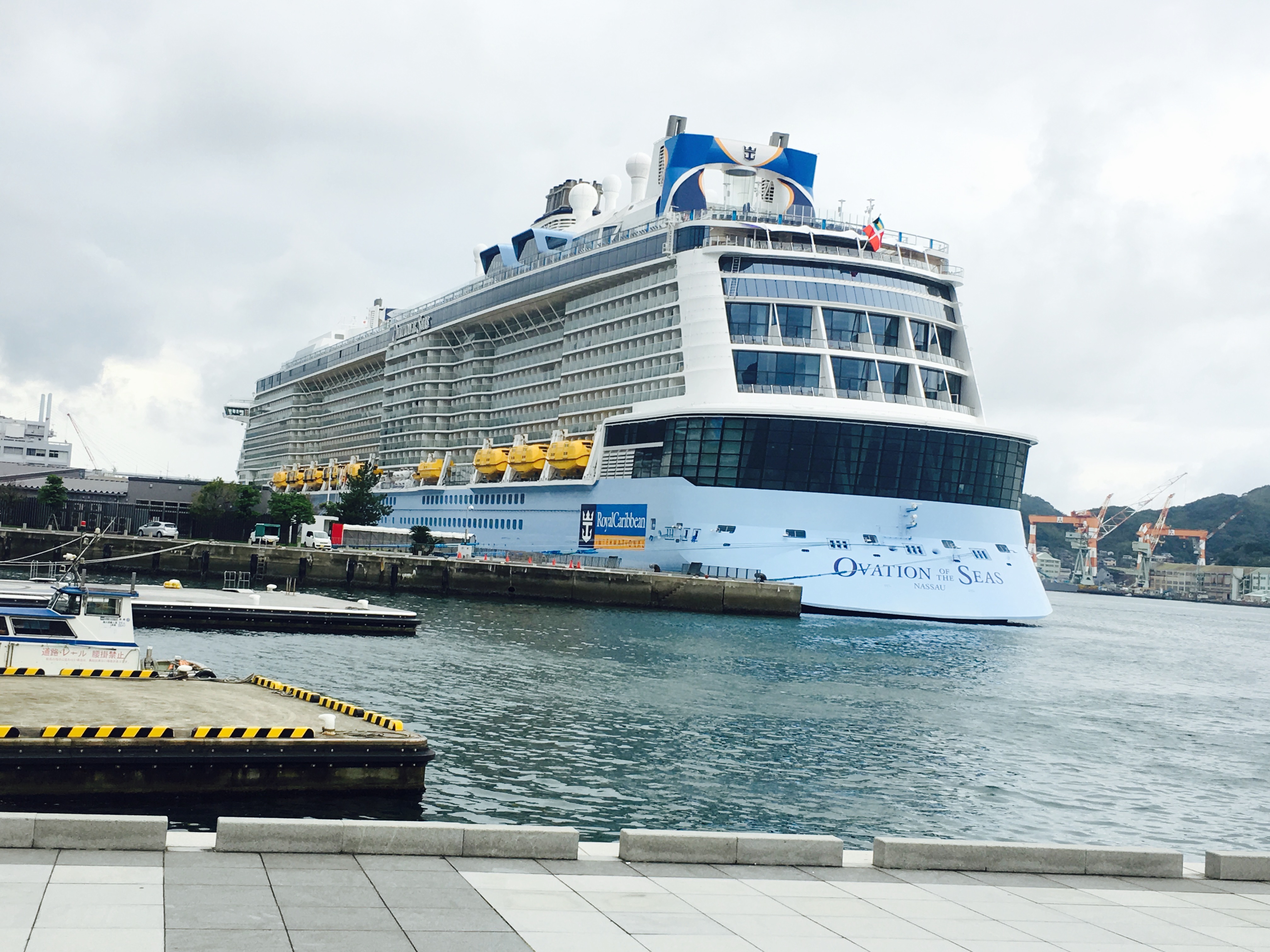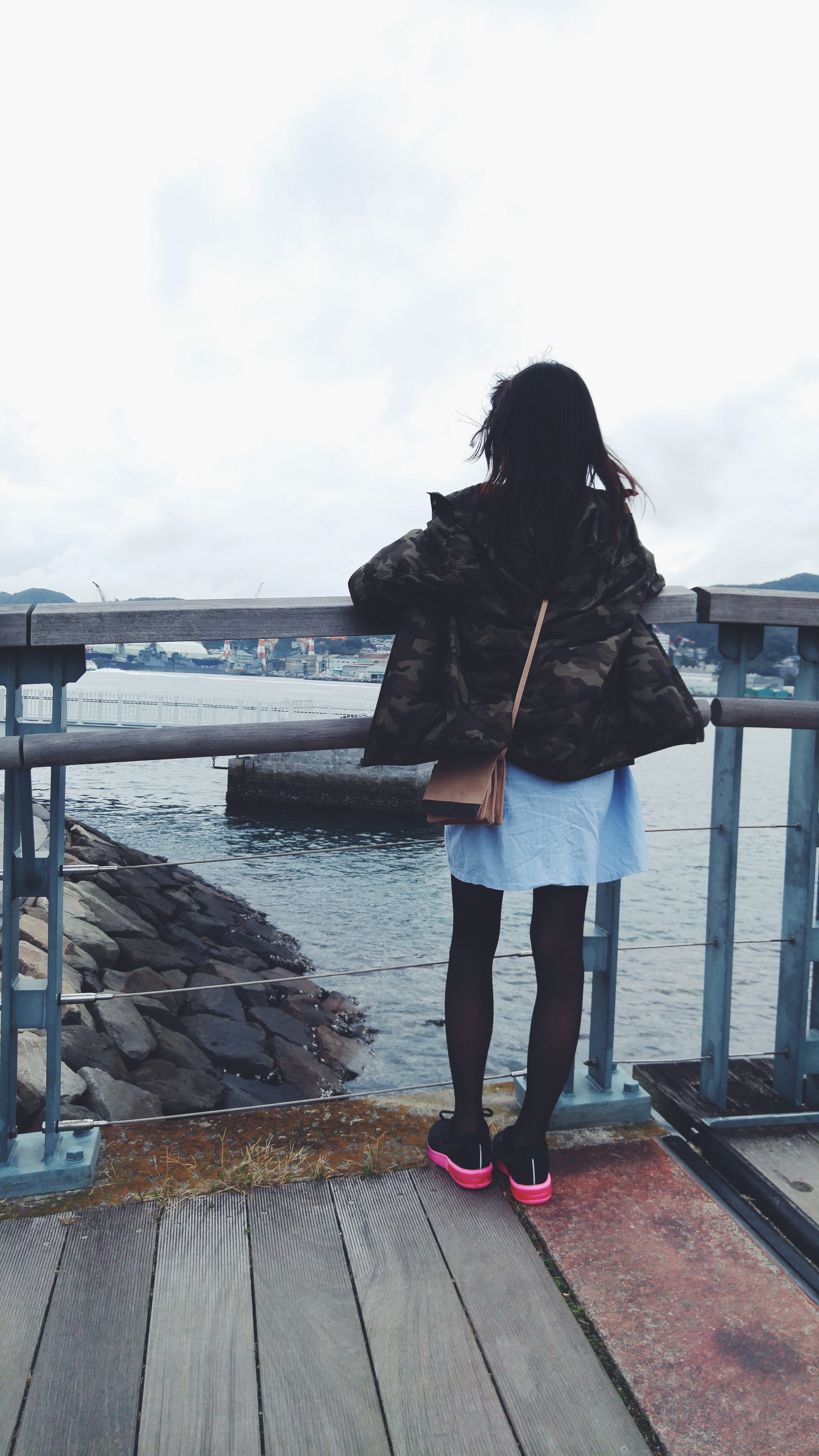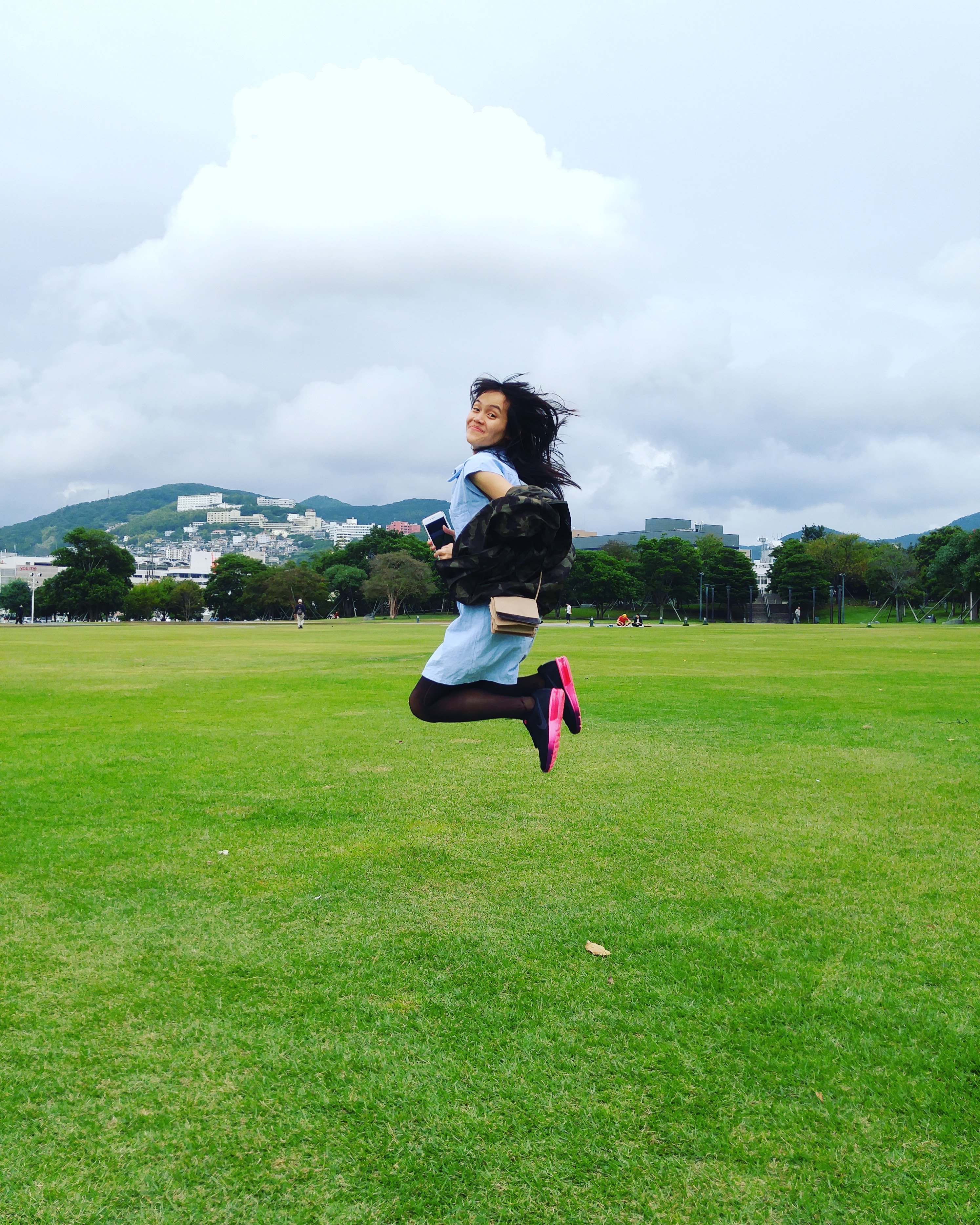 The seaside park is good for frolicking especially kids.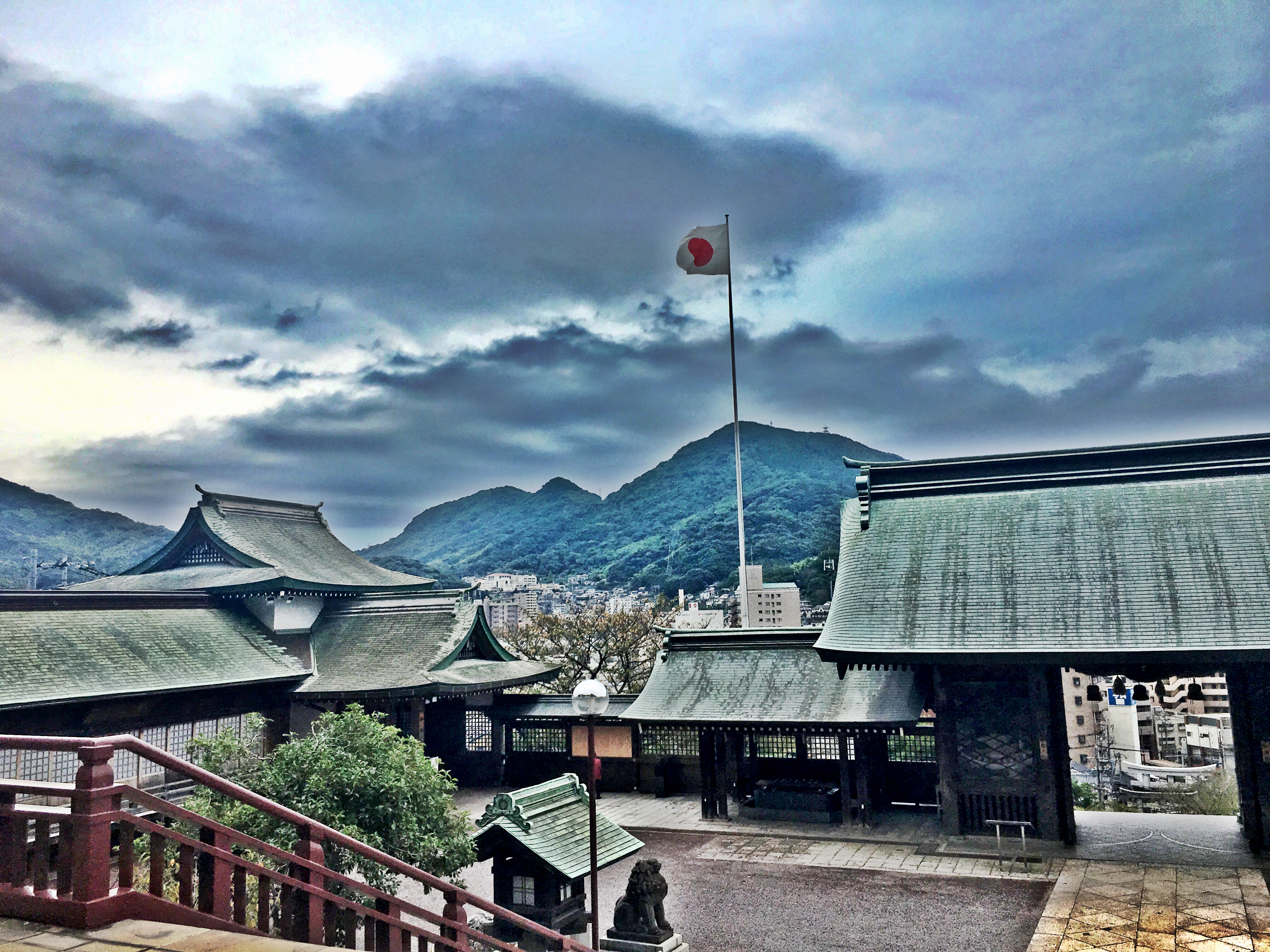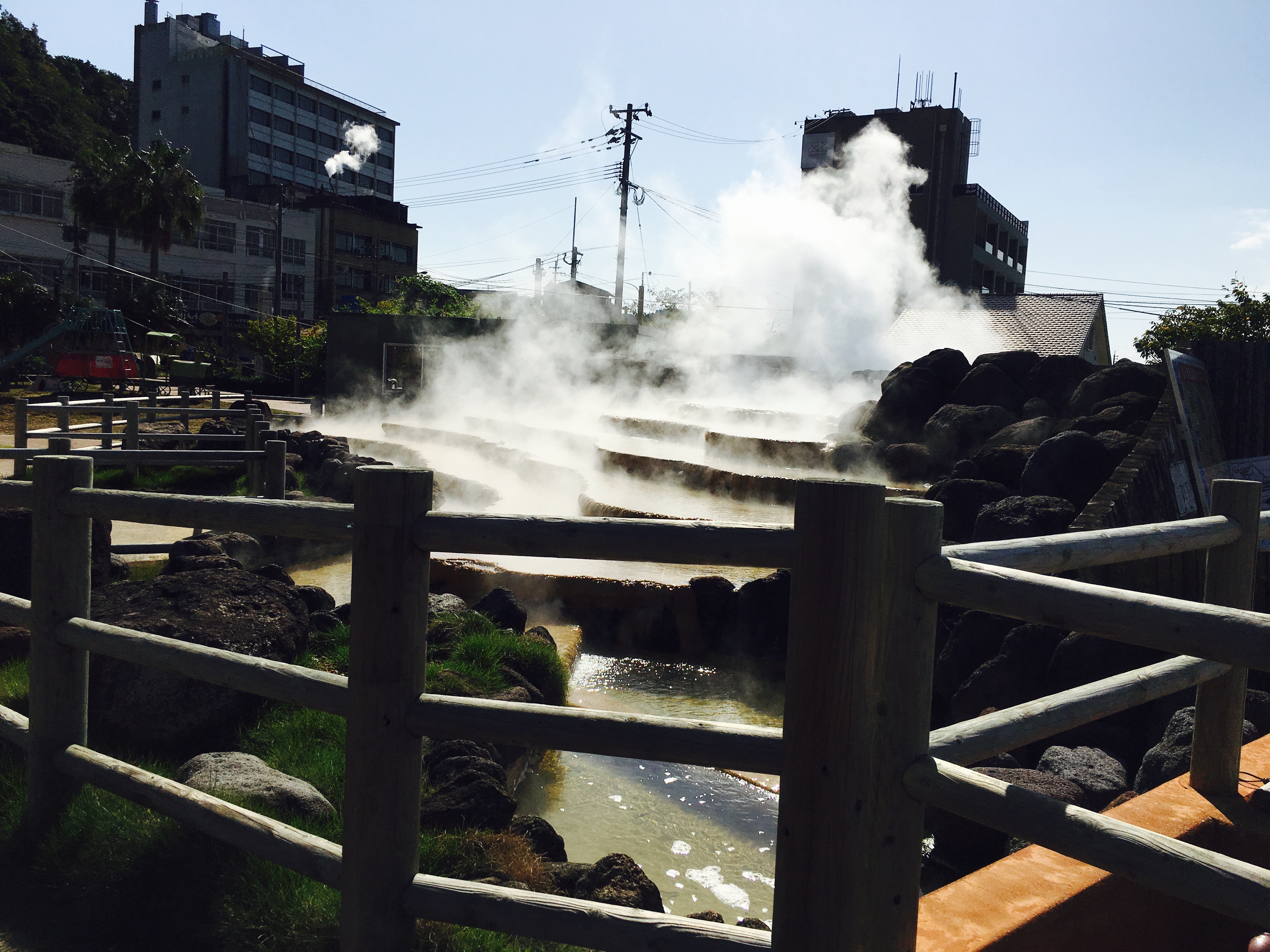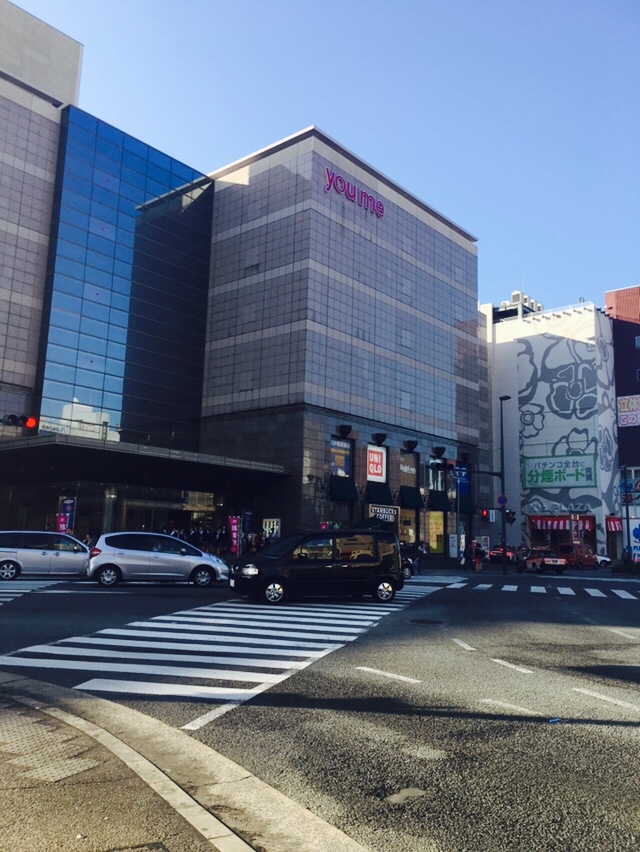 I hope you have a better image of Nagasaki now that I have shown you the photos. So, this is why Nagasaki is a special place for me. It is because of its uniqueness and of course because it is the hometown of the person who owns my heart.
I have visited important tourist spots and will share it next time around. Have you been to Nagasaki? I would love to hear from you.😘