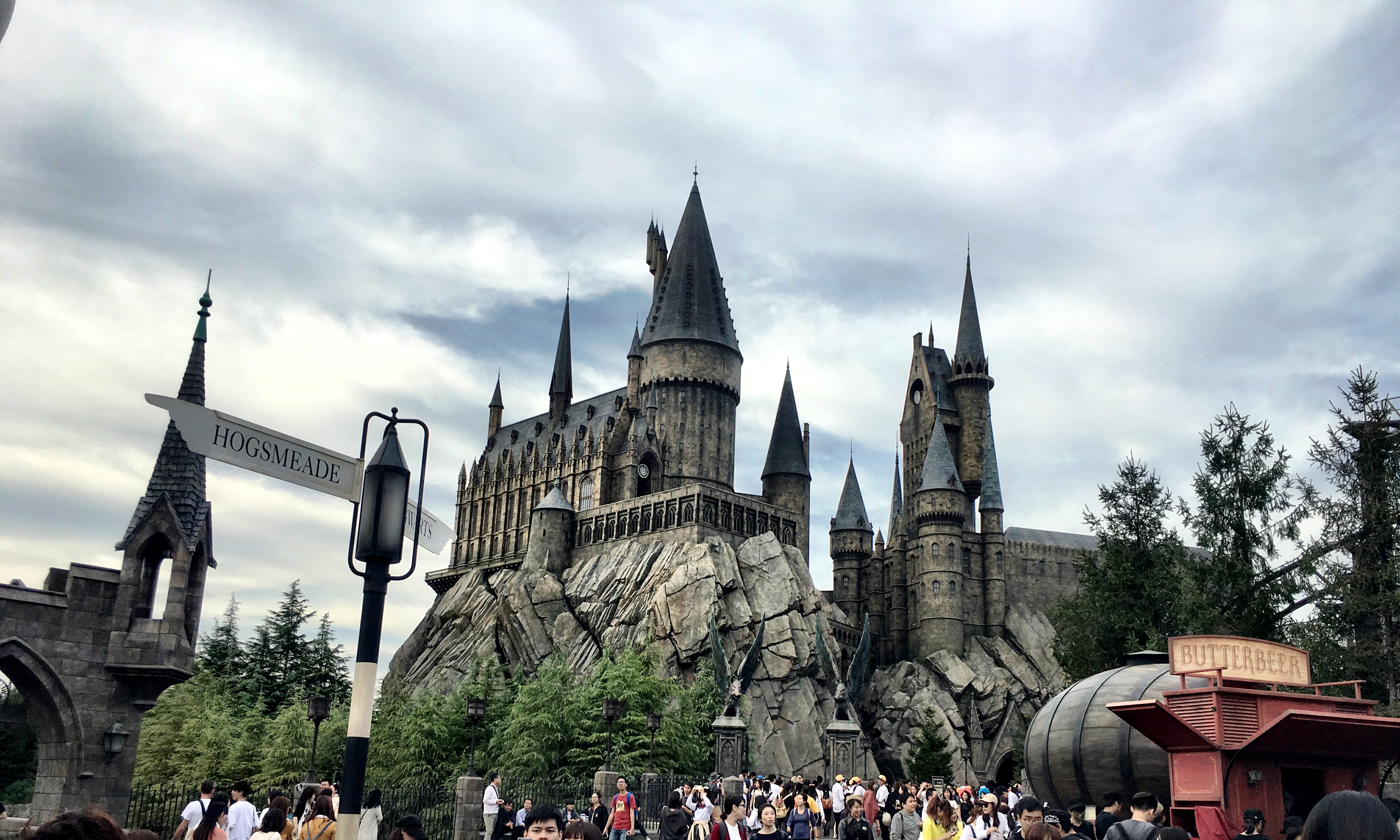 Expecto Patronum! If you're a Harry Potter fan, then I am pretty sure you are familiar with this spell. Just like you I am a self proclaimed Potterhead. Hence, when the opportunity of going to Japan knocked last year, I welcomed it with open arms and stepped into the world of magic, the Harry Potter World! USJ or Universal Studios Japan is the place you should go to see the exquisite place of the famous movie Harry Potter. Allow me to share some of the photos I have taken.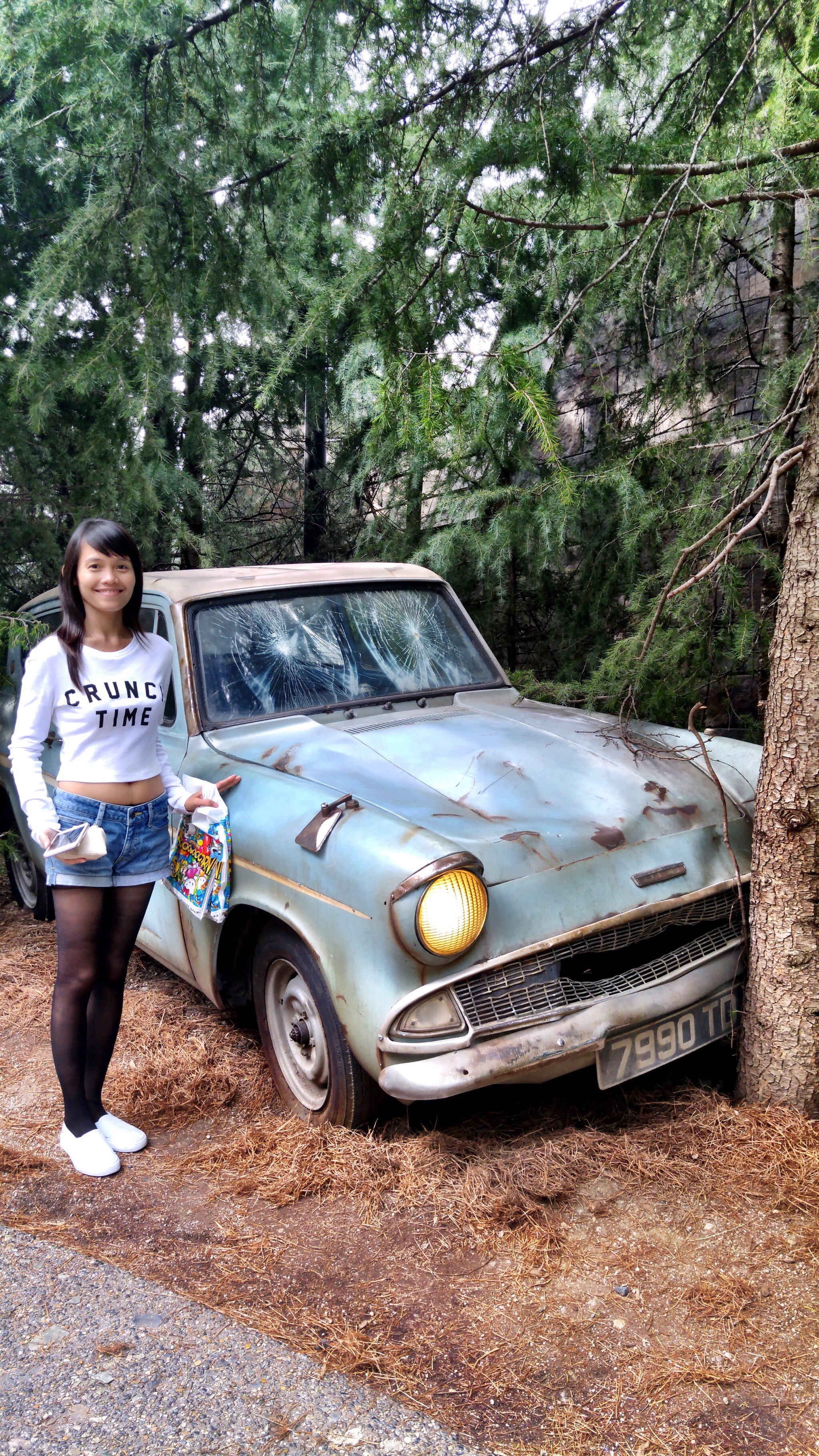 While walking amidst the towering pine trees, this car caught my eyes. In the movie, Arthur Weasley modified this car to fly and be invisible.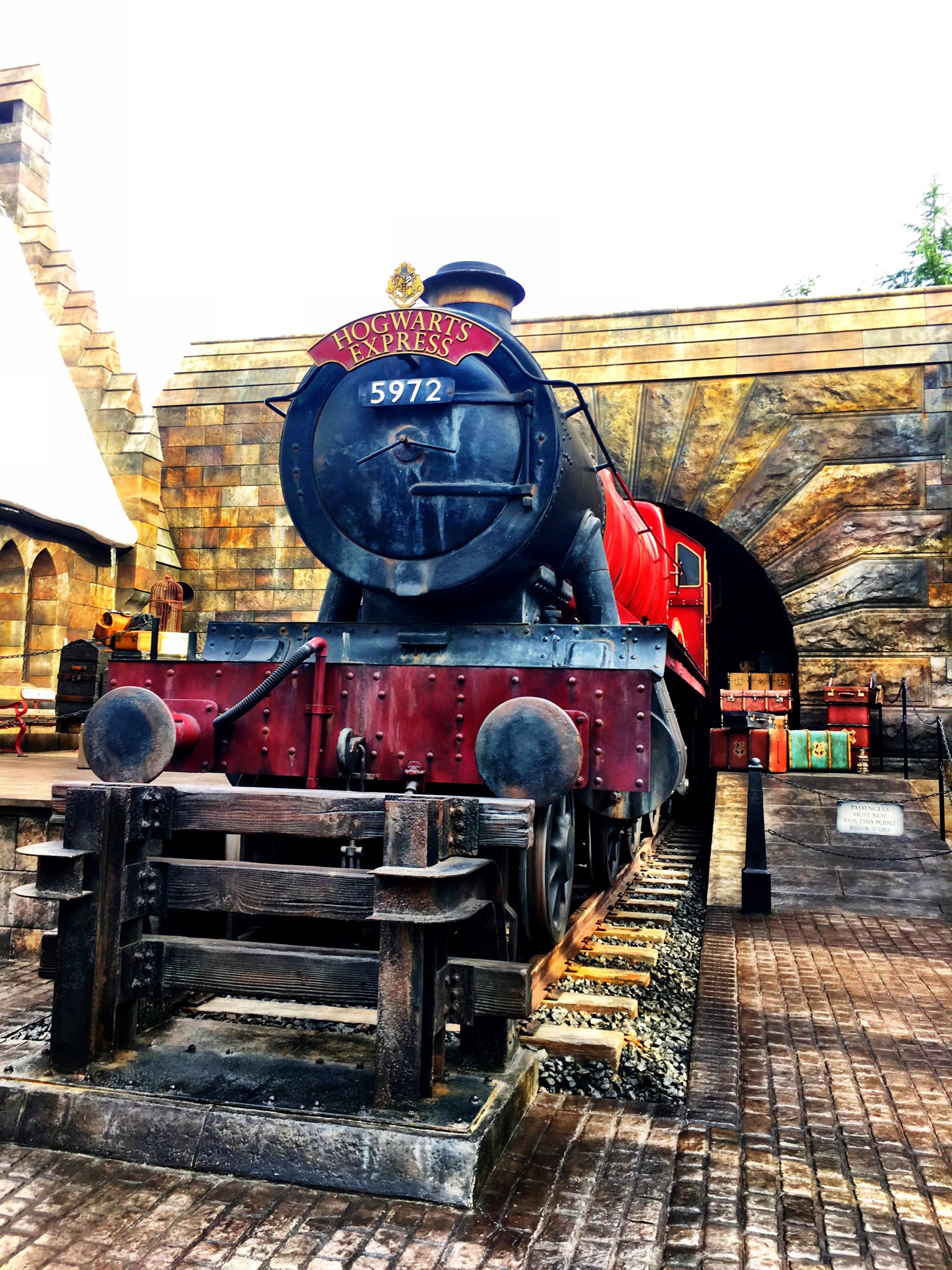 Of course Hogwarts Express was at sight as I entered the world of magic and spells. I had goosebumps right there.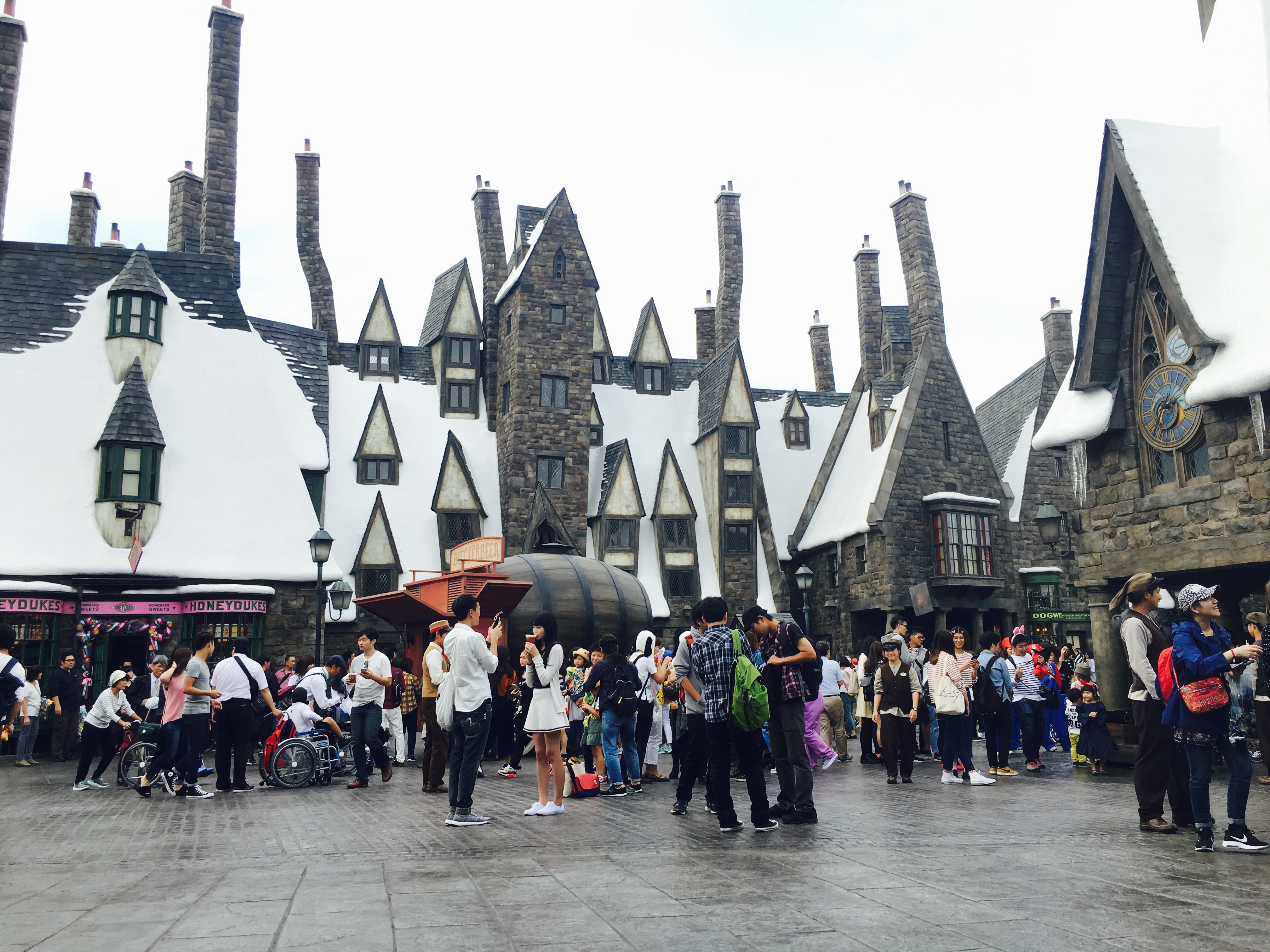 Zonkos, Owl Post, Cafe's, Butter Beer, Wands and all other stuff you want to purchase are all here. Winter ambience, isn't it?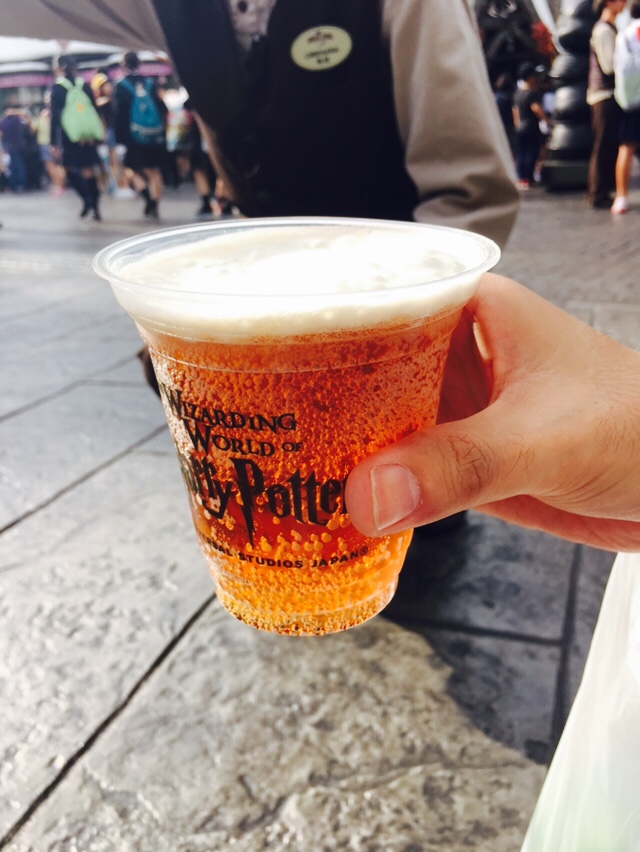 No, it is a non-alcoholic beverage. It tastes sweet and heavenly. A little pricey though. Just be sure not to miss it.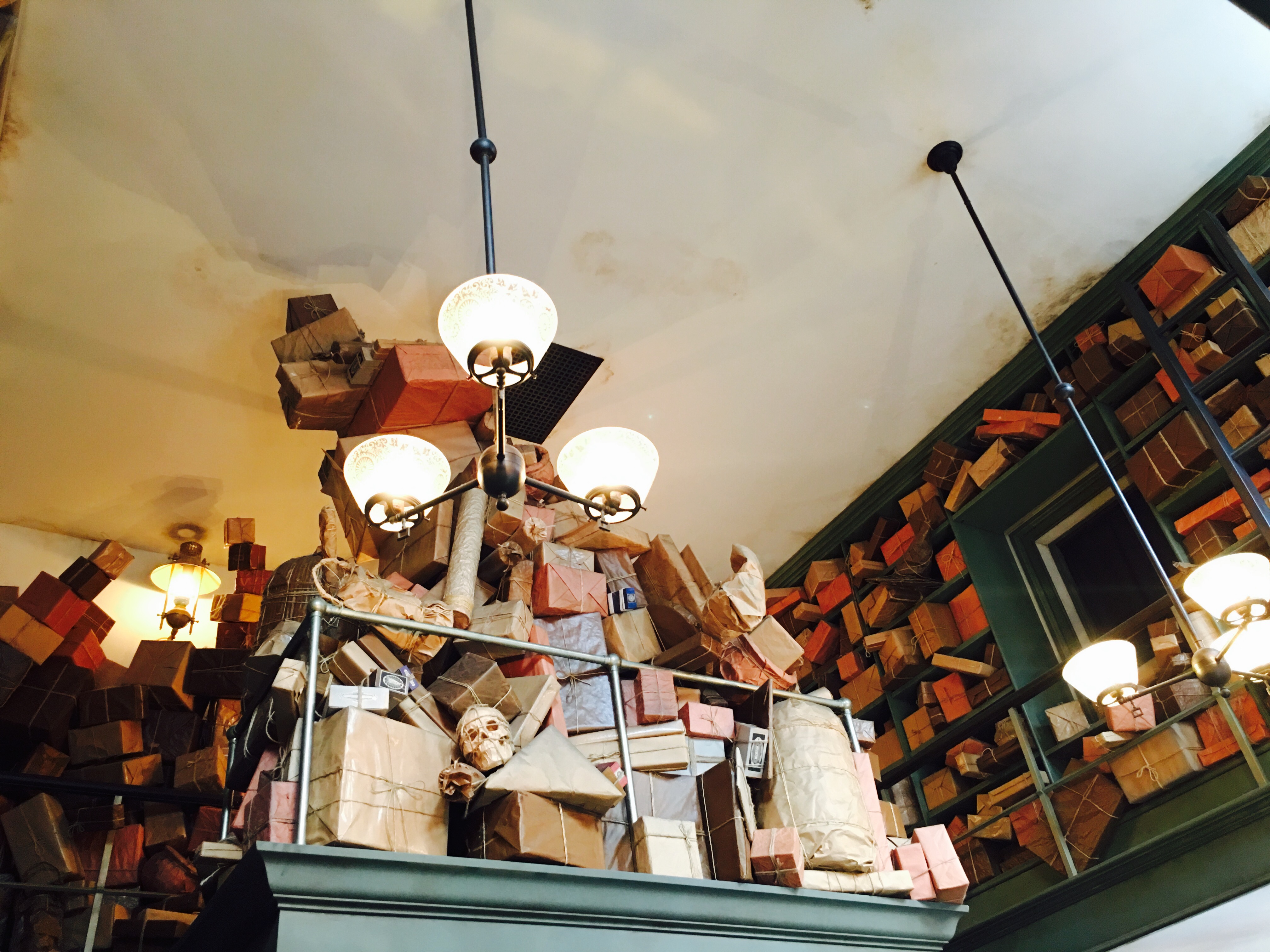 Harry's countless letters. Visit this place and you can feast your eyes on more Harry Potter stuff like the broomsticks, the uniforms and the like.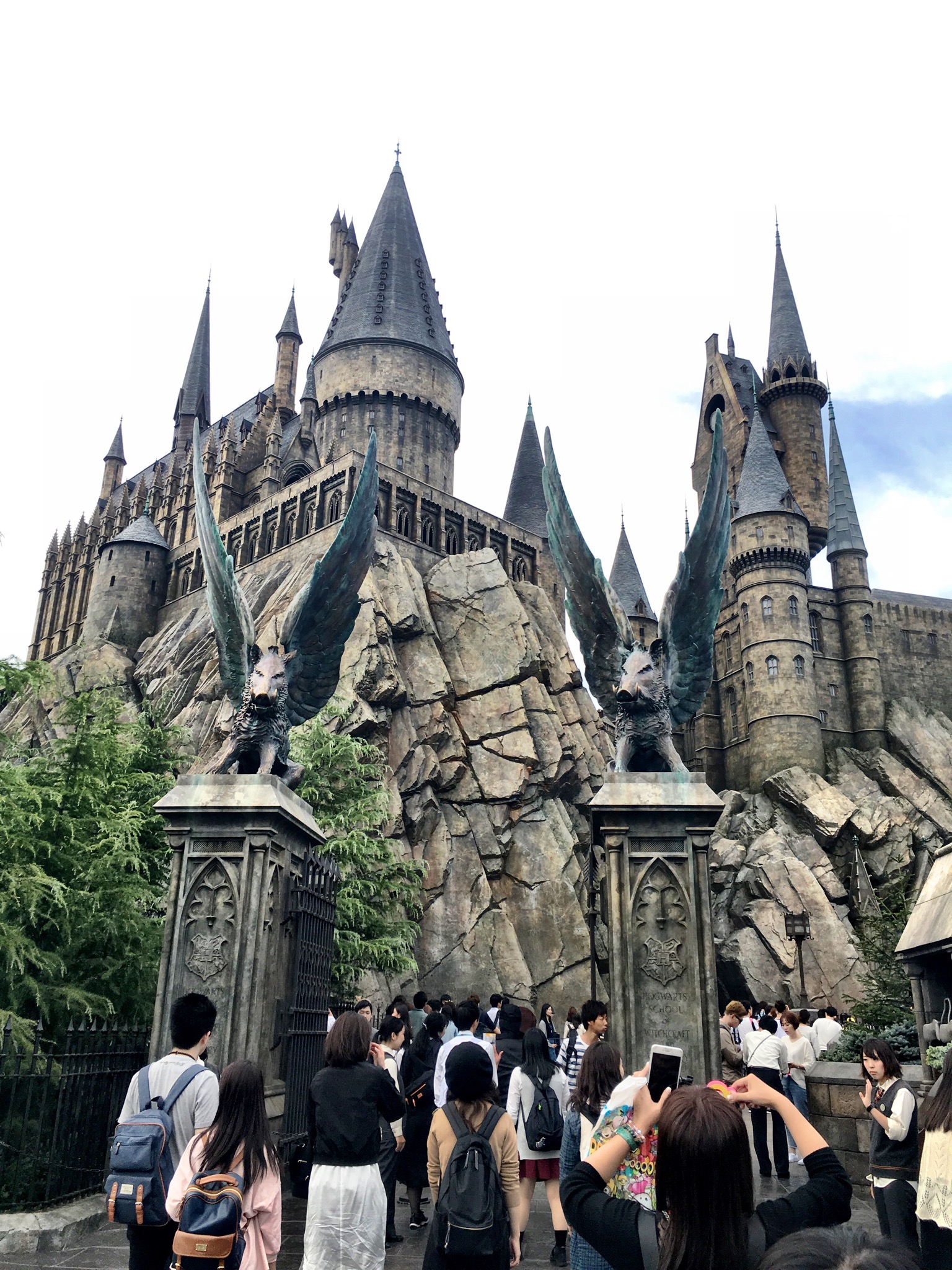 When I caught a glimpse of this from afar, I was mesmerized. Taking my steps towards it was full of WOWS! I kept on saying "Wow!, Great! Amazing!". I have watched it on screens and standing in front of the famous Hogwarts Castle was a magical feeling. Indescribable.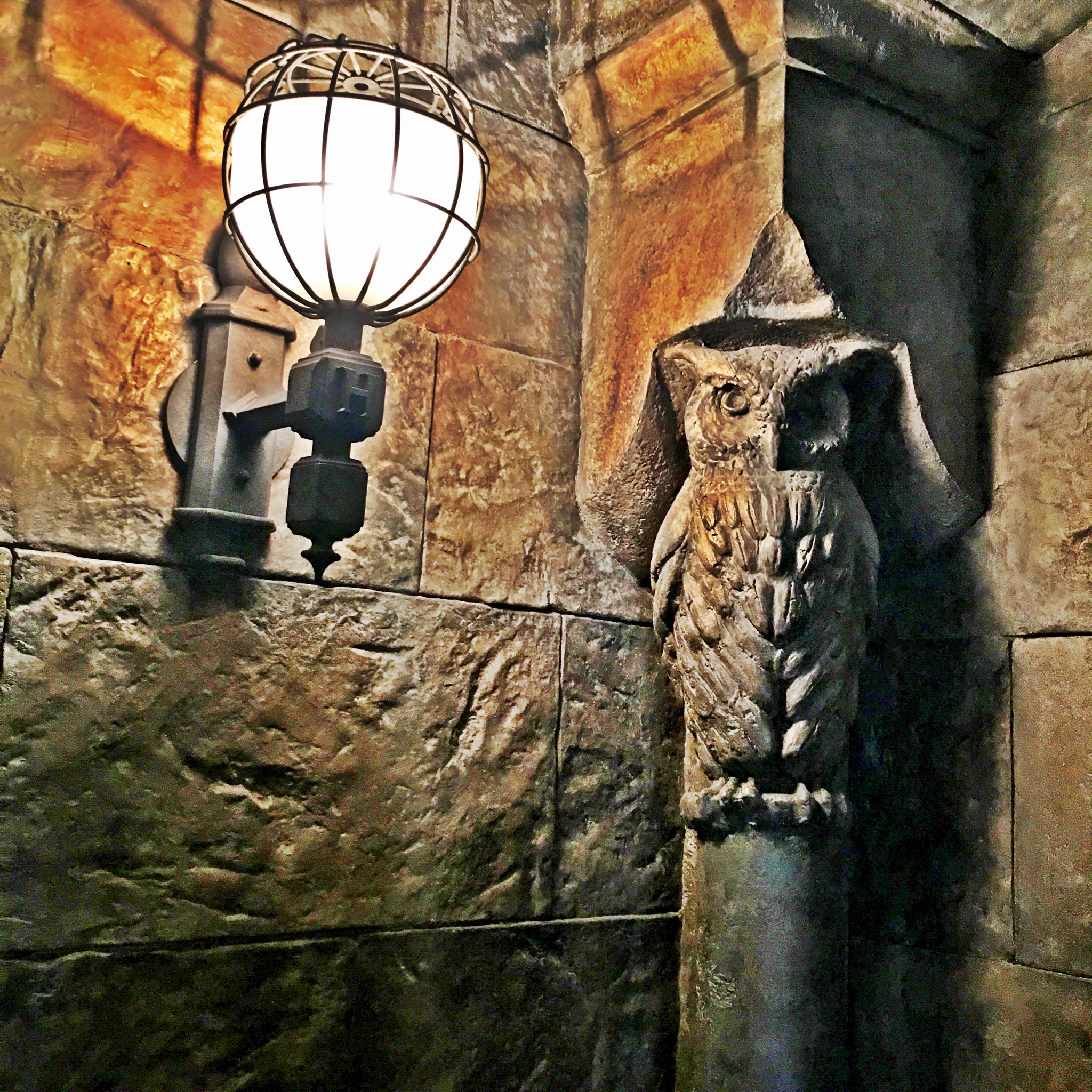 Inside the castle was closely similar to what you have seen in the movies. The moving portraits were there. Books, lamps, everything. I just could not take more photos because our purpose was the Forbidden Journey. My boyfriend was so excited to ride the so-called The Forbidden Journey ride. We had special tickets or express pass so we did not have to fall in a long queue. My heart was pounding thinking of it. I have read some reviews that they had terrible feelings after. They felt dizzy and even puked. However, my boyfriend encouraged me to try. Guess what? I have no regrets. I didn't feel dizzy at all. Instead, I had a whale of a time. We flew with Harry Potter! It felt real because it was 3D. You should try!
That would be all for now. I will definitely share some information about my experience in USJ Harry Potter World next time. One thing I would say, it will be a noteworthy one!