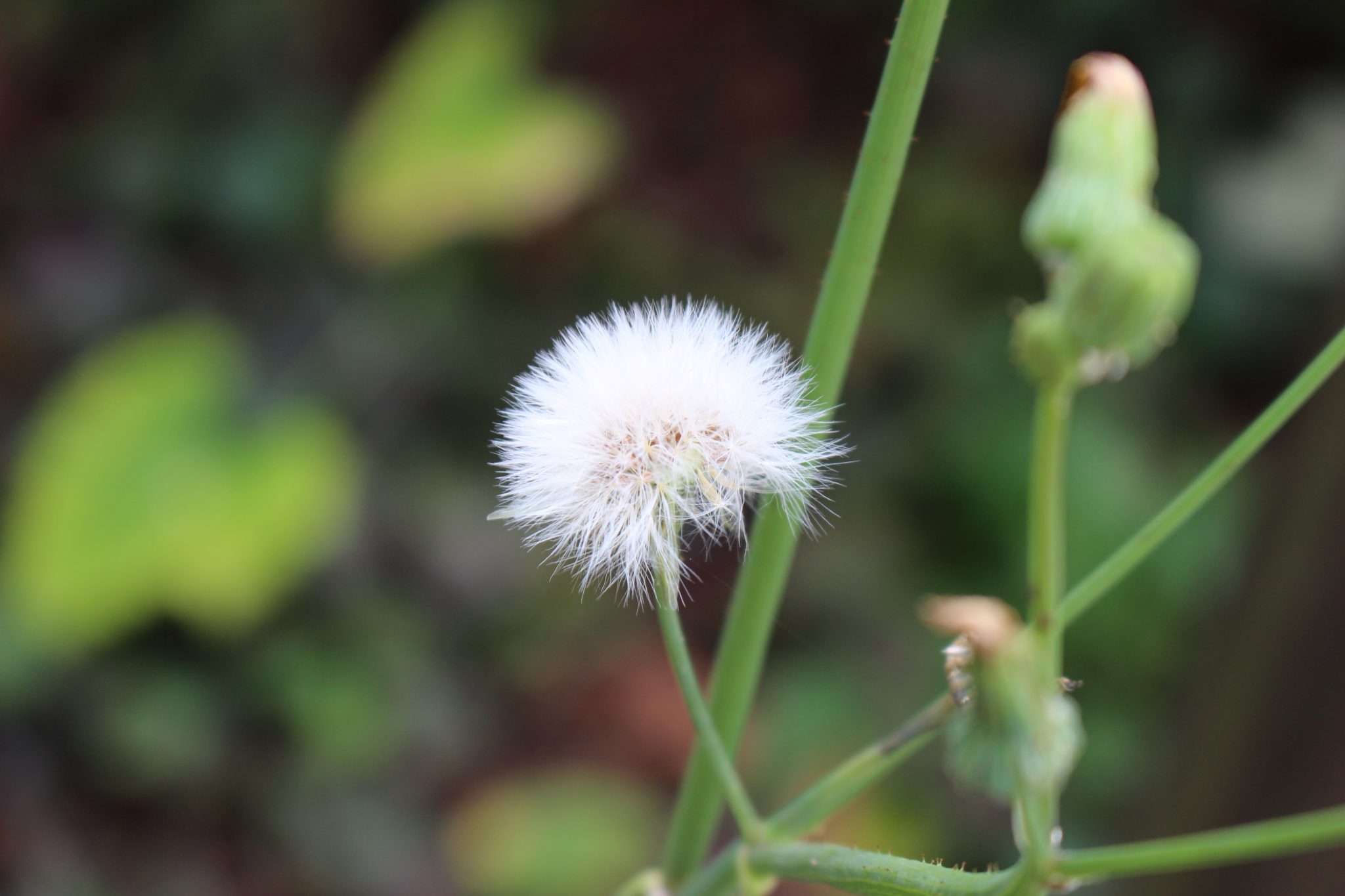 Hello Blogging World!
01/27/2017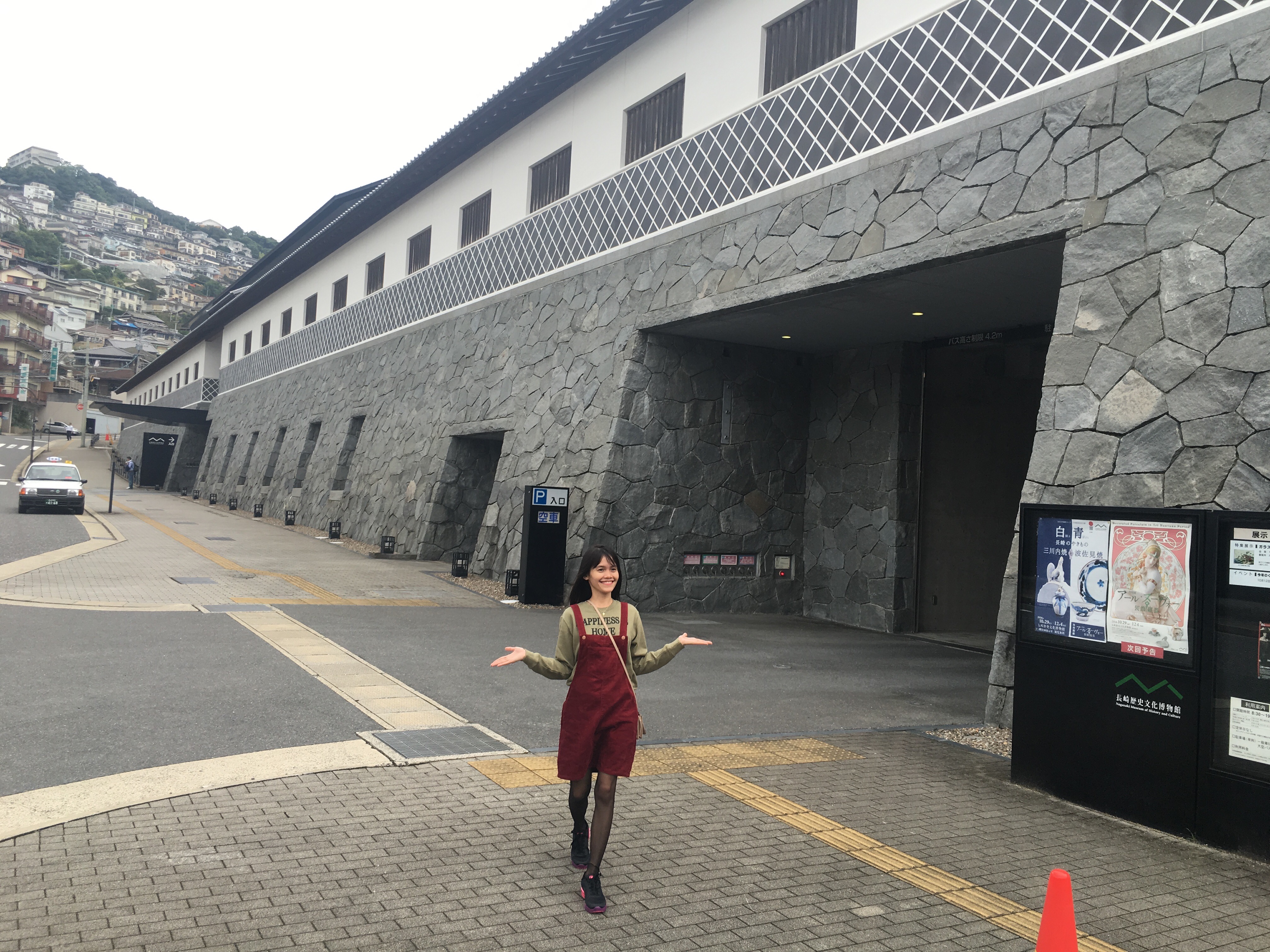 Hello, everyone!
I have finally decided to start a blog where I can share my thoughts, my life, and anything in between. It took me long before officially starting this blog because I wasn't sure if I'd be able to do it.
Blogging isn't an easy endeavor. It needs my creativity, time and dedication. I know that because I tried blogging before, but ended up deleting my entries. Idleness and sluggishness got in the way which led me to switch off from blogging. Though I stopped writing, I continued reading other people's blogs. Then one day, my heart whispered that I should go back to blogging and inspire people. So, here I am writing my very first blog post for this site.
I will definitely share with the world something beautiful. Please help me and be with me in my journey of blogging. See you and let us together inspire people!🤞🏼
Do you want to read more?
Beth believes that it's never too late to learn a new skill and to open a new door of opportunities.
You May Also Like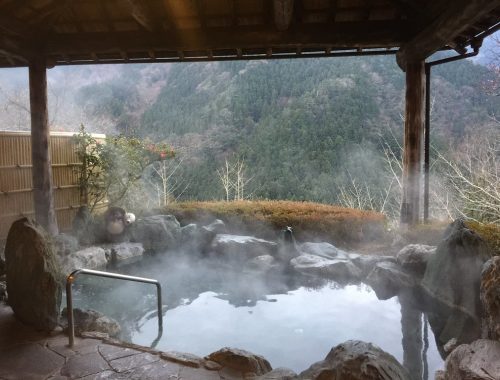 05/23/2020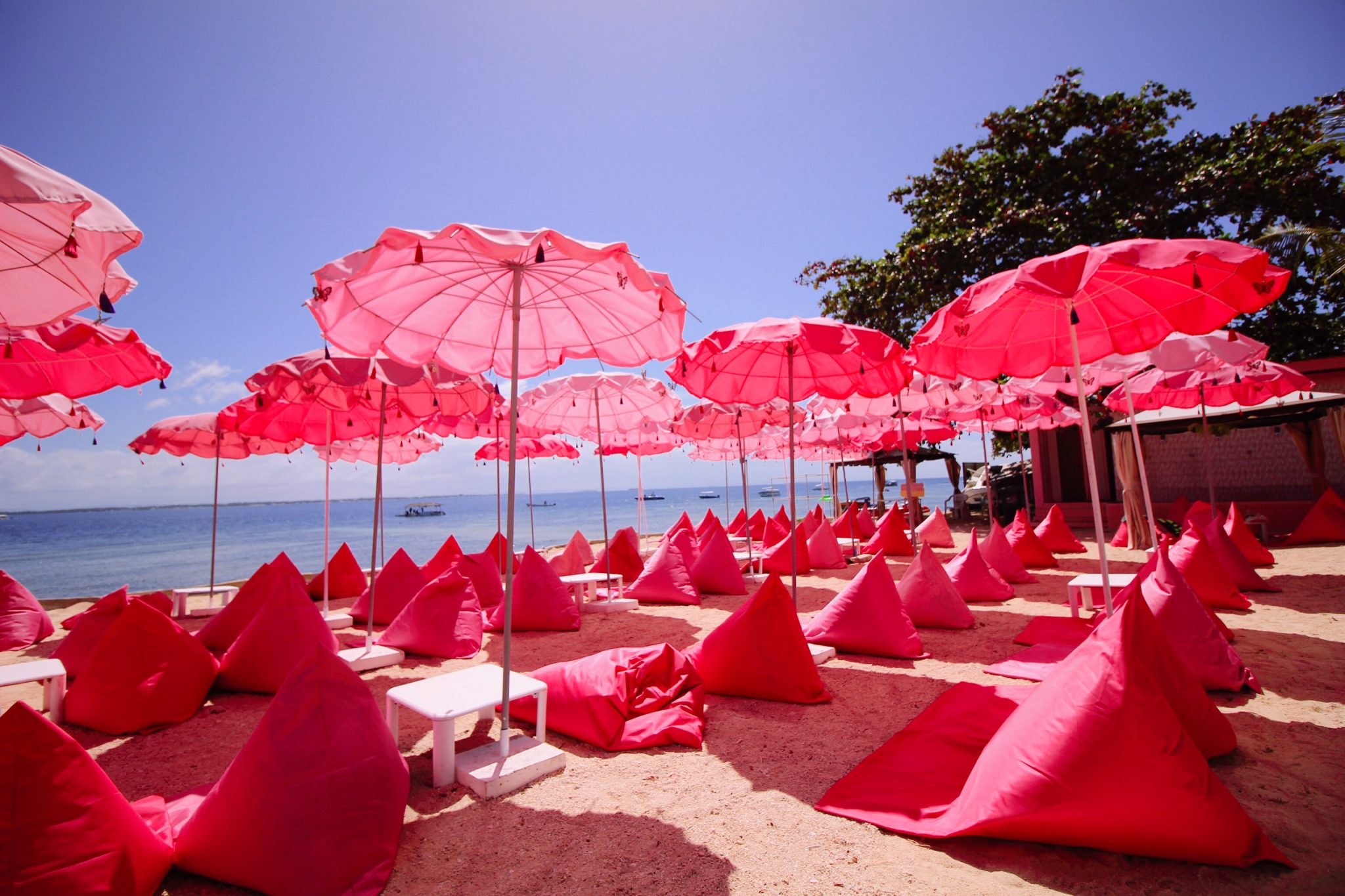 01/18/2019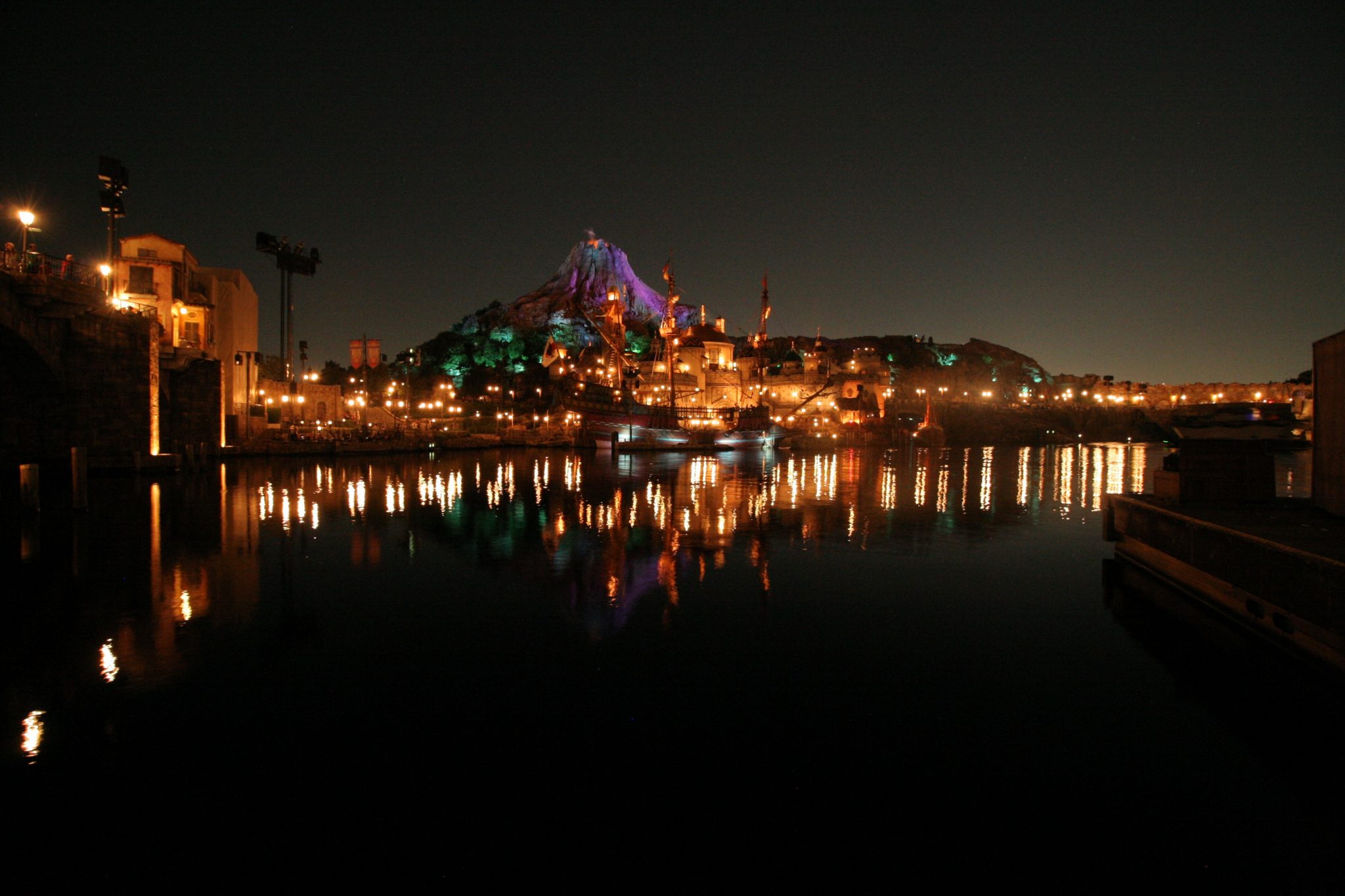 02/08/2018