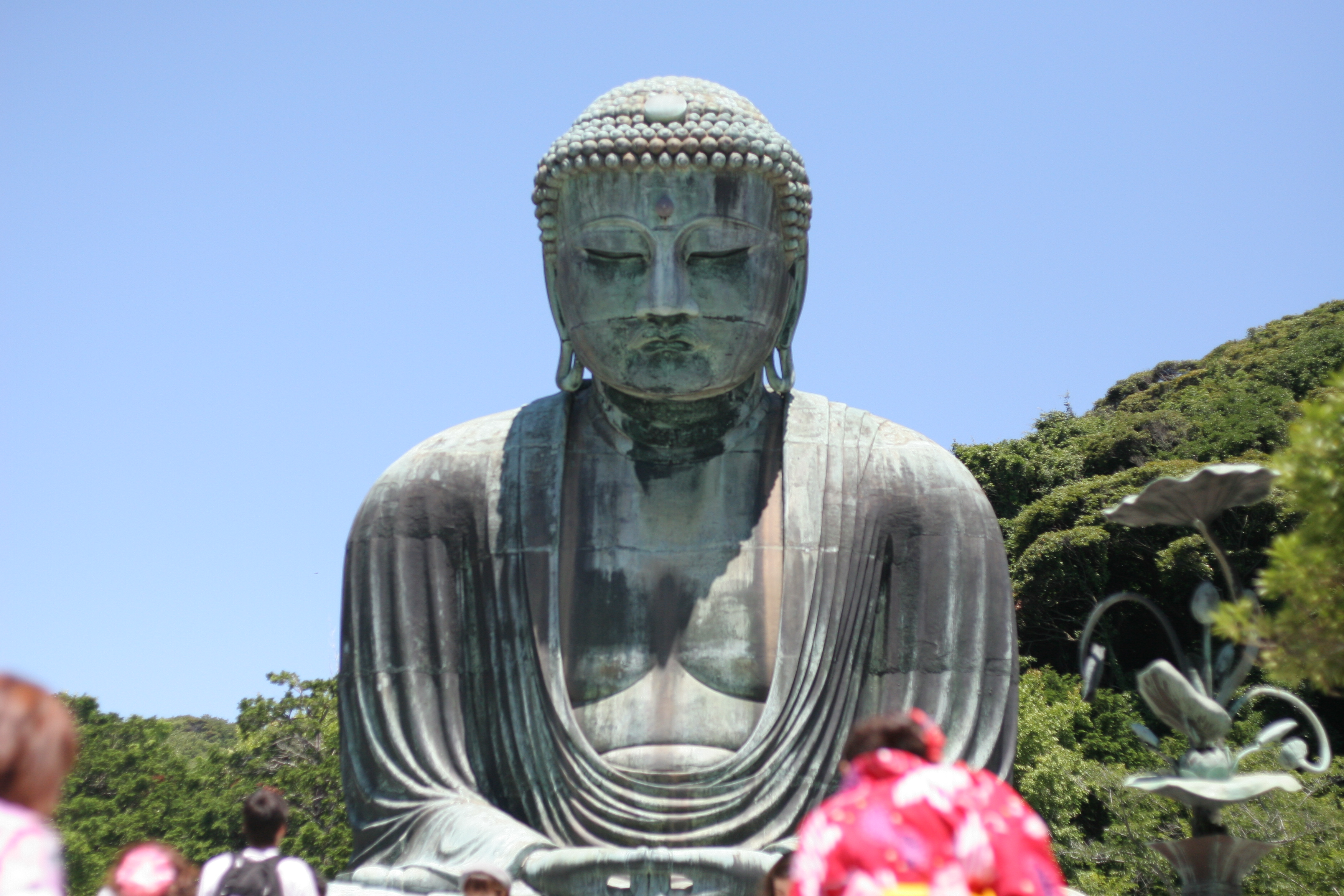 A month ago, my colleague and I planned to go to Kamakura, which was actually my idea, and I just wanted to tag her along. However, it was not realized until yesterday. We had more important things to do, which were mostly job-related stuff than heading out to Kamakura. Thankfully, yesterday we made it there. Kamakura is quite far from Ikebukuro, and how to get there was pretty complex. Well, at least for me, it is since I'm new here. When I travel somewhere, my worry is always the means of transportation, navigation, and the like. So, what do I do before I go around? Check the route, train timetable, fare, train platform, stations, and the length of travel! But how? Through my travel app buddy, NAVITIME! For foreigners, this one comes in handy all the time. Just install it on your Android phones or iPhones.
Check it out here:
NAVITIME for Japan Travel English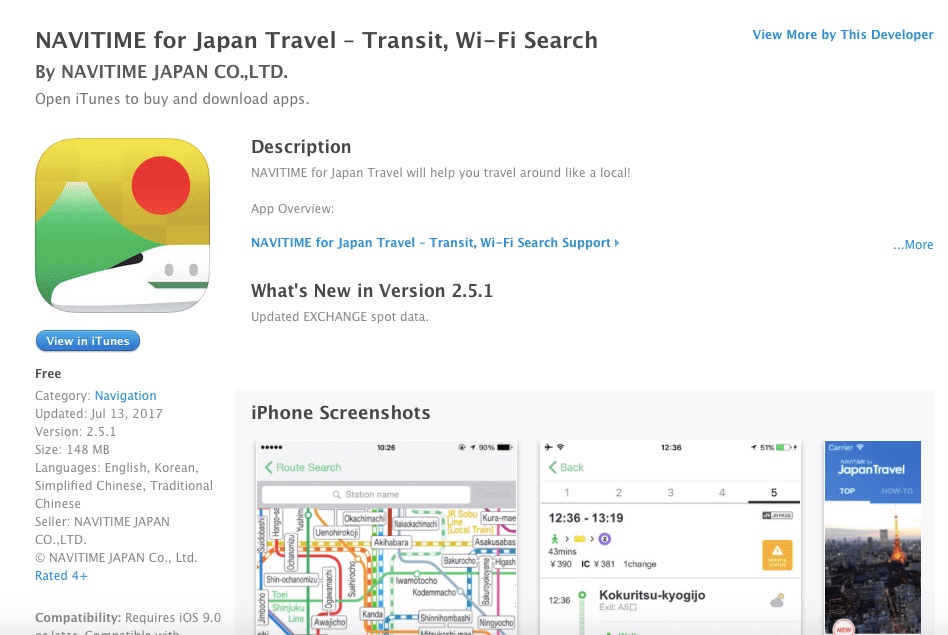 This application has many handy features. One that I have been using is this:
The transportation I should use to reach my destination.
Not only can you see the trains you would be using, but you can also choose various routes to get there with the length of time, the fare, timetable, the different stations or stops you will pass by, and if you need to transfer trains or not.
Take a look at how I handled my Kamakura trip yesterday through NAVITIME.
JR Shonan-Shinjuku Line was the best line for Kamakura since I prefer a direct connection. I don't like to transfer trains. I think it just takes time. In the photo, you can see the fare and the length of time. So, it took us an hour more or so.
These are the different stops from Ikebukuro to Kamakura via the JR Shonan-Shinjuku Line.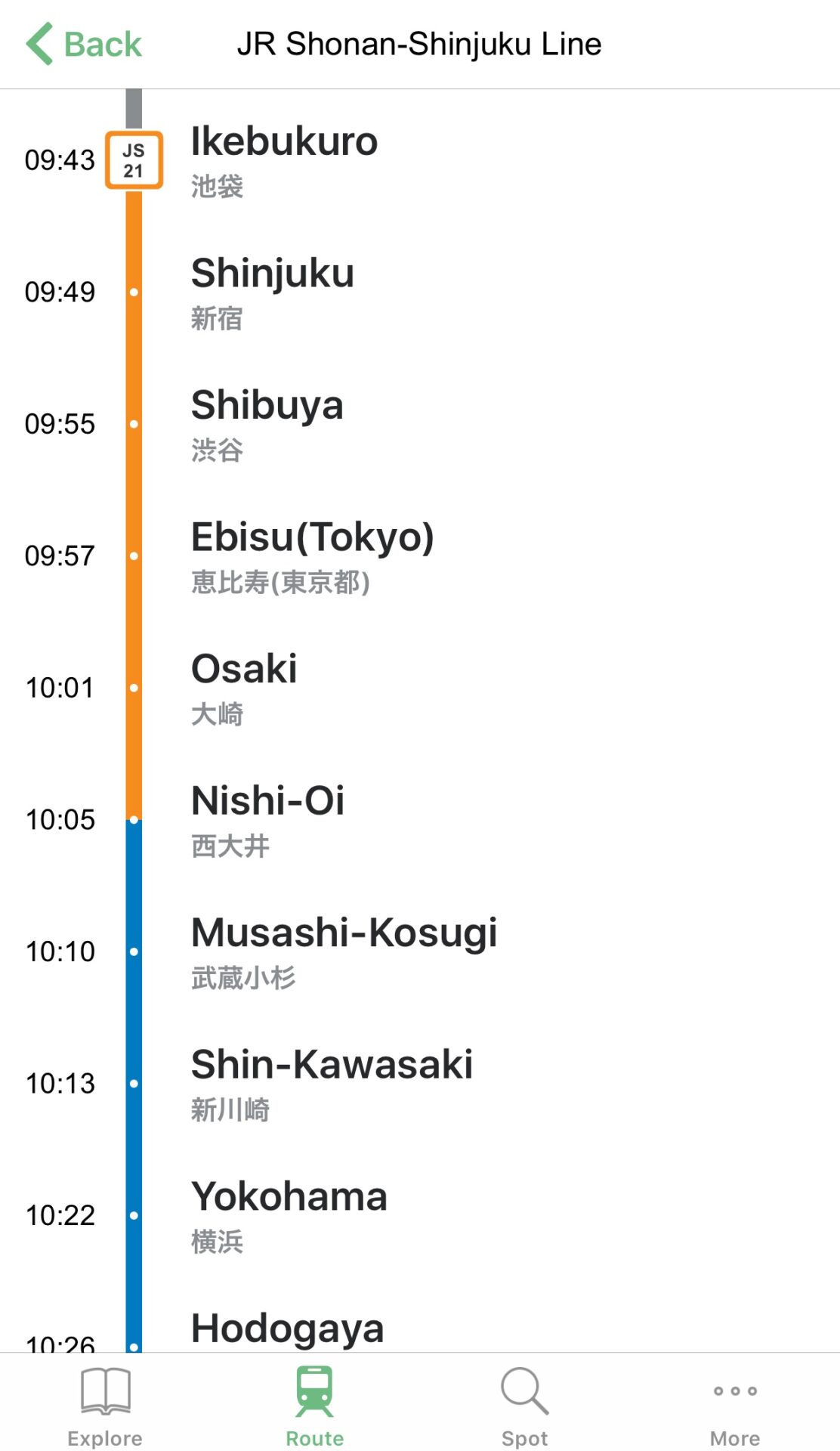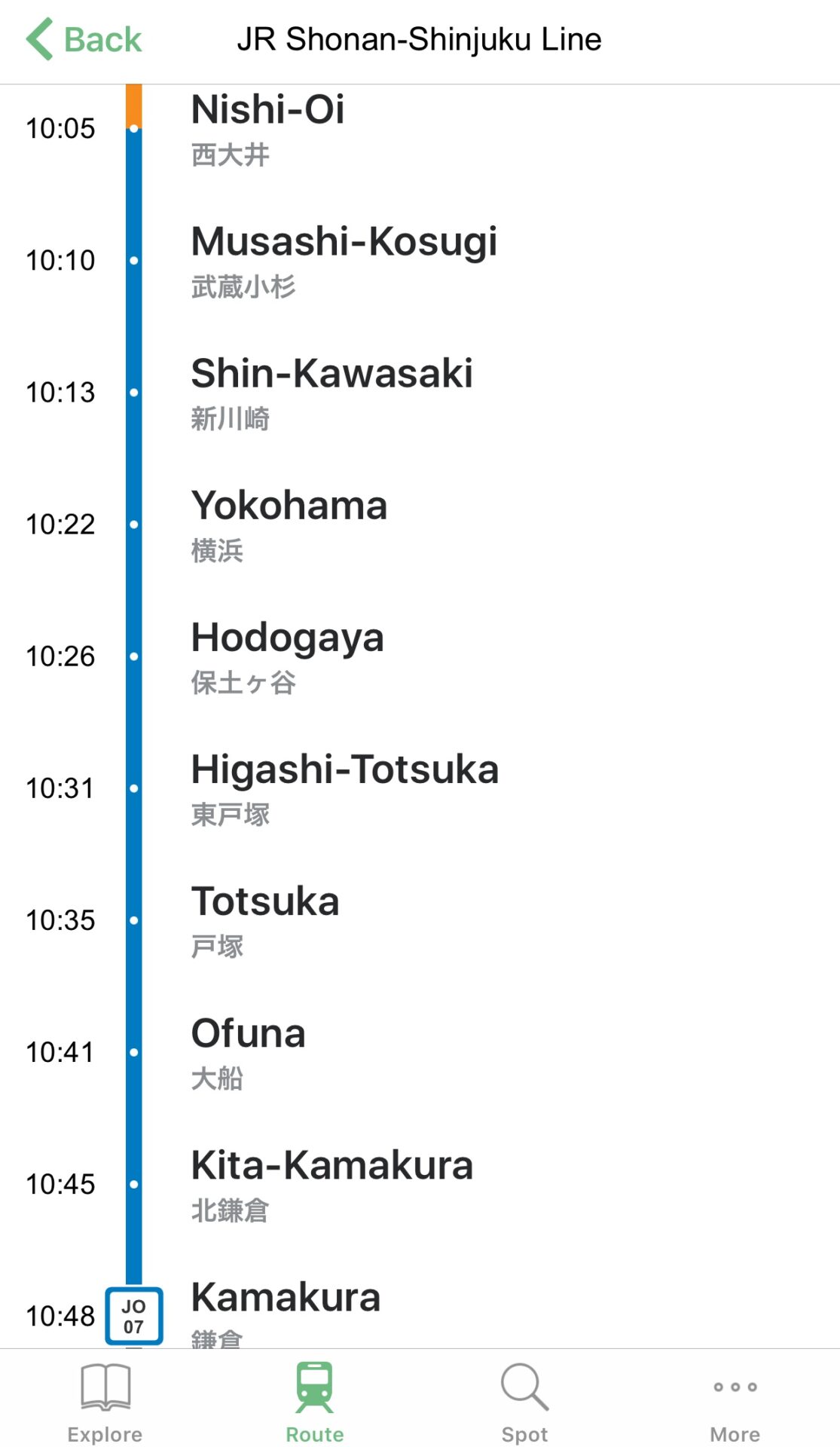 Summary:
Train Line: JR Shonan-Shinjuku Line
Fare: 920円 one way
Travel time: 1 hour and 5 minutes approximately
Total Train Stops: 19
My trip to Kamakura was a success! Thanks to NAVITIME App. The person who came up with this kind of app is a genius. Salute!^^~