Two months had passed since I arrived in Japan. Unlike the first week of being here when I had no idea where to buy clothes, cheaper clothes but yet with high quality, this time I can recommend you the shops that don't require a lot of money to purchase new nice clothes and shoes.
1. GU
It's a stone's throw away from where I live in Ikebukuro. Located near Ikebukuro Station. The prices of the clothes are not that painful. As you know, Japan's cost of living is high. So, I always look for the affordable shops. Eureka! I found it! I happen to pass by this place from work. To my curiosity, I went inside and checked the clothes. And was happy to see the prices. I found 990円, 1,400円 and surprisingly 320円 for some items on sale. Compared to the shops I've been to, GU offers cheaper goods. I have already bought a lot and I don't have any complaints. Definitely something to recommend.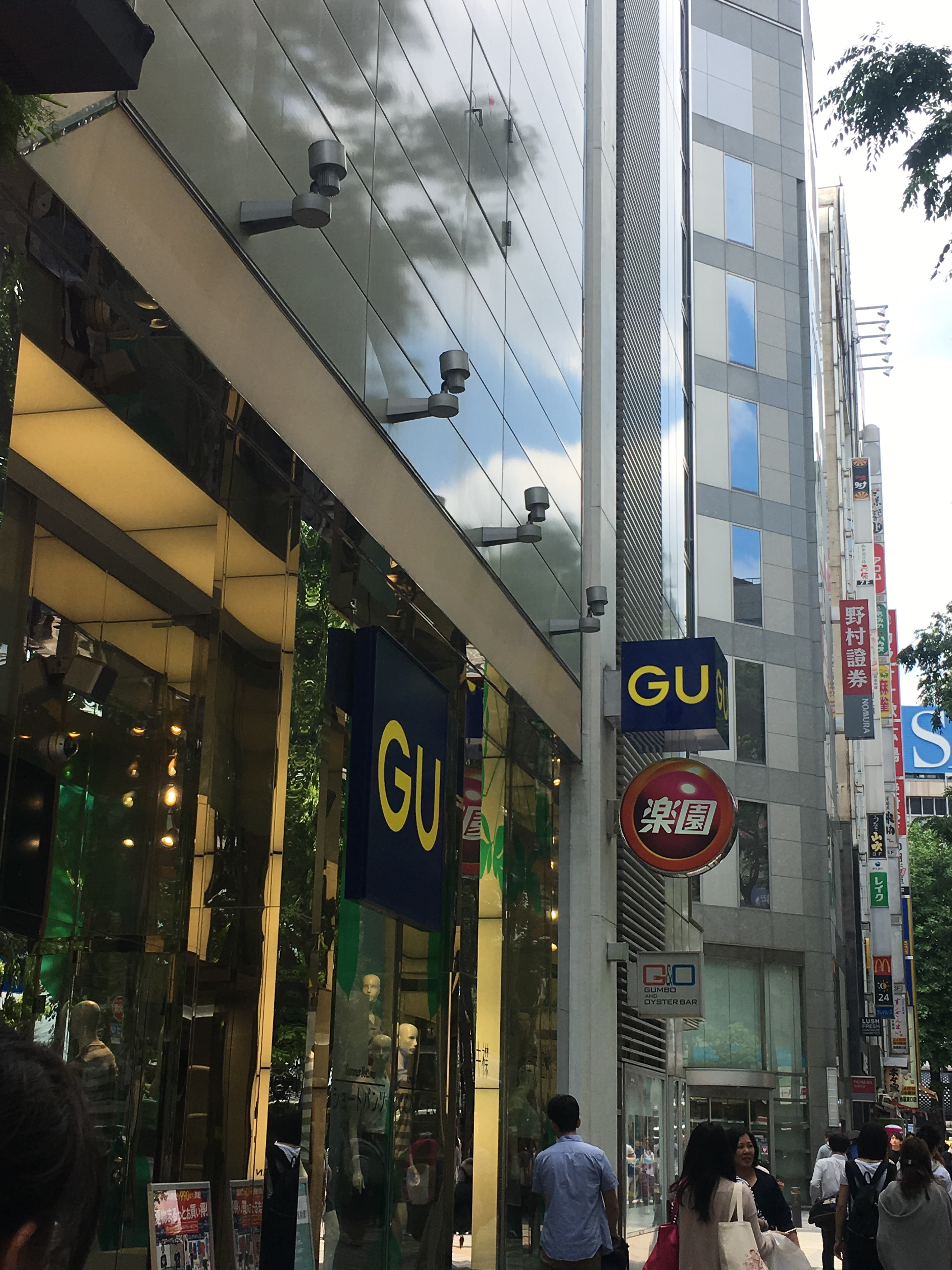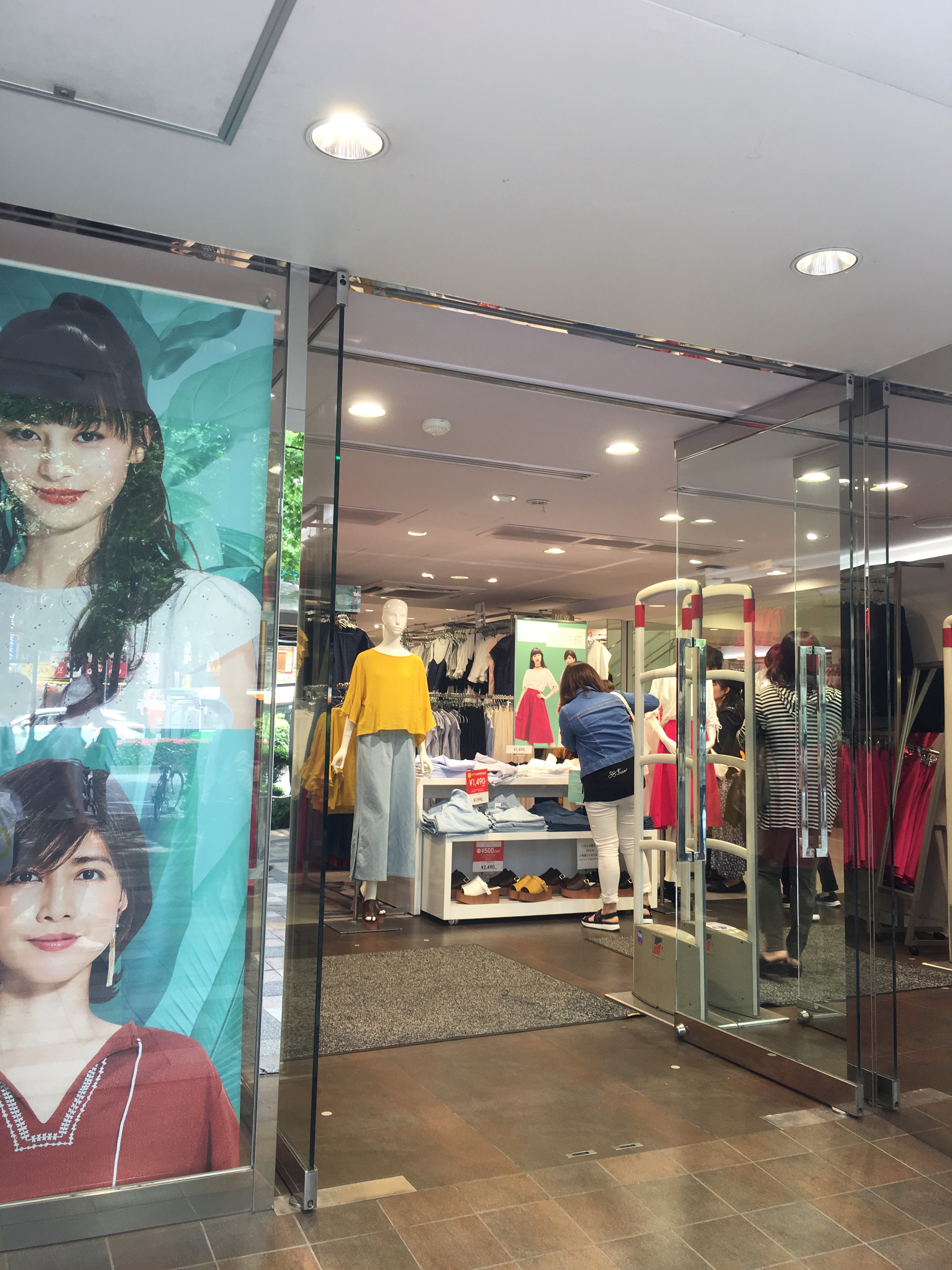 Here are some of the things I bought: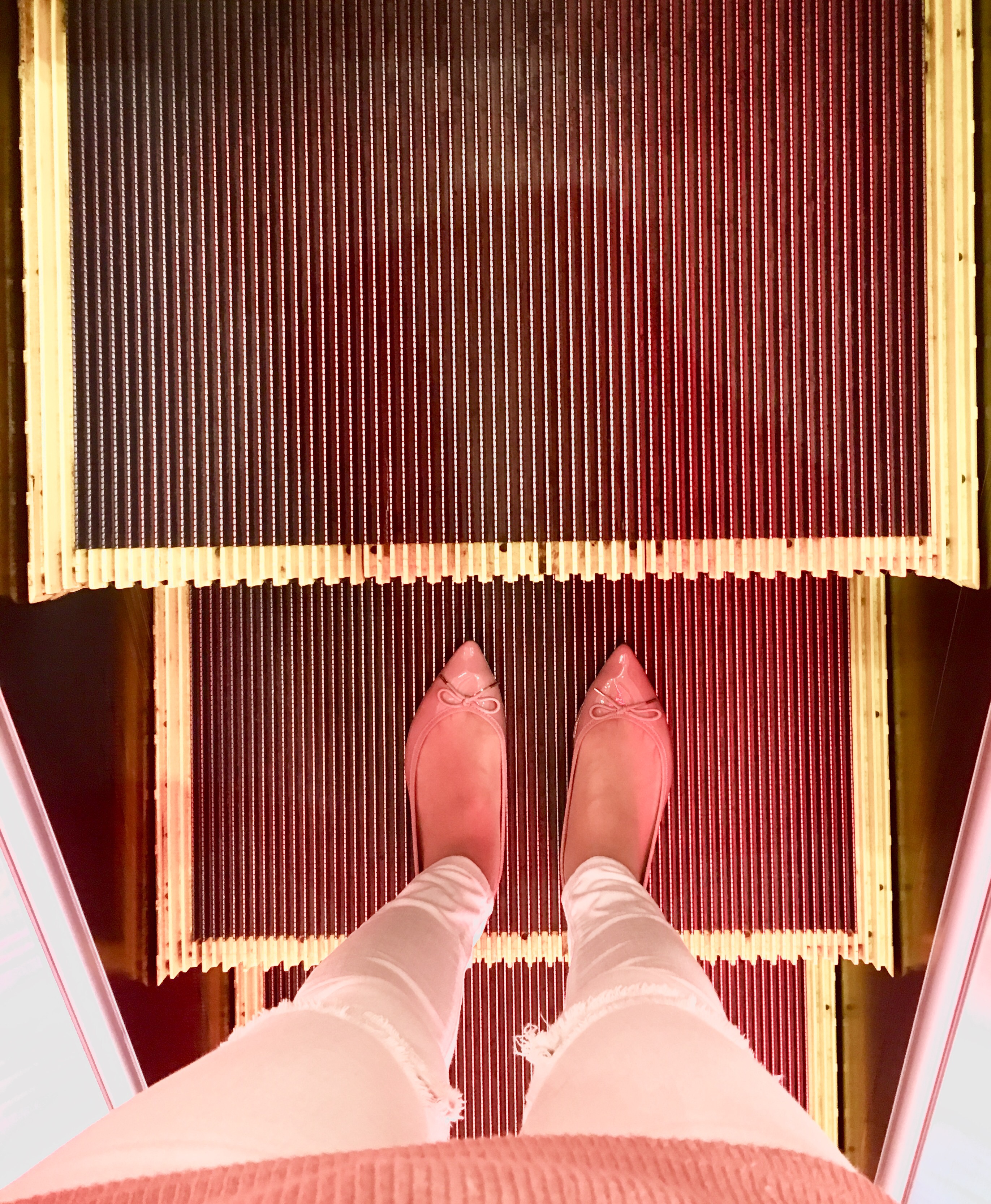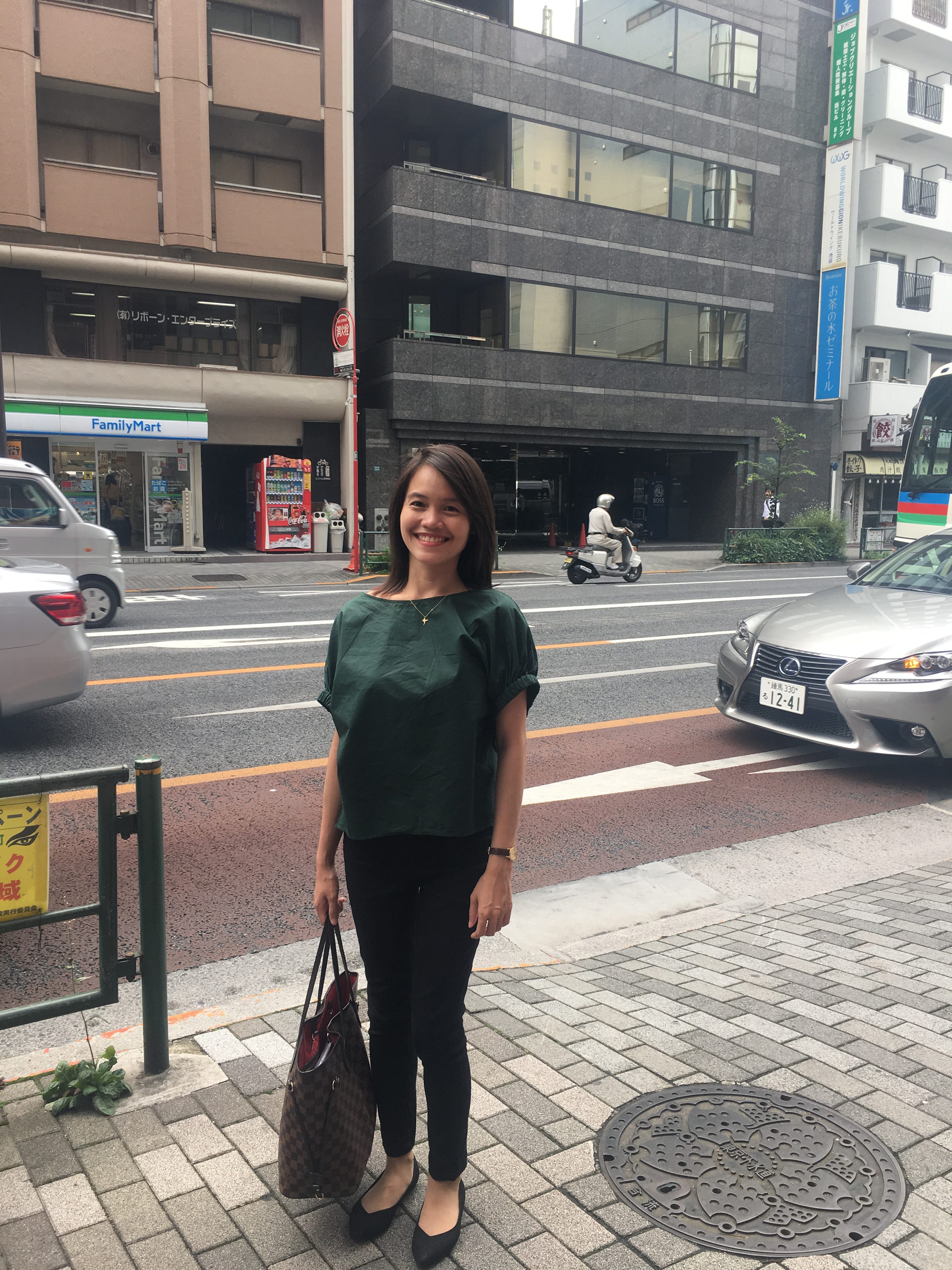 ♥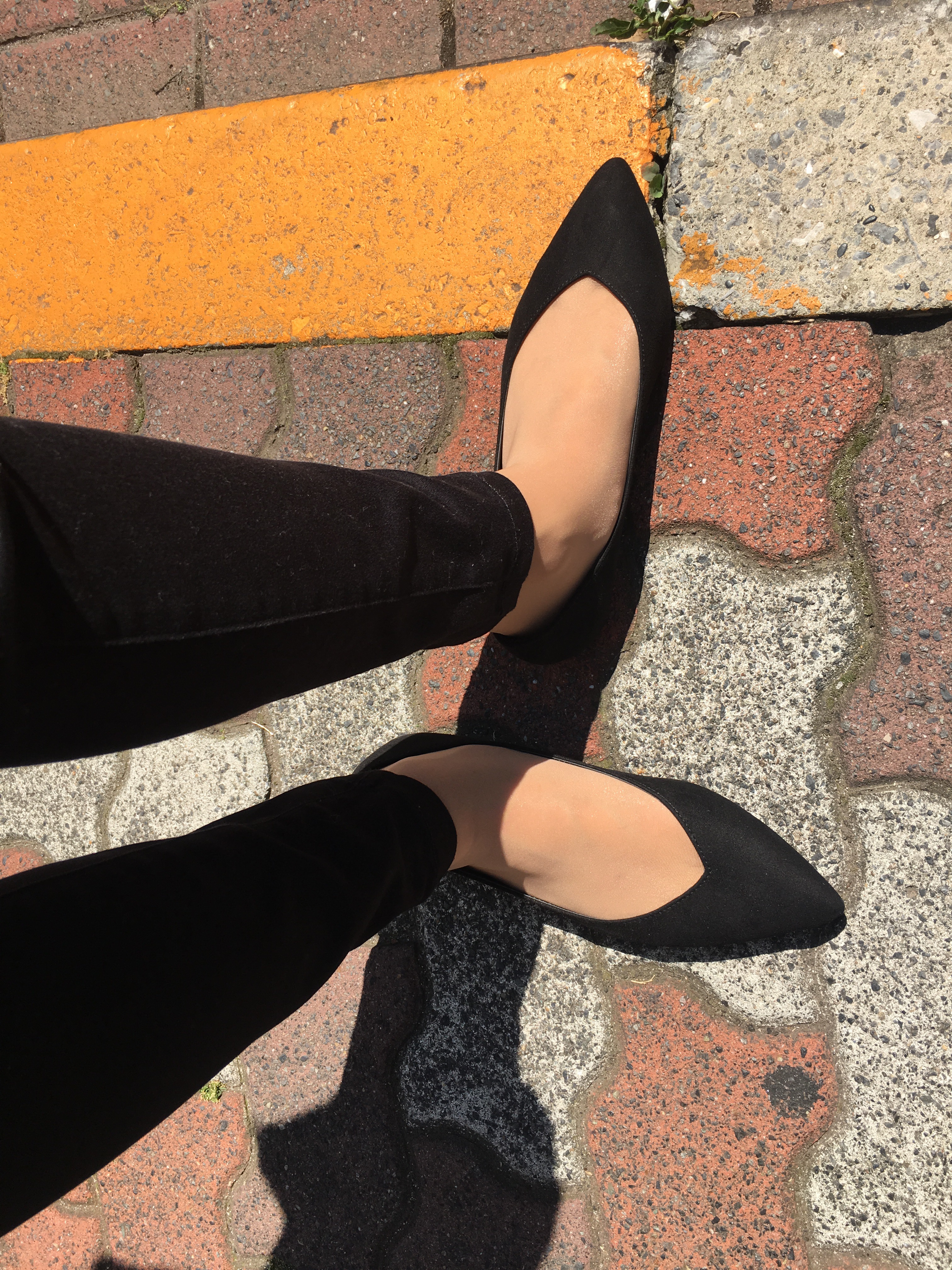 2. Uniqlo
As a Filipino, Uniqlo for me is expensive. That was my perspective back in the Philippines. But I think it is not that expensive here in Japan. It's quite similar as GU. Good quality with affordable prices.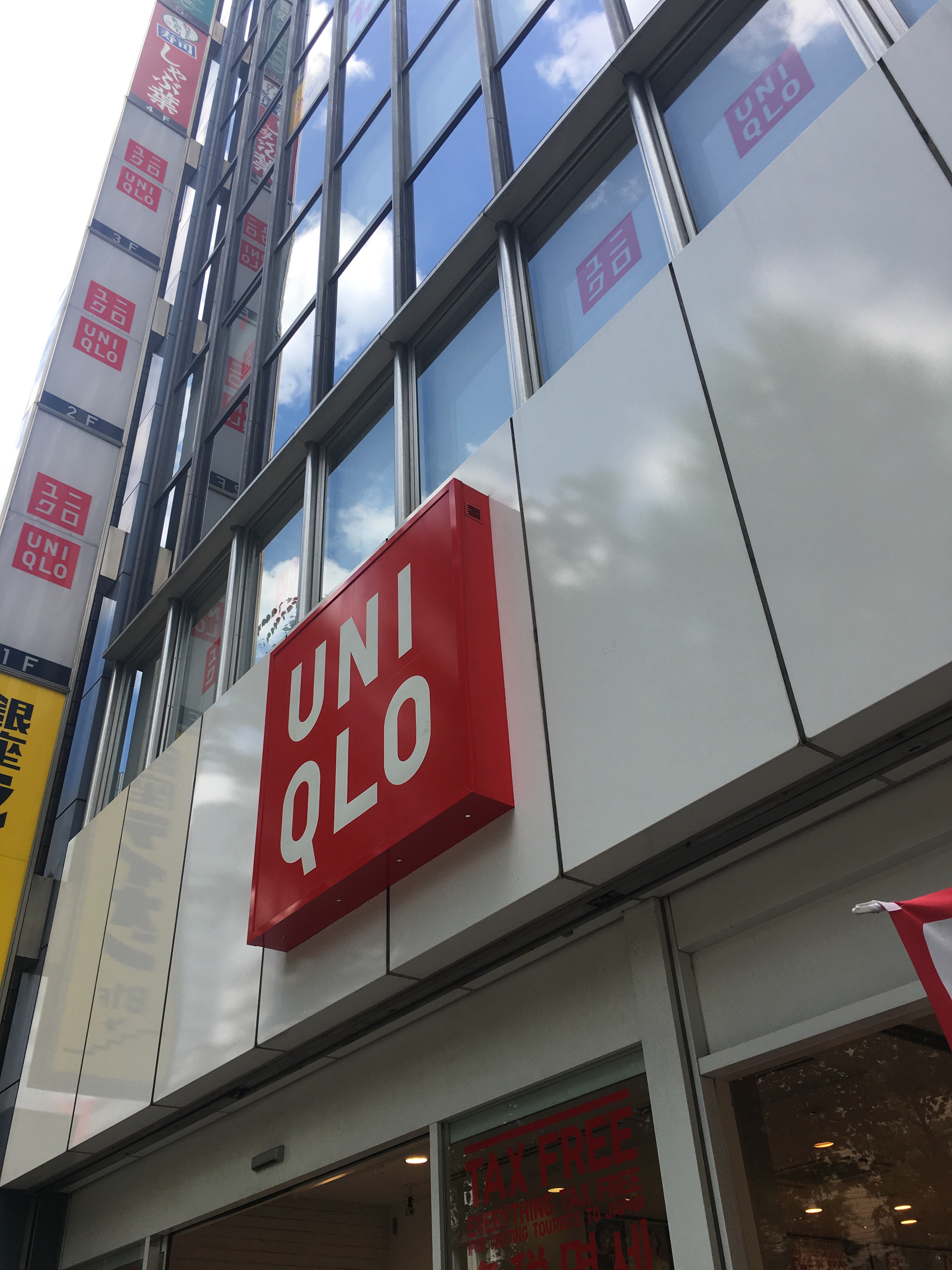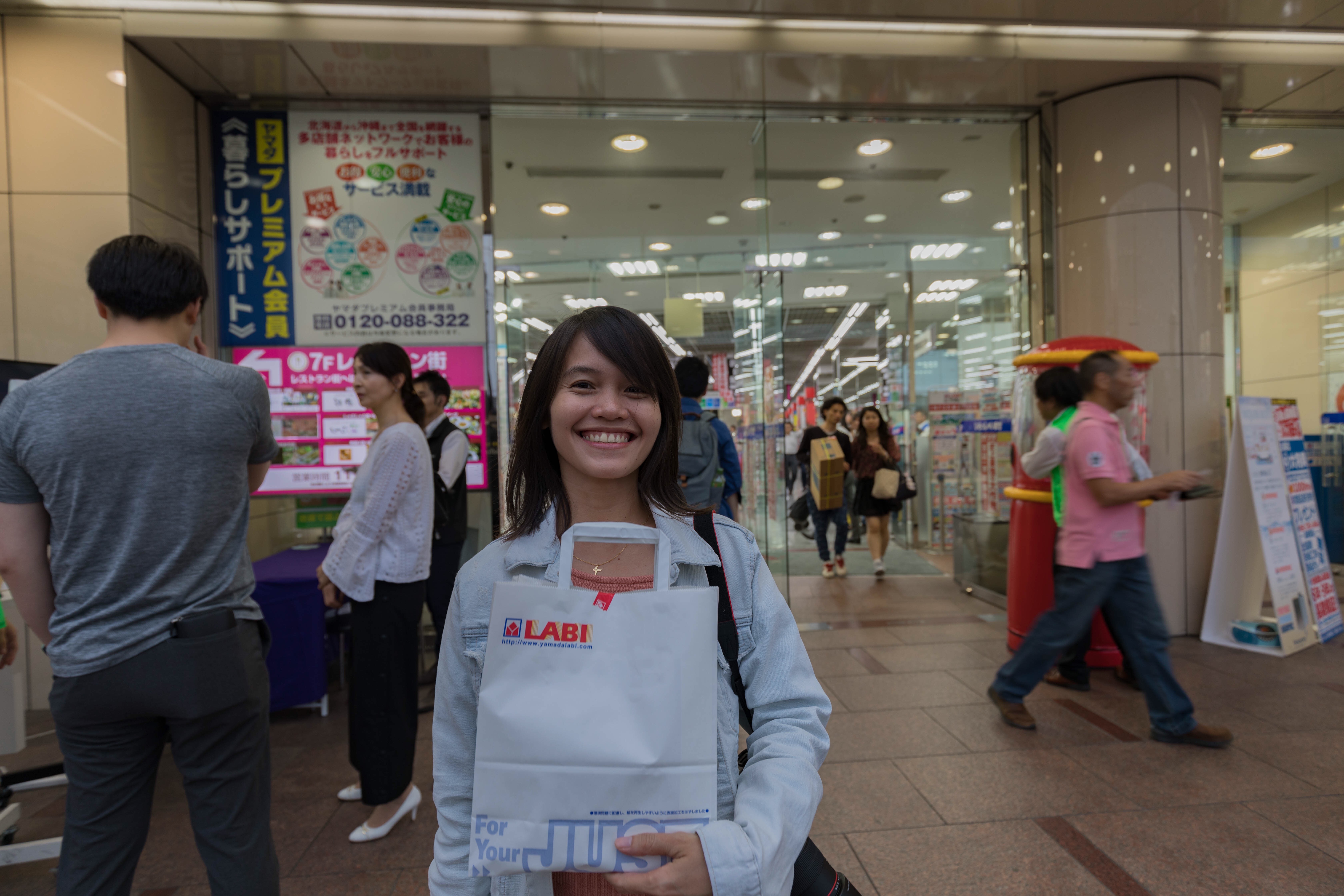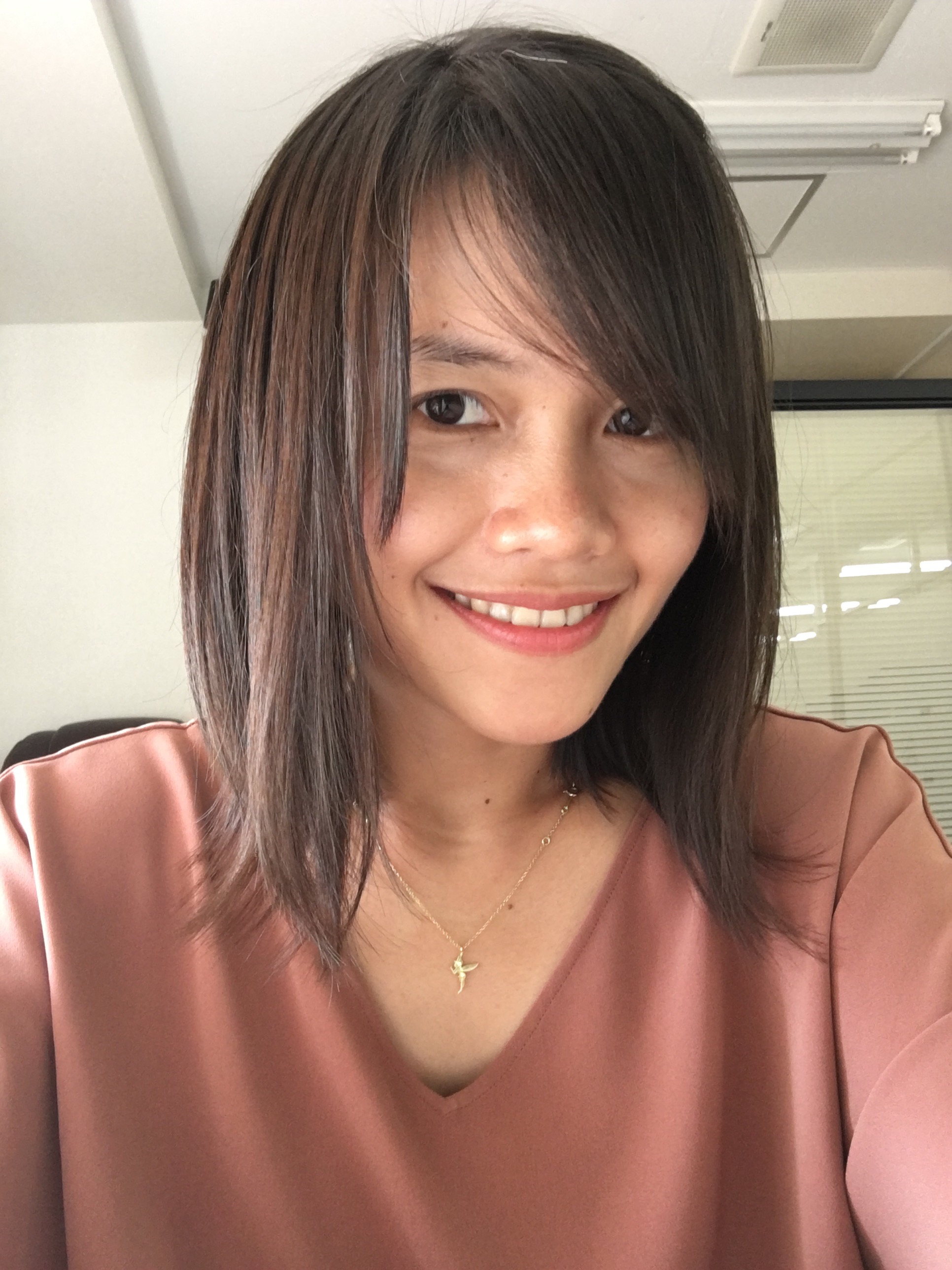 3. Forever21
I haven't bought anything from Forever21 but I checked the shop when I went to Shibuya. And I saw 1000円, 1500円, 3000円 and a bit higher than that. Which isn't bad because it's a known international brand. I'll buy something there if I have time to go and shop.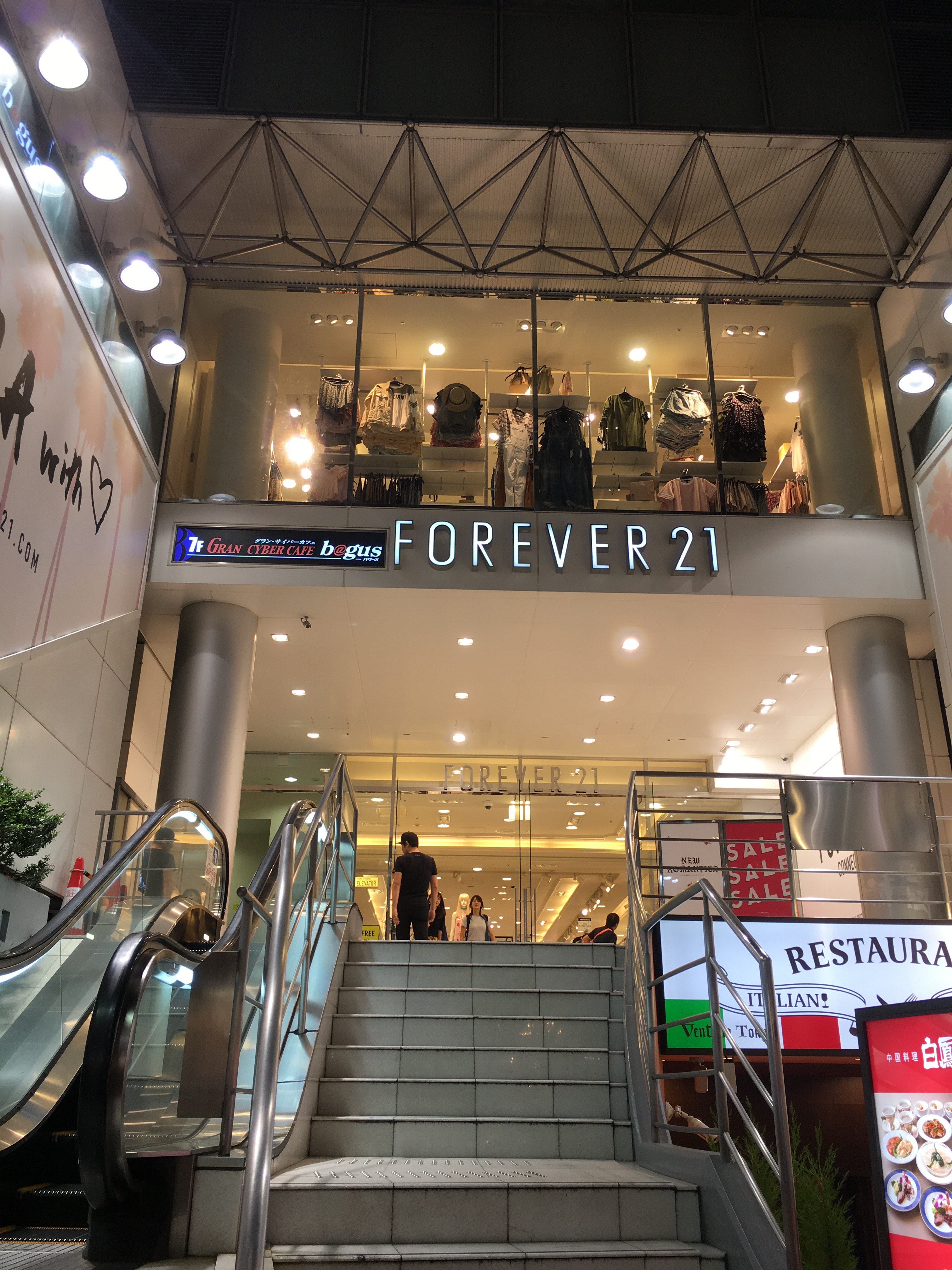 4. H&M
I have never visited the branches of H&M here in Japan. But my colleagues said it's not that expensive. Closely similar to Forever21. I saw one in Harajuku but didn't have the chance to visit. Next time.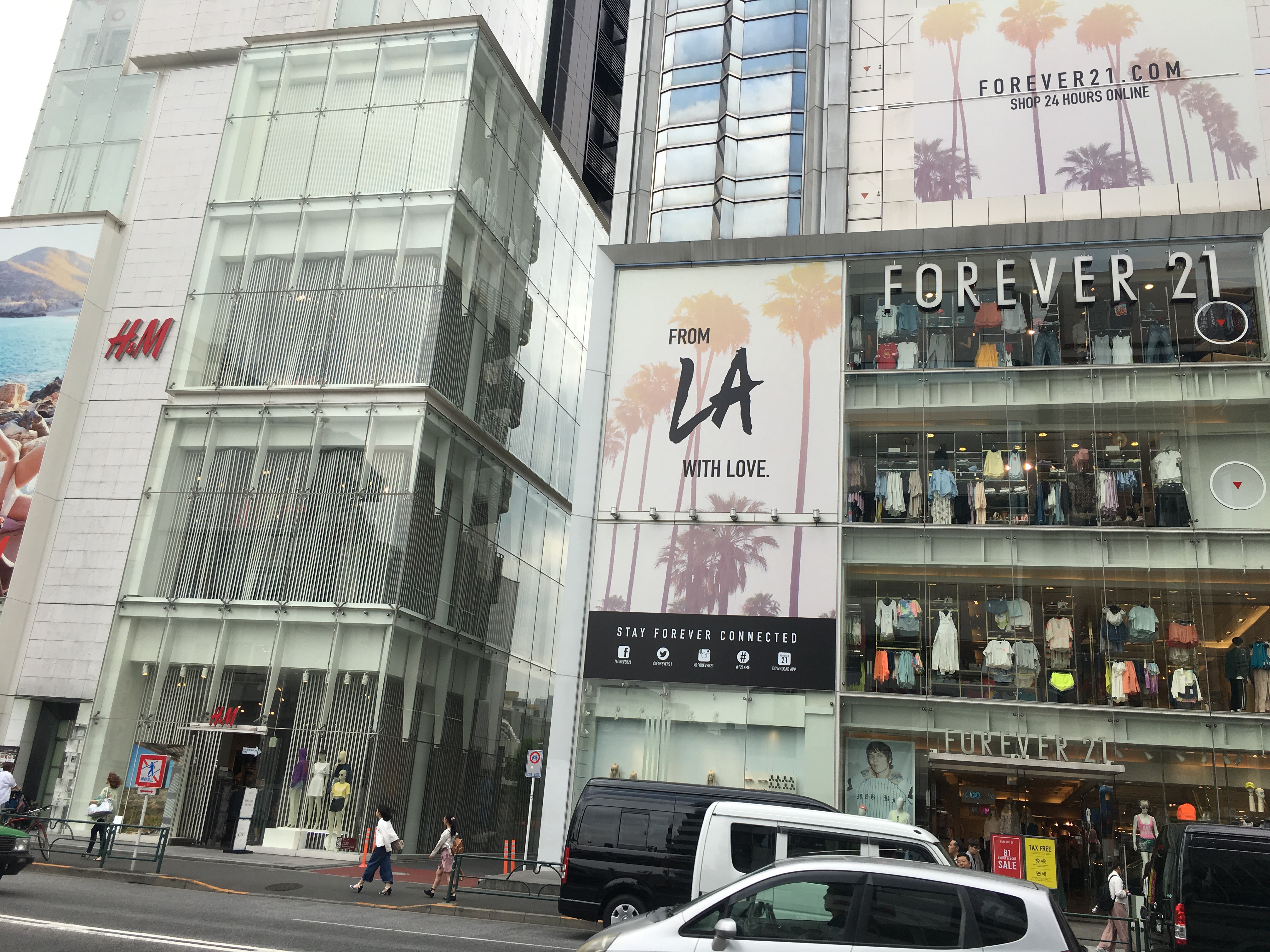 For the meantime, only four shops. Maybe I'll find more that are worth your money and time.👀