About: Bethy and Her Blog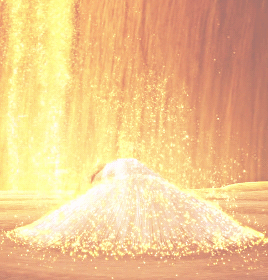 Maayong adlaw! My name is Beth. A Filipino married to a Japanese. I prefer staying at home. Probably that is one of the reasons why this blog exists. The desire to share something which will inspire many is what motivated me to go on and start blogging. Anything I come up writing will be posted here. Fly with me!
よろしくお願いします。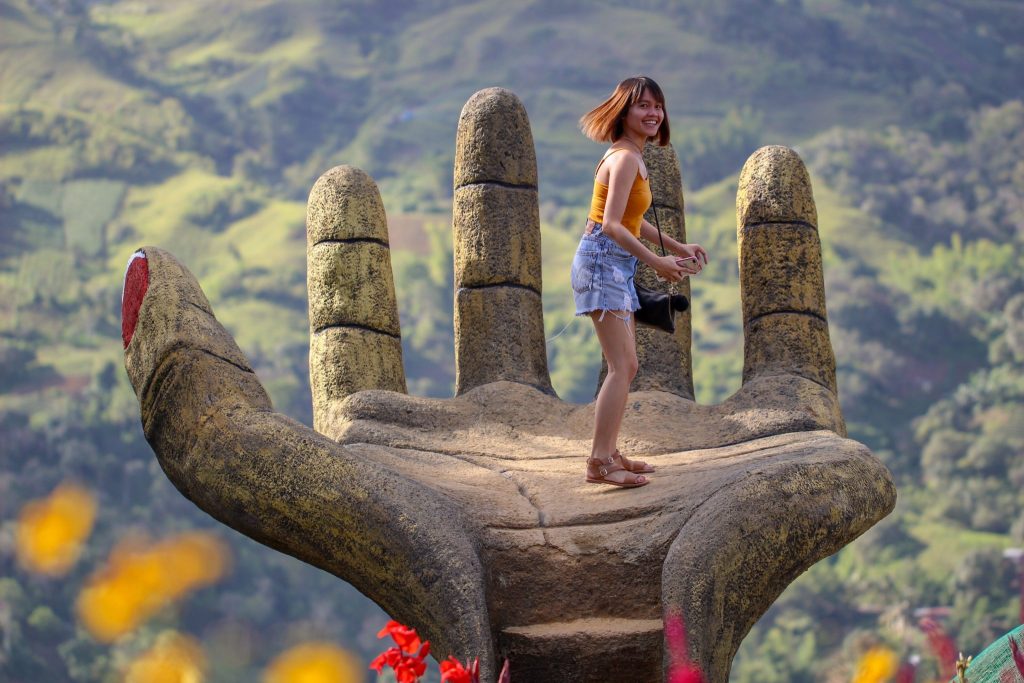 P.S. Still learning. Willing to accept criticism and advice. Hehe.