Before telling you why I stopped using the Elixir Lifting Emulsion Ex I, please hear me out. Please don't raise your brows at me yet.
Elixir by Shiseido is an anti-aging brand that has been a staple in my skincare routine for over three years. My journey with one of their products initially raised some concerns due to an adverse reaction on my first application. I couldn't help but feel a bit panicked. However, I decided to give the brand the benefit of the doubt, and my persistence paid off. While I recognized that it might have been a bit too strong for my skin type, it never caused any lasting damage
I'd been using Elixir Lifting Emulsion Ex II (another product) for two years, but when I finished the bottle last month, I thought, 'Why not try something different?' The only catch is, every time I switch to another Elixir product, I worry about how my skin will react. I've experienced this uncertainty twice before, once with the Emulsion Ex II and once with the Oyasumi Mask. Yet, I tend to give things the benefit of the doubt. So, I decided to try the Elixir Lifting Emulsion Ex I on my latest purchase.
Elixir Lifting Emulsion Ex I Review
The sales clerk assured us that this product is gentler on the skin and absorbs quickly. Hearing "gentler" was convincing since it increases the likelihood of my skin not having a reaction to it.
So what happened? Why does the title of this post say something otherwise? To be fair, I'm gonna tell you both the good and the bad points.
Product Features
120ml
3500 円 (the price varies from the store)
Claims to make your skin firm and plump.
It has a collagen extract to make your skin smooth.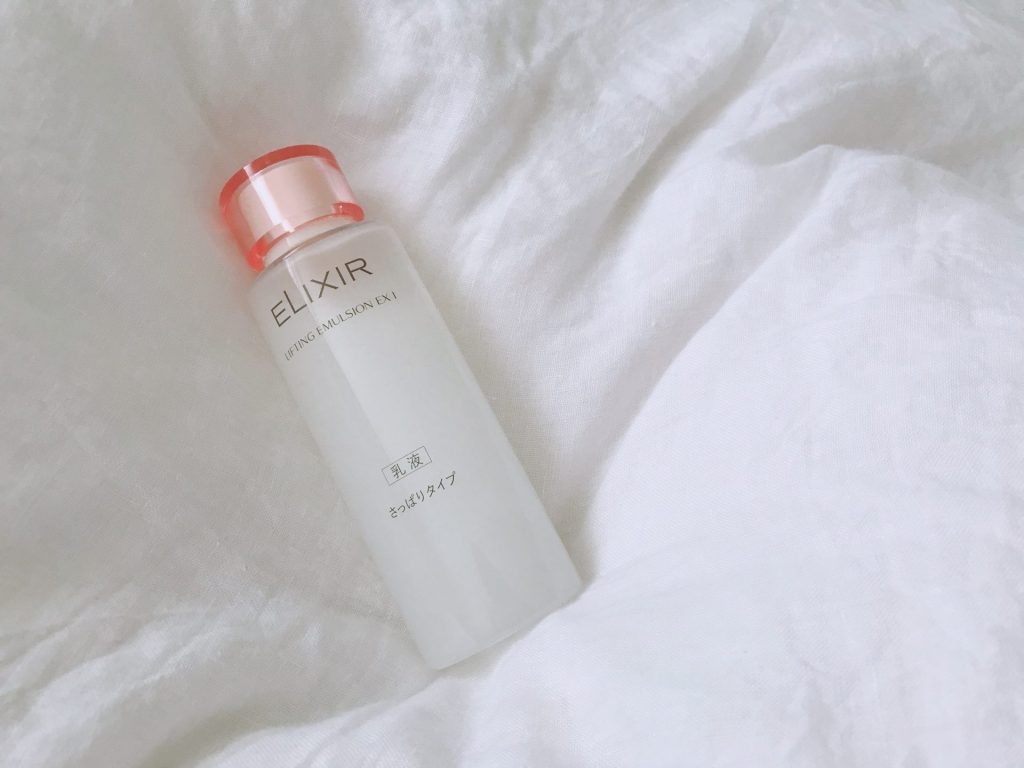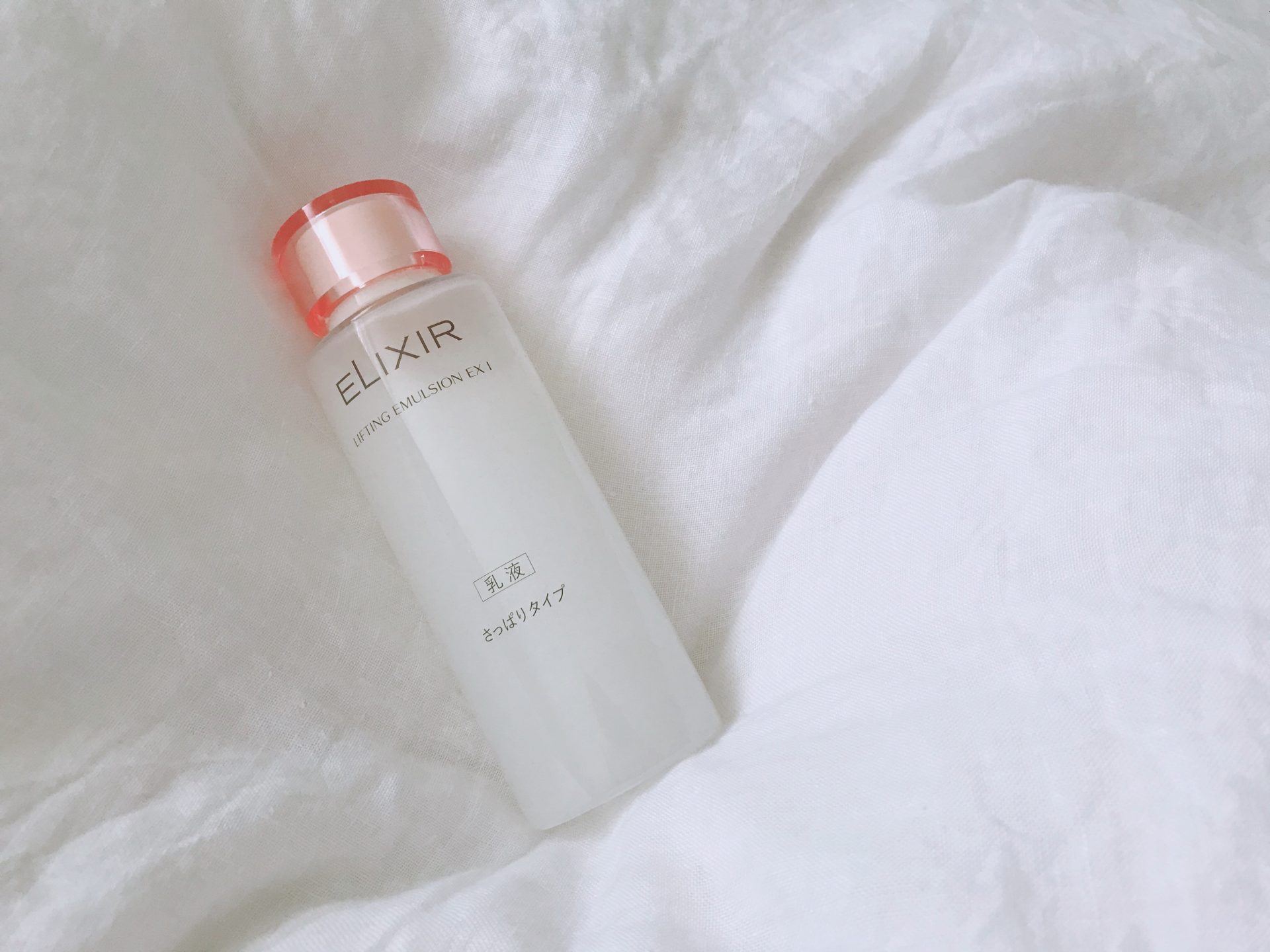 Likes:
It's lightweight. I like that it's non-sticky.
It absorbs quickly as it claims to be.
It doesn't make the face oily.
I like how it brings about the smoothness of my skin.
Fragrance-free products are best as they say, but the light whiff of that floral scent is a yes to me.
Dislikes:
After using it, I noticed an itchiness, which I initially brushed off as a possible insect bite. Yet, the itching persisted over the course of three days, and upon closer examination in the mirror, I discovered pimple-like spots. That was the point at which I decided to discontinue using the product.
Verdict
The title says it all. I'm sorry Elixir Lifting Emulsion Ex I, I couldn't take extra risks so I had to stop using you. Don't get me wrong, Elixir is a brand I vouch for. It just that this particular product wasn't friendly to my skin.
To be fair though, despite the effects it had on me, I would like you to give it a shot because we have unique skin types. It should work for some of you. I simply happen to have a sensitive skin type susceptible to strong chemicals. Still, I don't know exactly why it didn't work out for me because the other products did. It's a shame I have to dispose of the bottle which isn't even half-empty.
In the meantime, I guess I'll be happily stuck with my Curél products.
Disclaimer: This isn't sponsored.