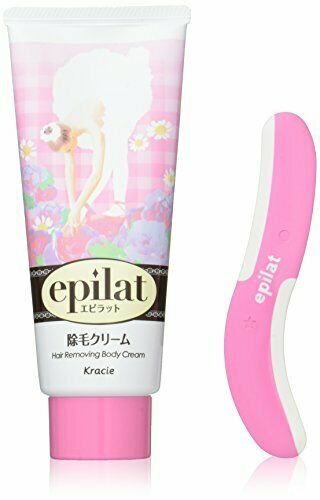 Epilat Hair Removing Body Cream
10/01/2019
Epilat Hair Removing Body Cream is a product of Kracie, which is one of the renowned cosmetic companies in Japan. This cream is safe and easy to depilate hair.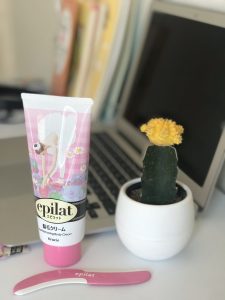 Description
150g
Epilat Hair Removing Body Cream
the design is cute, and pink
a product of Kracie
long term result is four weeks maximum
Truth be told, I have never really cared about my hairy legs until I came to Japan and took notice that women, even some men have hairless skin. Some are naturally born with it and some got rid of it. So, I asked my husband how was that possible. I mean, of course, I know about shaving creams and waxing. That time, I was curious why it seemed an issue for people to have their hairy skin shaved. It turned out that shaving your hair in Japan is a serious matter. I even read somewhere that some Japanese women shave their faces. It is weird at least for me. But every so often, I can see women with hairy skin. I guess there are still some who don't care a hang about it. Count me in. Even so, there's no harm in pampering yourself so I gave it a try.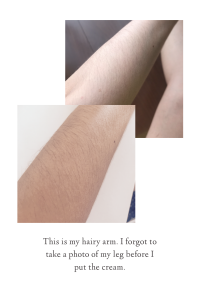 How to use it?
The first thing to do is to apply the cream onto the skin with a 1-3 mm thickness enough to cover up the hair with the use of the spatula to uneven the cream.
Leave it for 5-10 minutes and gently remove the cream using the spatula.
Thoroughly rinse your skin with water.
Likes
There was no sign of irritation. As a person with a sensitive skin, it's a total relief.
The skin became soft and supple to the touch.
The legs looked radiant after the procedure.
The hair was completely removed without any tinge of pain.
The whole procedure was simple and it was easy to follow.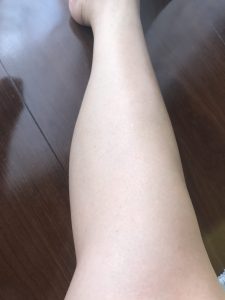 Dislikes
Alright, this was the first body hair removing experience I had which means this was the first product I have used. Please know that this is me speaking without being biased. This product gave me what I needed. Except that it gives off a bit of a tangy odor. And it doesn't give a permanent result. Call me lazy but I hate skincare routines. But don't get me wrong, I am fully aware that if I want a permanent one, a laser wax is necessary.
Verdict
I loved it. In fact, I already repurchased it. But yea, I would love to try other hair removing products. But for now, I am sticking to it. Besides, I'm not the kind who tends to change the products I have been using without giving it the benefit of the doubt. I am more of the 'keep using it for months or a year until you weigh it in the balance'.
You should give it a try!
Related

You May Also Like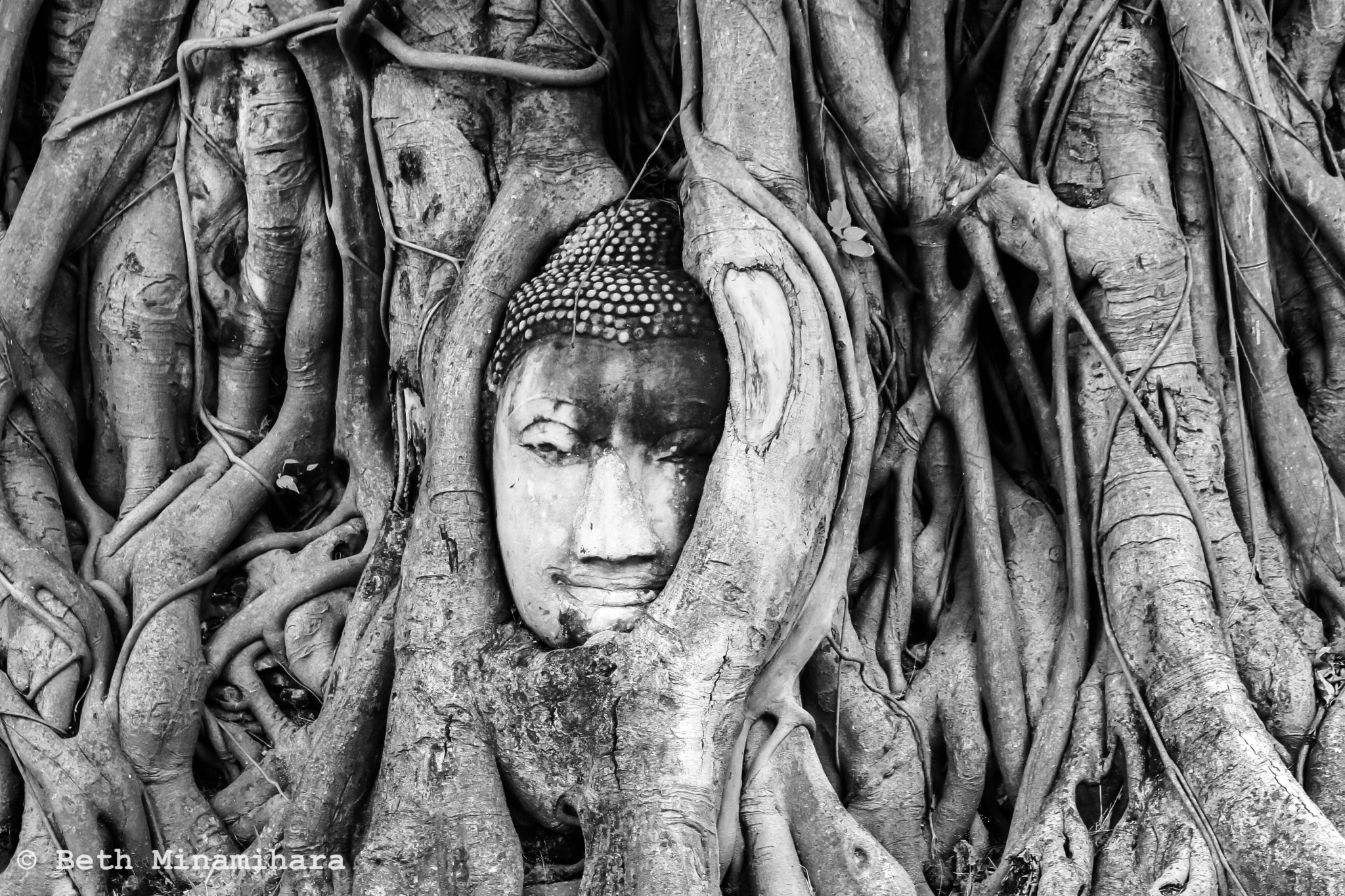 09/13/2018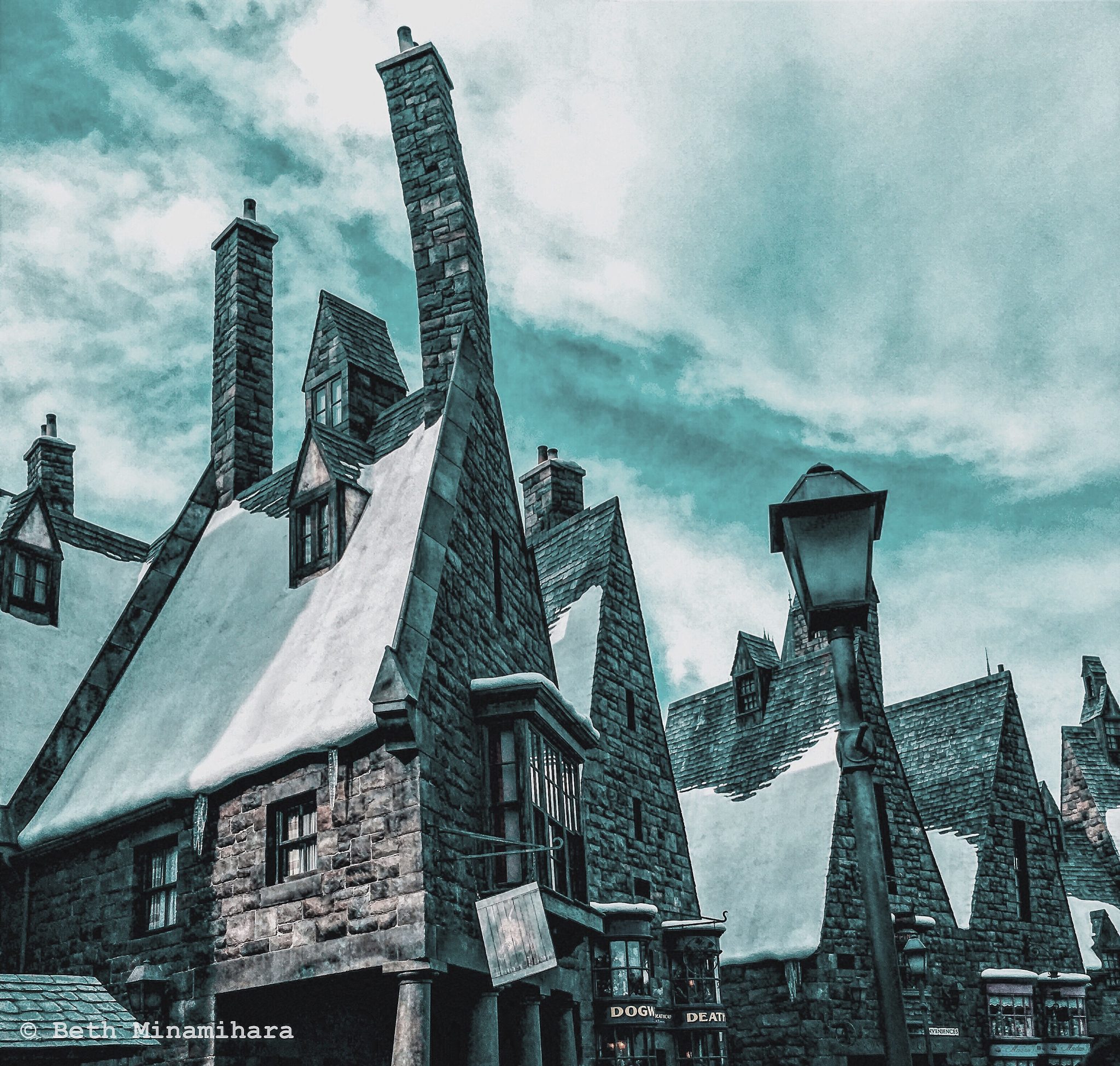 03/07/2017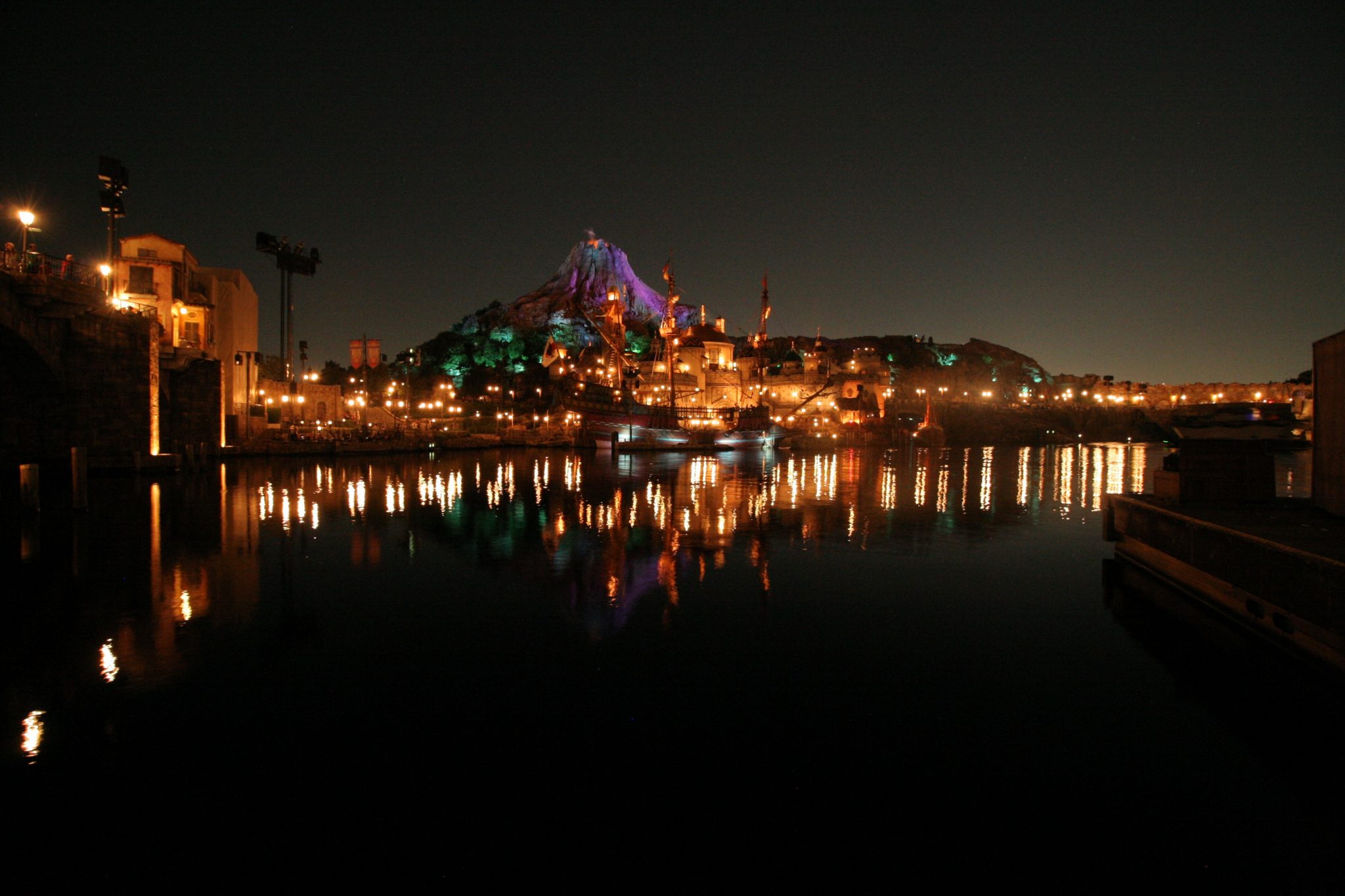 02/08/2018