My colleagues and I ventured on a day trip in Ueno during the first week of June. As a new resident in Japan, challenges like the means of transportation is the hardest nut to crack. So, how do we nailed the trip?
Basic Travel Info:
Means of Transportation: JR Yamanote Line
Route: Ikebukuro~Ueno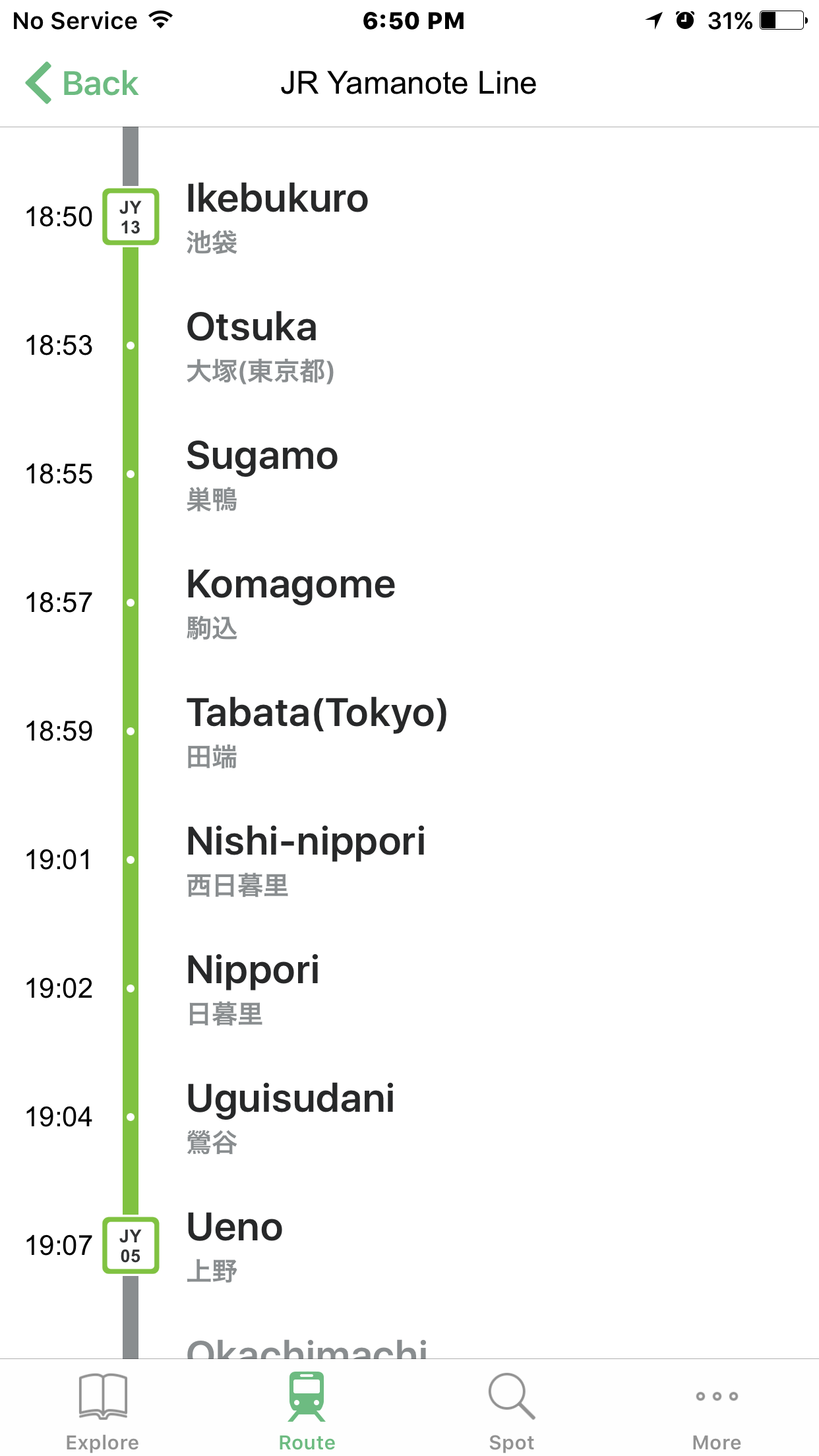 Stations: 9 stations total
Travel Time: around 16 mins
Fare: One way~¥170
Zoo's Information
Admission Fee: 
¥600 for general visitors

 ¥300  for seniors older than 65,
 ¥200 for junior high school students 
 free for children
Address:
9-83 Ueno Koen, Taito Ward, Tokyo
Hours:
9:30 to 17:00 
About Ueno Zoo: [Facts and My Point of View]
Ueno Zoo is the oldest and the first zoo ever built in Japan. Opened in 1882. It is divided into the eastern and western parts. Animals kept in the  western part are giraffes, hippopotamuses, zebras, penguins, crocodiles, primates, rare species of birds and amphibian reptiles. While the eastern part houses a gorilla, a tiger, elephants, bears, seals and pandas which I missed to see. Shame on me! I supposed to see the pandas but I decided to do it before going home since there won't be long queues. Well, it slipped my mind.
Aside from the animals the zoo has, there are other things that your eyes can feast upon. Nature! Can you believe that? In the middle of the city there lies a wide pond with lotus plants peacefully floating on it. If you get tired of walking around the zoo, you can take a sit on a bench and breathe in fresh air while enjoying the view of the pond with a peek of Tokyo Skytree. Not only that, if you're looking for historical structures , a pagoda (Kan'ei-ji Temple) is waiting for you. It is said to be rebuilt in 1639. Of course, the zoo is very big and you definitely get hangry I mean hungry. Worry not, there are canopies where you can munch your food. There are restaurants and mini food stalls if you decide not to bring bento. Take a look at the photos I took during my trip.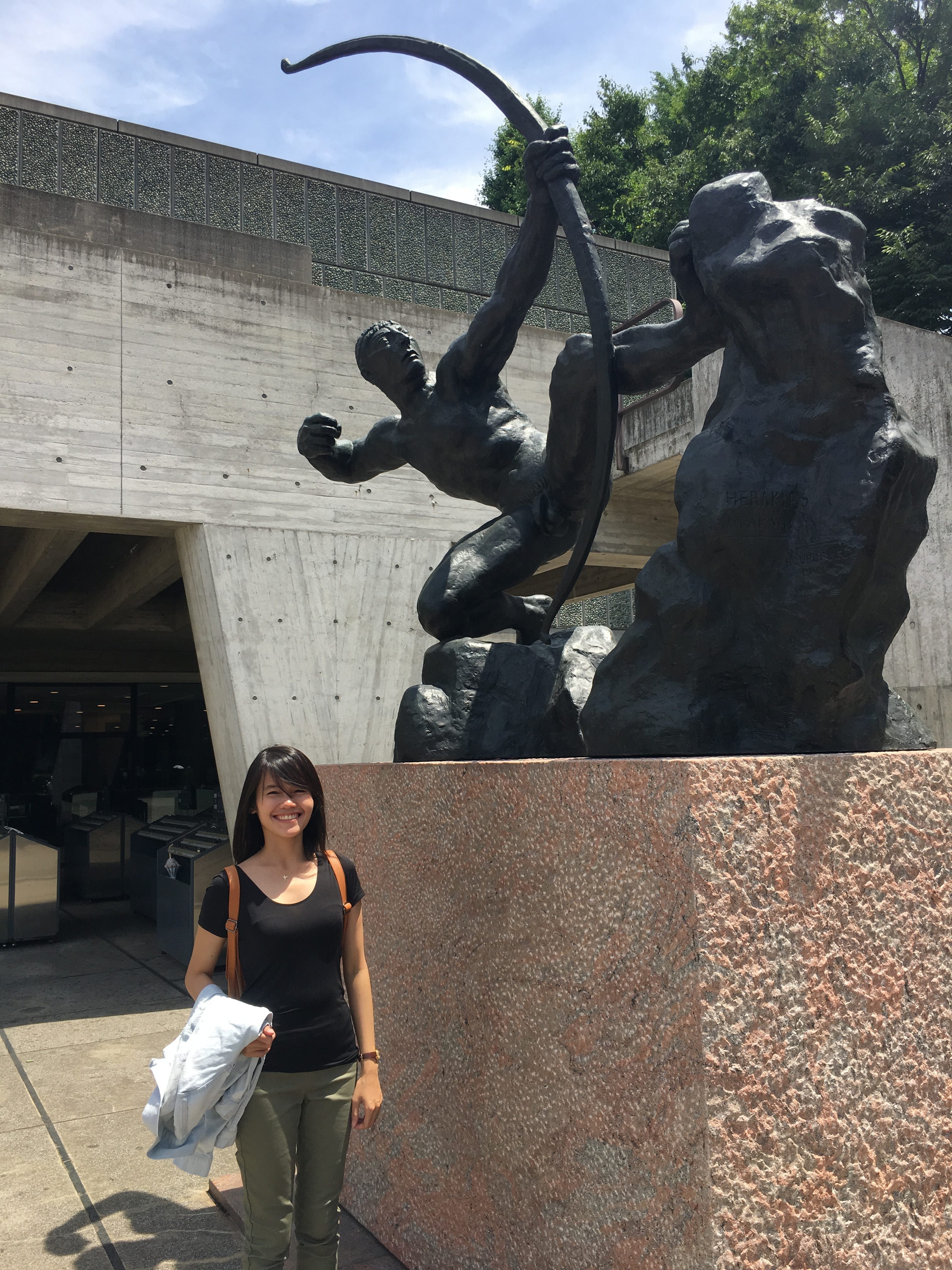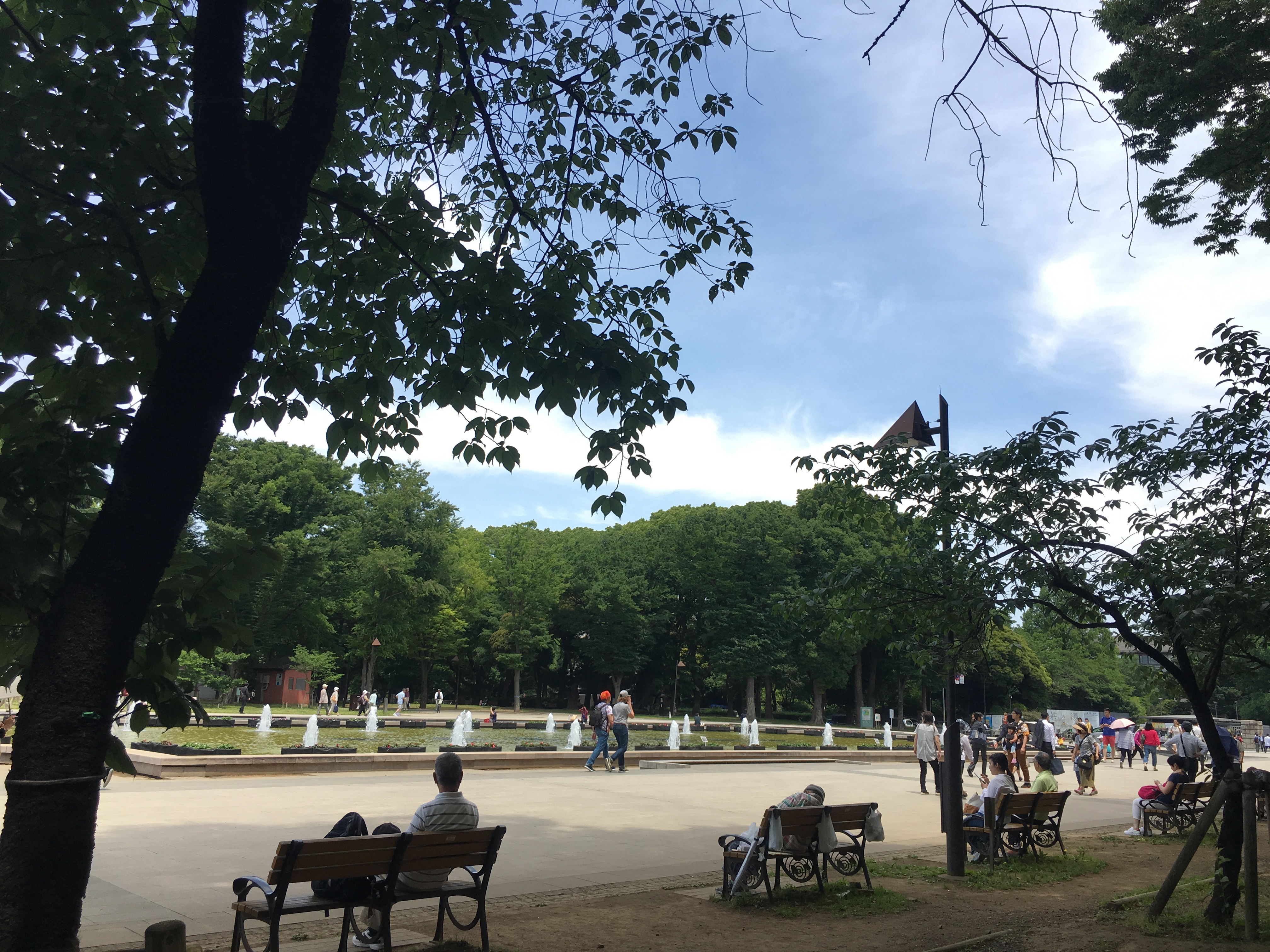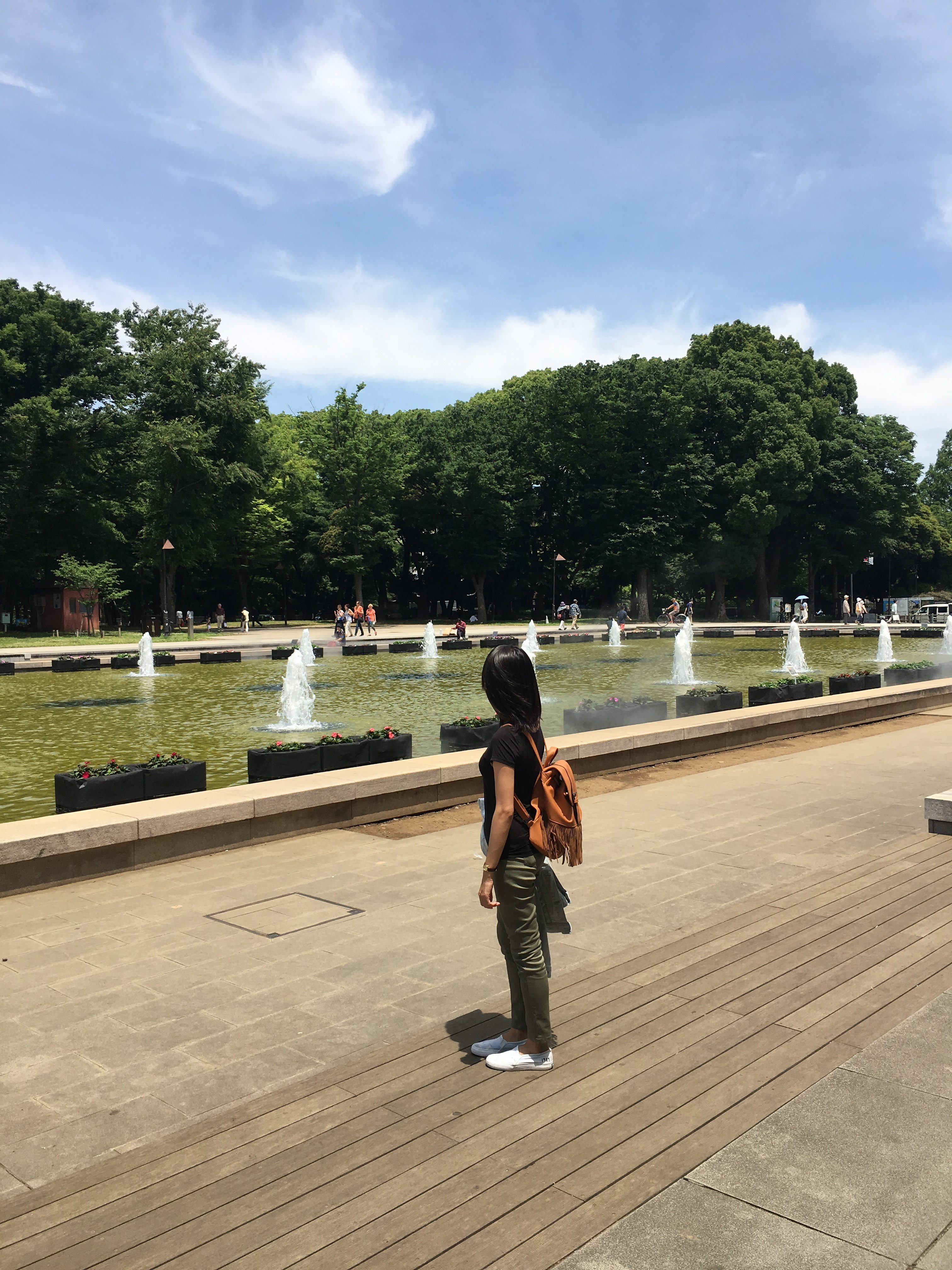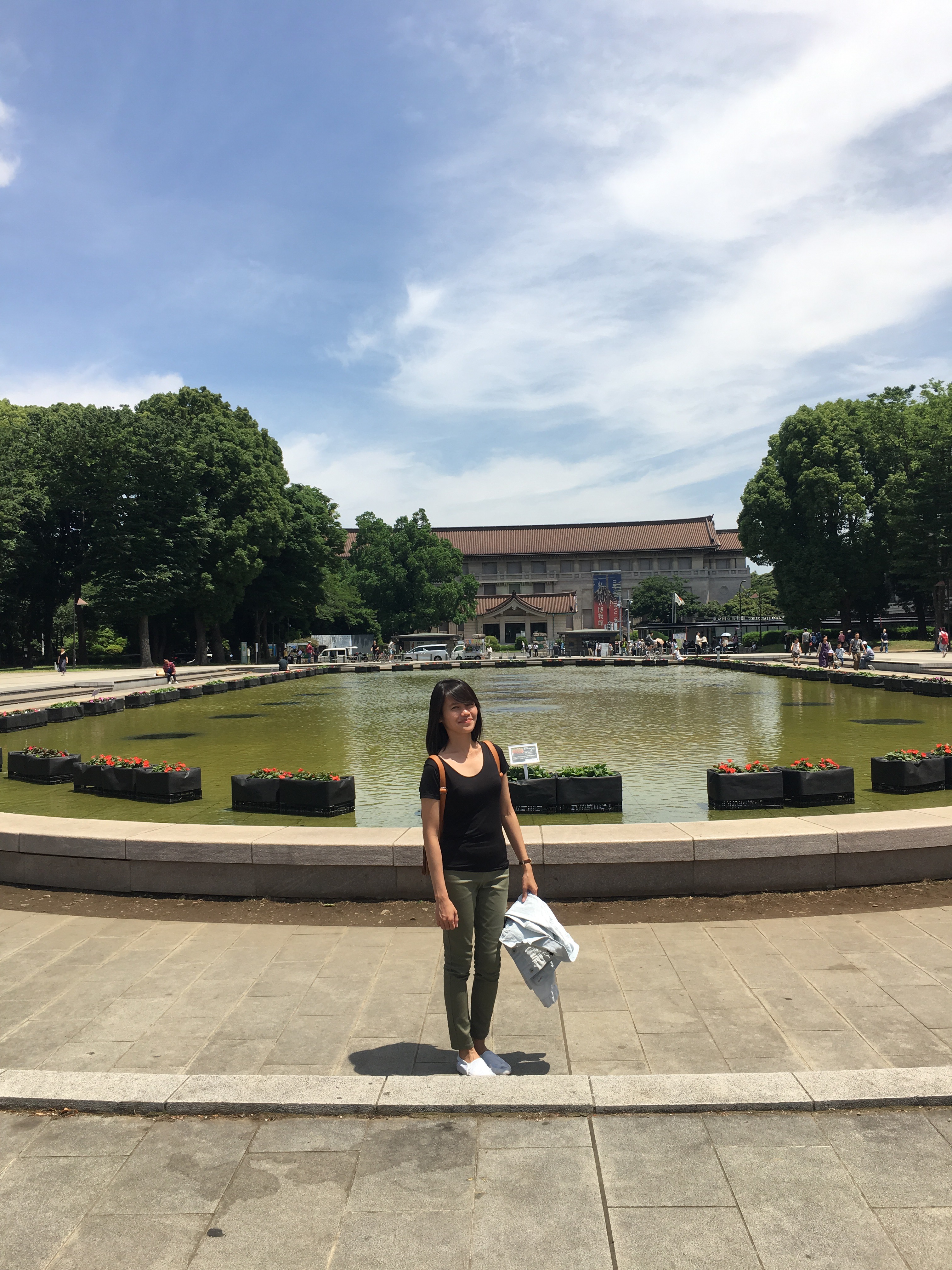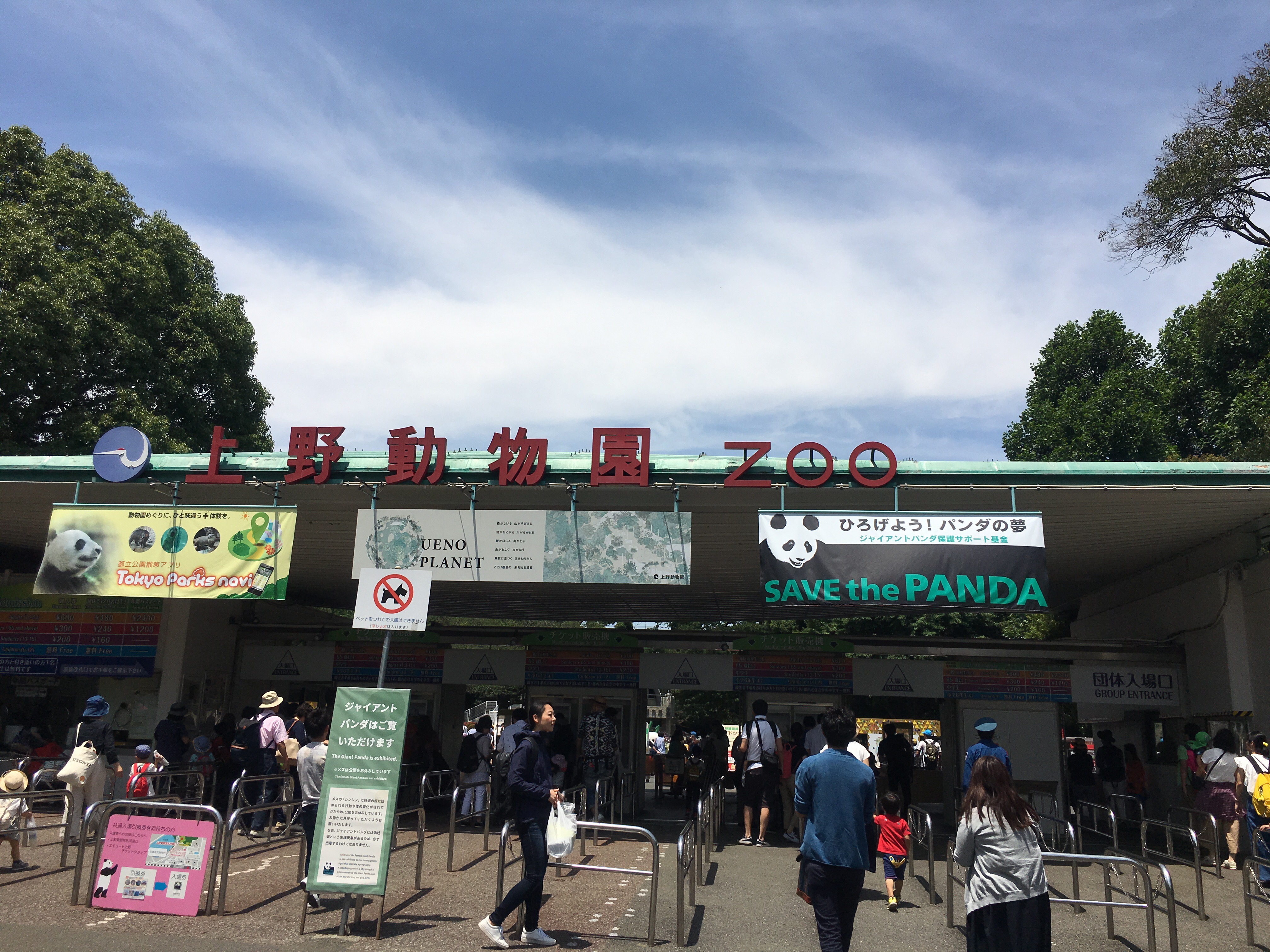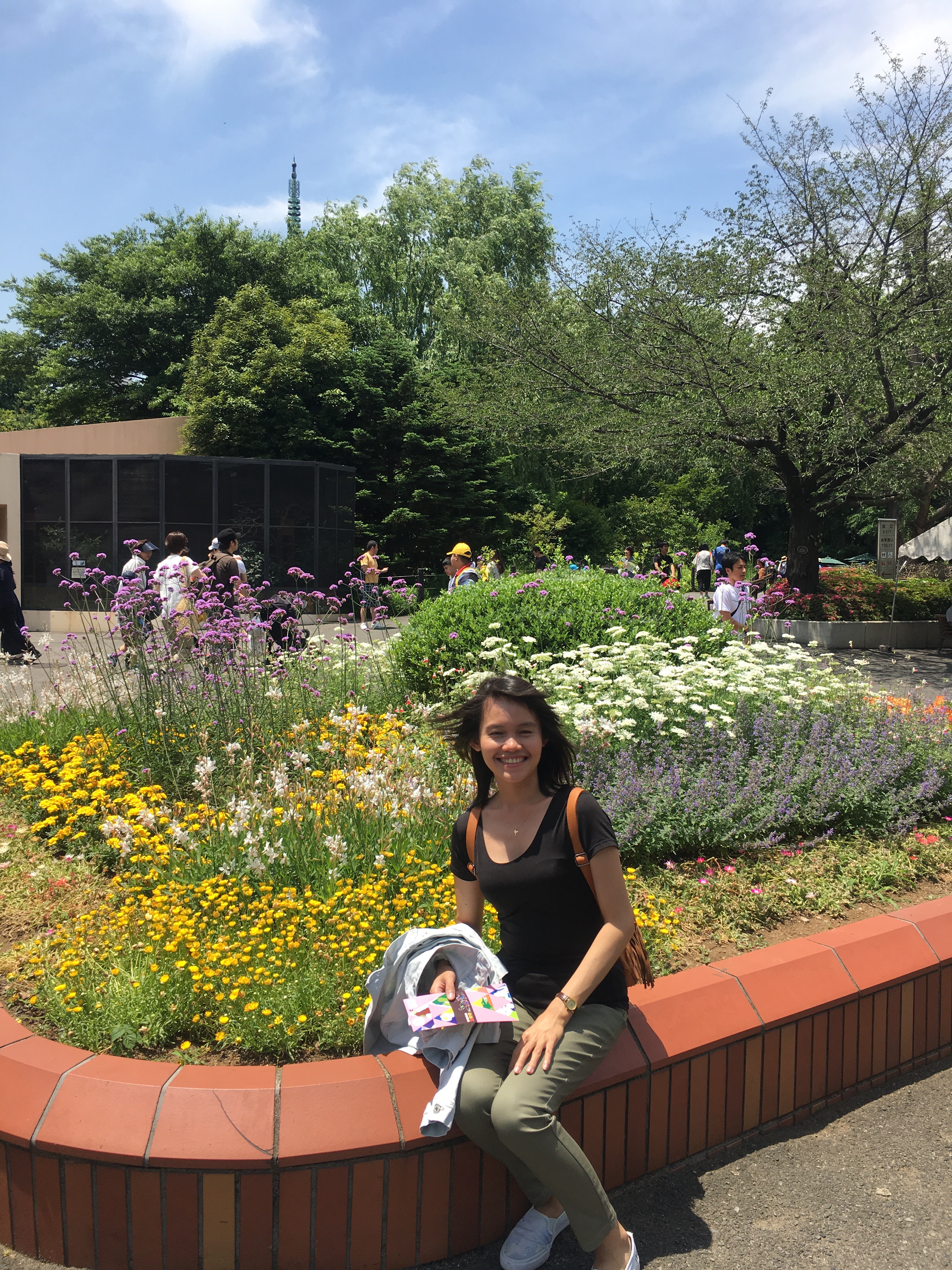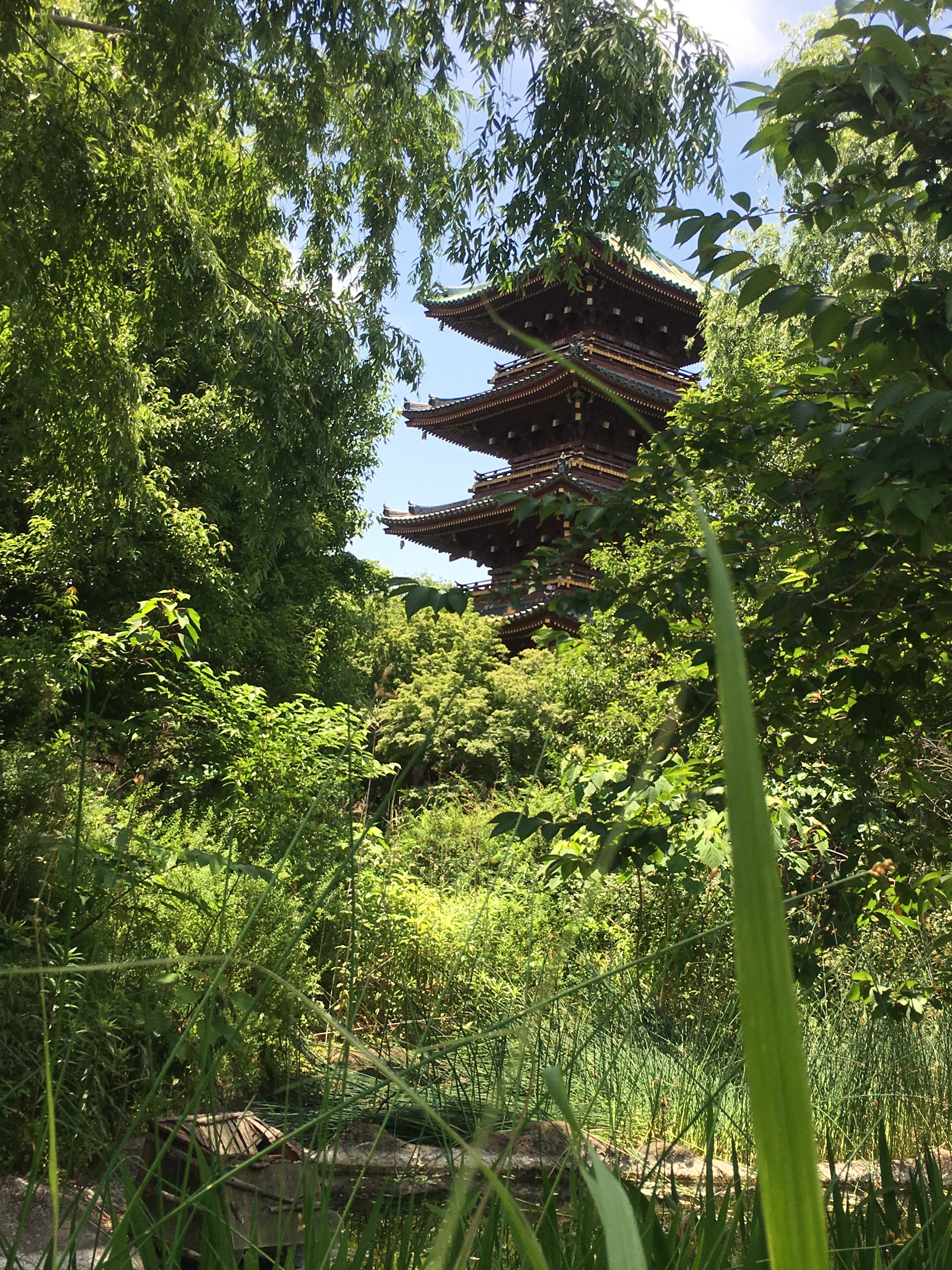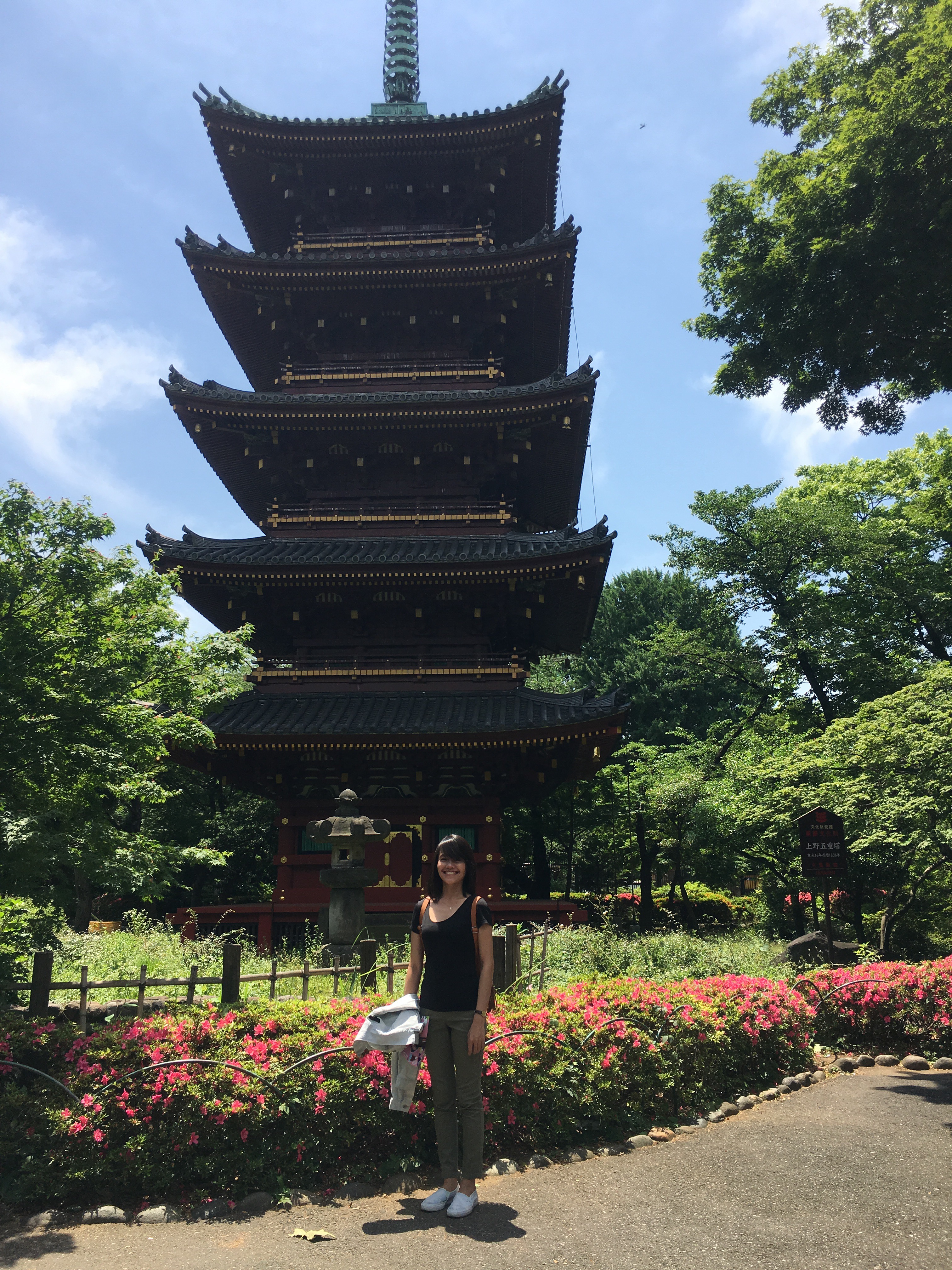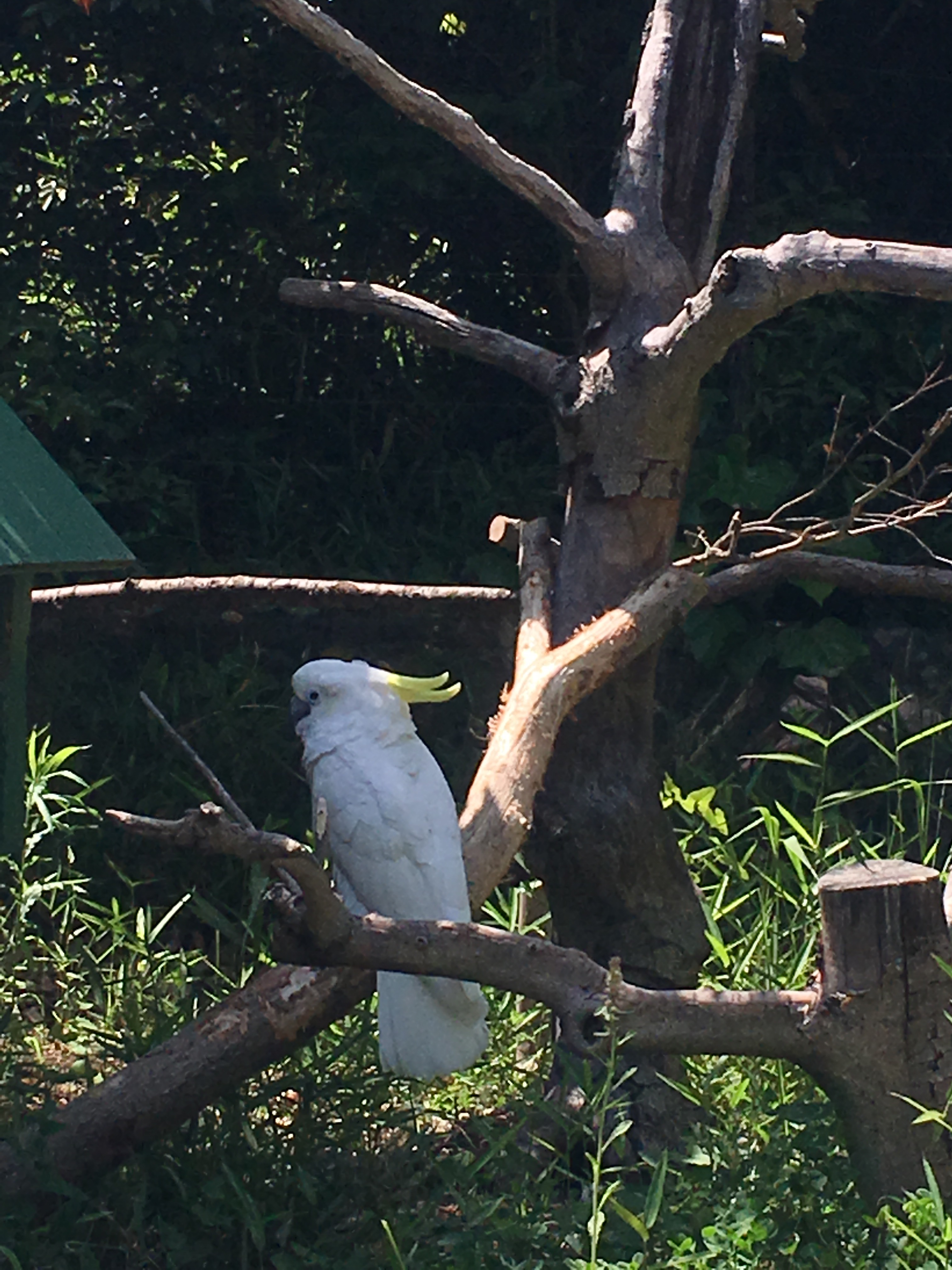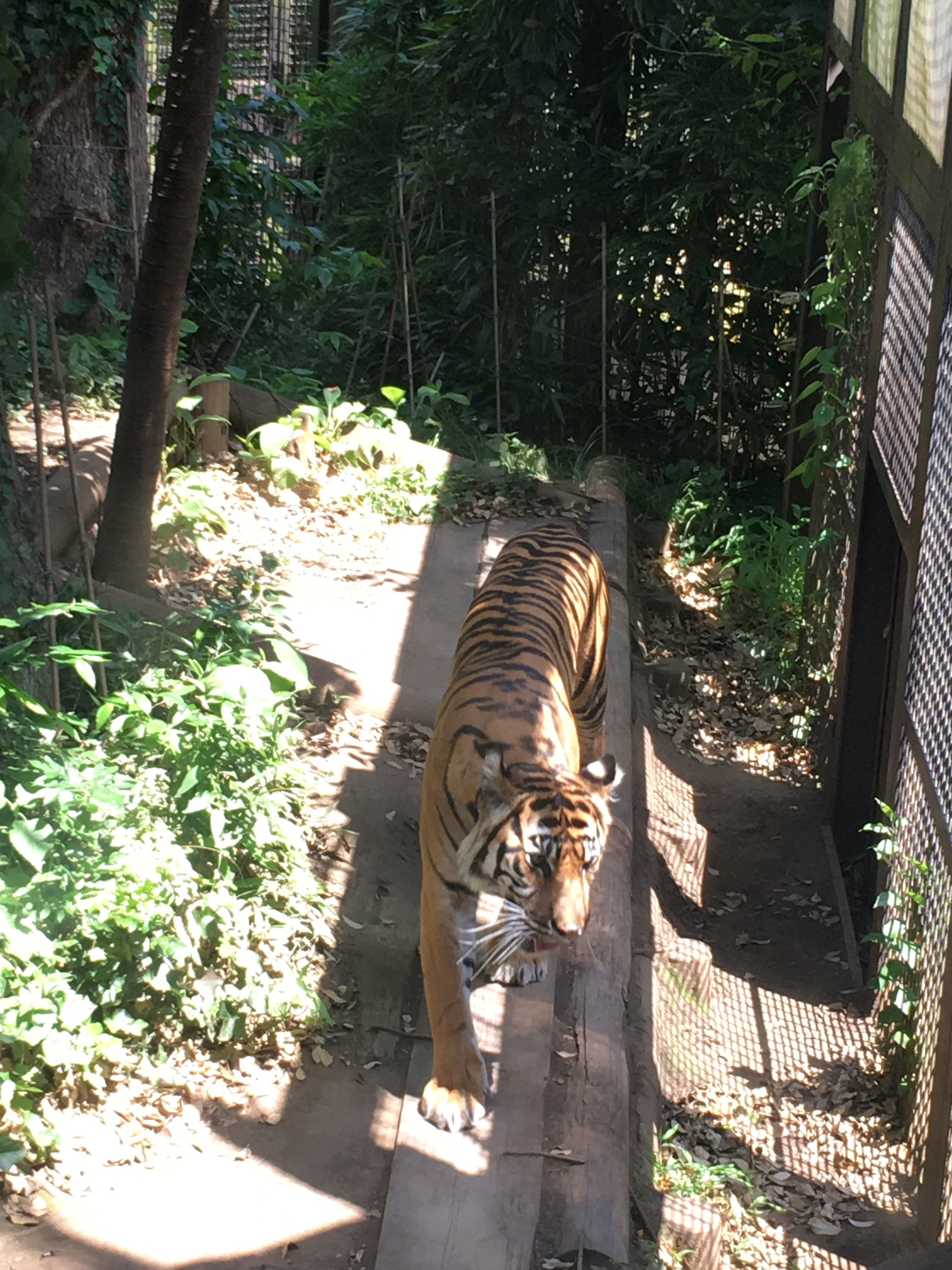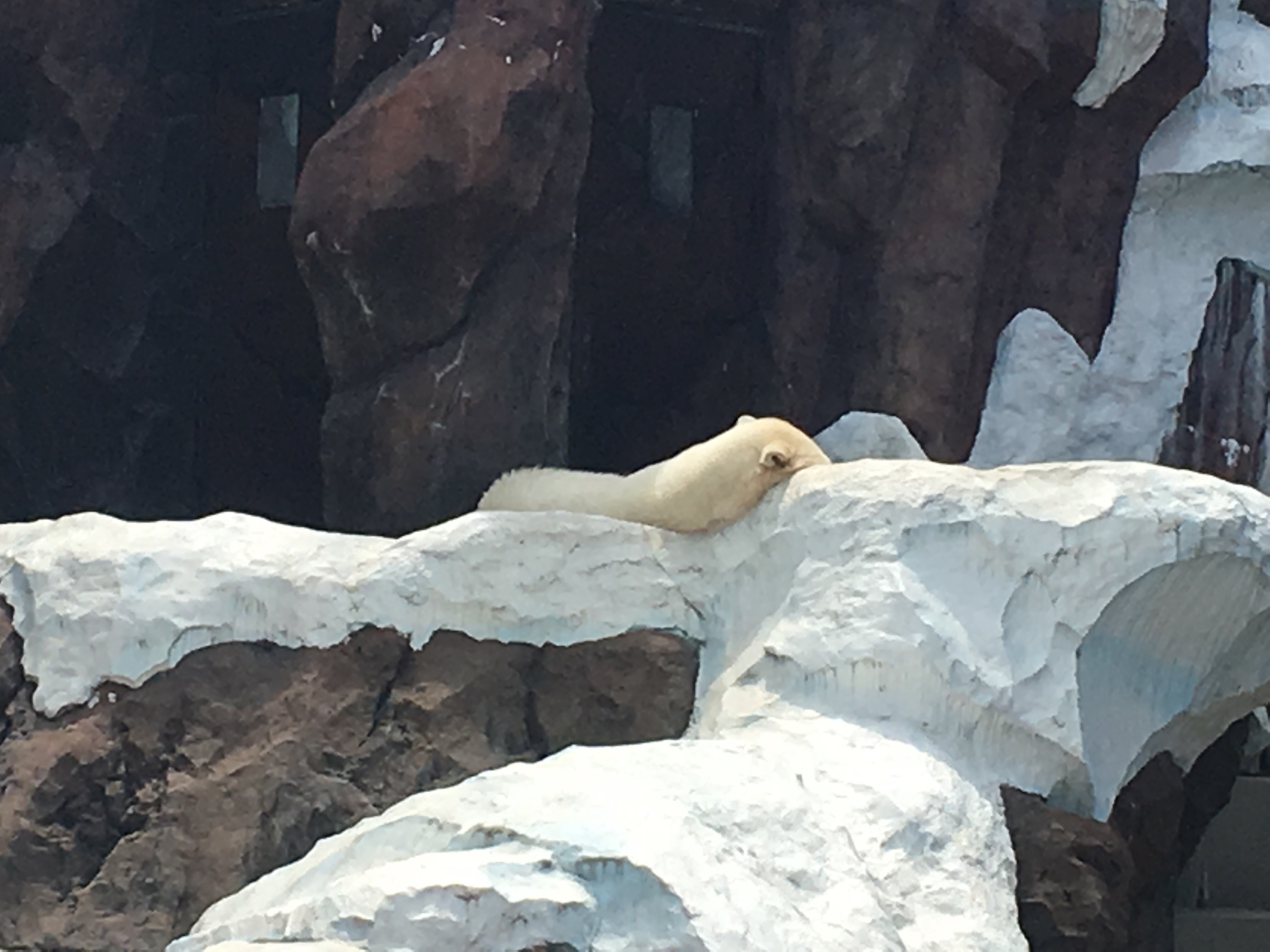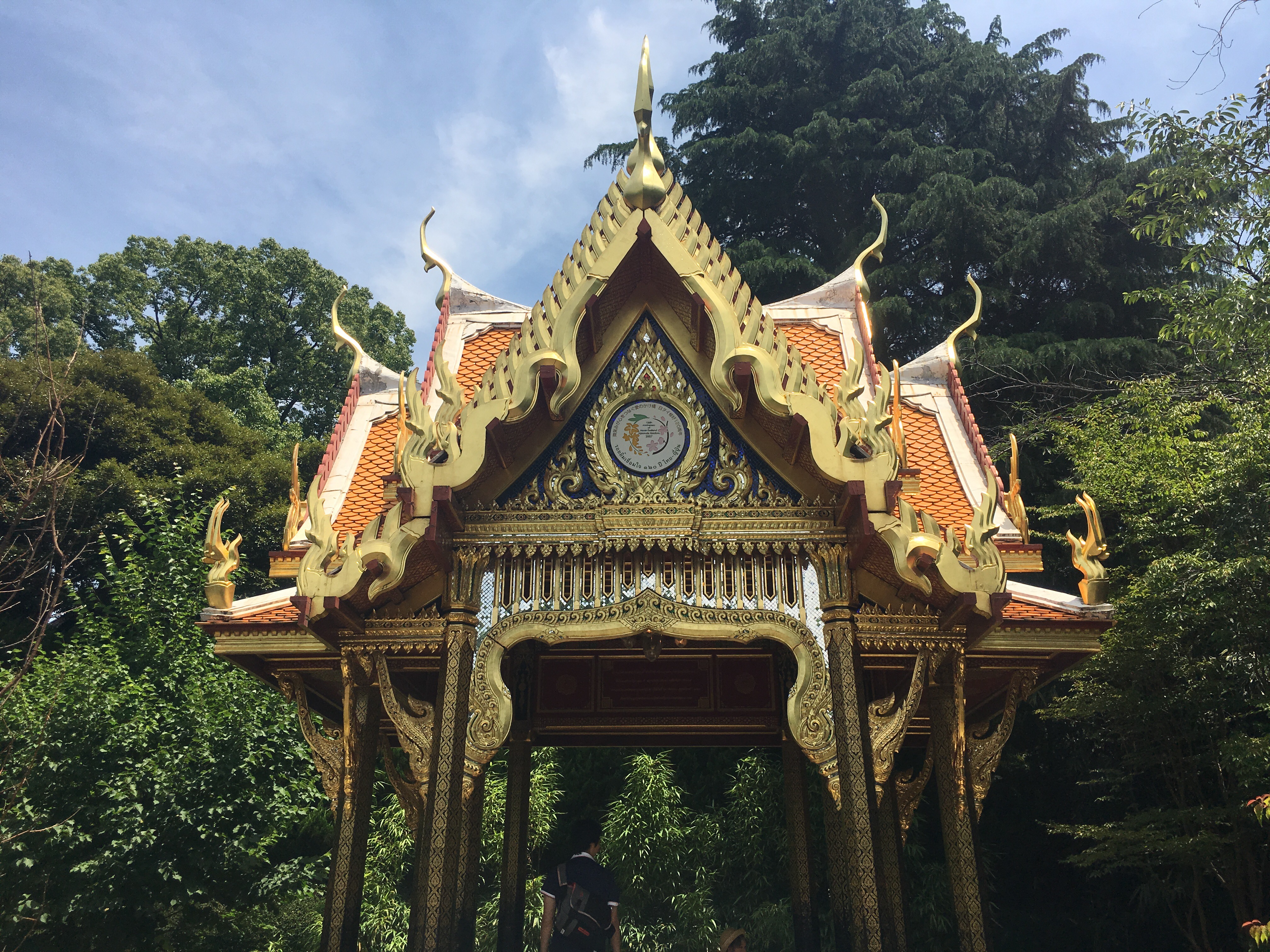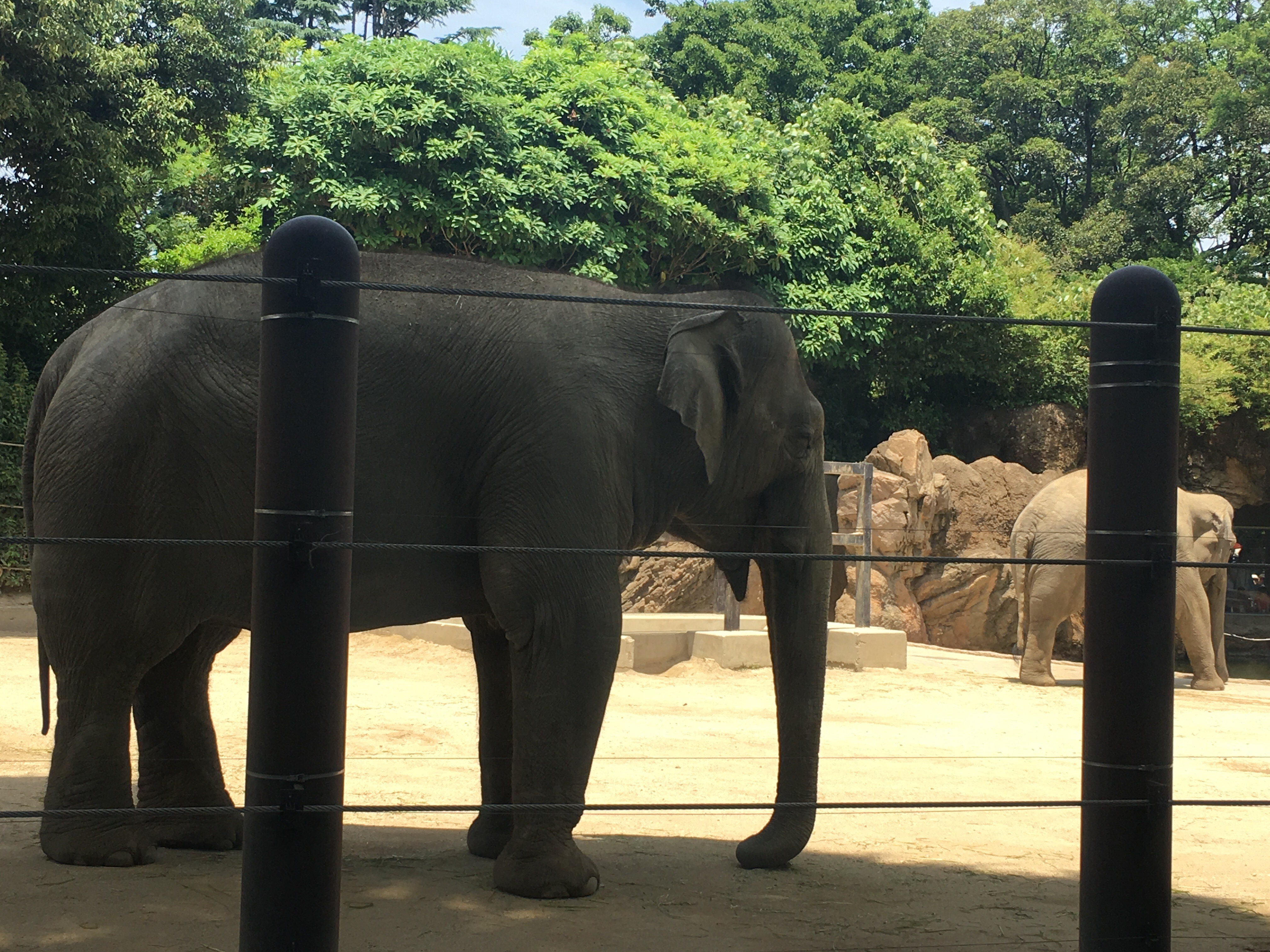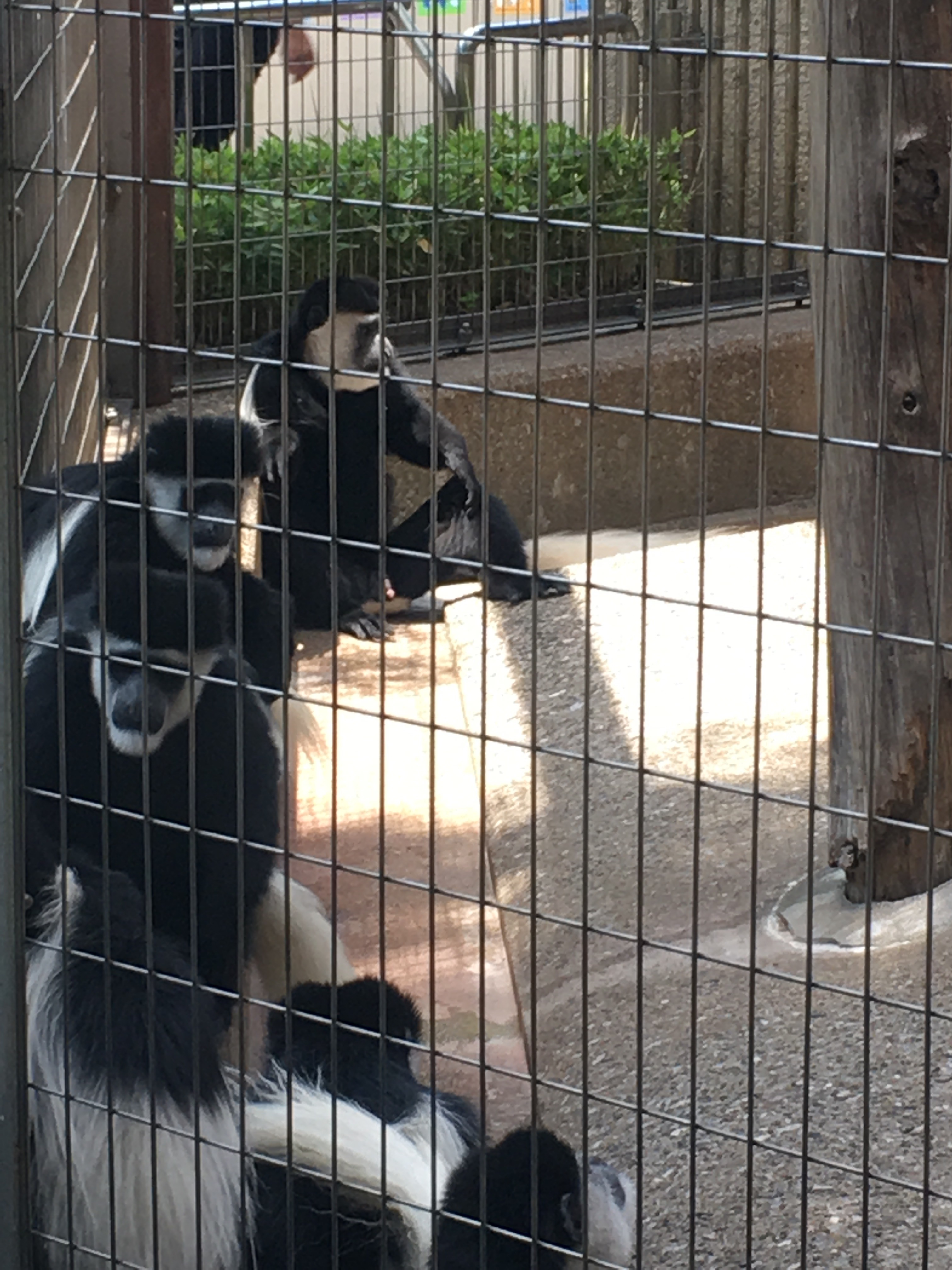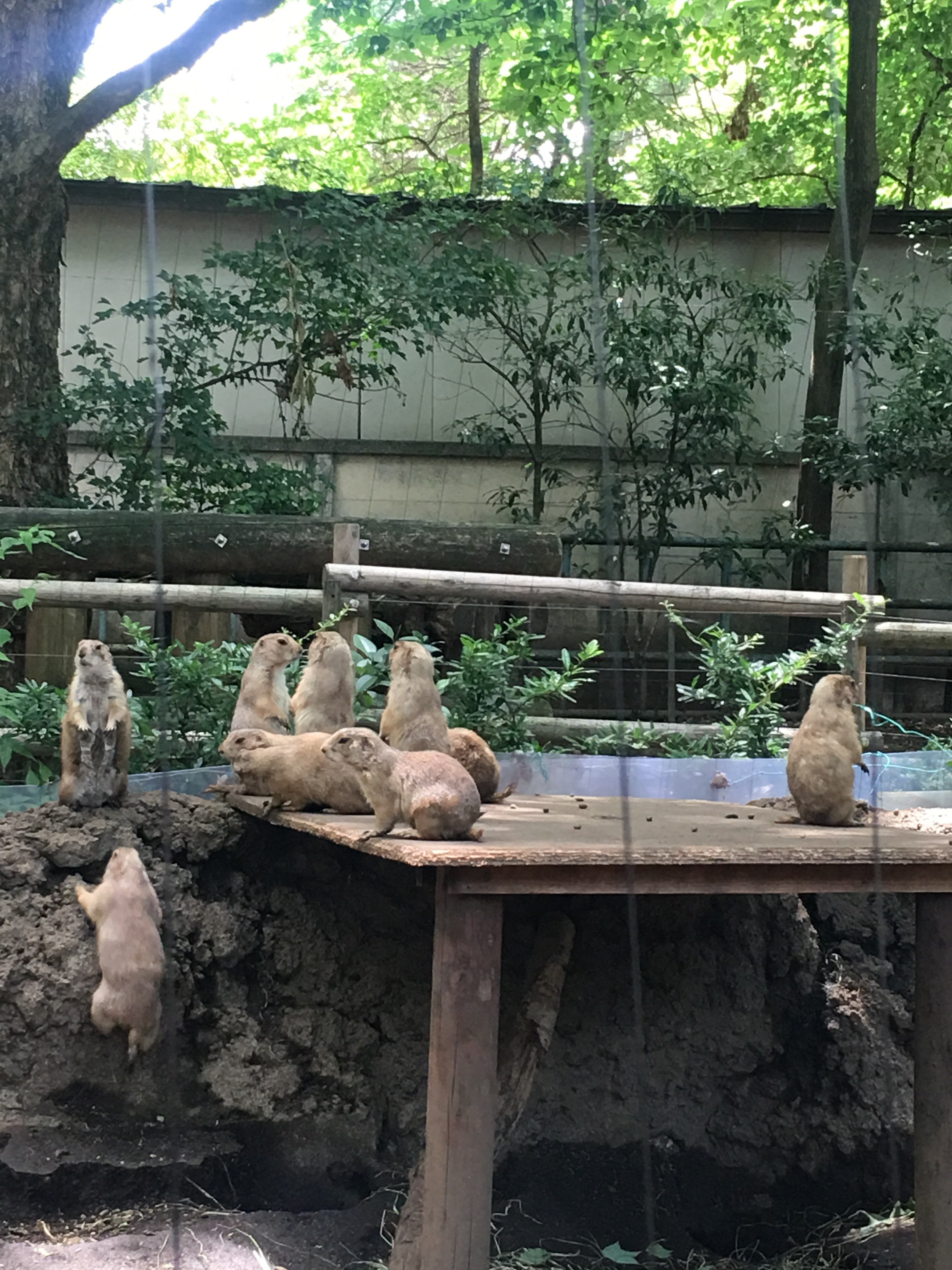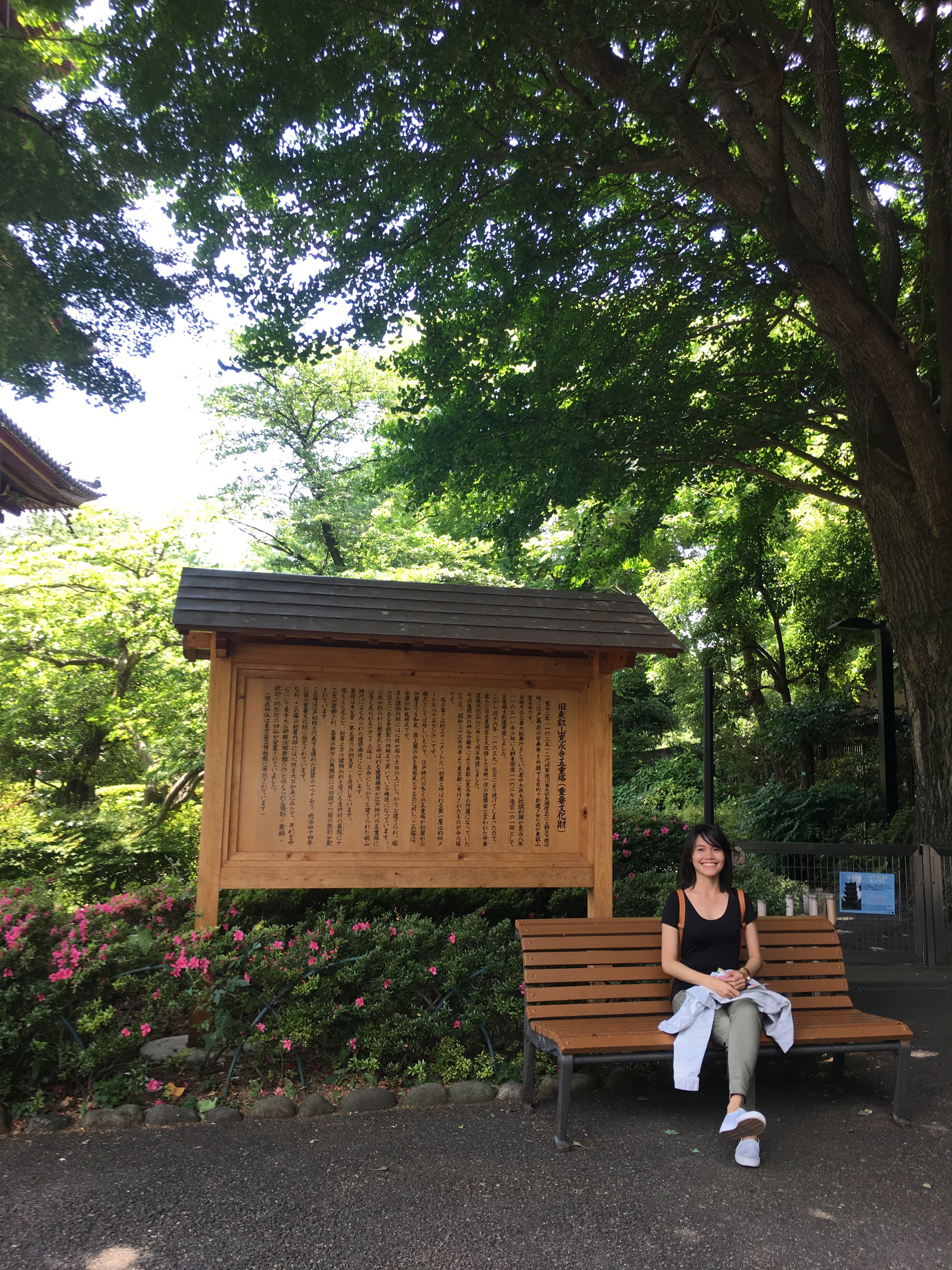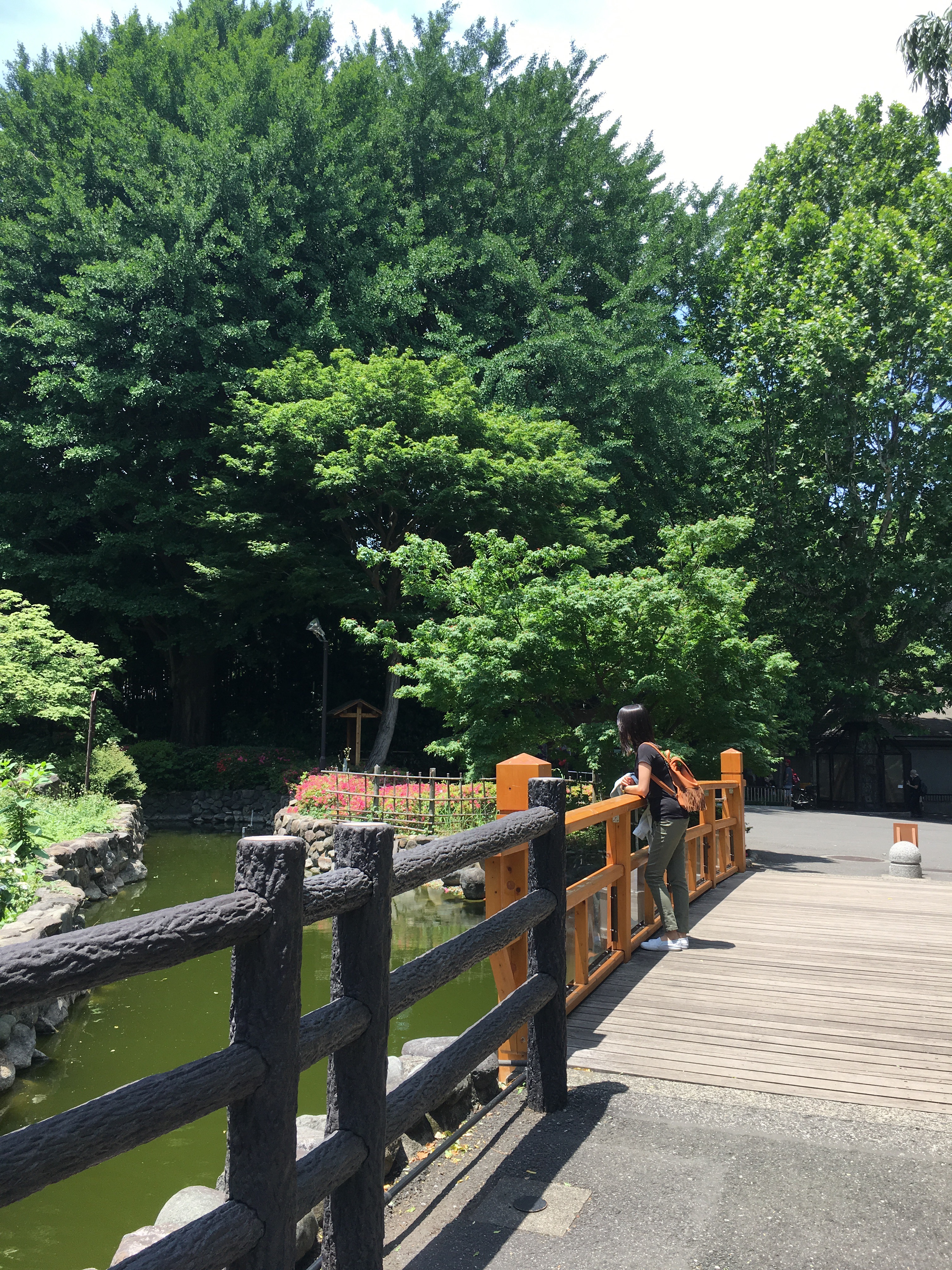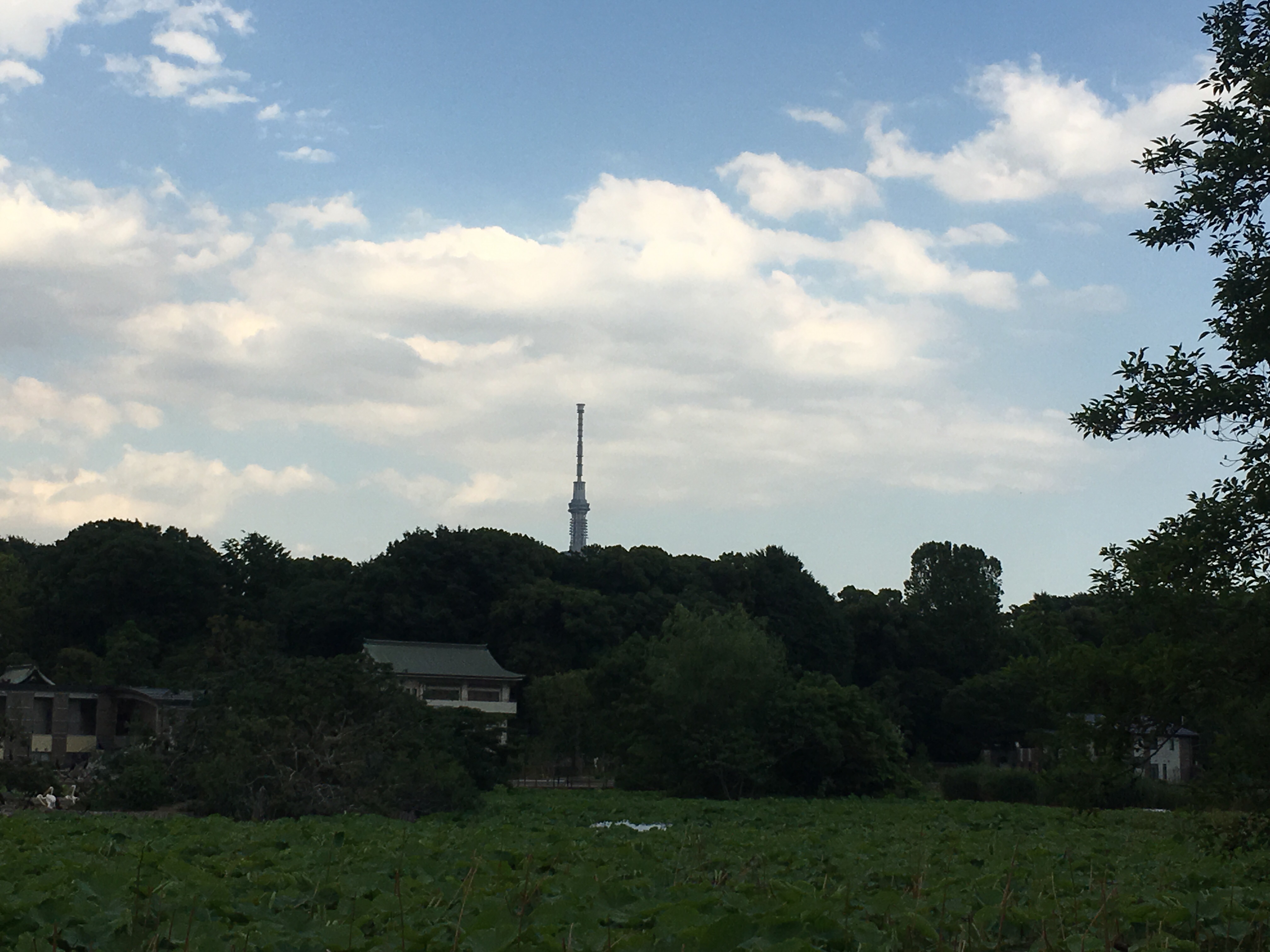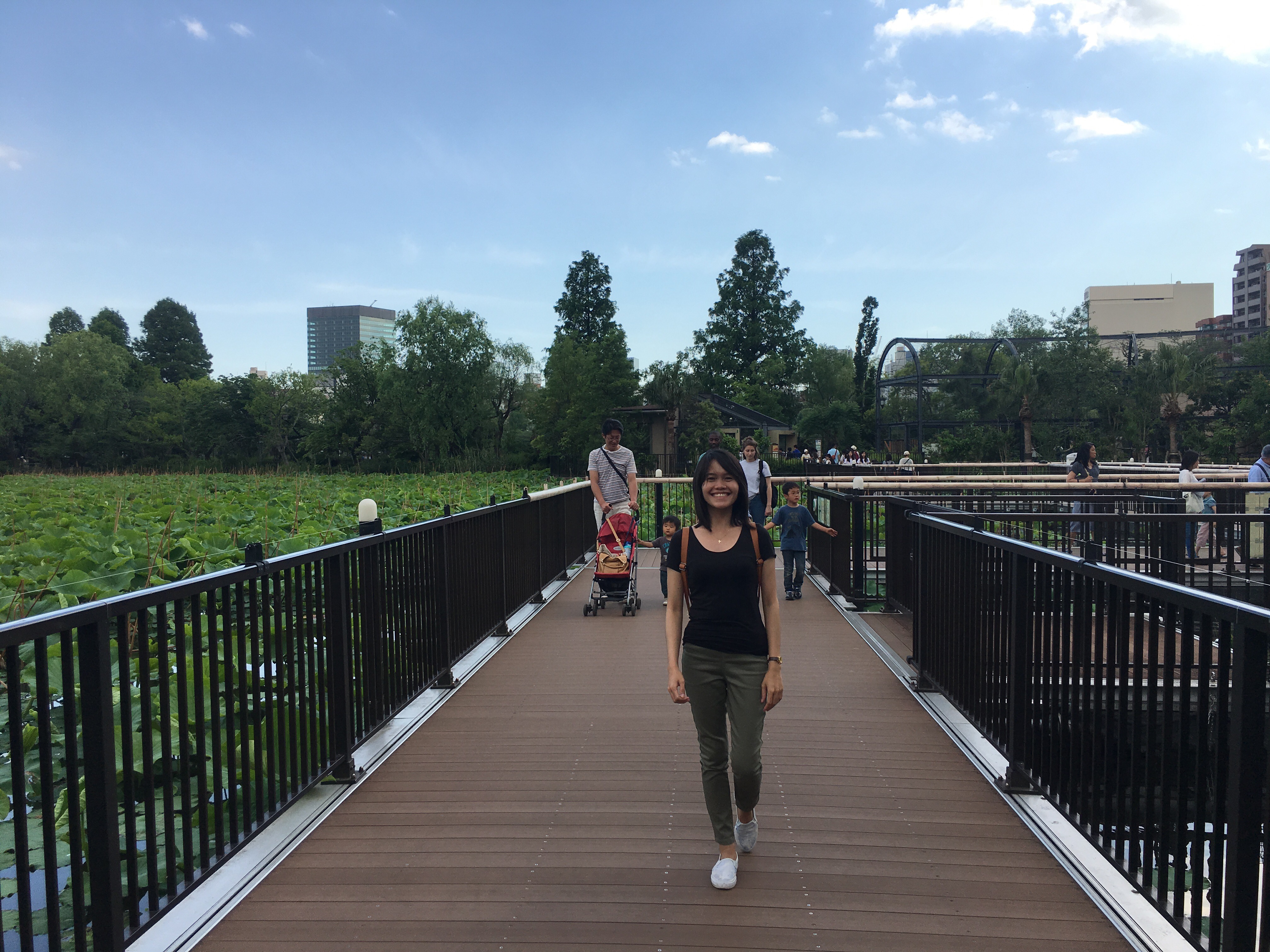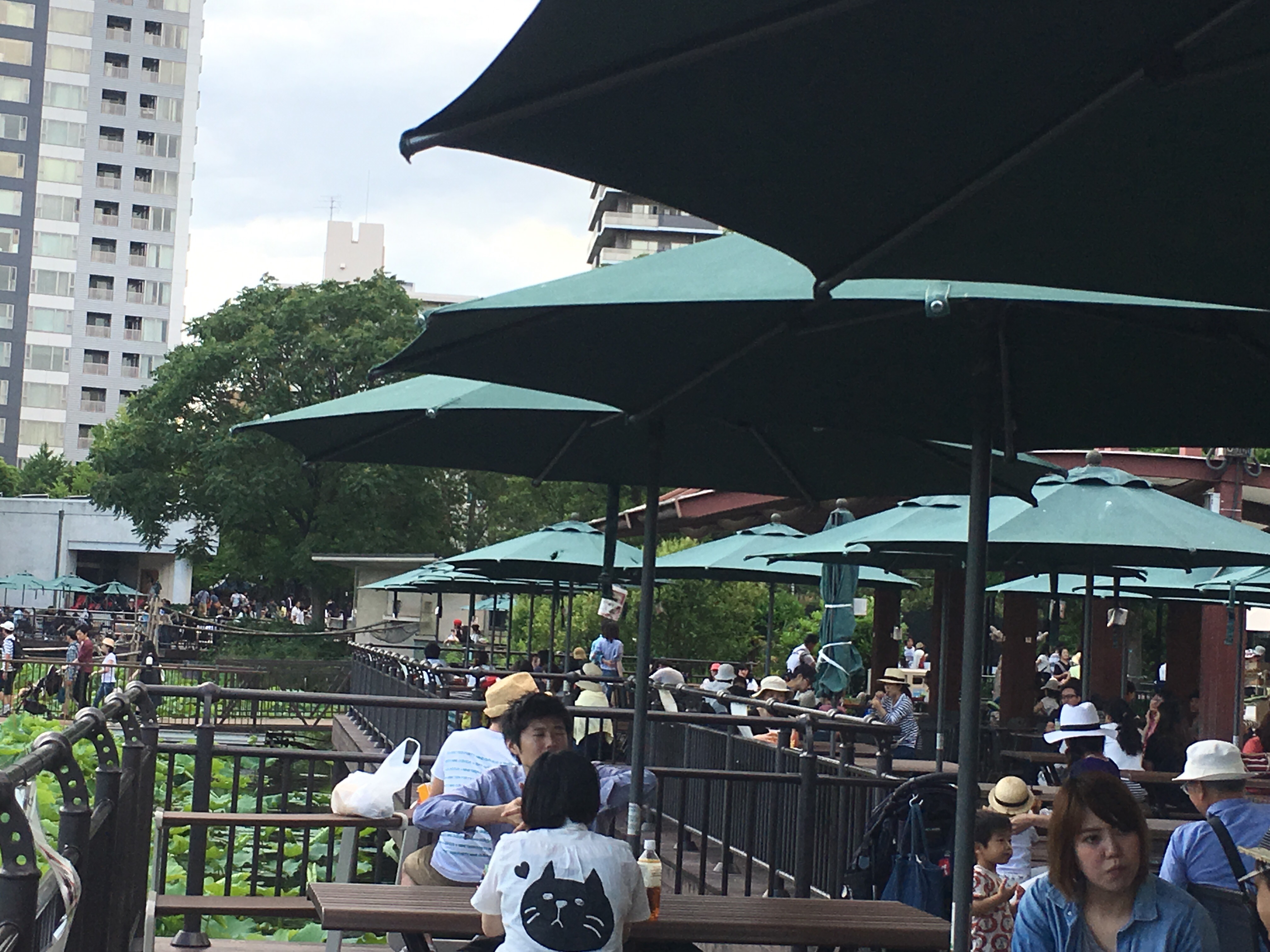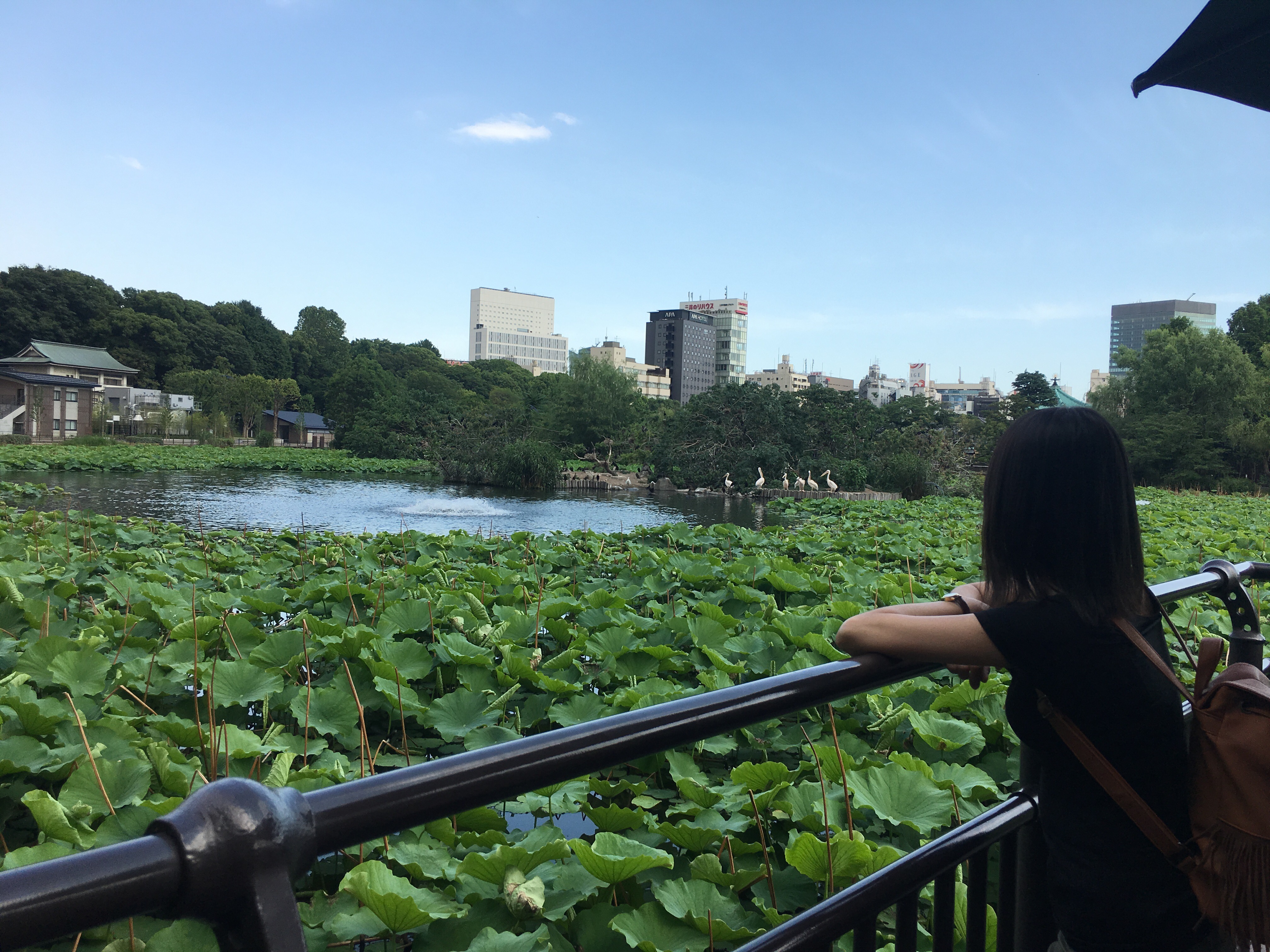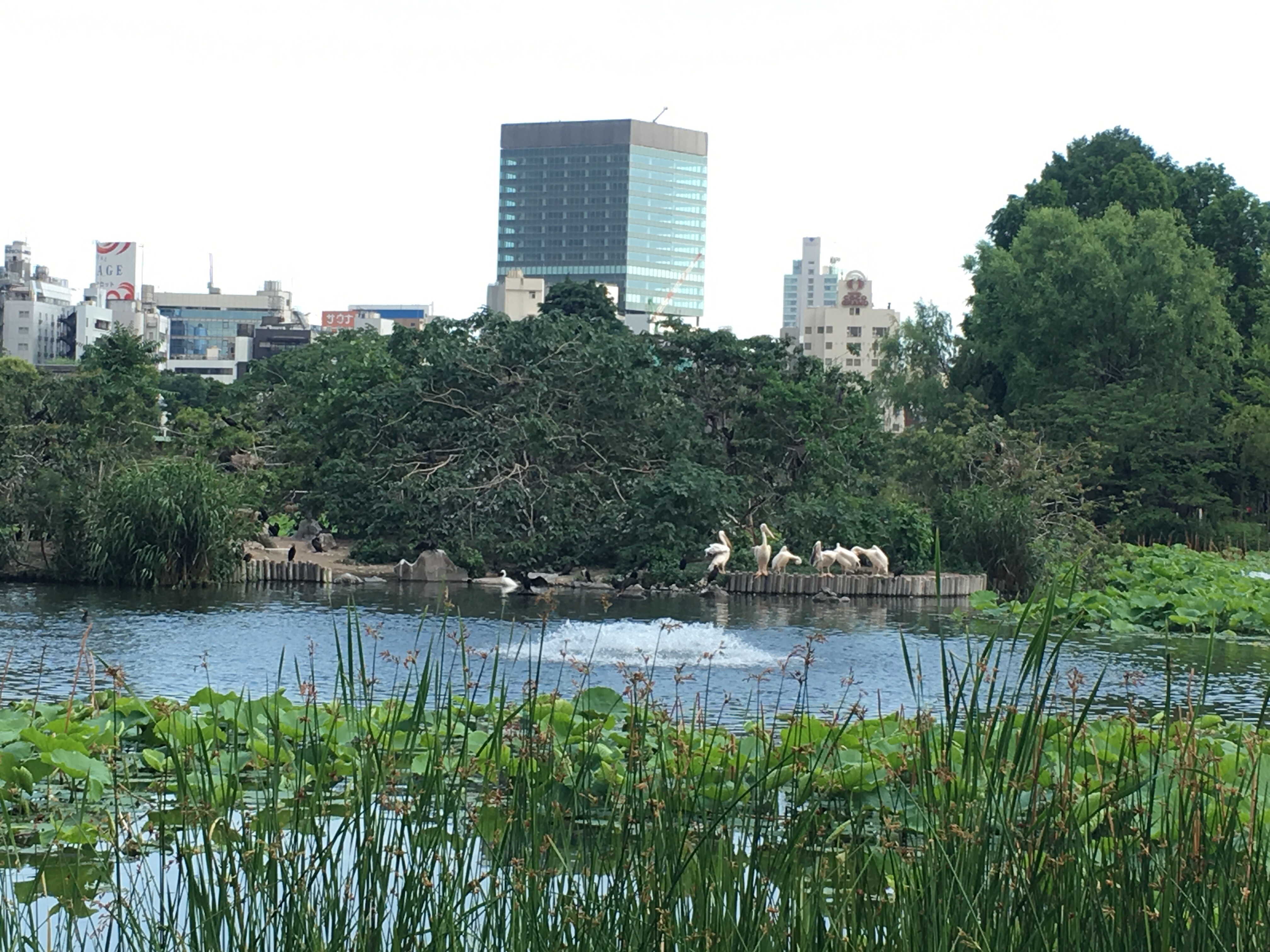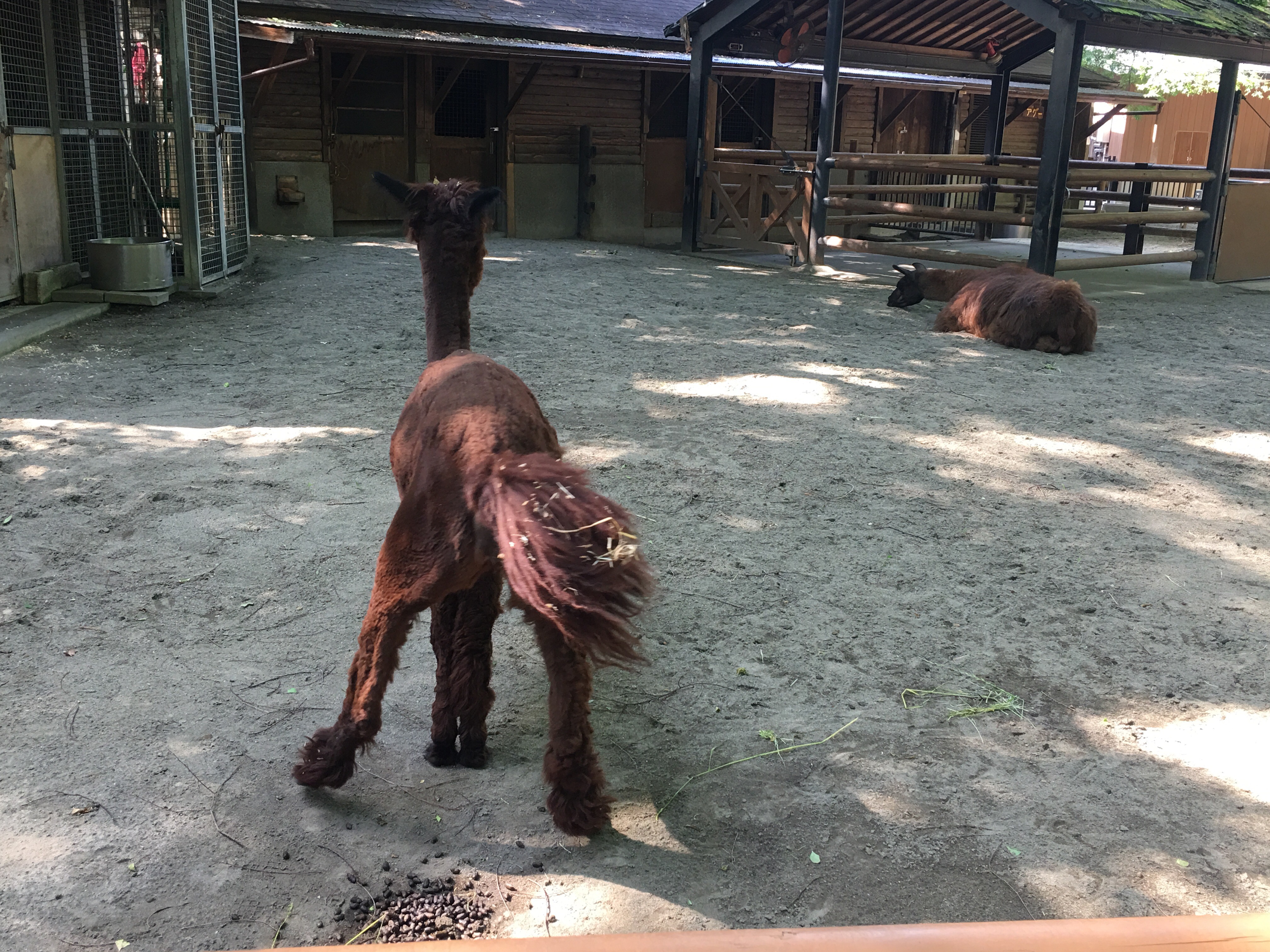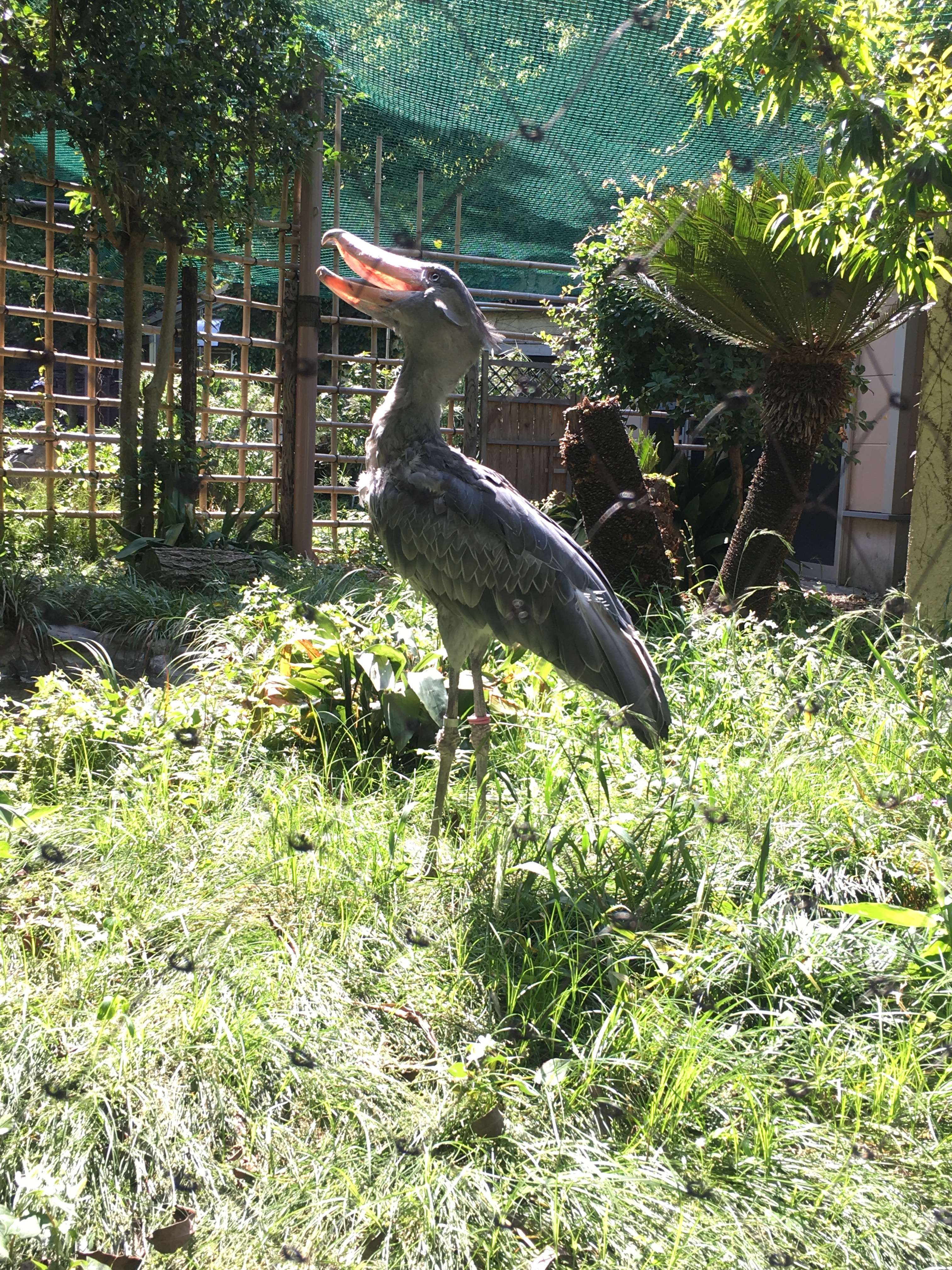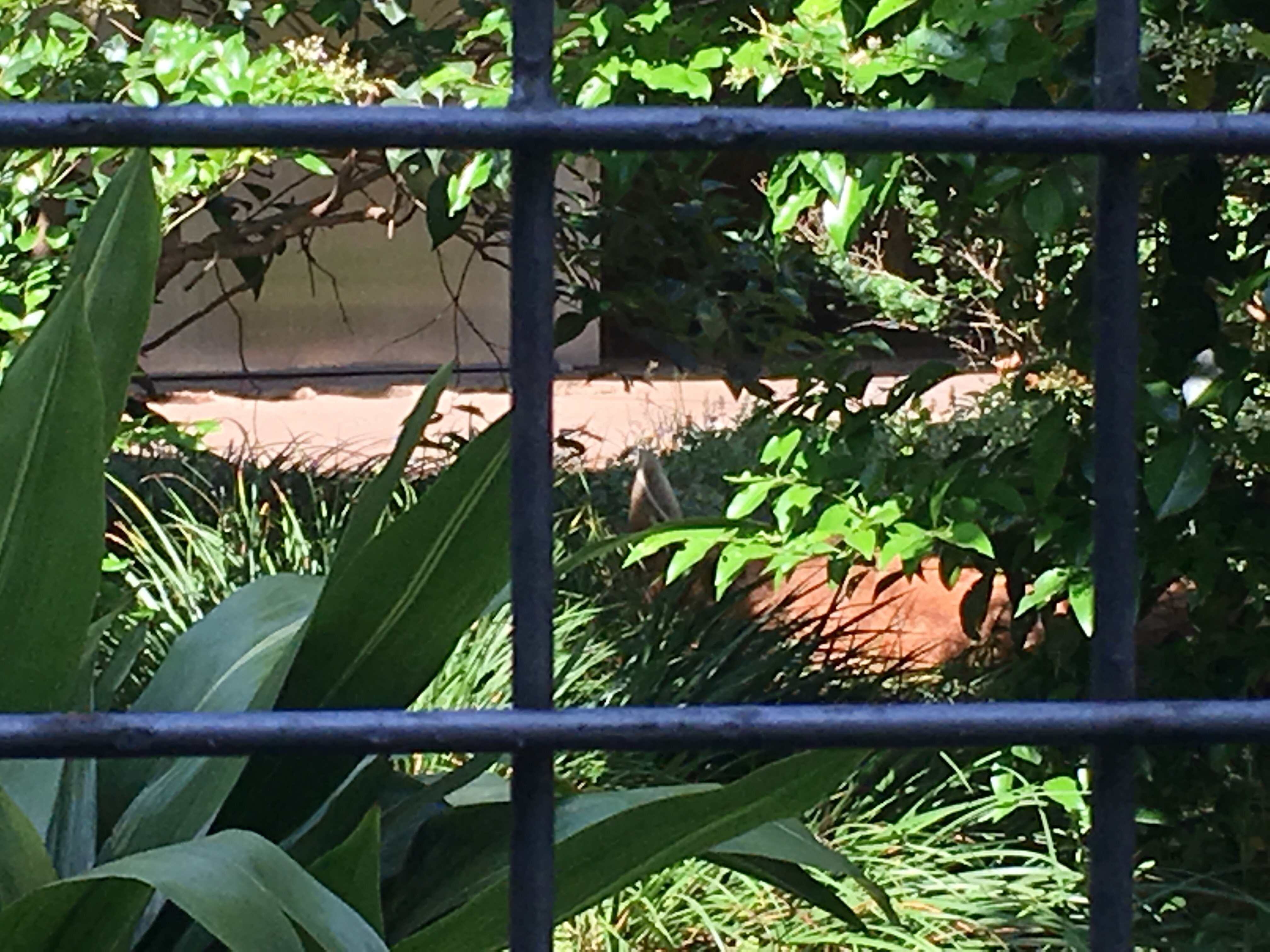 ​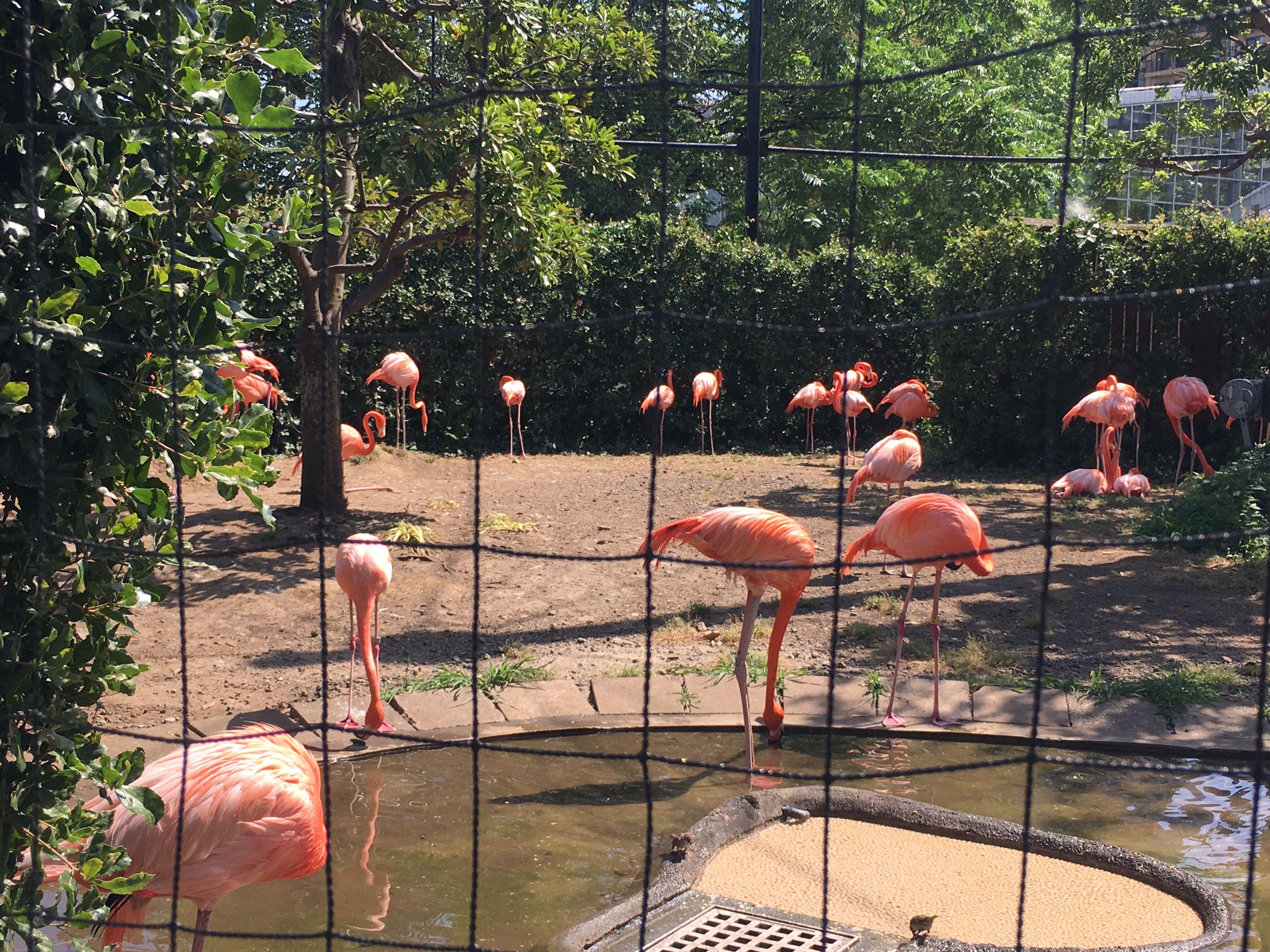 ​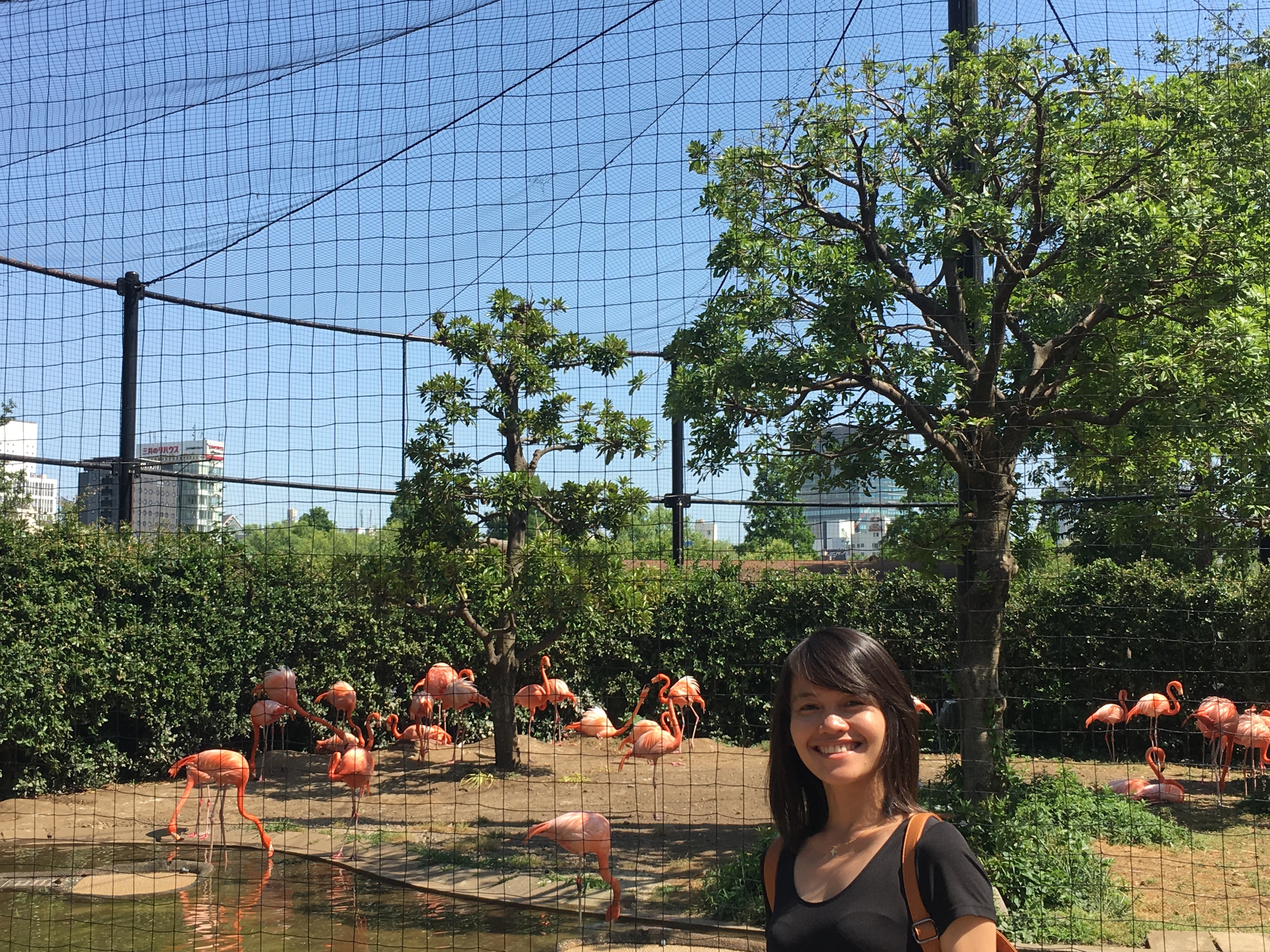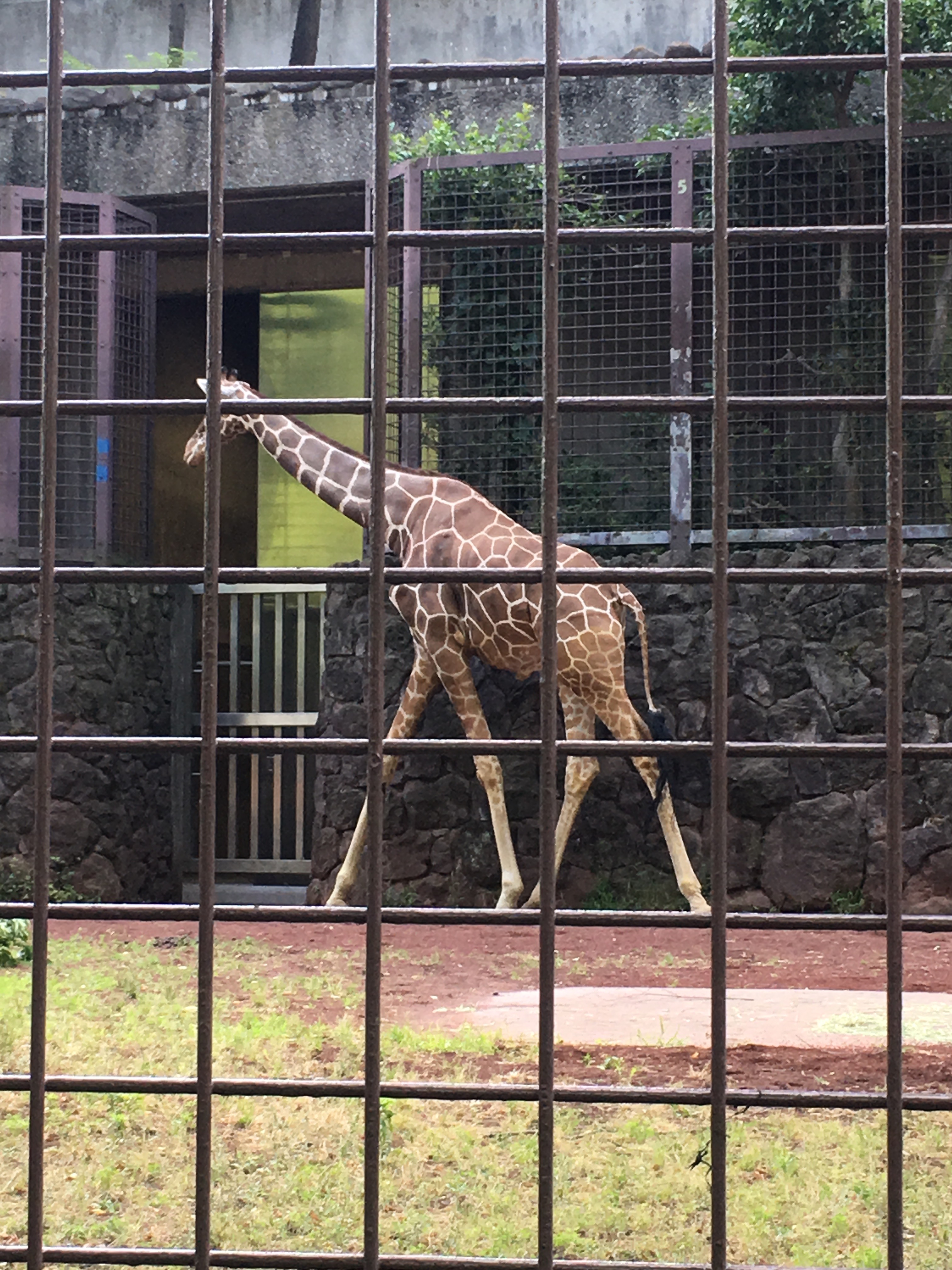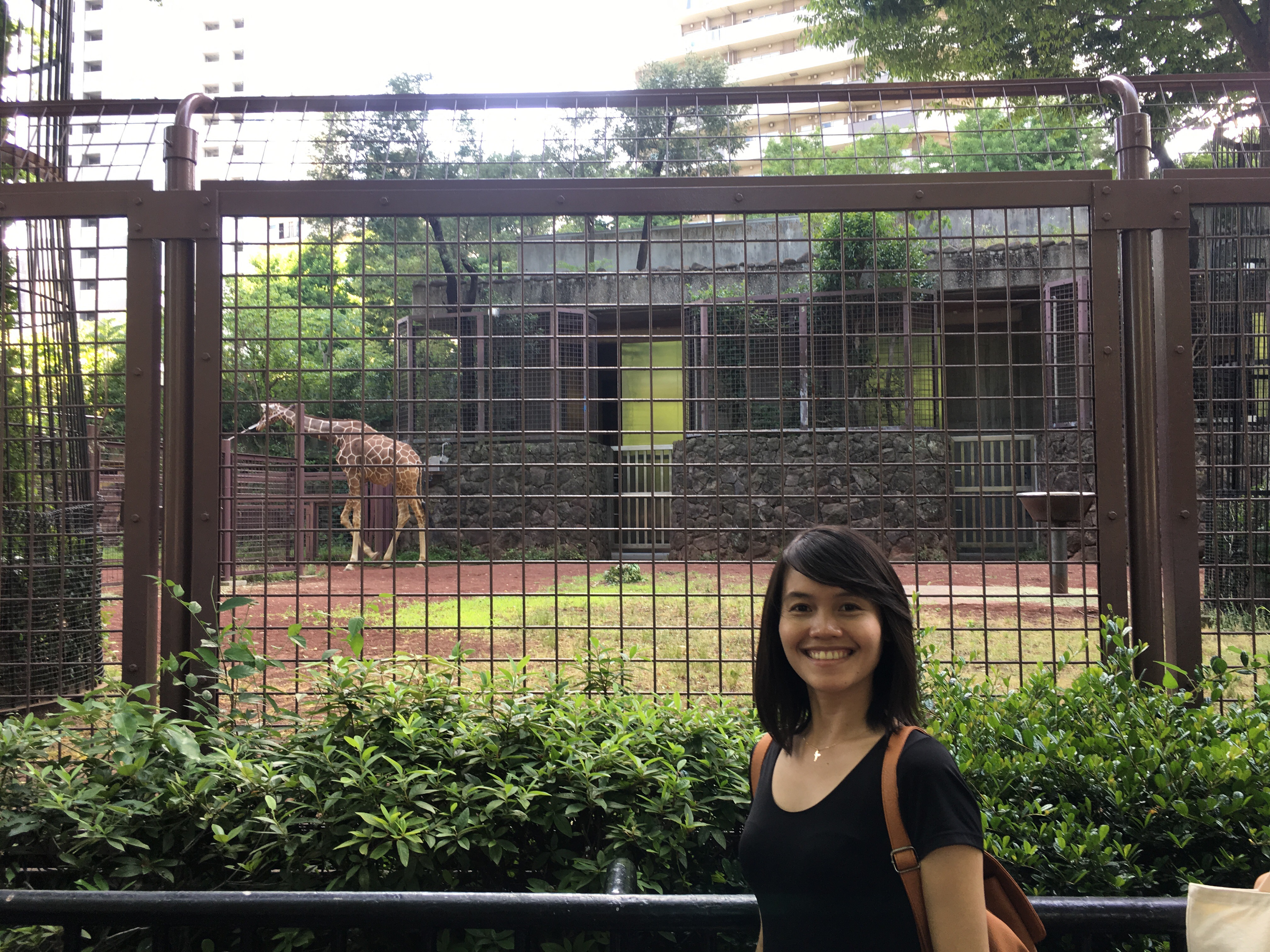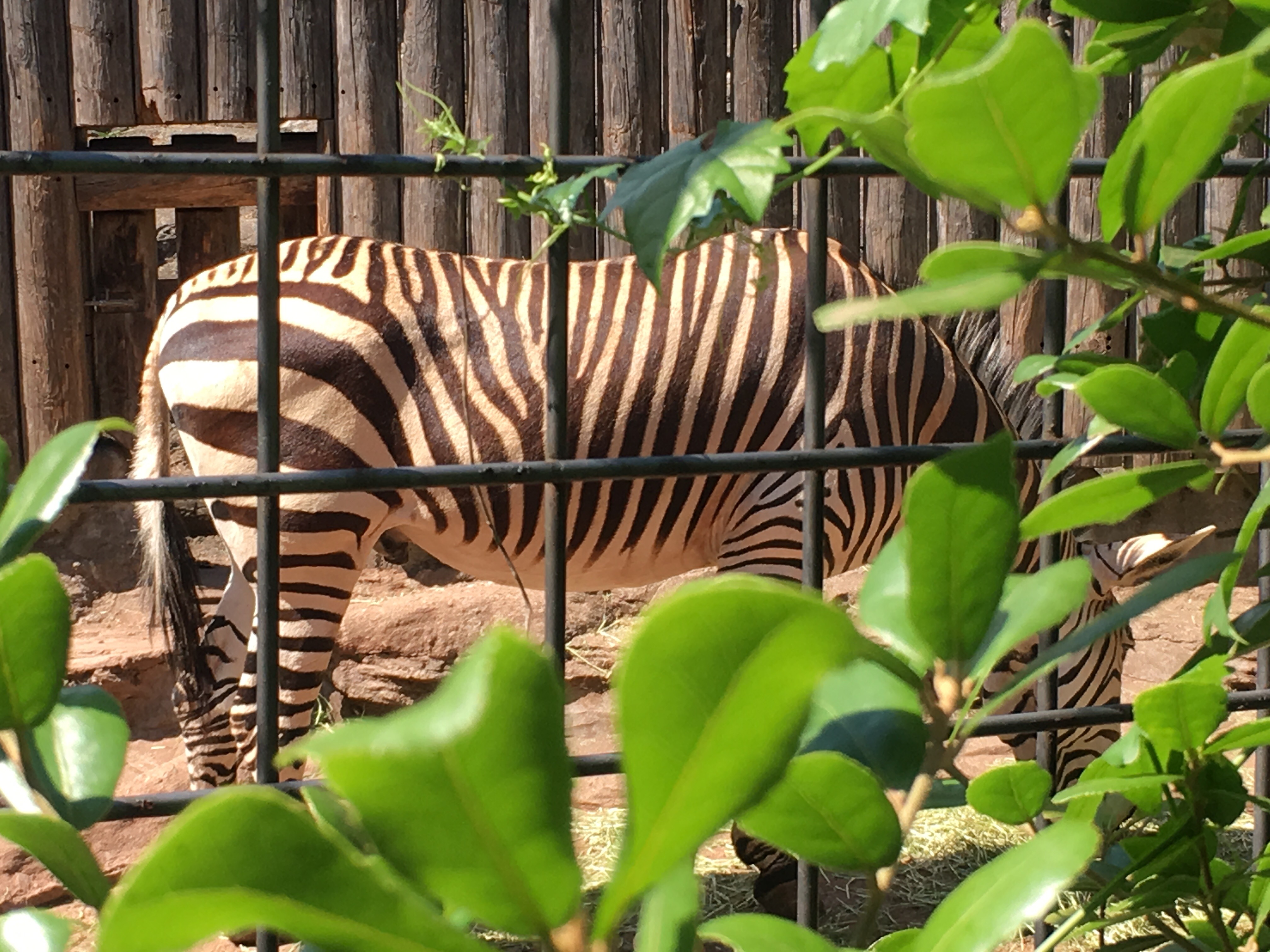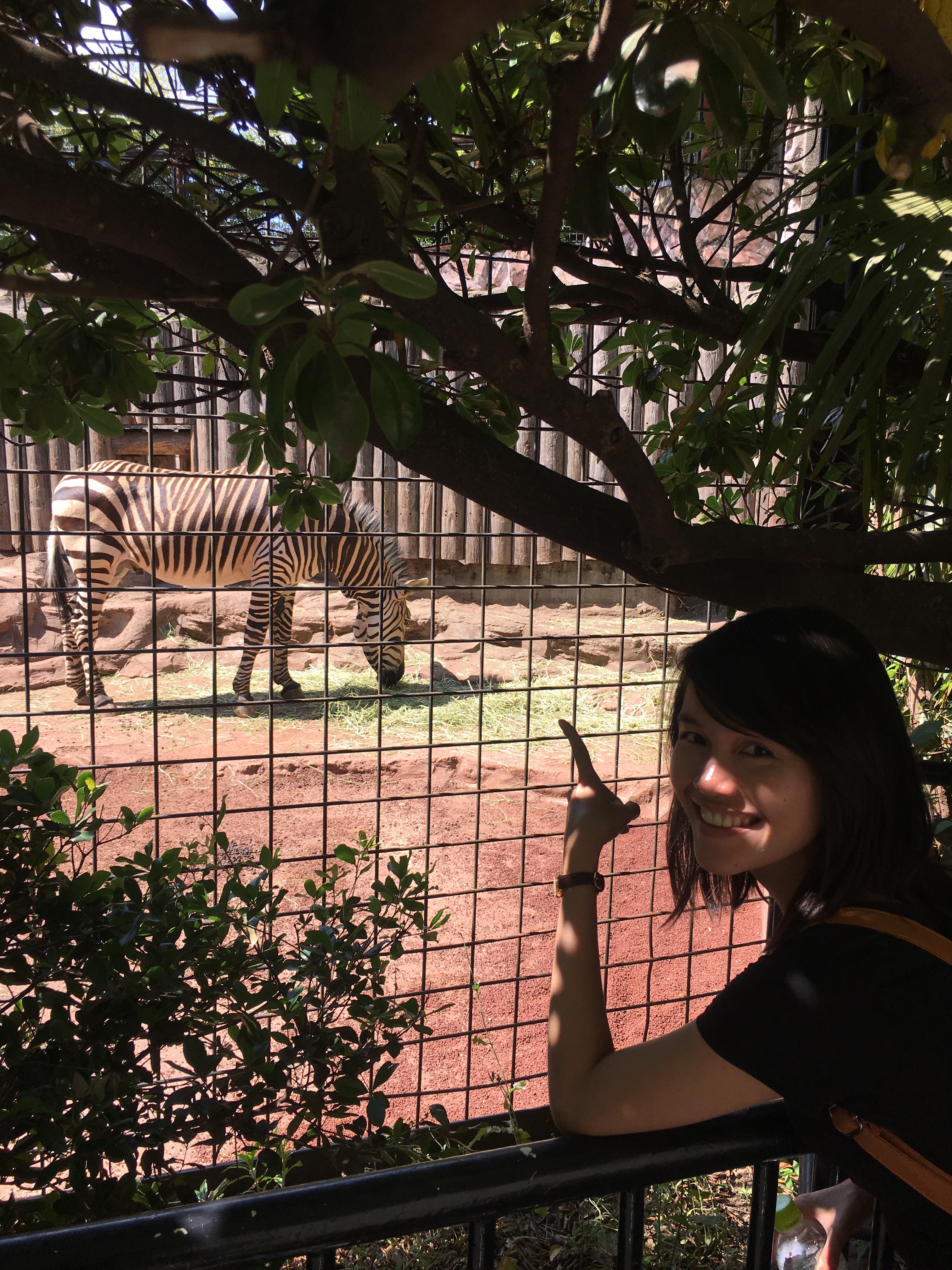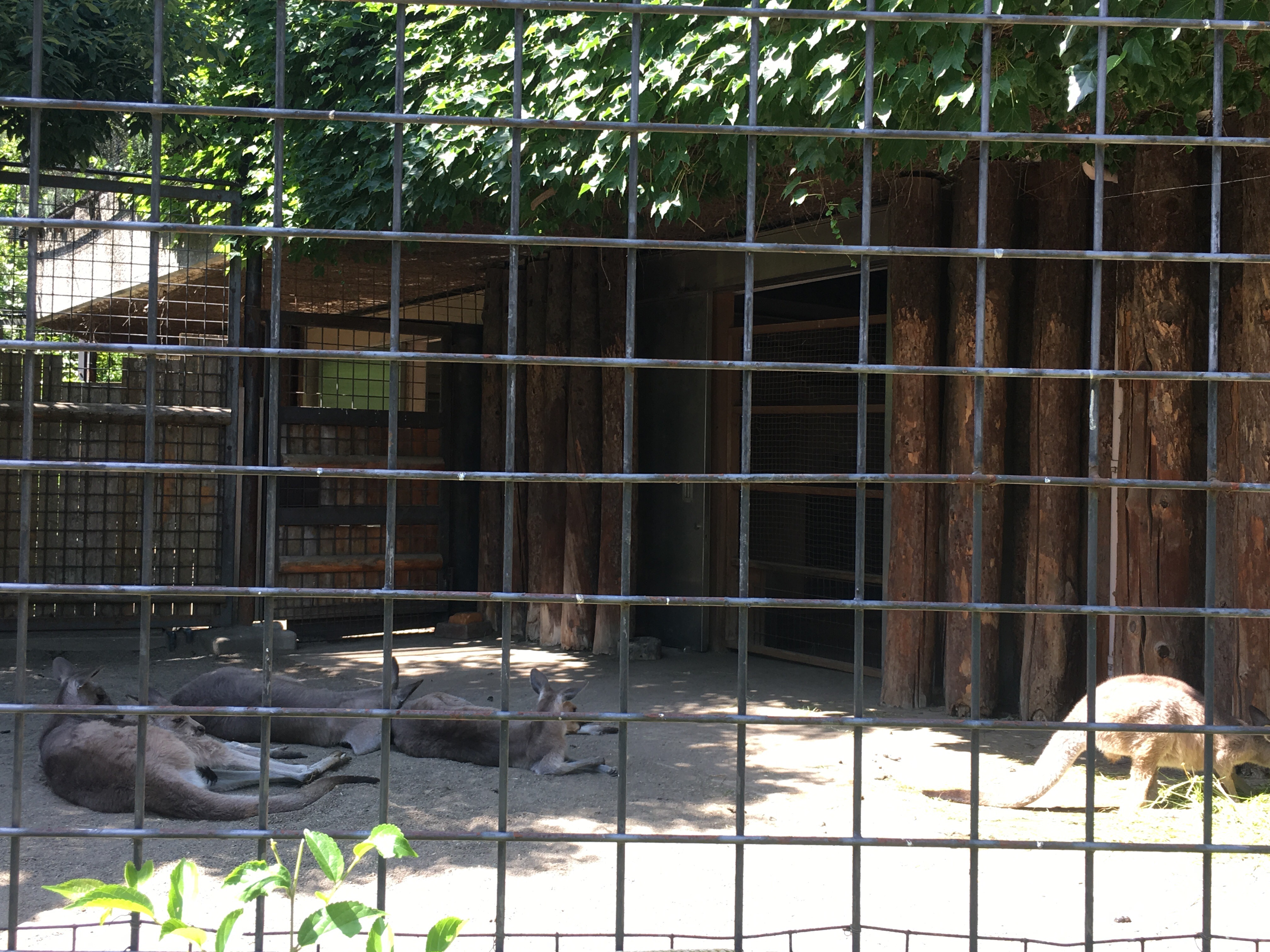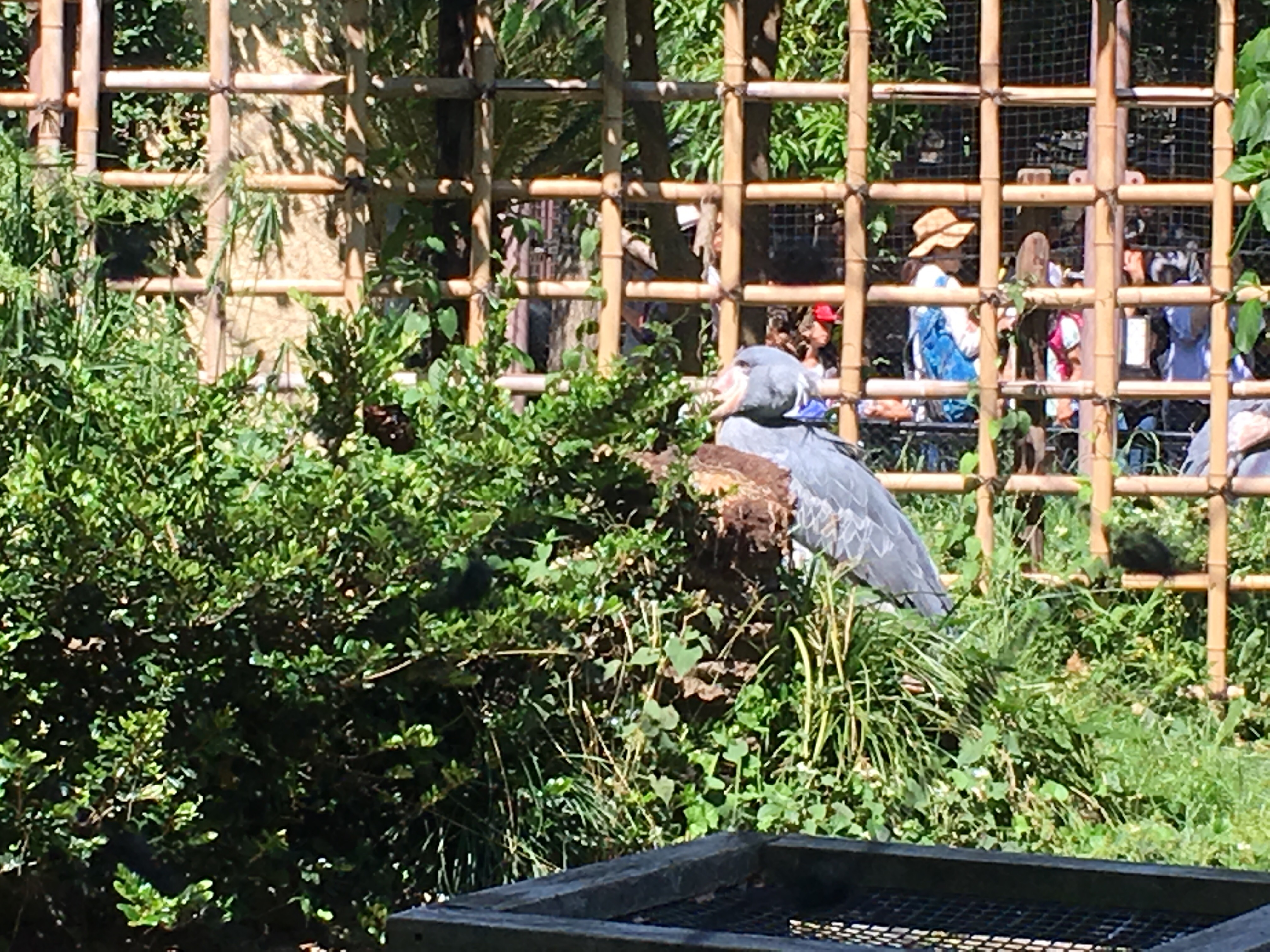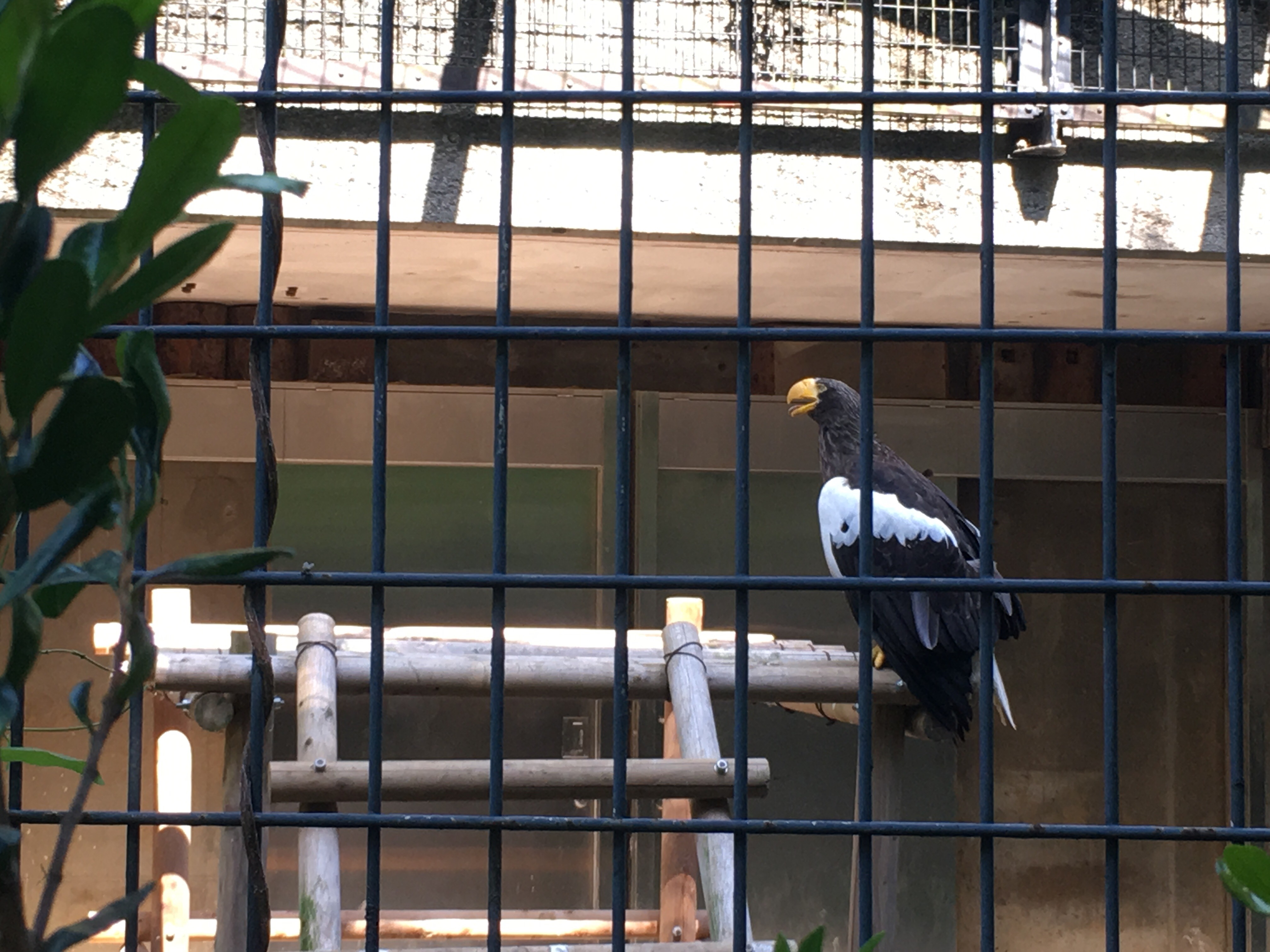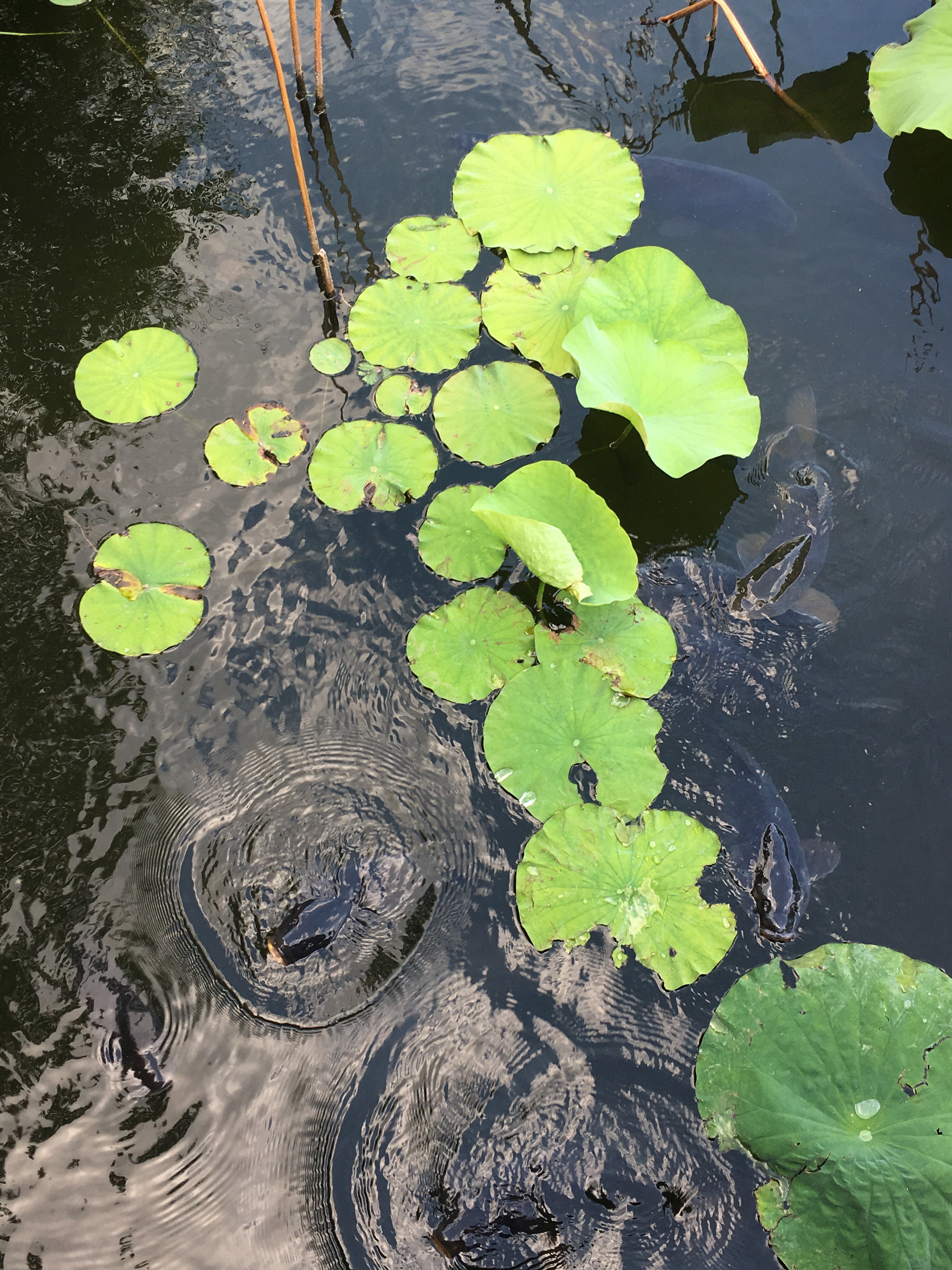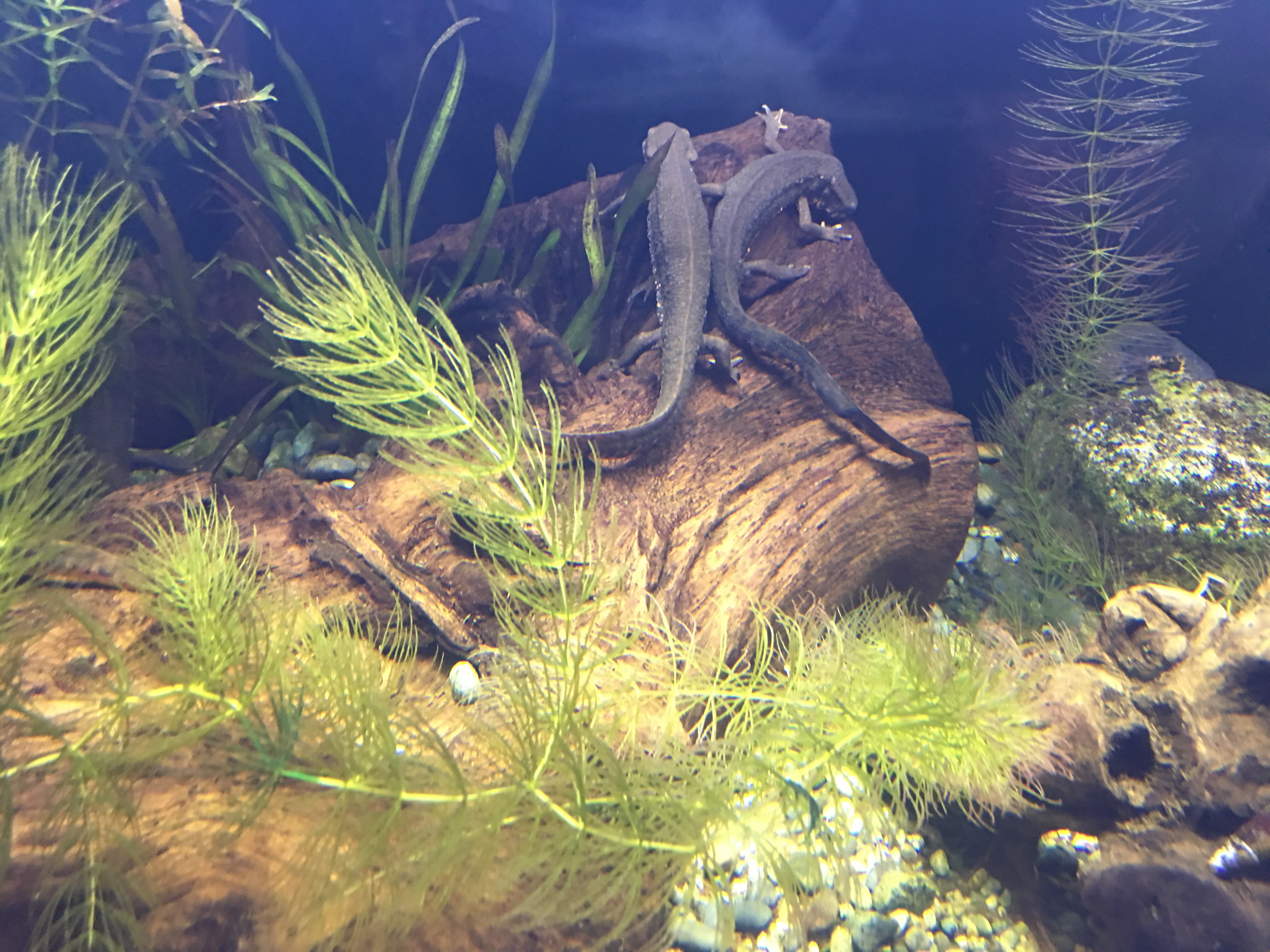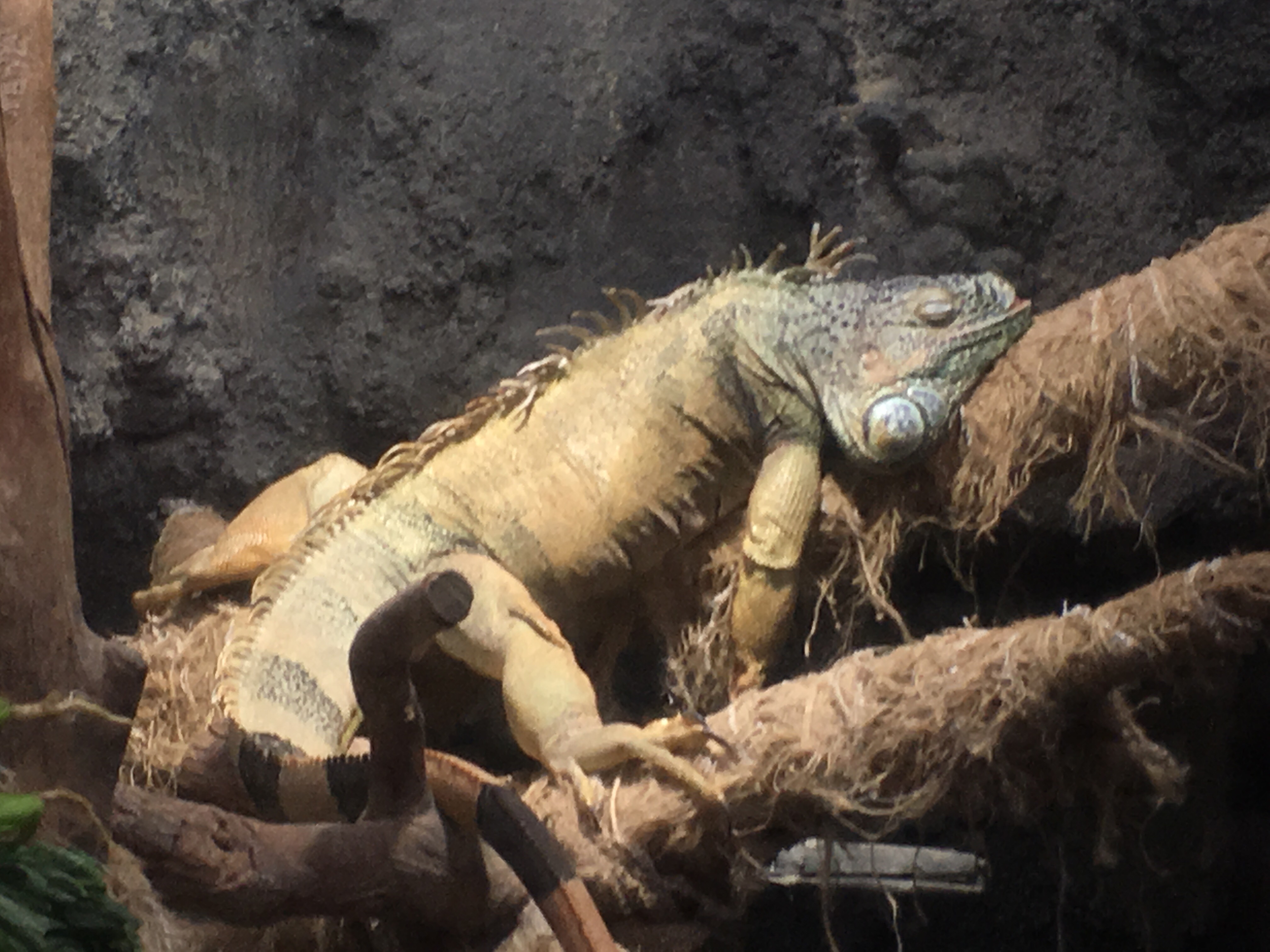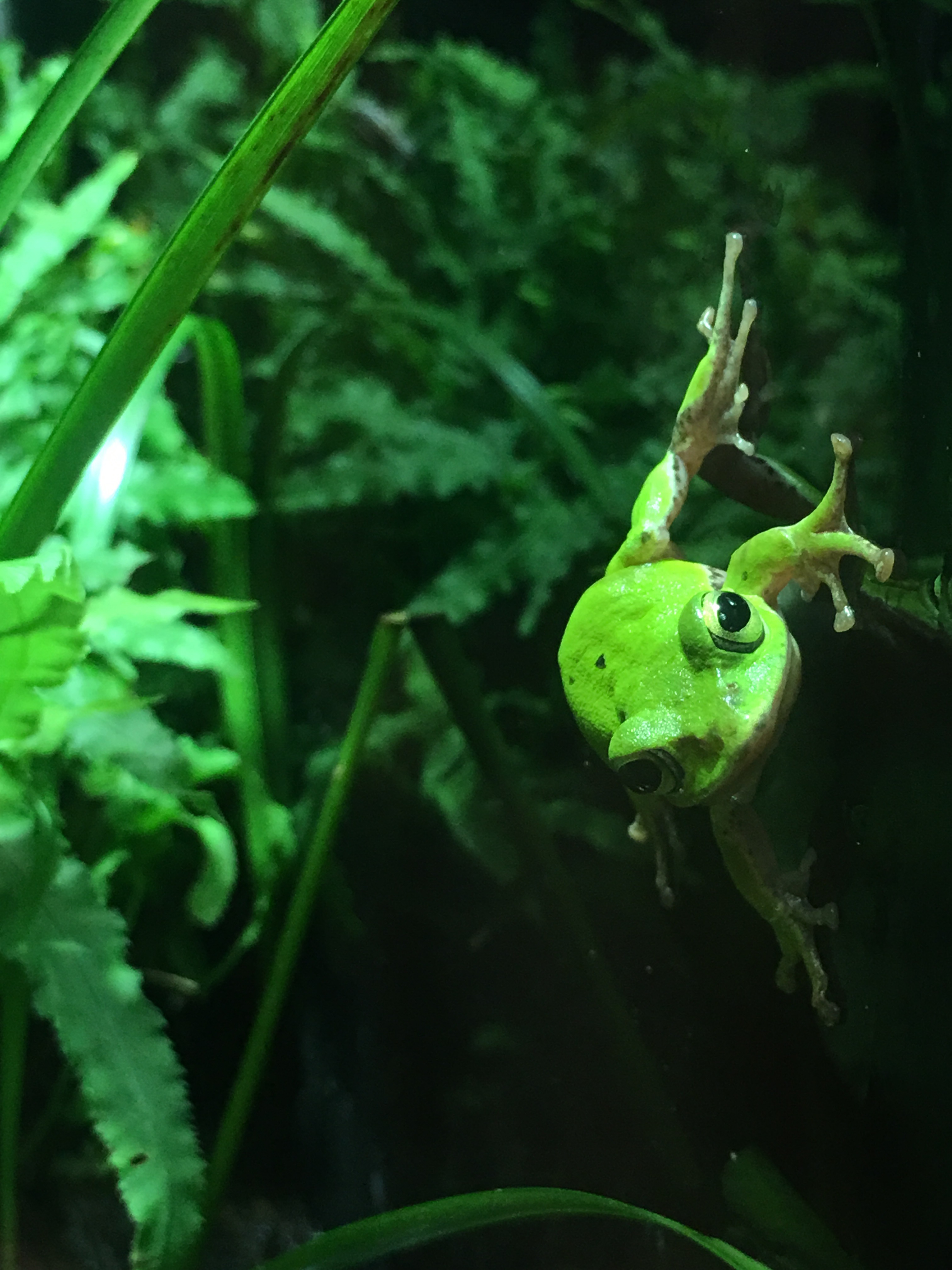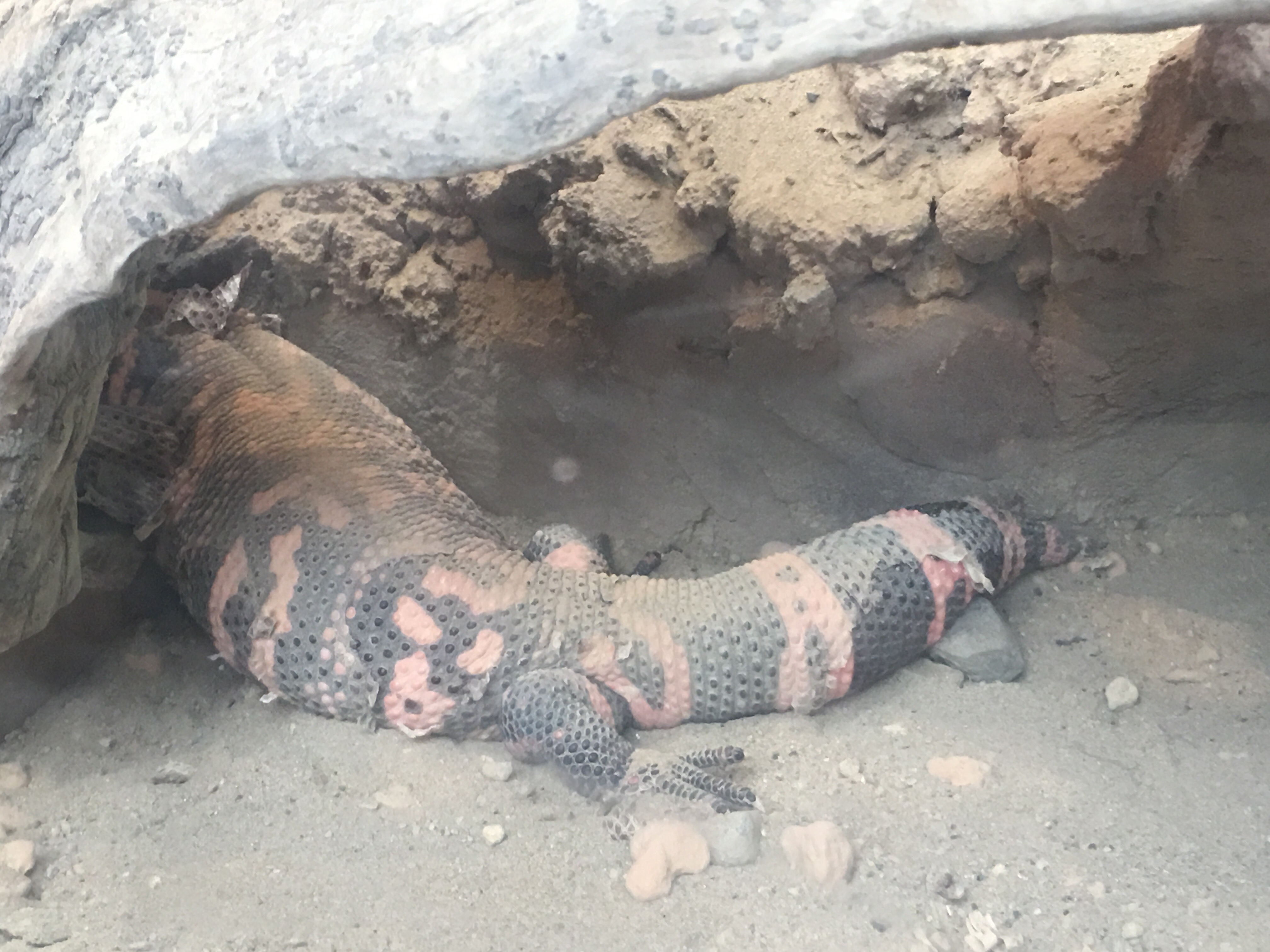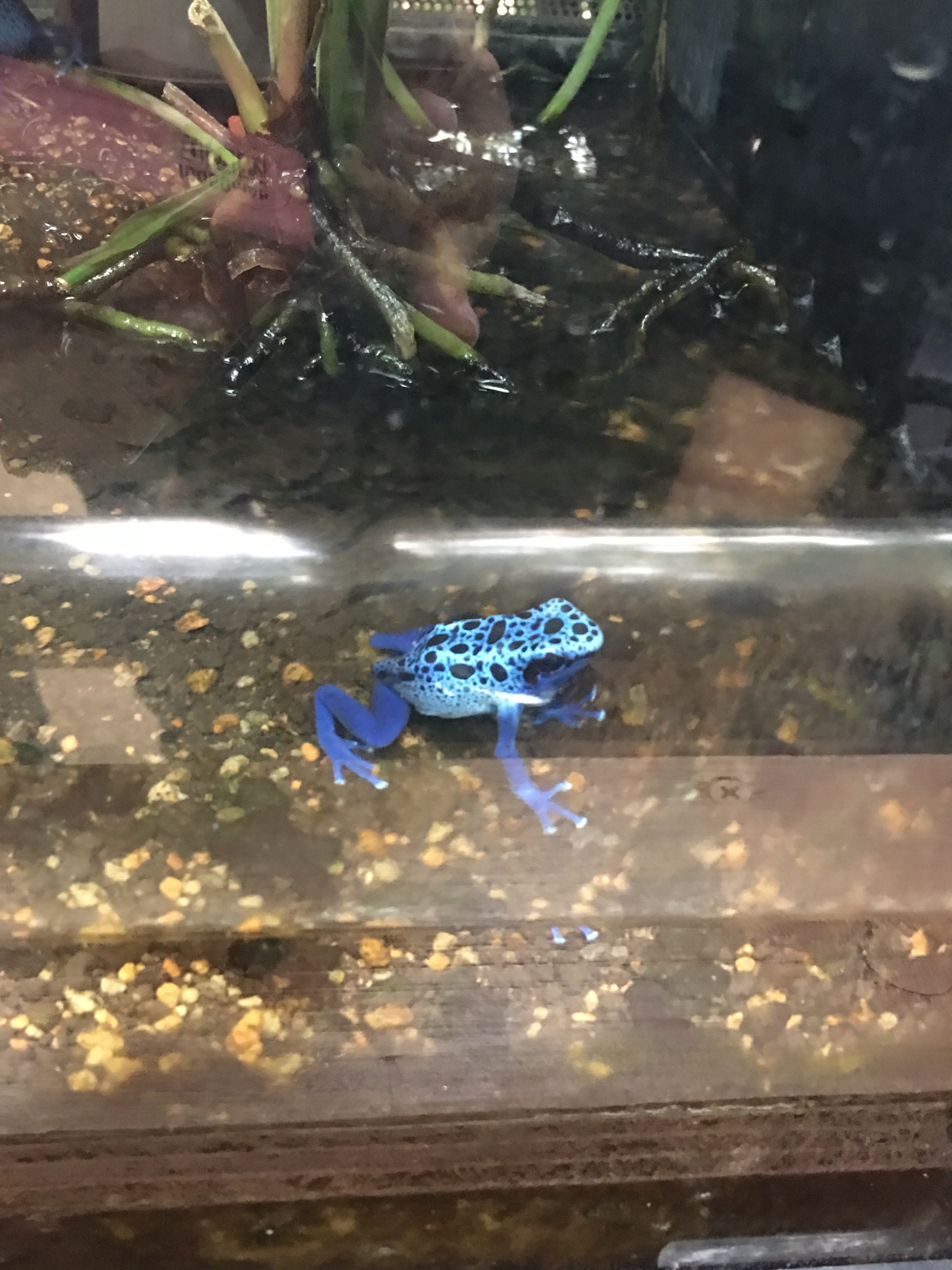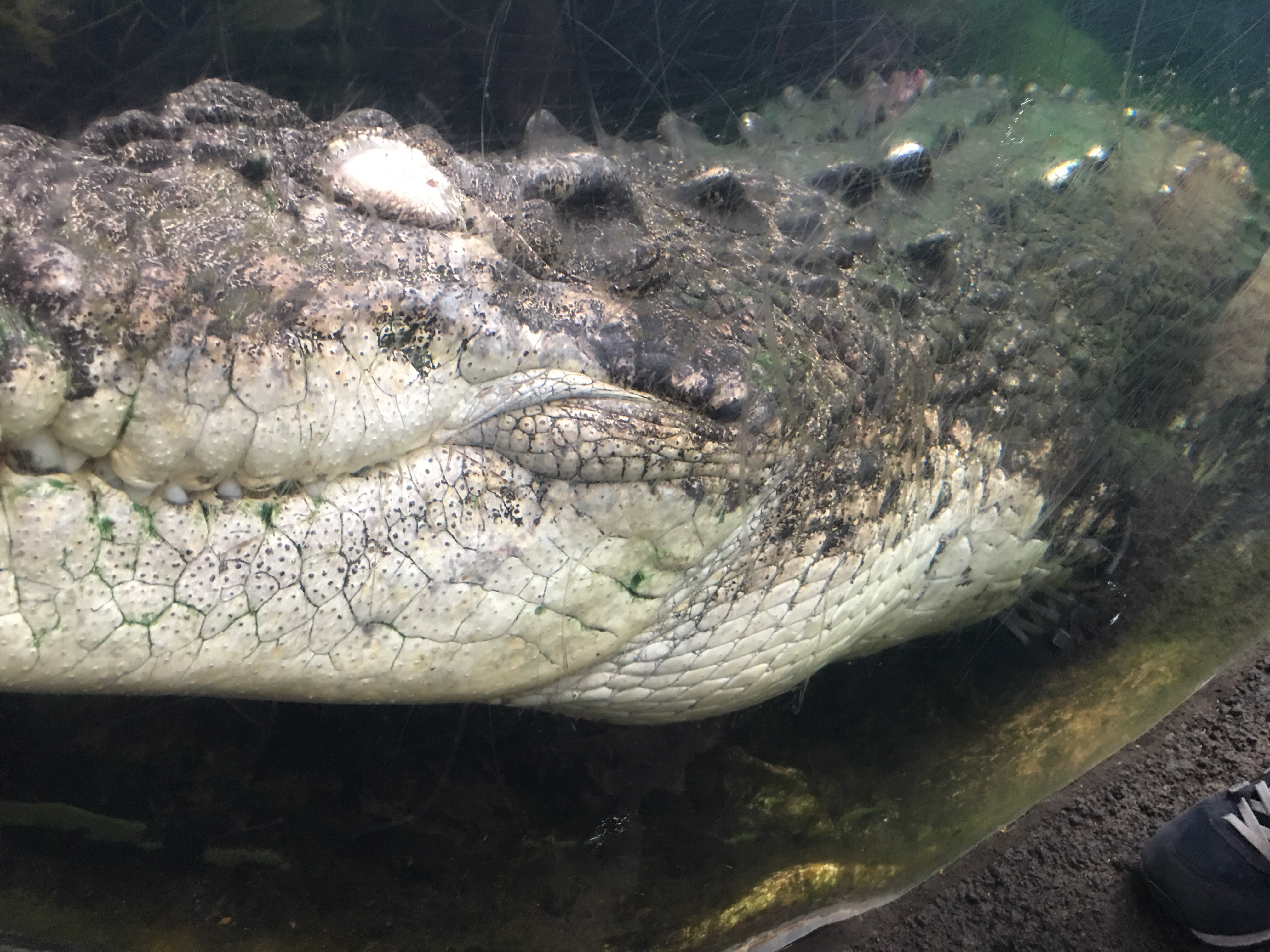 These are just a few of the animals in the zoo. There are more so see it in your own eyes. Have a great adventure on your holidays!
またね!