April 30. 2017 Shinjuku
They said that an unplanned visit is way better than a planned one. Oh boy, that was exactly what happened today! I thought I would just stay home and be a couch potato for the whole Sunday. That was when one of my colleagues asked if we want to go to Shinjuku, my boring plan was changed into an exciting one. Without much knowledge of where the Ikebukuro Station is and how to get to Shinjuku, we bravely left the mansion and started our adventure. Well, it was a bit funny. We followed some people and ended up going somewhere we do not know. We changed the route and eventually our feet brought us to Seibu Station. What a relief! But not yet, we bought the wrong ticket! Haha. Face palm! As resilient as we are, we did not give up and finally bought the right ticket, got on a train and arrived in Shinjuku. If only you know how proud I am of our little achievement.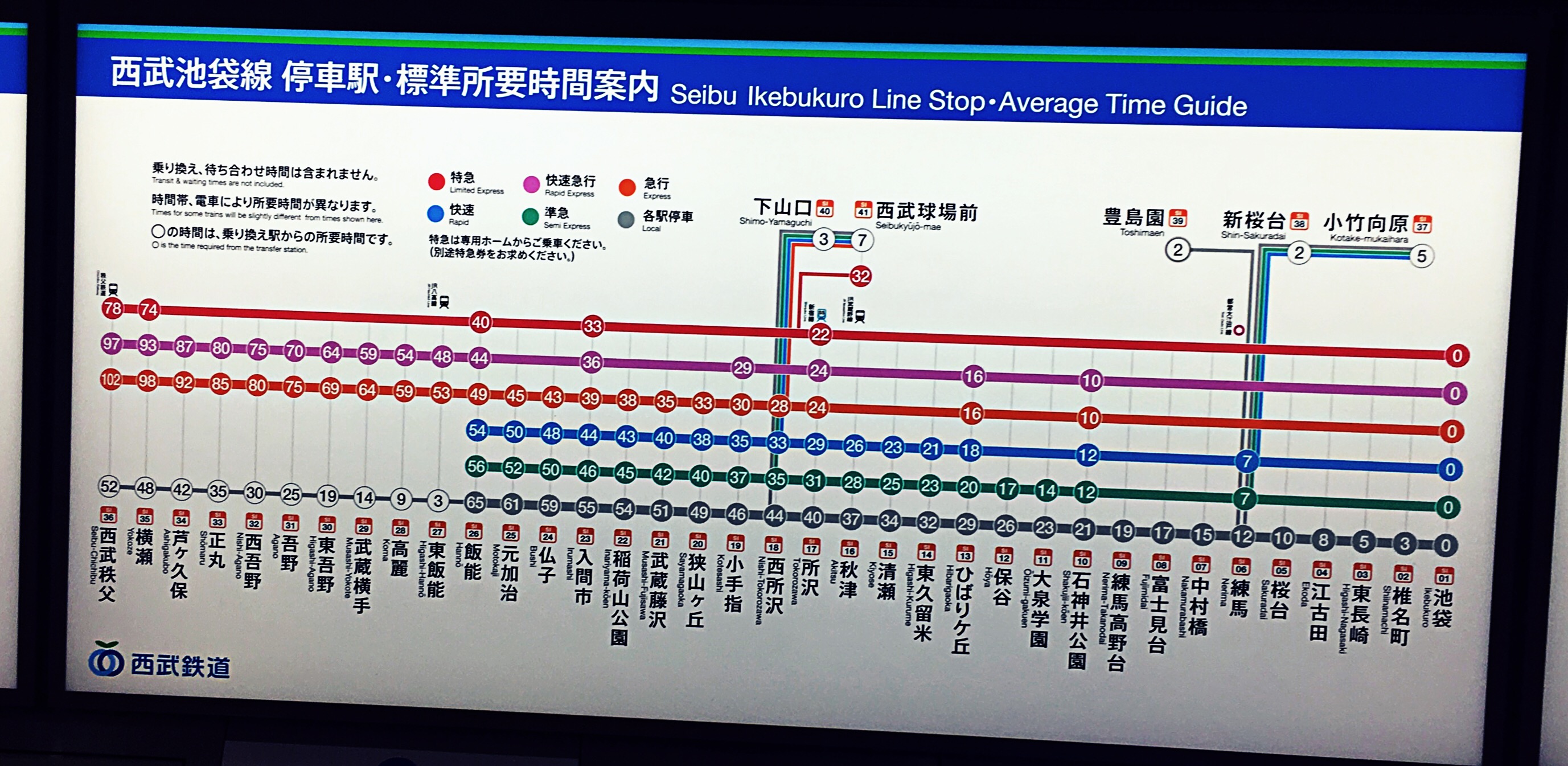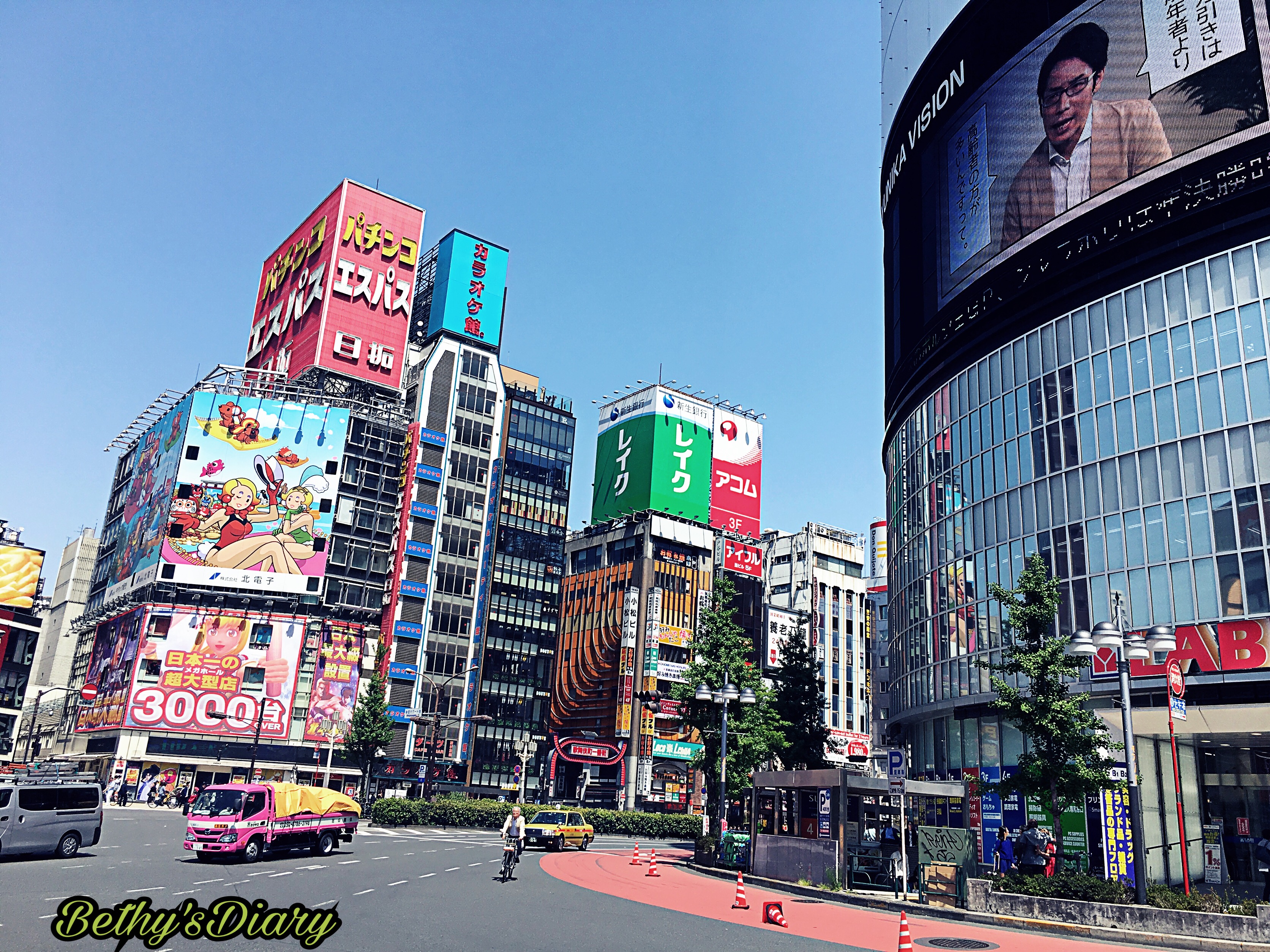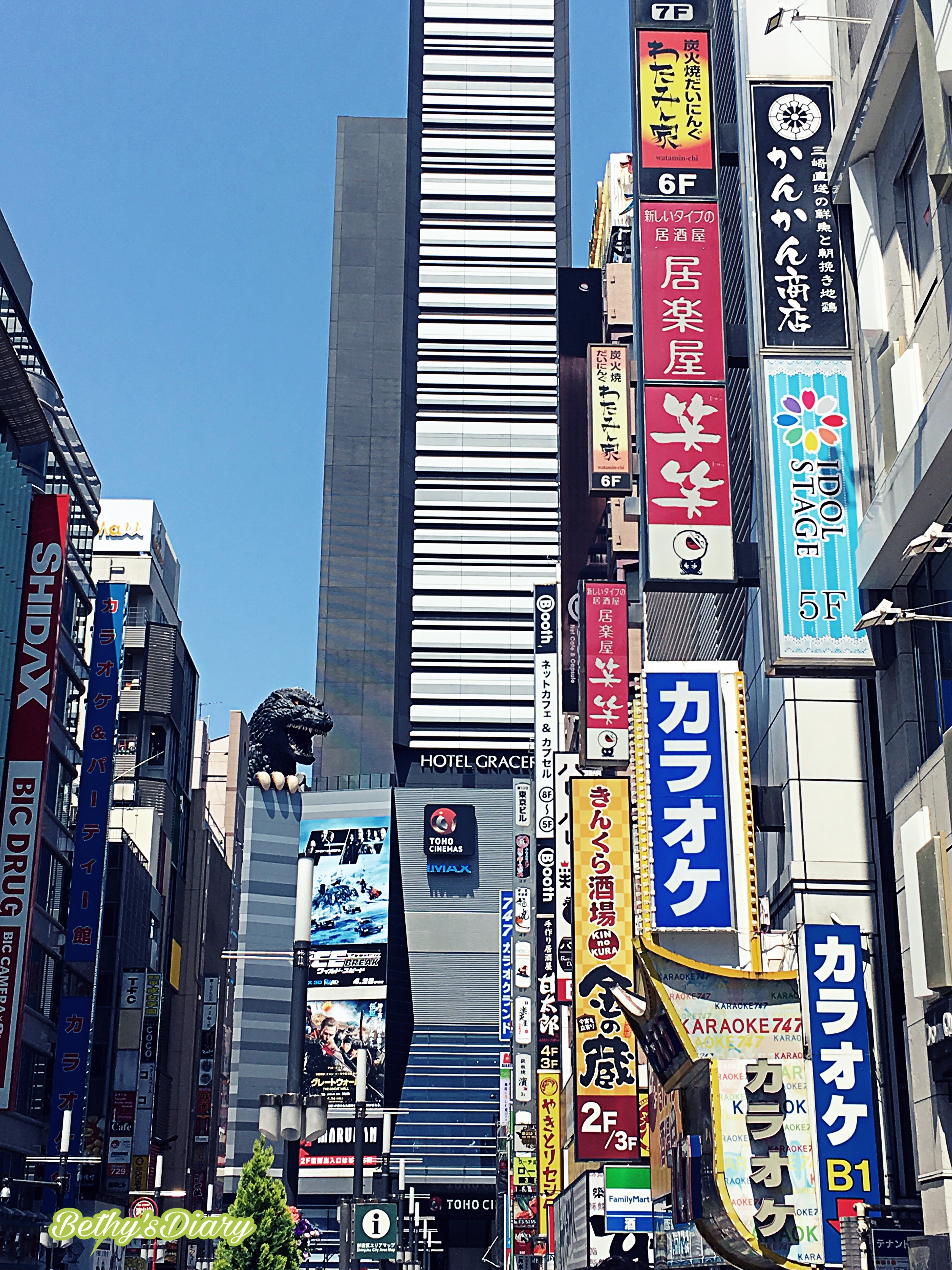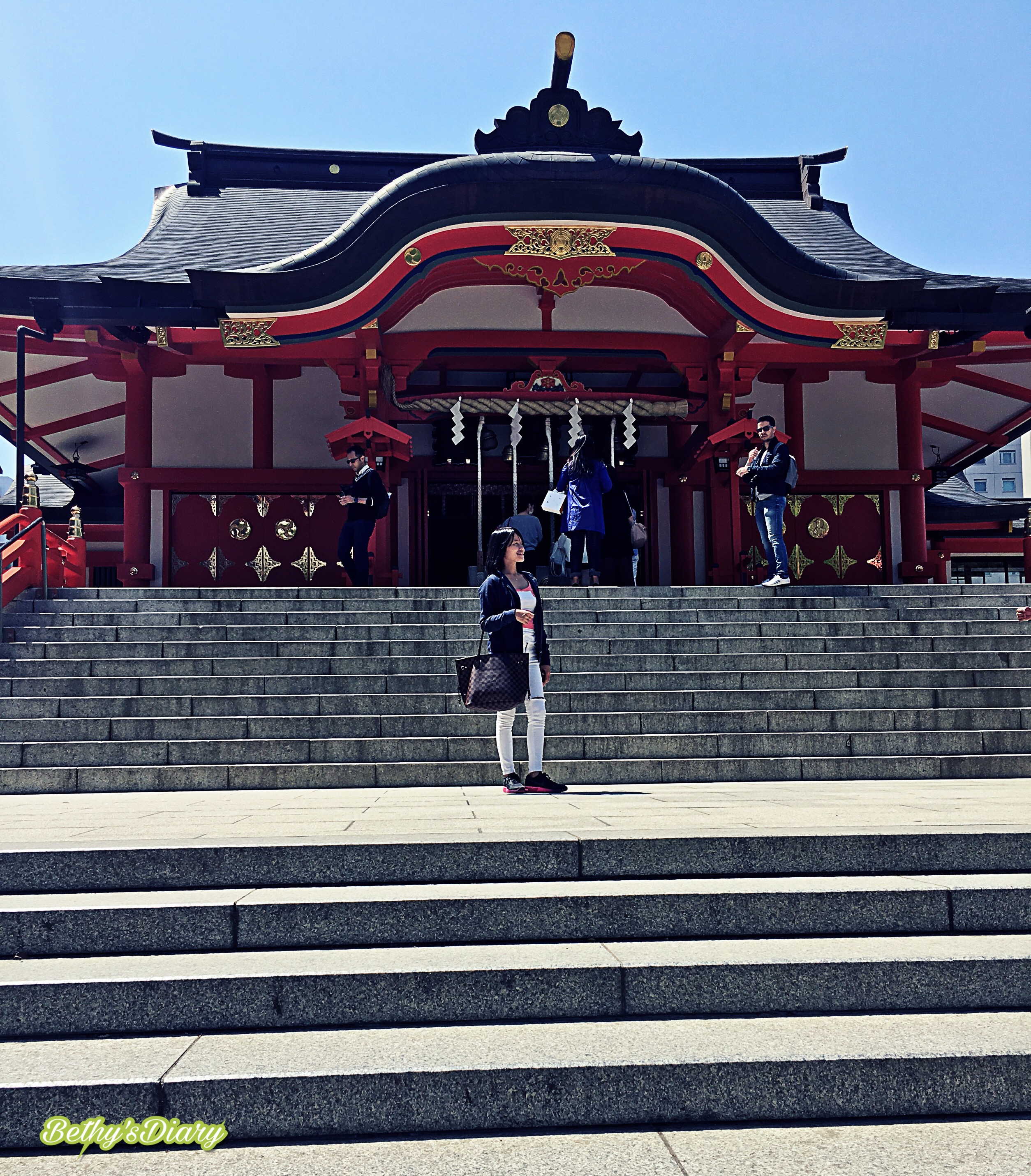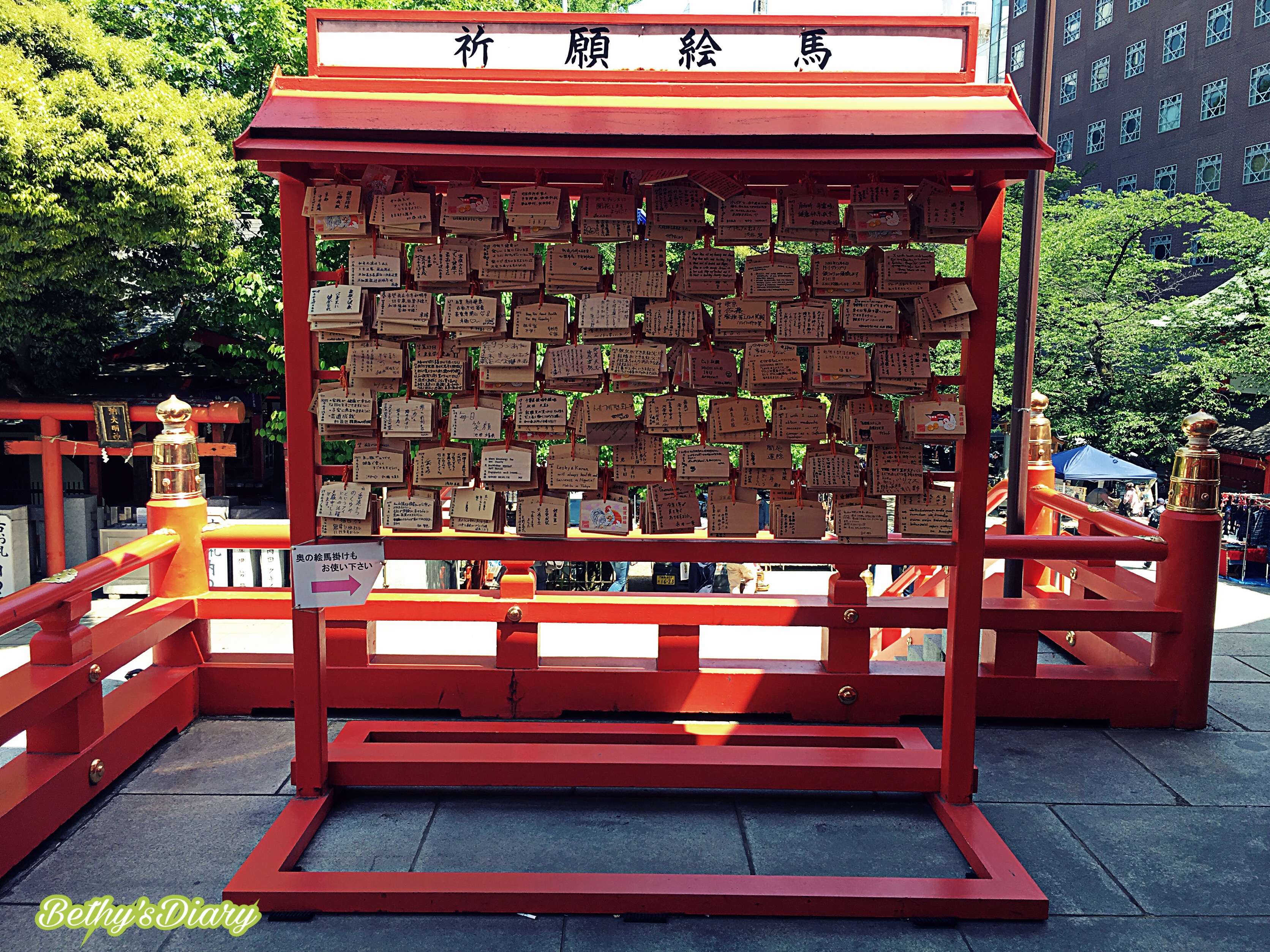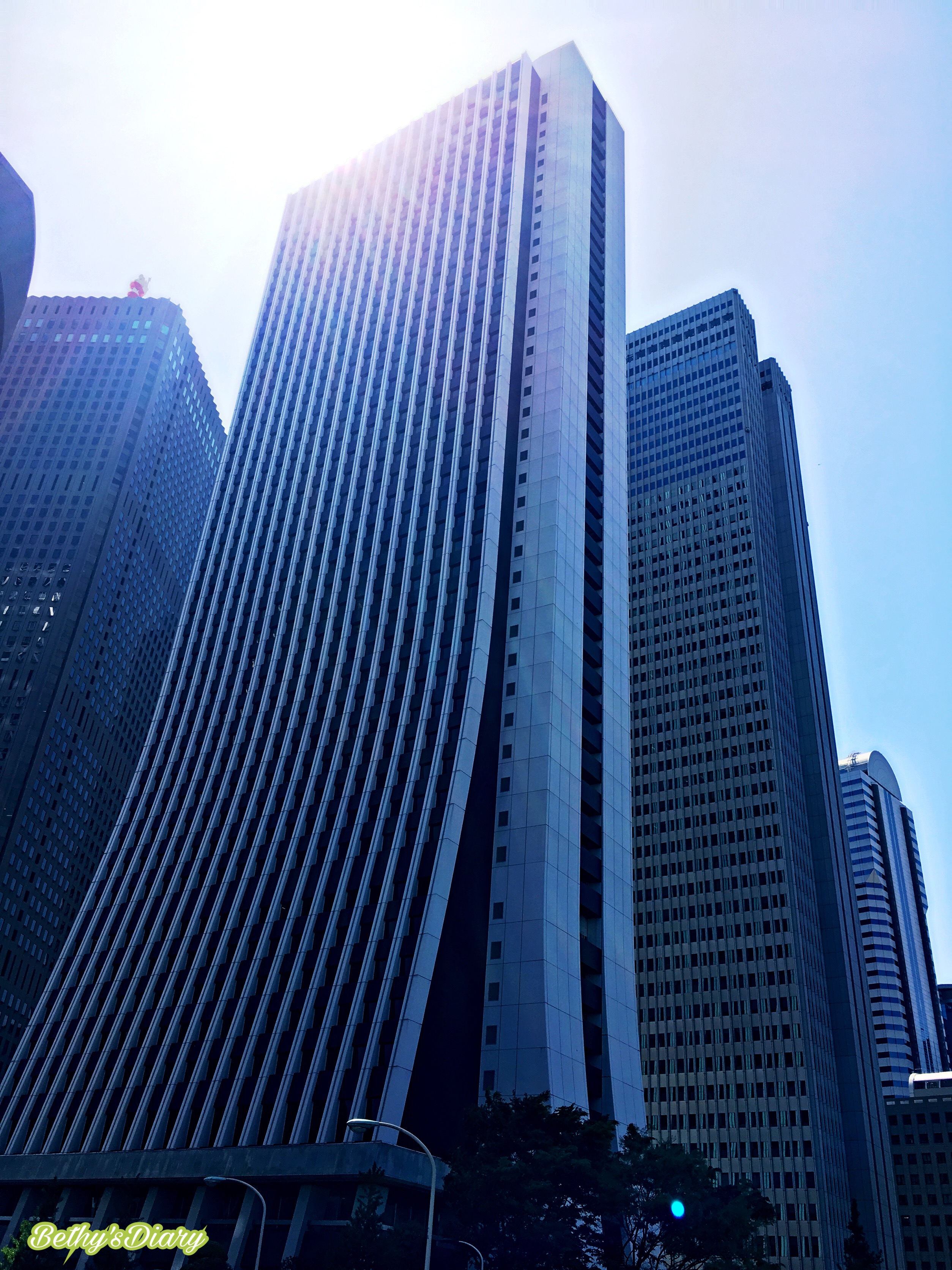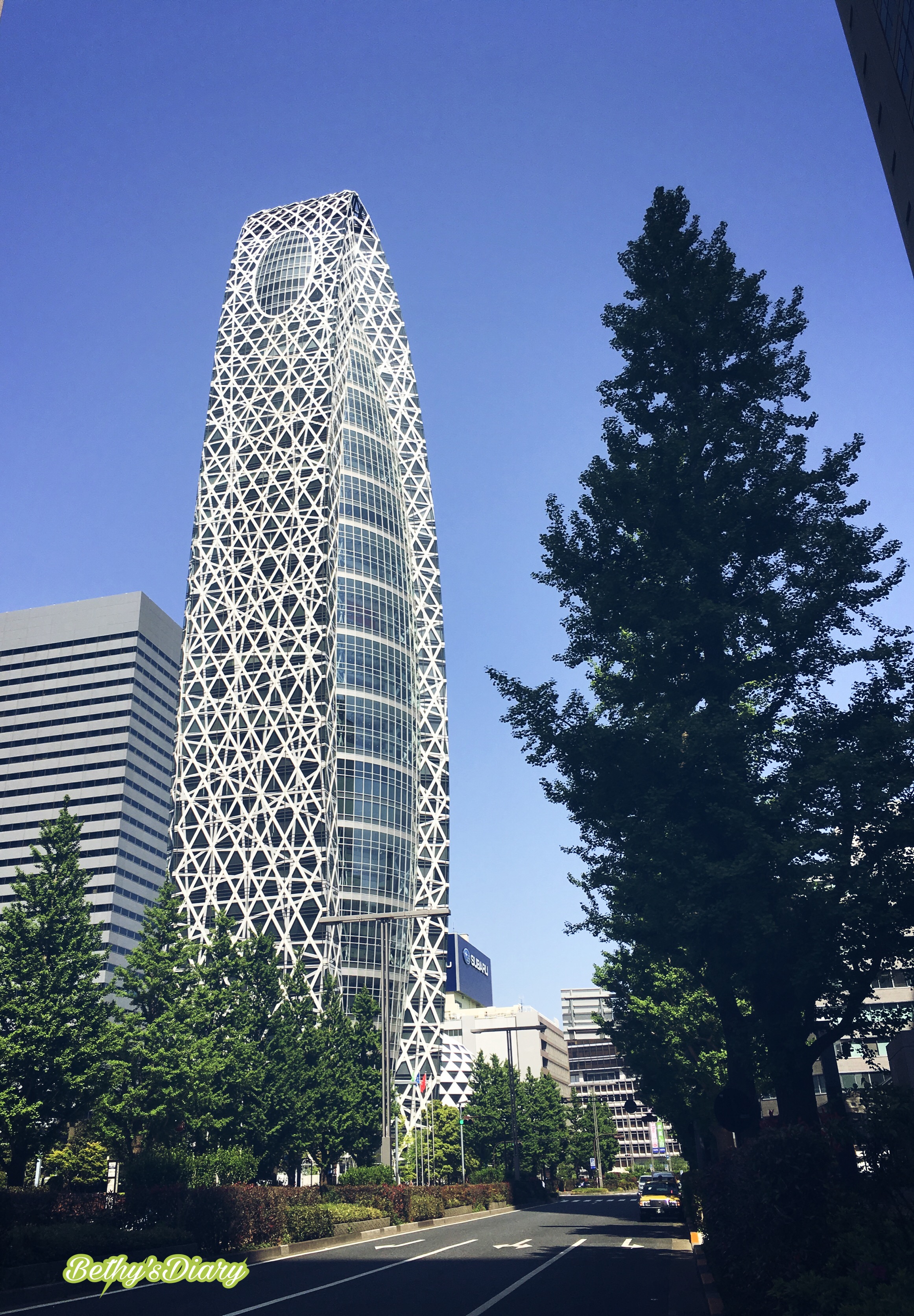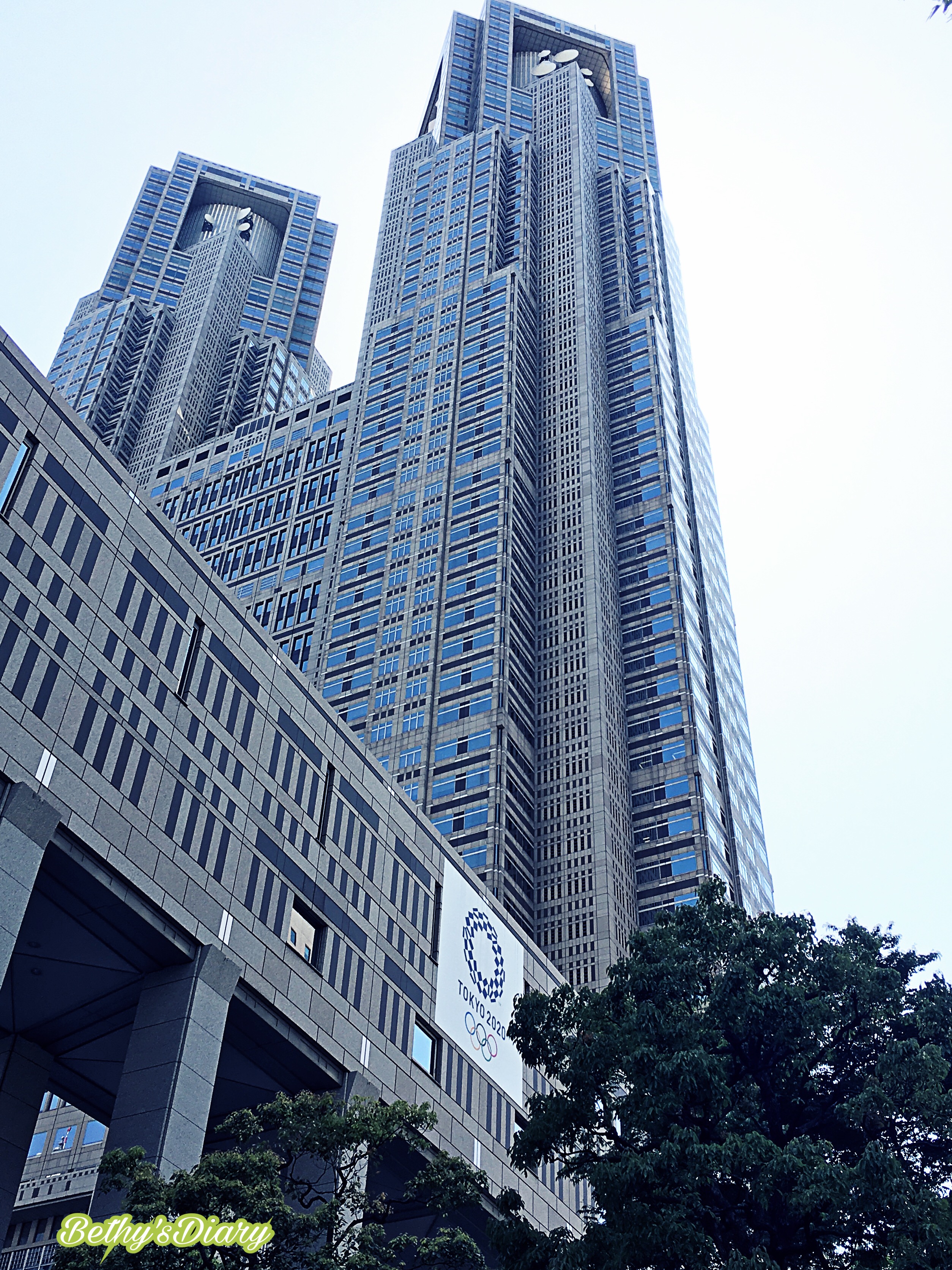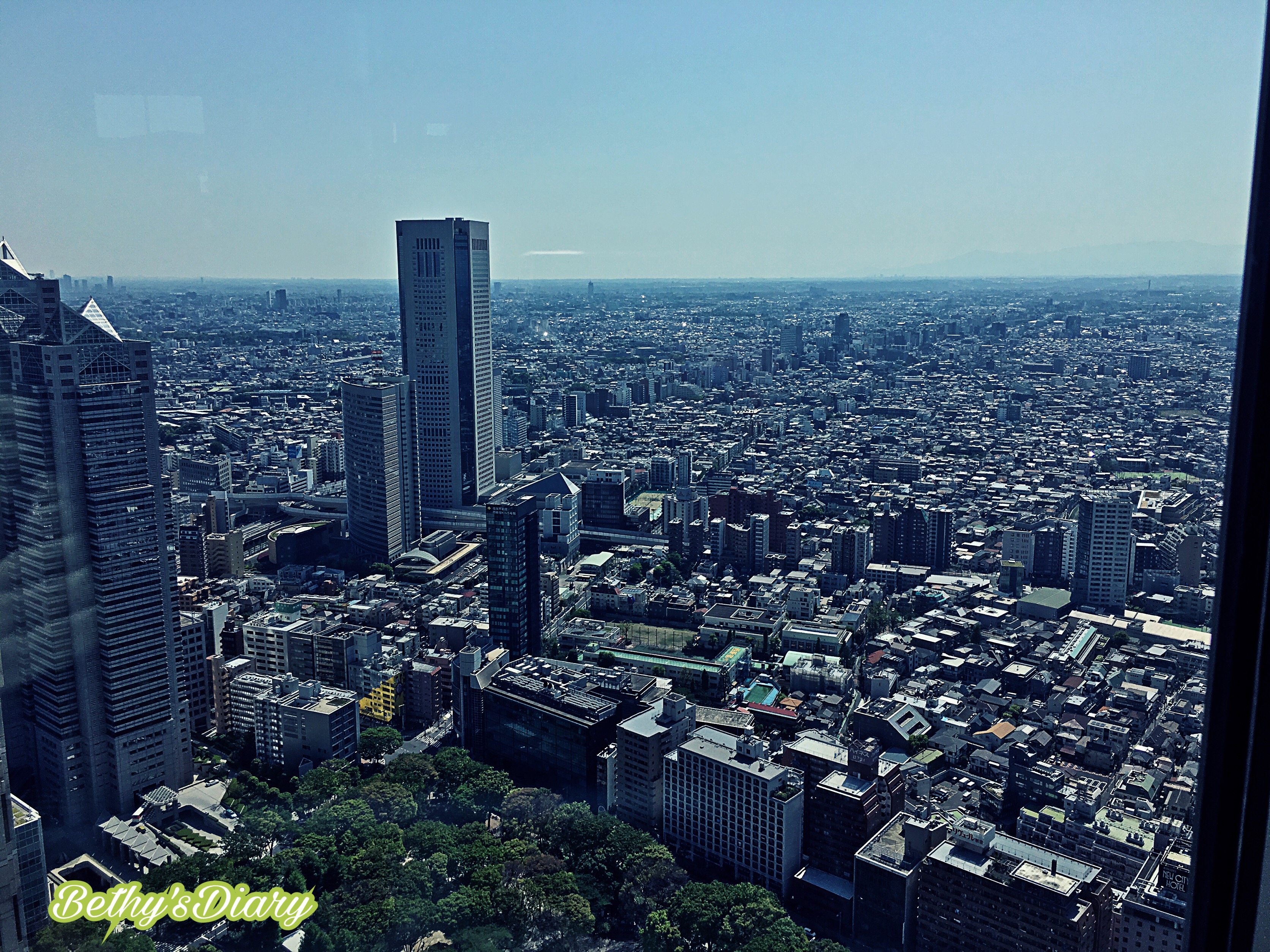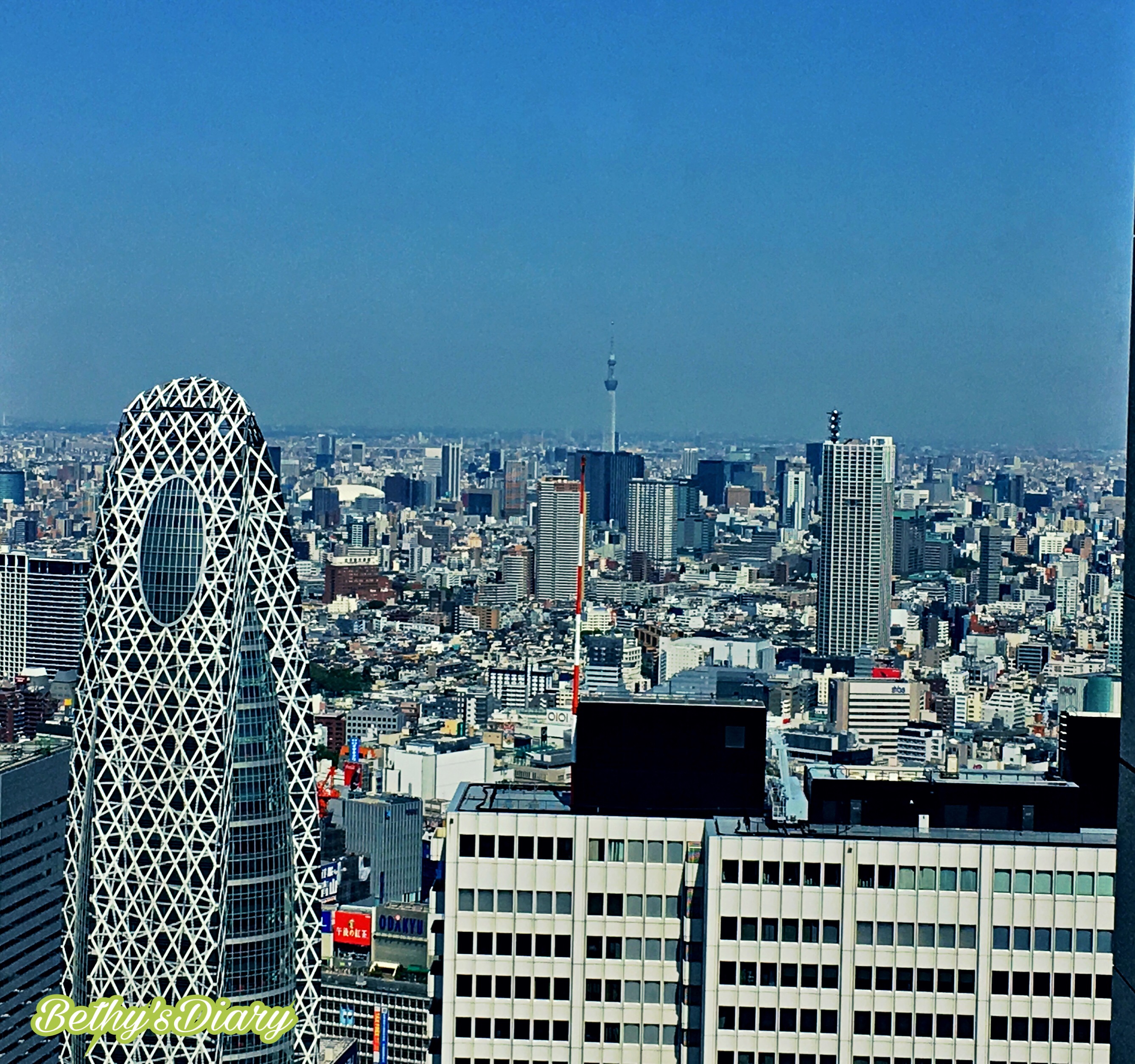 This was a day well spent. Amazing how I enjoyed the towering skyscrapers around the area. I wish I could spend more time there. What I like is I did not get to spend thousands of yen. Hanazono Shrine has no admission fee as well with Tokyo Metropolitan North Observatory. I am looking forward to many travels in Japan. That is one of the perks of an OFW. So, just remember, unplanned things are not that bad at all!