Few months ago, our American manager taught me an editing app similar to Photoshop. Editing skill is one of the handy points in my job thus I was taught that. It was a complicated task for me since I'm bad at remembering small details. But don't get me wrong, I am very much into this thing since photography is my interest. That being said, I'm still doing my best to get the hang of it. My first product review is connected to that editing application. I have a computer but with no mouse. Technology has evolved dramatically which led to some laptops or computers not needing a mouse but only a touchpad or trackpad. Mine is one of them. I don't use a mouse. I didn't care not having one before as I can use the touchpad. It was one day after I was taught about editing stuff that I thought I need one. I need to do a lot of scrolling and clicking and a mouse is the solution to that problem. That problem was solved by the way. I got this awesome Logicool Unifying mouse. Take a look!
–Product Snapshots–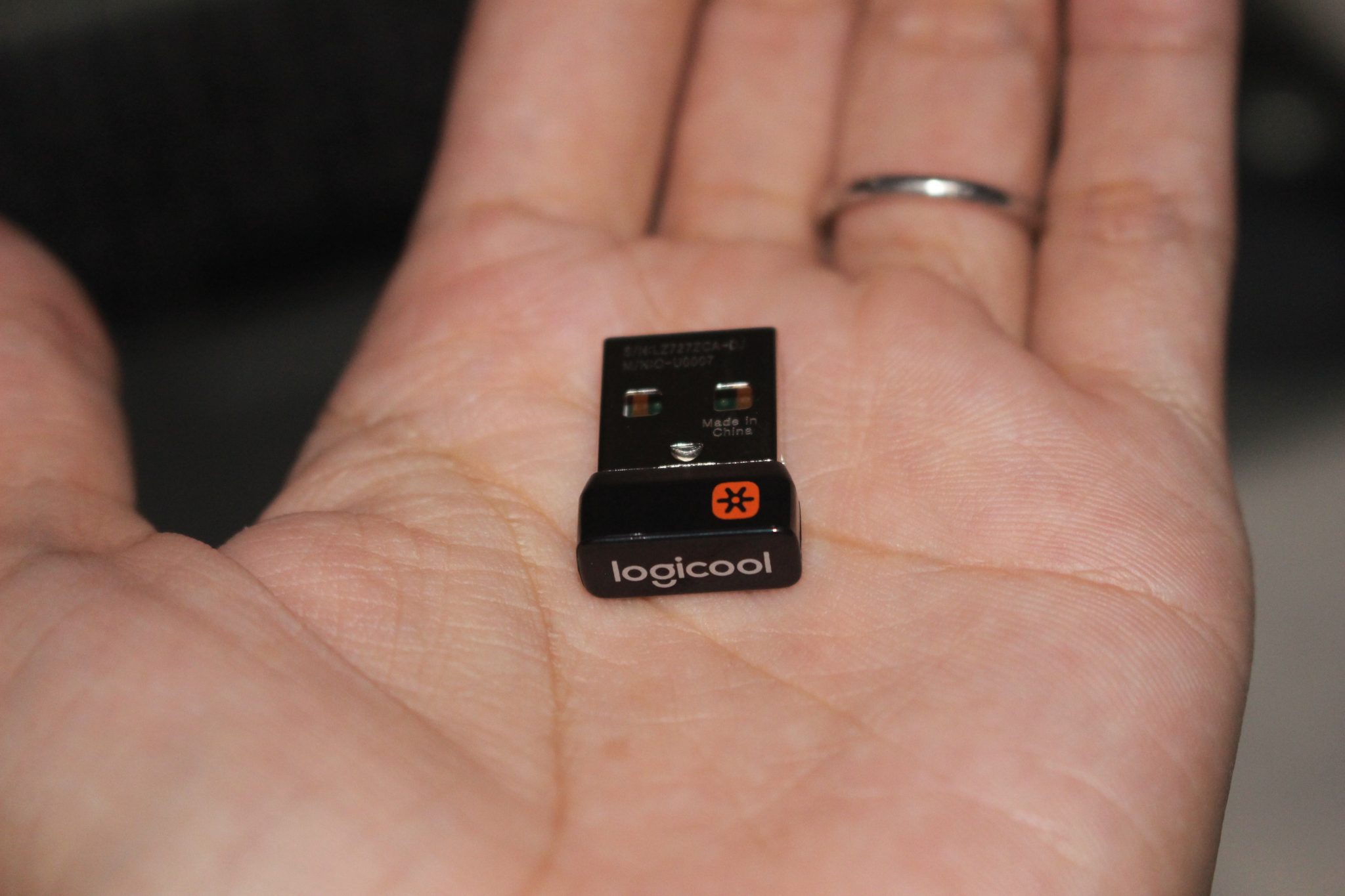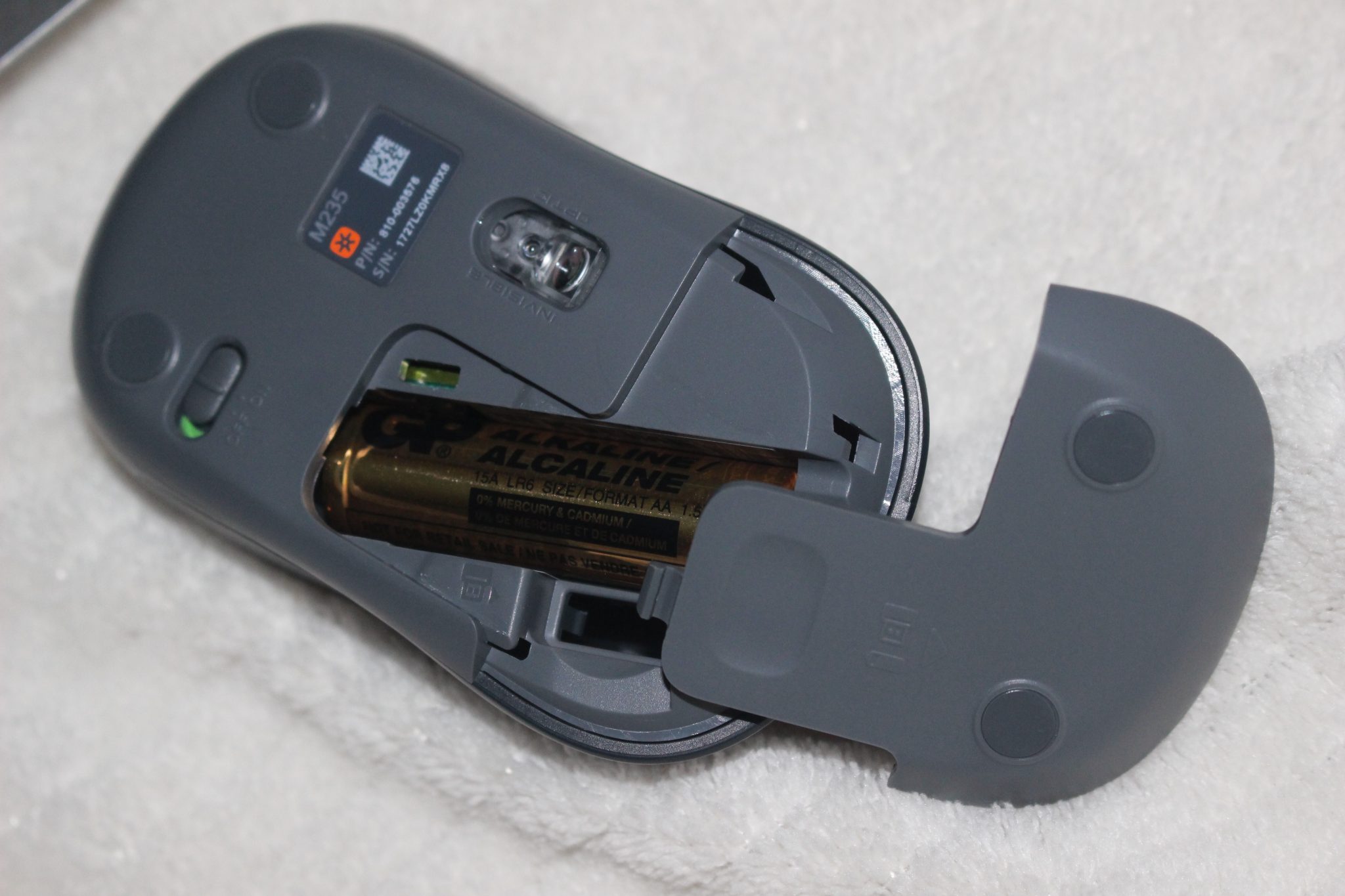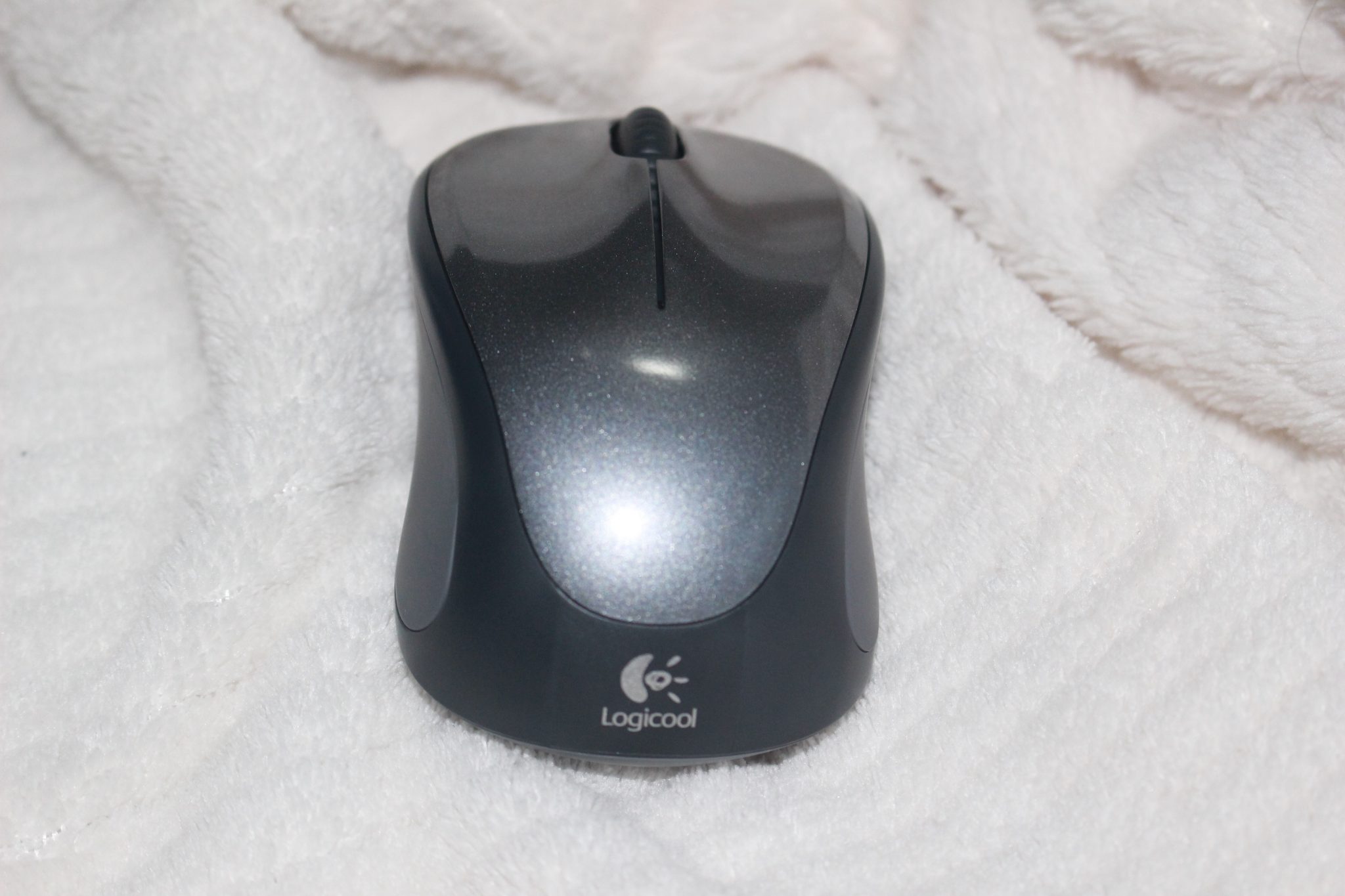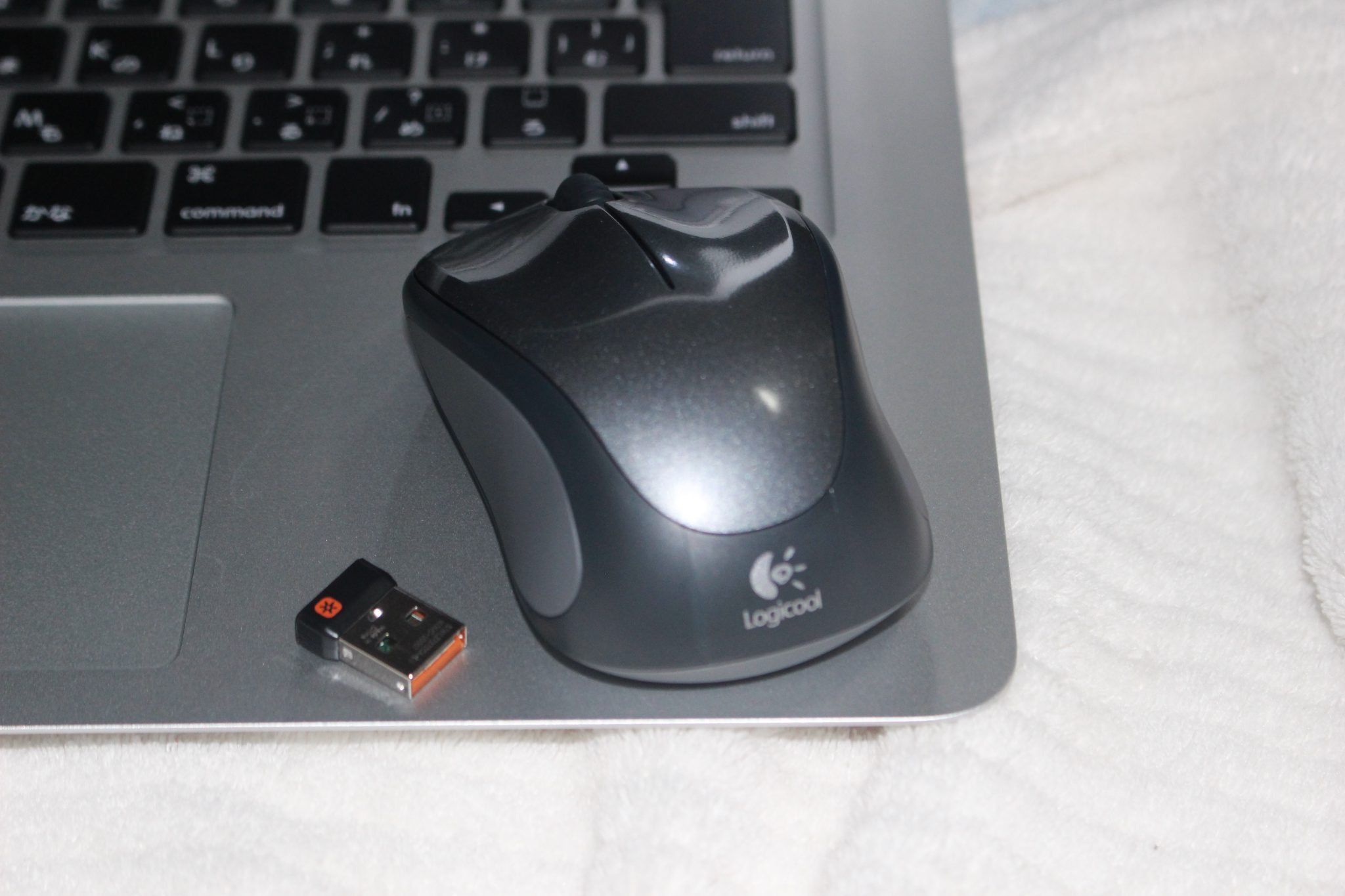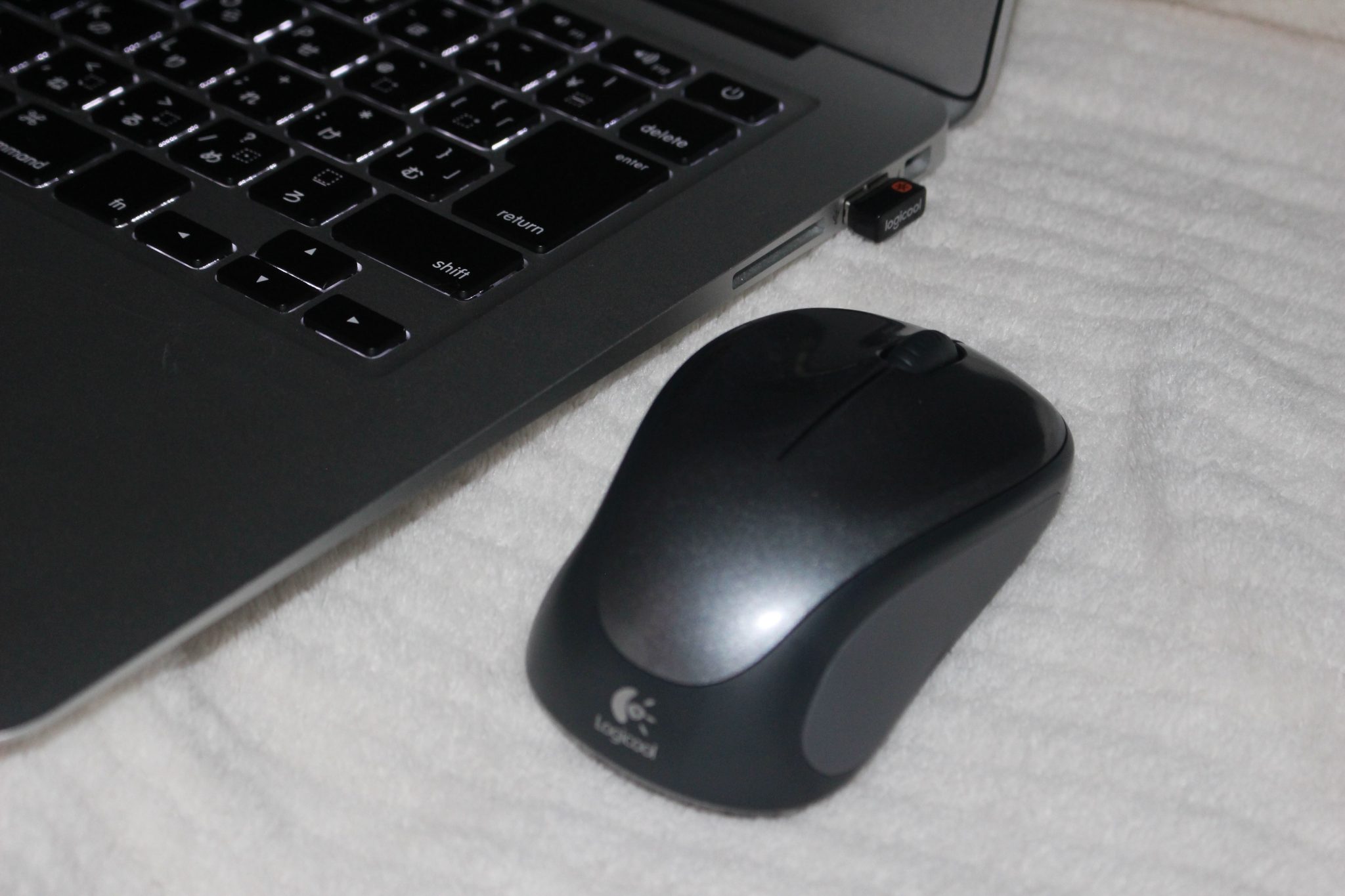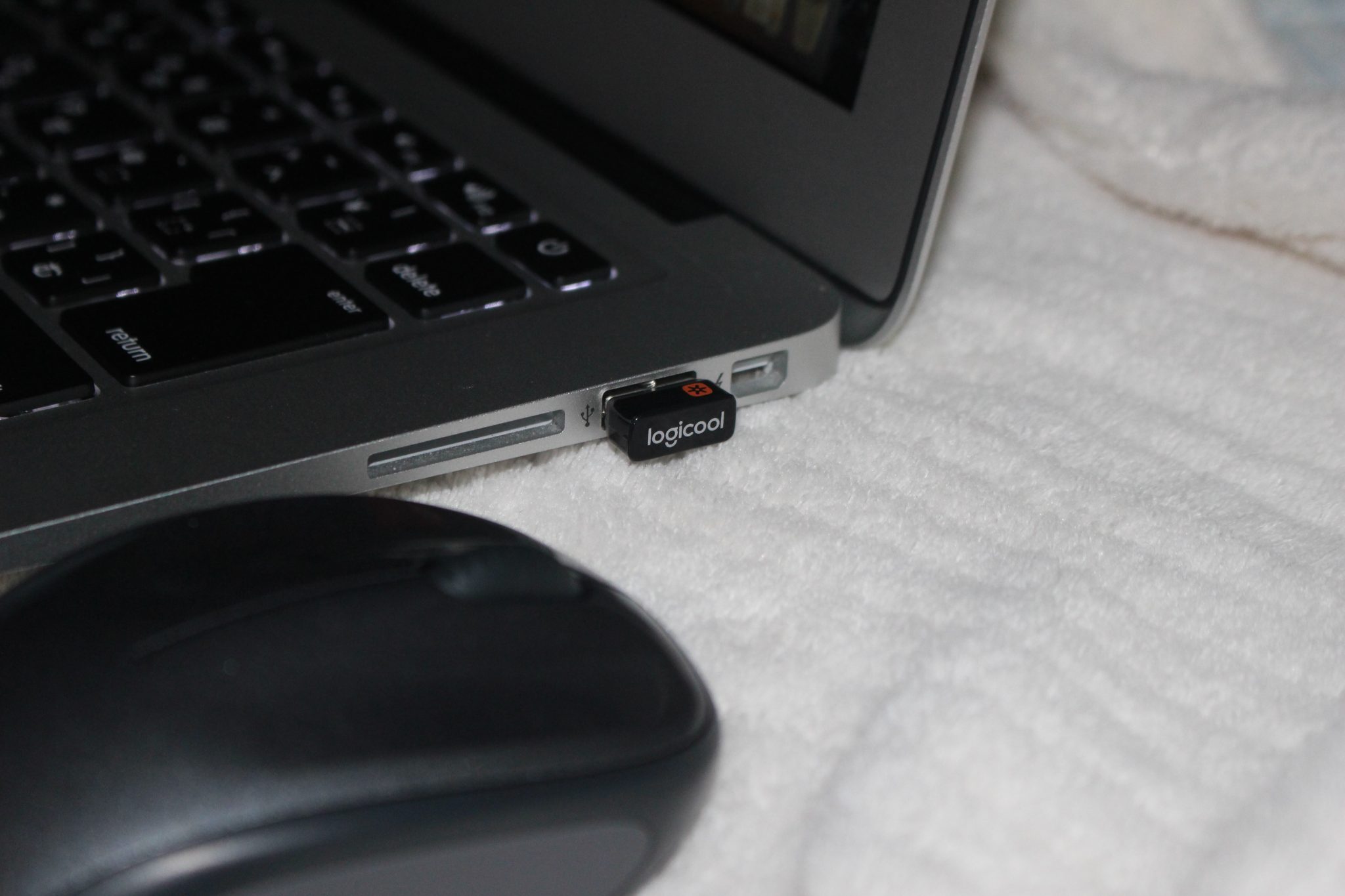 •VERDICT•
–Pros–
Wireless (wireless is better these days)

Sensitive

Windows, IOS compatible

Travel

friendly (small)

Rechargeable Alkaline battery

Economical
–Cons–
I bought this in BIC Camera Ikebukuro branch. It's 862 円. I would definitely recommend this to everyone. I'm not a tech savvy but I believe it's a good choice.