To celebrate our wedding anniversary, my husband arranged a charming overnight escapade in Oita Prefecture, specifically in the town of Yufuin.
Yufuin is one of the most frequented towns of Oita for travelers. Just like the rest, it also boasts hot spring spas, grasslands, and majestic mountains.
What to do on an overnight trip to Yufuin
Arriving early at our hotel, the staff in her yukata, greeted us outside as soon as we were done parking the car. We were allowed to drop off our luggage since it was too early to check in. When asked where we could spend our leisure time, she handed out a map, pointed out directions, and off we went on foot to our lovely little adventure.
STROLL AROUND YUNOTSUBO KAIDO STREET
Leisurely strolling along the path, we eventually came to a street bustling with shoppers. I told my husband I had a Deja Vu feeling about the place. Like I've seen it on television, perhaps in the series Old Enough.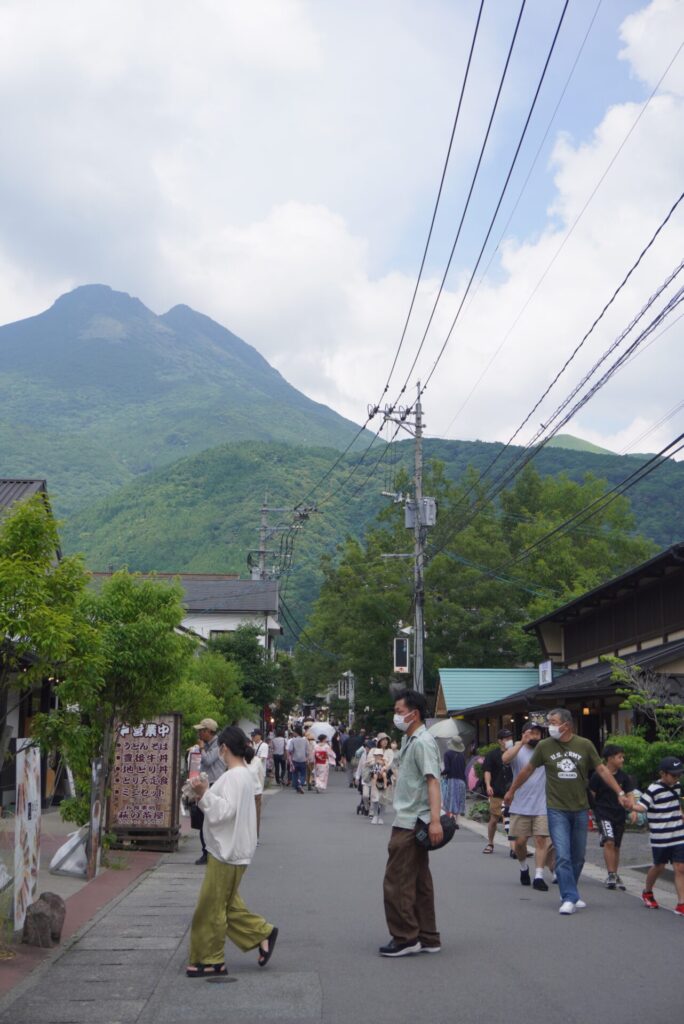 I read up about the Ghibli shop in this area and so that's the first thing I sought after. I was a little disheartened when we saw that where it used to be was now an establishment under construction. Until a man told us about the relocation just a little over the street, and I was relieved.
This street was teeming with shops of assortments. Cafés, souvenir shops, hand-made craft shops, bread shops, the list goes on. The blending of tradition and innovation was prominent in it that it created this inexplicable feeling that I like.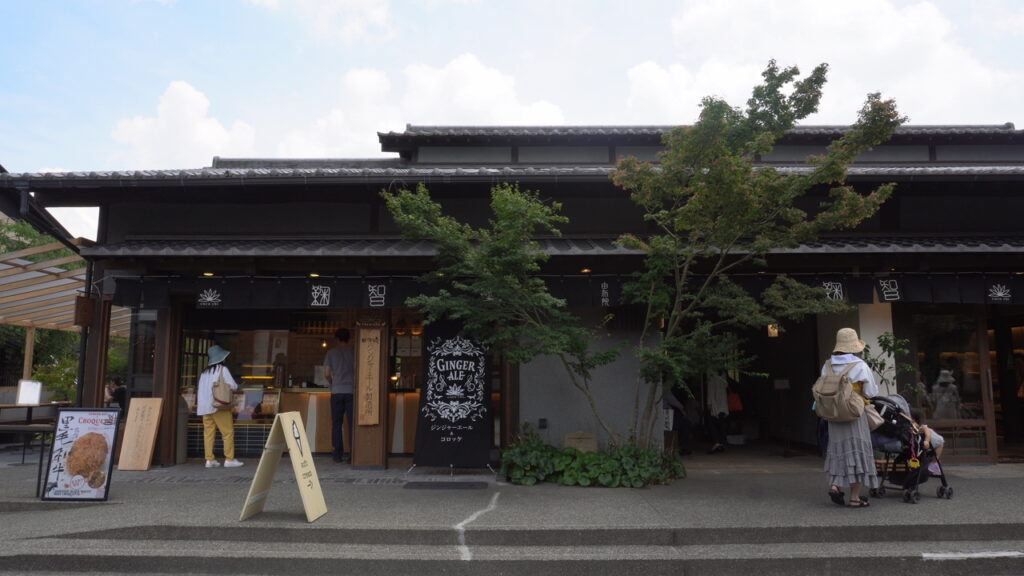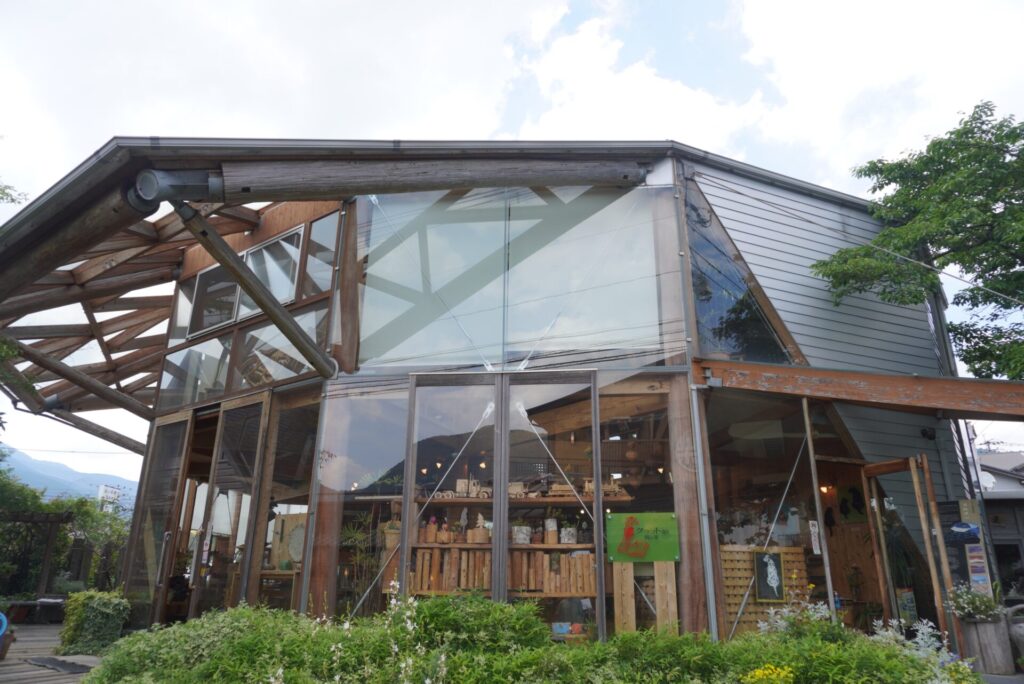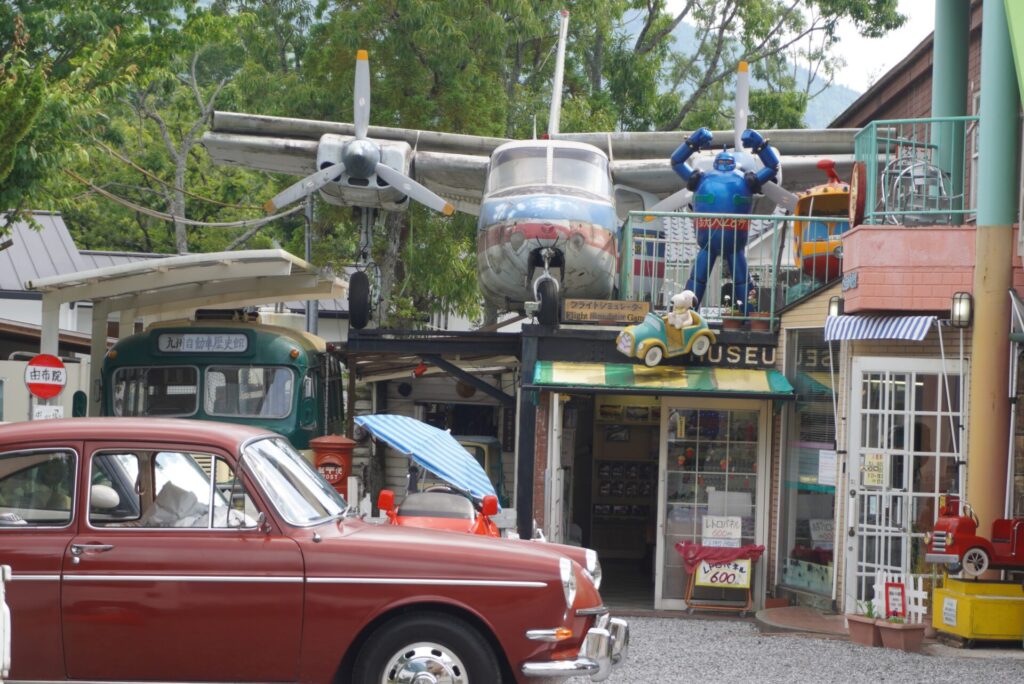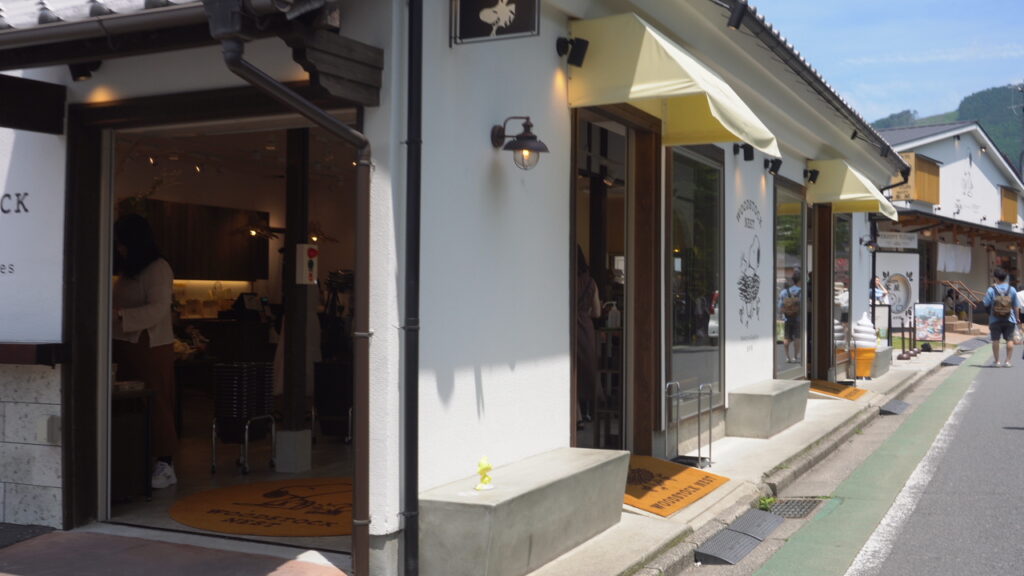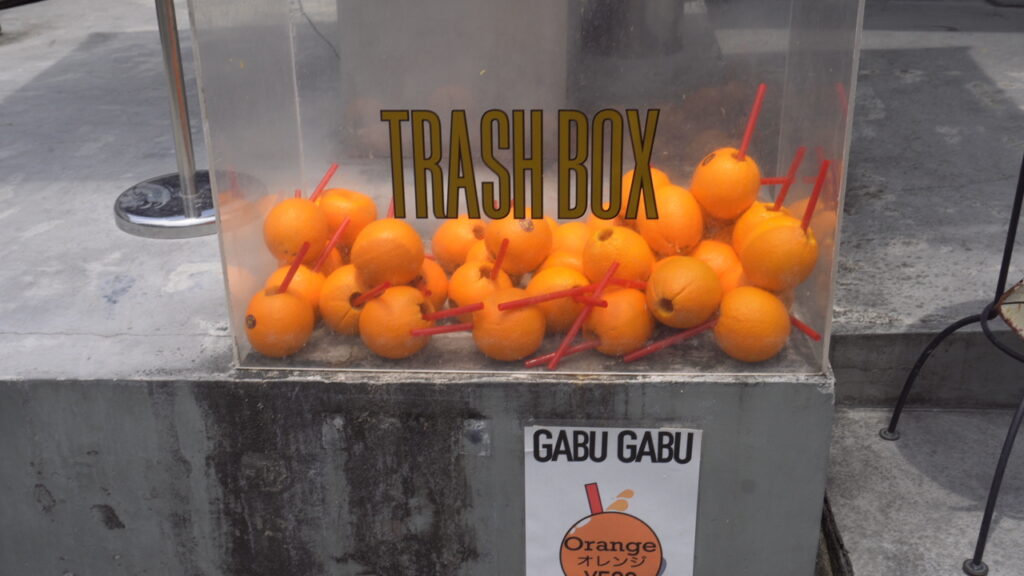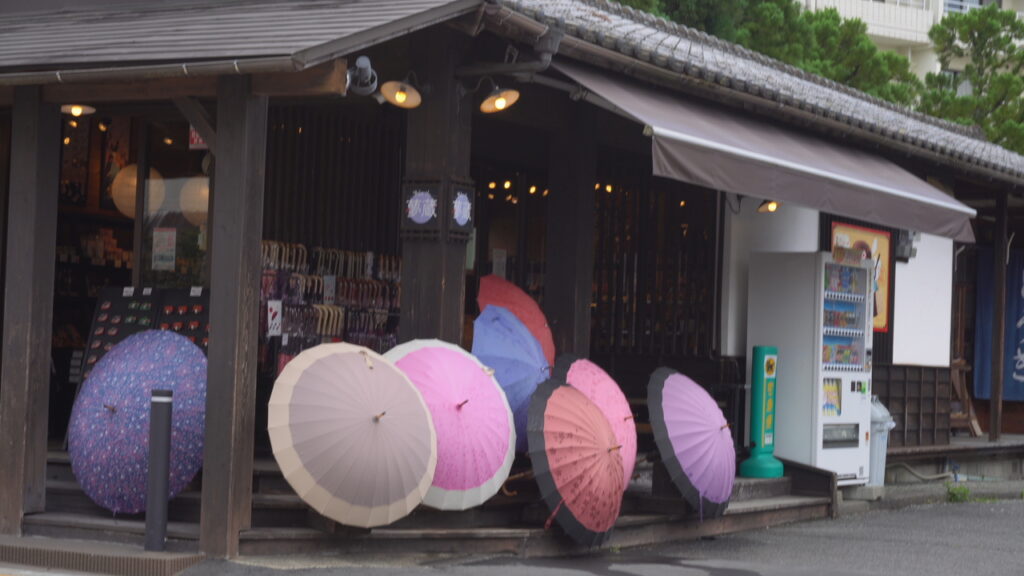 There's a lot to see and do that awaits you. So, wear the comfiest shoes you have.
And by the way, honey is quite common here. I suggest you grab one and I recommend the vanilla soft cream with honey. Last but not least, don't miss out on the Snoopy Cafe, Miffy Bakeshop, and Doctor Fish!
RELAX AND INHALE GOOD THOUGHTS AT LAKE KINRIN
If you continue walking toward the fringes of Yunotsubo Kaido Street, you'd arrive at Lake Kinrin. For me, it was a rewarding sight after having to walk for a couple of hours.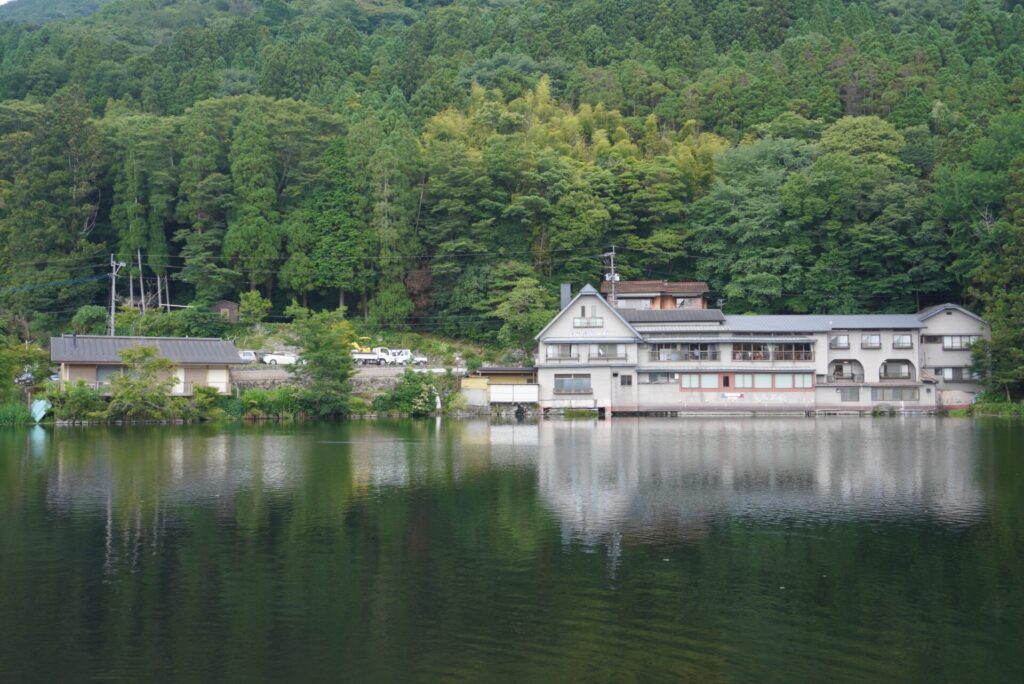 It was indeed true when someone said that a body of water had a positive effect on your well-being. Despite being a little worn out from the walk and heat, I felt a gradual boost of emotions as I gazed at the placid water in front of me.
ENJOY KAWAII STUFF AT YUFUIN FLORAL VILLAGE
This spot was just along Yunotsubo Kaido Street. You might have read about this if you're a Ghibli enthusiast. Quite popular I must say. As a Ghibli fan myself, I didn't miss it for the world.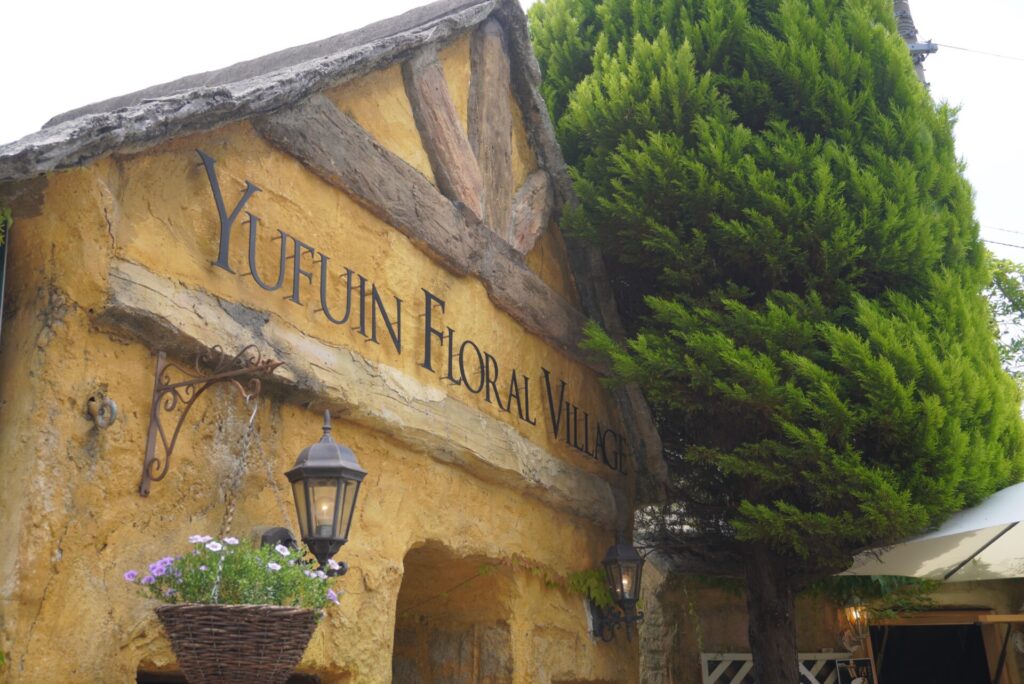 Yufuin Floral Village is inspired by the Cotswold region of England, the Harry Potter movie series filming location.
Cute shops, cafés, and petting corners are the highlights here.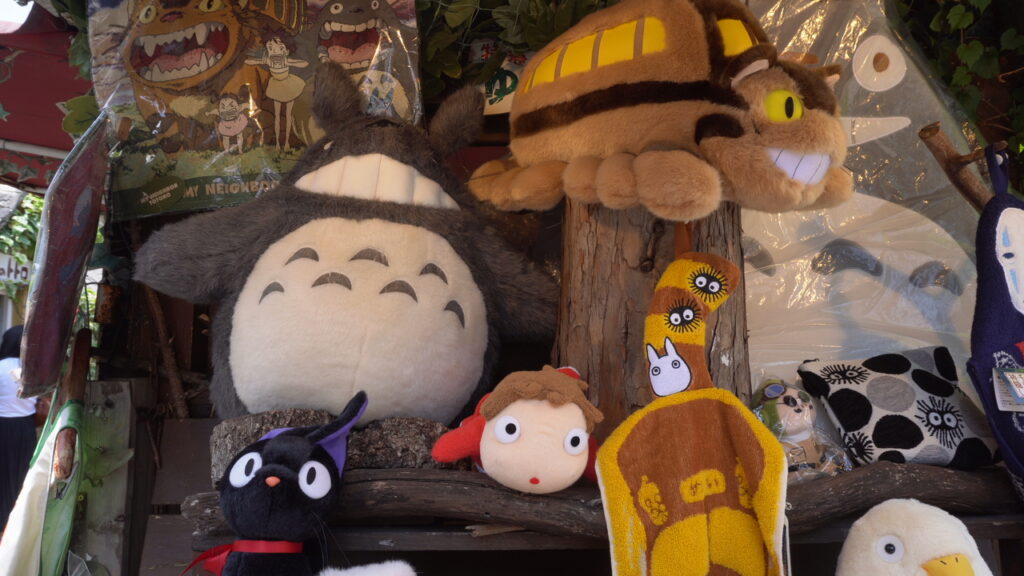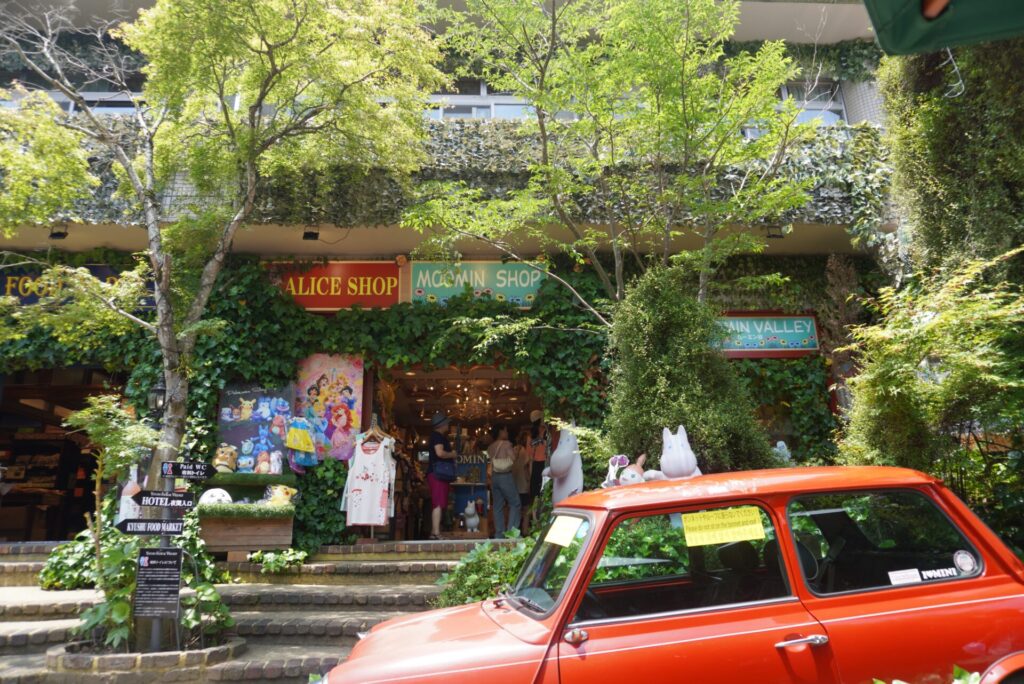 I entered the Moomin shop and purchased crystals. There were various types of cute things aside from Moomin, and that includes a whole lot of crystal selections.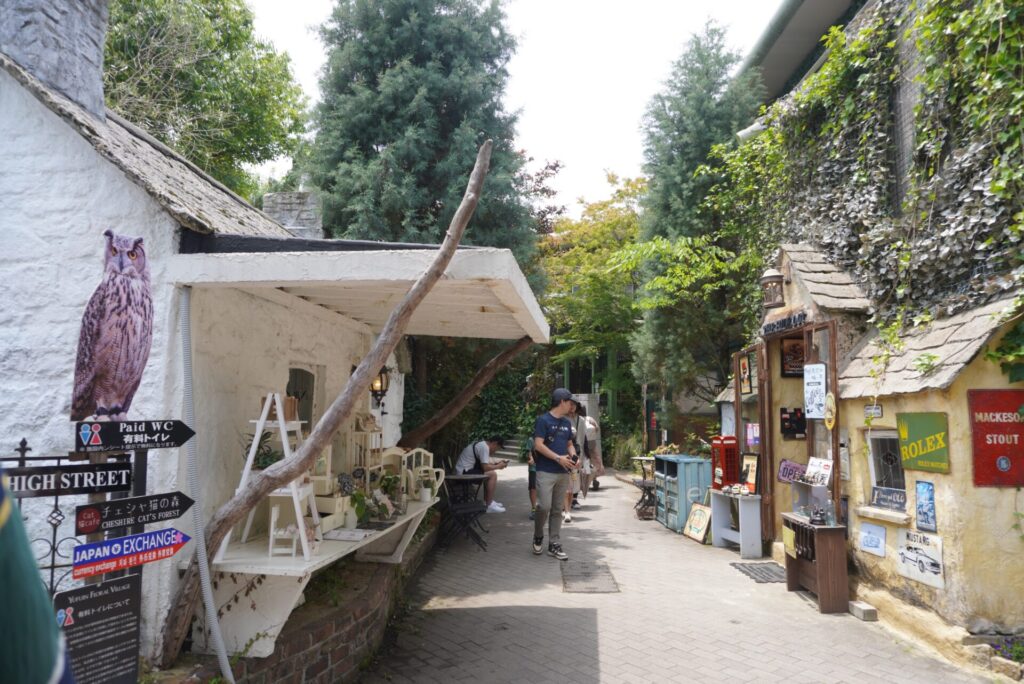 Have I mentioned you could pet animals? Although I didn't pet one myself, I saw kids having fun with them. There were also animal cafés such as Cat Café and Owl Café.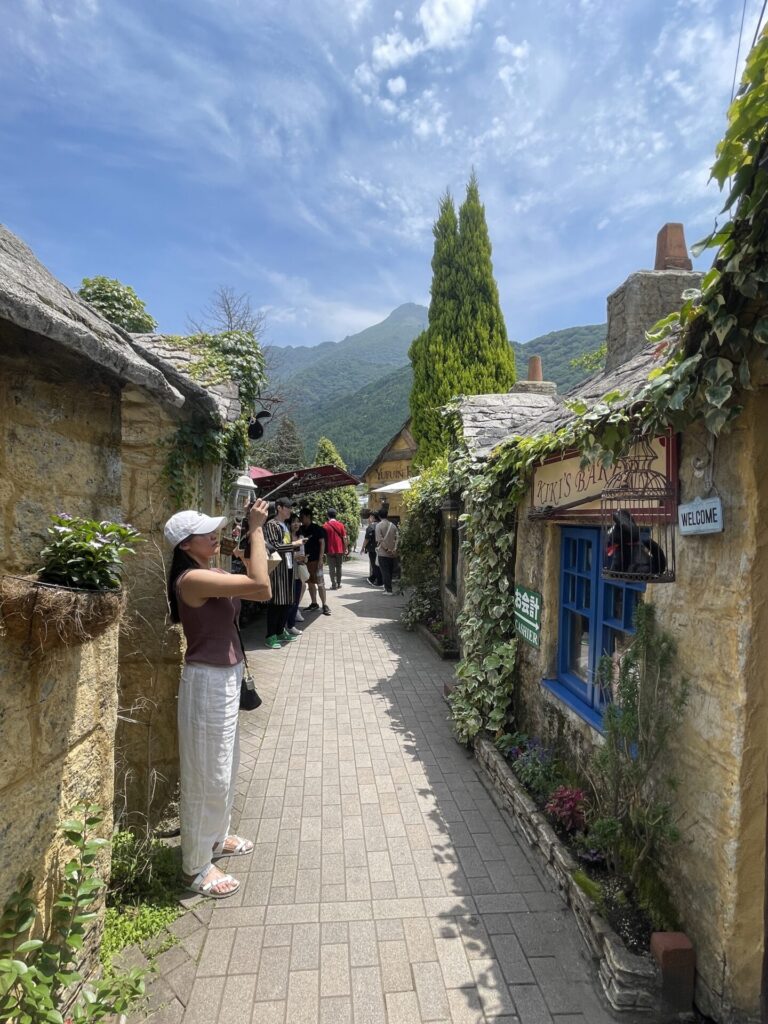 Right after a lovely time shopping in the cute shops in Yufuin Floral Village, we decided to head back to our hotel. We took another path past the rice fields.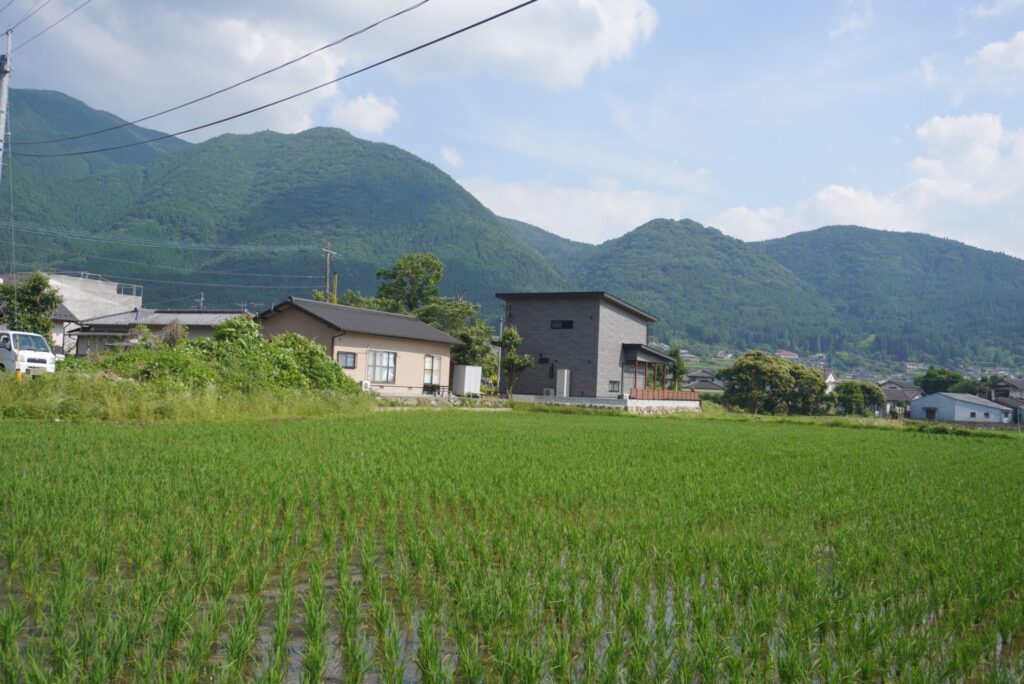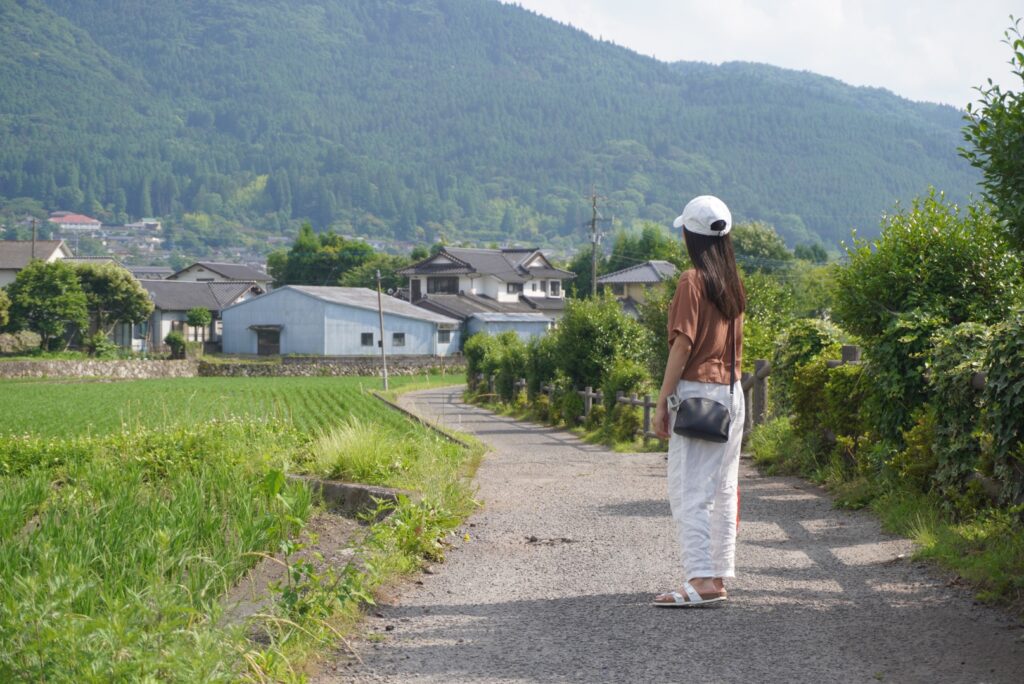 We arrived at our hotel before dusk. Exhausted, yes, but a heart full of beautiful thoughts.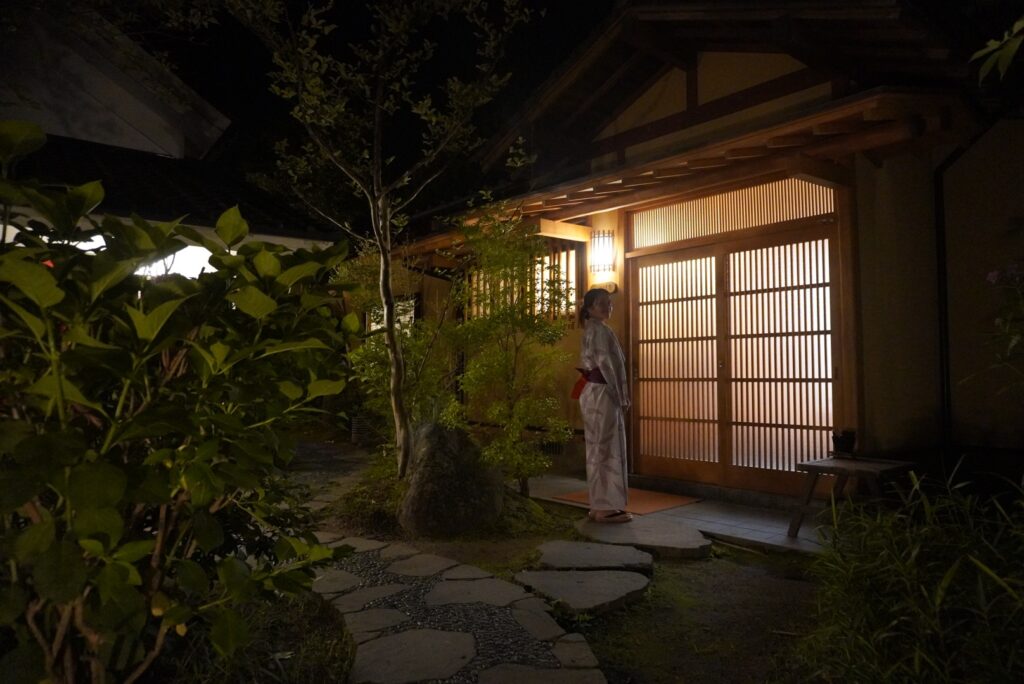 We stayed in a quaint Ryokan and had a charming overnight stay there. More about this in another post coming soon.
If you're planning a visit for only a day, you don't have to go far because something is interesting right outside your accommodation. Just be sure to book a stay around the area of Yunotsubo Kaido Street. And if you are inclined to a hot spring spa, I'm pretty sure your hotel has one.
Here's a link to some of the best onsen in Yufuin.