Mediheal Aqua NMF Ampoule Face Mask Jex is just one of the products of the famous Korean brand Mediheal. Mediheal is endorsed by the 'Crash Landing On You' actor, Hyun Bin, and the famous K-pop group, BTS. They even released a limited edition type of mask in collaboration with BTS. And of course, it was one of the best sellers. Ah, when you're hot and famous! Hehe.
I know some popular Korean brands like Innisfree, Etude, to name a few, but Mediheal? It didn't ring a bell when I first heard it from an actress. I'm not a skin care professional so that must be the reason it wasn't familiar to me.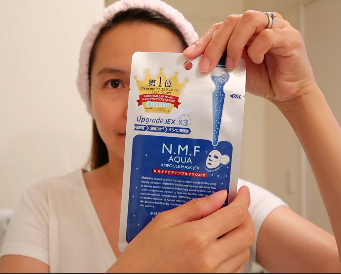 About Mediheal
At first, I was confused if Mediheal is a Korean brand or a Japanese brand because it says 'Made in Japan' on the back of the packet. And when I checked it on the Internet, someone mentioned it's a Korean brand. Moreover, most of the endorsers are Korean celebrities. I kept on searching until I found the official page of Mediheal. It's indeed a Korean brand and they exported some of their products to other countries, one of which is Japan.
Anyhow, let's cut right down to the chase and let me share with you my experience with this product.
Mediheal Aqua NMF Ampoule Jex Review
Product Features
It's free of parabens, sulfates, alcohol, mineral oil, and silicone.
The NMF (Natural Moisture Factor) provides an abundance of moisture making your skin instantly moisturized.
It's suitable for sensitive, oily, and dry skin.
It tightens loosen pores and regulates sebum.
The price is 350 yen. Please note that it varies from stores. I got this one from a convenience store.
How to use
After cleansing, wear the facial mask from the forehead, nose, and then the upper cheek.
Apply toner before putting on the mask, but this is optional.
Leave it for 10-20 minutes.
Remove the mask off and lightly dab or massage your face for the better absorption of the essence.
There's no need to wash your face after the application. Wash it in the morning. Leave it as it is overnight.
Likes
The scent is faint, and it smells nice.
The lightweight texture gives you the feeling that you're not putting a sheet mask on.
Also, this mask didn't give me that itchiness like what other products do.
My skin didn't have any allergic reaction. Thank goodness!
When I woke up in the morning, I checked my face before washing and I could see the glossy effect on my skin.
If you're asking how my skin felt, it's supple to the touch.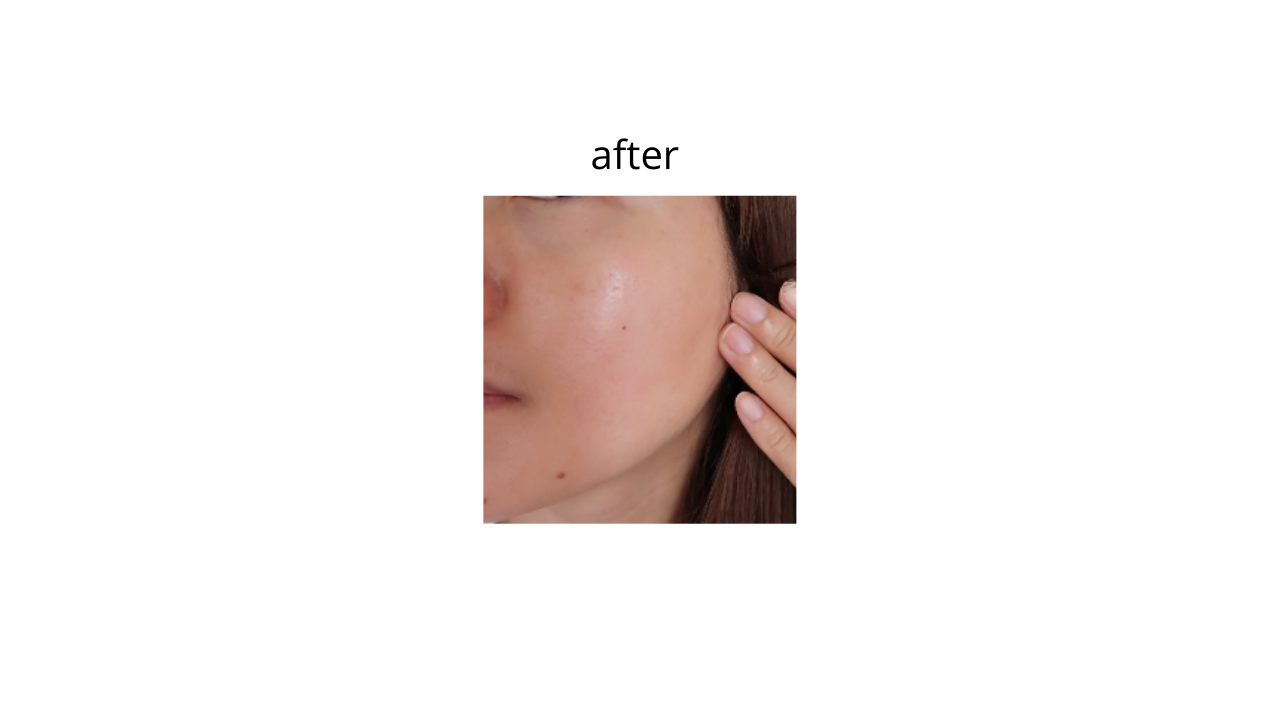 Dislikes
Honestly? I can't think of anything aside from the cost. Hehe. It's quite expensive here in Japan. But I've heard it's cheaper if you purchase it in Korea.
Verdict 10/10
Well, stating the obvious, I highly recommend this to you especially if you have a sensitive skin type and you crave to have that moisturizing effect. Yes, this one's for you.
Since I had a nice experience with this brand, I'm looking forward to trying the Mediheal Teatree Care Solution face mask.

For more moisturizing products, please try this Japanese brand. It's not a face mask, but it's a brand you can rely on when it comes to moisturizing effects.