Hello everyone! I arrived in Japan a week ago to stay here as a resident. I considered it a perfect time because first, it's spring. Second, a new era would soon commence. In fact, tomorrow is the announcement of the new name of the era. Speaking of which, seeing the last Sakura of the Heisei era would be a great privilege. And so we went to a nearby park to see the sakura, Higashi Nagasaki Park.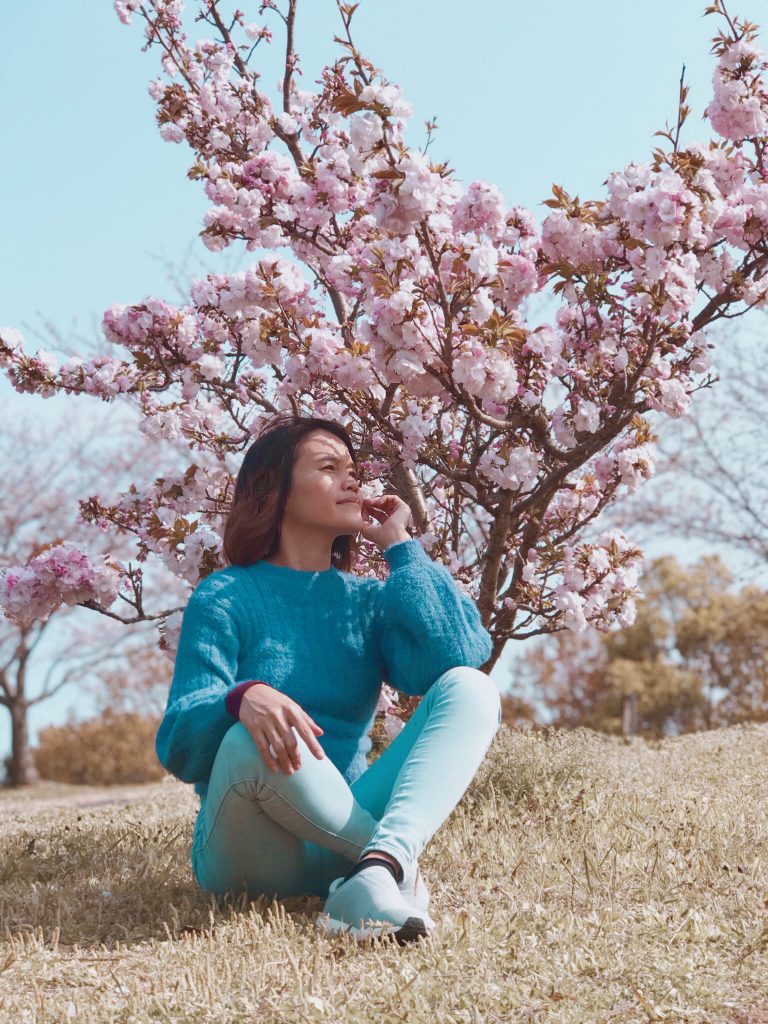 Higashi Nagasaki Park
This park is a stone's throw away from my in-law's house which is certainly convenient. Whenever we drive to the center of Nagasaki or in the neighborhood, we always pass by this park with sakura trees bursting with flowers. Although some of them are yet to burst forth its flowers, the area is already calling humans.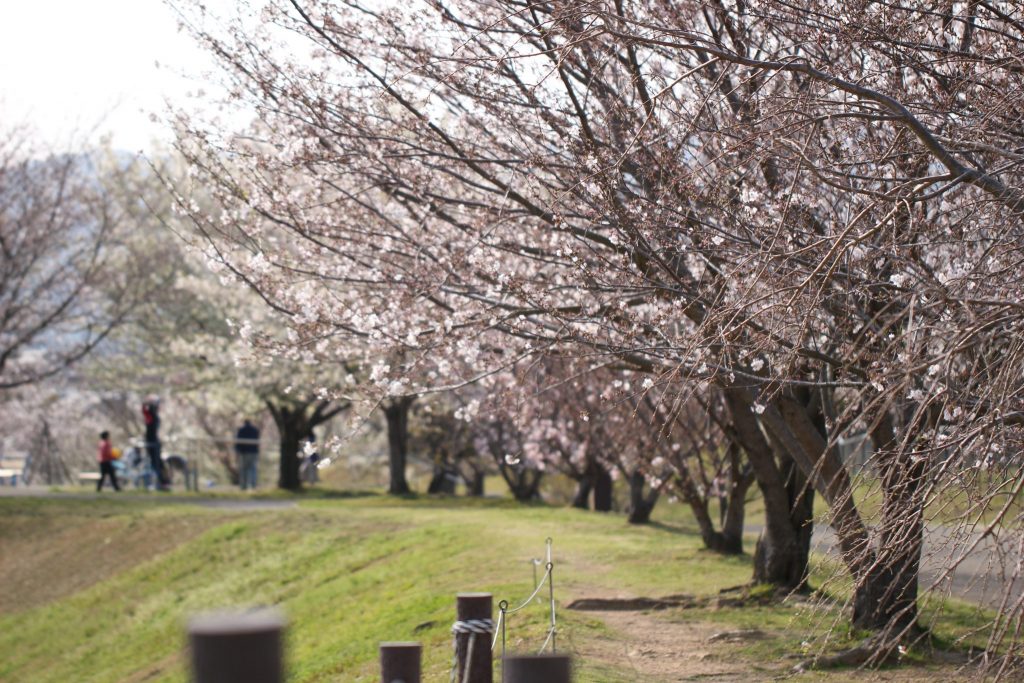 Yesterday, after going to the grocer's, my husband and I went on an afternoon couple date. Aside from the park being a 5-minute walk from the house, its also vast with a panoramic view of the sea. What more could you ask for?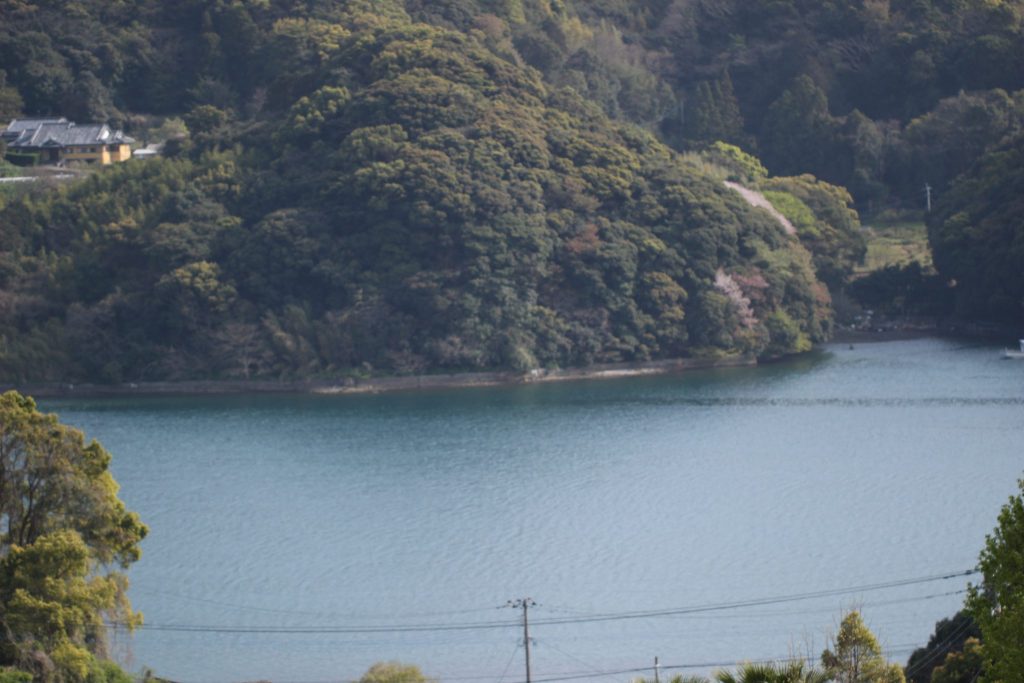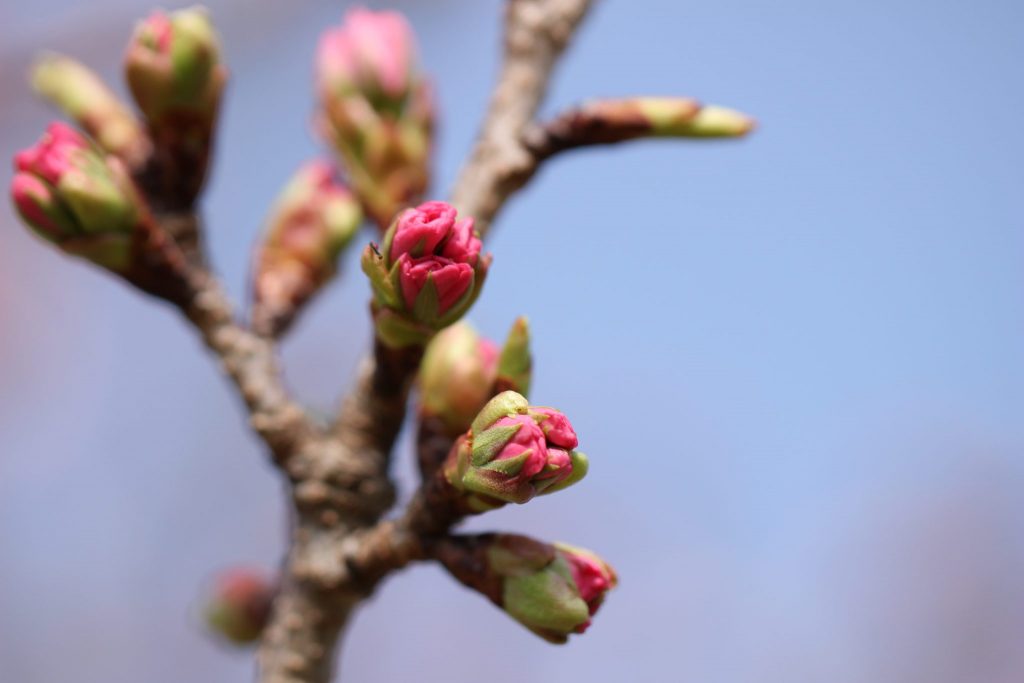 Scenes at the park
The usual setting could be observed. We saw some elders leisurely seated on the benches while taking relish in the fresh air and the beauty in front of them, the sakura. Some kids were also present strolling together with their parents. The park depicted a happy story full of energy all throughout the day.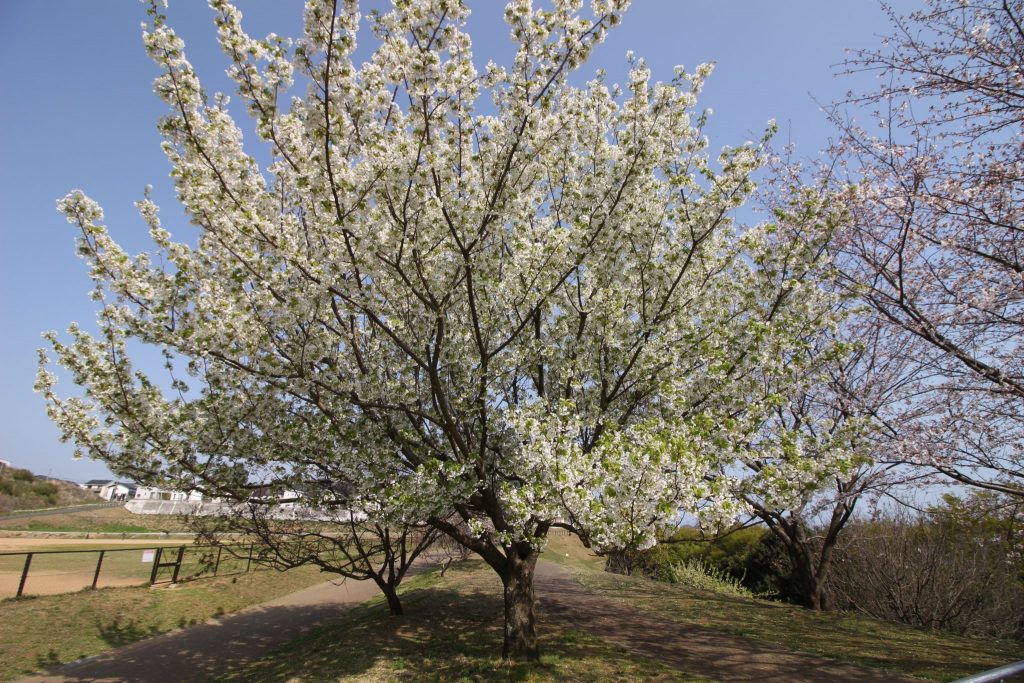 Merely looking at the sakura in Higashi Nagasaki park kissed me with a promise of assurance and positivity. Never will I get fed up of them.
Taking it in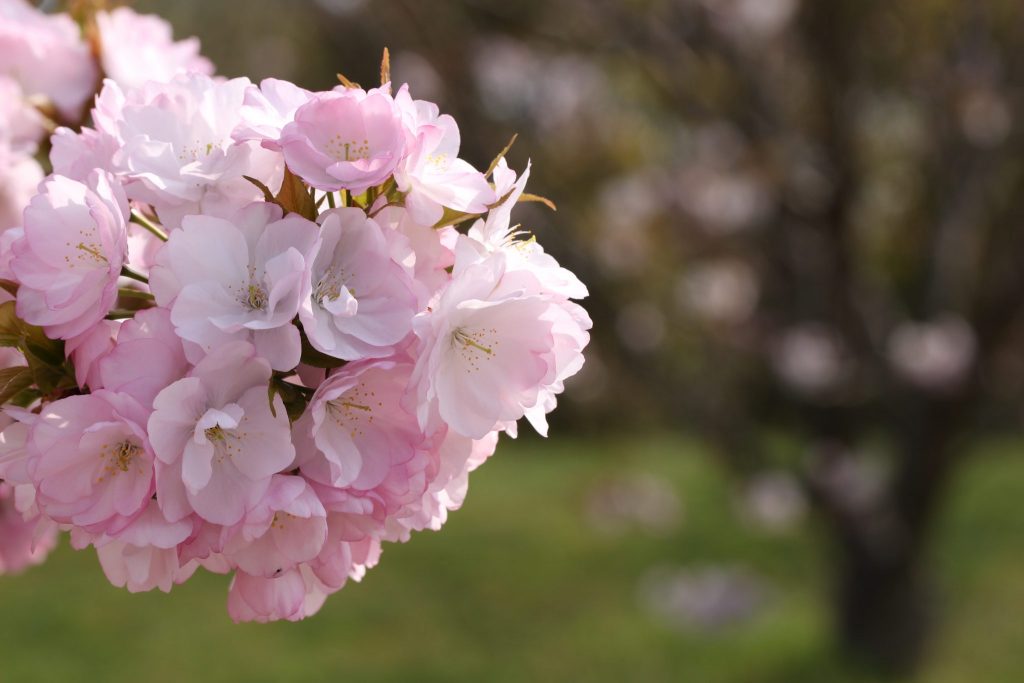 Without a doubt, this place gives everyone peace of mind. The park is just what you need if meditation is what you're into. Birds glide up above the blue sky. Dogs do their tricks on the grass. The breeze does their job of caressing your soft skin. The trees talk that only you can understand. A paradise indeed. Moreover, no admission fee. If you happen to visit Nagasaki for cherry blossom viewing, jot it down on your list.
We went home before the sun set with another memory made. Just so you know, this is our first cherry blossom viewing together.🌸
Park Info
Website: https://www.nagasaki-eastpark.jp/
They have an indoor pool, gym and tennis court. For more info, please visit the website. It's in Japanese though.