Visa for Filipinos is a snag whenever we have plans to travel outside the Philippines. Our passport isn't considered strong. While that's the case, we shouldn't let it hinder us from exploring the world. There's a lot to discover out there so please pack your bags and be brave.
Do Filipinos Need a Visa to Thailand as a Tourist?
I suggest Thailand should be on top of your list. Aside from the fact that Thailand has a lot of picturesque things, it also doesn't require Filipinos a visa except maybe if you'll stay there for over a month or perhaps work as an OFW. If you're a tourist, there's certainly no need for you to process a visa. I just came back from a one week holiday in Thailand and I just presented my passport. The information officer whom I asked if I need one kindly said I need not worry. NO VISA needed for tourists. What are you waiting for? Book a flight now!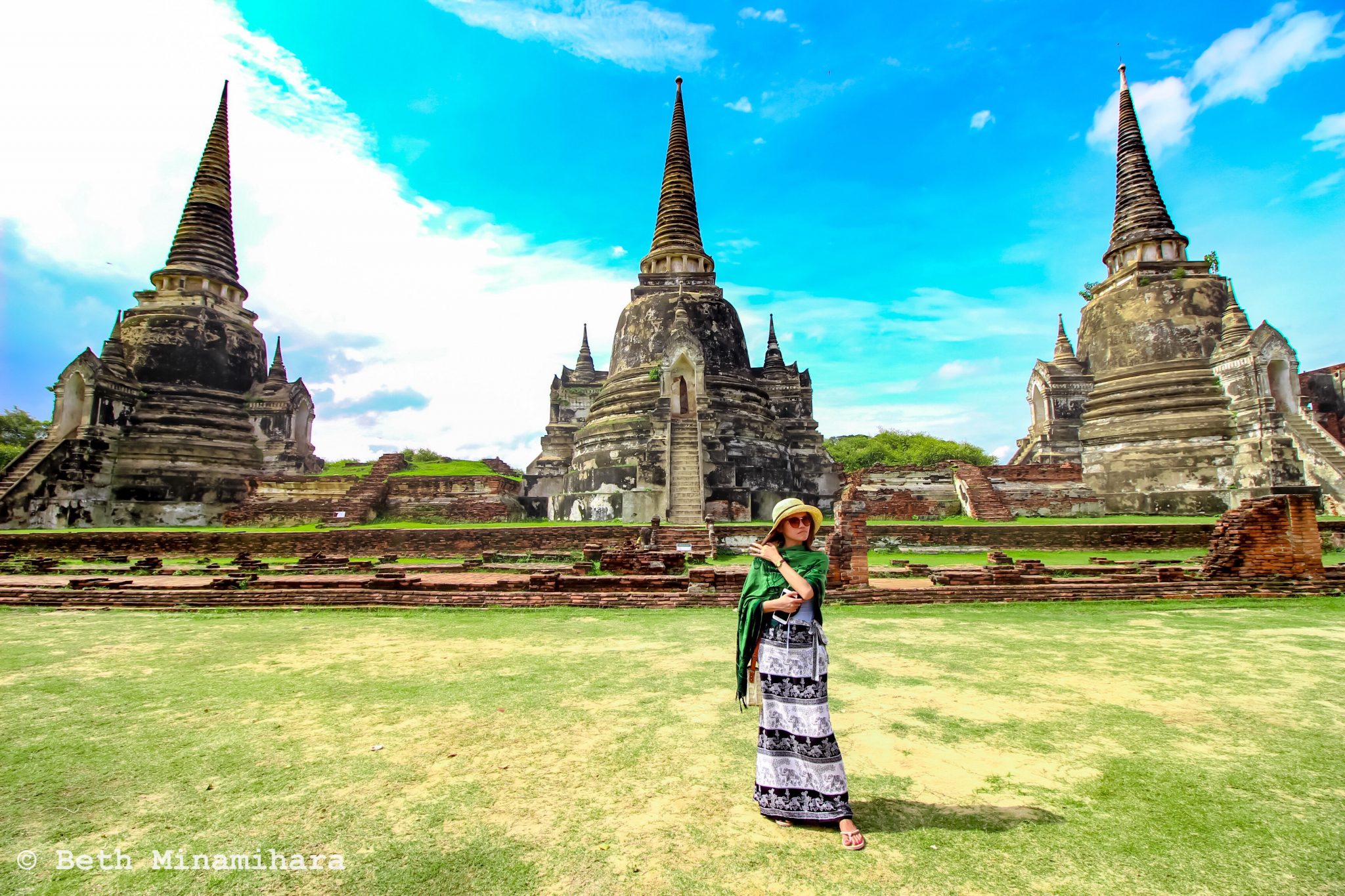 Wat Phra Sri Sanphet
Words of Encouragement About Visa Matters for Filipinos
Let us bear in my mind that some places are still open about welcoming tourists from countries like ours without needing a visa. If a visa is a problem, choose to travel to those that don't need one. Just be honest with your purpose. Please never lie to the Immigration Officer. On top of that, a visa is not a reason to stop traveling. One thing that you just need to do is follow the due process.
Disclaimer: This is solely based on my experience.