While I'm a little scaredy-cat in terms of extreme sports, it doesn't mean I won't try. Driving a buggy for others might not be an extreme activity to do but for me it is. Why? It requires strength, agility, and focus. I don't know how to drive a car. I only tried how to start a car when my cousin taught me using my uncle's car. It was hard! It might not be that complicated for a buggy but that thing is really heavy. I'm petite which means it's something I worried about. Still, I went my way and nailed it!
It was harder than when I drove one in Bohol. The recent experience included obstacles, rougher terrains. There were hills that I had to conquer. The last one had gotten me into getting a bruise. I pressed the accelerator too much that the buggy jumped higher and landed with an impact. Nevertheless, I was all smiling. I was so proud of myself.
Important Details Such as Admission Fees
Let's get into details. If you happen to explore Cebu and like to drive a buggy with the barkada or best buddies, you should head to Mactan Newtown Beach formerly Portofino. Yes, you read that right. A beach. They offer different activities which include this one.
Fees:
Buggy or ATV
450pesos for 15mins per person
Entrance or Admission Fee
weekdays 150 pesos per adult
weekend 200 pesos per adult
free for kids
What to Do After Driving the Buggy or ATV?
If you get exhausted after driving, you can go to the beach front, sip a glass of fresh juice and take in the sea view.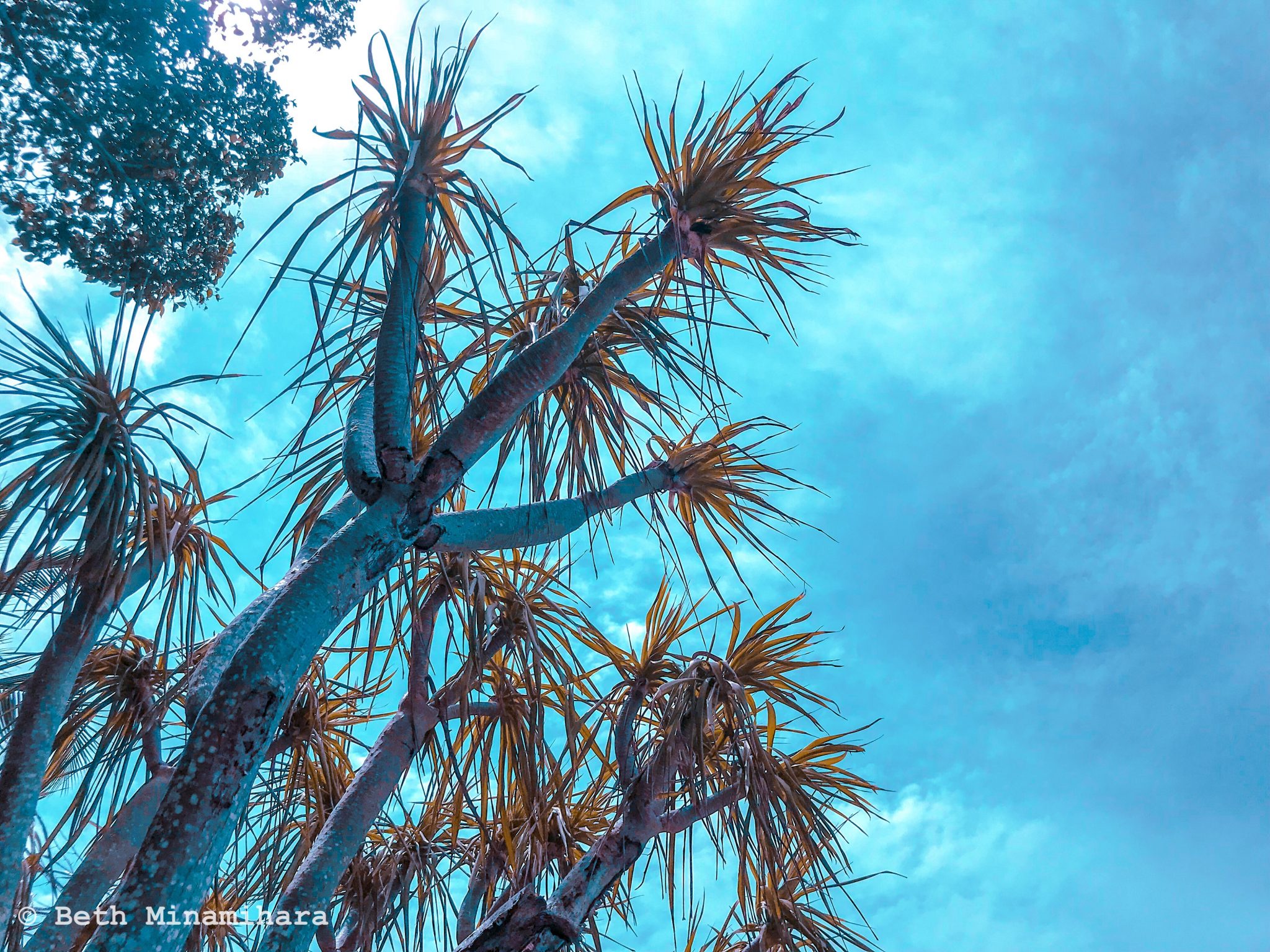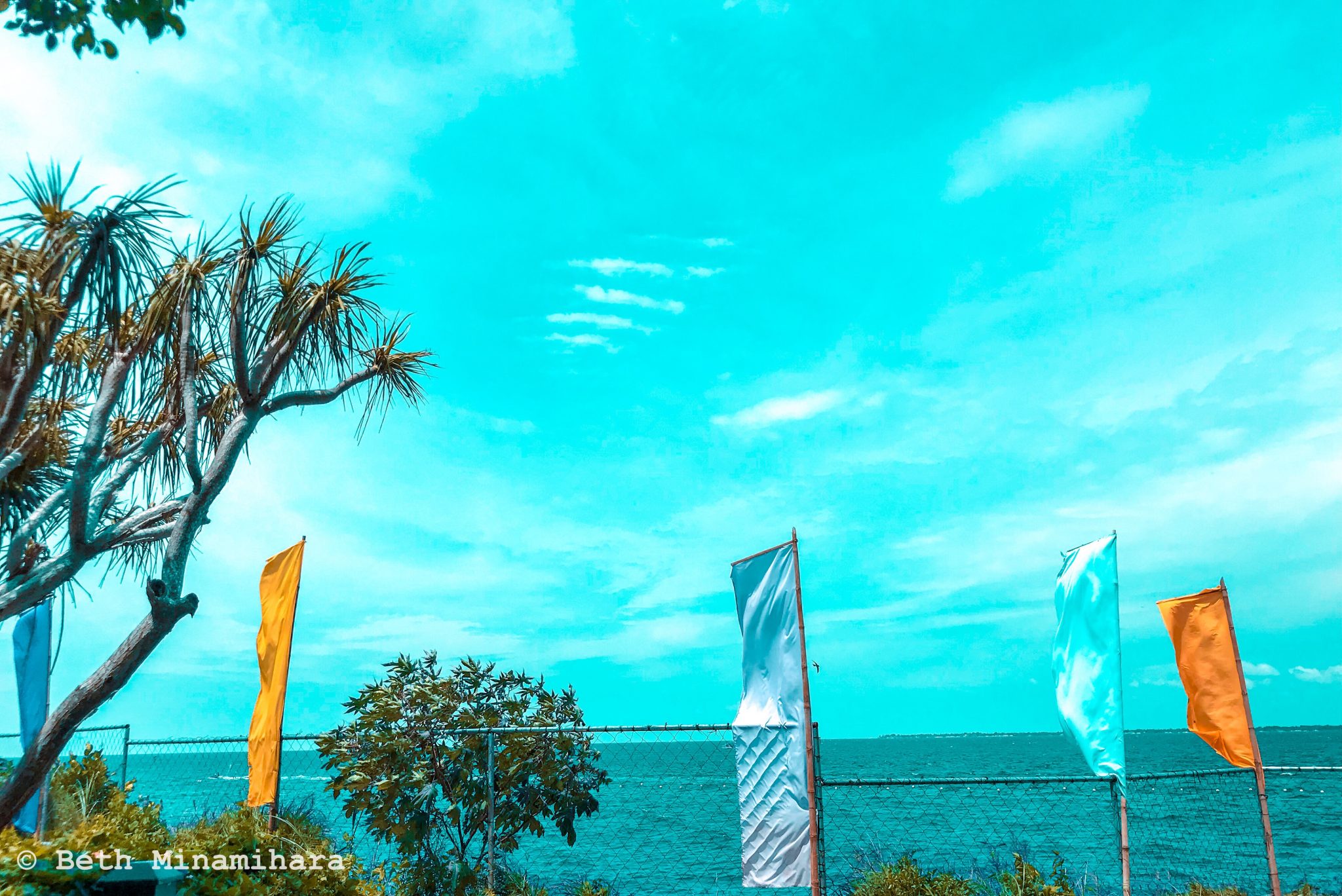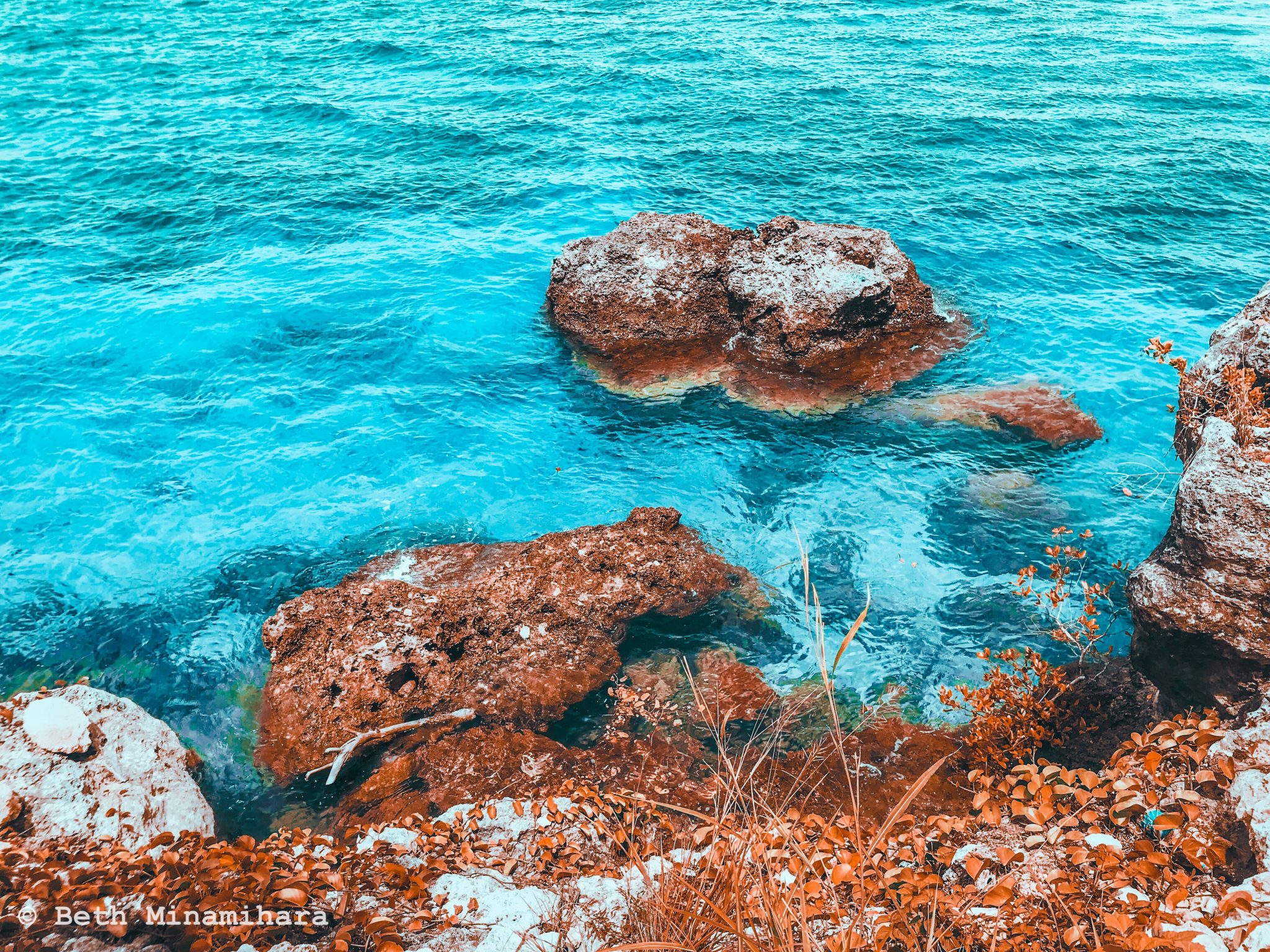 Drive safely! Hope this post is helpful.✨