Thailand is rich in history, and tradition is well-valued. What's more, it is the home of the most exquisite temples my eyes had ever laid upon. According to the grab driver whom we met in Bangkok, there were a whole bunch of temples in Thailand. But if you are only planning of visiting the metropolis, here are the must-visit temples in Bangkok.
Must-visit Temples in Bangkok
1. Wat Paknam
Wat Paknam is famous for Japanese people. If you check Instagram, a lot of posts were about it. This is the first temple we visited as it was only half an hour ride from our hotel, AVANI. We were quite lucky because only a few people were there at that time so we were able to take a lot of photos. Each floor had something impressive to see. Art pieces and gold buddhas were being kept there. The top floor was where this enchanting artwork was. The intricate details were out of this world. Please visit this temple.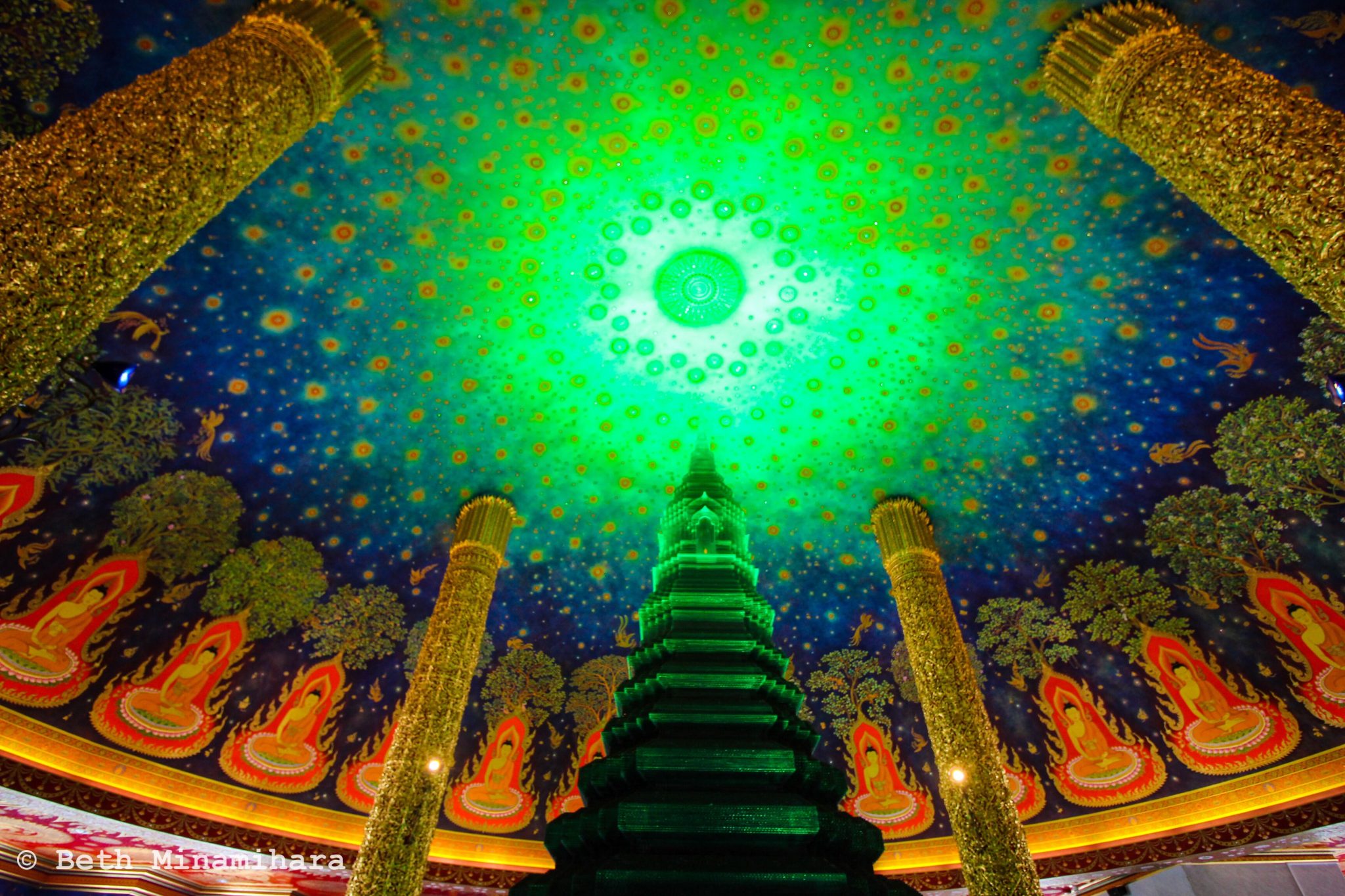 2. Wat Arun
This was the temple that towered from afar with confidence. Its brilliant facade beckoned people to come and see its beauty. A wide-lensed camera came in handy as it was a huge beauty.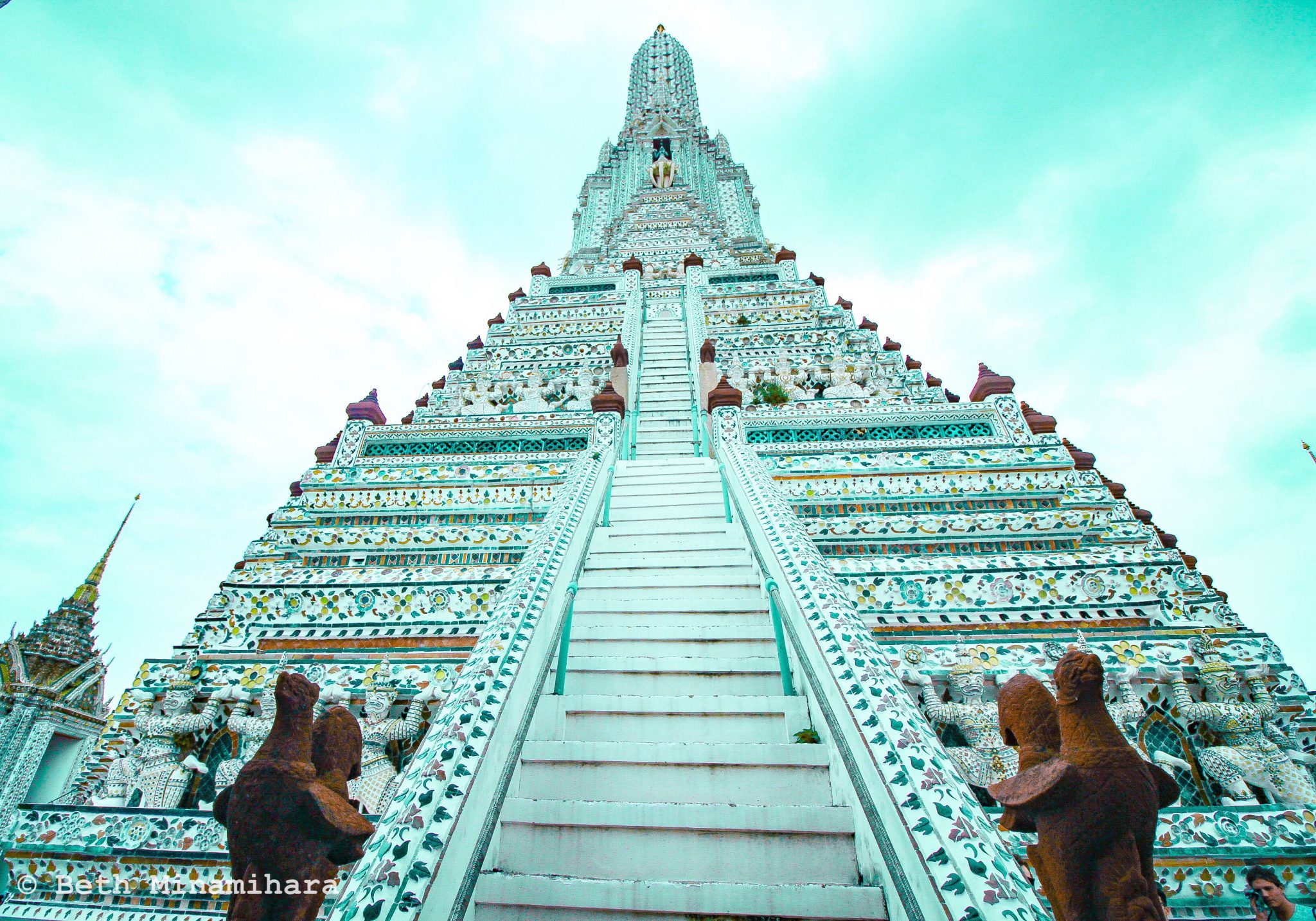 3. Wat Phra Kaew or The Grand Palace
The most famous and most crowded temple we've visited in Bangkok. This area had few temples inside. Each corner was Instagrammable but the crowd made it hard to get a perfect photo.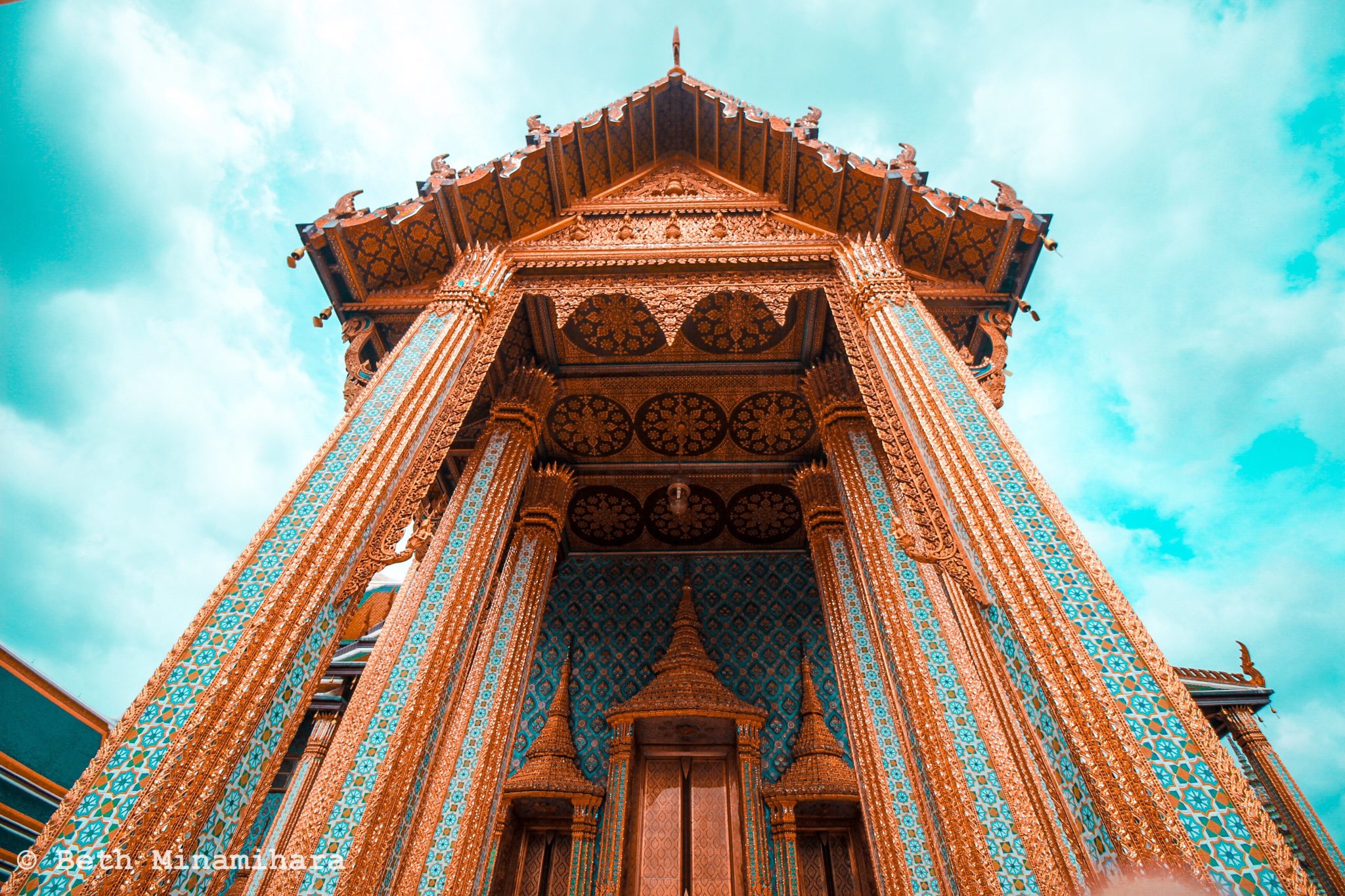 4. Wat Pho
This temple was adjacent to The Grand Palace so we went there on foot. The reclining Buddha was long and huge. And yes, it's gold. Tourists had to get inside barefoot in order to maintain cleanliness.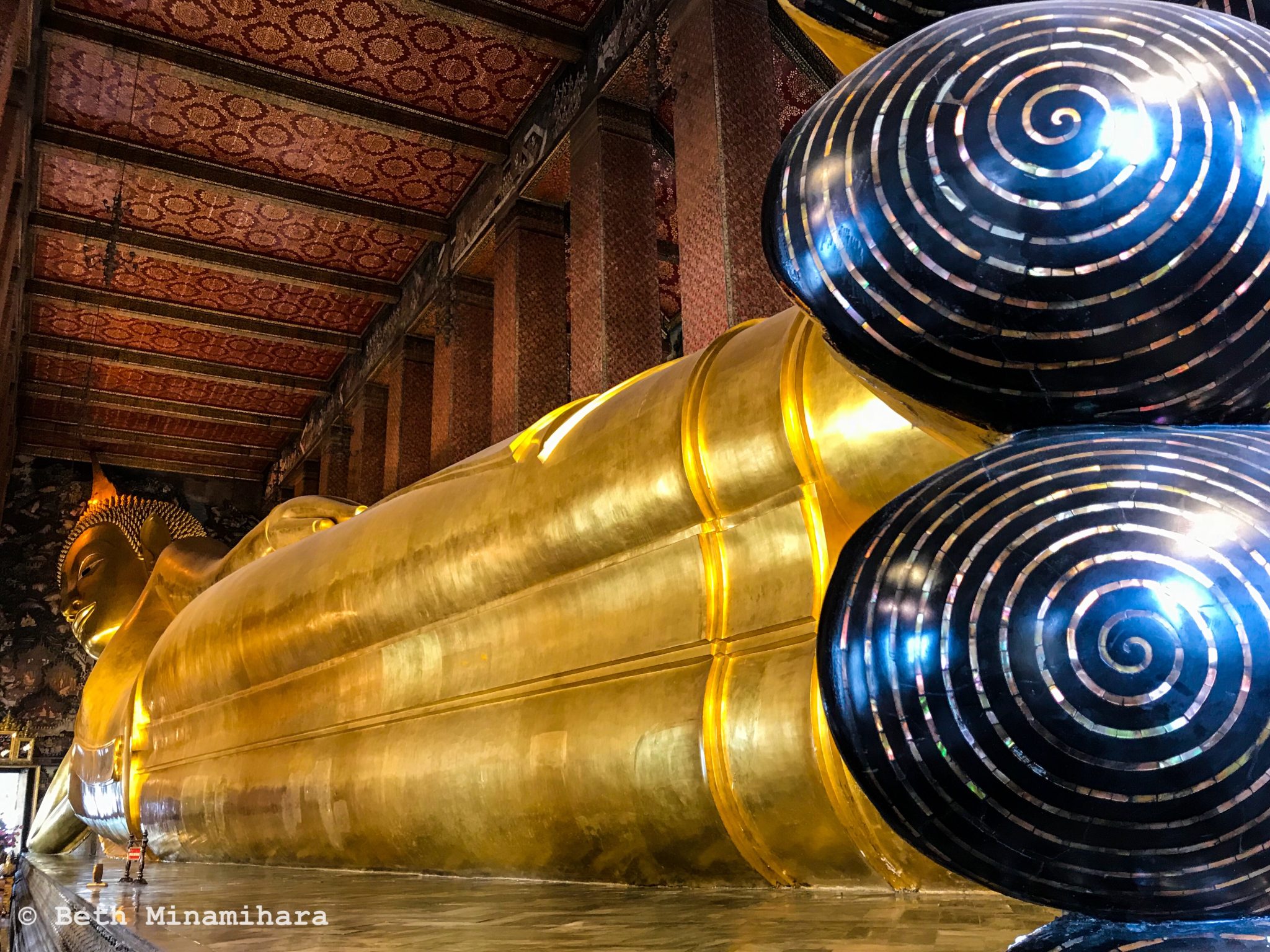 Tips
Temples are sacred places in Thailand so please follow the rules.
Please do not wear sleeveless, shorts and other daring pieces of clothing.
beware of pickpockets
beware of drivers who ask for too much
I realized and learned a lot about Thailand during our trip. Thailand was just a normal country to me was before I set foot on this land. But after I traversed the country, trust me when I say that I was awestruck.