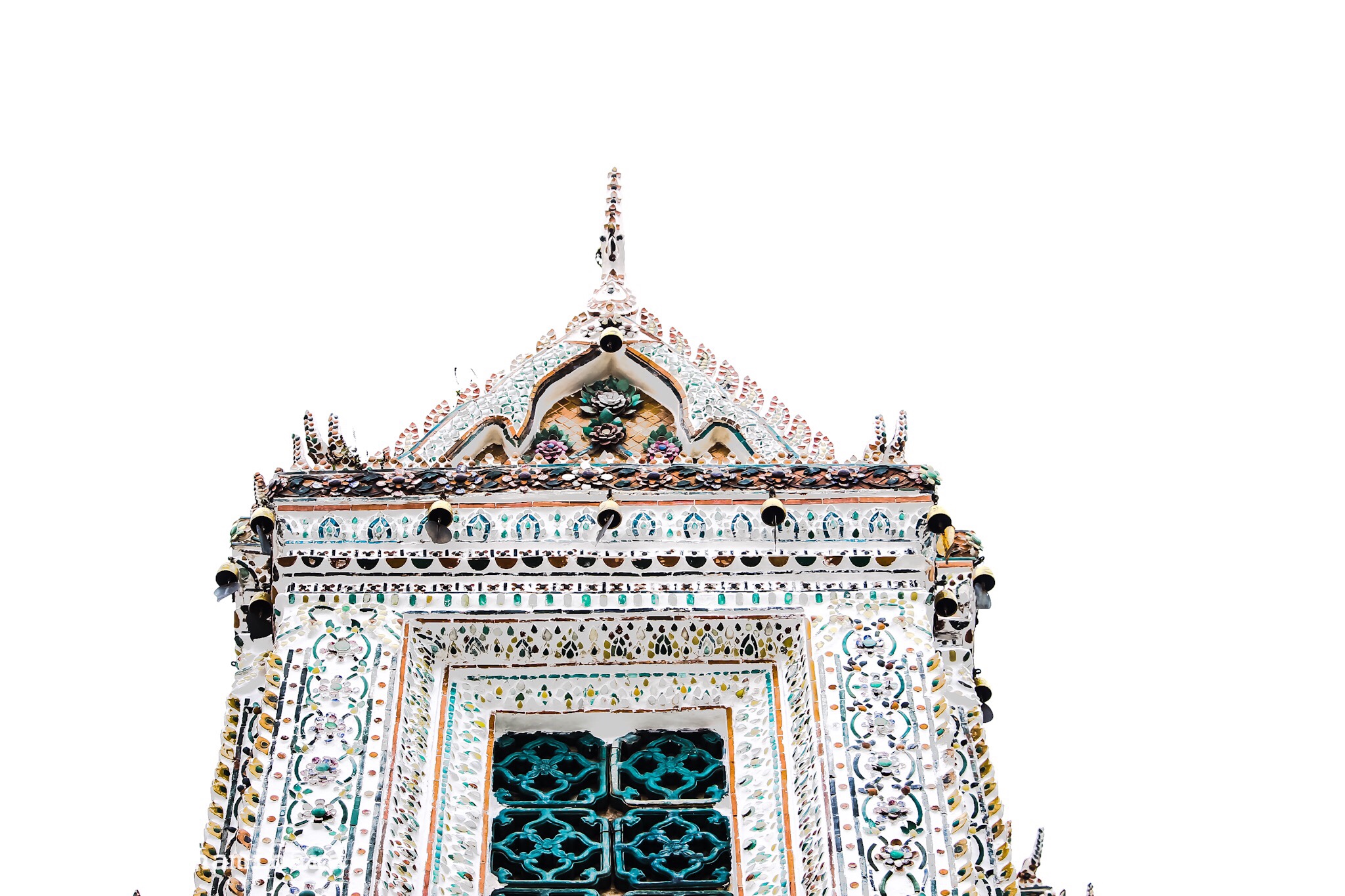 Must Visit Temples in Bangkok
08/29/2018
According to the taxi driver I met in Bangkok, there are a whole lot of temples in Thailand. Thousands! How would you see the sights with a little amount of time? Apparently, there are some which are a stone's throw away from hotels. Thank your lucky stars if you're staying in a place close to one or more. If you're in Bangkok, I have here four temples worth your while. I would like to give you a detailed information for each but that would be on a separate post.
Renowned Temples in Bangkok
1. Wat Paknam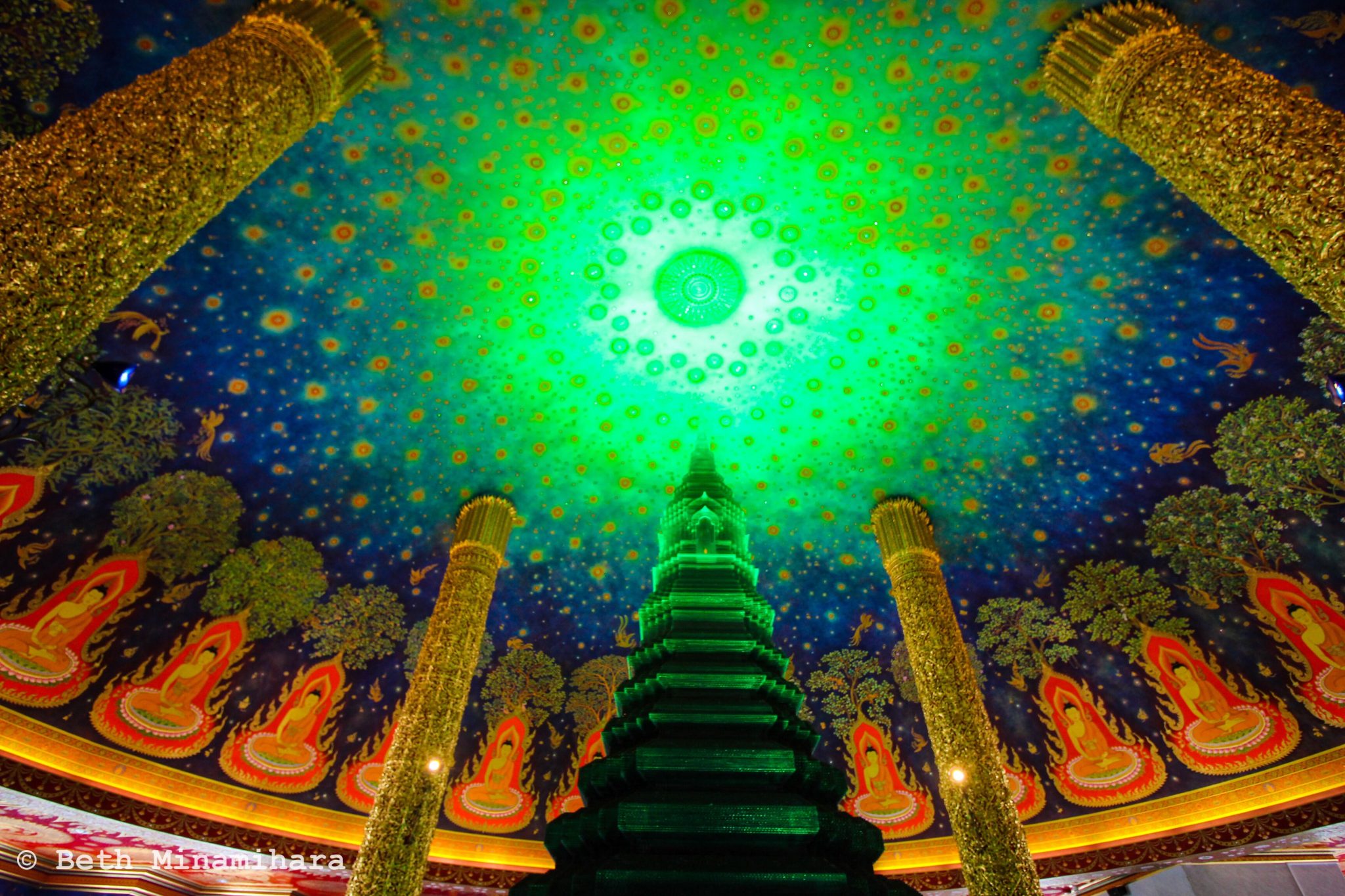 2. Wat Arun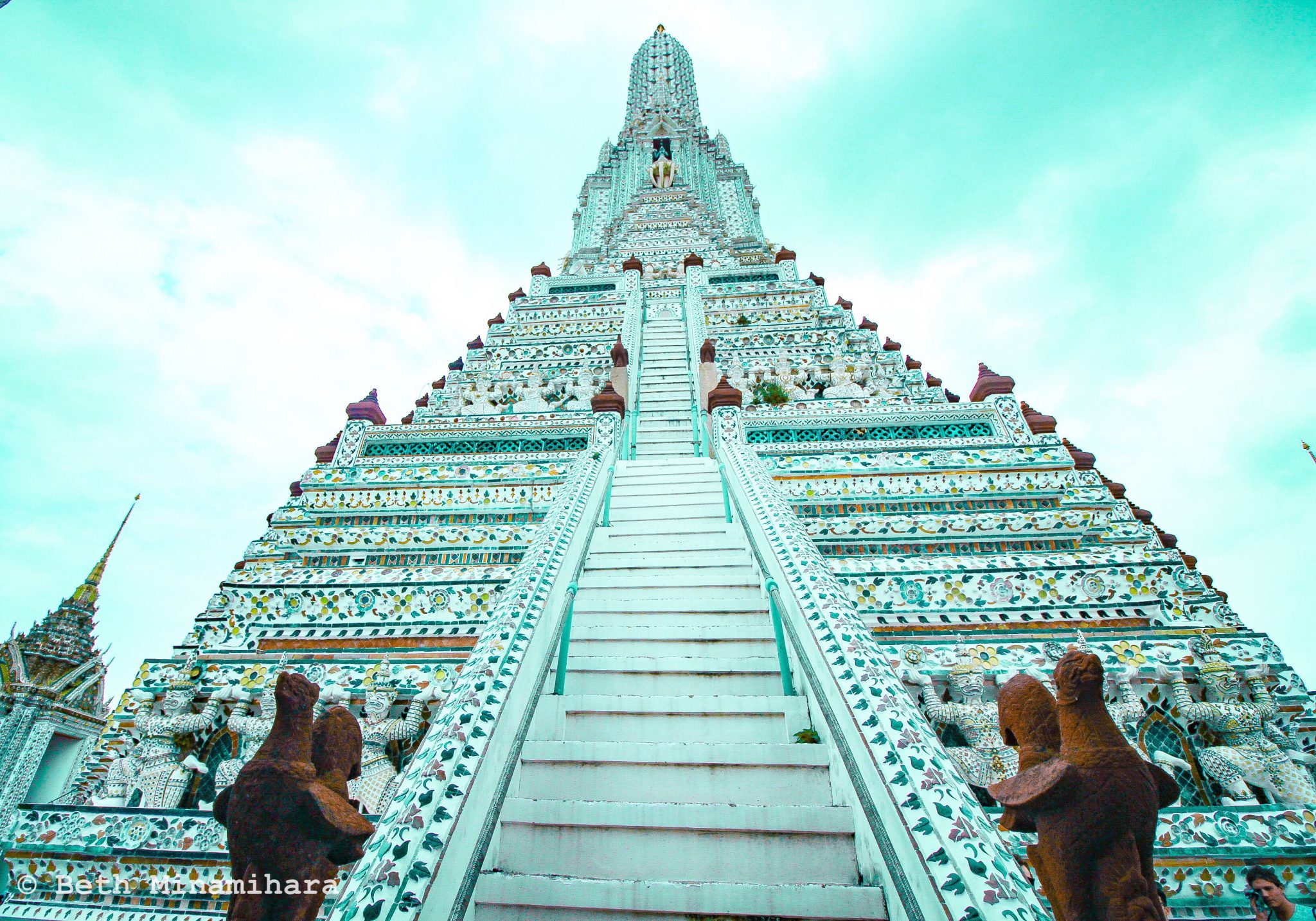 3. Wat Phra Kaew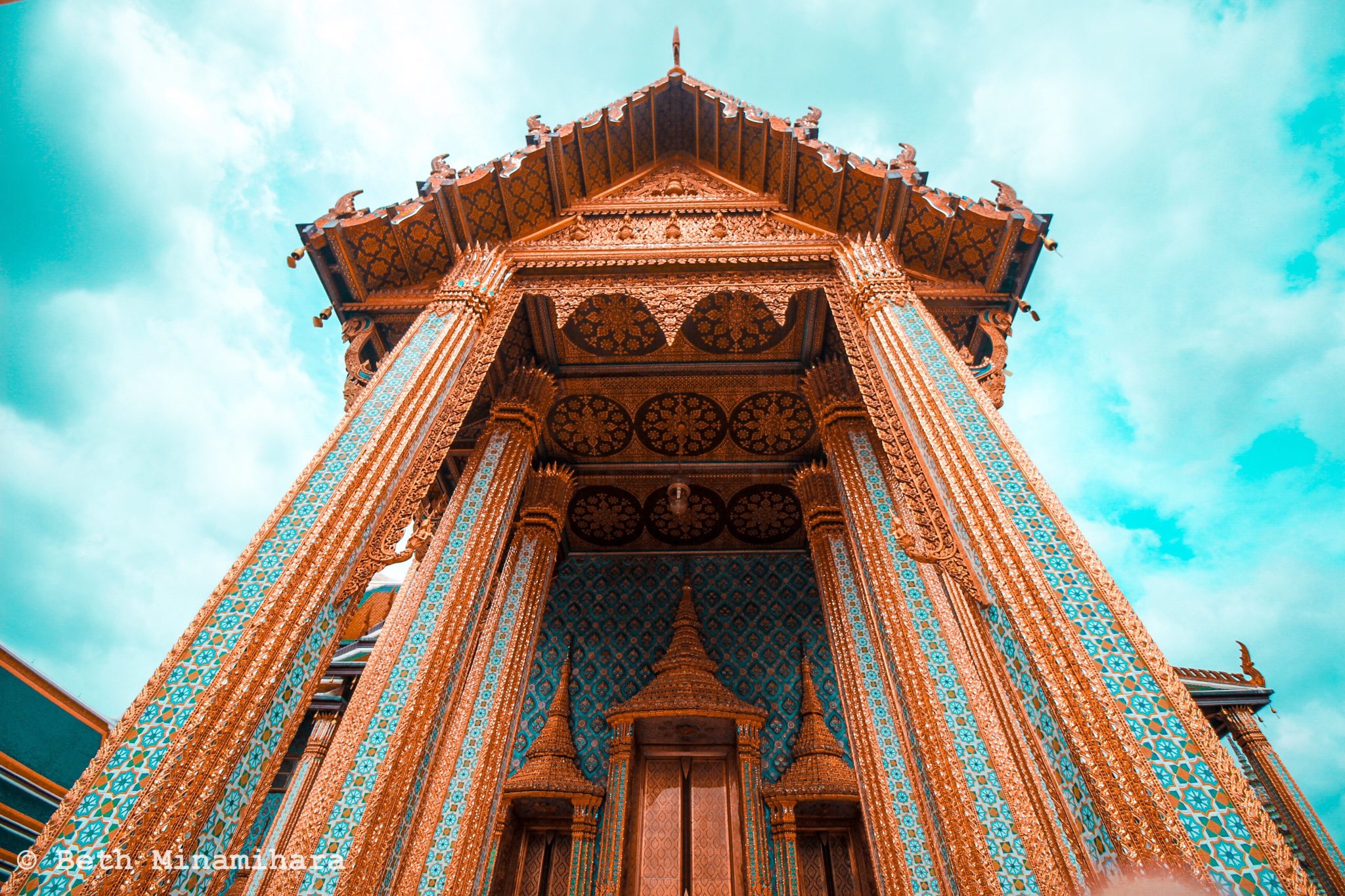 4. Wat Pho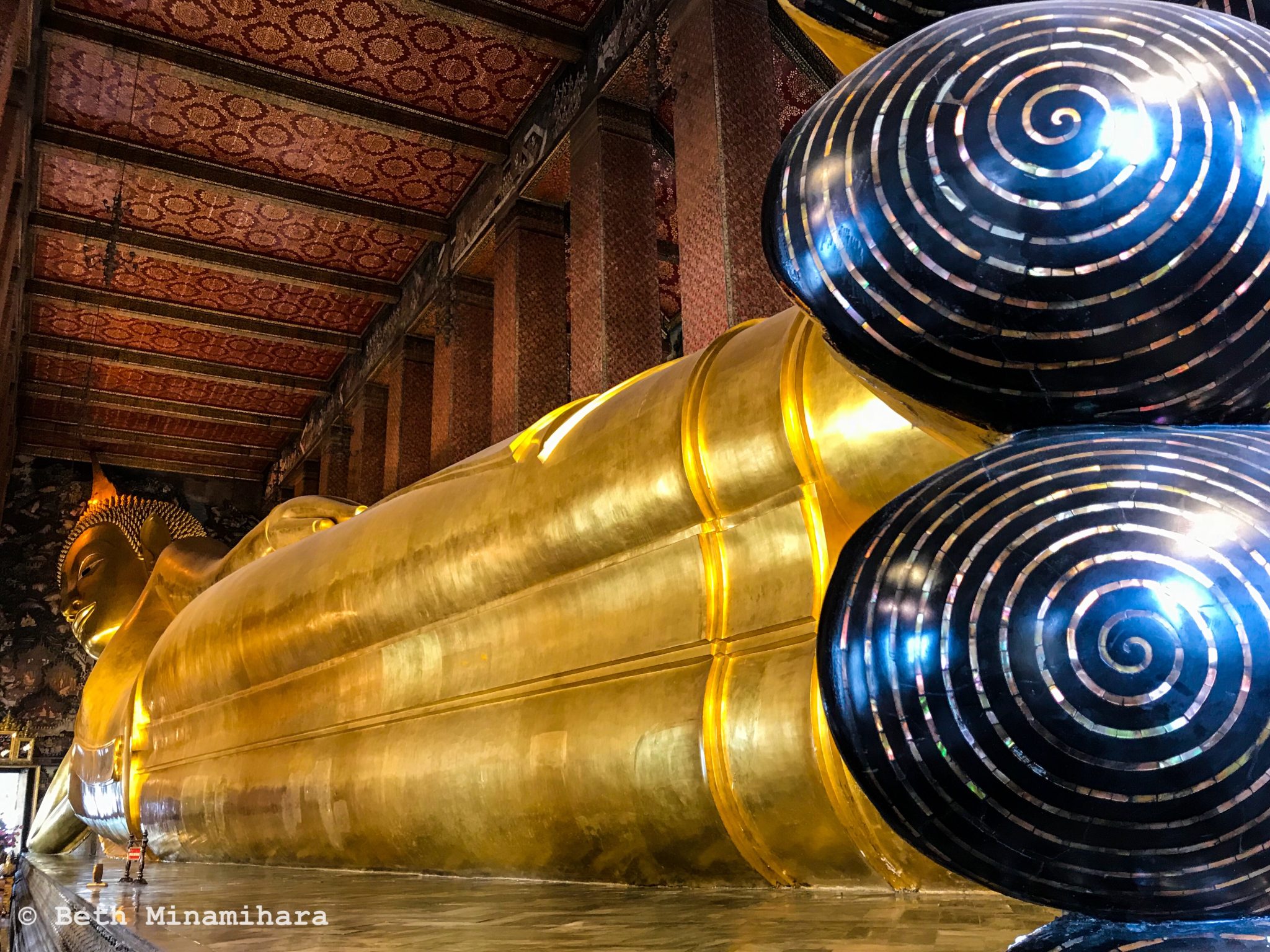 Conclusion
These temples are not considered as the roads less travelled. In fact, a bunch of tourist crowd the area. If you don't know how to excuse just to take a decent photo without someone in the background, you need an editing tool for you to achieve it. Nonetheless, the heart is the best photographer.
Related
You May Also Like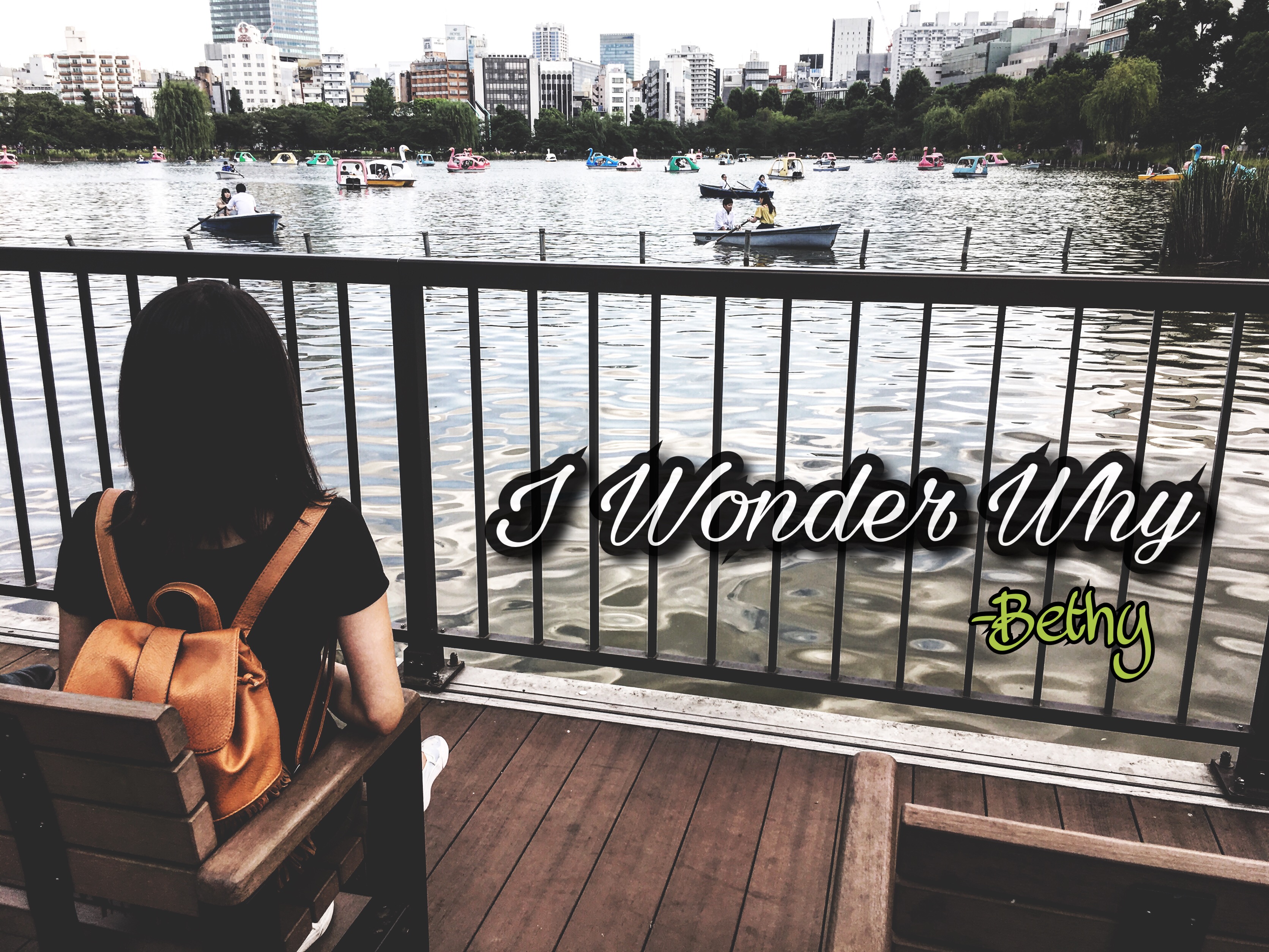 06/05/2017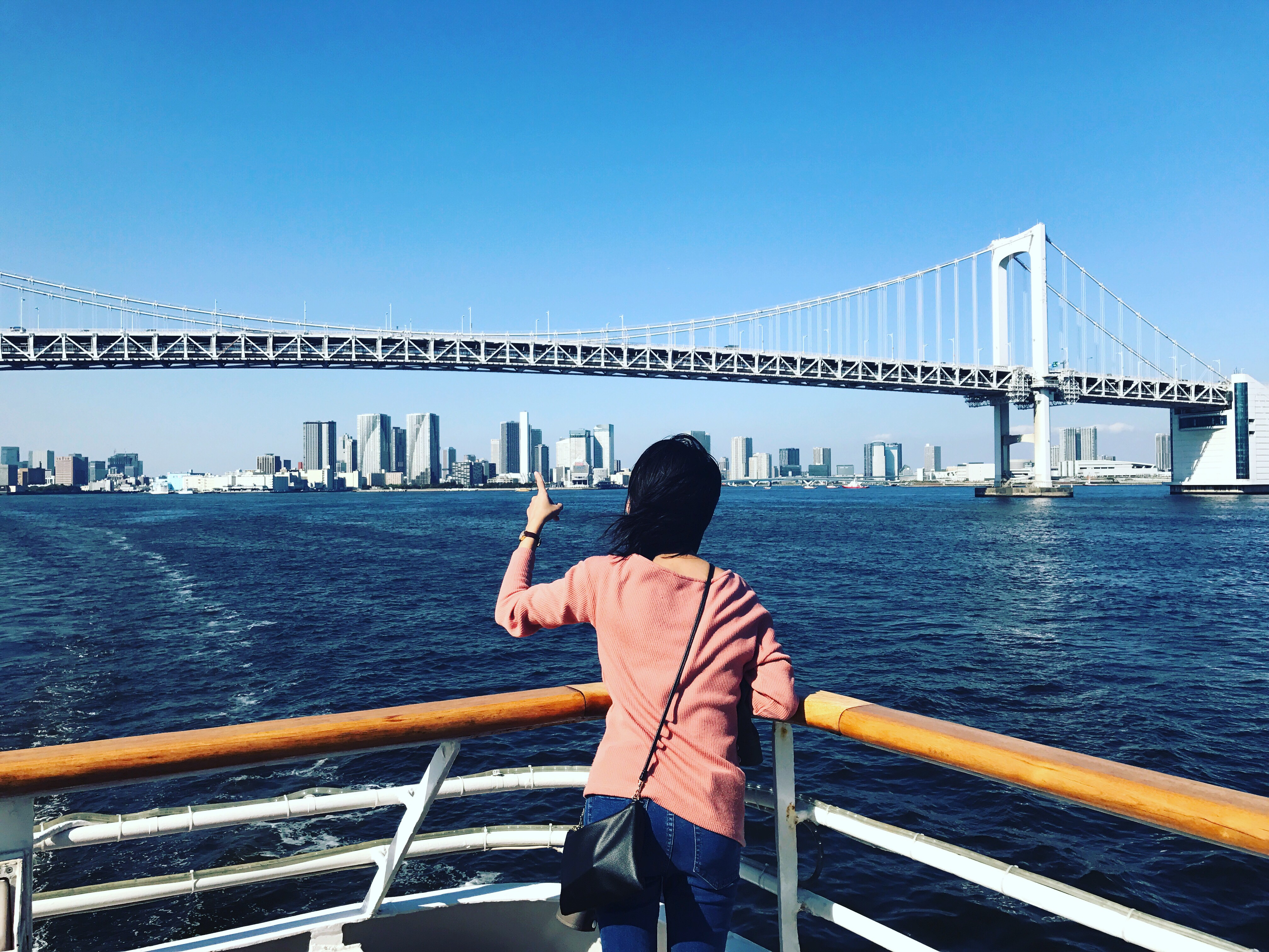 05/16/2017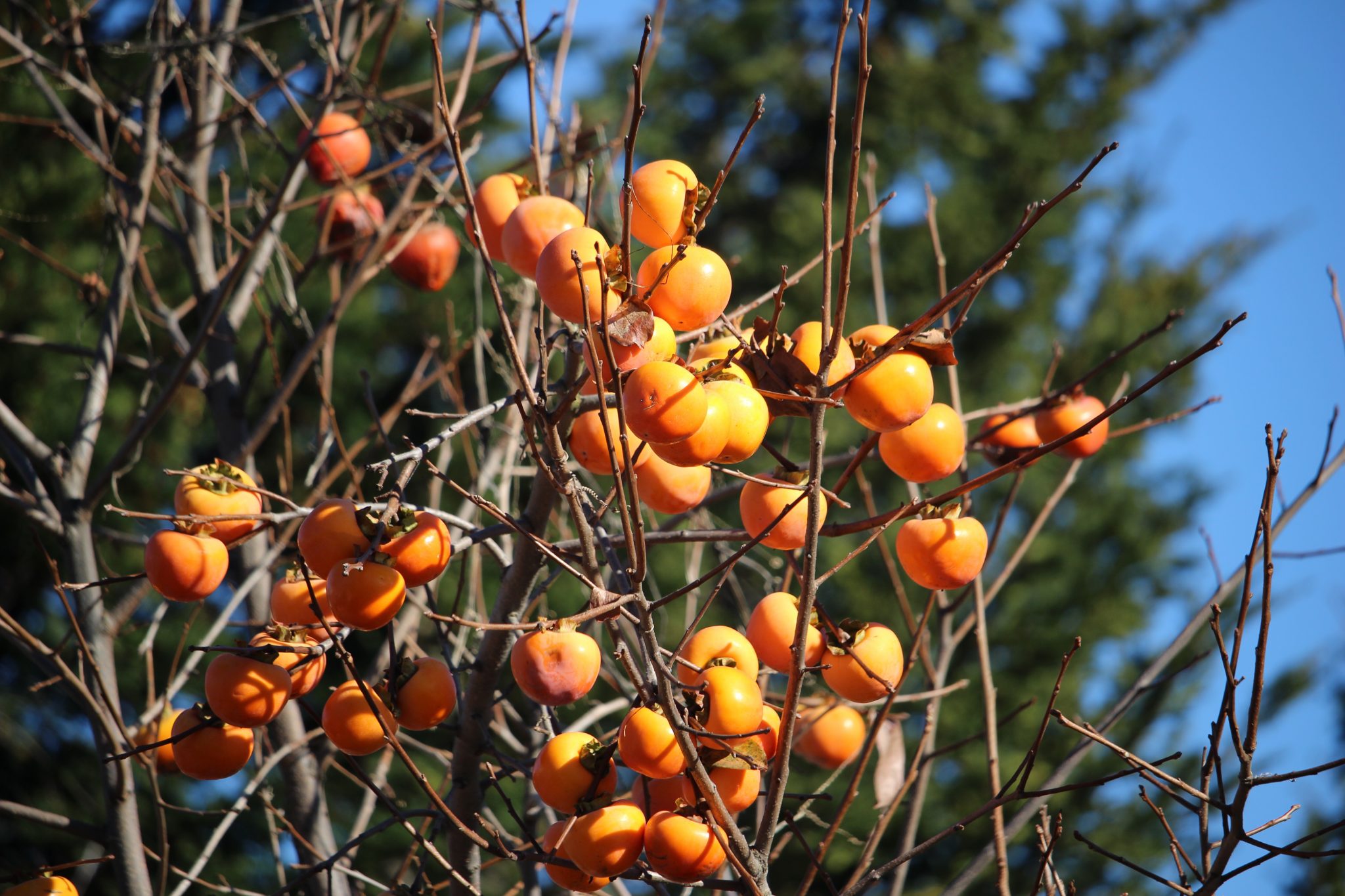 03/01/2018