On August 25th of last week, we visited Tokyo Disneyland. Despite the scorching heat, what lingers most vividly in my memories is the sheer joy we experienced. While the heat was certainly noticeable, it seemed to fade into the background as the excitement and fun captured the spotlight.
Oddly enough, my Minnie headband might have contributed to this. Just kidding! Well, perhaps a bit, yes!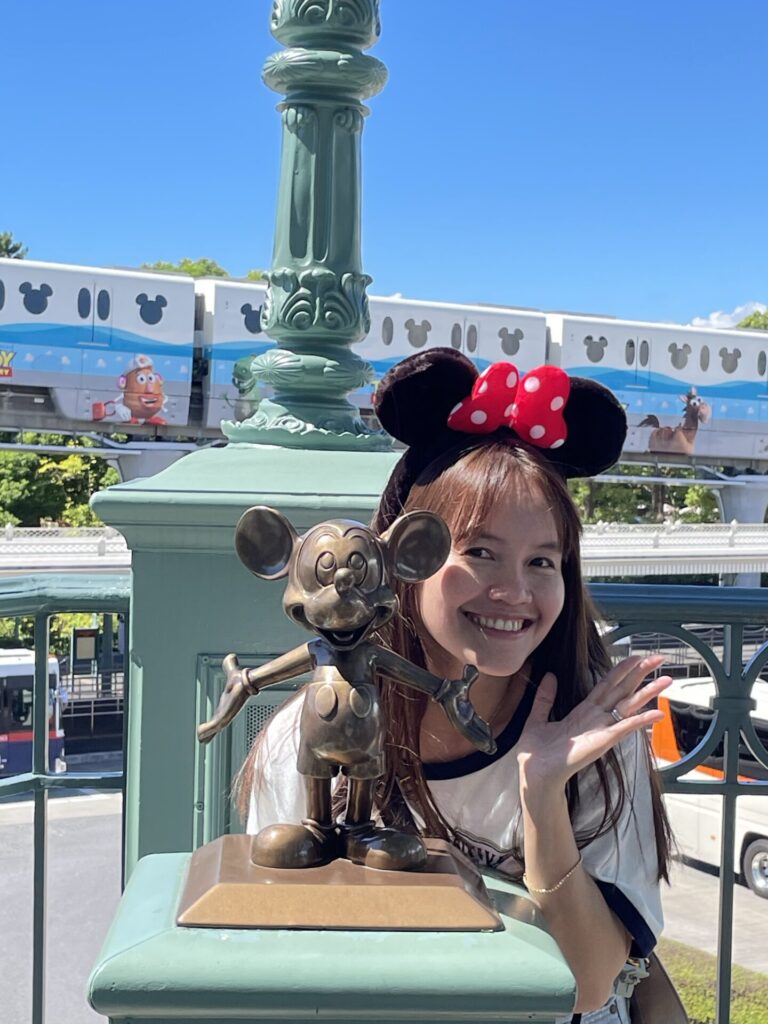 Anyway, in this article, I aim to provide you with tips for a seamless visit that involves online ticket reservations and strategies to minimize queue time. I'll also share my personal experience further along in the post.
Tokyo Disneyland: Ticket Reservation
Access to Tokyo Disneyland is limited to online purchases through the Tokyo Disney Resort Official Website. Cash payments are not accepted. You can only use credit cards or cashless payment apps for transactions.
How to minimize queue time in Tokyo Disneyland?
Queue lengths vary by attraction at Tokyo Disneyland. Some rides have shorter wait times. For instance, Peter Pan's Flight was 30 minutes, while Beauty and the Beast took 90 minutes. We utilized the app to access wait times, which the resort thoughtfully provided—an excellent initiative.
To avoid the lines, we purchased premium tickets for Beauty and the Beast, which allowed us to skip ahead. These tickets could be booked an hour after using the previous one and cost 2,000 yen each.
Please make sure to install the Disney Resort app.
Personal Experience in Tokyo Disneyland
Almost six years have passed since my first visit to Tokyo Disneyland, which took place in autumn. While I did enjoy that visit, it pales in comparison to the sheer delight I experienced this year. Despite the hot weather during last week's visit, I found it to be even more enjoyable.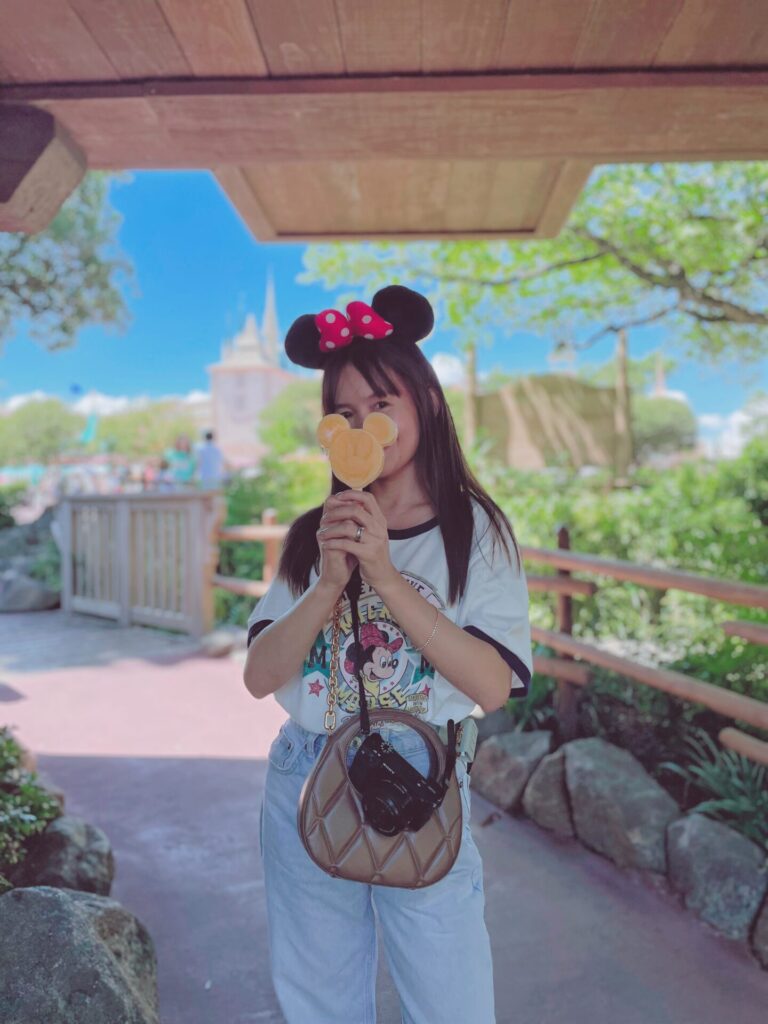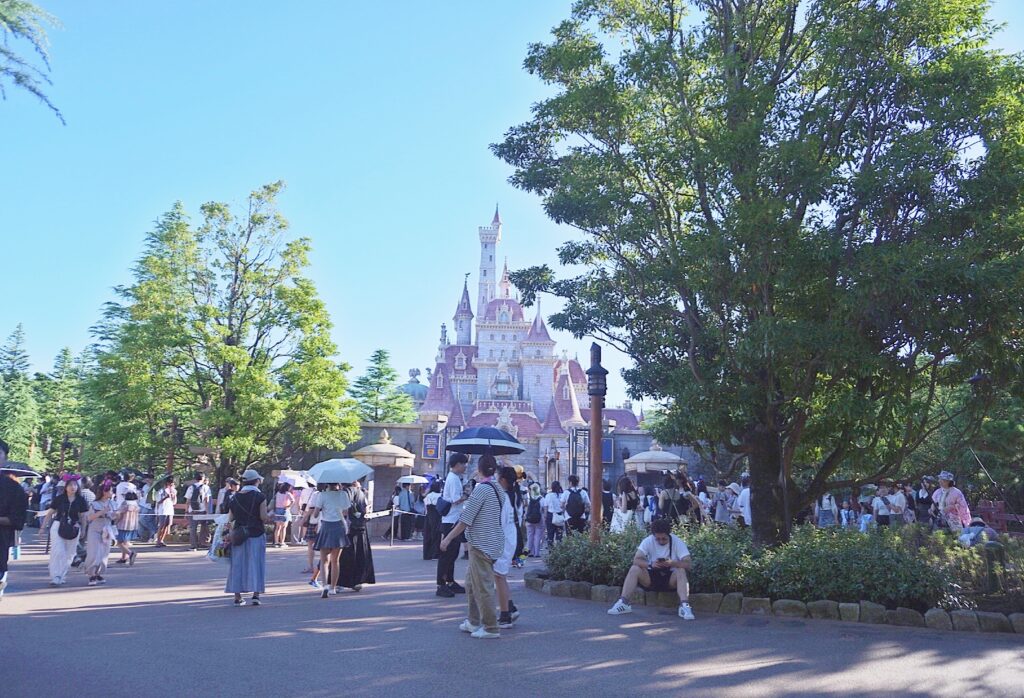 While we wanted to try all the rides, the long queues made it impossible. For practical reasons, we opted not to purchase premium tickets for every ride but we did splurge on the best attraction: Beauty and the Beast. We have no regrets about that decision. The Enchanted Tale of Beauty and the Beast was absolutely worth the extra cost. It even brought me to tears, and my husband felt the same way.
I highly recommend it.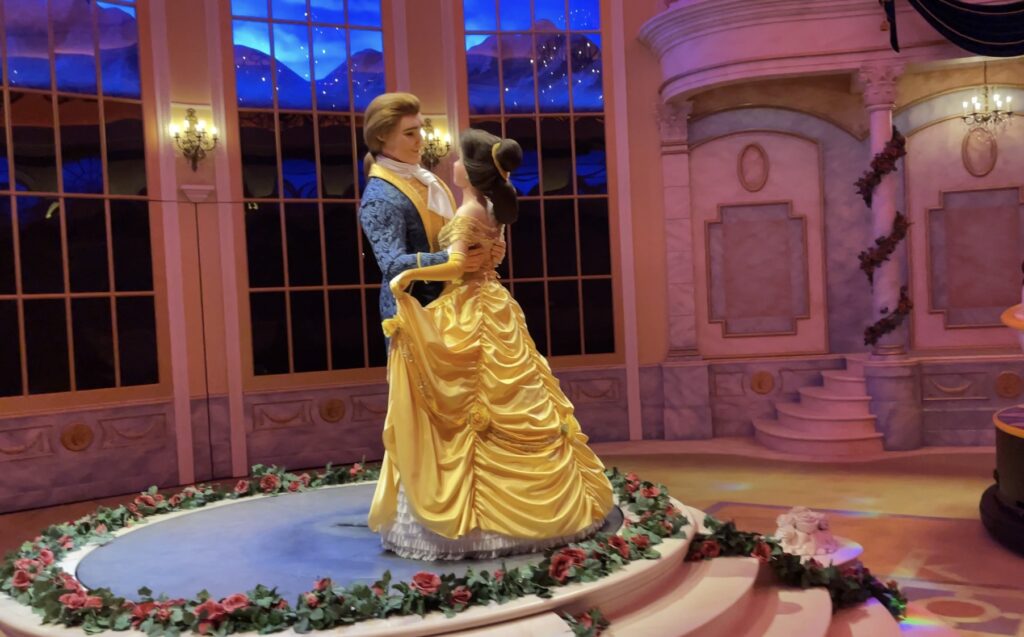 Tokyo Disney Rides I Tried and Would Recommend
These are the rides I found enjoyable including Beauty and the Beast.
Beauty and the Beast~ The captivating tale of Beauty and the Beast is enhanced by the exquisite interior design of the castle and the remarkable special effects.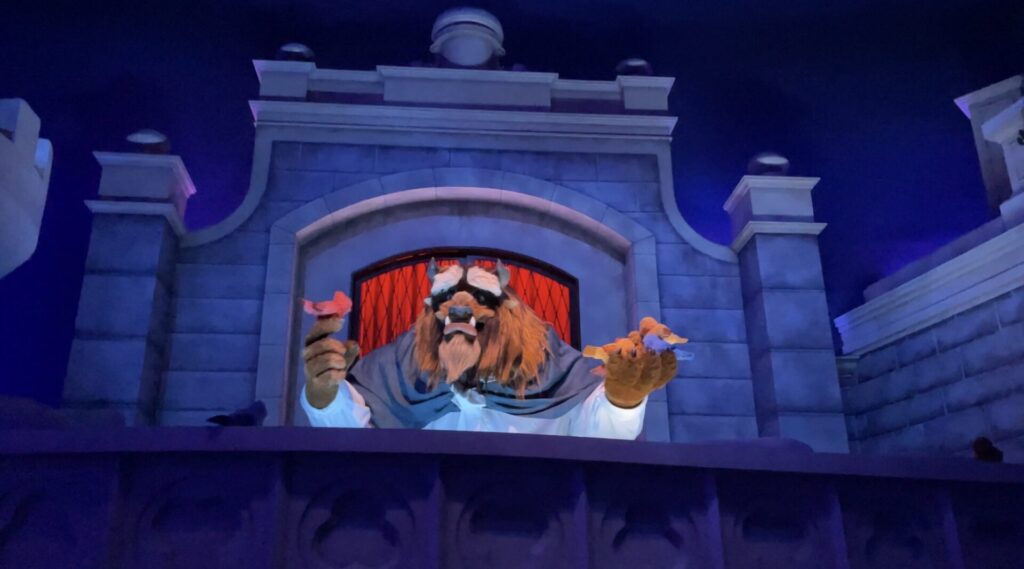 Peter Pan's Flight~ I adore Tinker Bell and Peter Pan, which drew me to experience Peter Pan's Flight. Despite its succinctness, the ride truly captured a sense of magic!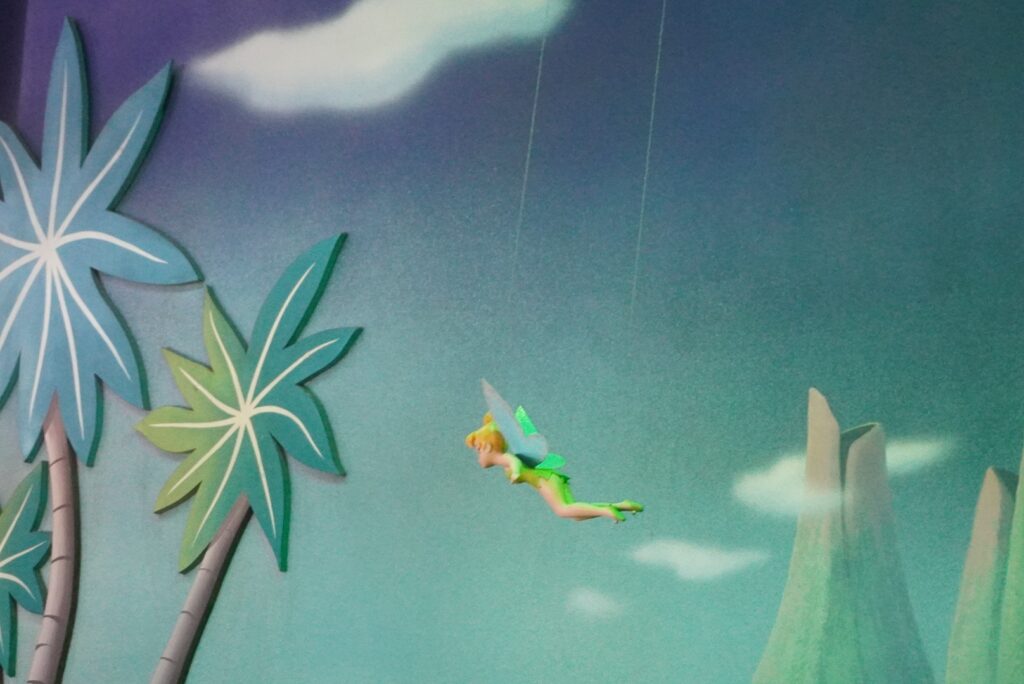 By the way, can I put in a request to Disney here? How about creating an attraction just for Tinker Bell?
Pooh~ Apart from Pooh's adorable and playful nature, the attraction's design and special effects were impeccably executed.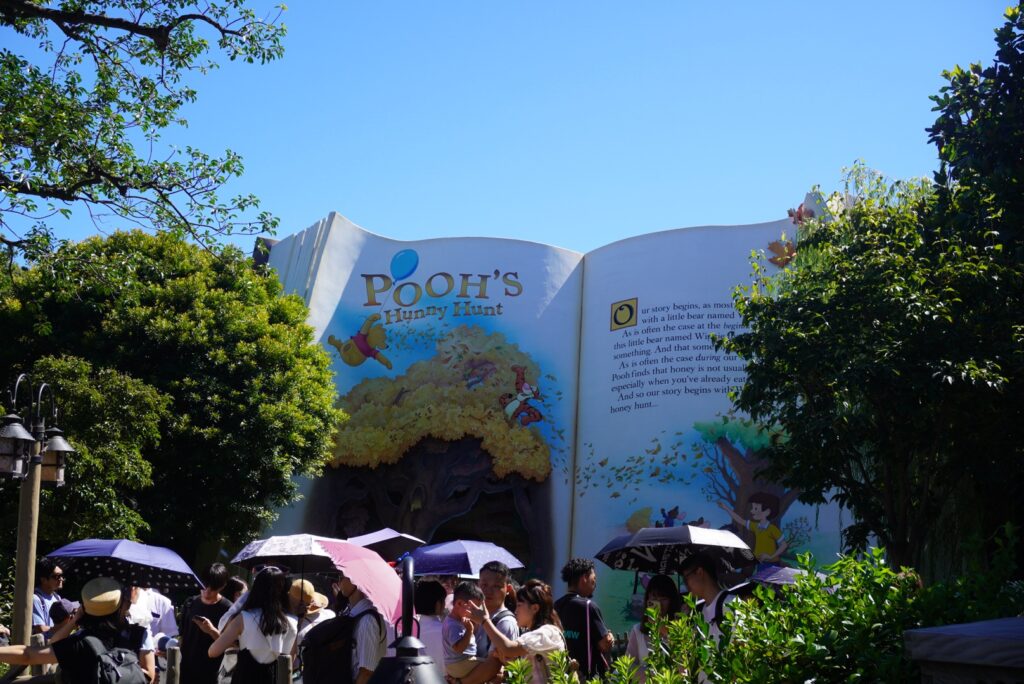 Pirates of the Caribbean~ Pirates of the Caribbean is centered around the main character and boasts impressive special effects. Additionally, the well-timed jump scare adds to its effectiveness.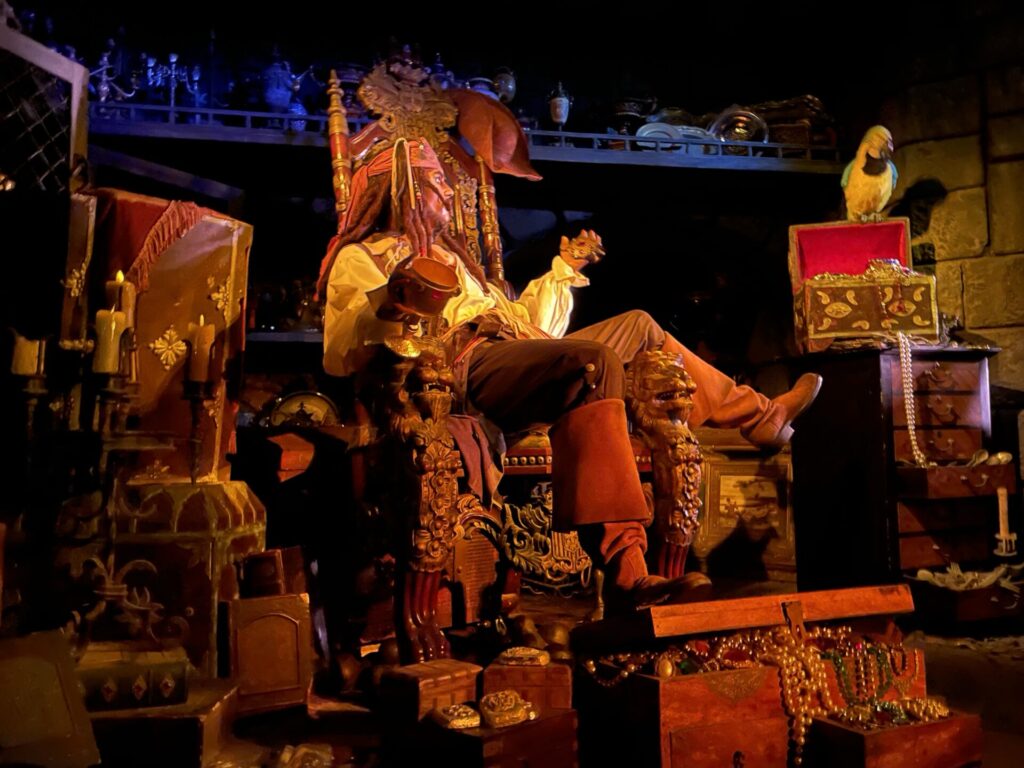 Jungle Cruise~ If you have an affinity for river safaris, Jungle Cruise is the perfect experience just for you.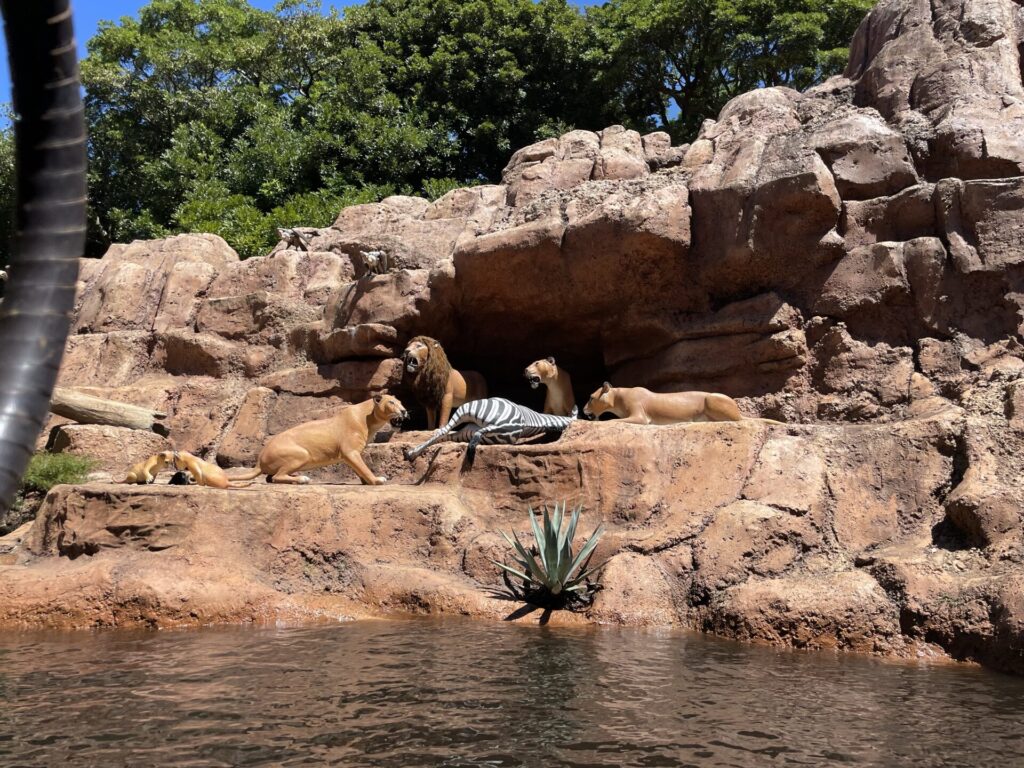 Western River Railroad~ Upon my husband's strong want, we revisited the area and waited in line for the Western River Railroad. This leisurely ride on a vintage-style train takes you through captivating scenes of rivers, jungles, and caves. It truly is an outstanding experience!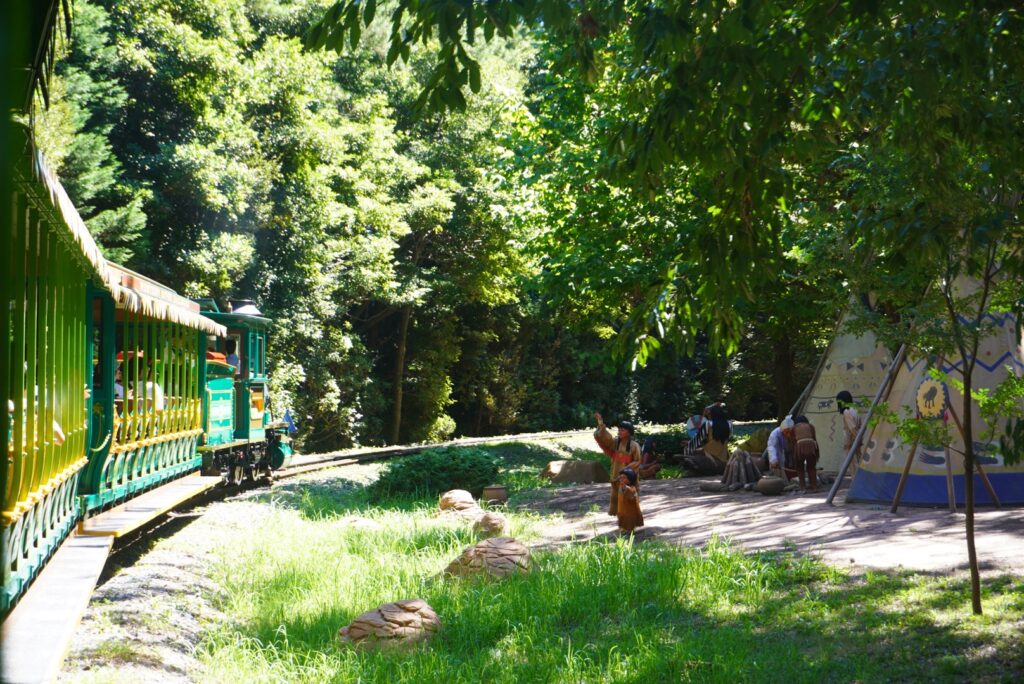 Lilo and Stitch~ Lilo and Stitch offers an enjoyable show that lightens the day with its blend of flowers, birds, and Hawaiian songs, adding a delightful touch of cuteness.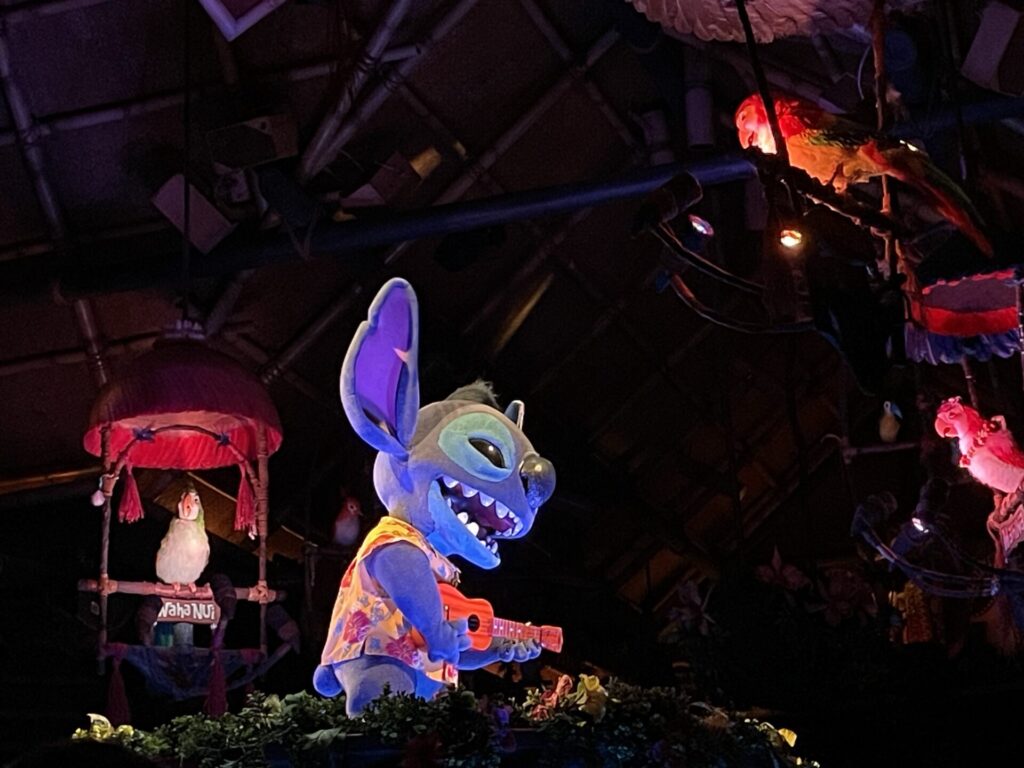 If you're curious about the absence of roller coaster suggestions, it's because my husband and I both aren't big fans of intense rides, at least to some extent.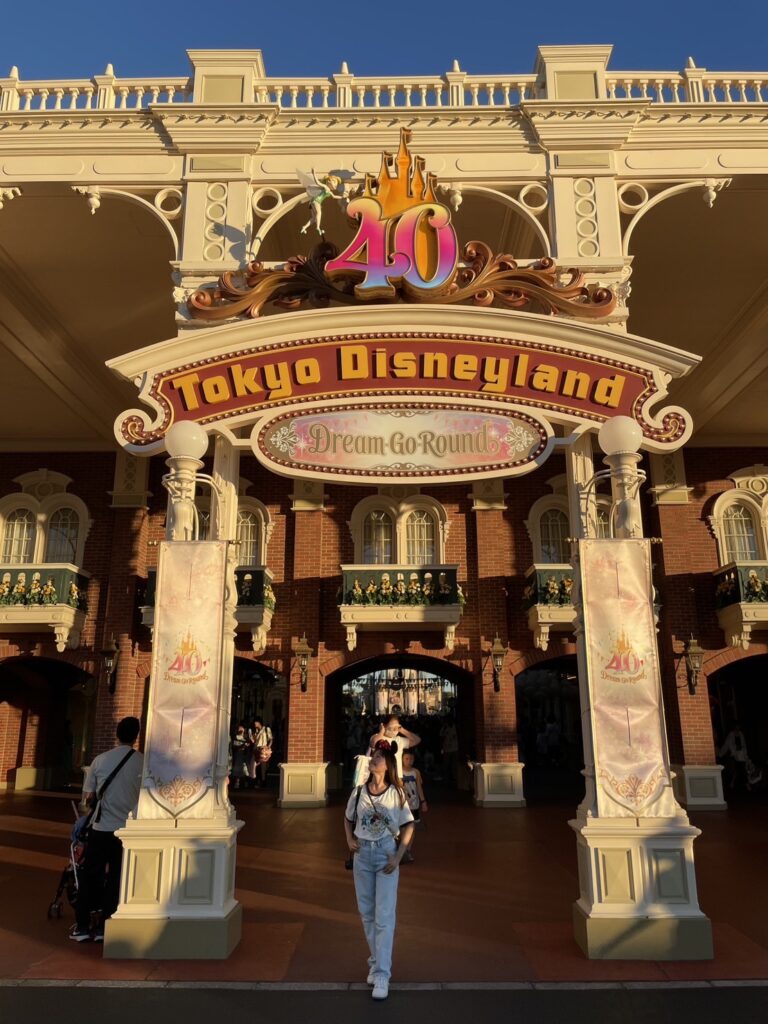 That sums up my experience at Tokyo Disneyland. This list has grown quite lengthy, and I wouldn't want to bore you. Nonetheless, I trust this will prove valuable for your upcoming visit. Have a fantastic time at Tokyo Disneyland!