Nestled in Sirao Cebu and about an hour ride from the metro are the two flower gardens considered as tourist spots. If you need a break from the hustle and bustle of the city, head to these gardens located in the mountains of Cebu. Expect a variety of blossoms with a backdrop of the mountains that will definitely perk you up.
How to get to Sirao?
Exact location: Brgy. Sirao, Cebu City. Going there in your own vehicle can save you from the hassle of transferring between vehicles and can save you from spending for the fare. Your landmark would be Ayala Heights, take a right turn to Sirao Flower Farm.

BY MOTORBIKE: From J.Y. Square Mall, take a habal-habal that will take you directly to Sirao Flower Farm for ₱400 roundtrip, good for 2 persons already. The driver may ask you for additional waiting fee of ₱100-200 per hour depending on your haggling talent. The ride will take 30-45 minutes to get there.

BY VAN: From the Ayala Cebu PUV Terminal, you can ride a v-hire going to Sirao for ₱50 /head (one-way). Ask the driver to drop you off near Sirao Flower Garden. From there, ride a habal-habal going to the flower garden but it may take time to find one from this point, fare is ~₱20-30 /head.

BY OWN CAR: Navigate with Waze or Google Maps and pin your location to "Sirao Flower Garden". Parking fee is ₱20.

BY CAR / VAN FOR RENT: For van or car rentals, or to book an uphill tour (9 destinations in 1 day for only 999 pesos per person), book with our trusted travel partner SquadPH Tours and Travels.
Based on our experience
Take a grab car. They usually change the fixed fare because of the distance and the location. In our case, we paid 1300php back and forth. It depends on the negotiation.
1. Sirao Pictorial Garden
Entrance Fee: 50php
The first garden you can see. The reason why my husband and I came here was macrophotography. I got a new lens from him as a birthday present and we both came up the idea of testing it. Known to have variety of flowers, this place was perfect. It didn't disappoint when we arrived there. We were welcomed with bees sucking nectar from the flowers. I was as happy as them. When was the last time I saw bees outside and casually pollinating on flowers? Couldn't remember!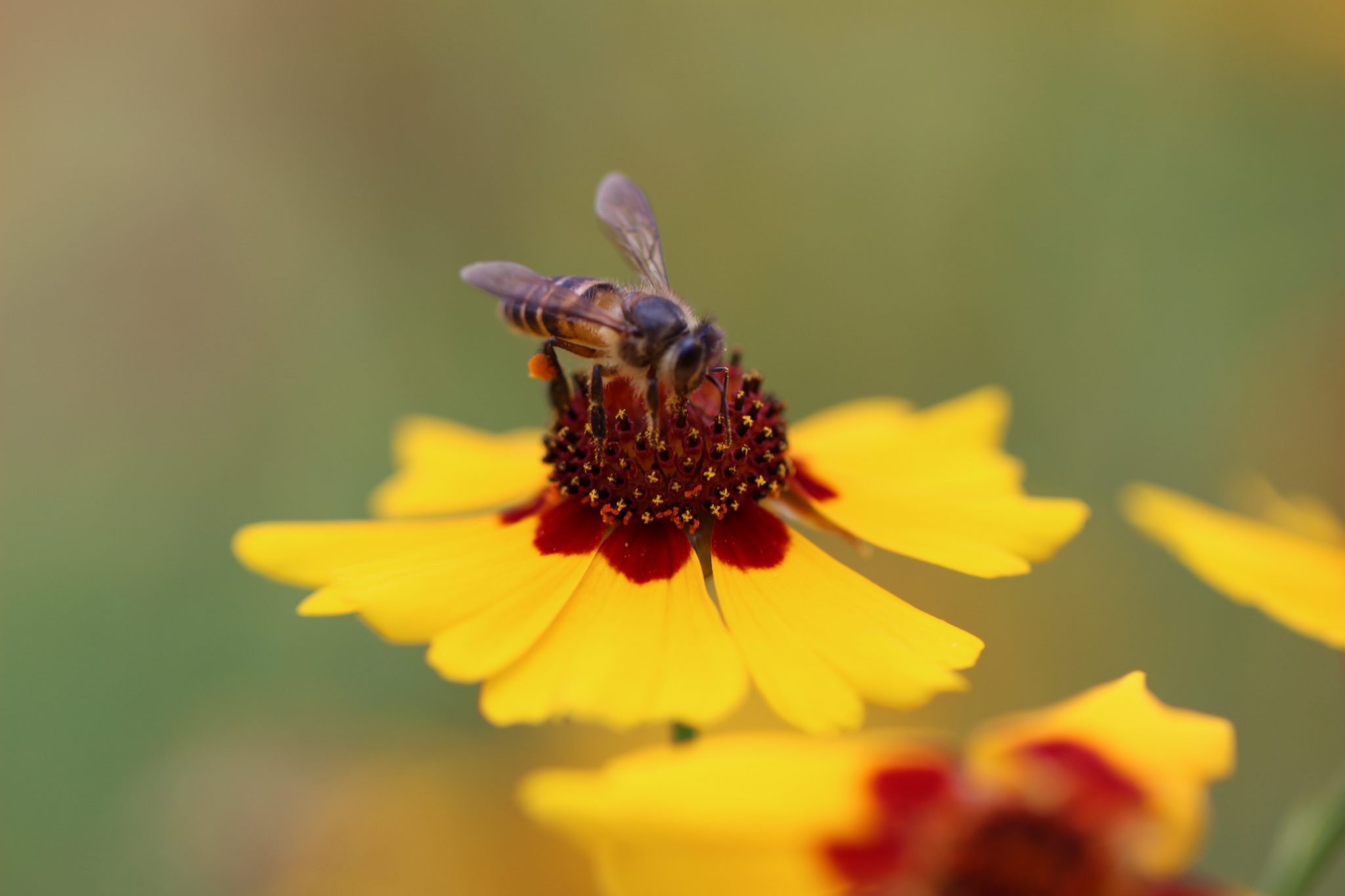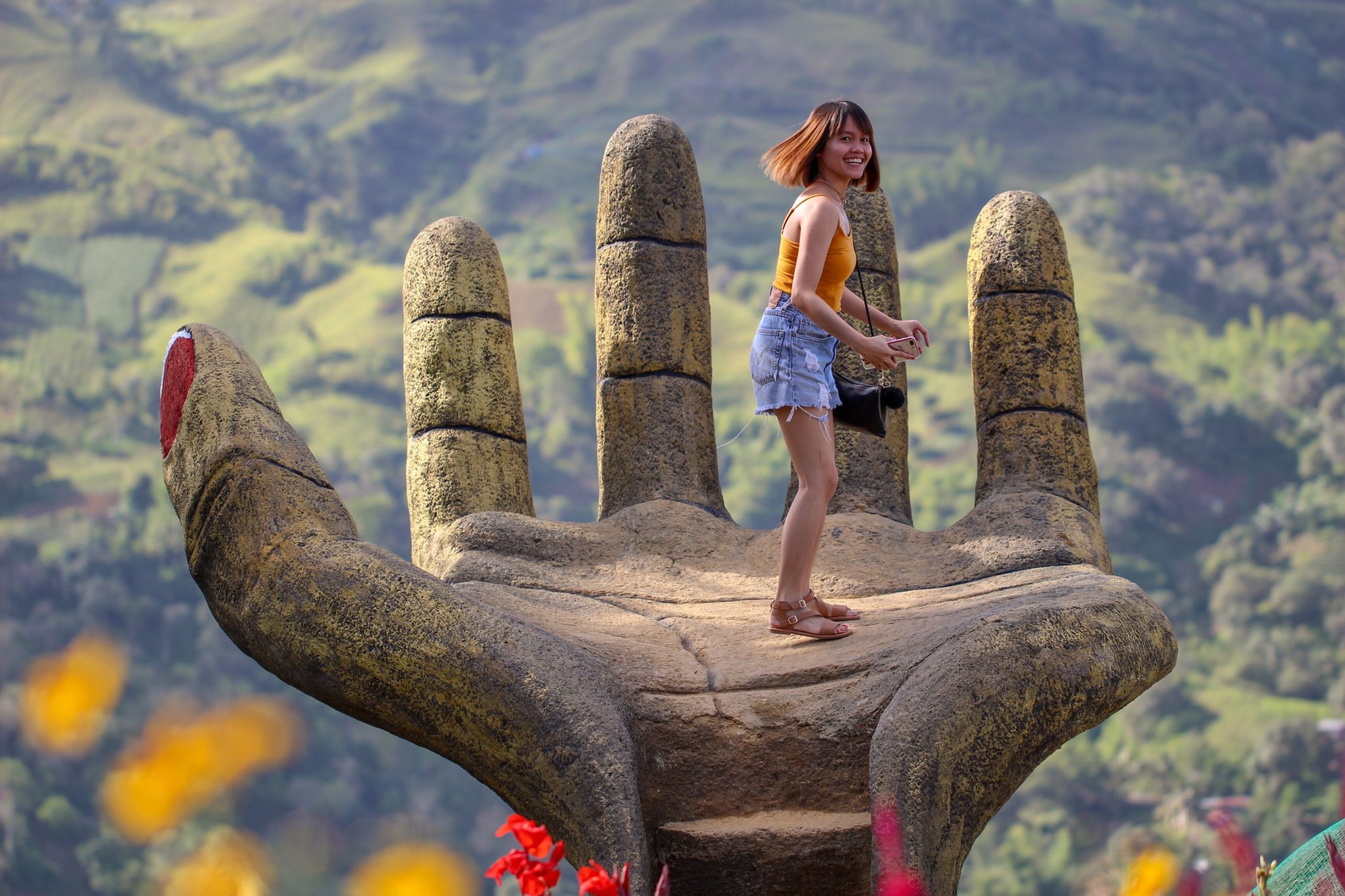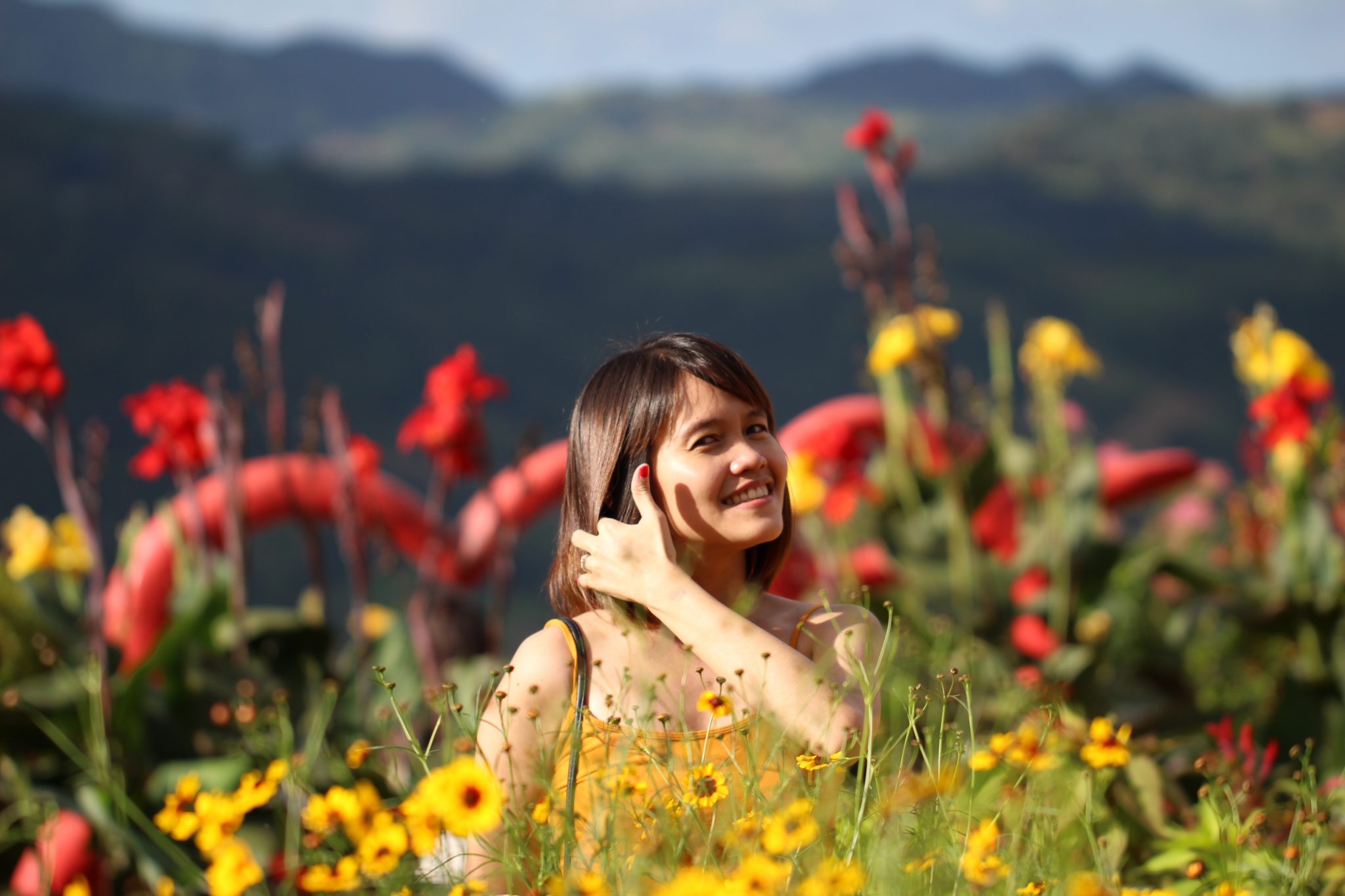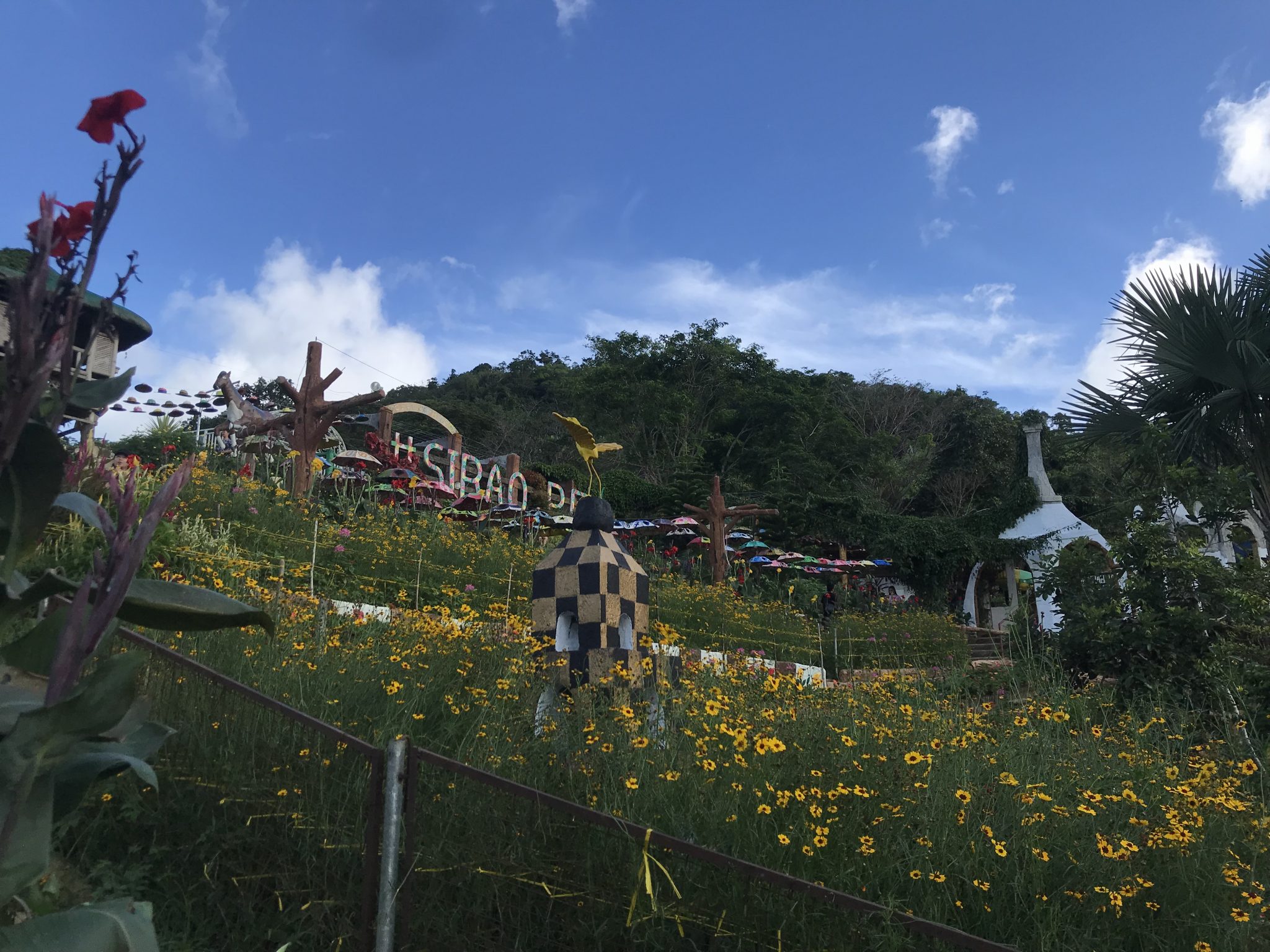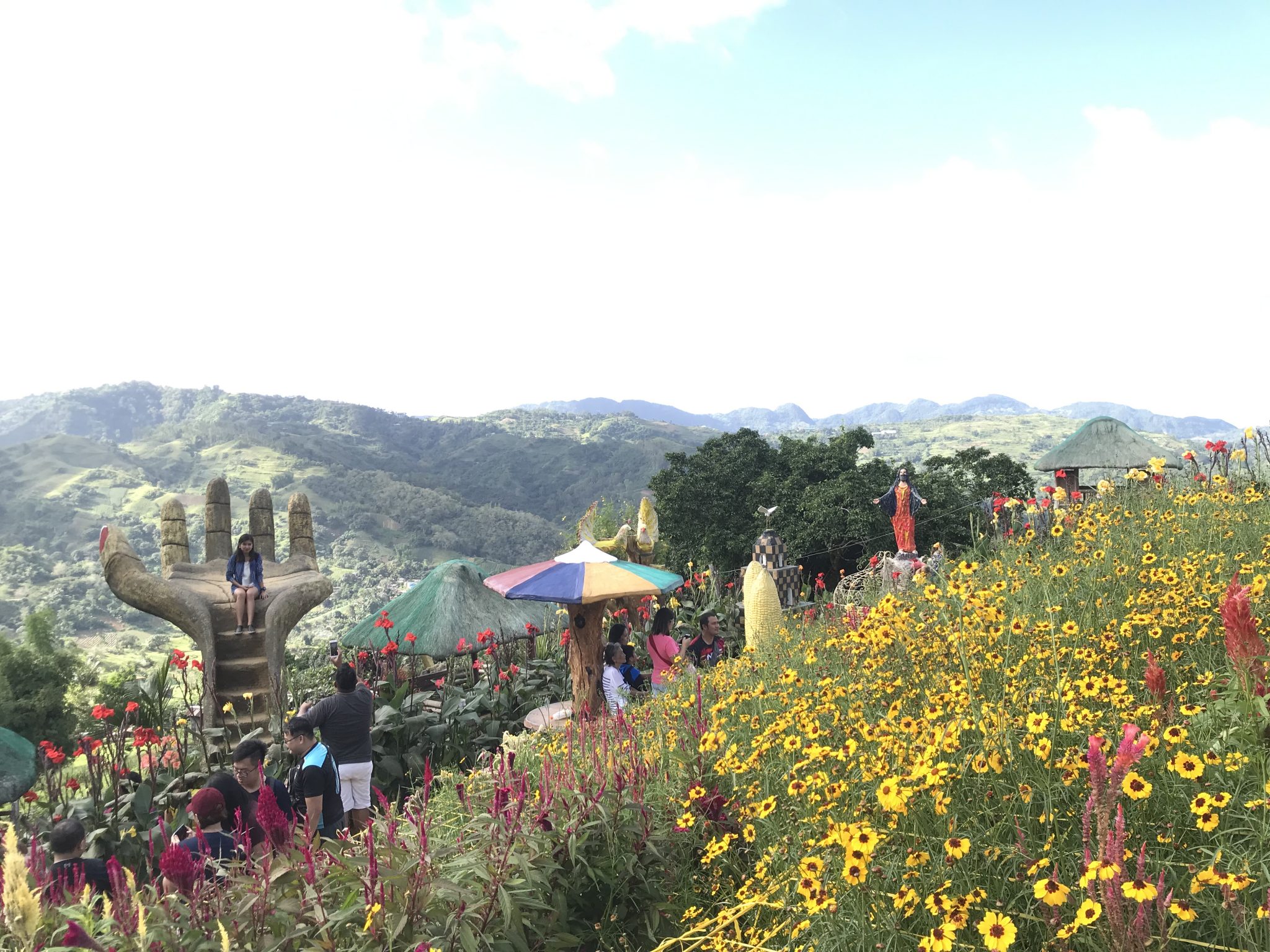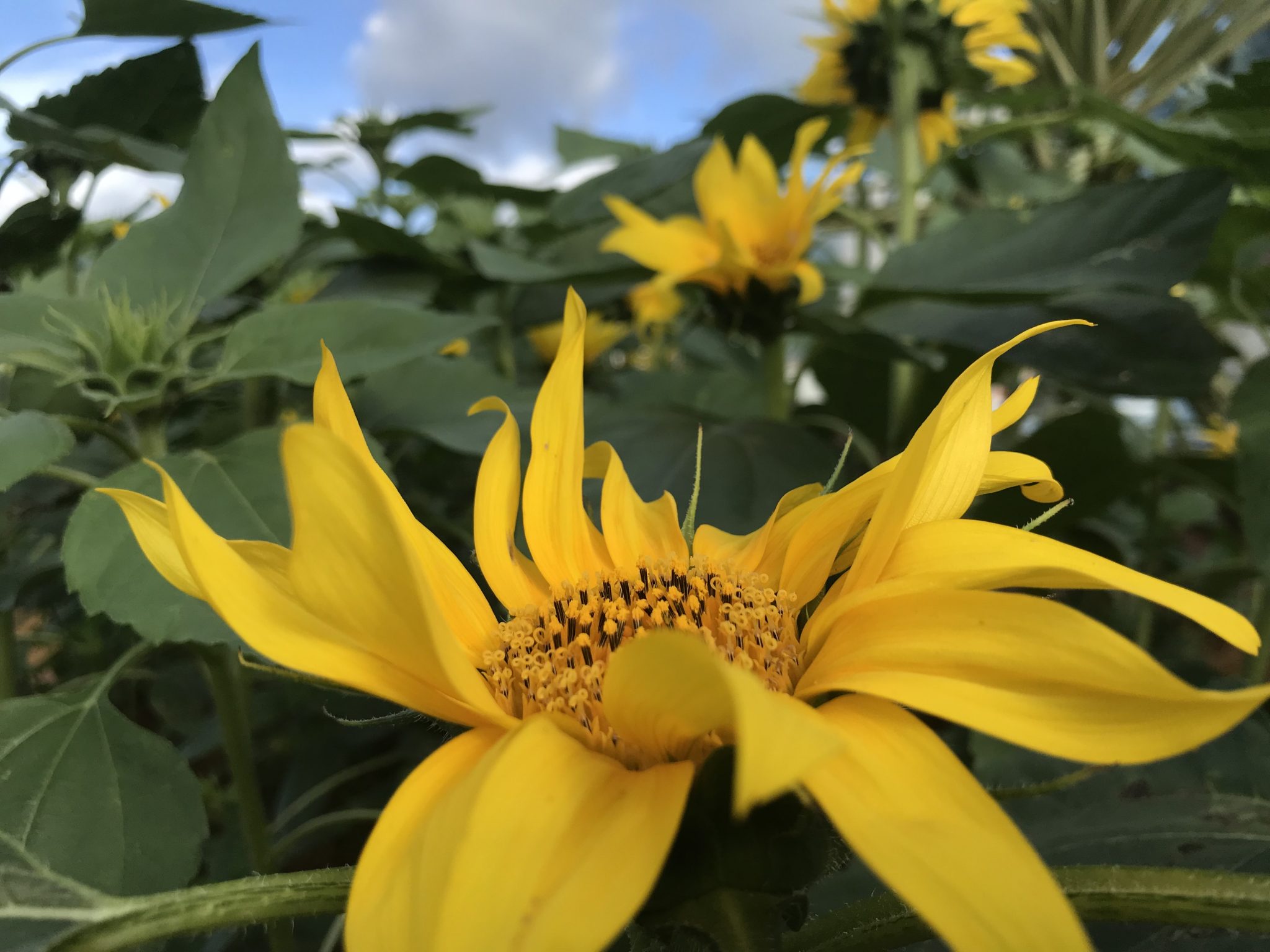 2. Sirao Flower Garden: The Little Amsterdam
Entrance Fee: 100php
This garden went viral on Facebook two years ago. The flowers that filled the place was just outstanding not to be noticed by Cebuanos. Tourists took their chances and visited the place. Some were inconsiderate enough not to care for the flowers and plants which was the reason why they withered. The management perhaps managed to rehabilitate the place because we saw nice flowers during our visit there. To be honest though, if you've been abroad and visited places filled with flowers like some places in Japan, you might not appreciate it. Don't get me wrong, the place is great. The flowers need some addition to their family though. Just my opinion. But if you talk about nature and the fresh air, 100% guarranteed!
Anyhow, I got photos to share. Instagrammable spots are in every corner. Just choose the perfect angle of your preference.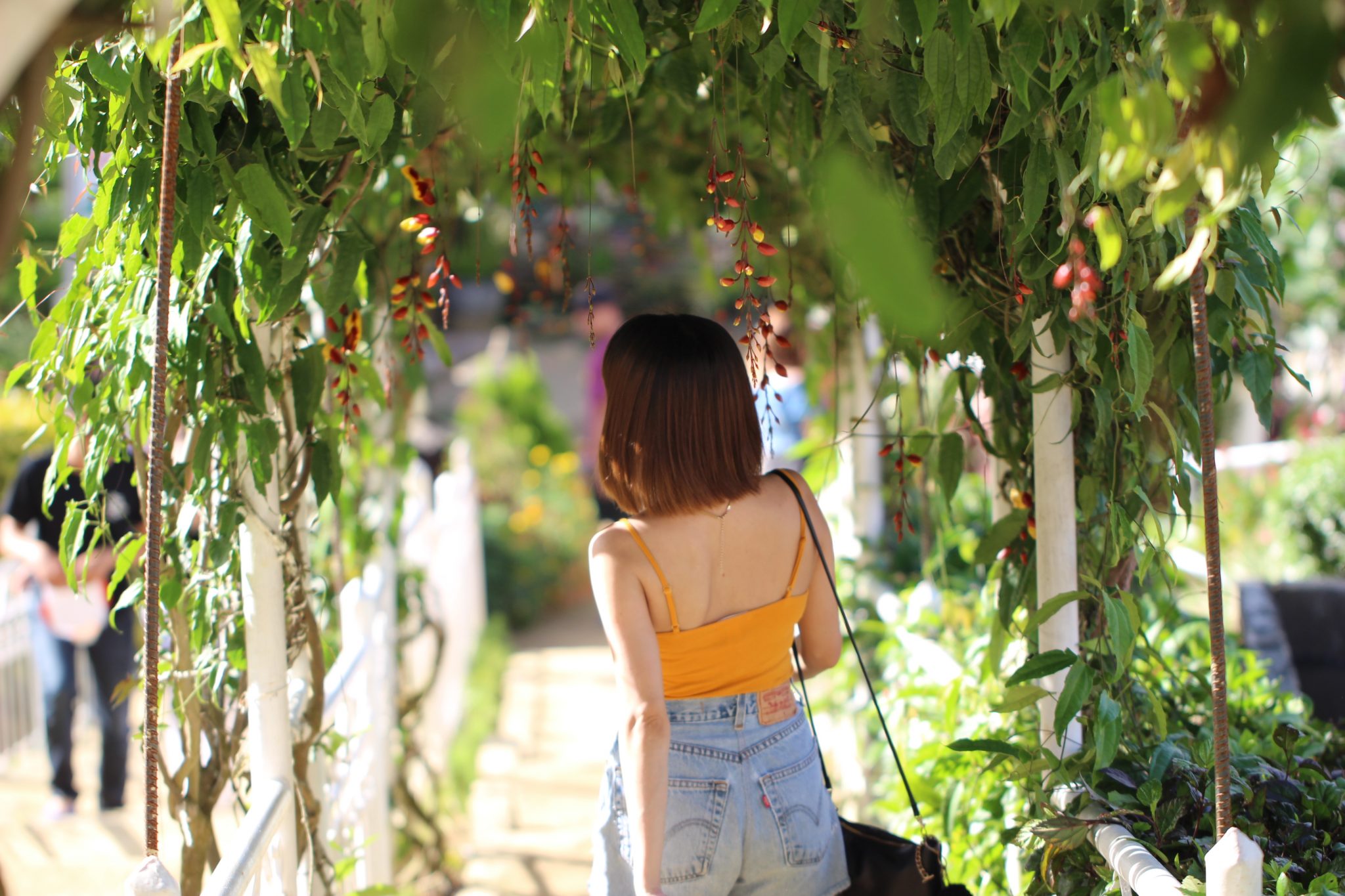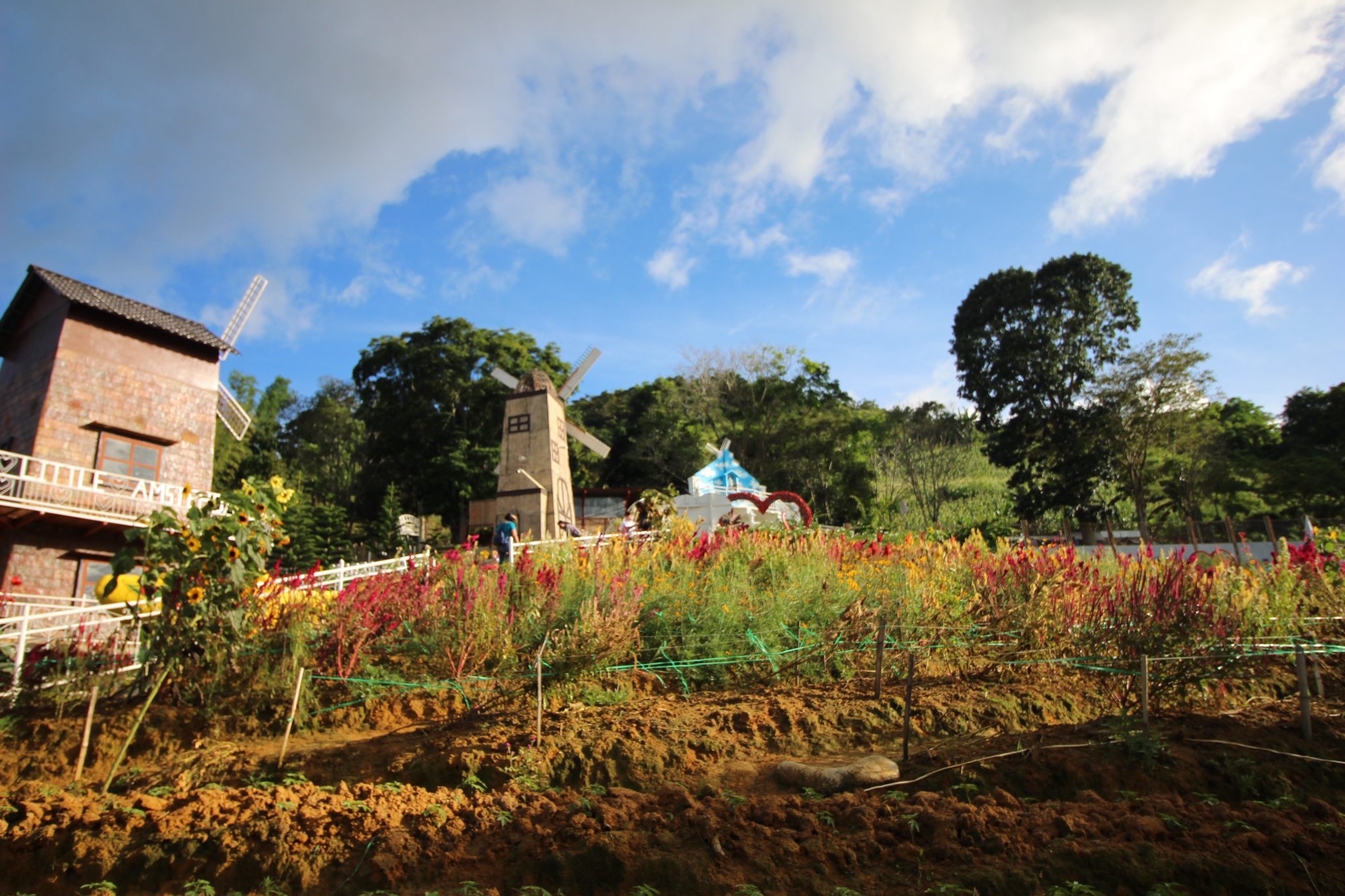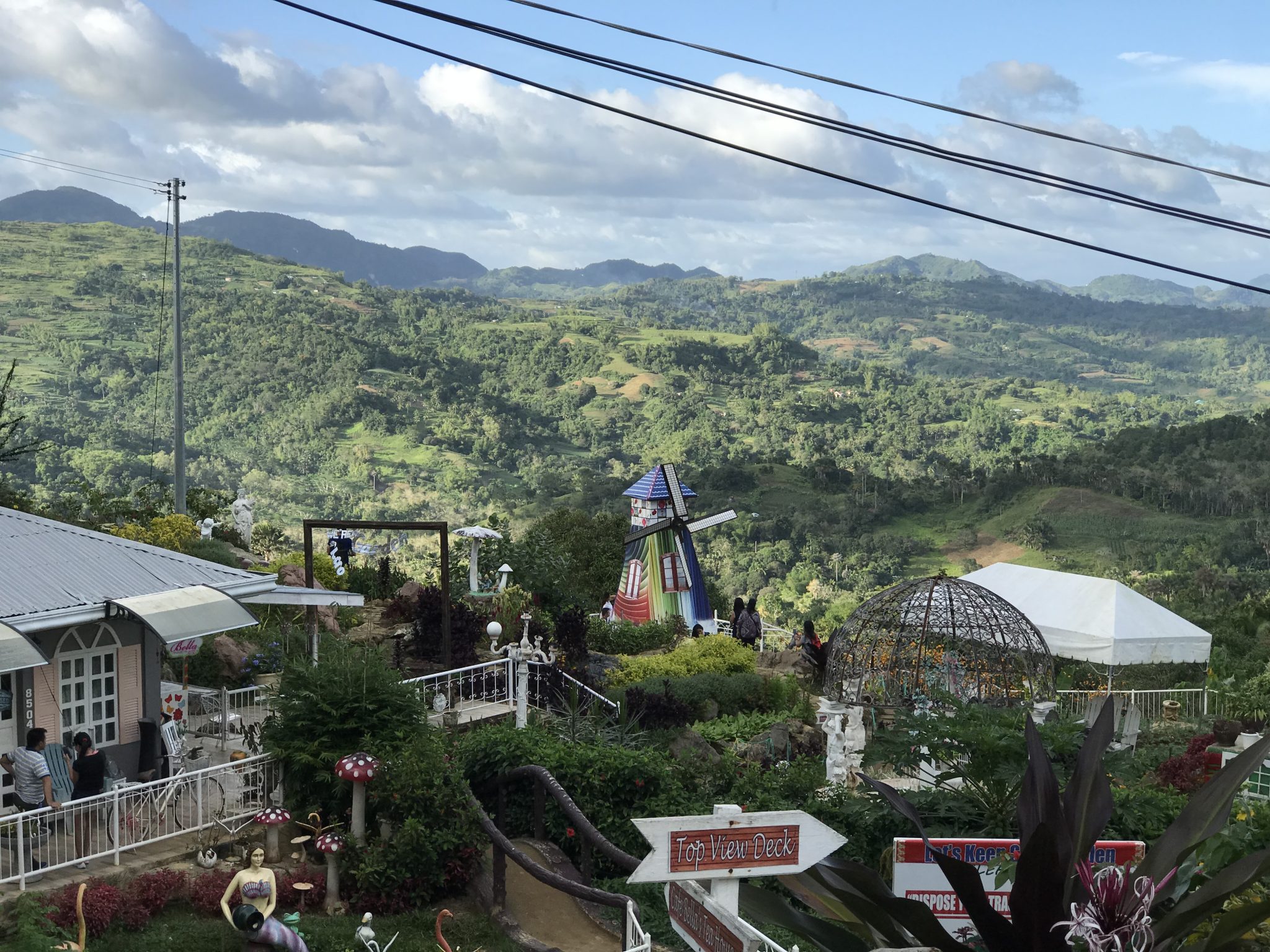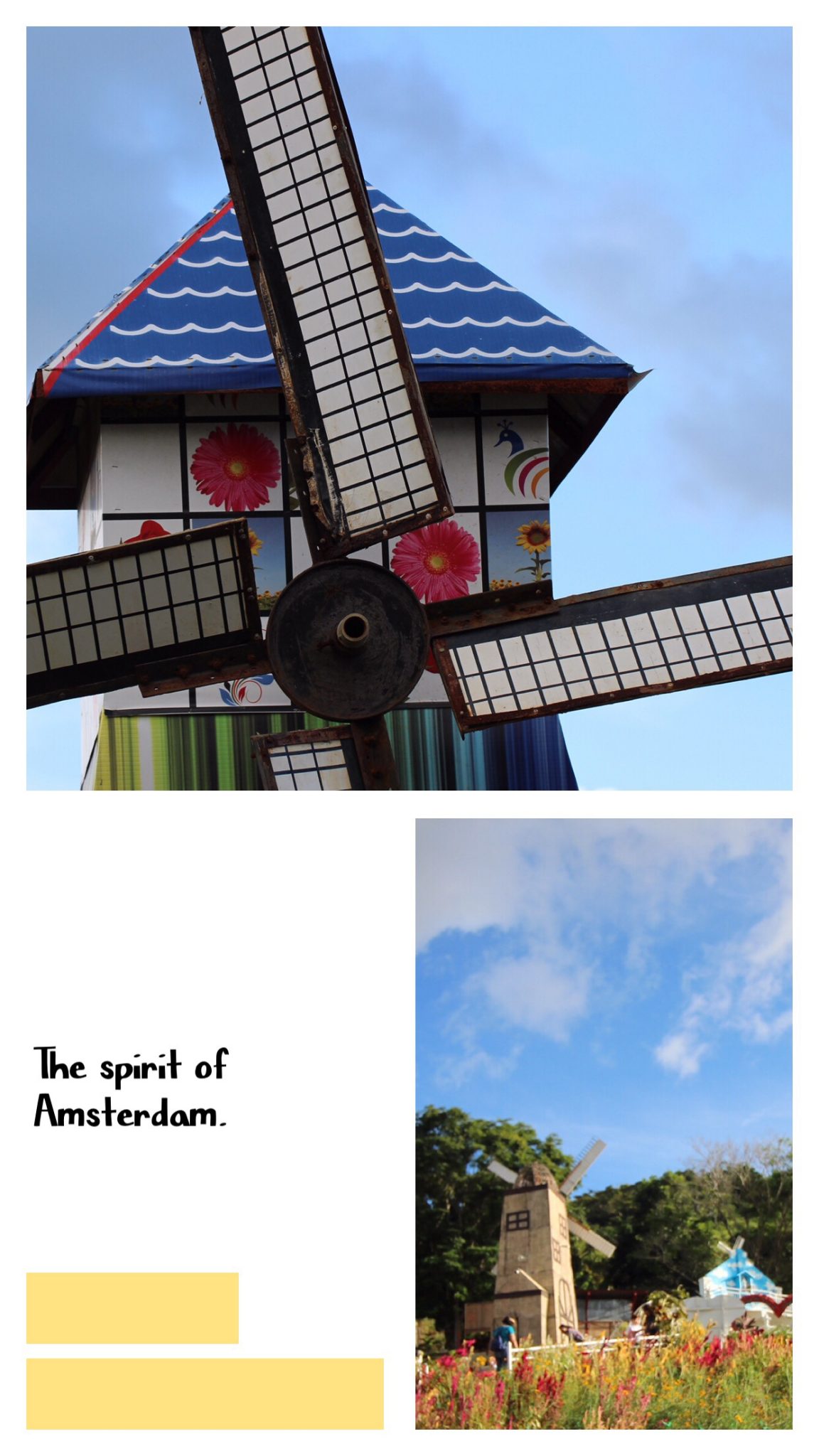 Philippines has only two seasons: the dry season and the wet season. Basically, it's always summer here. No matter what month of the year, you can hit the beach or go to the mountains without worrying the cold. In case you need a break from anything unhappy, you may visit these places.