Blessed by its wonderful natural environment, superb scenery and an abundance of natural hot springs, Hakone is one of the leading tourist attractions in Japan. The Hakone Ropeway service operates at approximately one-minute intervals, and the 30-minute journey from Sounzan Station to Togendai Station, which nestles on the shore of Lake Ashi, allows visitors to take in such spectacular views as the crystal-clear blue waters of Lake Ashi, the rising volcanic fumes of Owakudani and the grandeur of Mount Fuji on a fine, sunny day. We are sure that you will enjoy your stroll in the sky, as you find yourself surrounded by some of the most famous sights that Japan has to offer. (Wikipedia)
I totally agree with what Wikipedia had to say about Hakone. Though I didn't see the grandeur of Fuji San due to the fog, I would still say "I had a whale of a time in Hakone!". Riding the cable car was the highlight of my Hakone trip. Just so you know, it was one of my wildest dreams. Four years ago, I thought I'd be able to grab the chance of being there in Taiwan to make this dream a reality. Sad to say it wasn't one of our itineraries. Our bosses took us to other places in Taiwan which were amazing and cable car rides were not on the list. However, it was not that sad after all. I believe that just was not the perfect time. Yes, I'm right all along. The perfect time was last August 5. The adrenaline rush was there. While on our way to the Hakone Ropeway, I was filled with joy. Could you believe that? My dream had come true! Smiles were painted all over my face as we glided through. The mesmerizing view had me emotional. Not just me I supposed, everyone with me. See the enthralling photos below.📷
The cable car with that foggy winter like scene.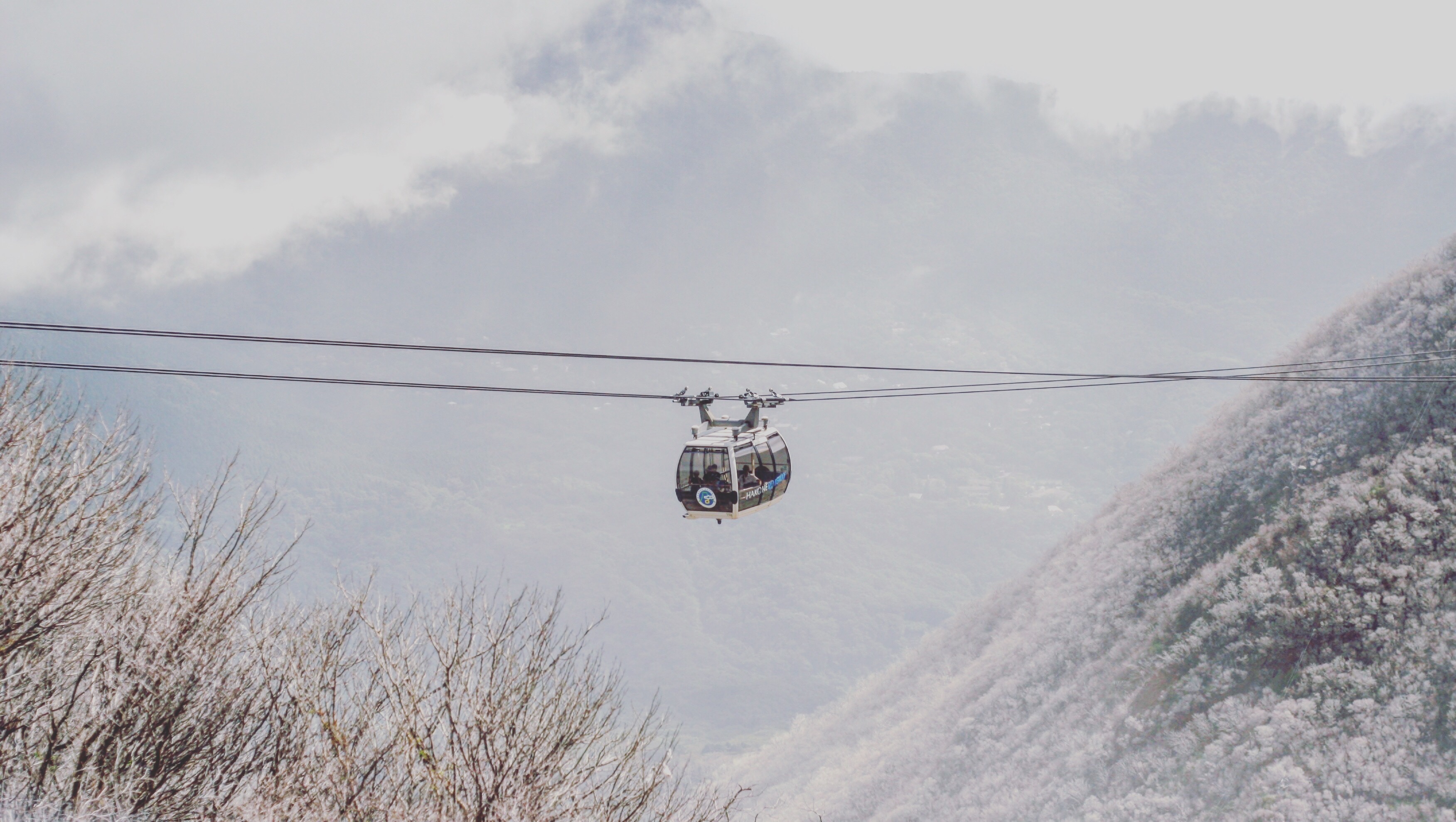 Owakudani from the Hakone Ropeway. It has been said that this was once an active volcano. Sulphuric vents and hot springs are in sight.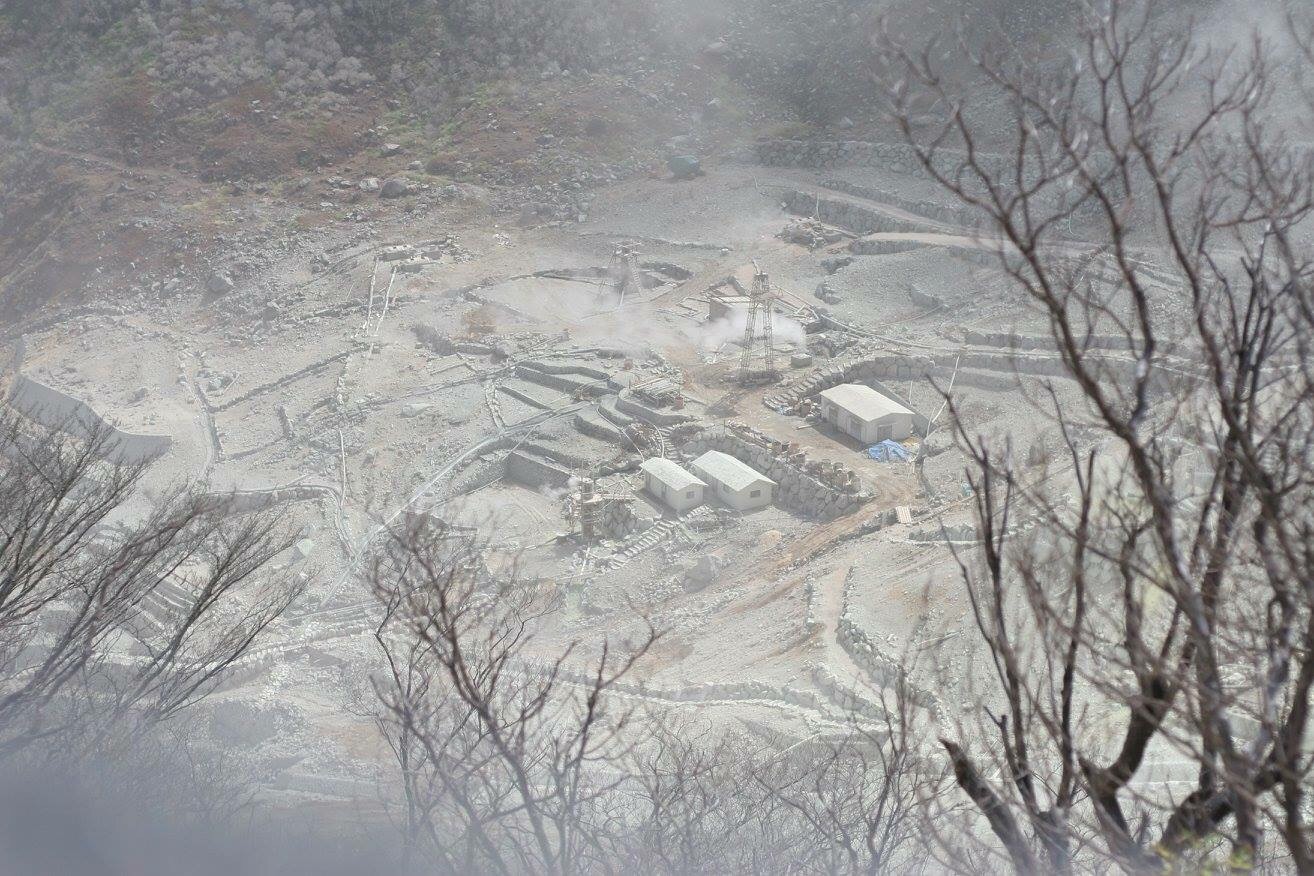 The smoke in the photo is volcanic fumes. If you're worried about the smell, the staff got you covered. They offer cloth masks.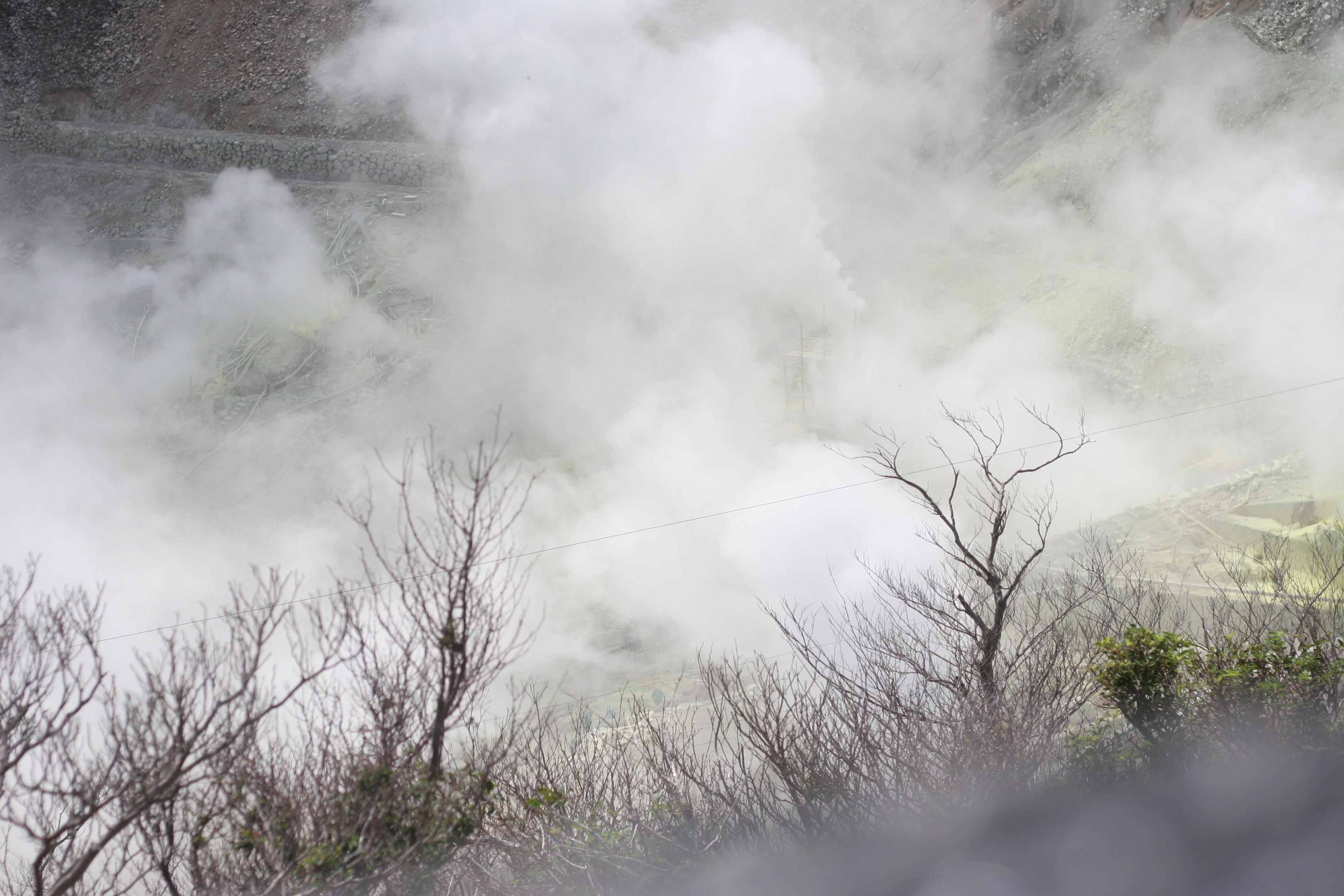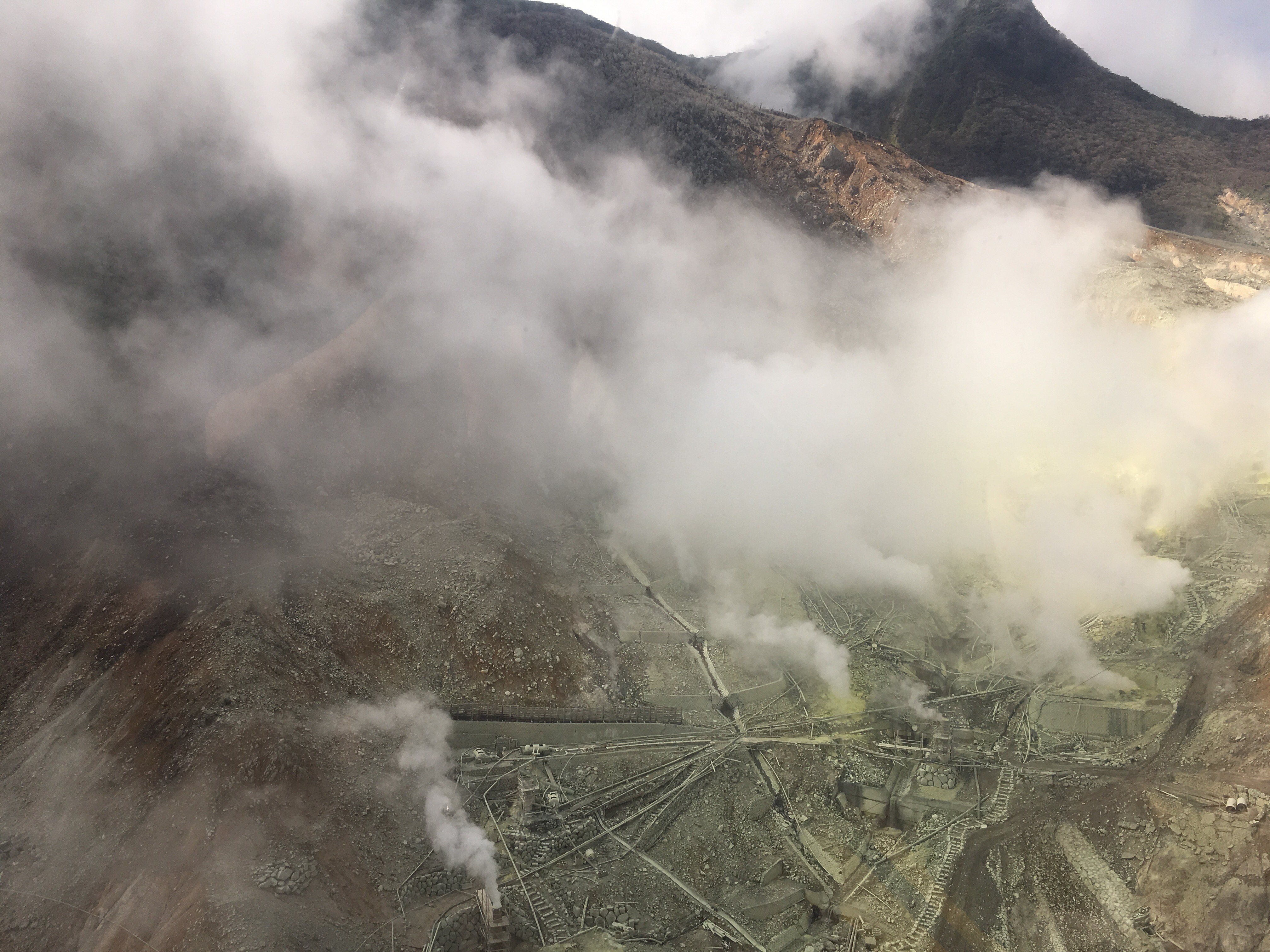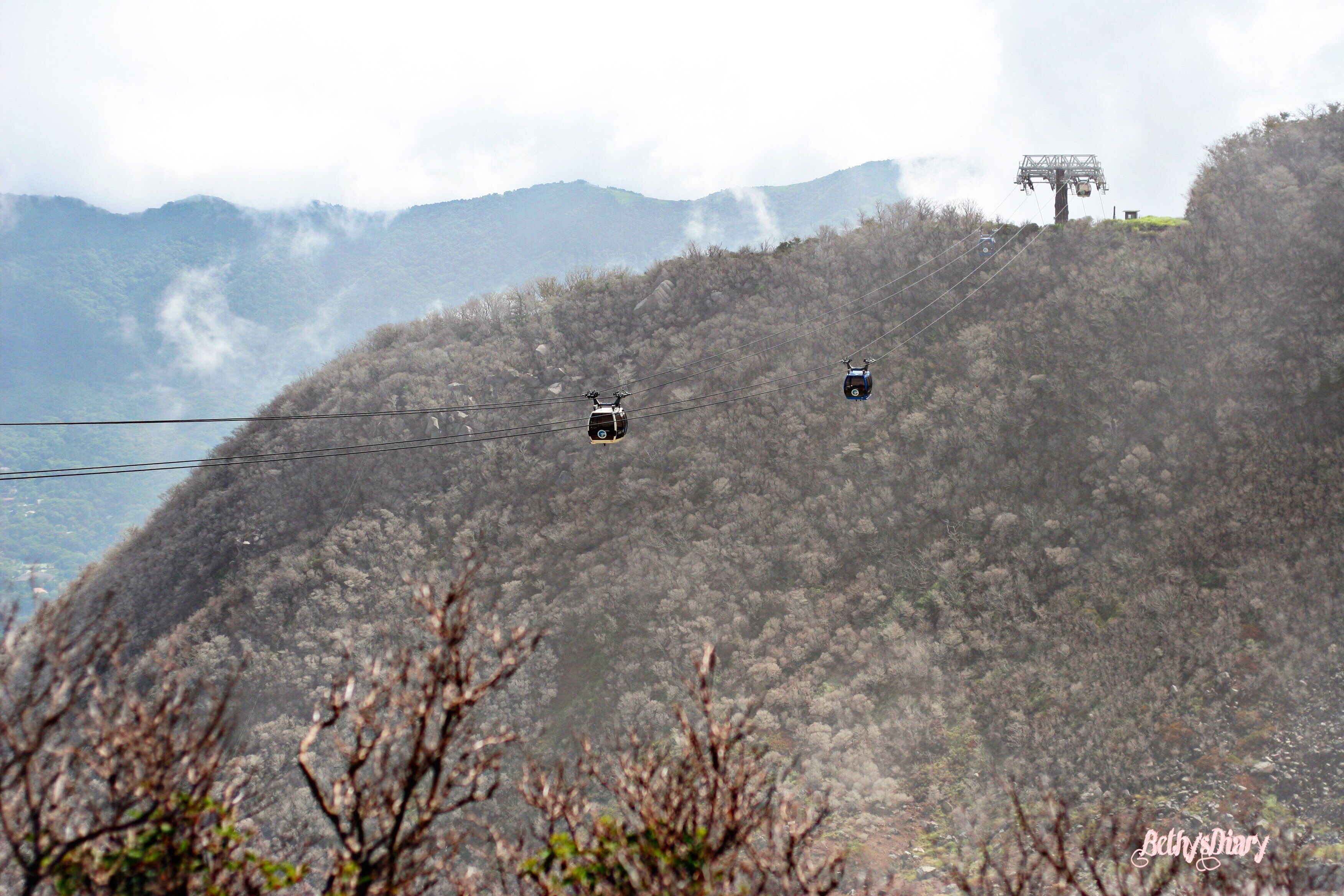 I made sure to have some selfies as a proof I was really there. Pardon me.😳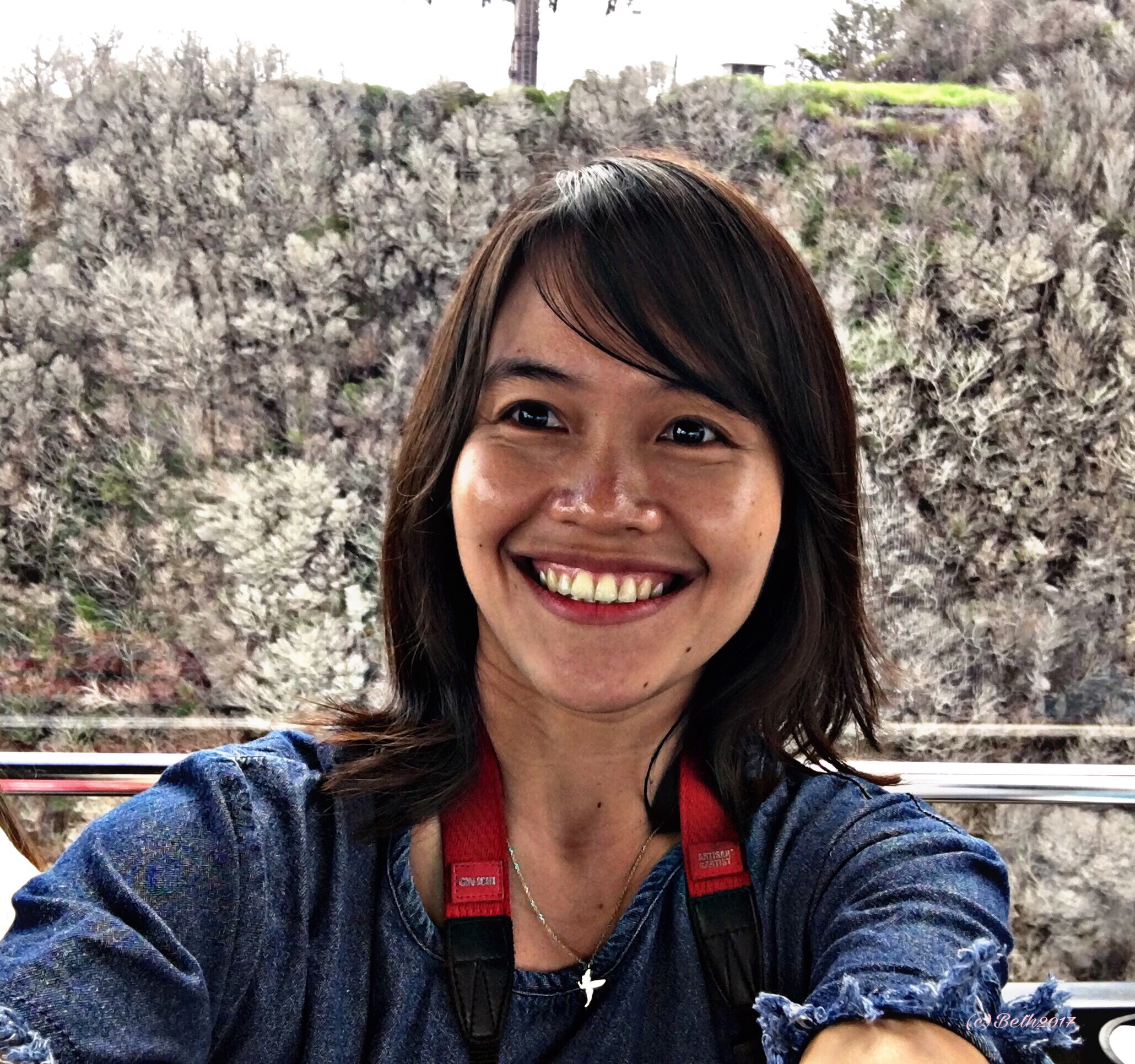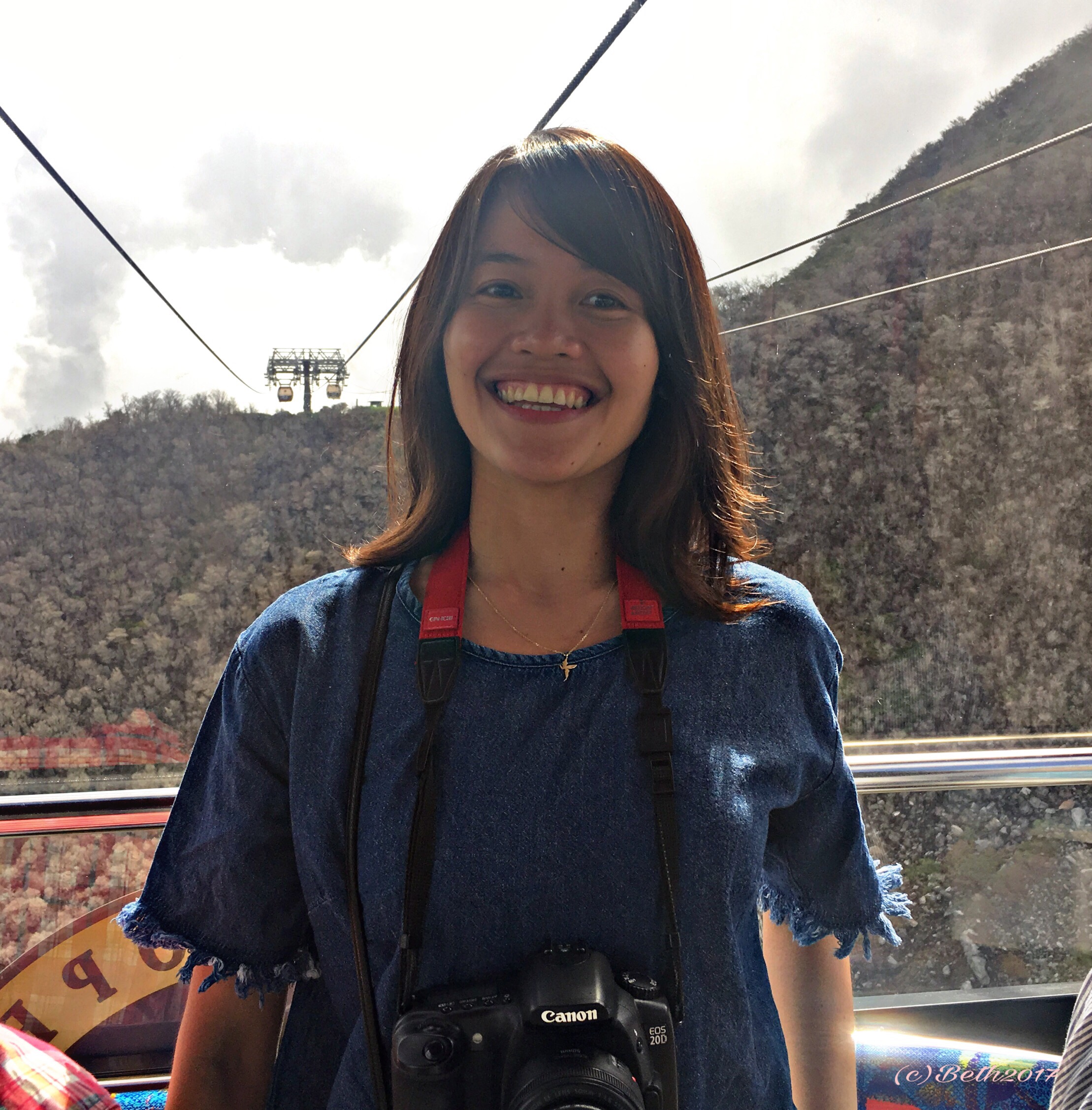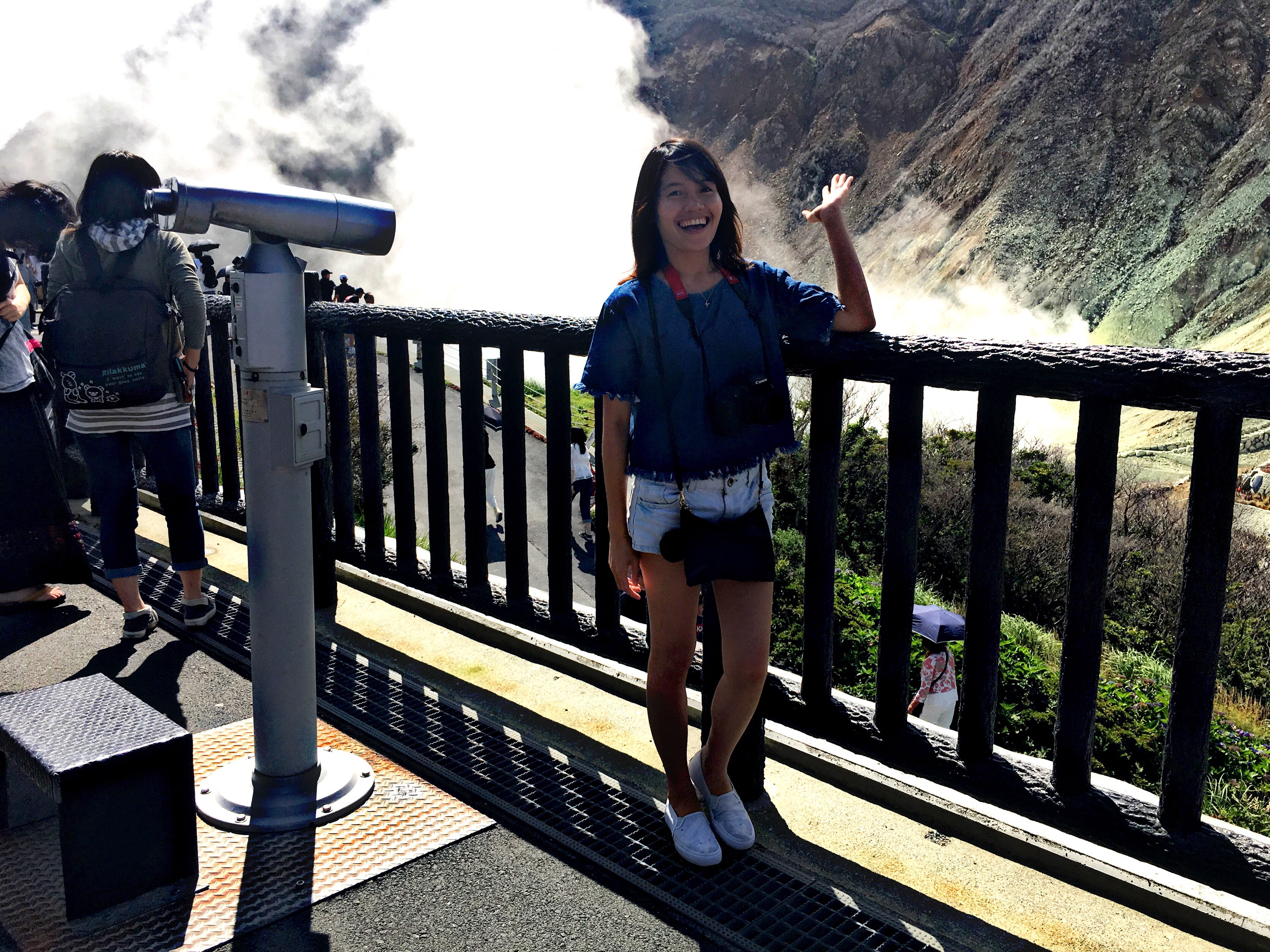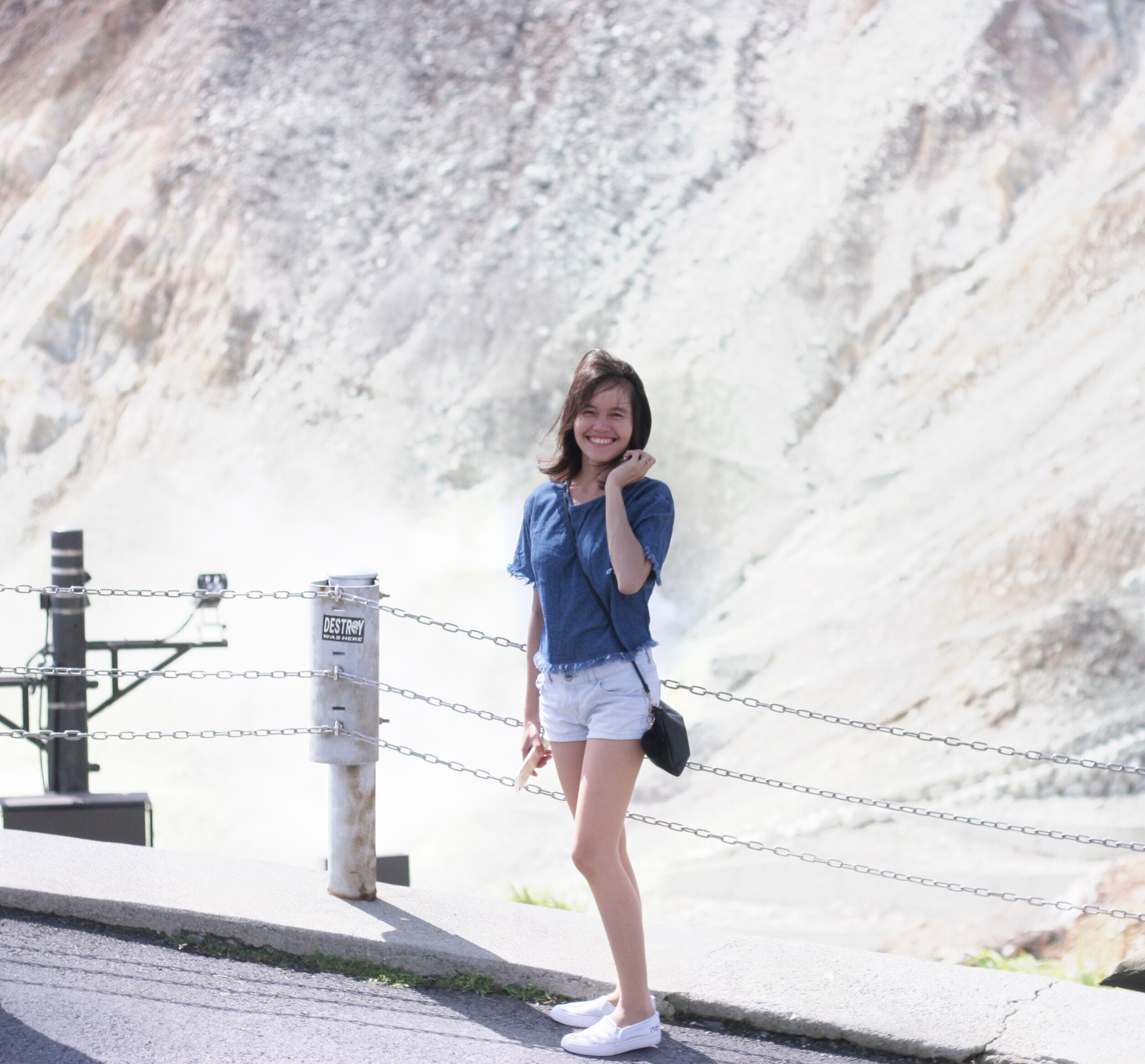 This is the Owakudani Station. If you want to quench your thirst and calm your grumpy tummies, need not worry. This is the place for you.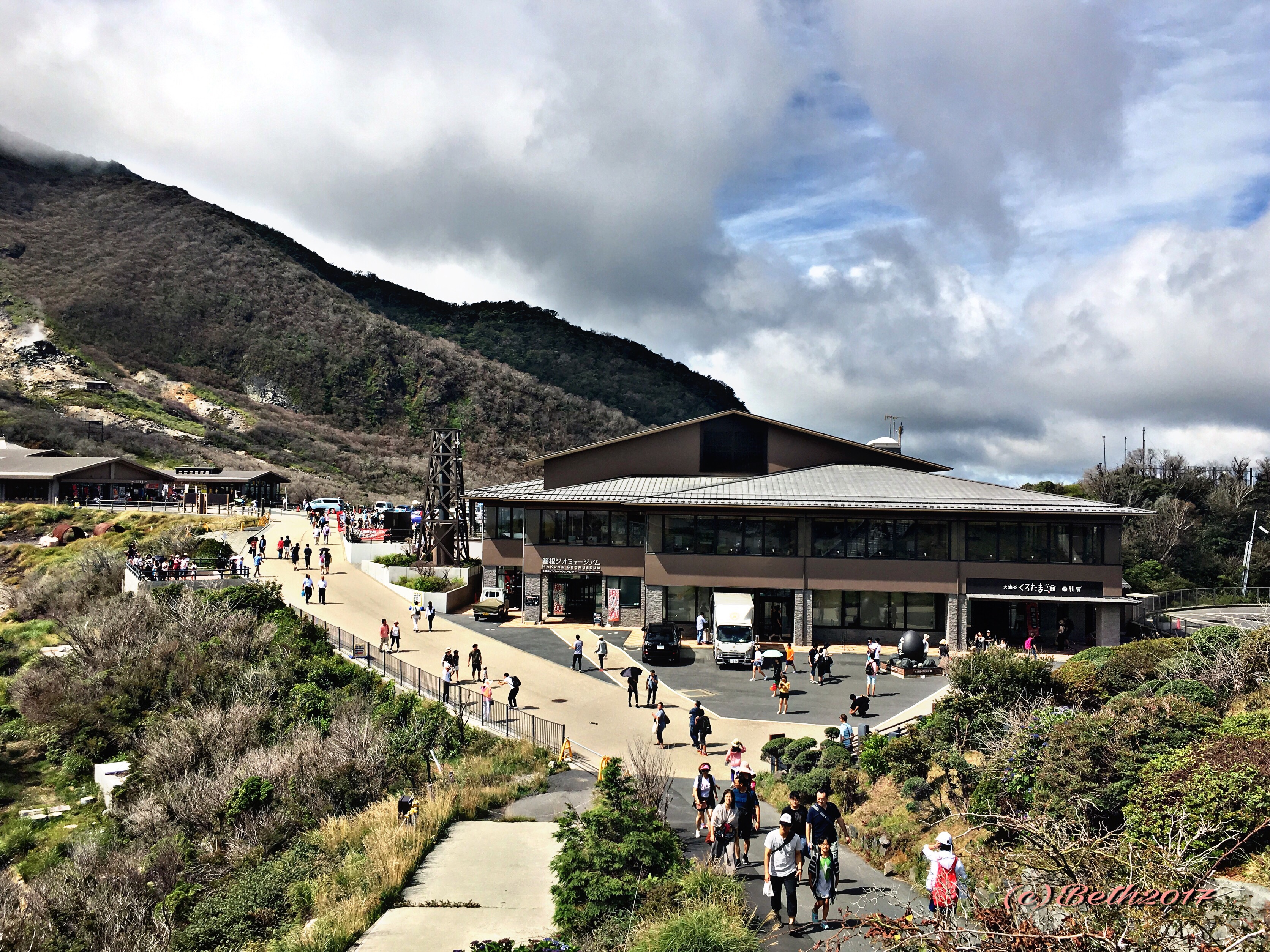 Why did I take a photo with this black egg? It's not a real egg alright. In case you didn't know, this place sells black egg [kuru-tamago]; kuru means black and tamago means egg. This black hard boiled egg is said to be for longevity. Eat one egg and seven years will be added to your life. One egg costs 500円 more or so.
It's a small shrine where you can do rituals. Japanese way of praying.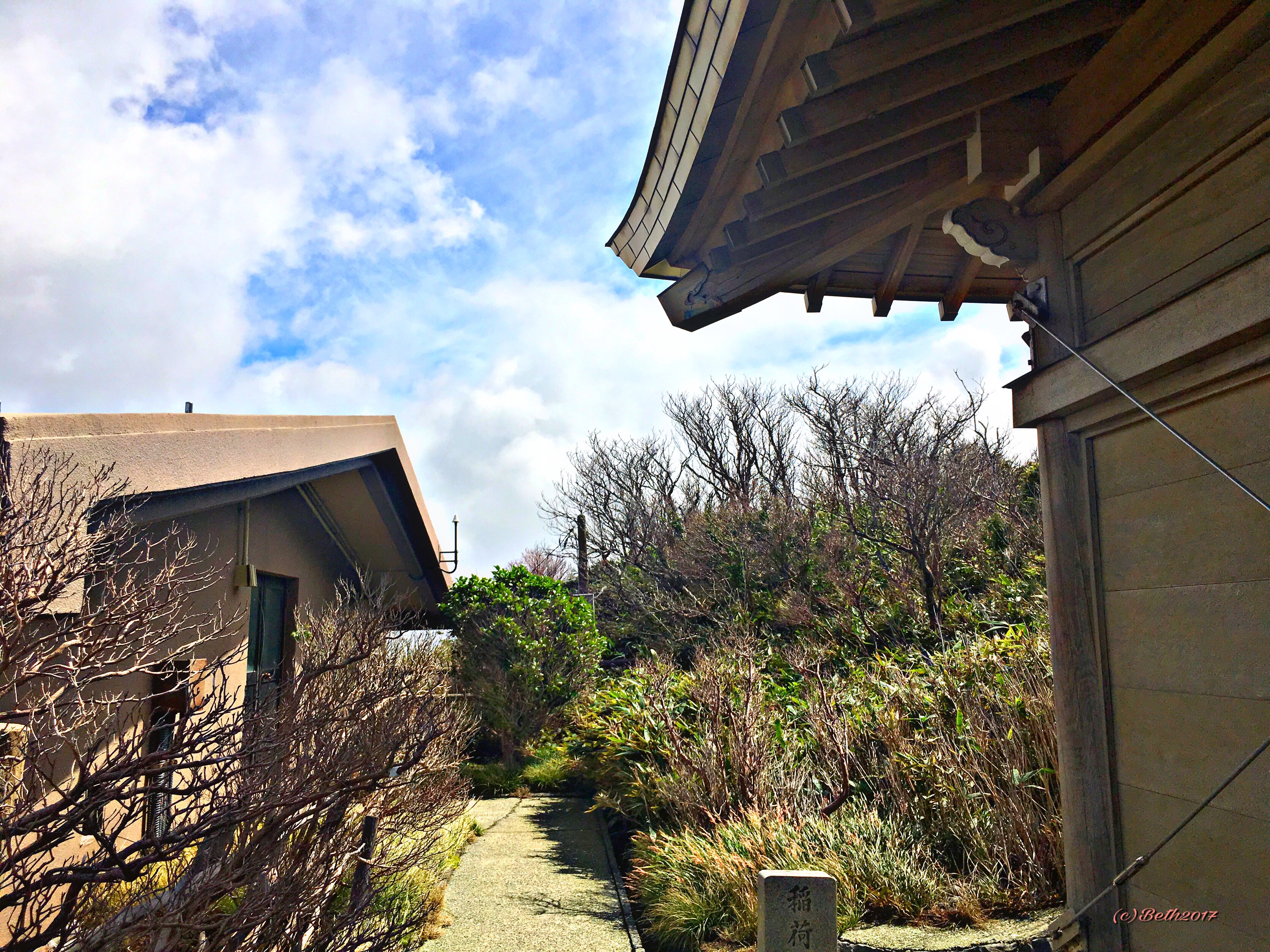 This one is the view deck to see the majestic Fuji San. But then again, it was foggy. I'm not losing hope. There is for sure a perfect time for that.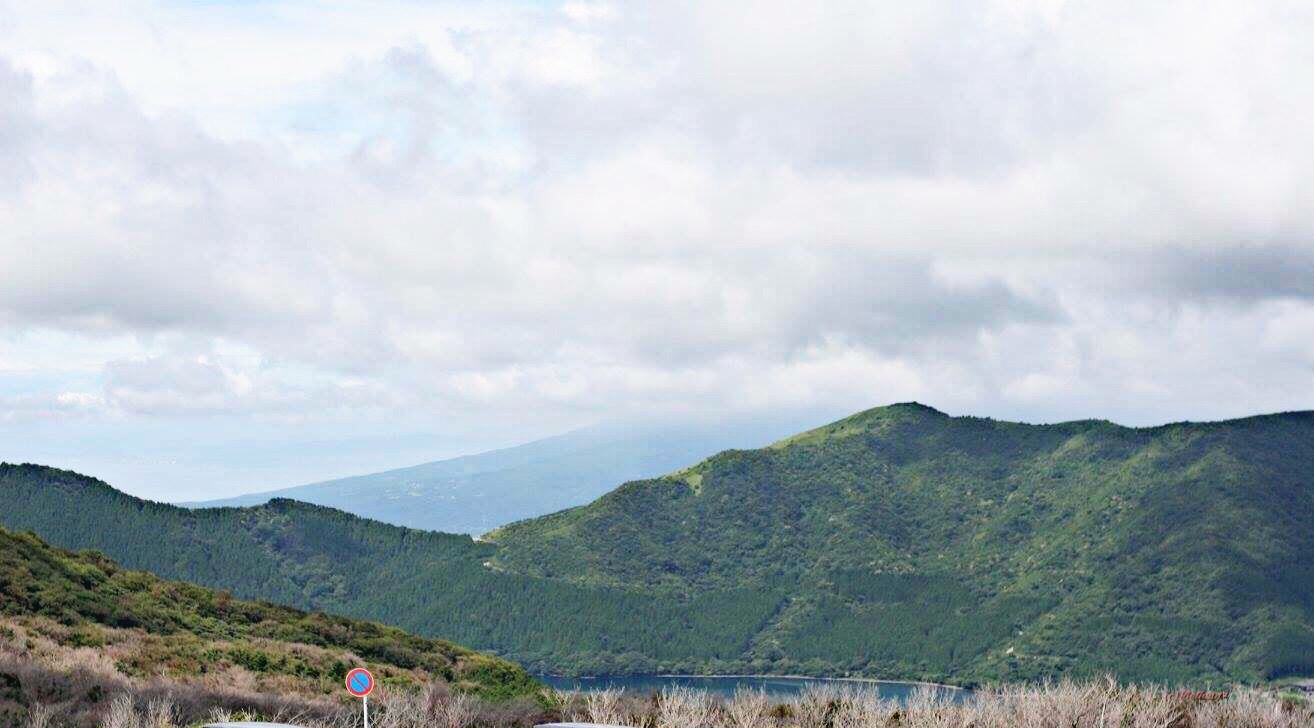 I bid goodbye to this peculiar and scenic place with a smile in my heart. But it's not really a goodbye because I know that this is one of the places I would be willing to visit when opportunity knocks again.
P.S. This trip was made possible by my company. Isn't it amazing? All expense paid by the bosses. Luck smiled at me.
Be sure to put it on your list. Happy travels!👣