Japanese nationals are given a legal obligation which is to submit a report or registration of marriage to the city hall of their place of residence in Japan or Consulate of Japan in the Philippines within three months after getting married to a Filipino national.
Since my husband is based in Cebu so he did this in the Consular Office of Japan in Cebu. A month after we said our I DOs, I processed my change of status in the Philippines while he did his change of status a few days ago. Together we went to the Consular Office of Japan. What documents were required?
Documents Required in Submitting the Report or Registration of Marriage to the Embassy of Japan in the Philippines
1. A certified true copy of the Japanese National's Family Register or Koseki Tohon (2 sets)
2. A certified true copy of Birth Certificate of the Philippine National spouse and its Japanese translation (2 copies each)
3. A certified true copy of the Marriage Certificate and Japanese translation (2 sets)
4. Photocopy of the Certificate of Legal Capacity to Contract Marriage (1 copy)
5. Photocopy of the Marriage License and Marriage License Application Form (1 copy each)
6. Passport or valid ID of persons submitting the marriage report
Note:
The Filipino spouse may submit the report on behalf of the Japanese spouse providing all the required documents are completely filled out.
How to translate the documents into Japanese?
Registration of Marriage in Japan requires the couple to translate the documents into Japanese. In our case, my husband translated them. There's a template that you can follow. Please click the highlighted words for the links of the templates.
Marriage Certificate Translation Template
Birth Certificate Translation Template
We finished the task for about two hours that day. My husband was asked to make some changes to the few details we tried to fill out beforehand and some clients have arrived so we took more or less two hours. There had nothing to be worried about. The process was simple. It's not daunting. If you have questions though please feel free to contact me. Good luck with your process!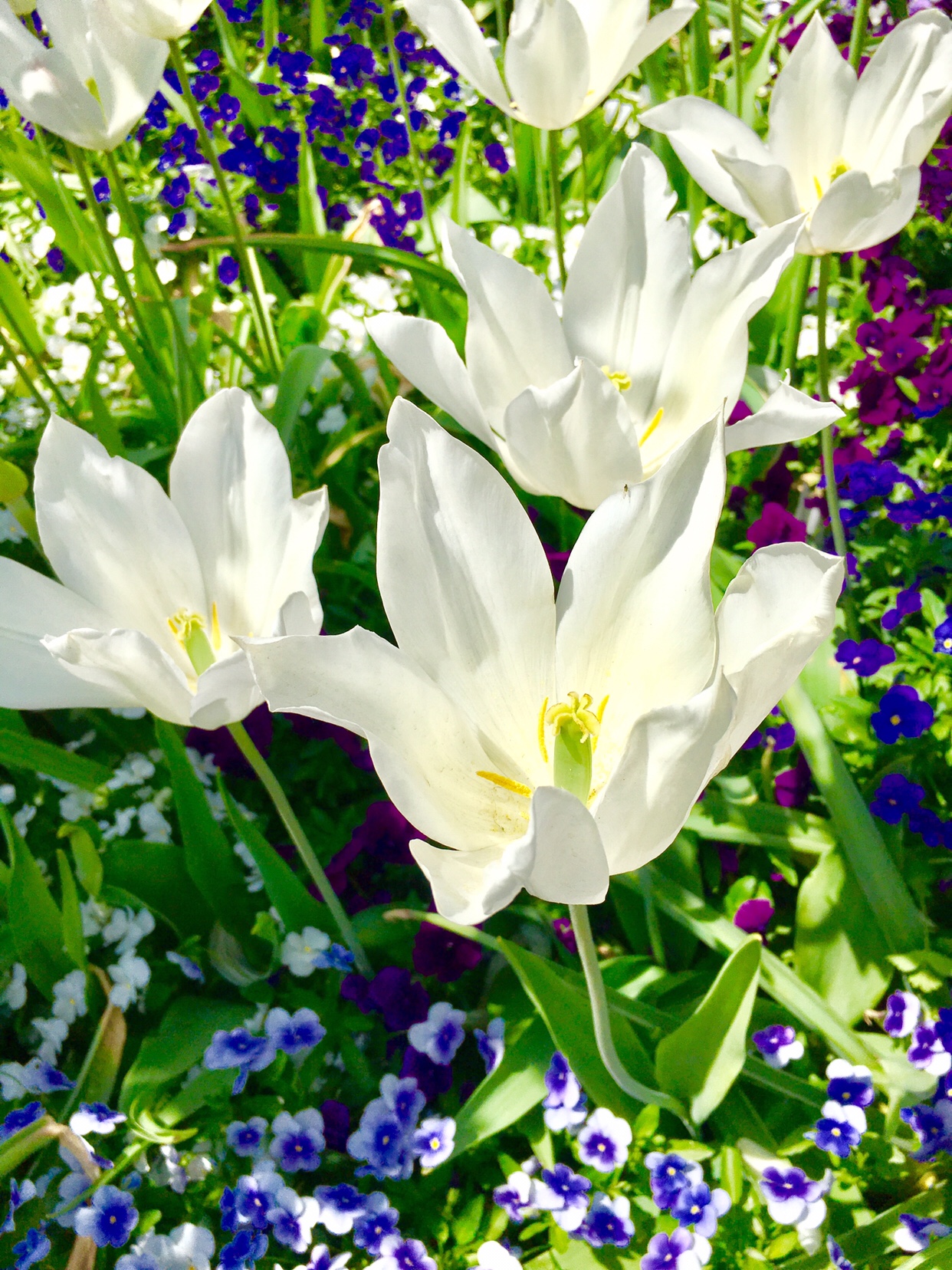 Consulate Office of Japan in Cebu
Address:
7th Floor Keppel Center Samar Loop cor Cardinal Rosales Avenue, Cebu Business Park, Cebu City Philippines
Disclaimer: I'm not in any way related or connected to the Philippine Embassy or Embassy of Japan. This is based on my experience.