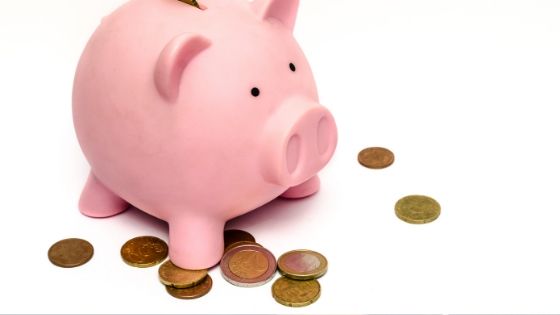 Send Money From Japan To The Philippines Via SBI Remit
08/31/2019
Are you in Japan and in the lookout for a quick and cheap fee money transfer service? SBI Remit is the answer. It is an alliance to Moneygram so the receiver can get the money 10 minutes after the transaction. In partnership with Family Mart, you can send money overseas through a convenience store. You can do this through their machine, colored green called fami port terminal.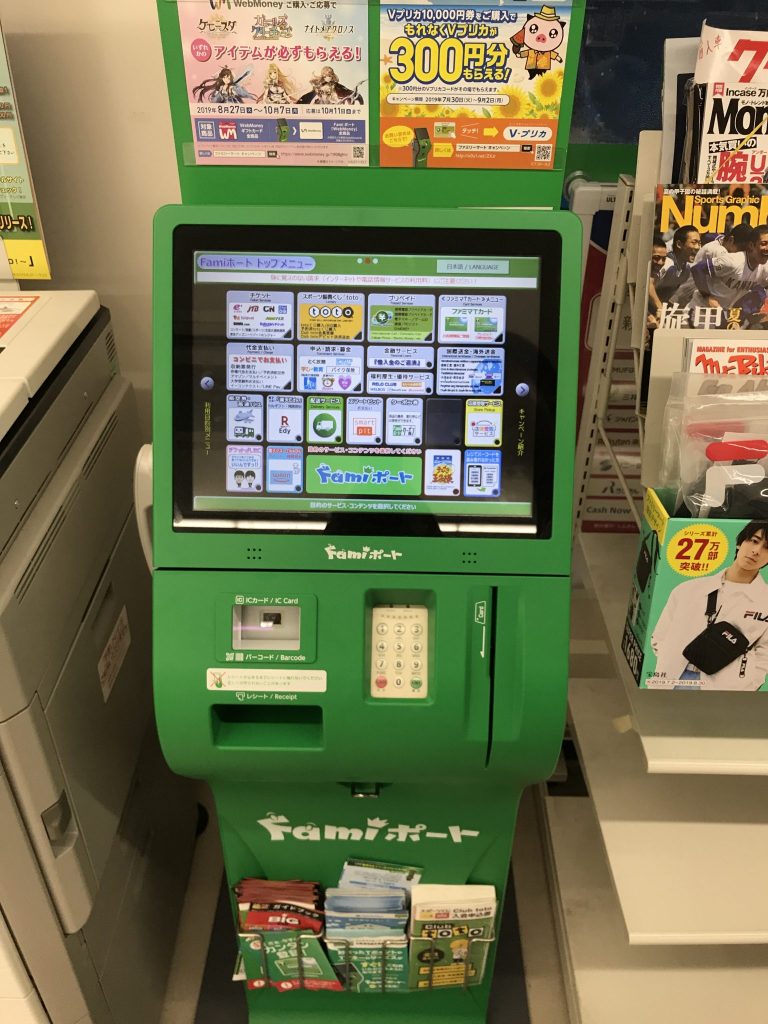 Back when I was in Tokyo and working, I used to send money through Western Union which is located in Ikebukuro near the Seibu Station. Although the fee was a little high for me, I considered it convenient as it was a stone's throw away from my place. If I had another choice at that time though, I would have chosen another way. But that was two years ago. Now that I'm in Nagasaki, and living somewhat far from the city, SBI Remit is a friend.
SBI Remit Registration
First, you need to set up an account online. When you're done, wait for the mail that is sent to you by SBI Remit by post. It includes important documents with your password that confirms your account has already been set up completely. This takes a few days.
How to send money?
Online
Go to the website and fill out the form provided with the required information of the receiver.
Wait for the confirmation. (They check the address and other info.) It usually takes over 20 minutes more or less.
It's only after that that you input the amount you're planning to send.
You'll receive an email with the number you're going to use for the payment done in Family Mart.
Offline
Go to any Family Mart branches to pay the said amount. There's a green machine called fami port, (there are available languages). This is where you do the process.
As soon as the process is finished, get the receipt and pay the amount in the counter.
Wait for the email and a text message with the reference number that confirms your transaction went through.
Where does the receiver claim the money?
In the Philippines, you may go to the nearest Cebuana Lhuillier, M Lhuillier and Palawan branches with Moneygram. In order to avoid problems, the receiver must bring valid IDs.
Basically, it's simple. The best money transfer service by far. For more information, please refer to the website.
Related
You May Also Like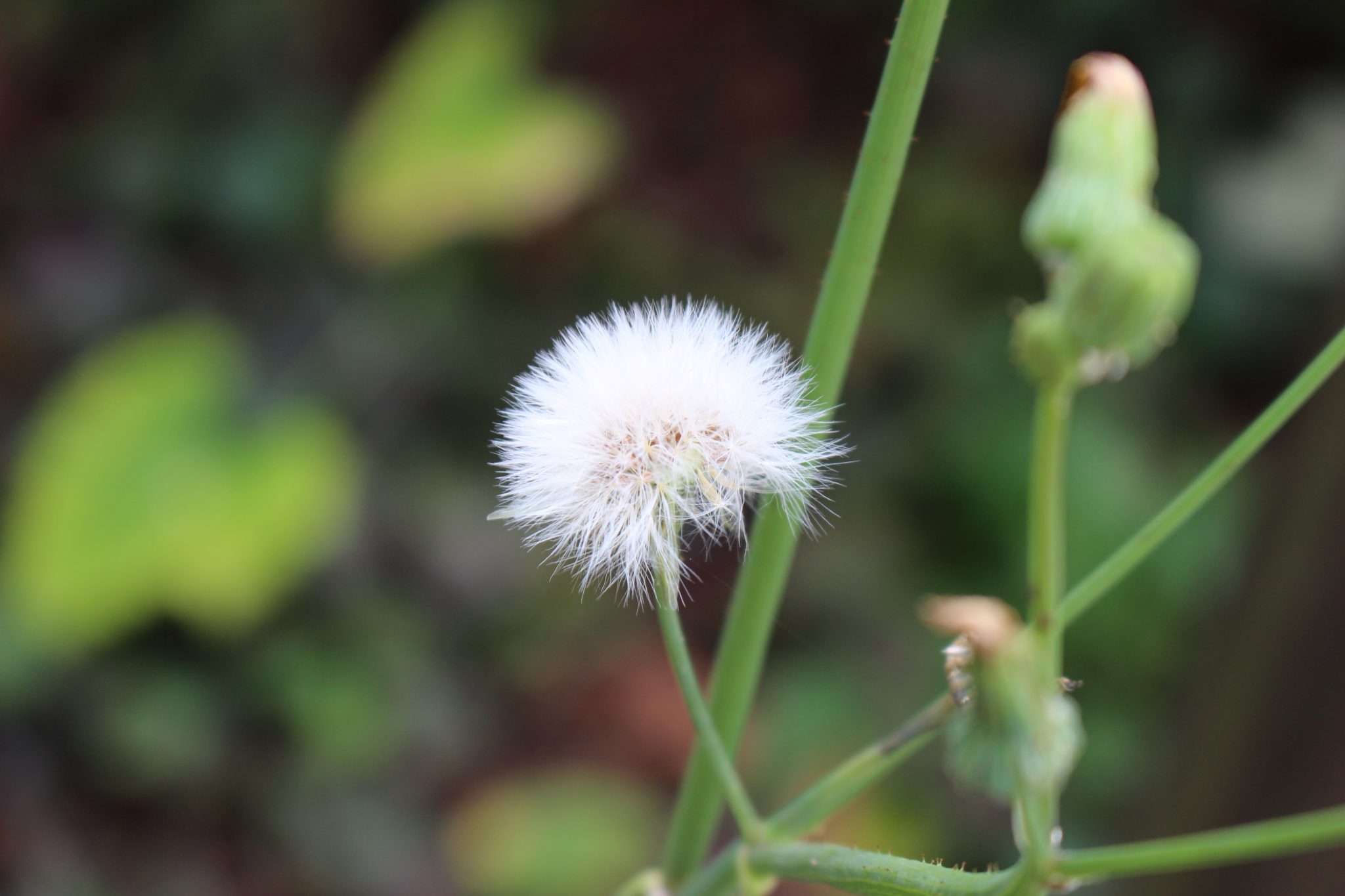 01/27/2017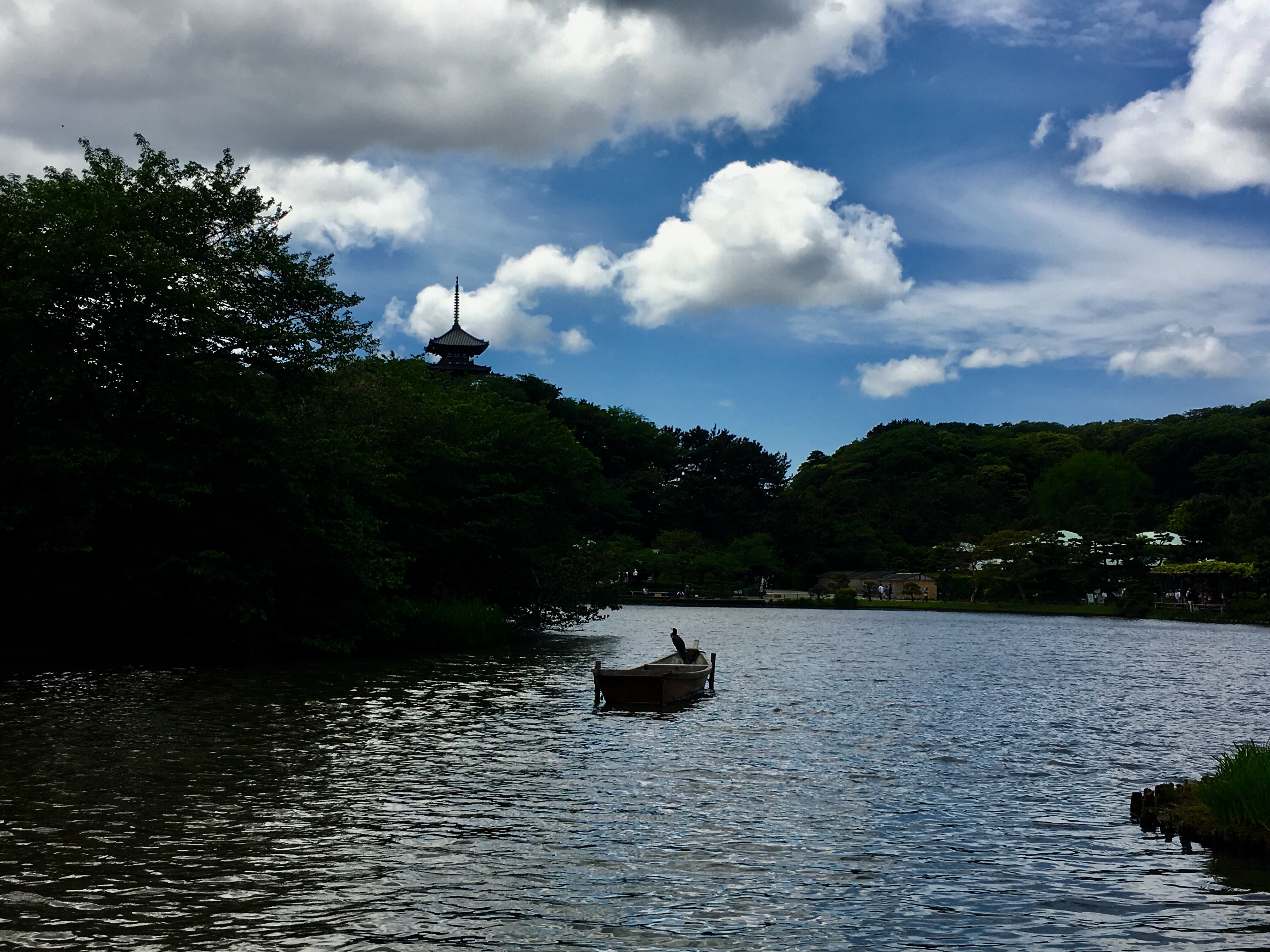 05/25/2017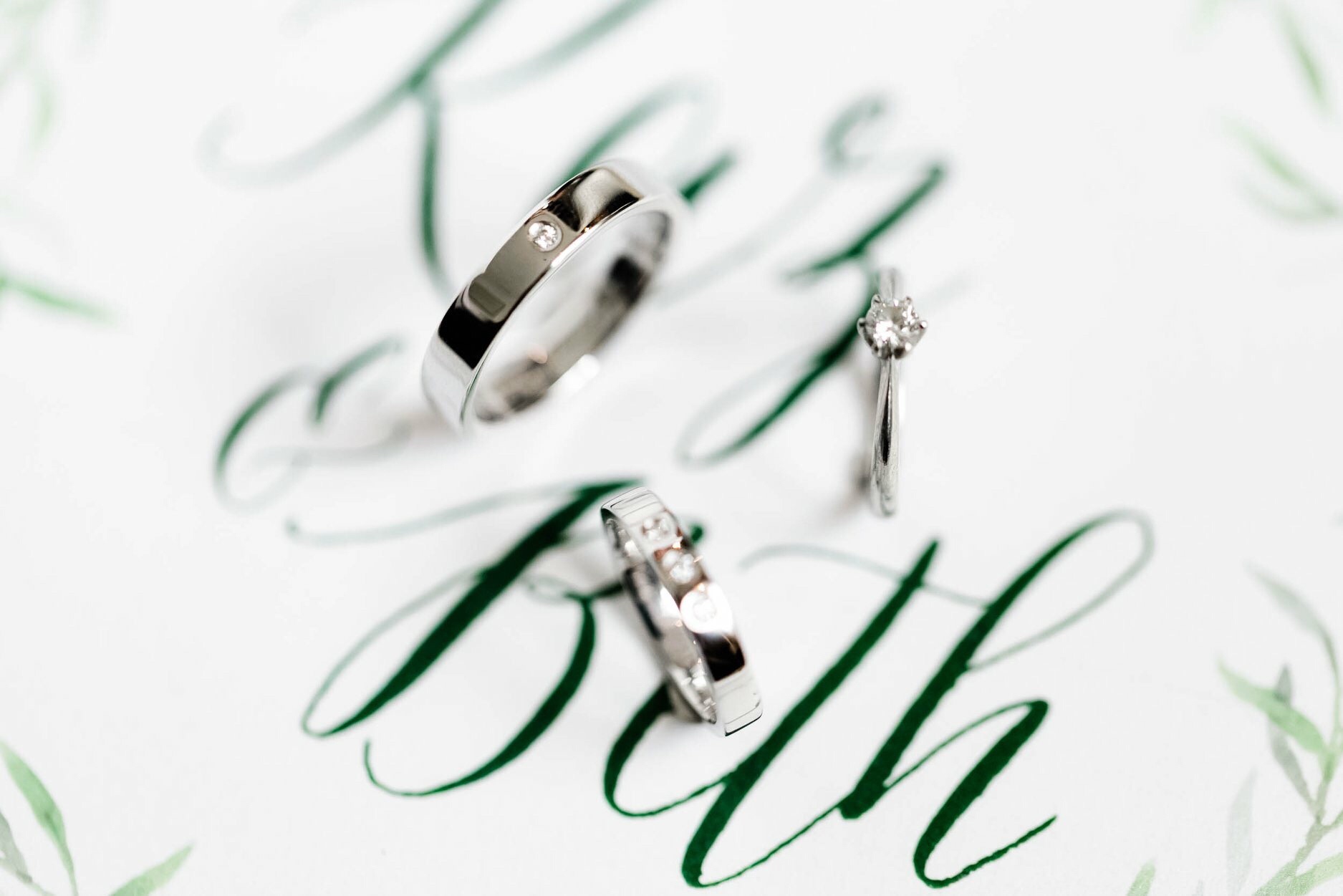 09/06/2018