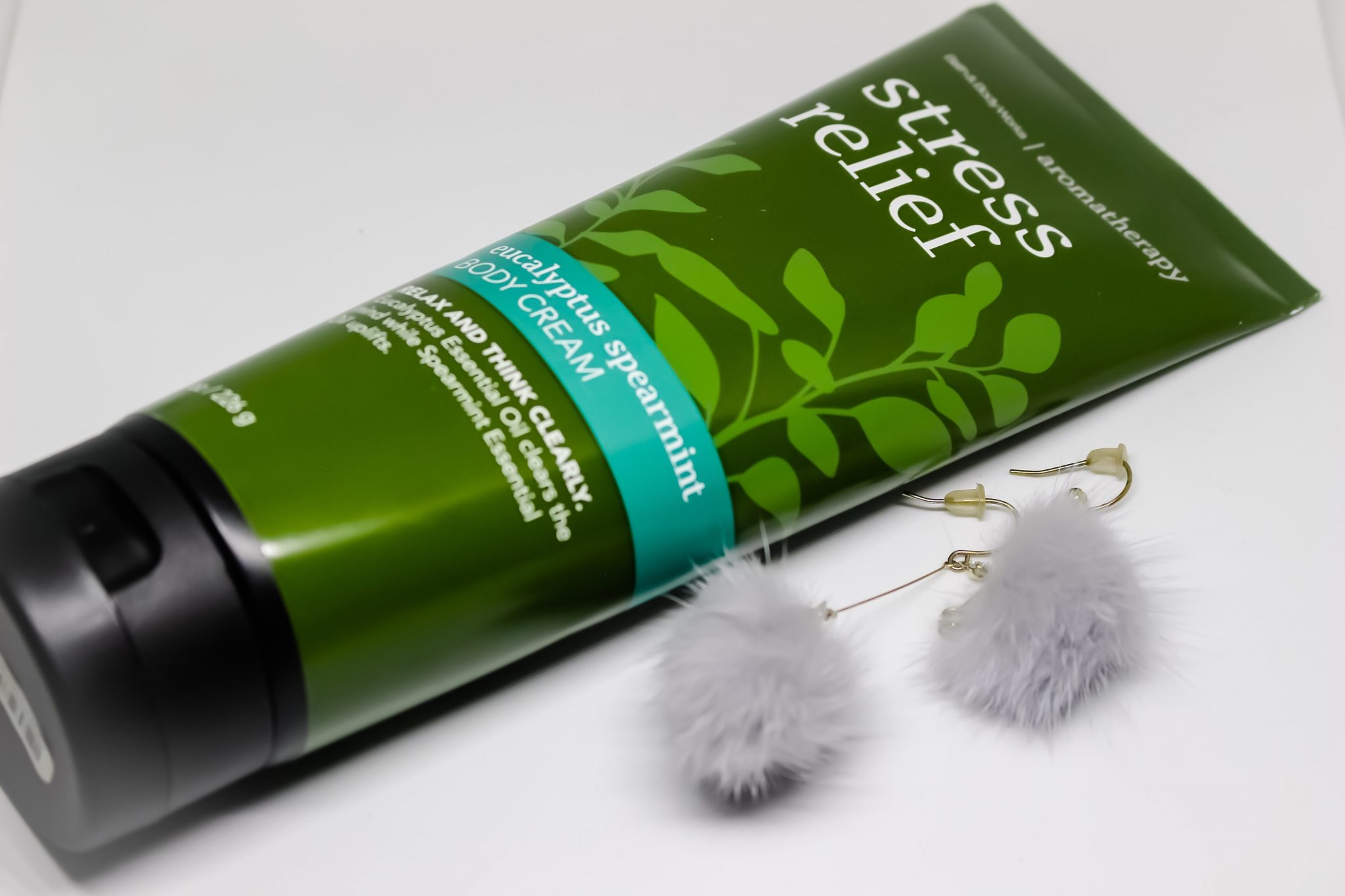 Product Review: Bath and Body Works Stress Relief Eucalyptus Spearmint Body Cream
11/17/2018
I can't believe I'm writing a skincare product review for the first time!
Ever since I've been on the lookout for a great body lotion as my skin is dry and sensitive. I've tried local brands and international brands. My favorite has always been Skin white. It's cheap but my skin loves it so much. When I worked in Japan for a year, I started using Nivea because Skinwhite isn't sold there. But I feel like I still haven't found the one. When I came back to the Philippines, I decided to buy Myra which is also my go-to brand. I like it but my skin seemed unsatisfied though it didn't do anything harsh to my skin. Until a few months ago, my sister and I received each set of Bath and Body Works body cream and shower gel from my uncle who's based in California USA. He never forgets to send us something to indulge whenever someone comes home to the Philippines or when they do. Since I love this brand, I decided to write a review of this product as my first skincare review. I haven't started using the shower gel while I almost used up the body cream which means this post goes to the latter. I've been using the Stress Relief Eucalyptus Spearmint Body Cream for about two months now and am I happy?
Product Features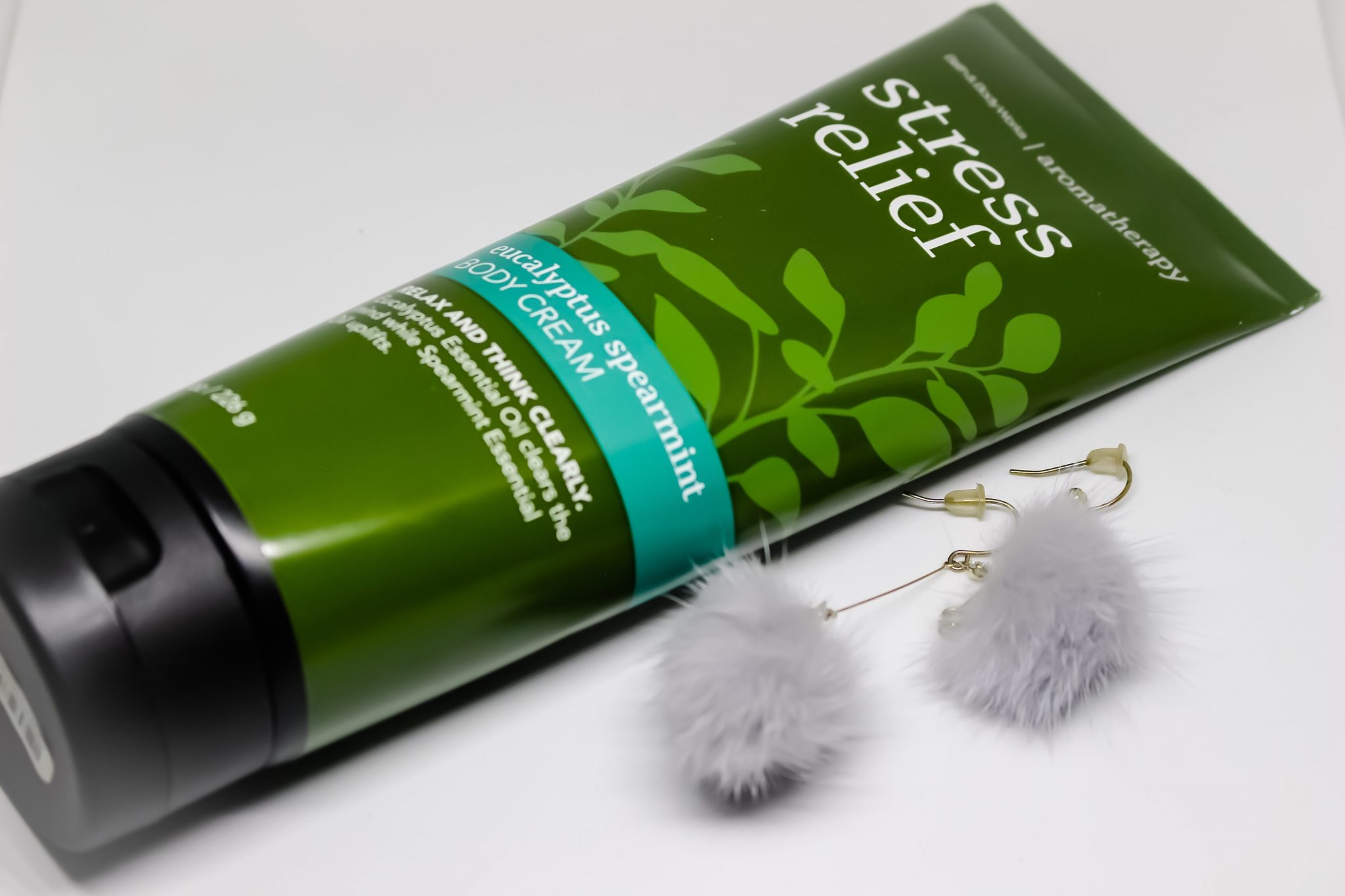 Bath and Body Works|aroma therapy Collection

Stress Relief Eucalyptus Spearmint BODY CREAM

8 oz or 226g
Price: $15

RELAX AND THINK CLEARLY

Eucalyptus Essential Oil clears the mind while Spearmint Essential Oil uplifts.
Promotes stress relief.
Not tested on animals.
Design
My favorite color is green. I have a special love for leaves or nature which I should say that the design is perfect to my eyes.
Likes
It has a long lasting scent. I could still catch a whiff of the scent on my used clothes.

It does smell eucalyptus but it's sweet. The aroma gives you a dreamy sensation.

It moisturizes my skin a lot better than a lotion.

It quickly absorbs. Hydrating.

I feel refreshed when I put it everyday.

I'm not sure if its just my imagination but it feels refreshing to the mind indeed. Stress reliever of some sorts.
Dislikes
There's no B&BW shop in Cebu. I have to order online and be vigilant to not end up buying a fake product.
Verdict
Has this relieved stress?
Yes.
Is it non-greasy?
Yes.
Is the smell strong?
The smell is there and it lasts for a while. It's very relaxing.
Spell SATISFIED. I would love to repurchase a lot but when I checked it, it's pricey. I bought the tangerine scent instead of spearmint because of the price. I might post a review of it.
Related
You May Also Like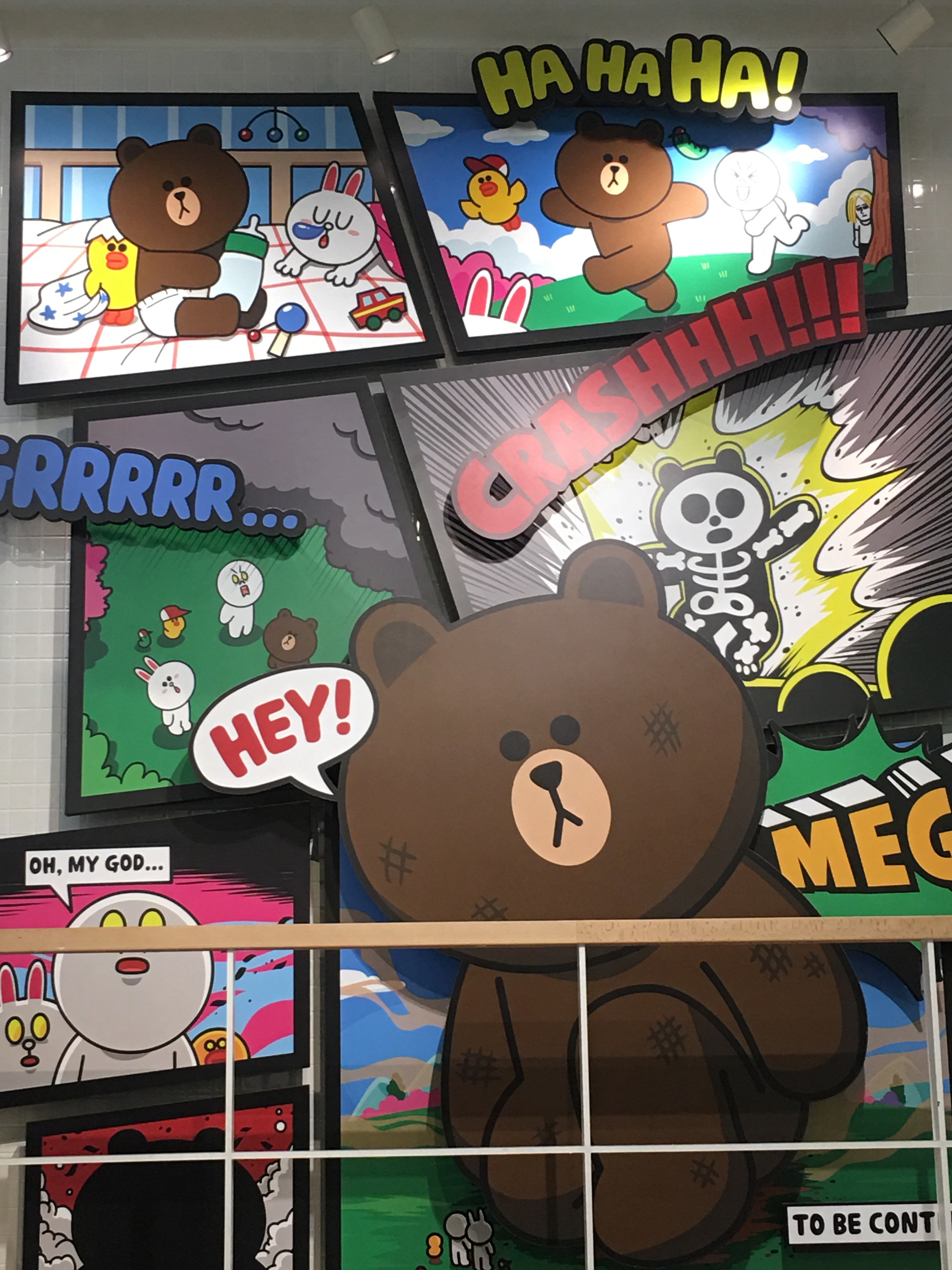 08/18/2017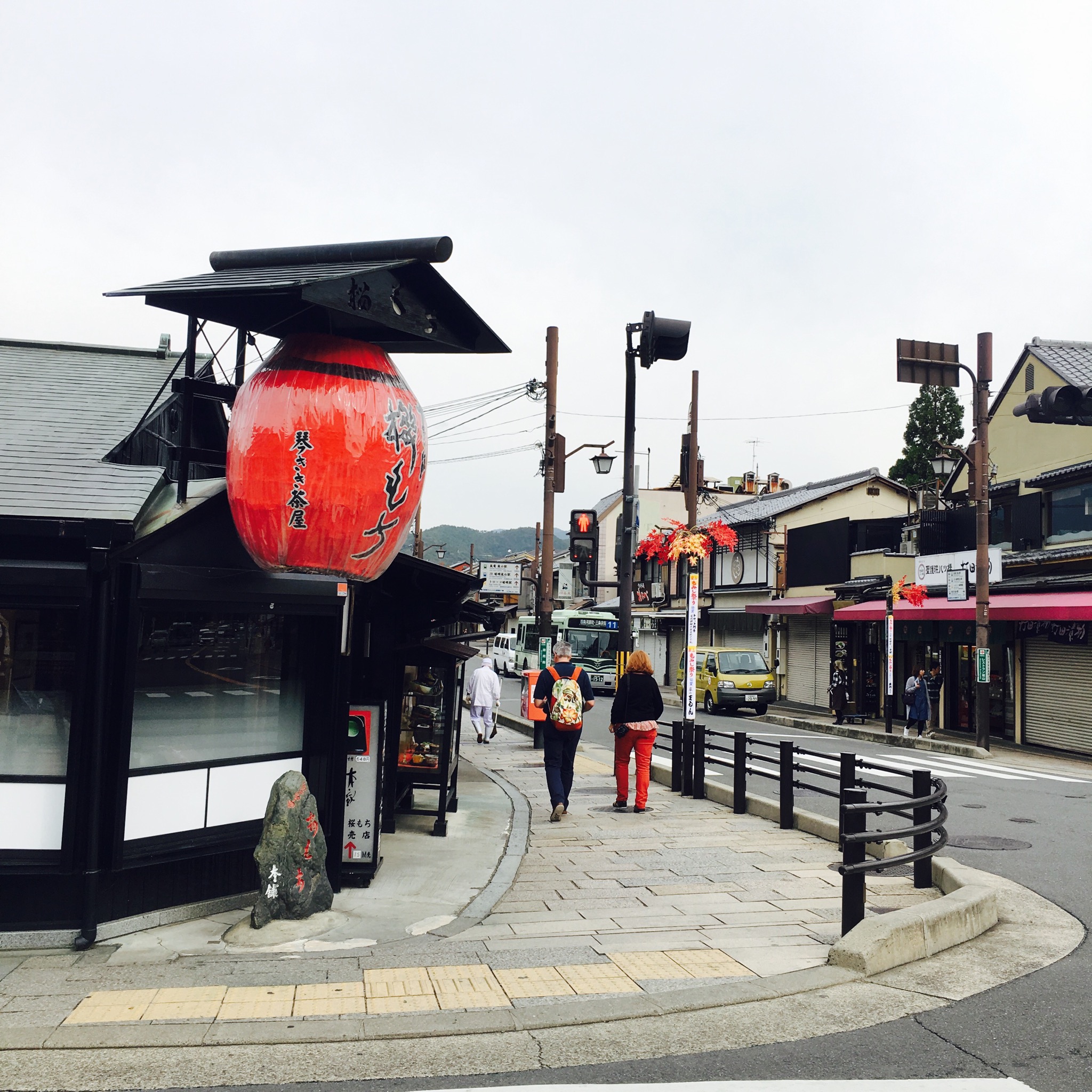 03/30/2017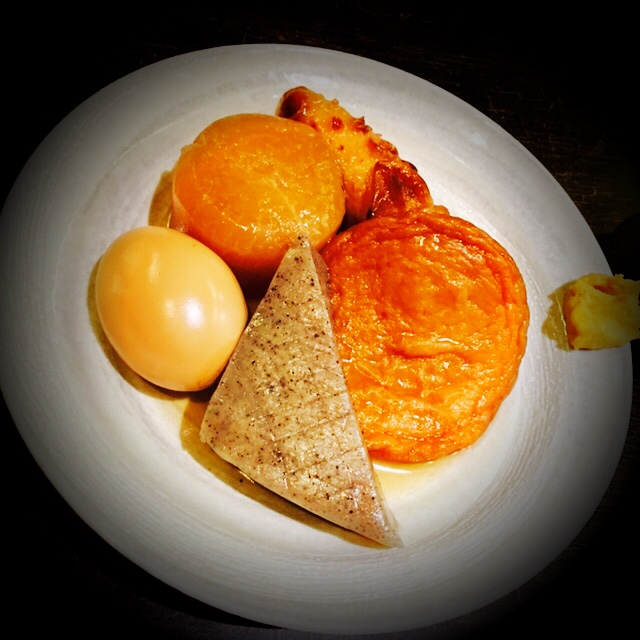 08/13/2017