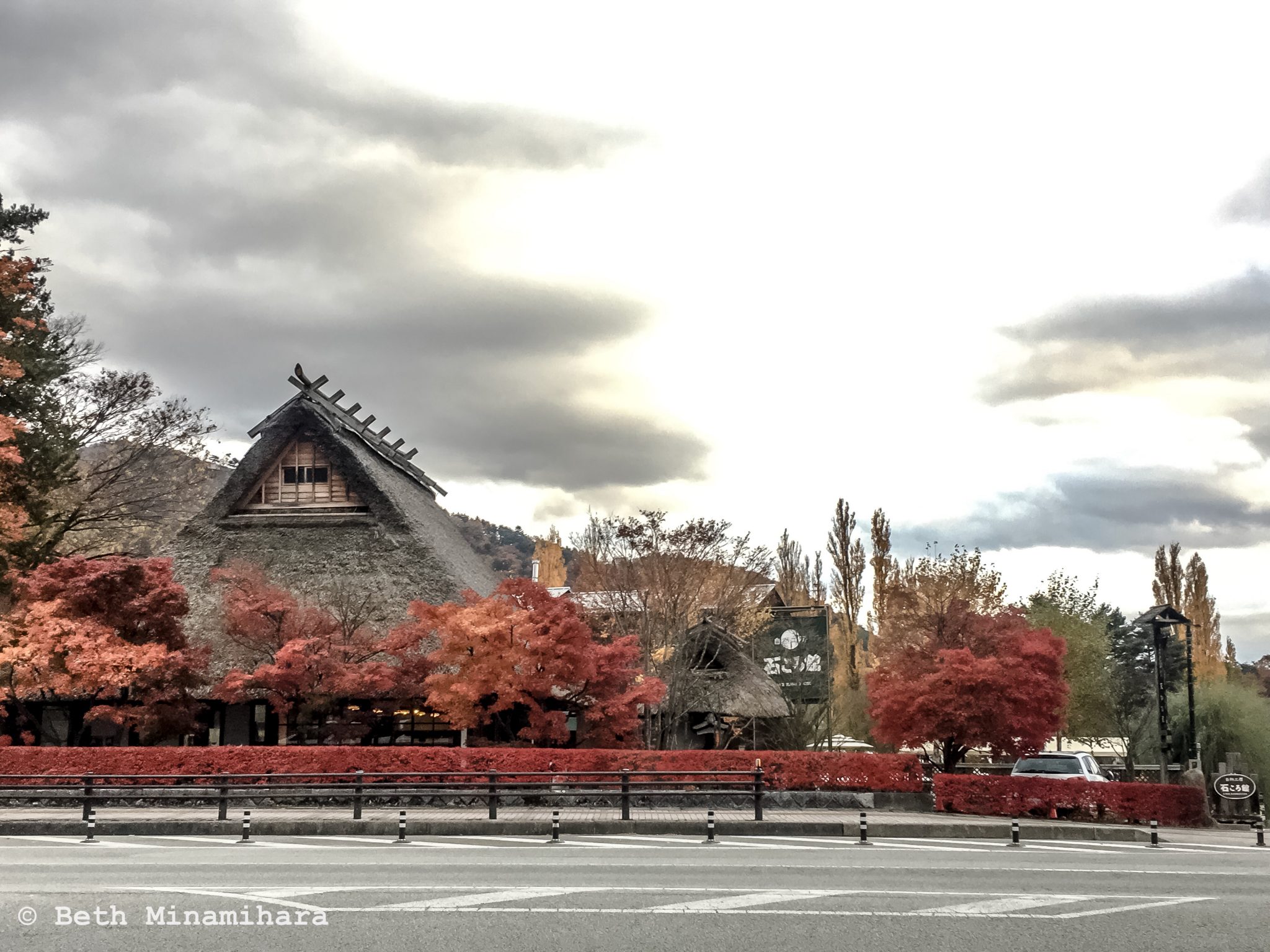 3 Great Places to See Autumn Leaves in Japan
10/28/2018
Autumn has arrived. Autumn hues are everywhere. It could be just outside your house or a nearby park. It would be a shame to miss the chance of seeing the best spots for Koyo or autumn palettes especially if you're in Japan perhaps as a resident or a tourist. I lived in Japan for about a year which means I could recommend places to see the autumn foliage. Autumn in Japan is undoubtedly resplendent and so don't miss it for goodness sake.
Best Spots for Autumn Leaves in JAPAN
1. Kawaguchiko
Kawaguchiko is a 2-hour bus ride from Tokyo or should I say Ikebukuro. You have to get up early despite the chilly weather if your aim includes Fuji San as your backdrop of the autumn foliage. The ride is worth it. Being greeted by the lake, Lake Kawaguchi with the colorful leaves Mother Nature offers and Mt Fuji standing proud is beyond any doubt the best experience you could ever have. I stood in awe that autumn morning as I laid my eyes upon the grandeur of beauty in front of me. It still feels like a dream. If you're wondering why it's my best autumn experience, let the photos do the talking.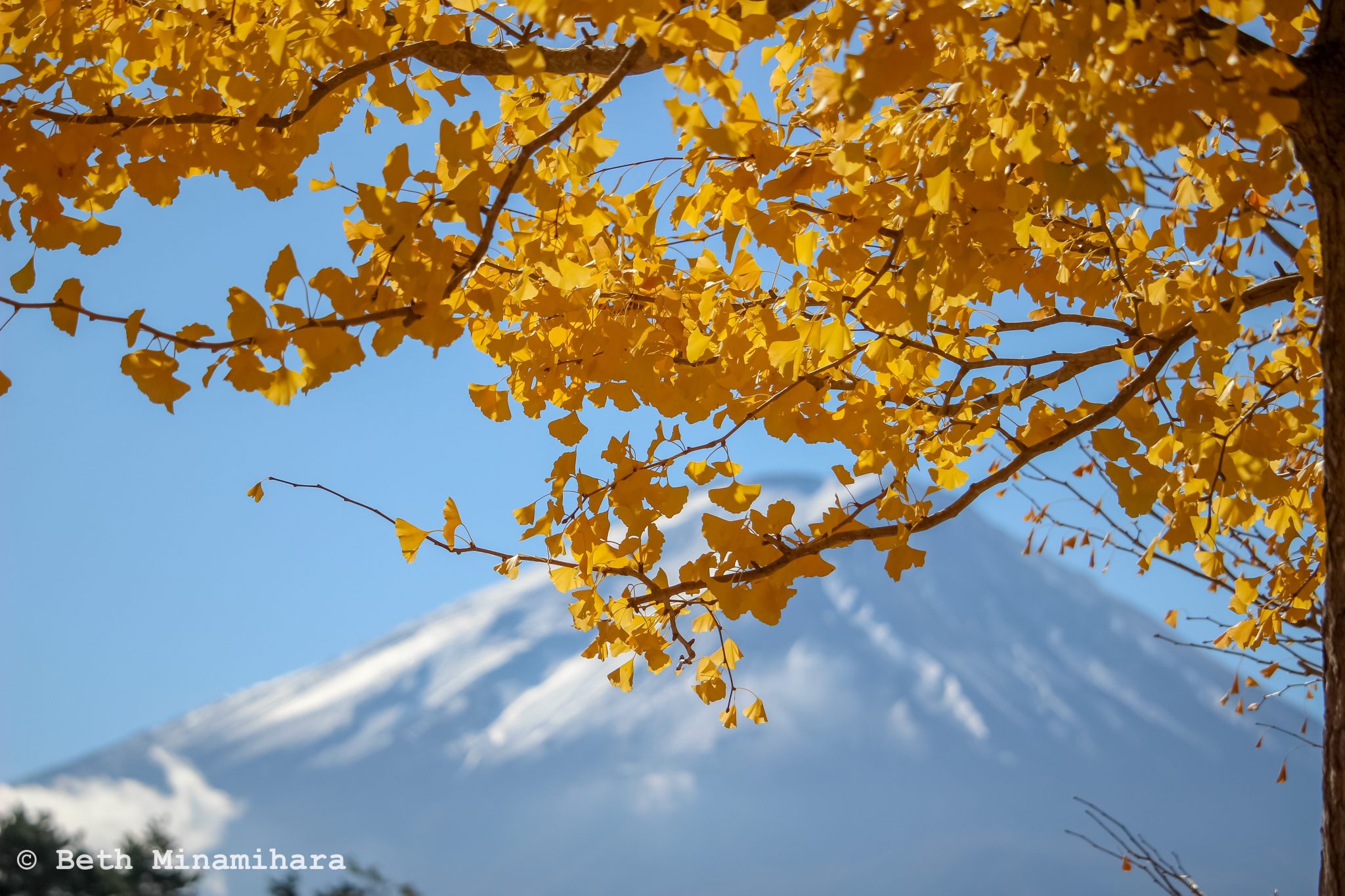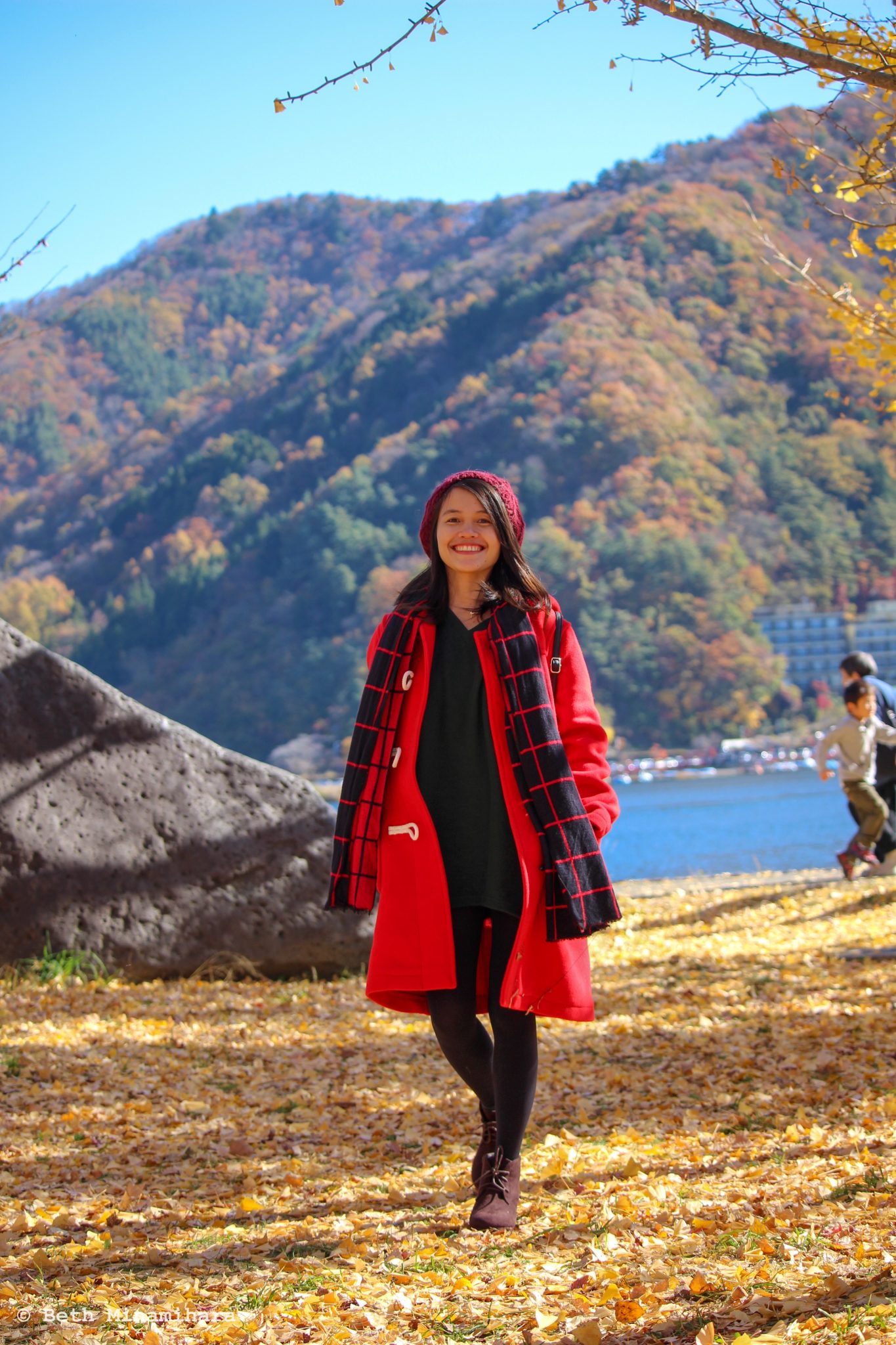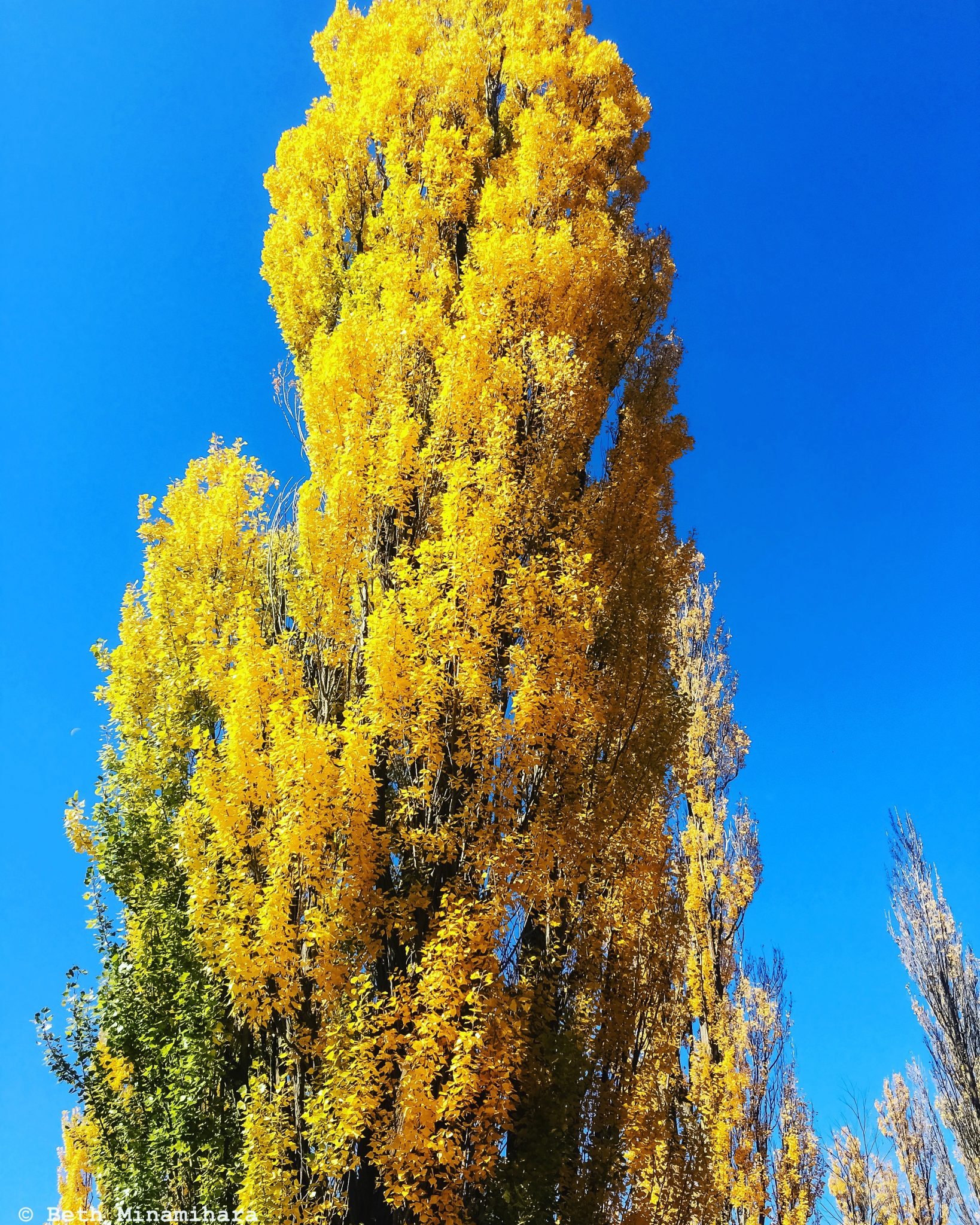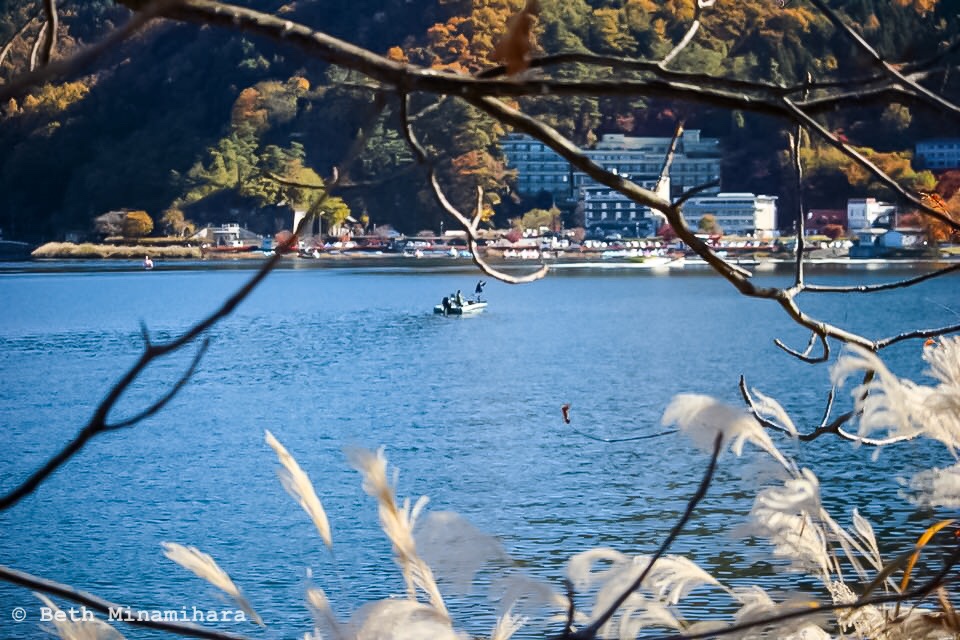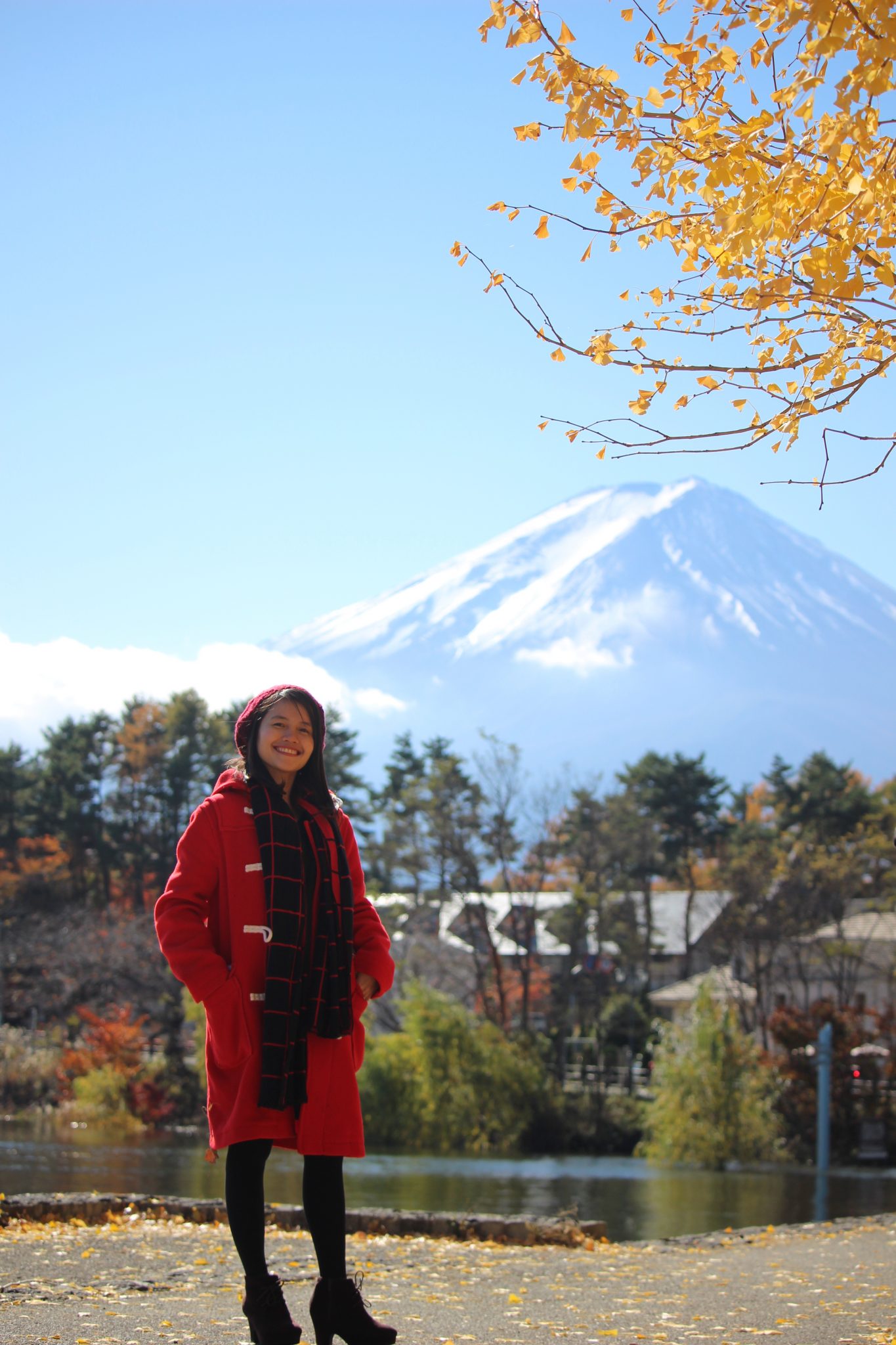 2. Meji Jingu Gaien
On normal days, this street is nothing but green trees. Autumn comes, totally turns into a street haven. Leaves turn golden you can't help but appreciate it. People gather trying to get a glimpse of its beauty and snap photographs for keepsake.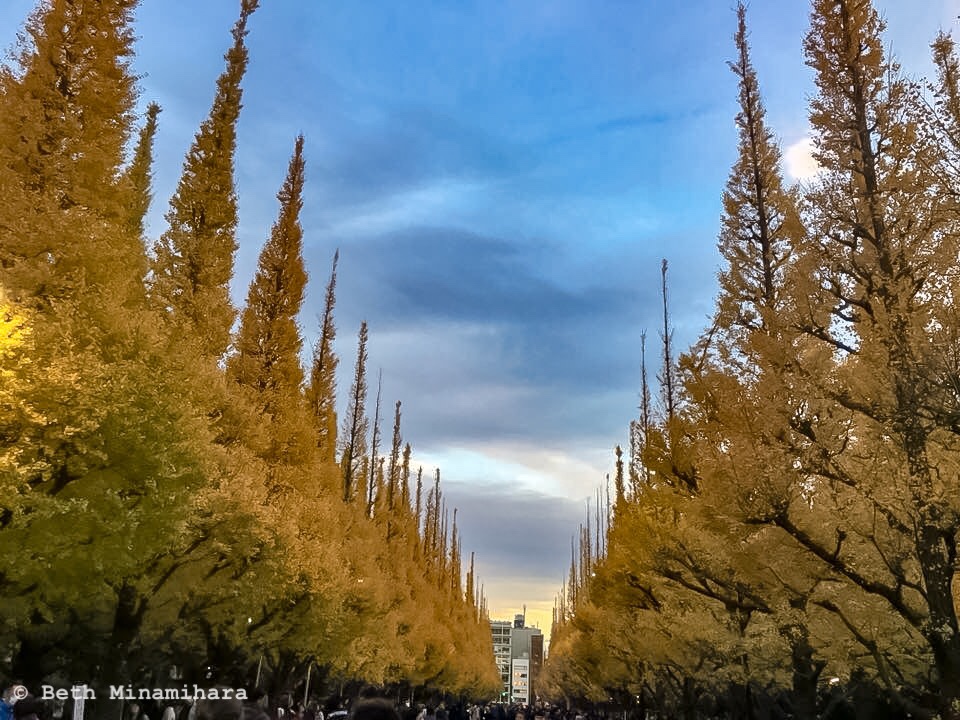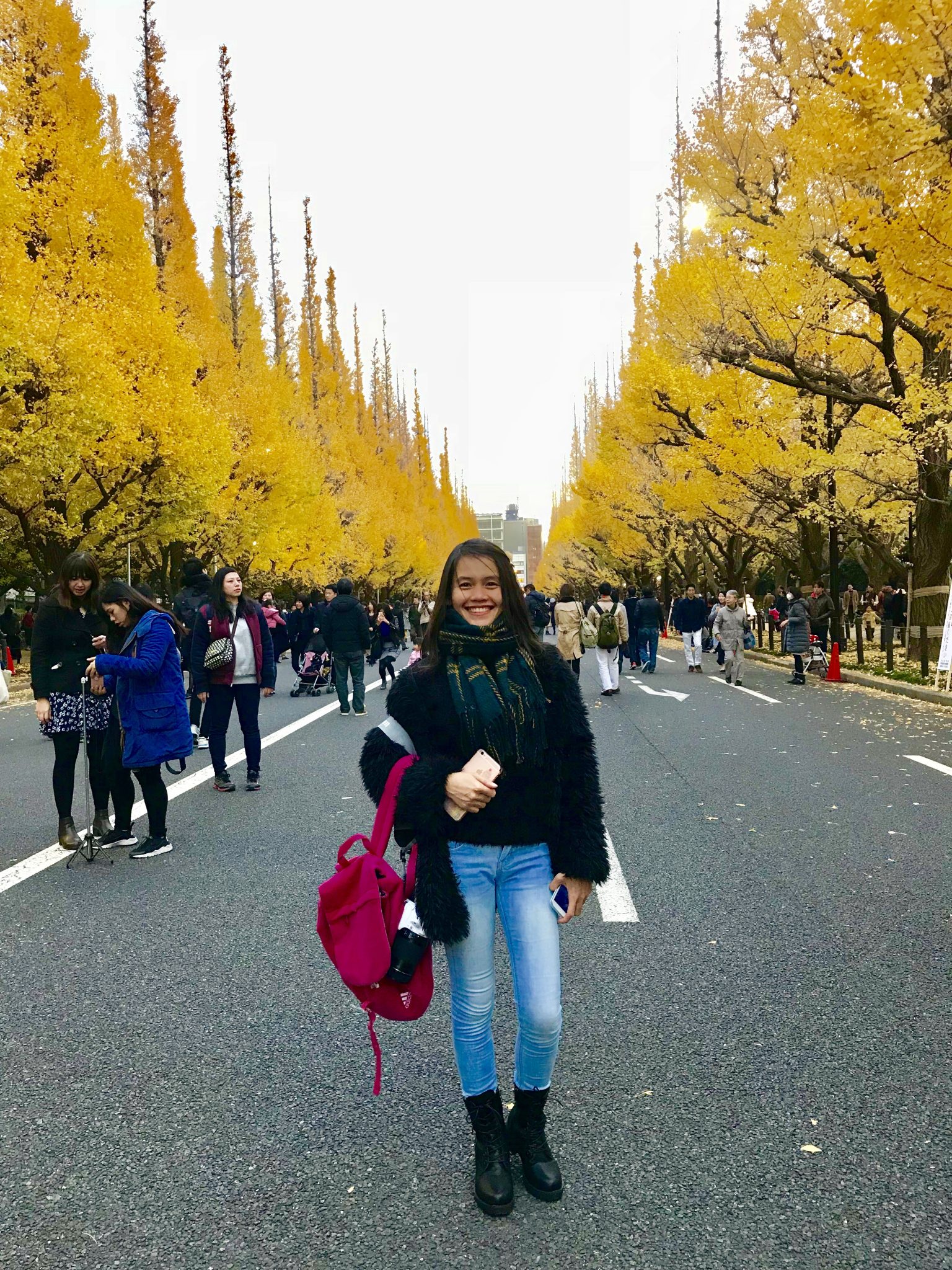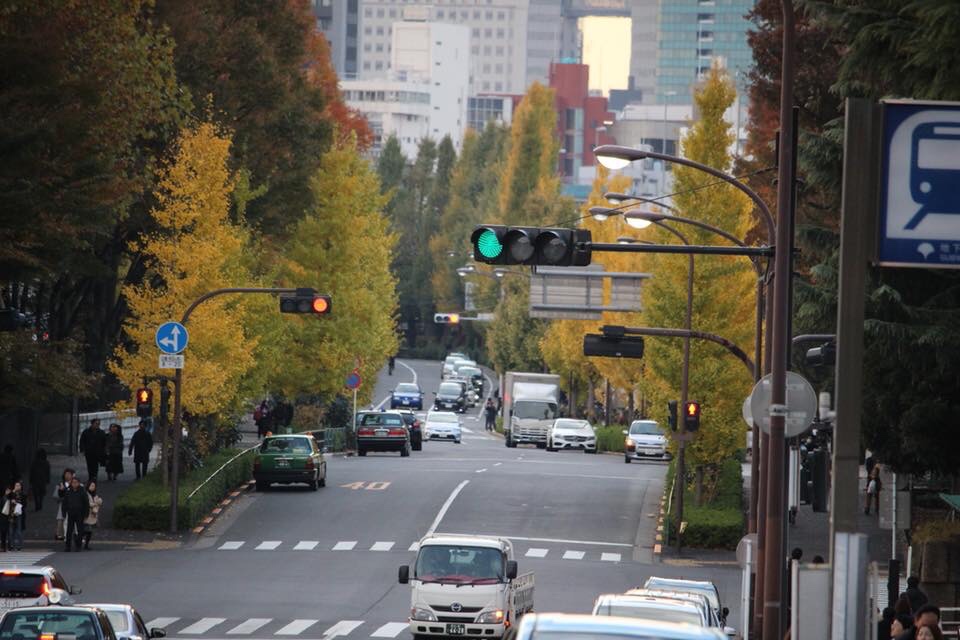 Located in Tokyo this park emits tranquility. In summer, it gives you peace of mind with its greenery. In autumn, it gives you joy. This park offers illumination in autumn. People wait until it gets dark, fall in a queue just to get the experience of its autumn illumination. Illumination here doesn't mean lights everywhere. In fact, just a few lights that add striking enhancement of the palette. It feels like you're in the fairies' enchanting world.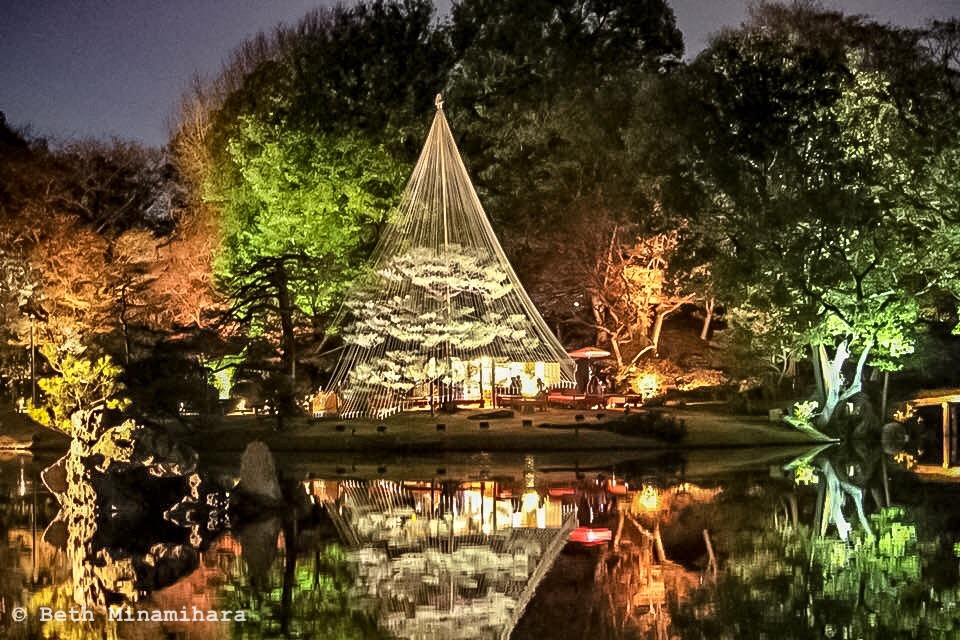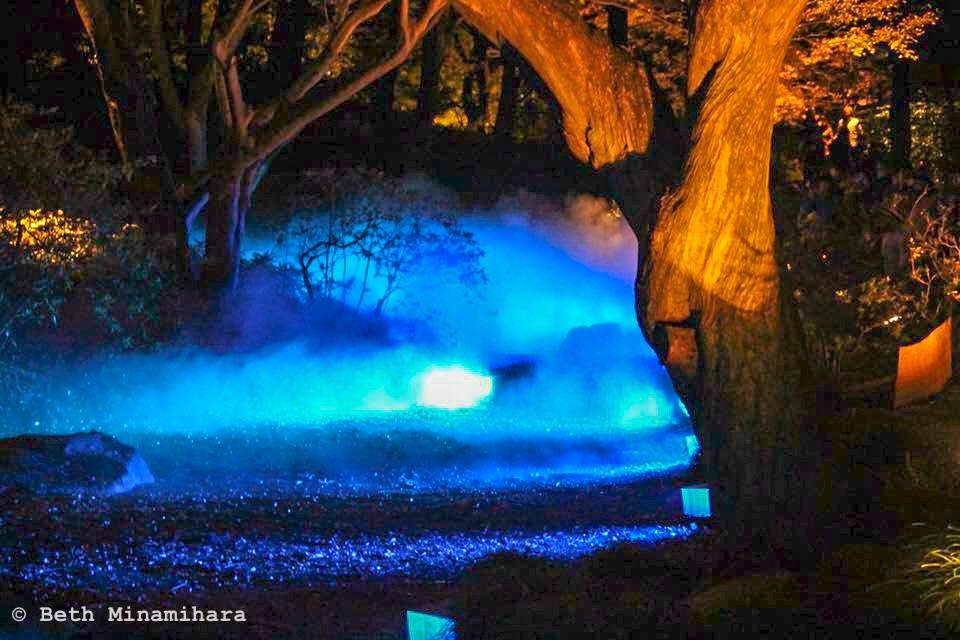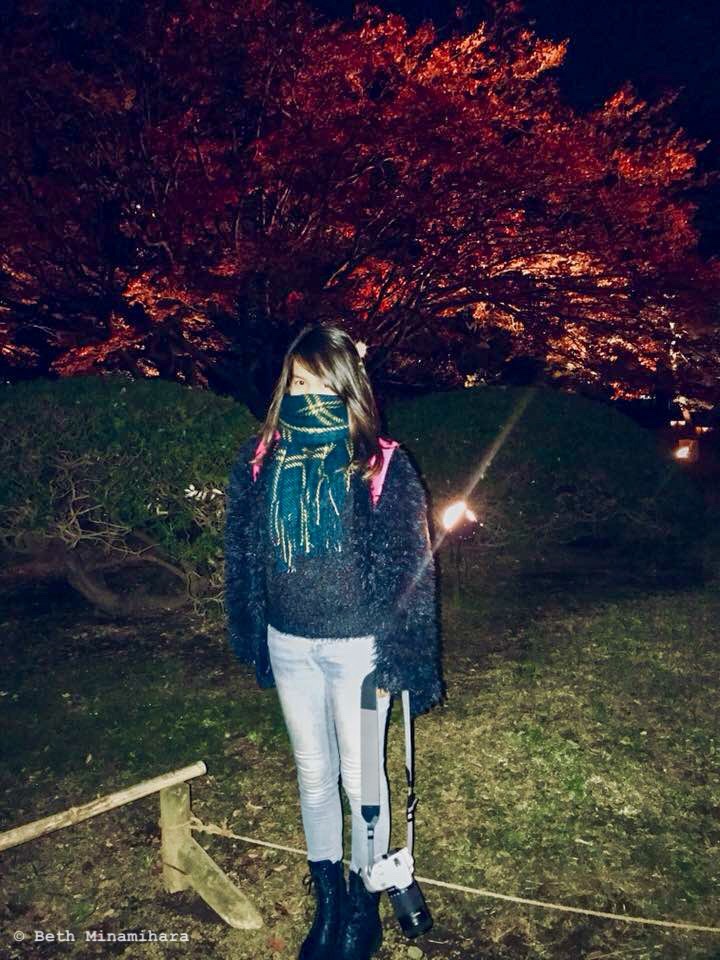 A lot of places offer great views of the autumn foliage but I haven't been there aside from these three. I could guarantee you though, these are famous places. Two of them are accessible through JR Yamanote Line because they're in Tokyo except for Kawaguchiko. But if you want a real experience and hit two birds in one stone, head to Kawaguchiko. Mount Fuji is a bit shy she hides in the clouds most of the day. Please be there in the morning while she's frolicking in the sun. Have a colorful fall, folks!🍁
"And the sun took a step back, the leaves lulled themselves to sleep, and Autumn was awakened." – Raquel Franco
Do you want to read more?