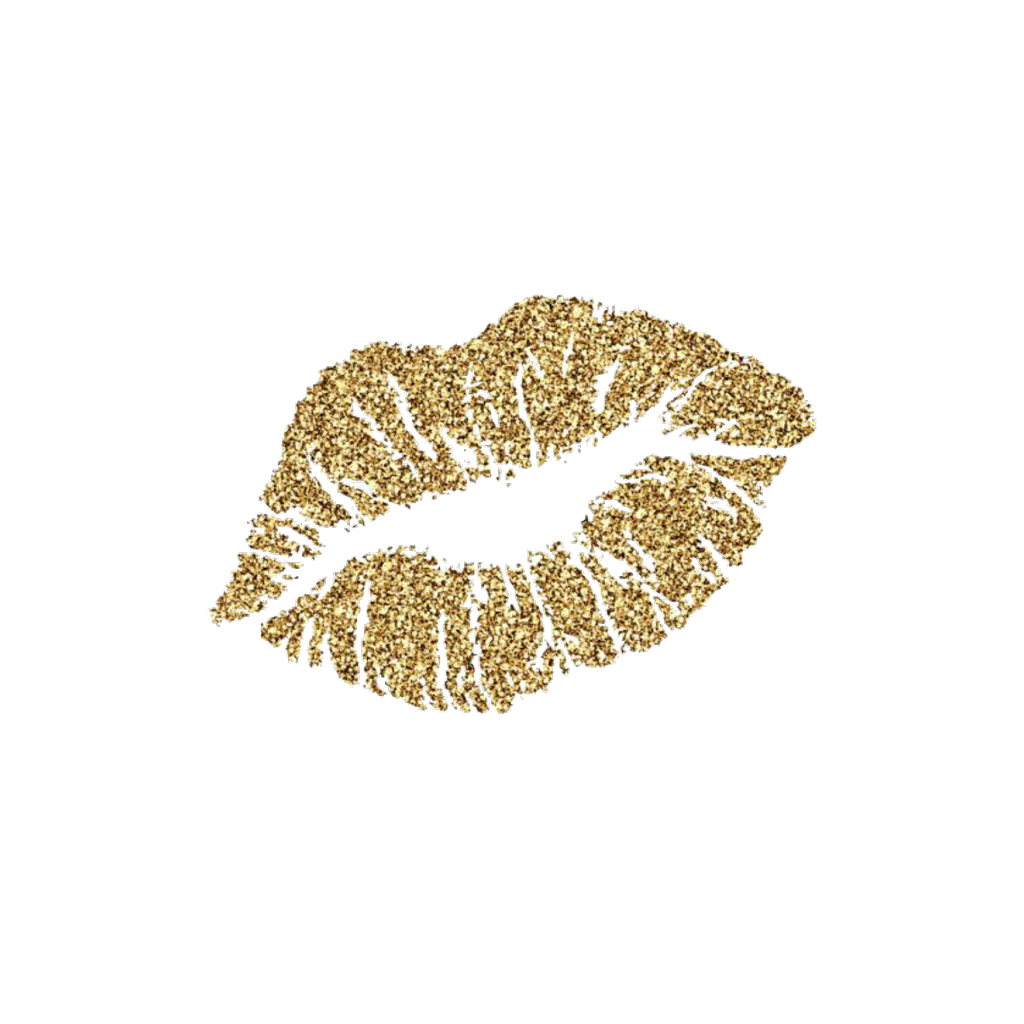 I Have Decided to Quit Blogging
02/03/2020
Hello, everyone! This post is to inform you that I have decided to quit blogging. The reasons are as follows:
I feel like I am not qualified to give more informative content as I only stay at home most of the time.
I had been thinking of a specific category for this site to make it more professional but to no avail. If I write about travel, I feel like I'm just lying to myself because I don't really travel a lot, and if I don't travel, obviously, I shouldn't make it as a category. Next, if I write about product reviews, I don't really use a lot of products. I mean products people are interested in. And if I write about legal matters, I only have limited knowledge about it because visa extension and other related matters are done by the lawyer to avoid inconvenience. When it comes to my personal life, I'm a bit hesitant about it. Unlike before, I used to think that there's nothing wrong with sharing personal information in public. Well, I have learned my lesson. I realized that sometimes, living a private life will save you from any dramas.
I can't maintain a schedule for writing because I don't know what to write.
The lazy syndrome gets in the way most of the time.
I feel incompetent because if I promise to write about something, I can't keep it. I actually promised to write about a specific topic but I wasn't able to keep it. The guilt is still here, I'm sorry about that.
Ok, I just wanna make it clear that yes, I know there's a lot of things to write, you just have to think clearly and see the things worth writing about it. I hear you. I am well aware of that. But I guess, this is not my forte, everyone. At least I tried?
Anyway, thank you to the people who subscribed to my little blog and to the readers who visited my blog. Some of you sent me messages to inquire about something and I really felt grateful. You can still send me messages if you have questions though, I would be glad to be of help.
Someday, if I change my mind and my motivation kicks in again, I might be back to blogging with a better perspective and creative content. For now, I have other things to focus on.
Related
You May Also Like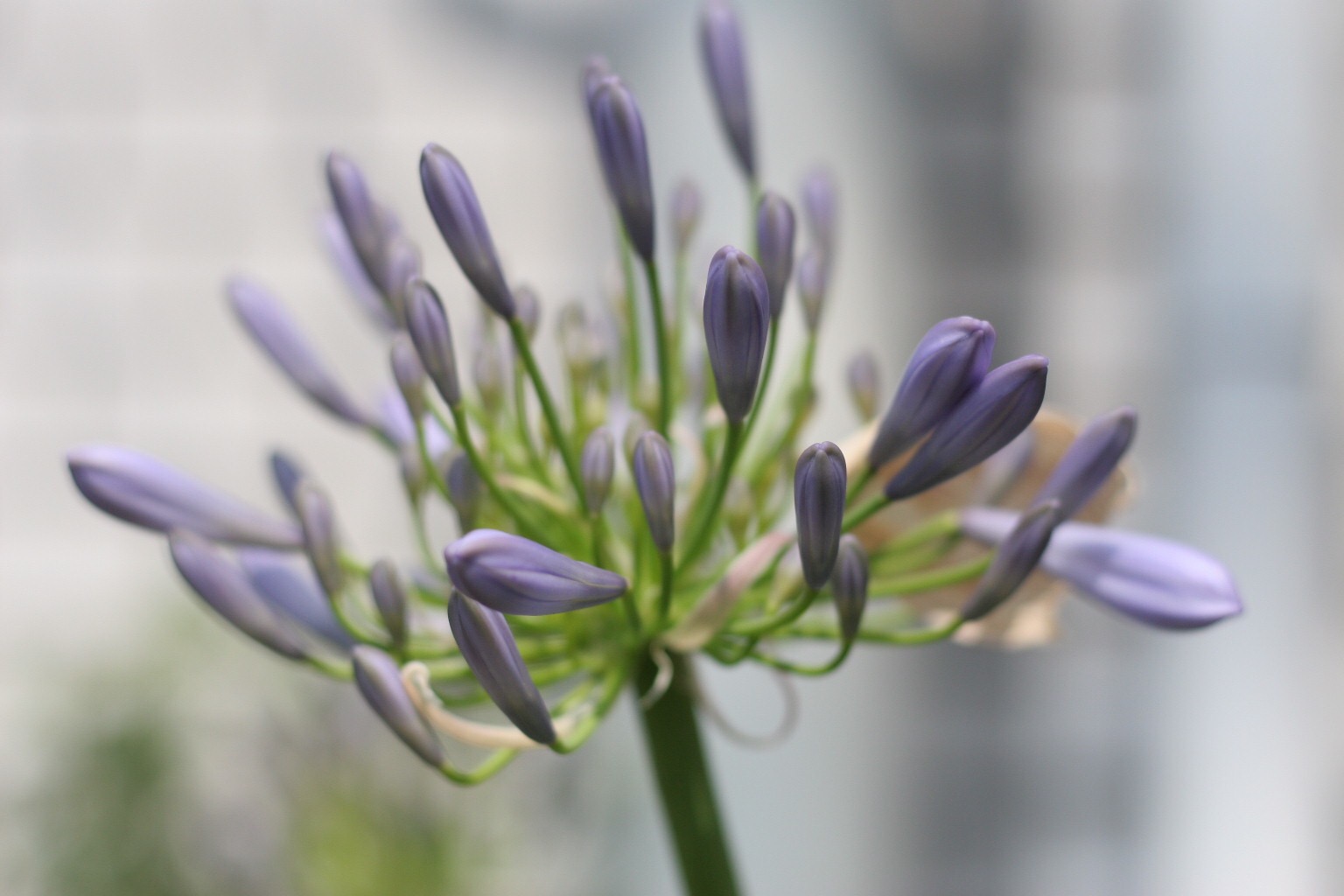 06/19/2017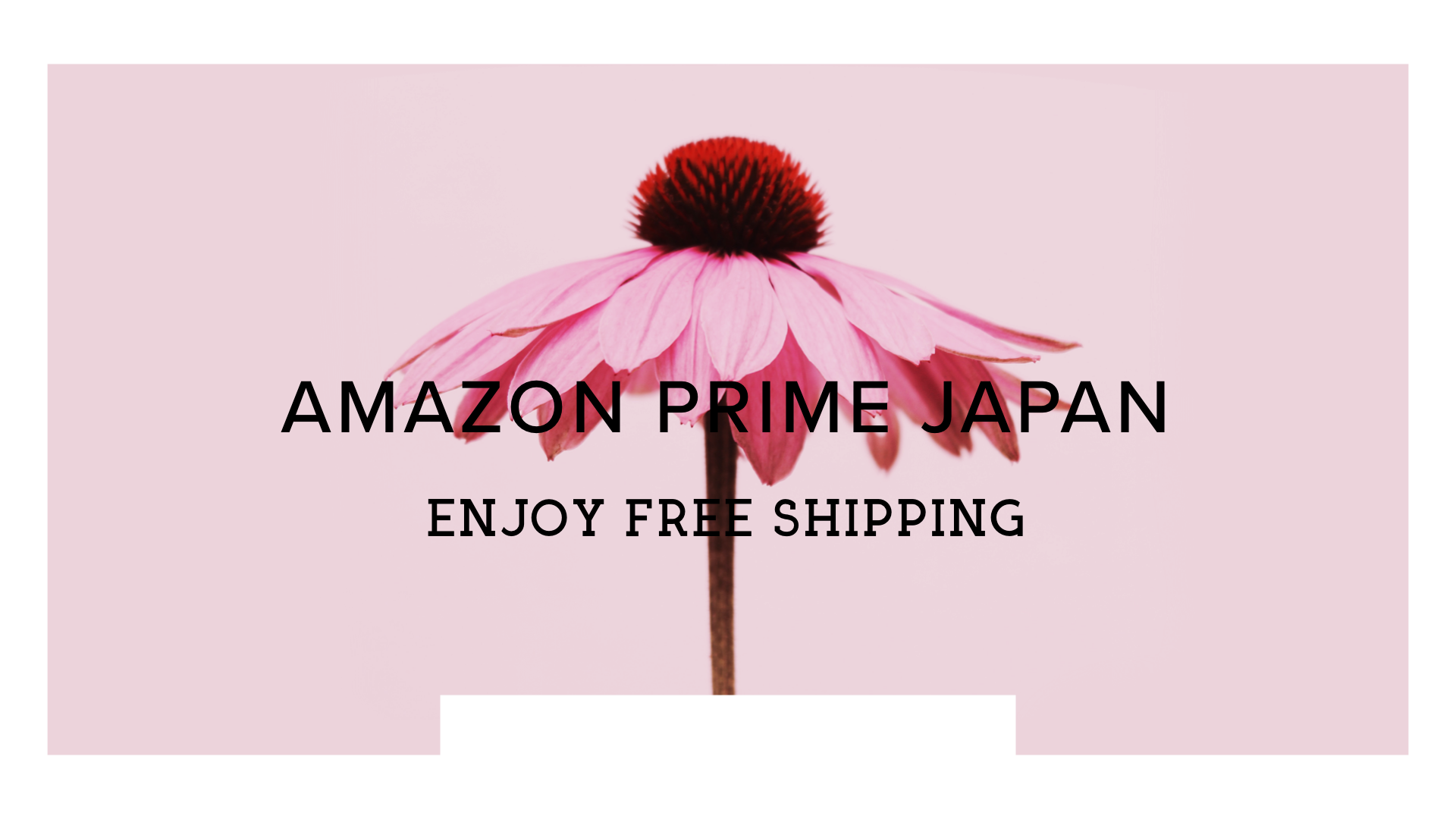 05/25/2019