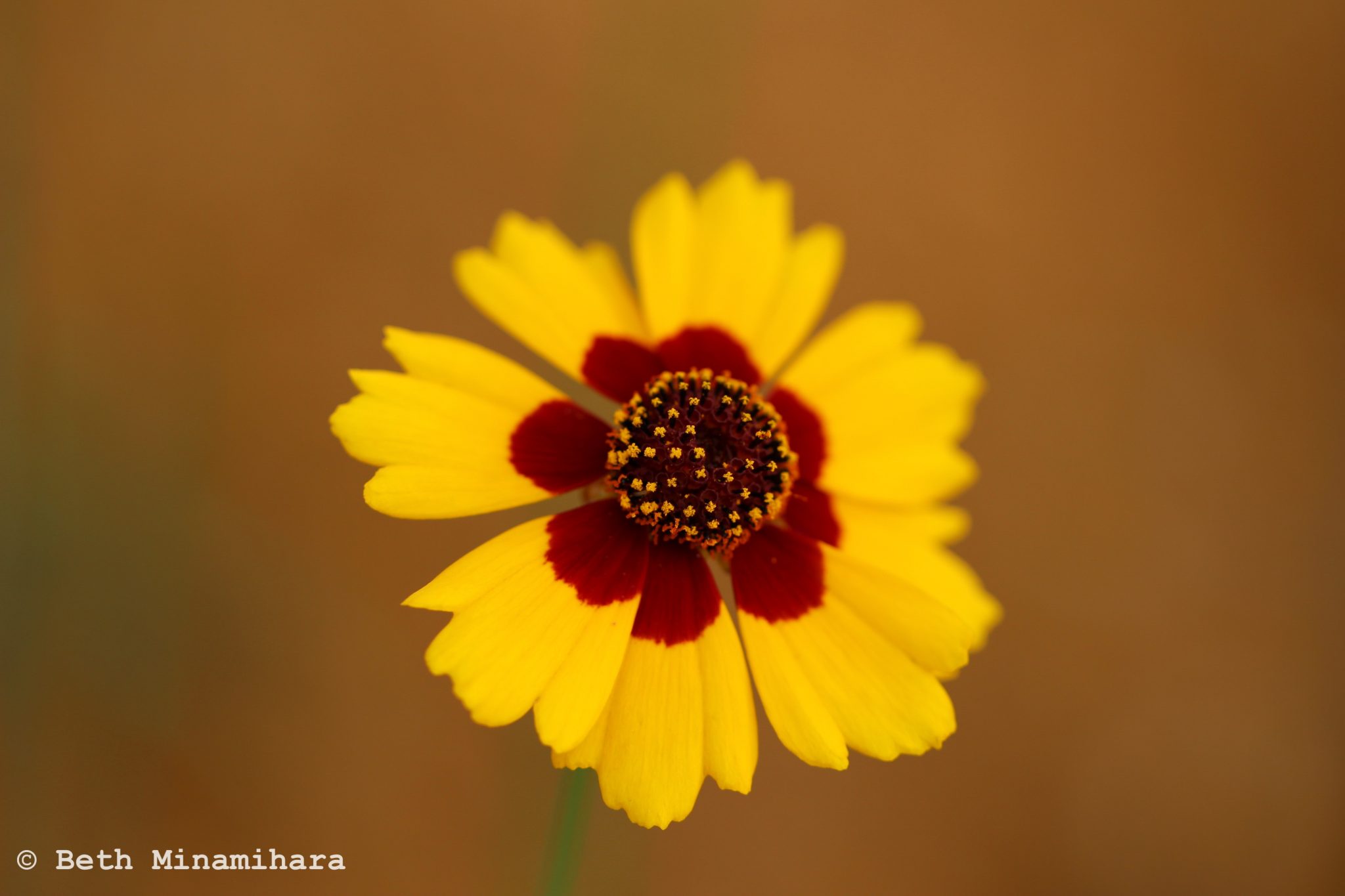 The Start of My Macrophotography Hobby
01/06/2019
Happy New Year! New Year. New beginning. That being said, my first entry for this year is about the beginning of my new hobby. Macrophotography.
My love for macro captures started way back those times I spent browsing the hashtags of Instagram about macrophotography. Looking at the brilliant shots, I thought I should try and capture those magical shots on my own. By the time I got a new macro lens from my husband, this hobby officially commenced.
Just wanna let you know I'm not sure if I have an eye for photography. Some people may think I'm too much of a dreamer. But I always believe that we can improve as time goes by as long as we don't give up. So, I'll keep doing what I've started.
Photo Gallery 1
I spent the New Year in my hometown with my family. As it's in the countryside, lush vegetation covered the area. Who knows what's lurking in the woods. One thing is certain, insects. Sticking to our plans, my husband and I went for a walk in search of subjects for the lens. We found some just outside our house and the others in the neighborhood.
Make way for the novice photos by a novice photographer. These are unedited. No filter was used except the dog's photo. Click the photo and comment down below.
Photo Gallery 2
These macro captures were taken when we went to the flower gardens in Cebu. The first time I used the new lens. The Sirao Flower gardens boast variety of blooms perfect for macrophotography. I had my first hand experience capturing tiny creatures like this bee. It looks big here but it was actually a tiny guy. The awesome thing that made me fall in love with macrophotography is how it produces larger than life images.
Click and share your thoughts.
As I began my macrophotography journey, so as my discoveries. I discovered that taking photos of tiny moving insects isn't as easy as learning the ABC. Man, it's tricky! Another discovery is, you can use macro lenses for portraits and sceneries. At first, I thought no. Some examples.
My nieces and nephew.

My heart is full looking at the products of my simple creativity. I know these aren't big for professionals. There are lots of rooms for improvement. And I need your help. To all experts who'll swing by my site, please leave some advice. Thank you!
Camera: Canon EOS Kiss X7
Lens: Canon EF 100mm f/2.8L Macro IS USM Lens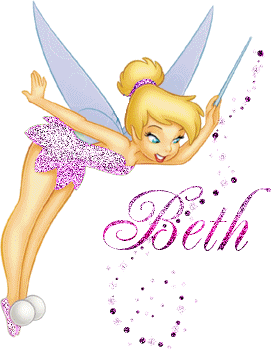 Related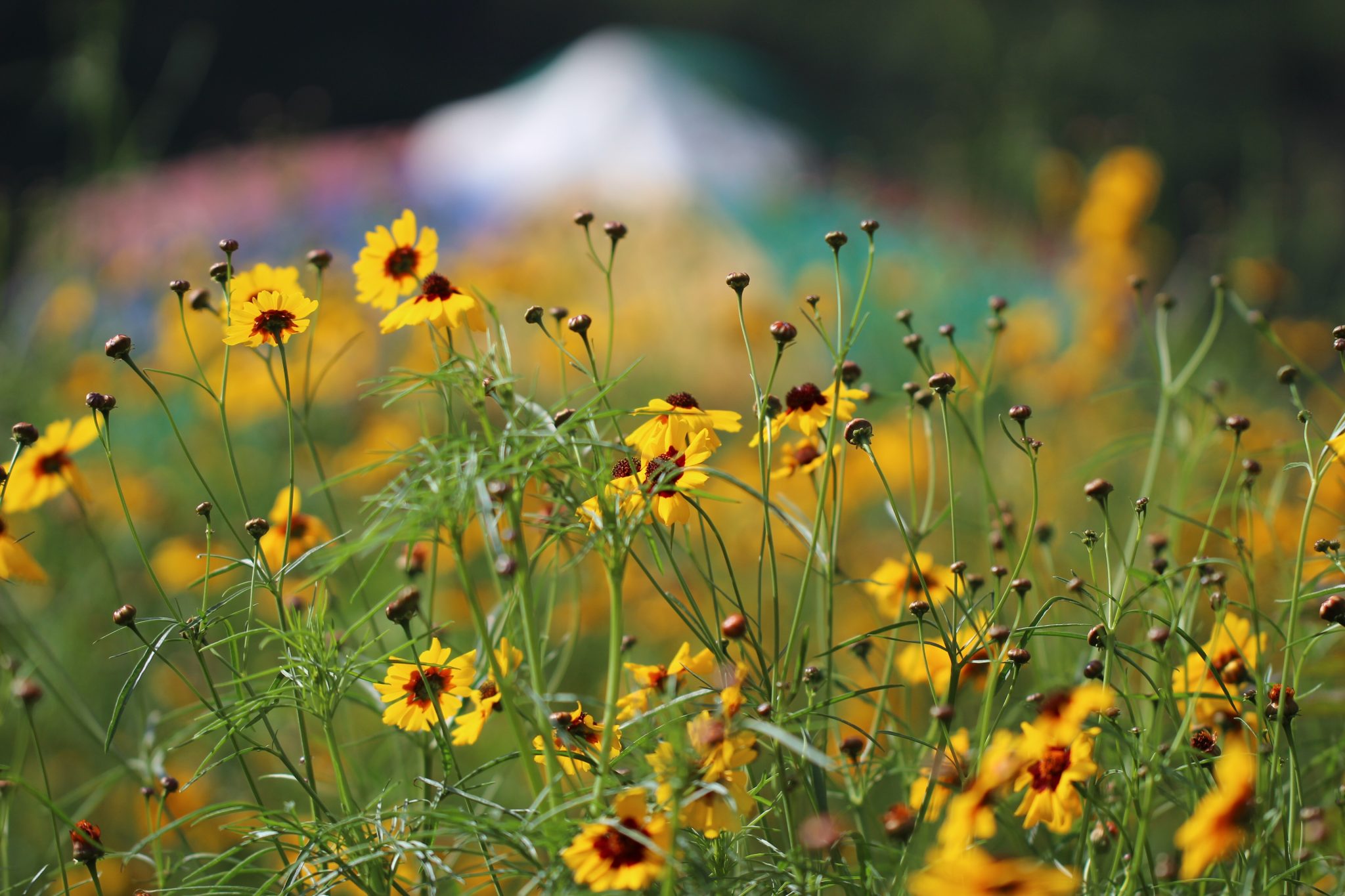 You May Also Like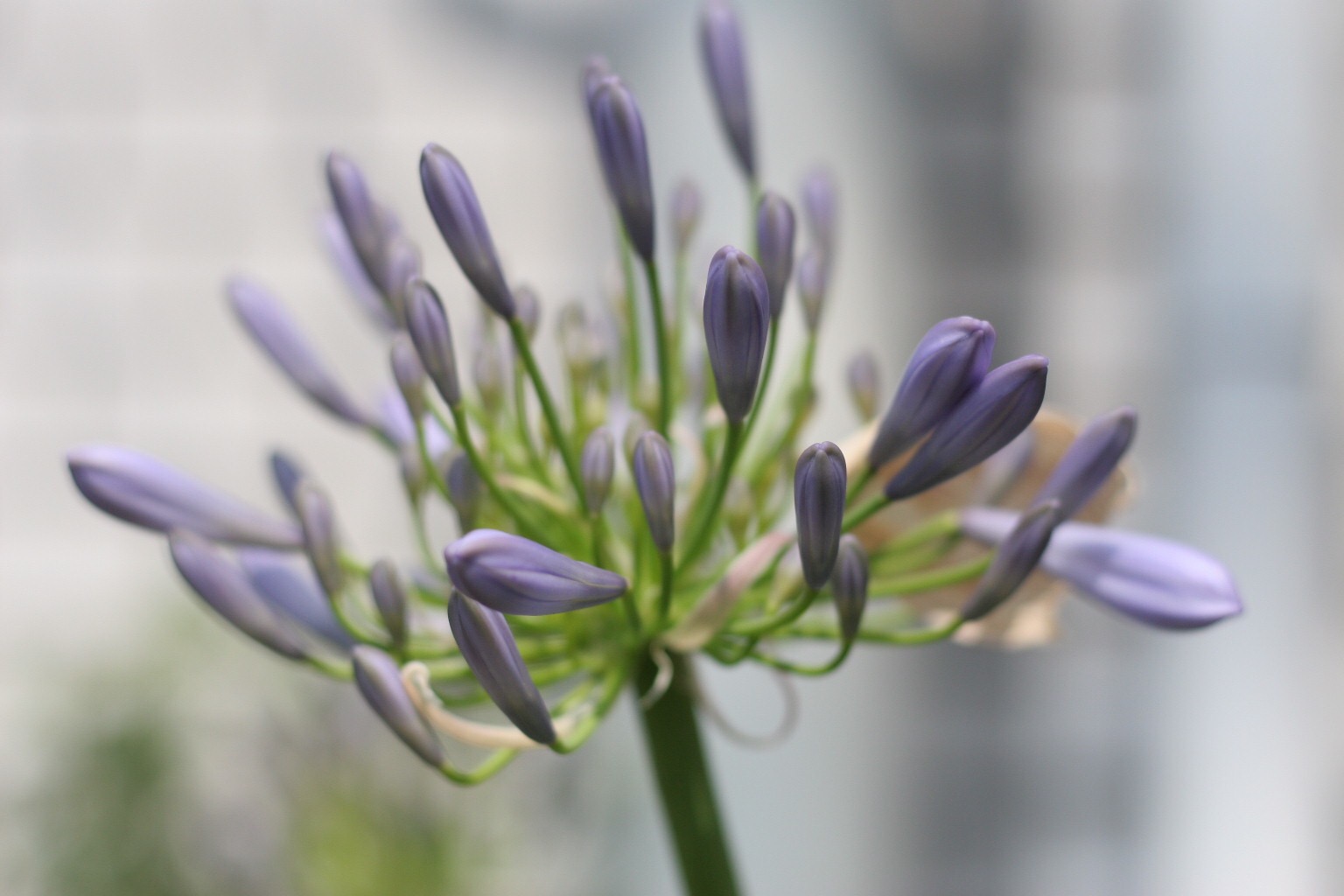 06/19/2017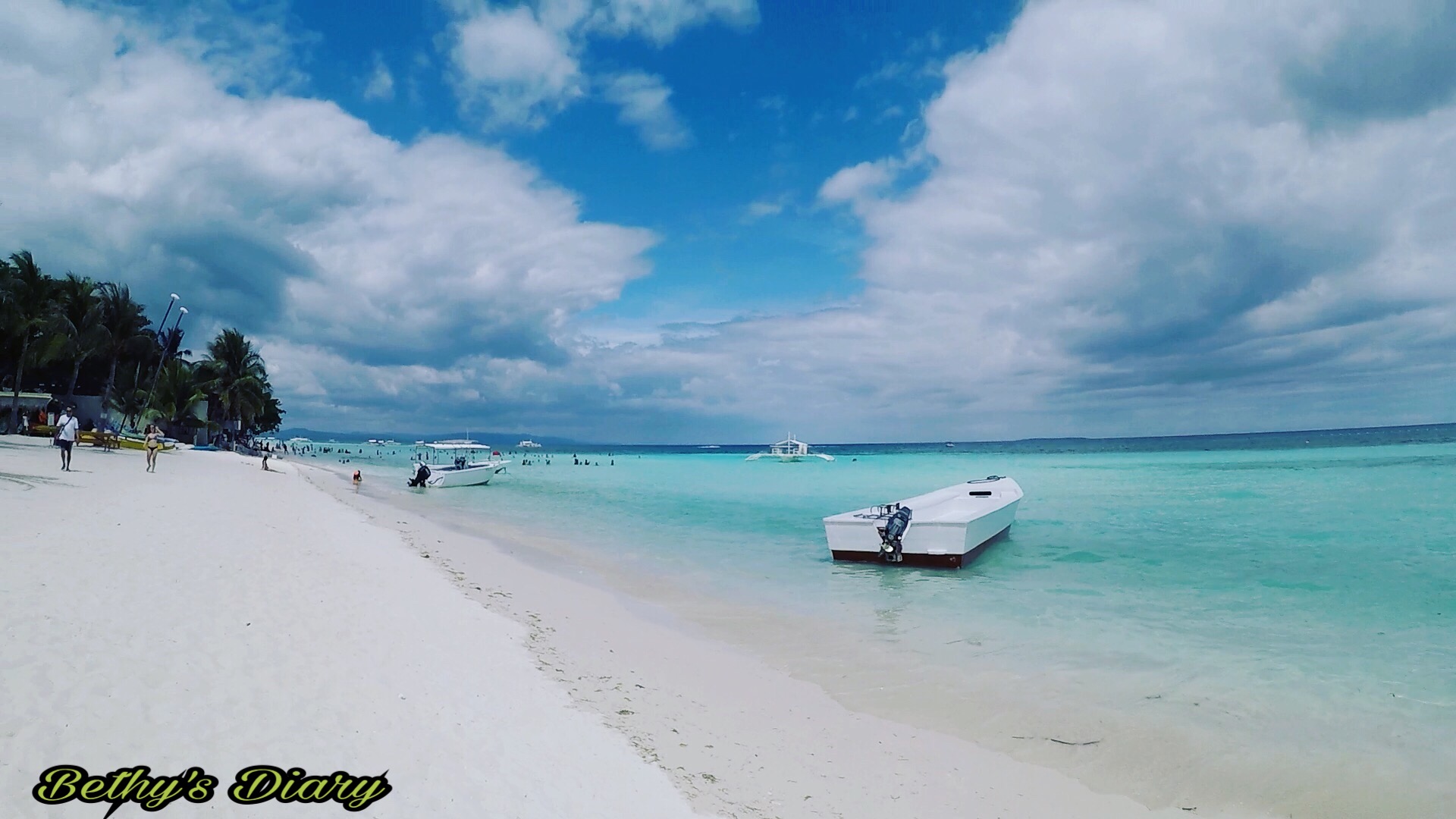 04/16/2017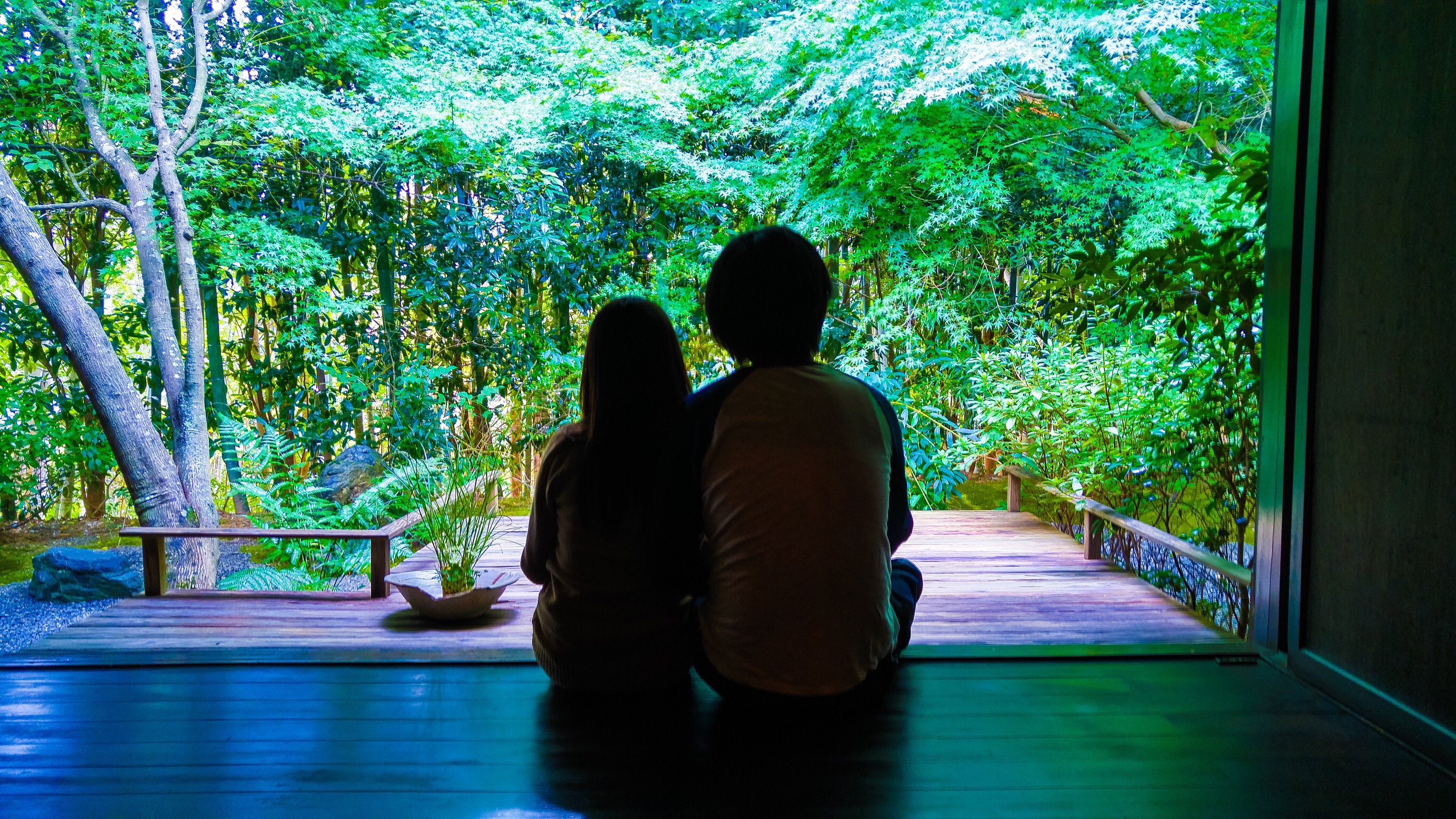 06/01/2017