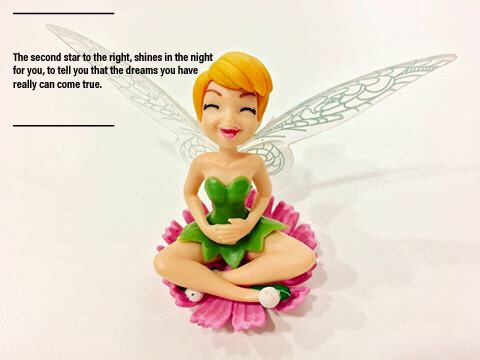 Tinker Bell~Peter Pan Inspirational Quotes I Love
02/28/2018
Life is dull without quotes from the famous people we look up to. They spice up our lives. They give us a ray of hope when we think there's nothing we can do. As for me, I have many favorite quotes. But this time, I'll be sharing my favorite quotes from the Disney movies where Tinker Bell and Peter Pan are the stars. This sassy fairy captured my heart by the way. So with this boy who never wants to grow up.
Here are the lines or the quotes that certainly awaken the kid in me and you. Come fly with us! Be sure to take your pixie dust.
1. The moment you doubt whether you can fly, you cease for ever to be able to do it.
2. So come with me, where dreams are born, and time is never planned. Just think of happy things, and your heart will fly on wings, forever, in Never Never Land!
3. You just think lovely wonderful thoughts," Peter explained, "and they lift you up in the air.
4. Love, Trust & Pixie Dust!
5. The greatest treasures are not gold, nor jewels, nor works of art. They cannot be held in your hands. They're held within your heart. For worldly things will fade away as seasons come and go. But the treasure of true friendship will never lose its glow.
6. Faint hearts never won, Fair Lady.
7. When there's a smile in your heart, there's no better time to start.
8. Think of the happiest things. It's the same as having wings.
9. If less is more, there's no end to me, Peter Pan.
10. The second star to the right, shines in the night for you, to tell you that the dreams you have really can come true.
These two make me believe that everything is possible. I don't know you but I believe in magic and fairies too. All you need is faith, trust and a little bit of pixie dust!
Related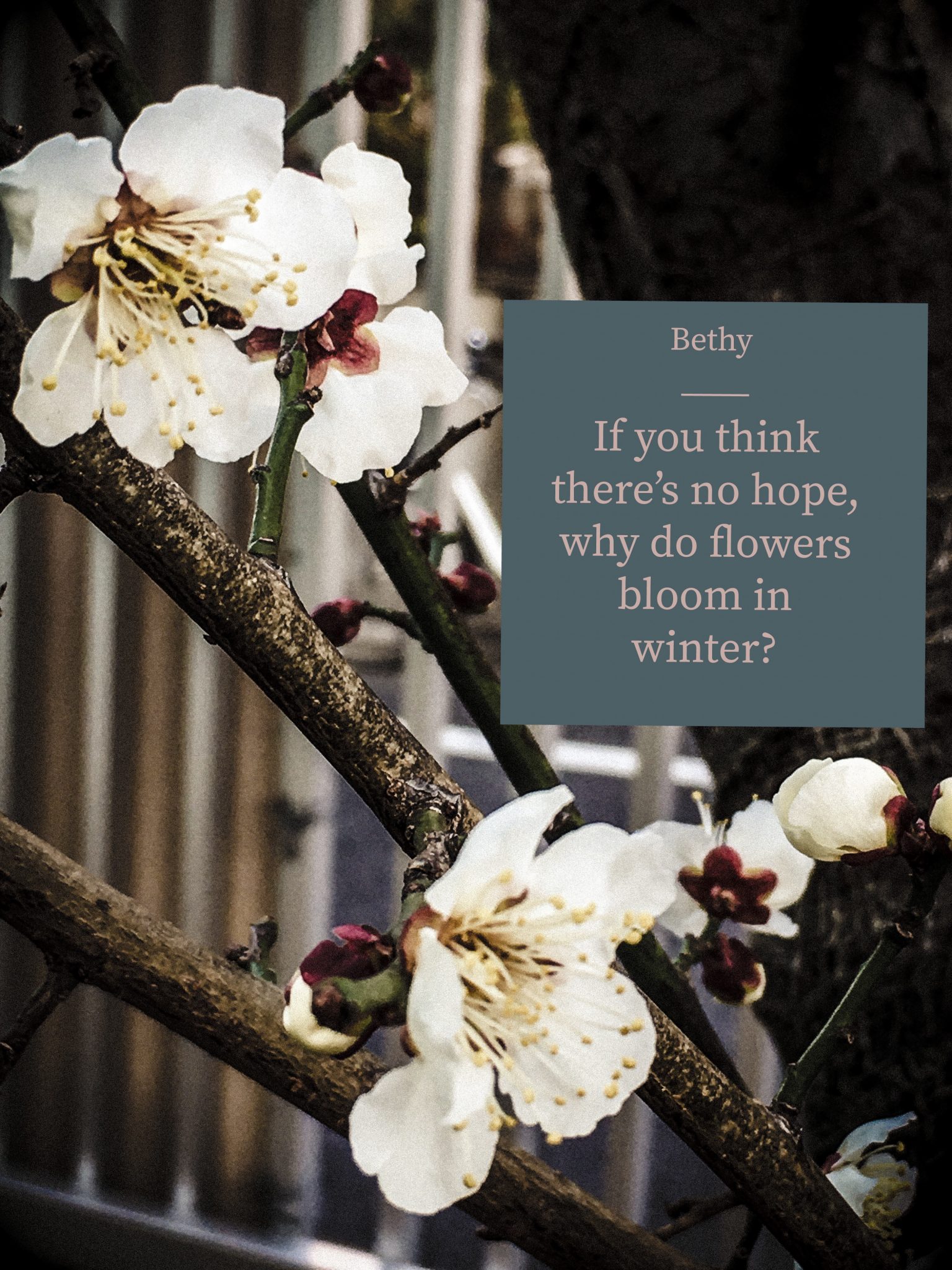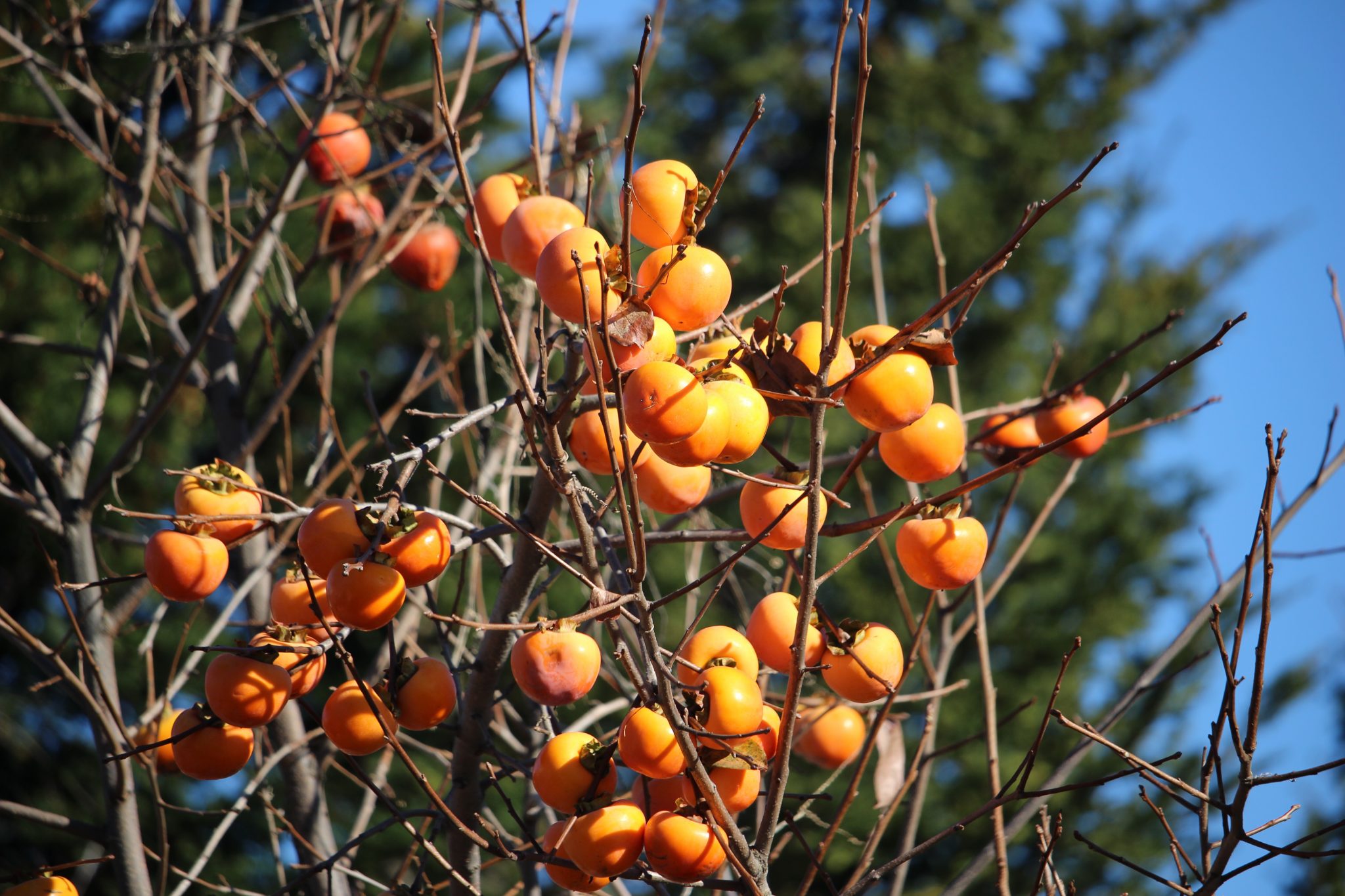 You May Also Like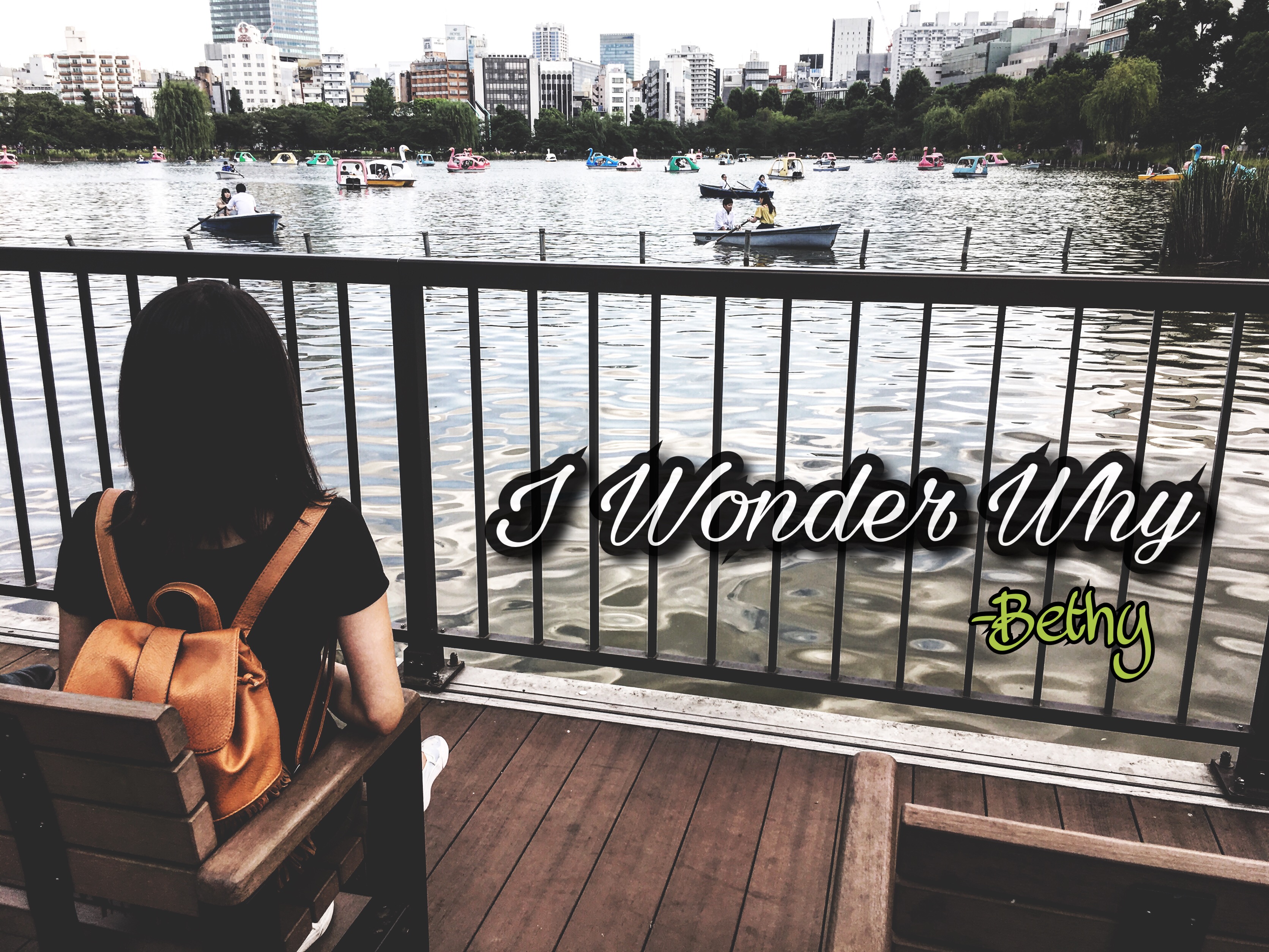 06/05/2017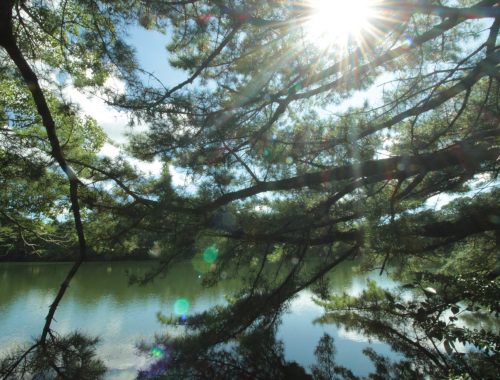 09/11/2019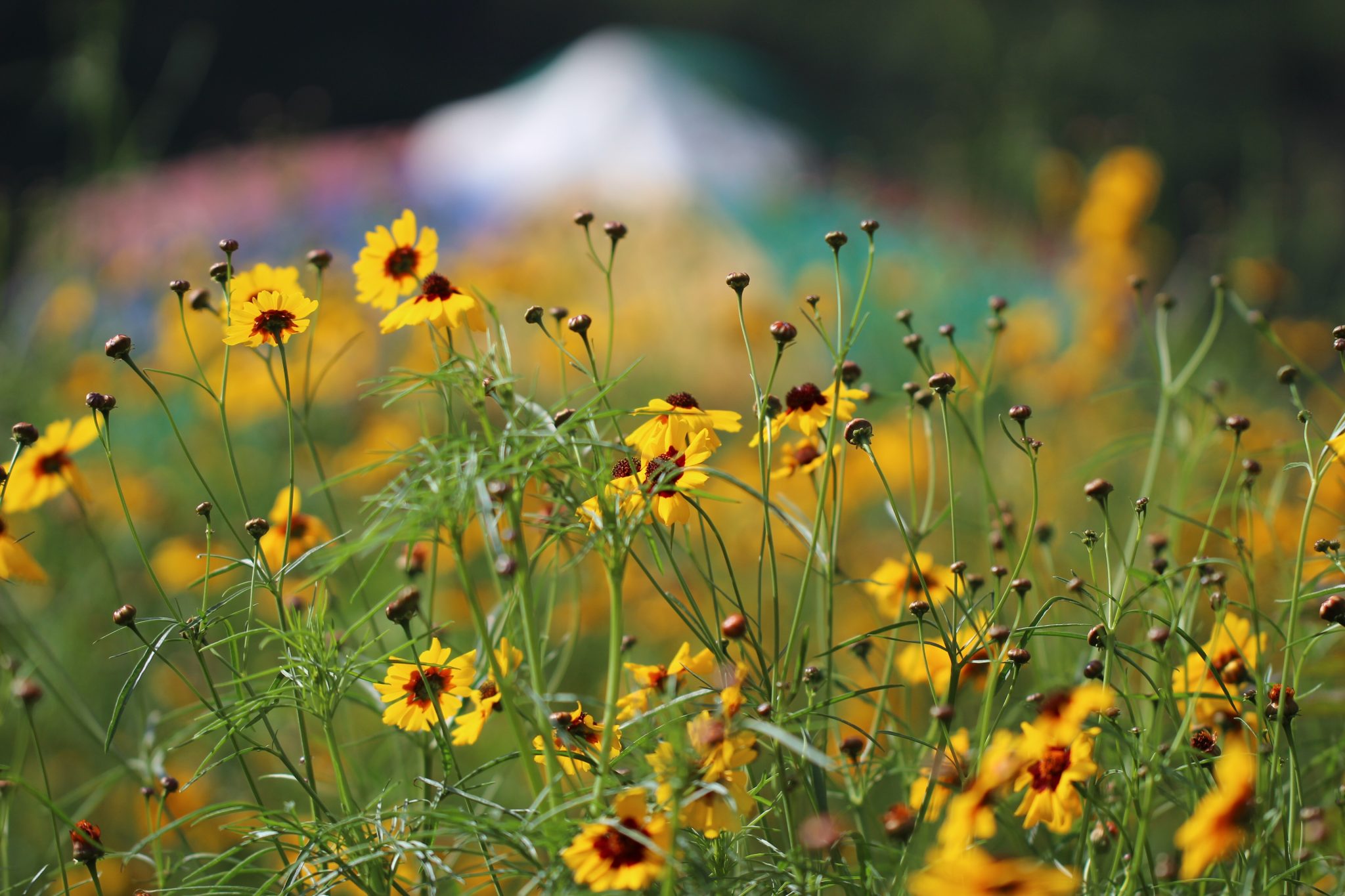 12/11/2018