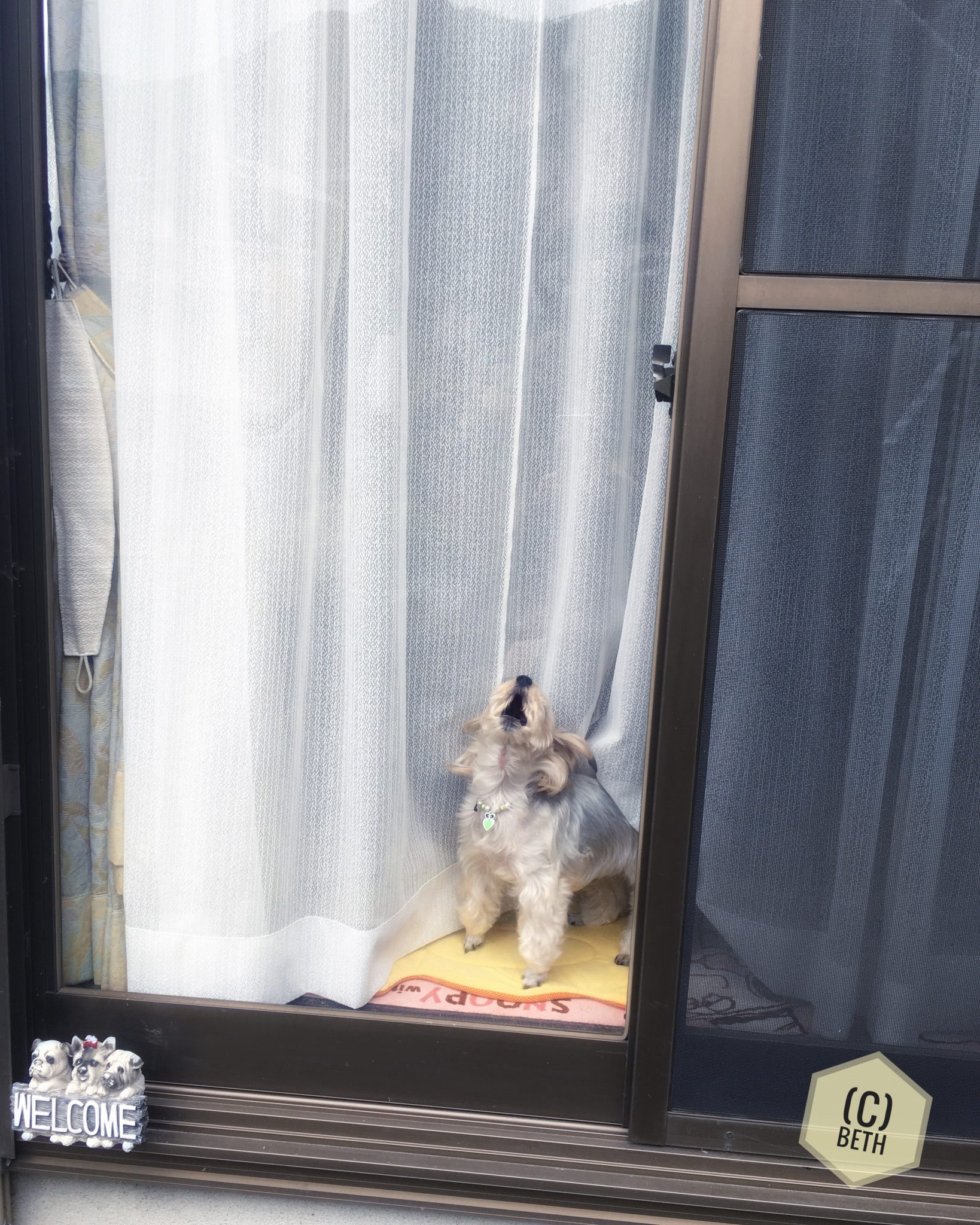 —Weekly Photo Challenge: Waiting—
09/08/2017
•Weekly Photo Challenge: Waiting•
~How and when can you feel a dog's love?
There are infinite reasons but how about if they patiently wait for you? Don't you think that's sweet? Like early in the morning and the moment you open your eyes, he's there waiting for you to cuddle him. Or when you're out and you came home to him waiting and barking since he can't wait to play with you. I bet even if you dislike dogs, your heart will give in.
~~
He's Makoto. My fiancé's dog. He waited for us obviously because he loves us. When you love someone, you don't mind waiting long. For some reason, you know it will be worth it.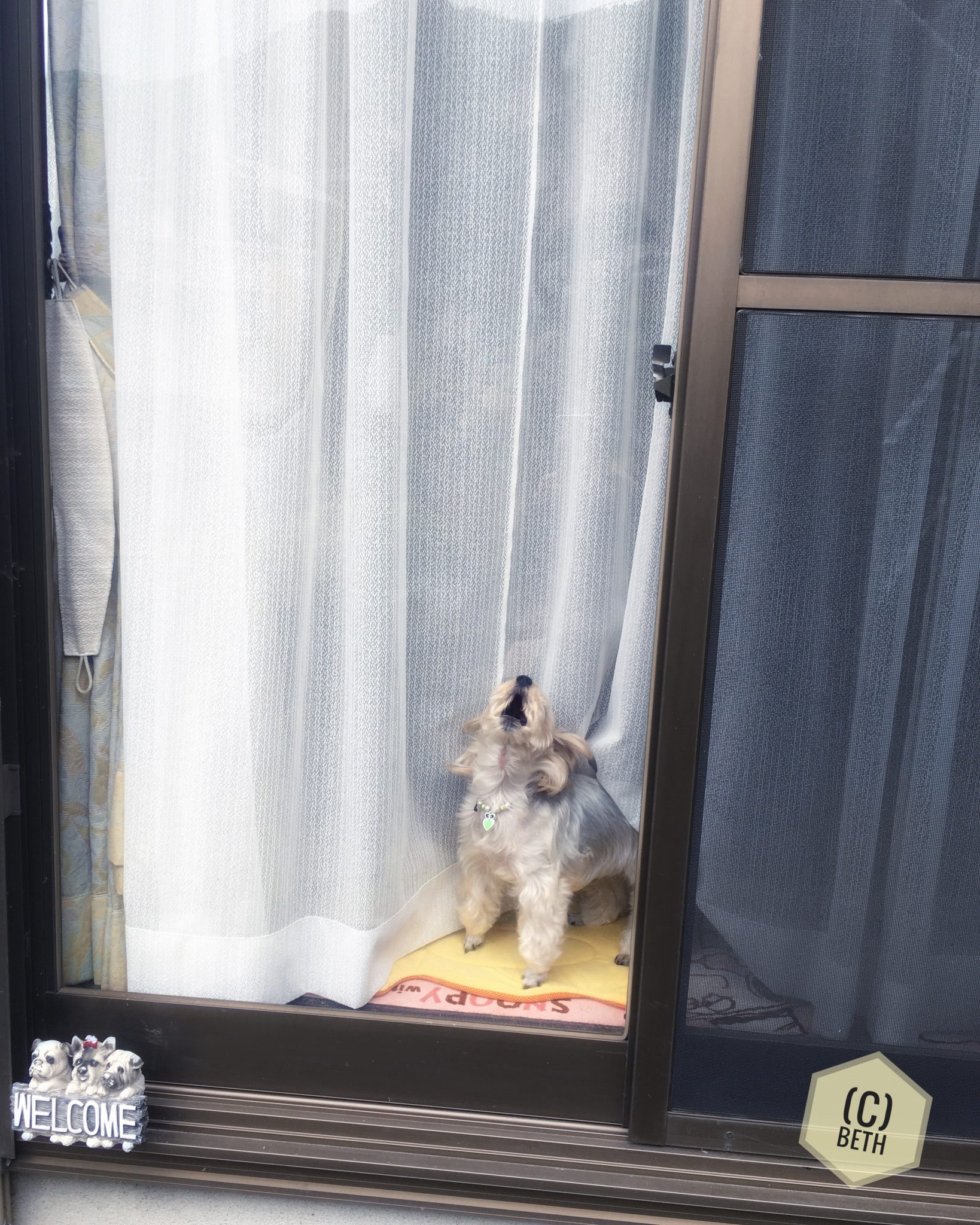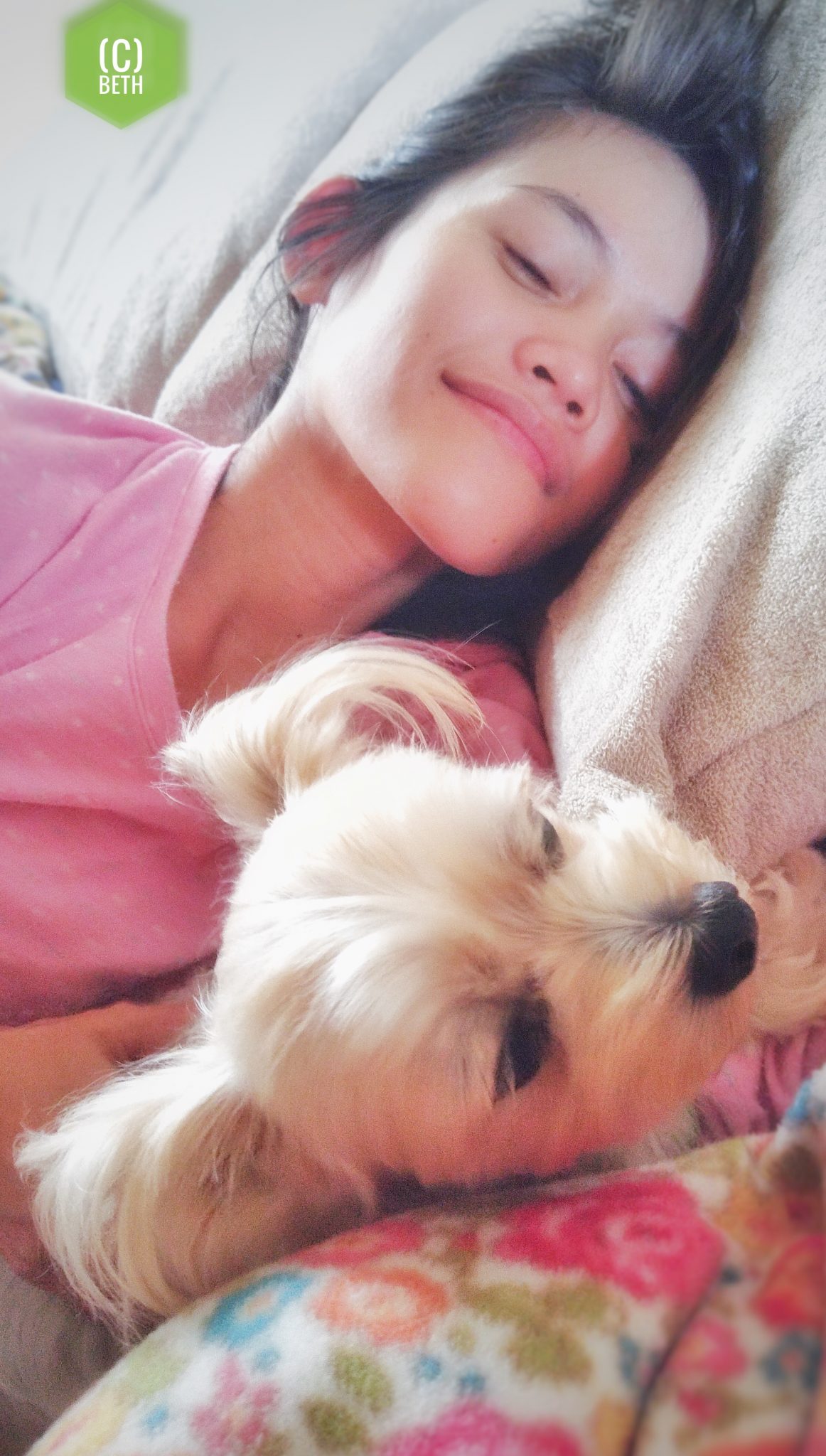 Nagasaki 2016
A dog lover here.🐶
Related
You May Also Like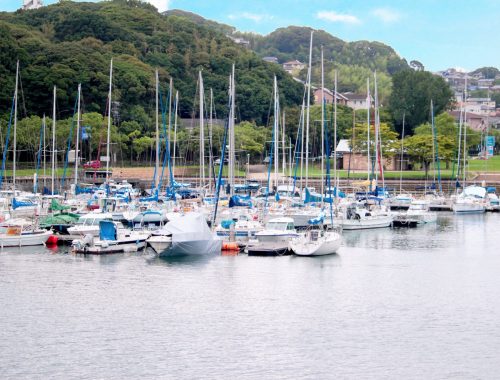 07/24/2019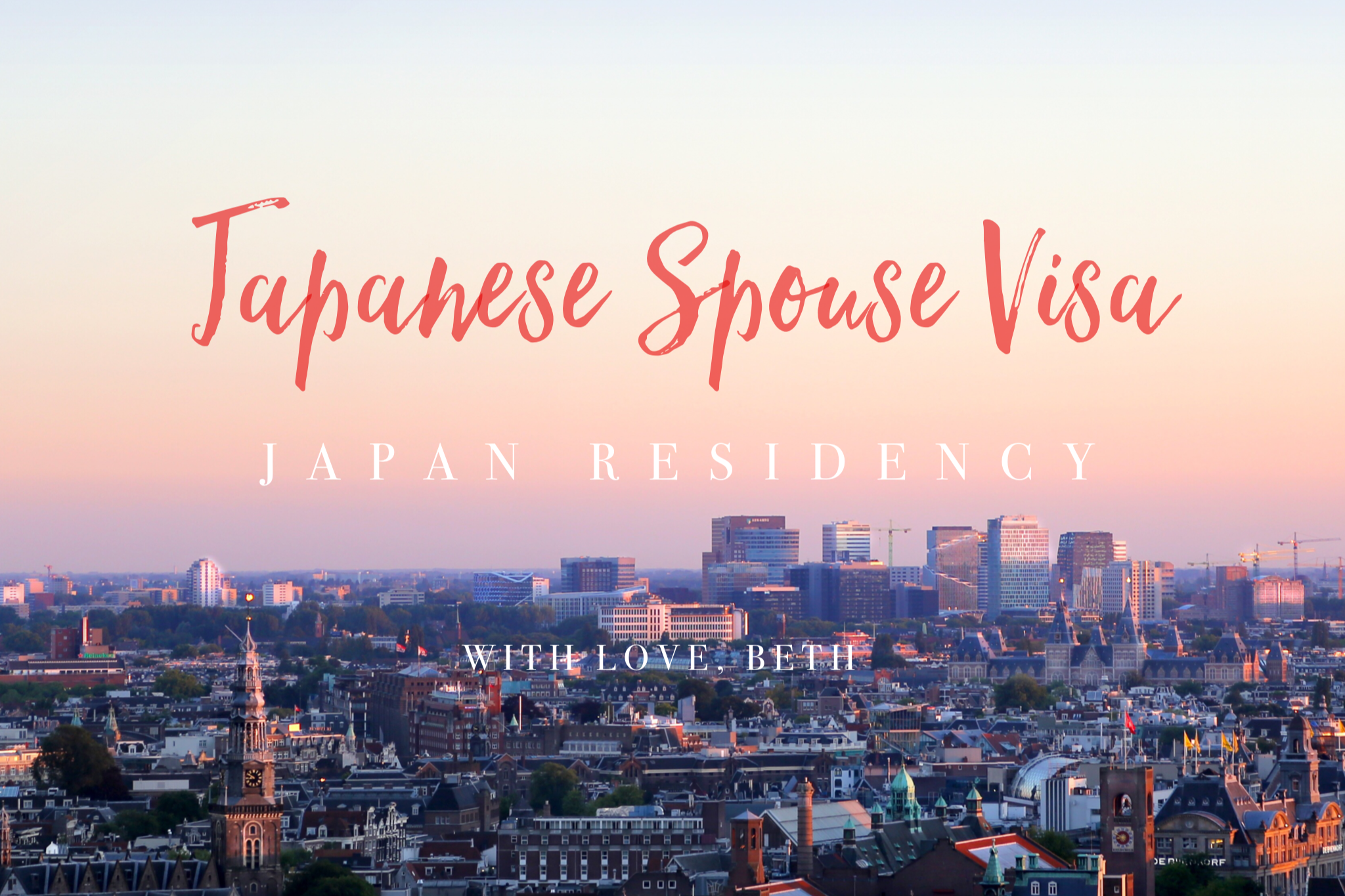 02/20/2019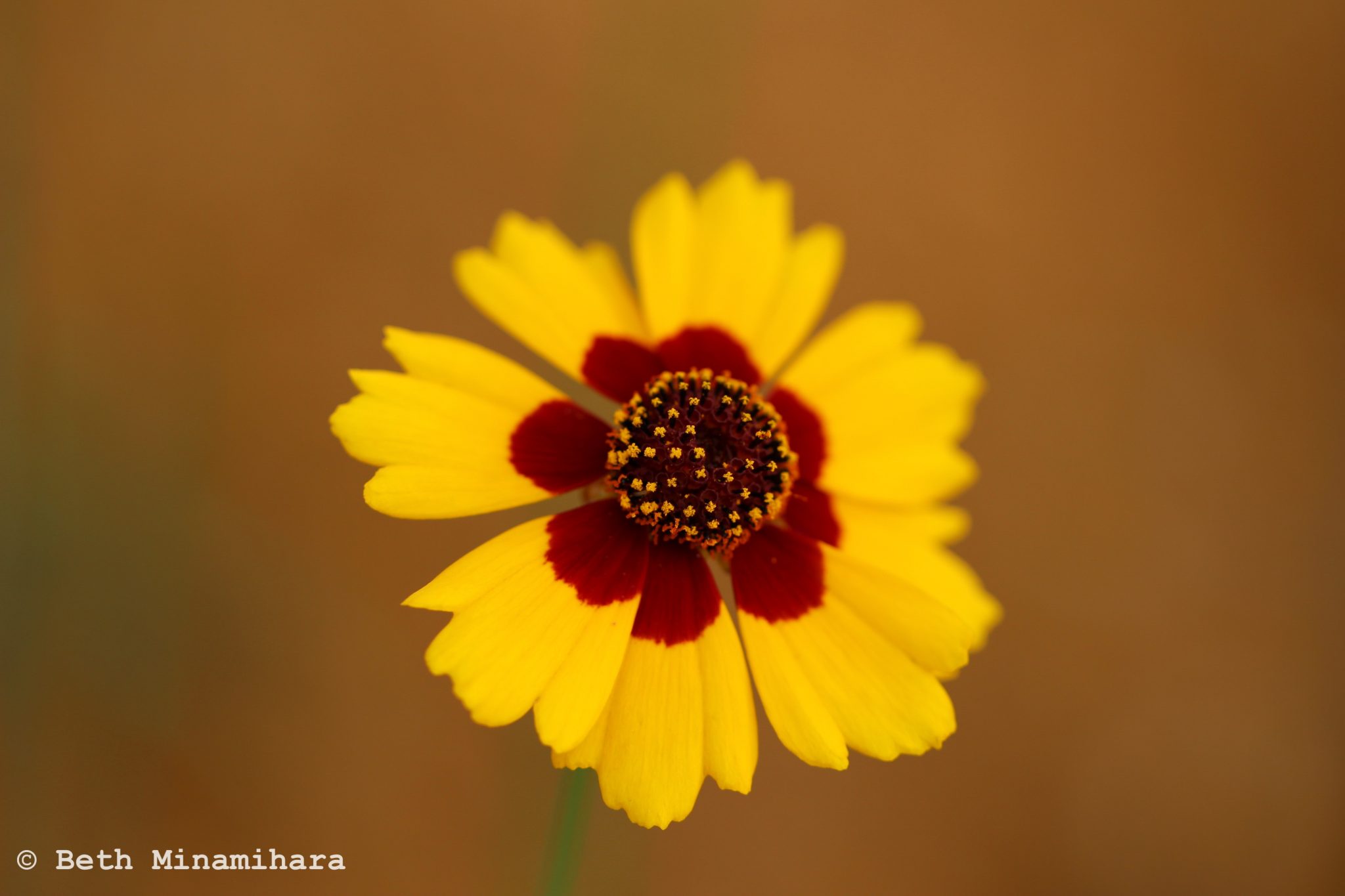 01/06/2019