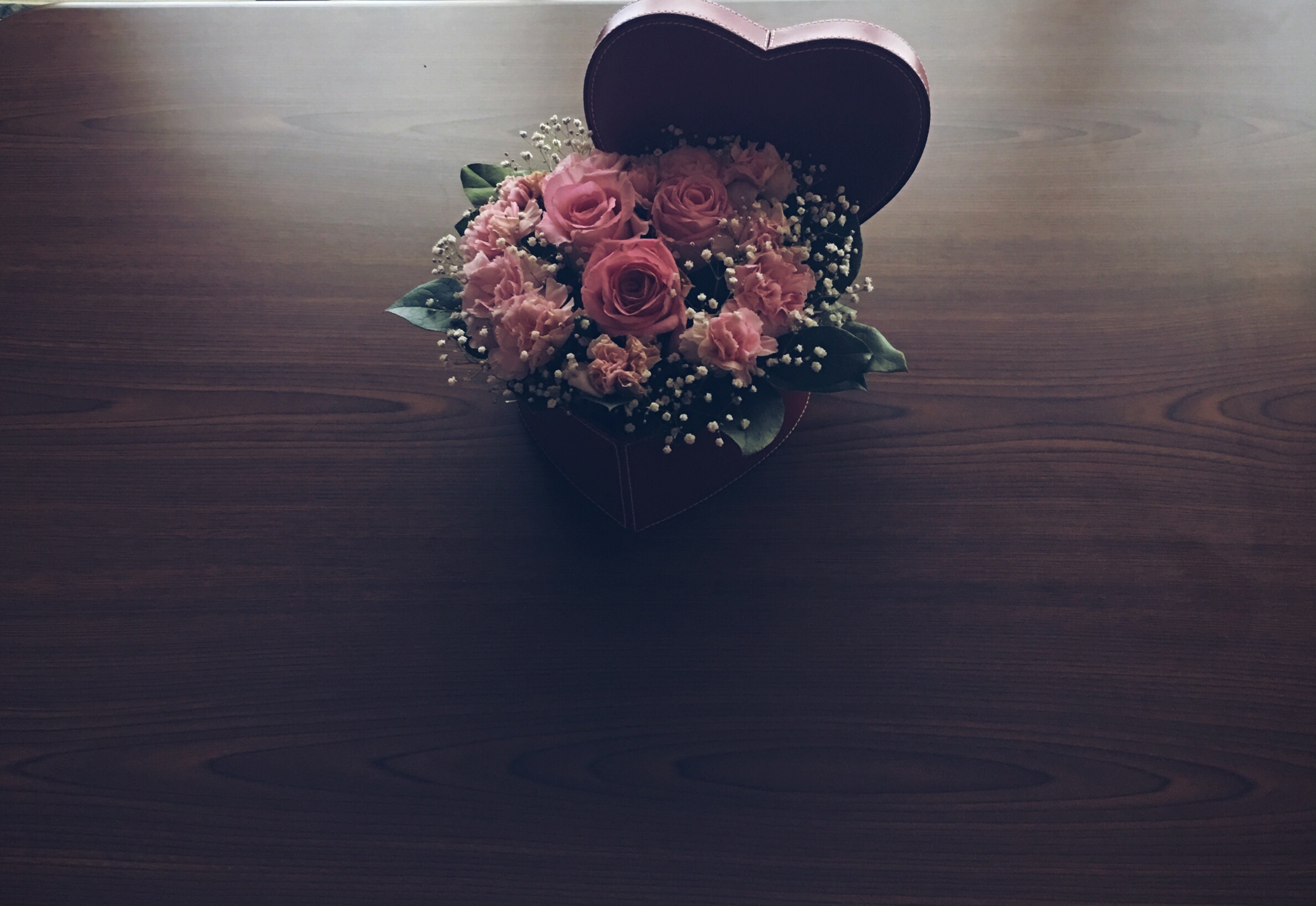 Weekly Photo Challenge: Transient
06/24/2017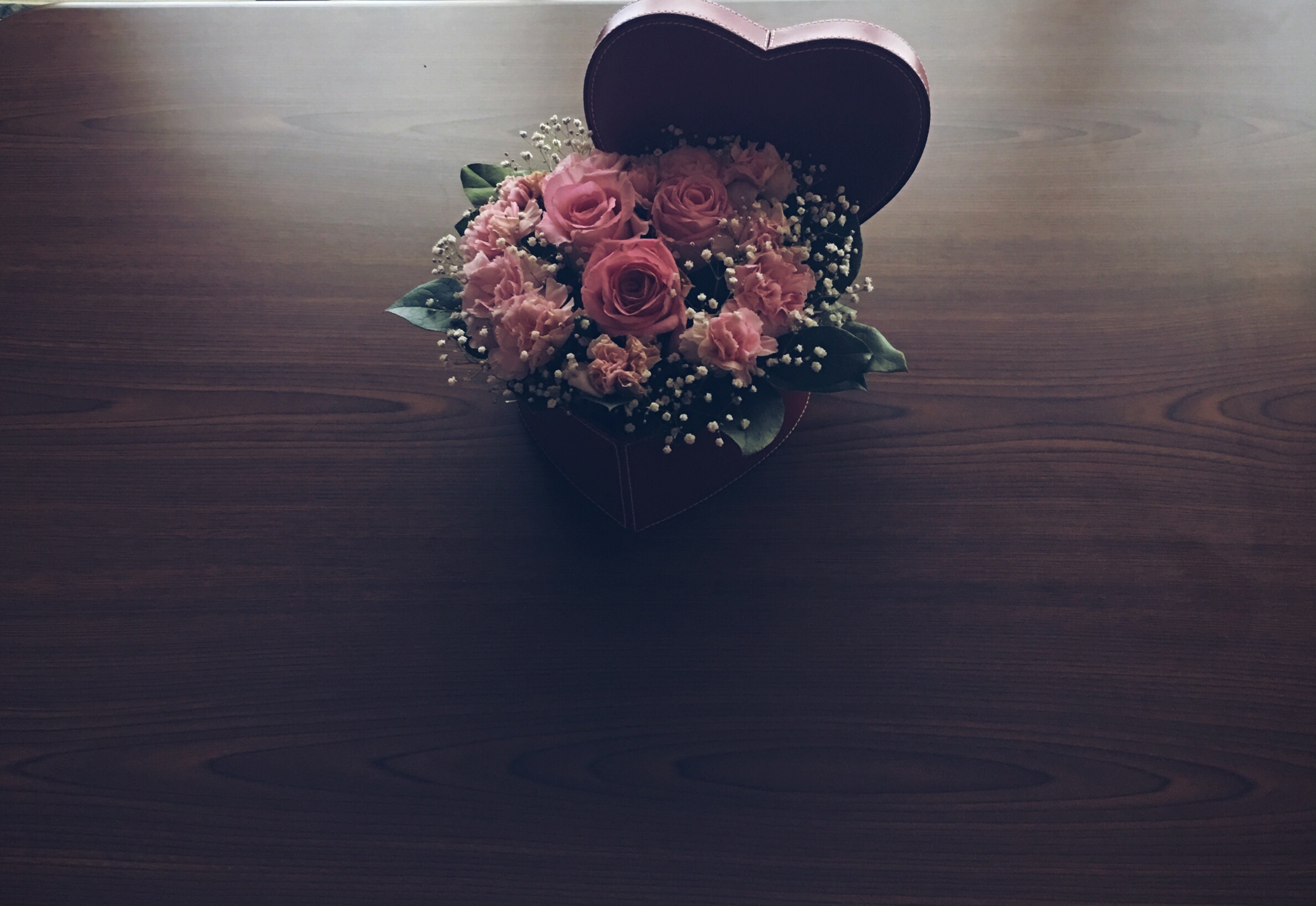 Weekly Photo Challenge: Transient 
Flowers withered easily. One time it gives you a cheerful glow. The second time it gives you an odd feeling. The second time is when it's dried and withered.
If you don't give it water and sunlight, it'll shy away and let go of it's beauty for just a short period. You see? It's life is transient. Sigh. It's a little lonely story. But come to think of it. If someone gives you a flower, you feel the sense of gratitude and love which lasts for a long time even after the flower had withered. They say happy moments don't last. Well for me, it does. For a lifetime! Just like the memory of the flowers on the picture when my fiancé proposed to me. The flowers had withered after a short period of time. But let me tell you. The transient moment I had that day won't wither no matter how many years will pass by.
Transient moments will linger on. Short-lived moments especially the happy ones matter the most.
Related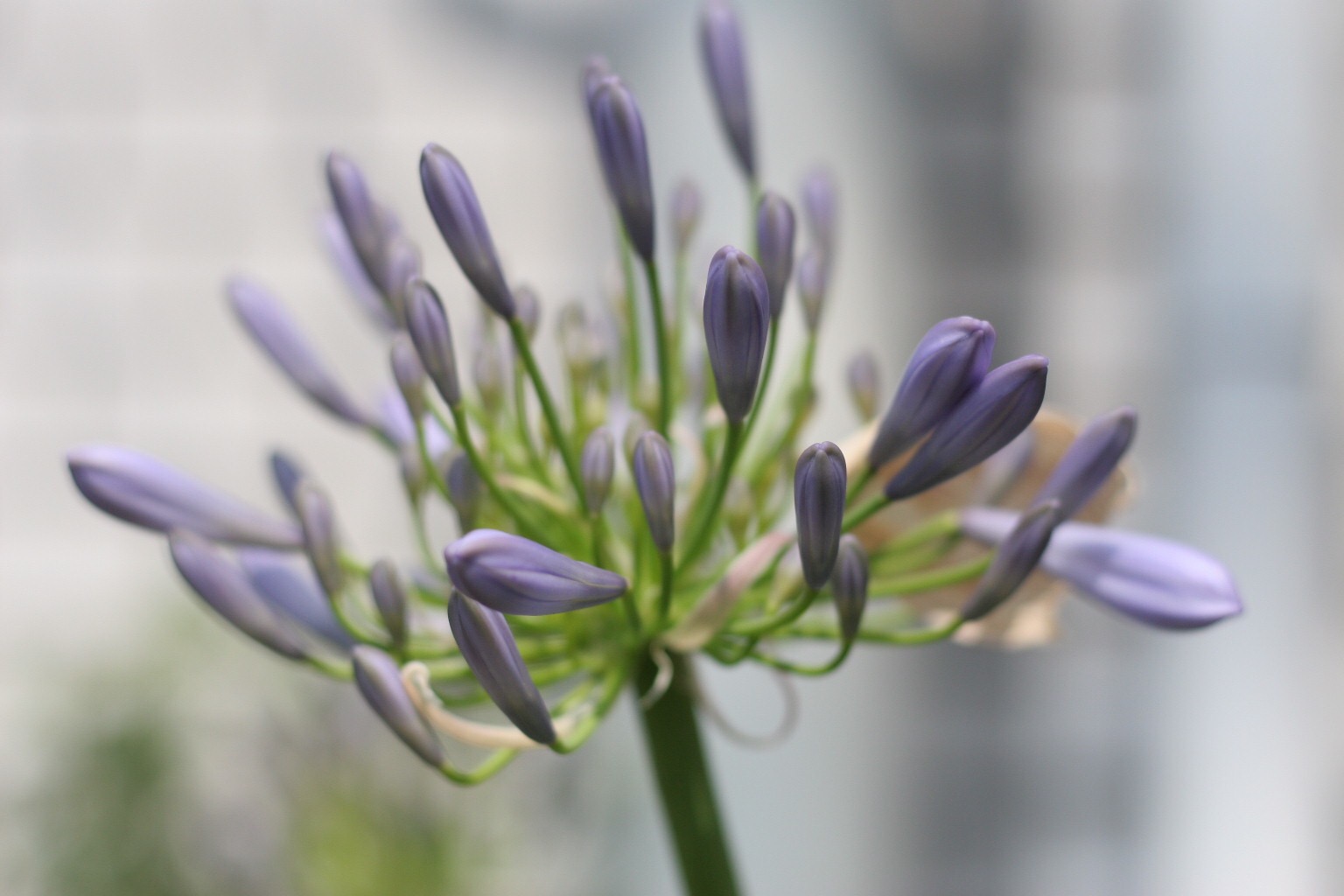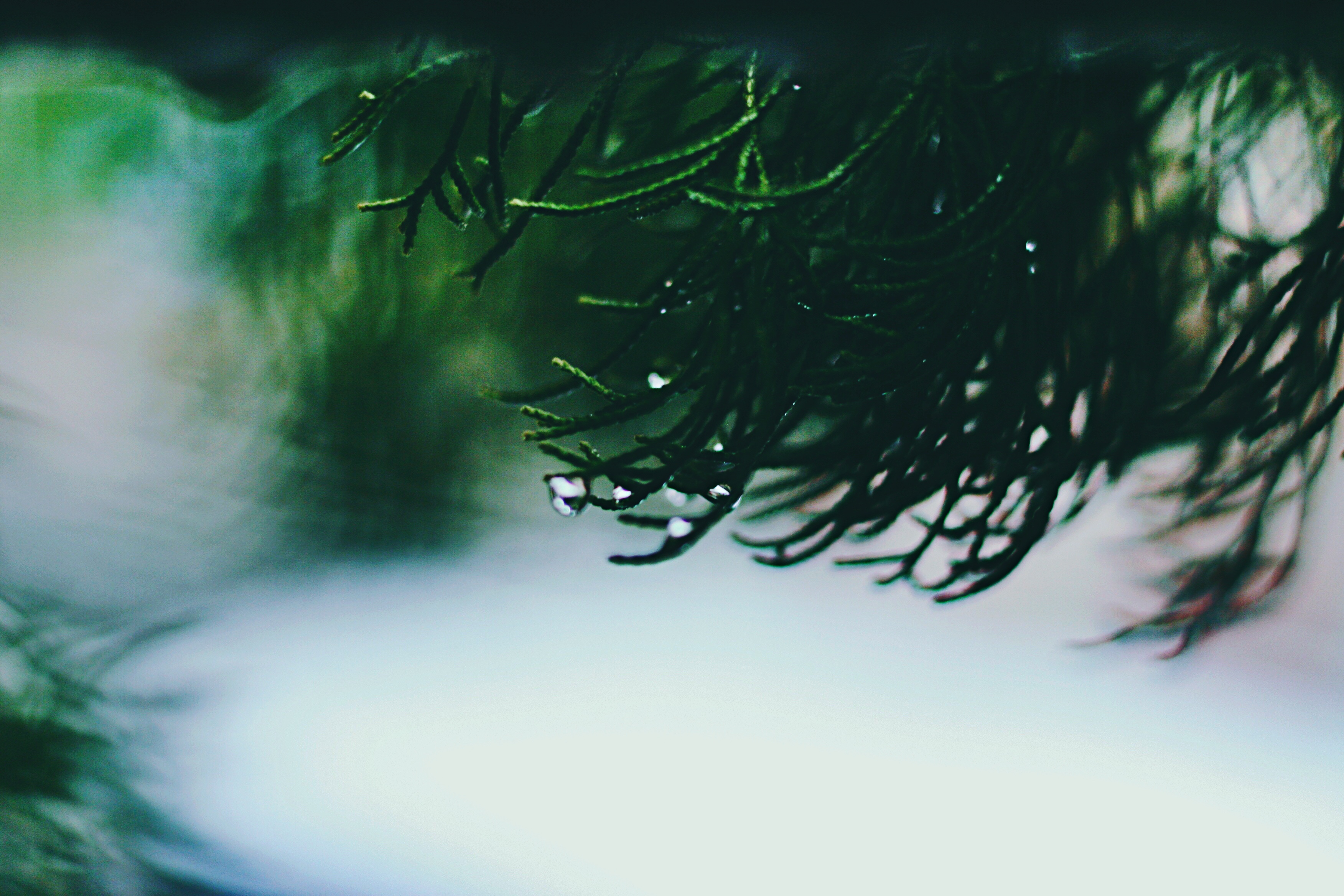 You May Also Like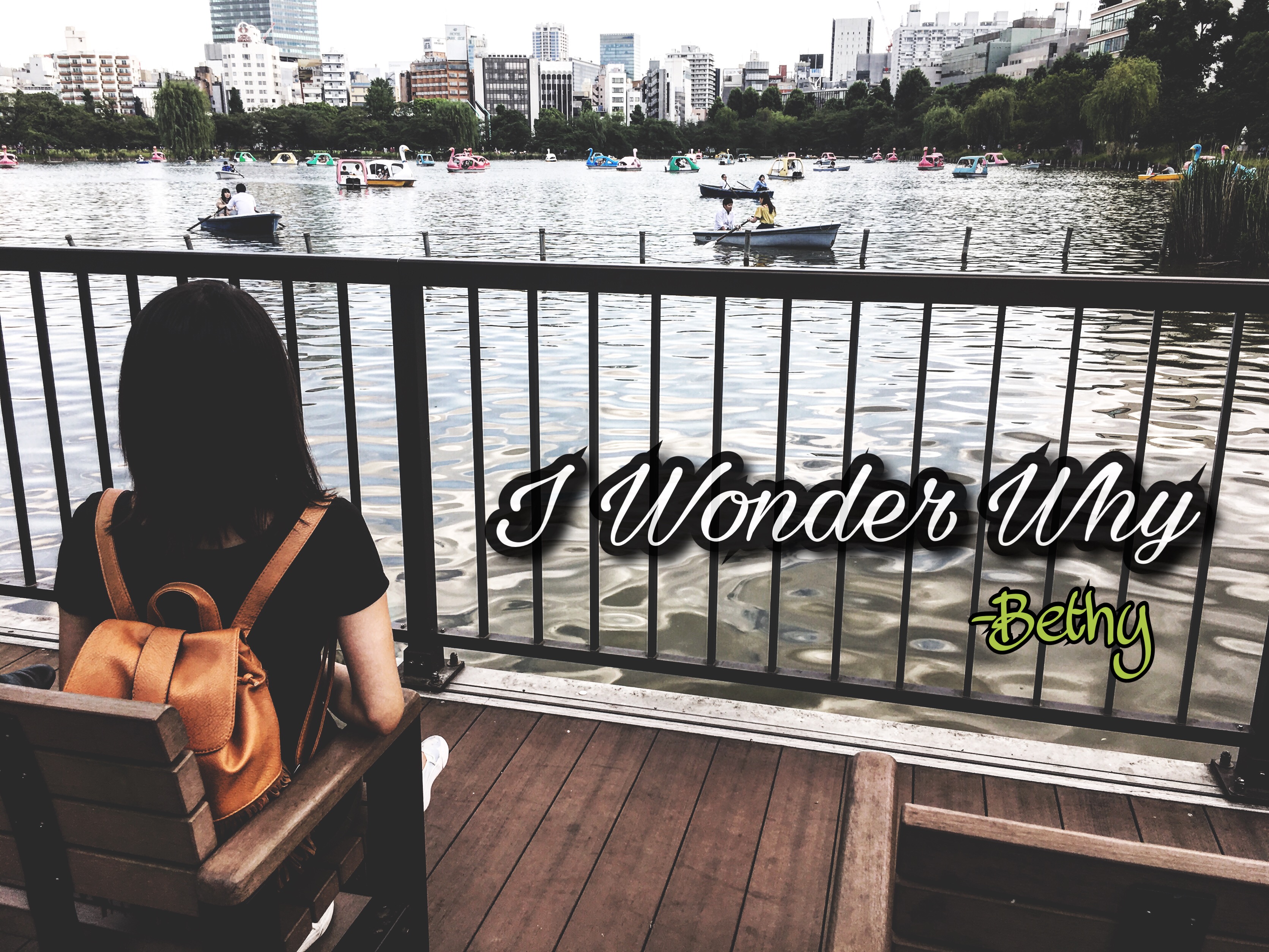 06/05/2017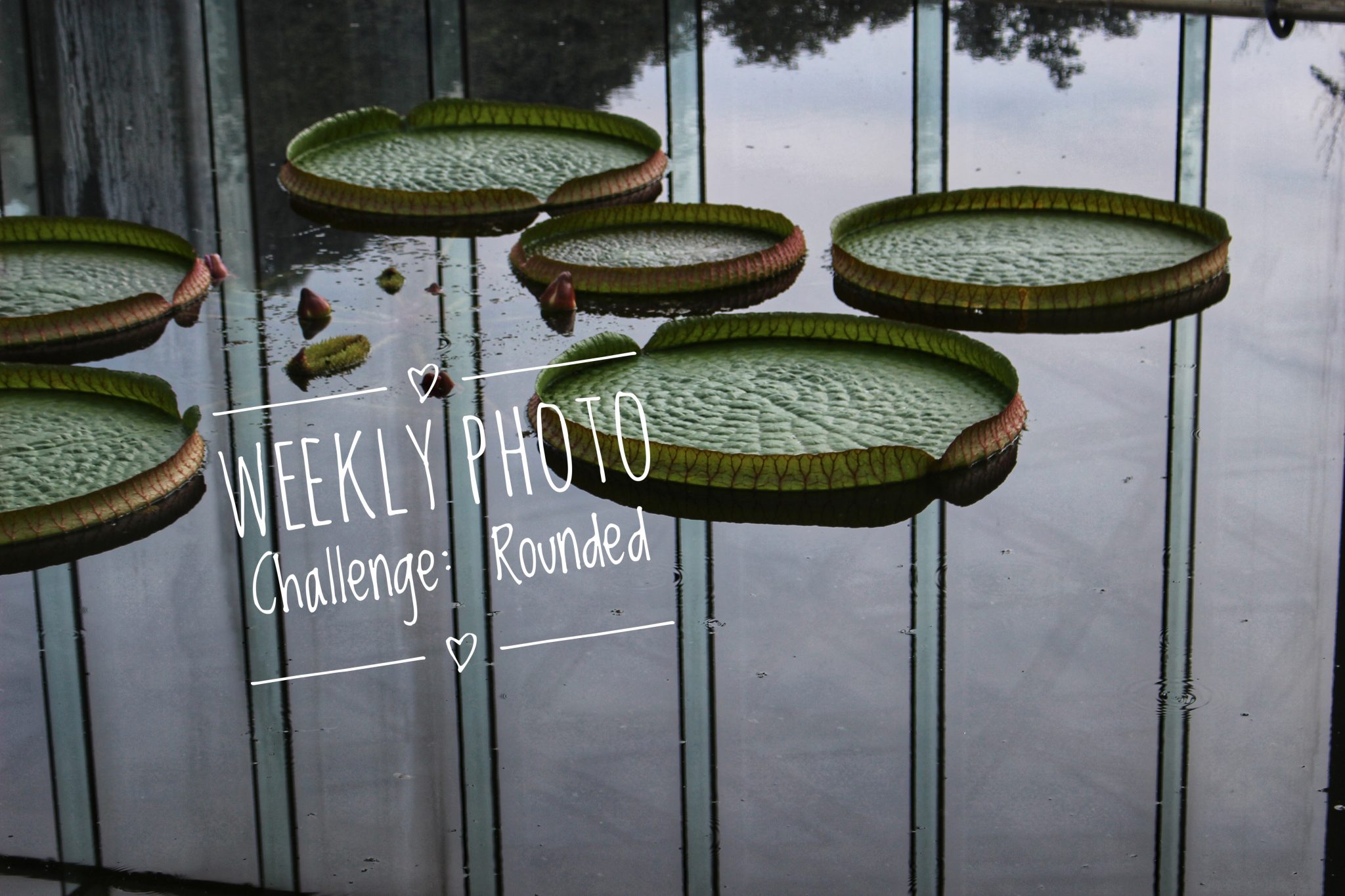 11/01/2017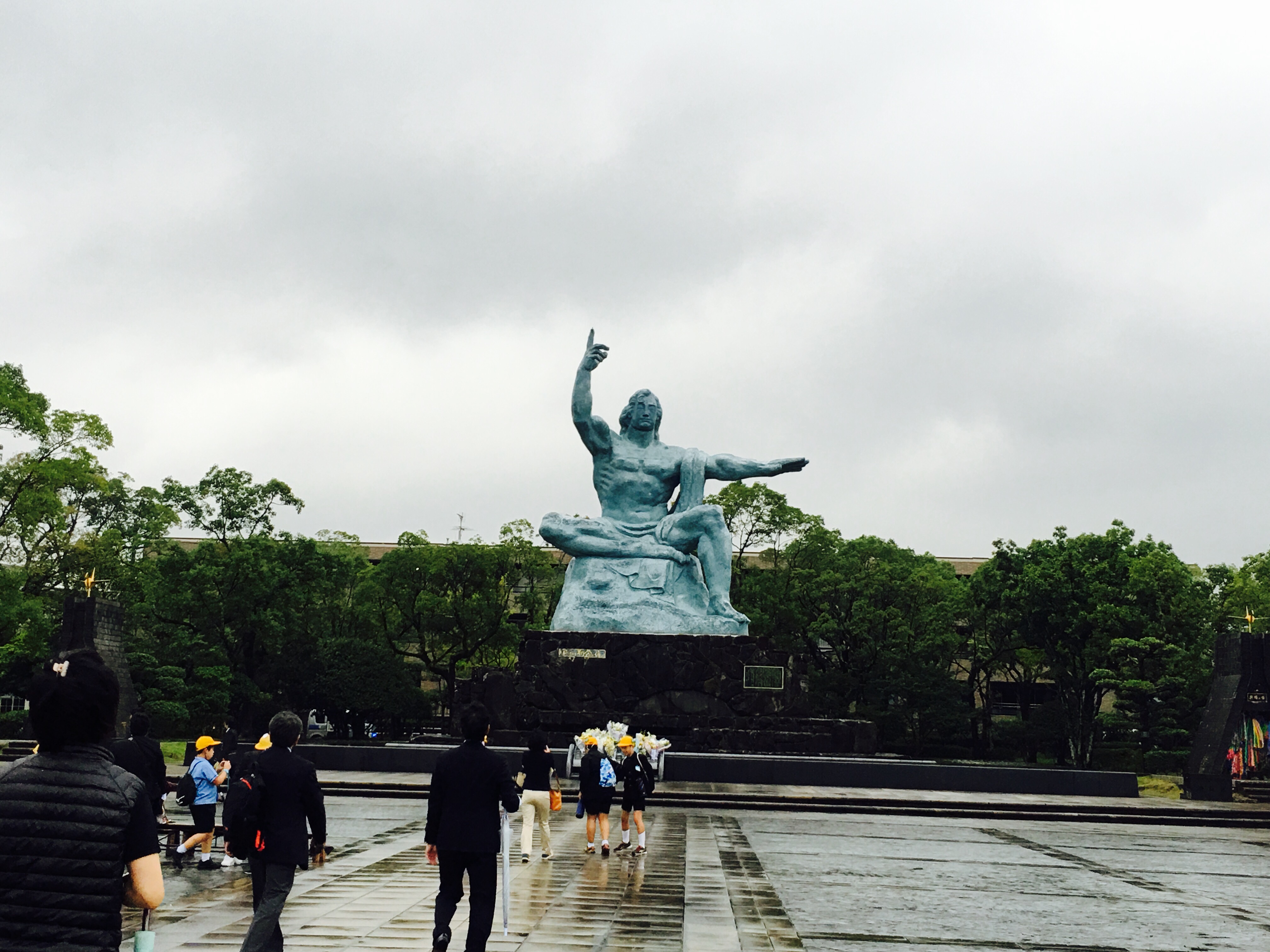 05/20/2017