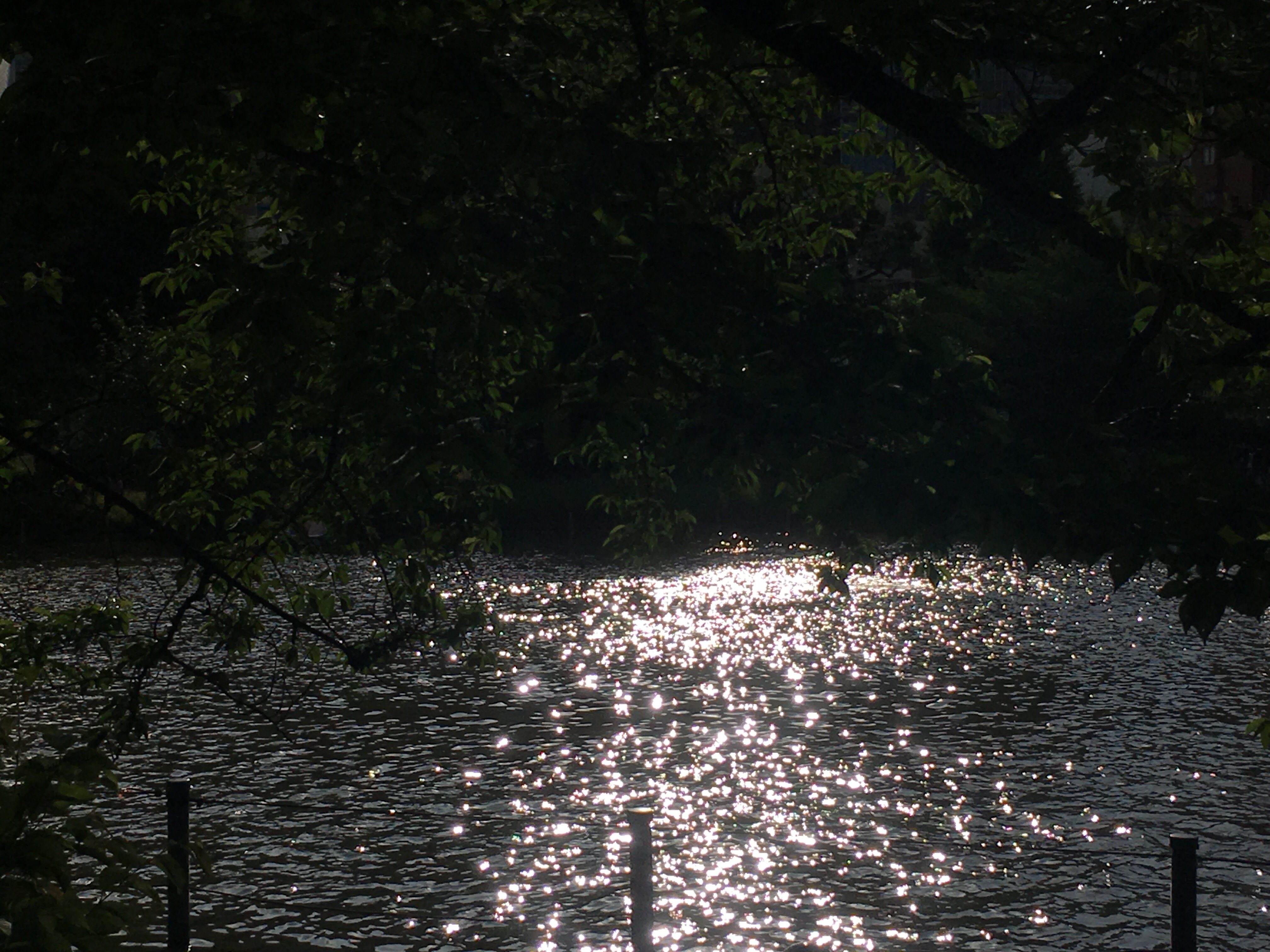 Silent Tears: An OFW's Thoughts
06/18/2017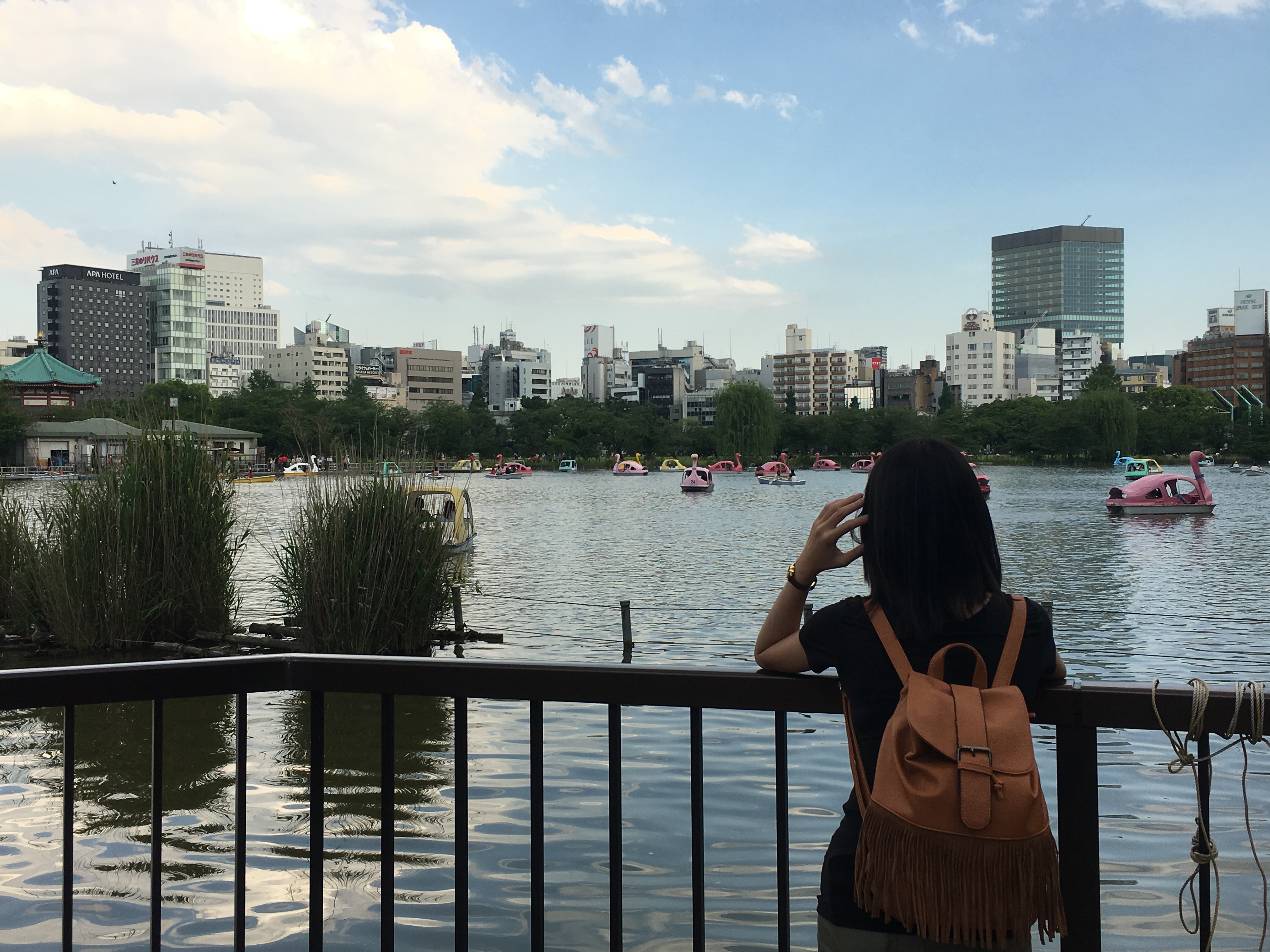 I smile everyday.
I laugh at the jokes.
Life is convenient here.
I can buy the things which were once out of reach.
I can eat the delicious food around this place.
I can travel to distant places.
You see my smiles painted all over my face.
You see how happy I am.
You see how good life is in Japan.
Some people want this.
Some people think it is easy. What they don't know is…
They don't know there are sleeples nights.
They don't know that once I get home,
Once I hit the hay, tears start to fall.
Silent tears I always control.
Yes, I'm happy here.
Yes, life is convenient.
Yes, money is enough.
But I miss home.
My home.
A home.
Where your family awaits you everyday.
Where you can eat your favorite dried fish.
Where you are treated as a princess.
A home that you can go home after a bad day at work.
A home with imperfect people who truly love you.
A home where you never get tired of hearing your parents' sentiments because you're stubborn.
A home where siblings tease each other.
A home where you sleep with the sound of the small waves.
A home in the countryside.
A simple home.
A home where your young dreams bloomed.
A home where it all started.
Yes, there's no place like home.💭
Related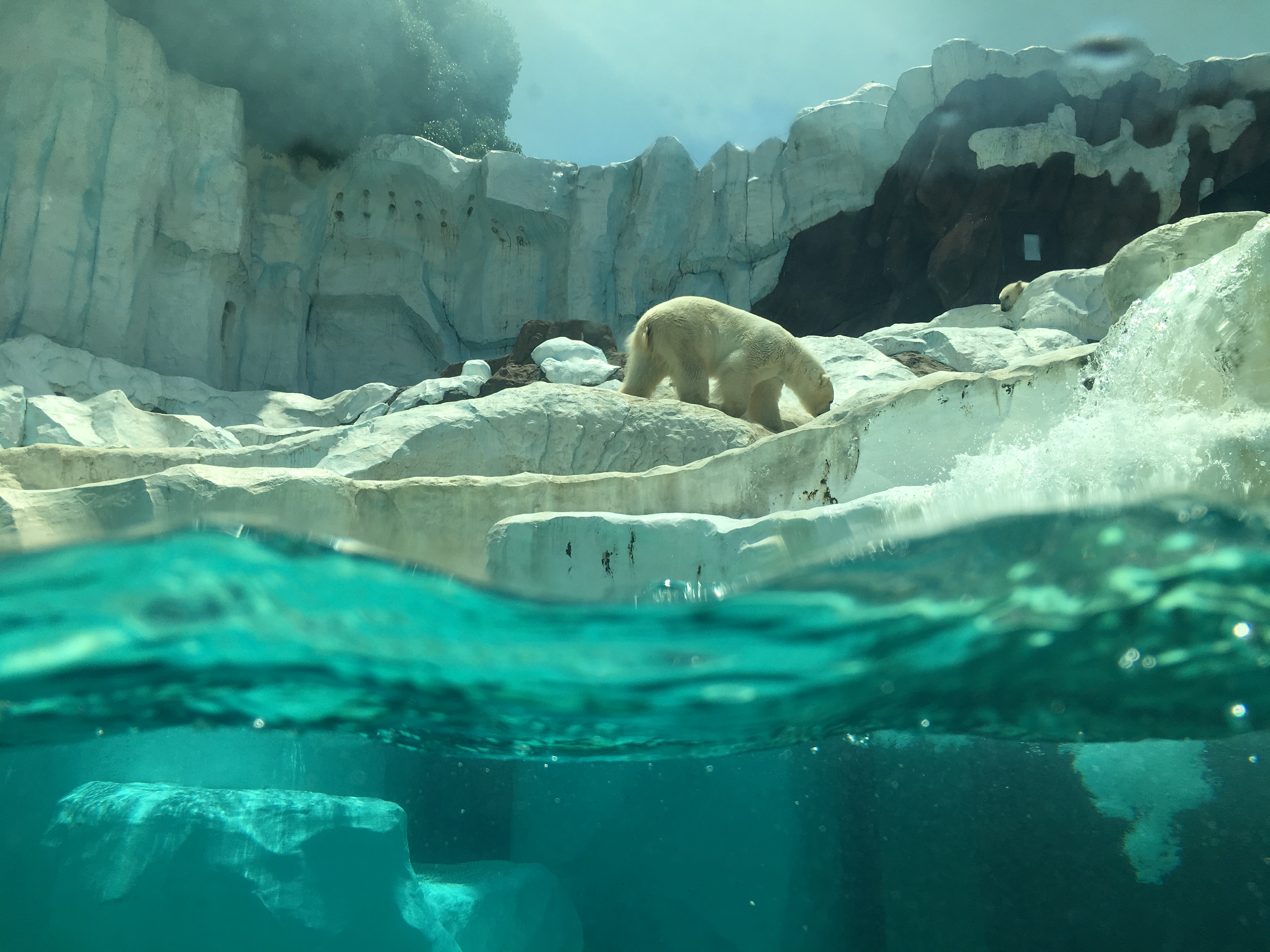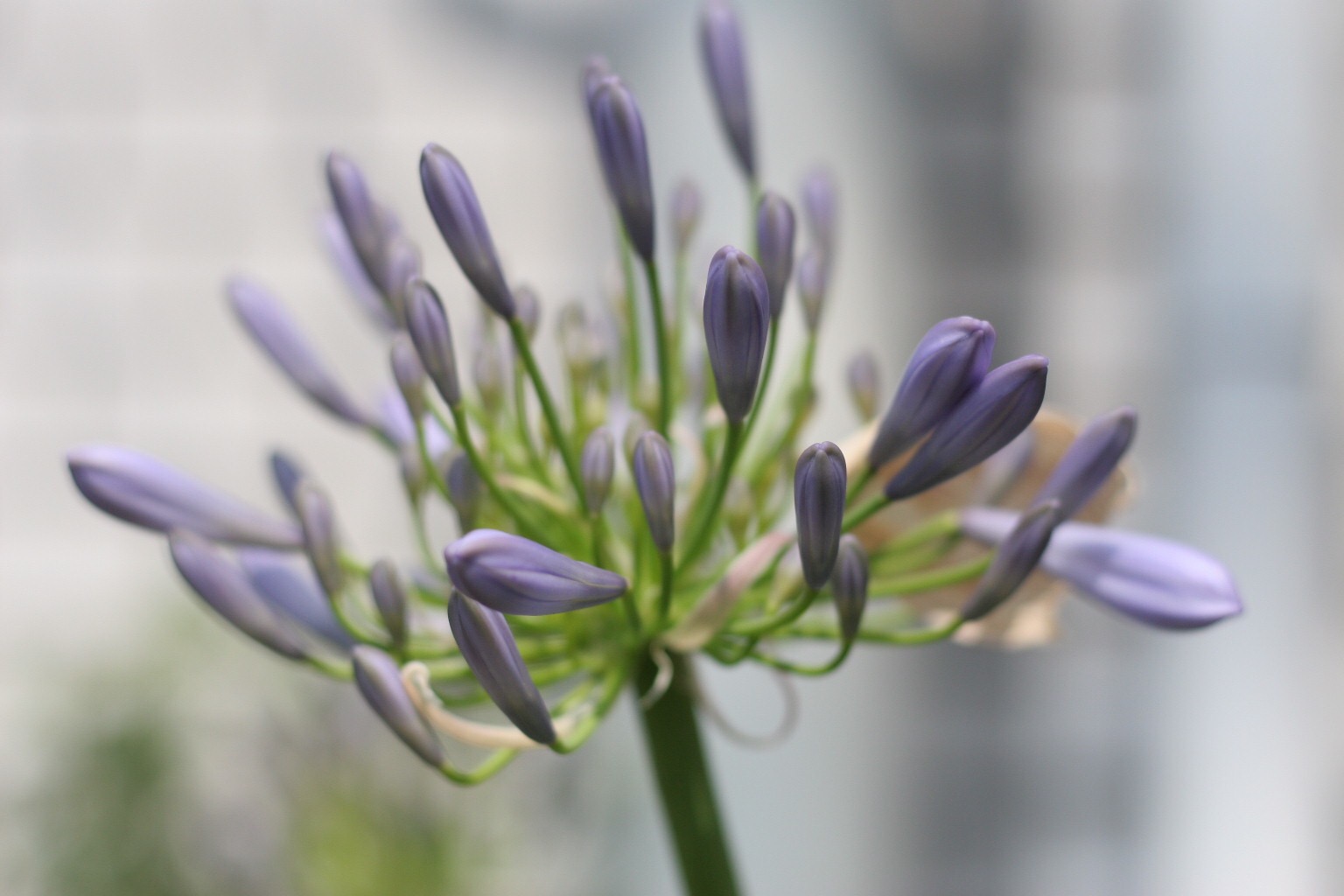 You May Also Like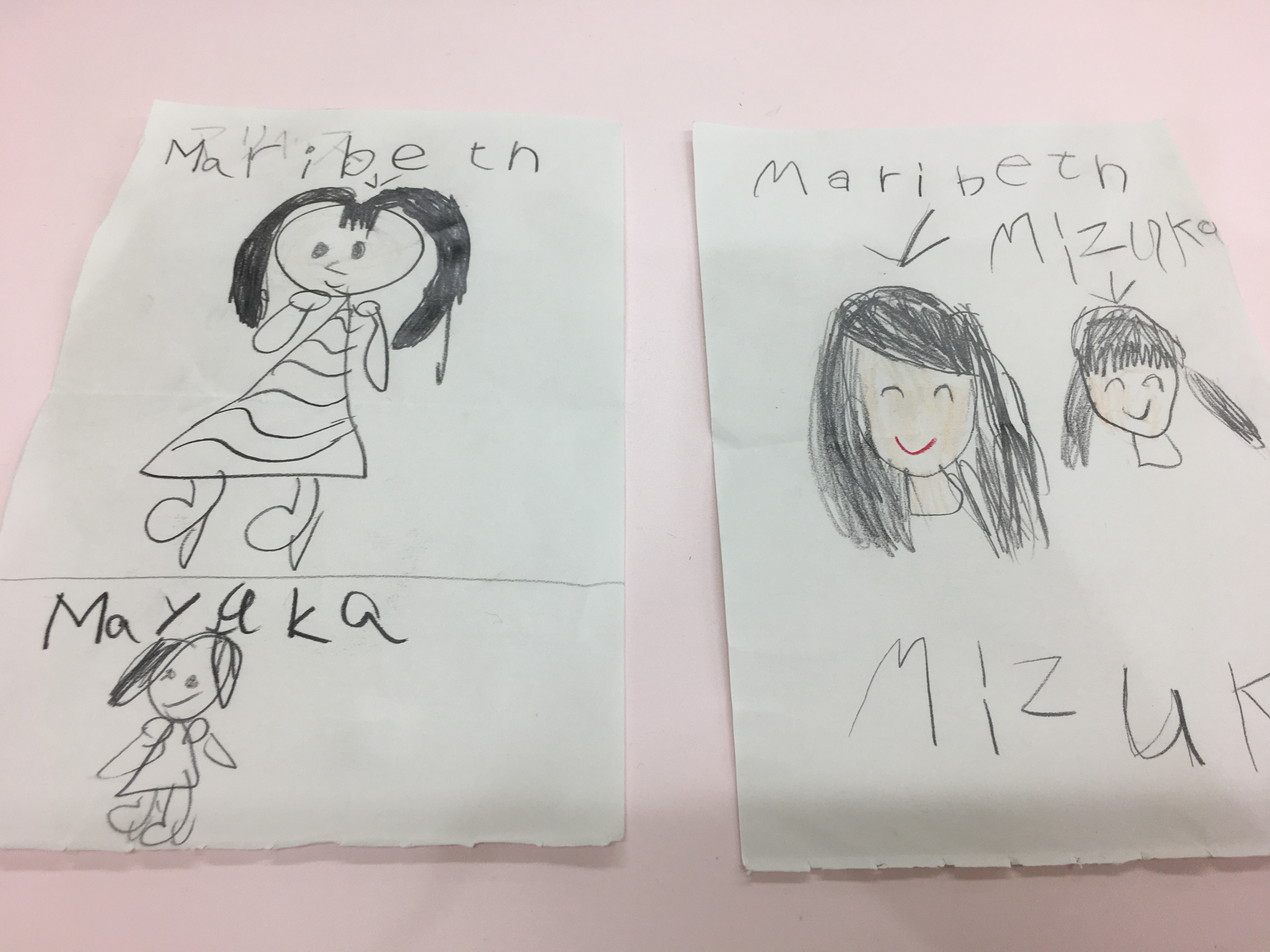 07/28/2017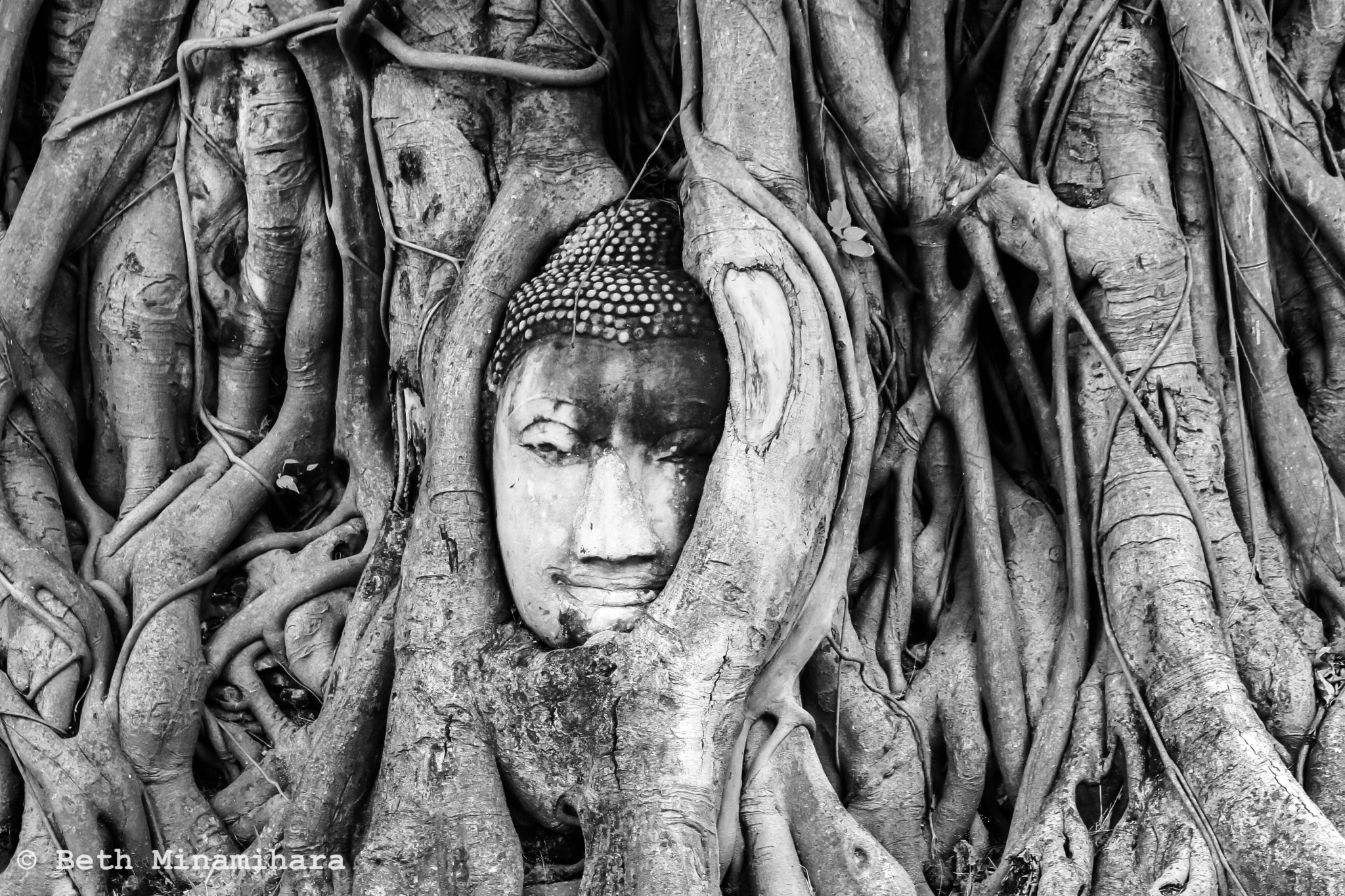 09/13/2018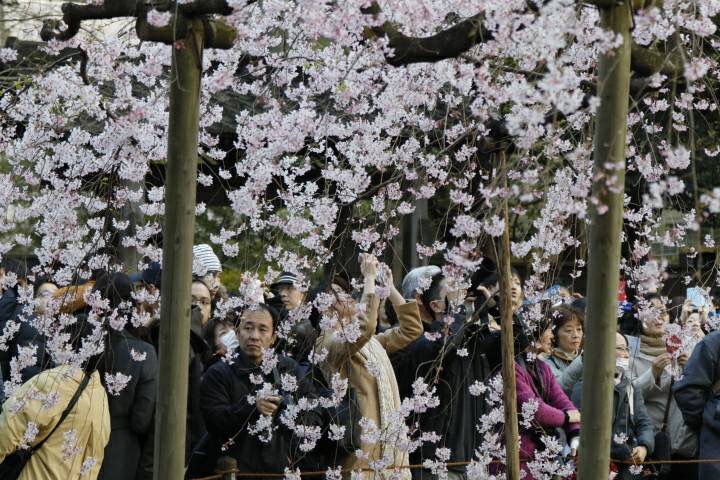 04/02/2017