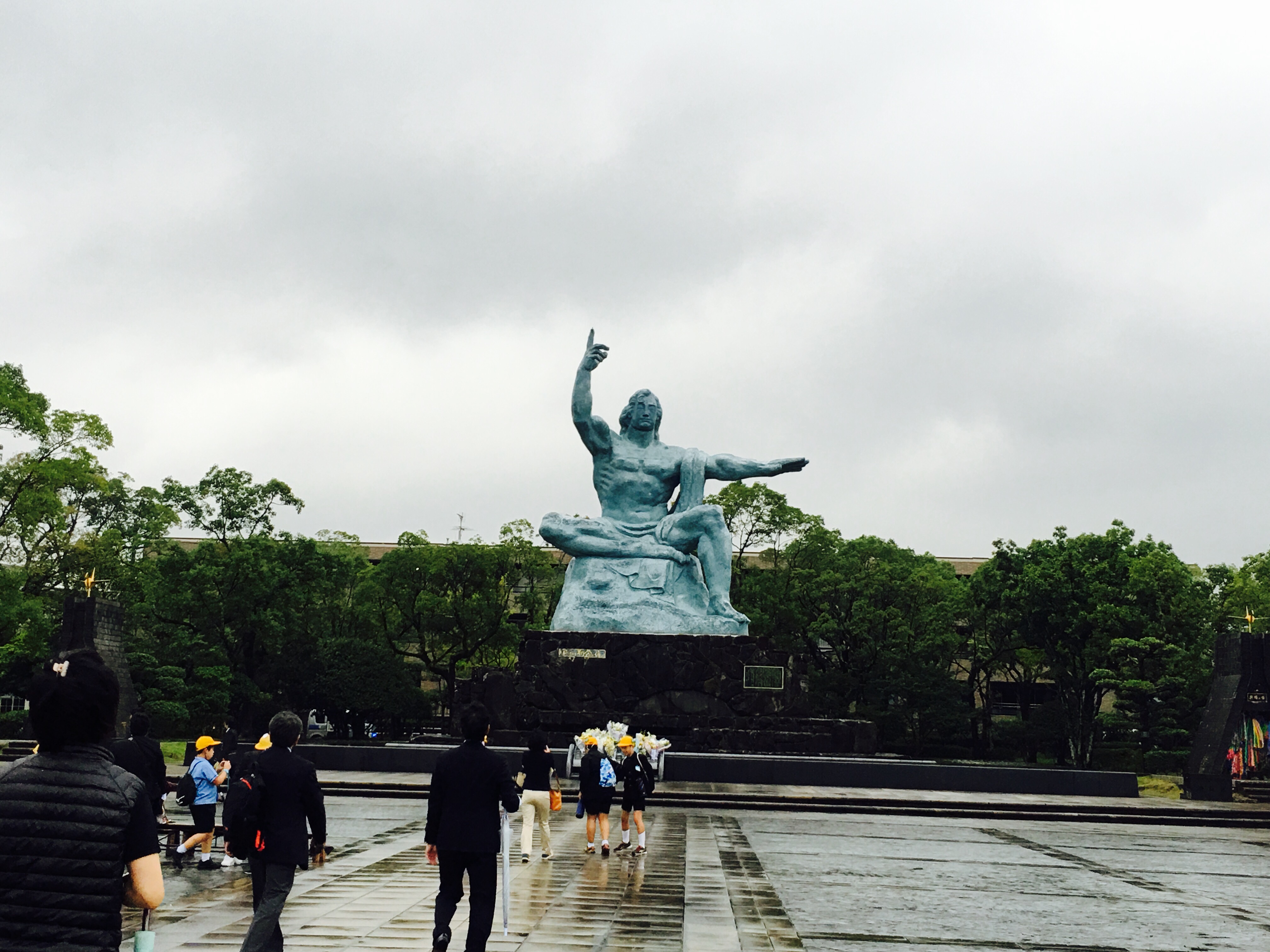 Heritage: Nagasaki Peace Park
05/20/2017
Weekly Photo Challenge:Heritage
October 2016, Nagasaki Japan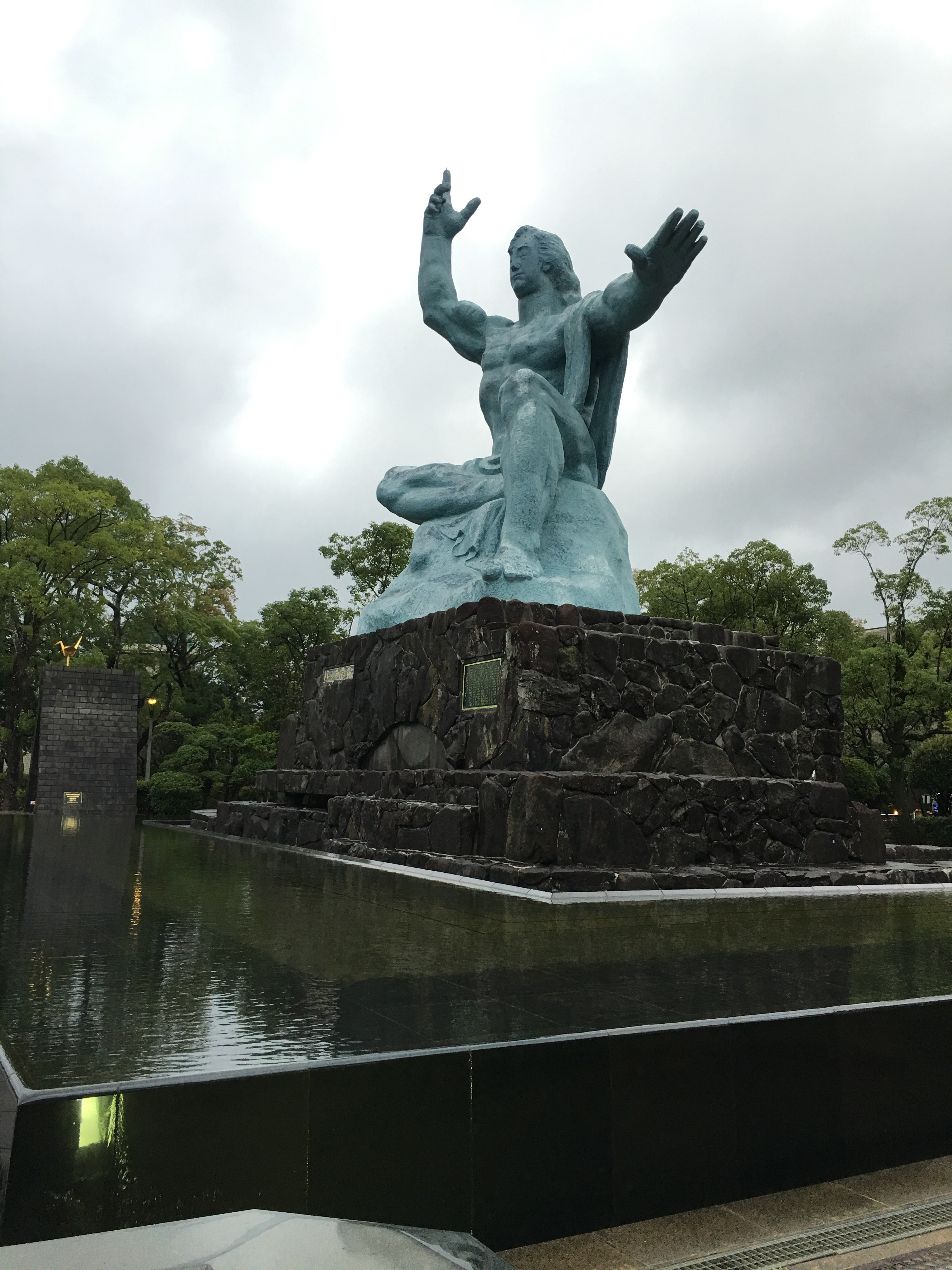 After experiencing that nightmarish war,
that blood-curdling carnage,
that unendurable horror,
Who could walk away without praying for peace?
This statue was created as a signpost in the struggle for global harmony.
Standing ten meters tall,
it conveys the profundity of knowledge and
the beauty of health and virility.
The right hand points to the atomic bomb,
the left hand points to peace,
and the face prays deeply for the victims of war.
Transcending the barriers of race
and evoking the qualities of Buddha and Go,
it is a symbol of the greatest determination
ever known in the history of Nagasaki
and the highest hope of all mankind.
— Seibo Kitamura (Spring 1995)
Plaque
While on a holiday in Nagasaki, I made sure not to miss the most historical place located in there. The Nagasaki Peace Park. It commemorates the atomic bombing of the city on August 9, 1945 during World War II. It was established in 1955 situated near the hypocenter of the explosion. In front of the statue is a black marble vault which contains the names of the atomic bomb victims and survivors who died in subsequent years.
It took me about 30 minutes by car from where I stayed. It was a rainy afternoon that day but I did not let the weather hinder me from going. First stop was the Nagasaki Bombing Museum which is a stone's throw away. My heart ached as I entered the place. I saw the remnants of horror that happened many years ago. However, when I reached the Peace Park, I felt at peace and relieved. Relieved because this park conveys the intense desire of harmony. Many people had suffered enough. And this is a heritage that will remind the people and the generations to come to unite instead of fight. What happened in history was too much. The agony was extreme. Let us pray it will never happen again. Never again.
Related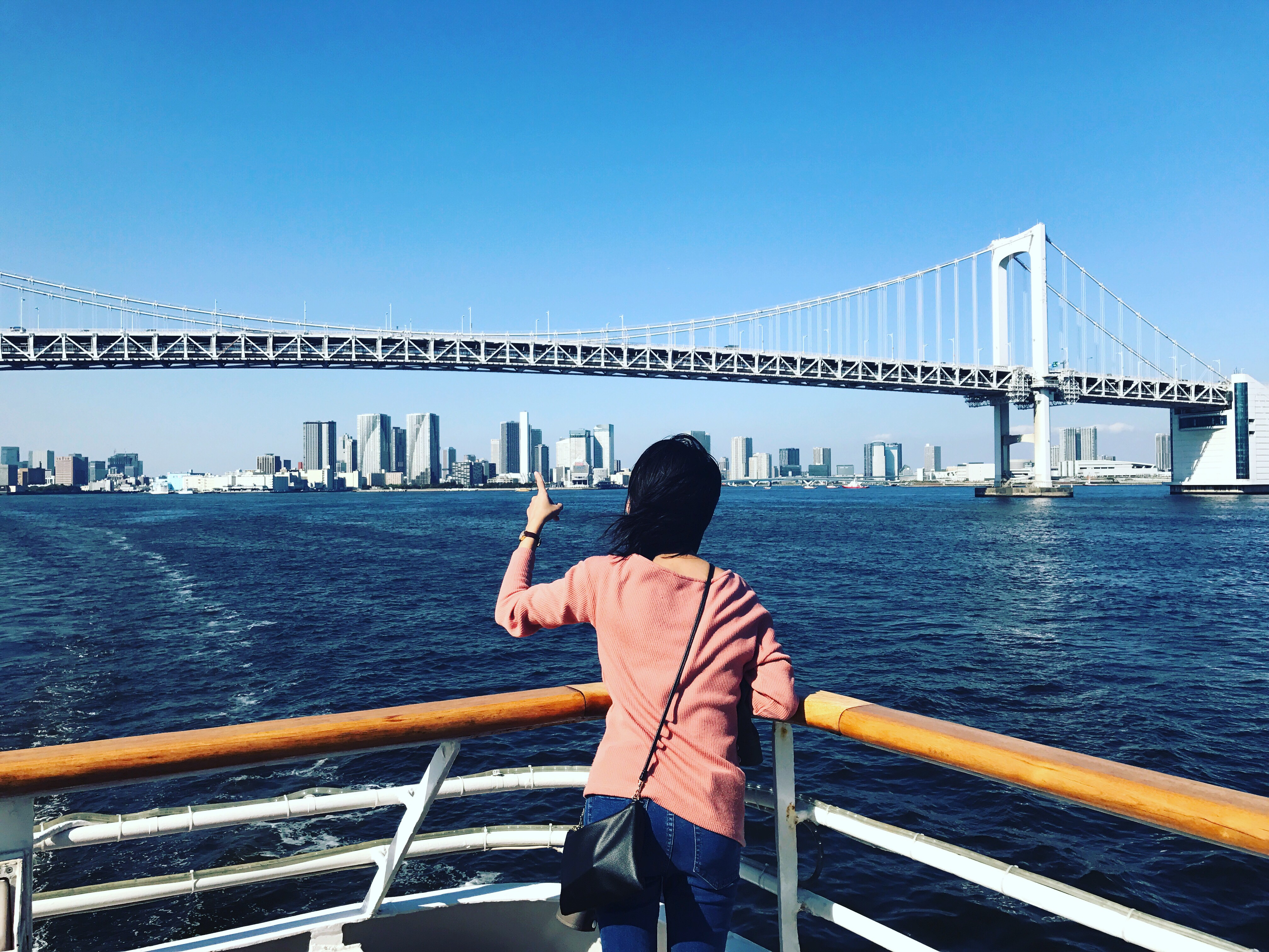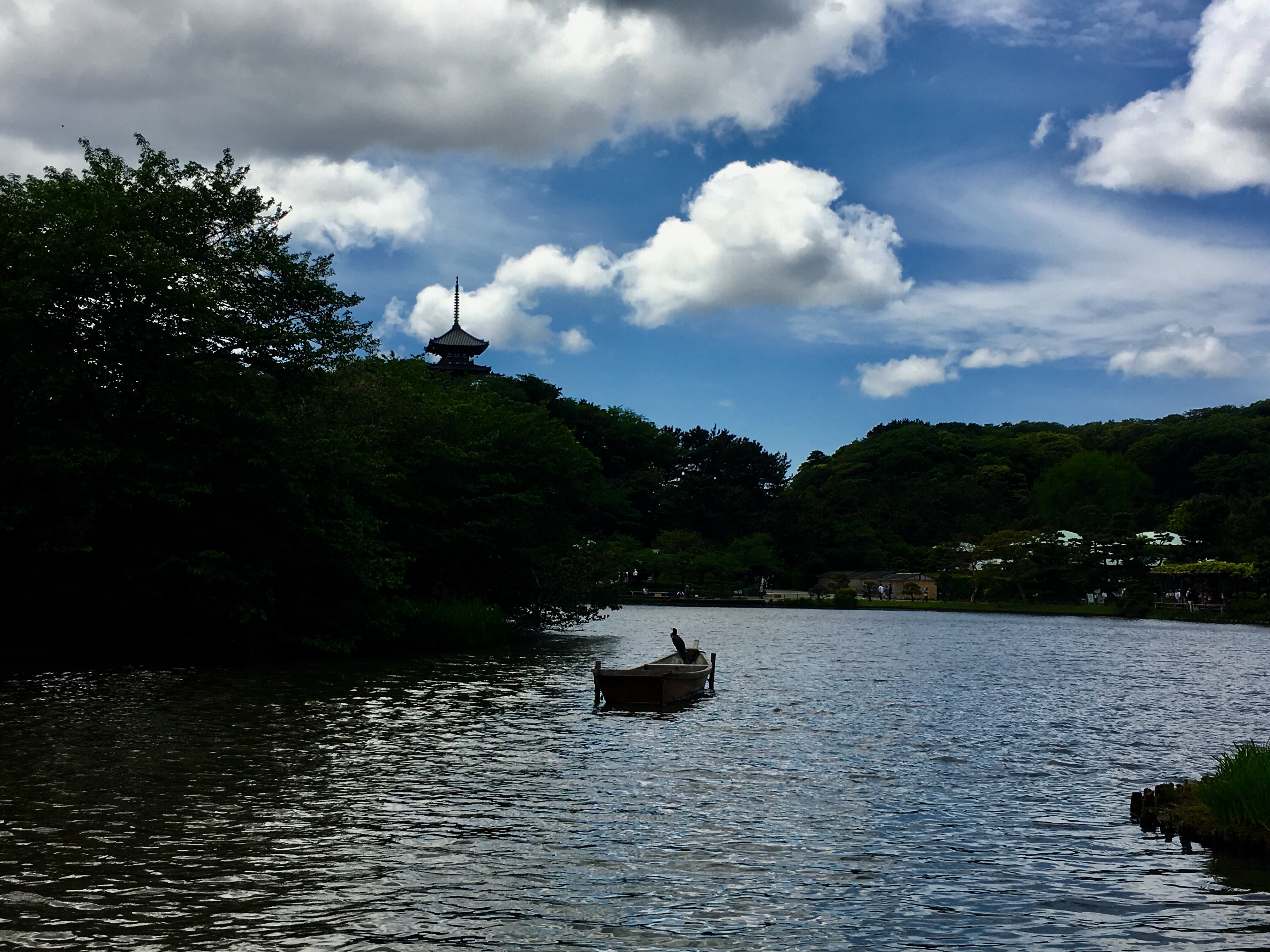 You May Also Like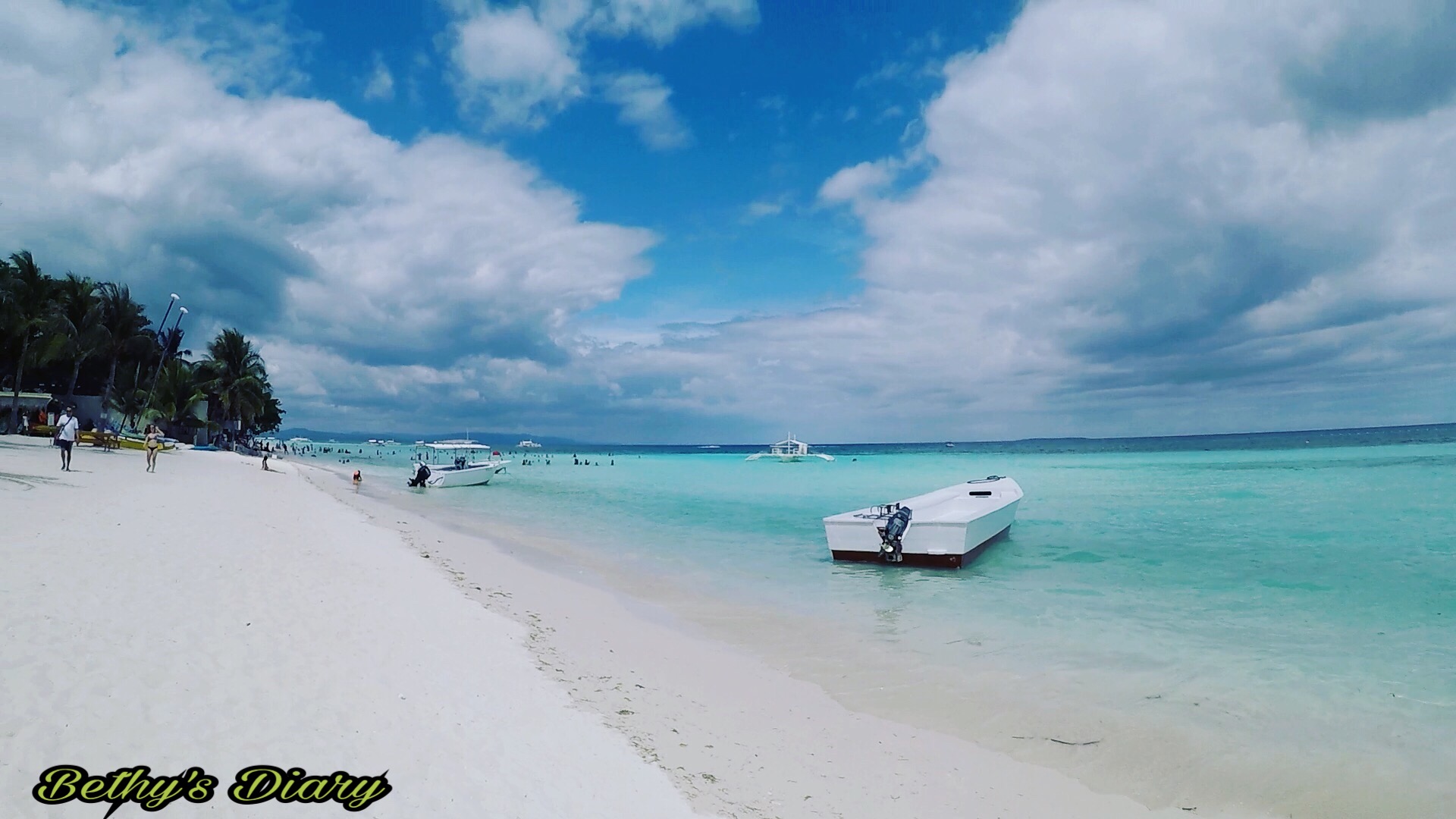 04/16/2017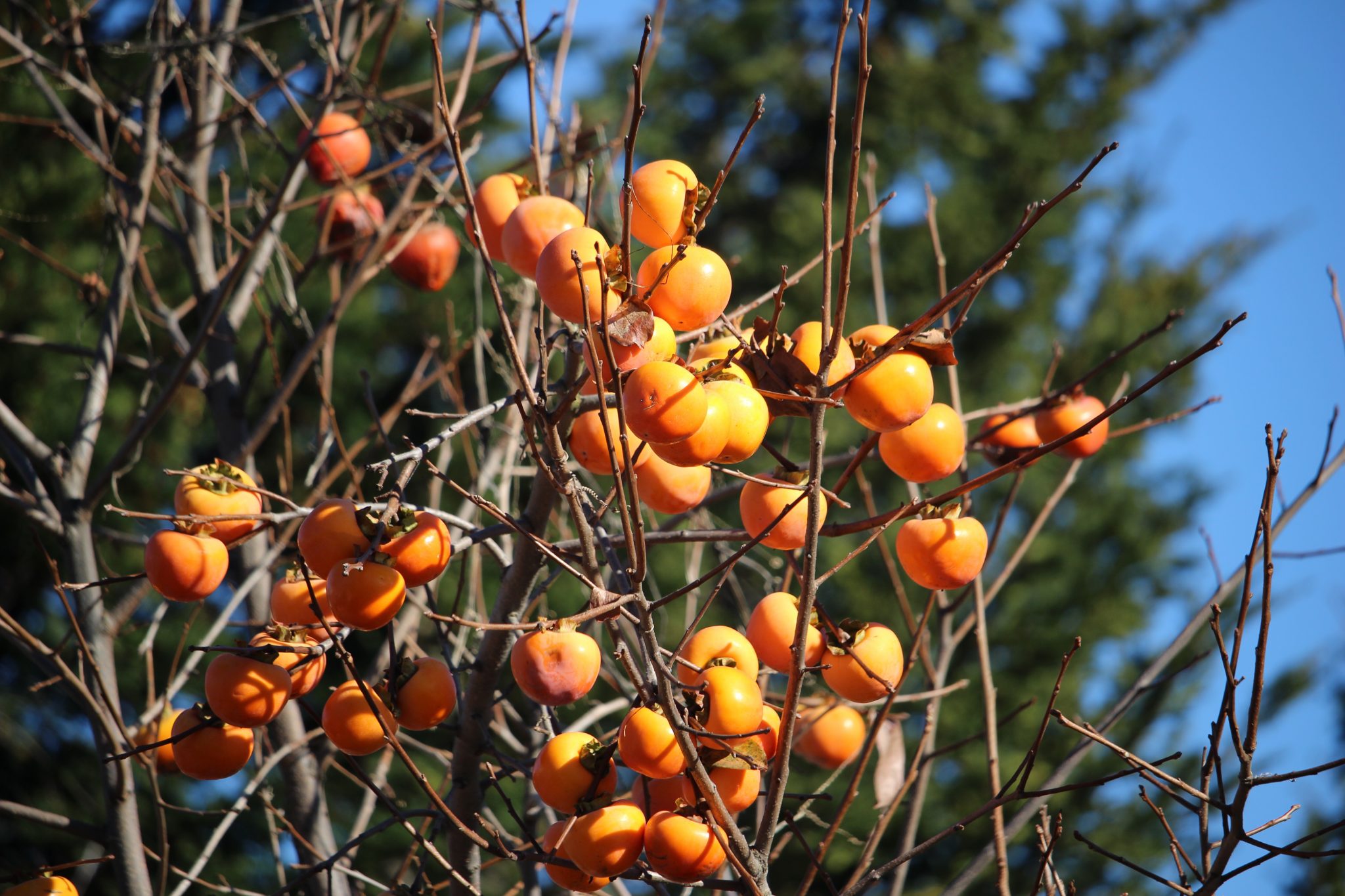 03/01/2018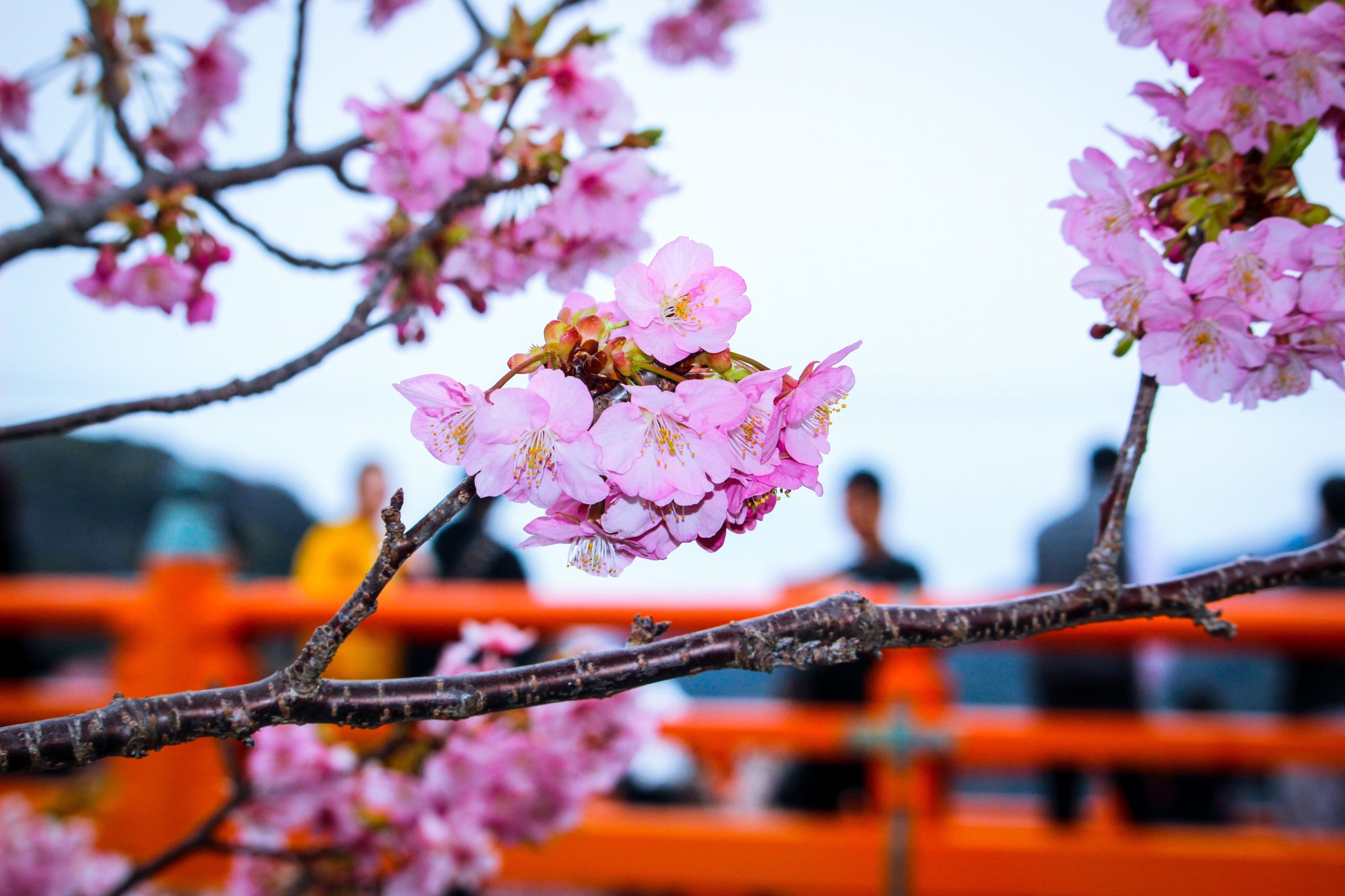 03/22/2018