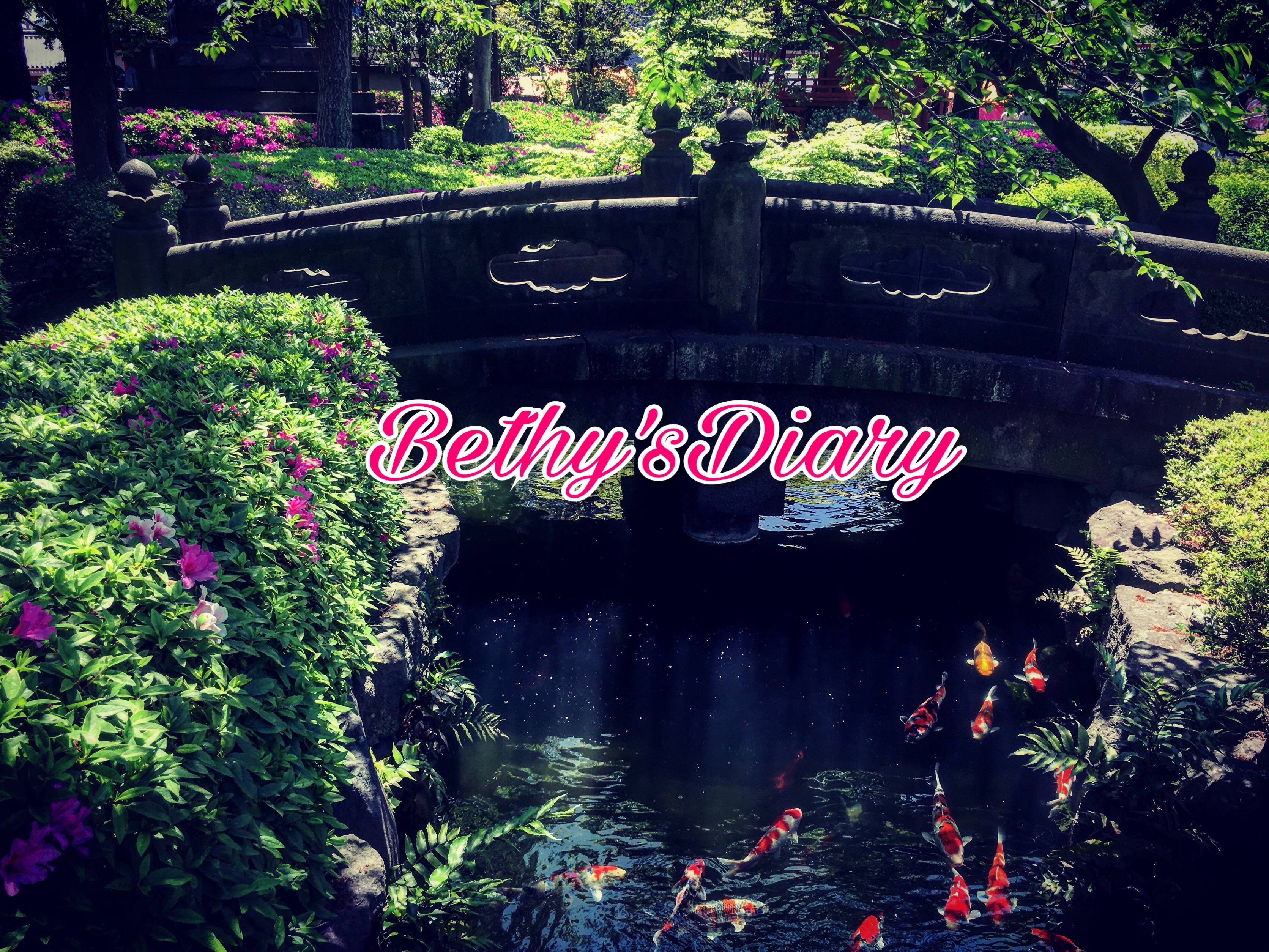 Handy Stuff For An OFW~
05/14/2017
Being away from your loved ones is for me one of the hardest things to bear with. To fight homesickness and difficulties you will possibly encounter in a foreign country, you definitely need some handy things. I have here a couple of things which I supposed are mediums in helping you have a convenient life as an OFW in Japan.
1.Suica
Japan is distinguished to have a prime means of transportation. Thanks to the trains. To take a train though, there are some struggles such as the complicated navigation, crowd and the buying of tickets. Long queues are always at sight whenever you need to buy tickets. To avoid falling in a long line, Suica is the solution. If you are in possession of it, upon arriving the station, you just go directly scan this card to enter. Save time!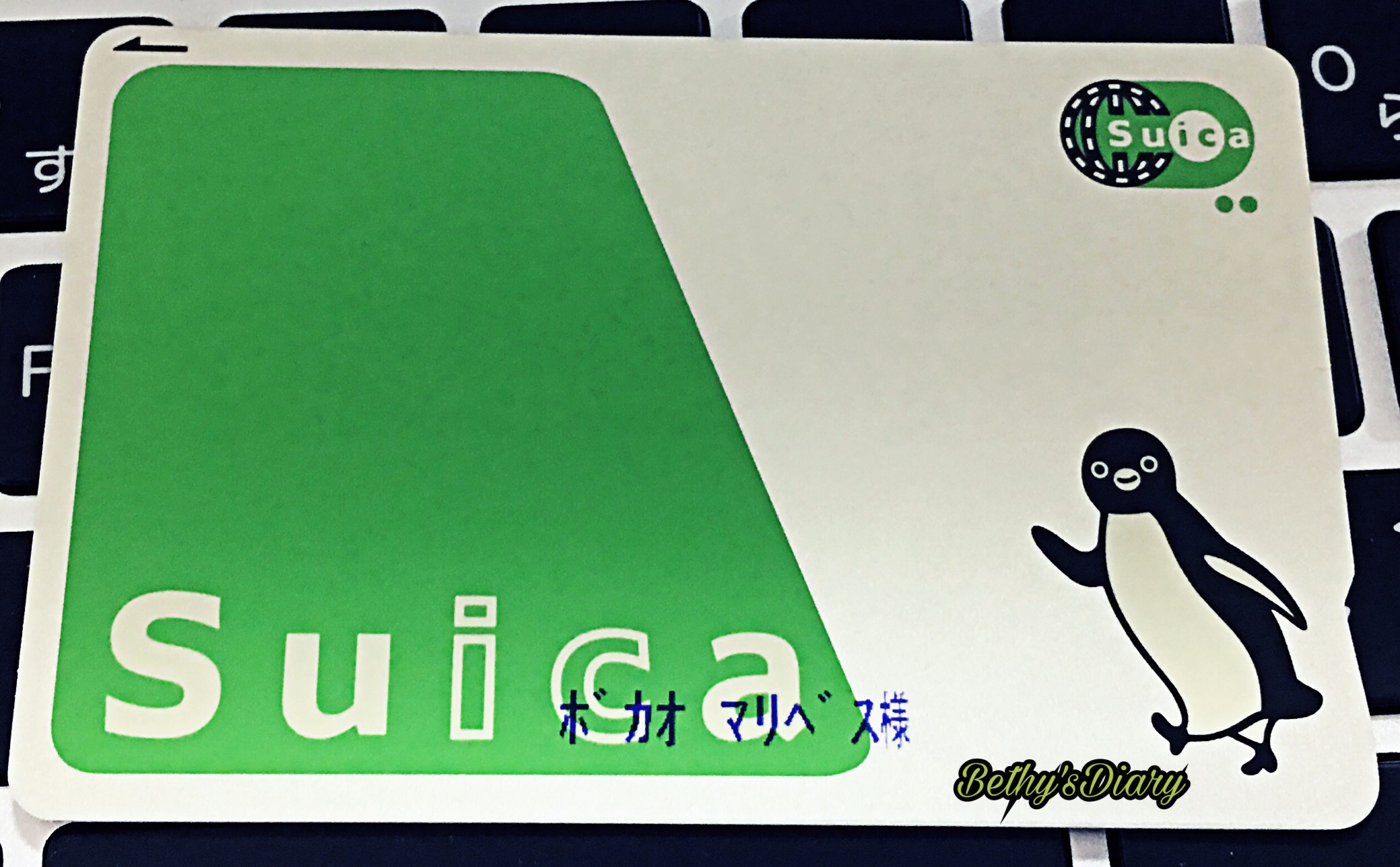 2.Residence Card
As far as I know, you need to be a legal resident in Japan in order to avoid problems working in this country. How did I acquire this? When I arrived in Narita Airport last April 26, together with my colleagues, we waited in line at the Immigration booth. There was this woman who checked our documents and led us to a room. They called each of us and checked our papers again, we waited for a few minutes and I was surprised when he handed me my residence card! I did not have any hint that the officer was processing my residence card that time. How amazing to get hold of this very important possession in just few minutes after arriving in Japan! So, why is it very important? As an OFW, you should have it with you all the time since this is your official identification. If you want to open your bank account and process other government related activities, this is what they will ask from you.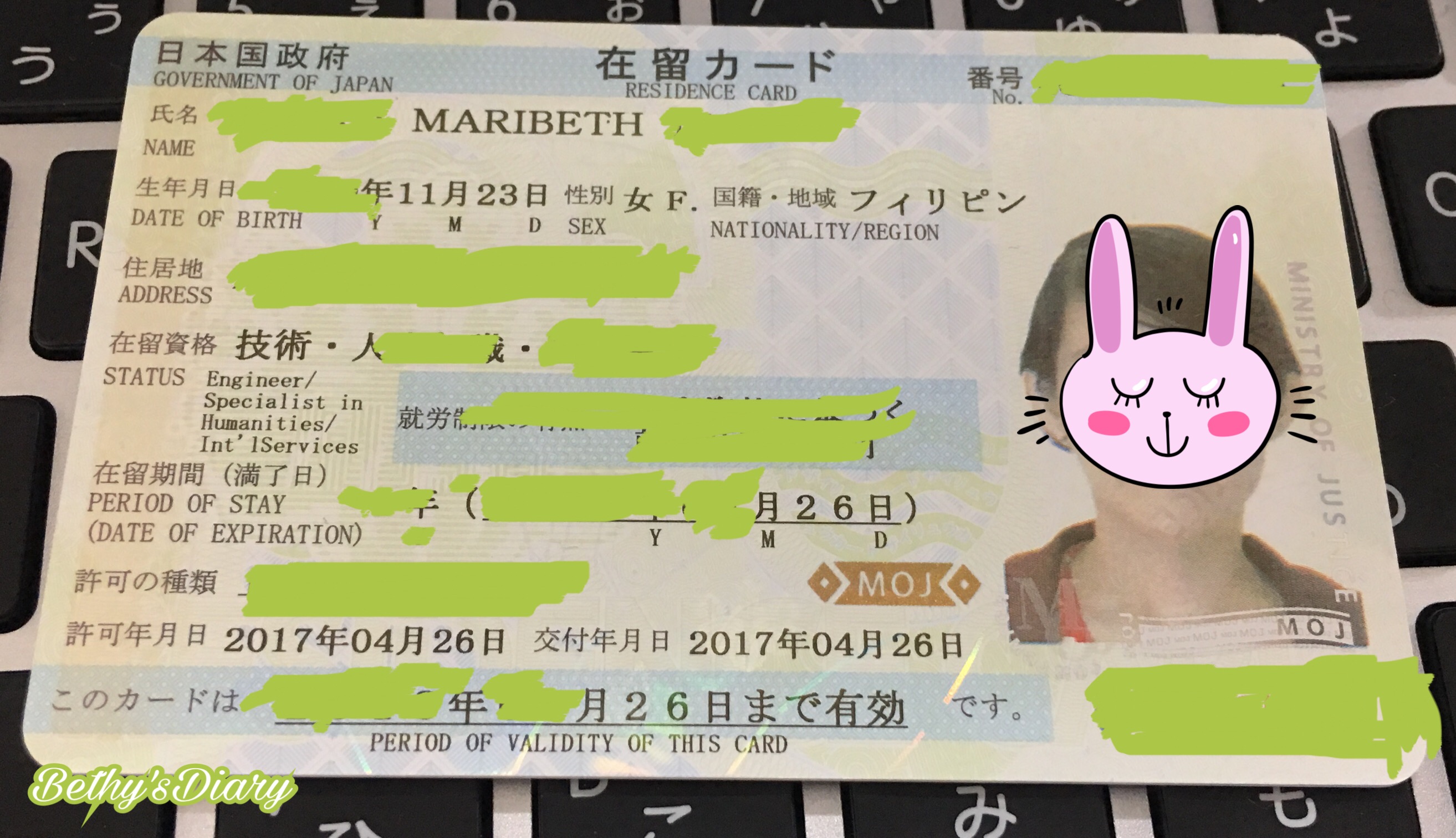 3.Hanko or Innkan
To sign important documents, obviously your signature is needed. Back in the Philippines, I have mine like the cursive one. Well, in Japan, they do not have that style. They have this kind of stamp called hanko or innkan. They do not write, instead they put a stamp. By the way, that is my family name in Katakana. Please do not mind the red color that has spilled over. I should have cleaned it first before taking a photo. My apologies.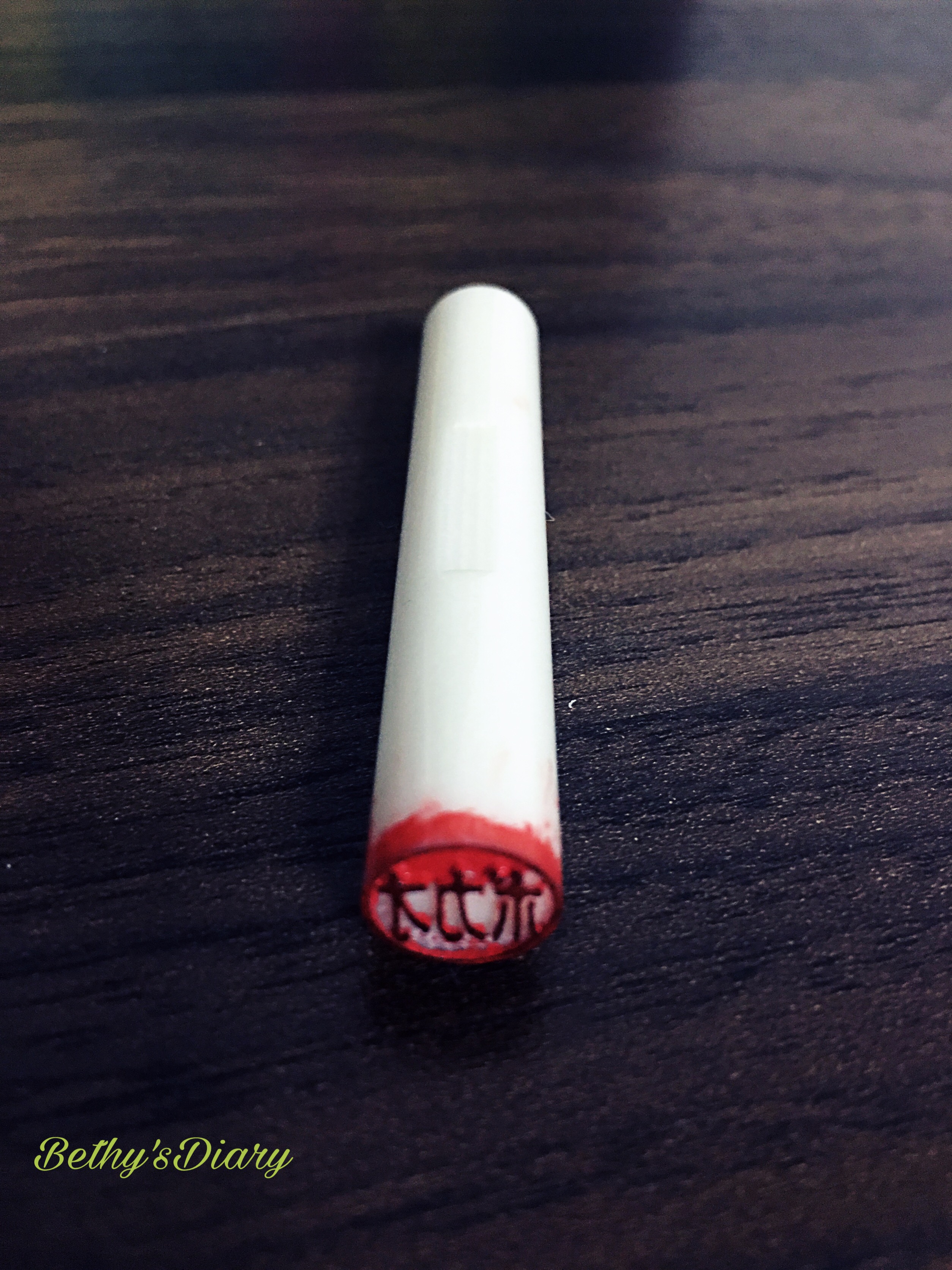 4. Pocket WIFI
You are new in this country and so all things are new and complicated. Besides, in Japan, you cannot just connect to an Internet if you are out somewhere. If problem occurs like for instance you get lost somewhere, it is a relief to have this with you so that you will not get paranoid on how to contact someone to come and get you home. However, the drawback is it is quite expensive they said. I am just fortunate that my boyfriend's brother sent one and volunteered to pay it for me.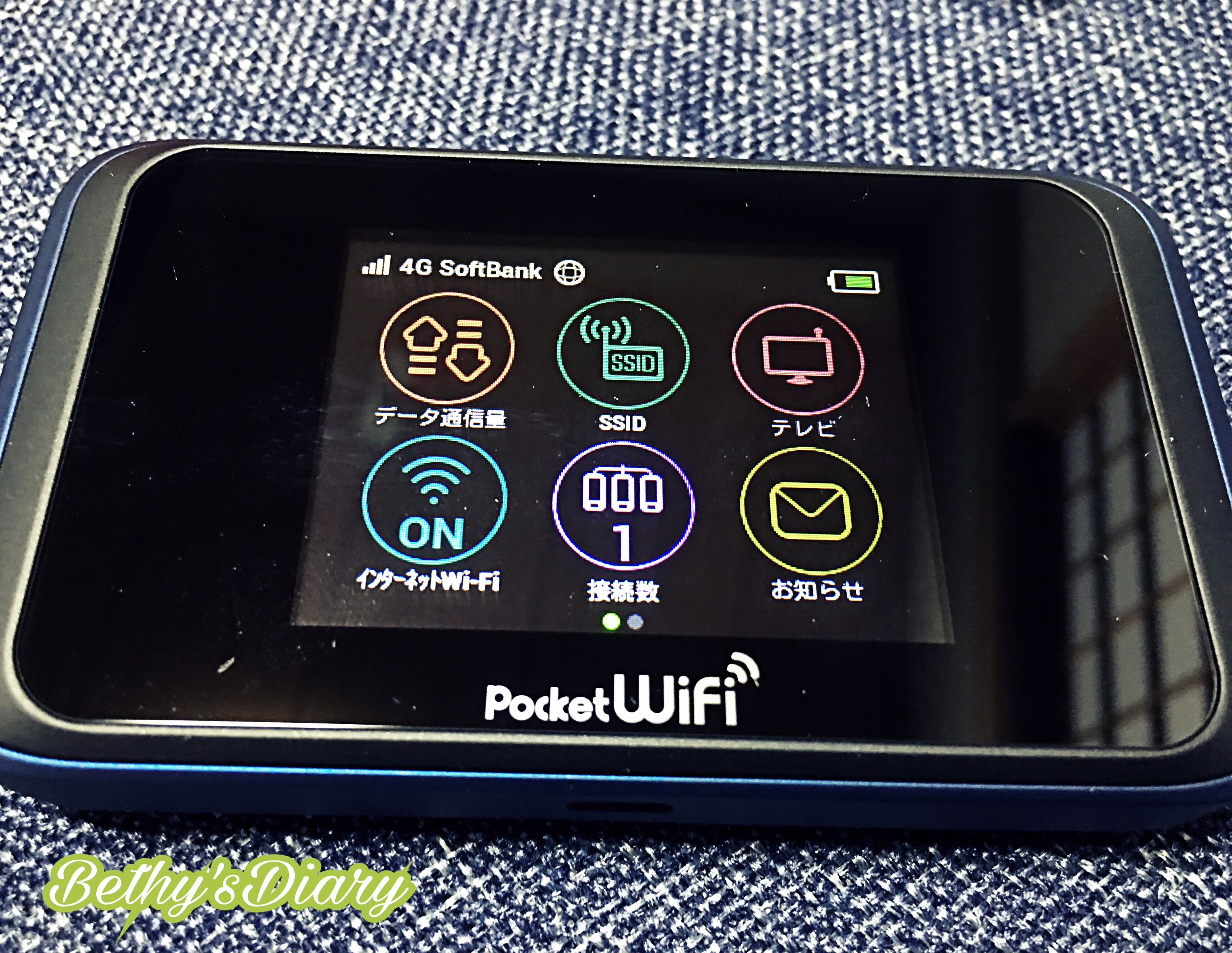 5. A Laptop
To bridge the distance from my loved ones who are miles away from me, communication is the key. Thanks to my MacBook Air13 for being there. One click on the Internet and I am connected to them virtually. Though mobile phones can be used for Skype and other means of communication, it is much better to see their faces on a bigger screen. I credit having one to my boyfriend who bought this as a present no matter how I insisted not to. I might buy him a new one someday. I hope.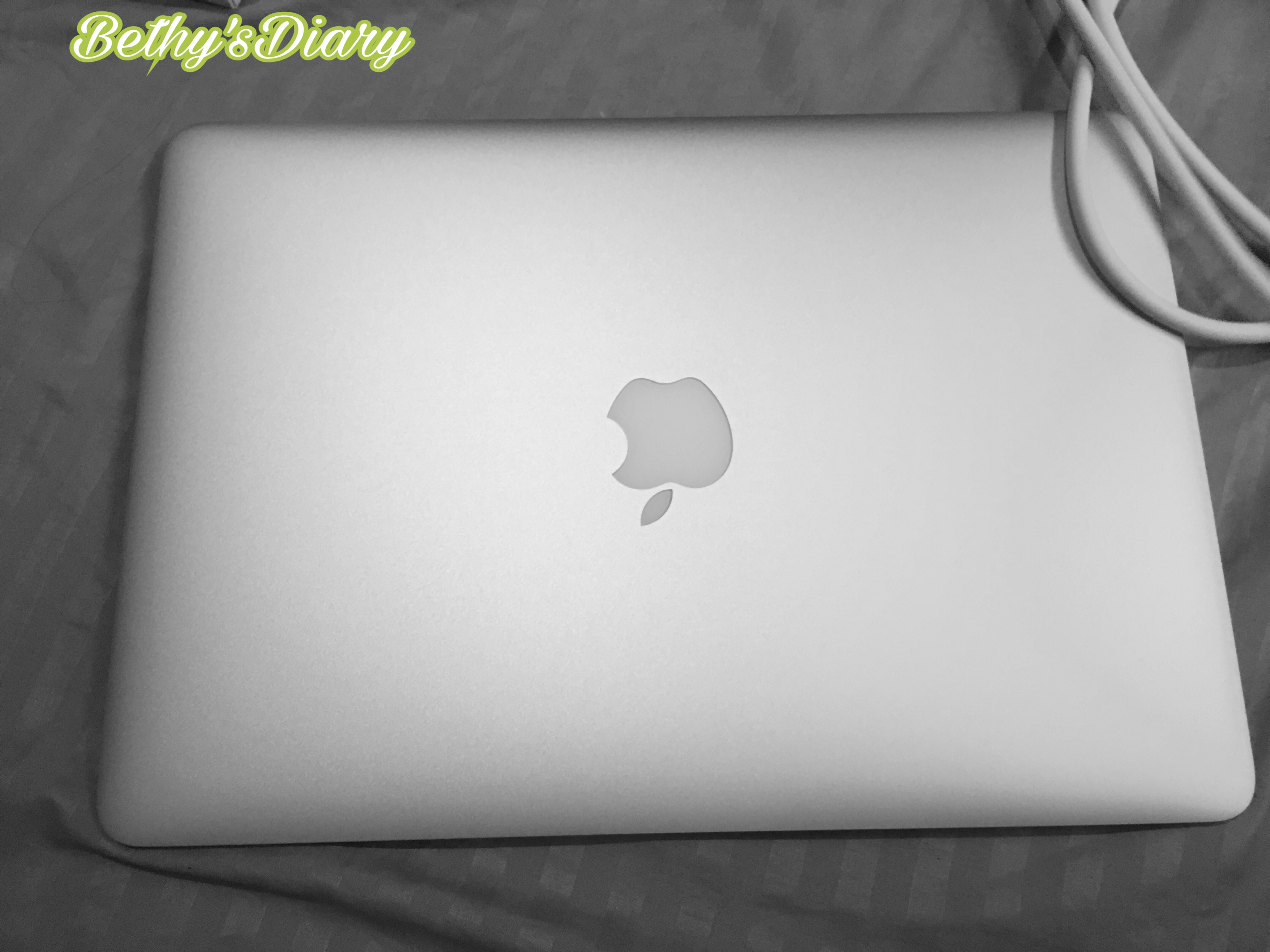 May we have a comfortable life here in Japan!
Bethy💞
Related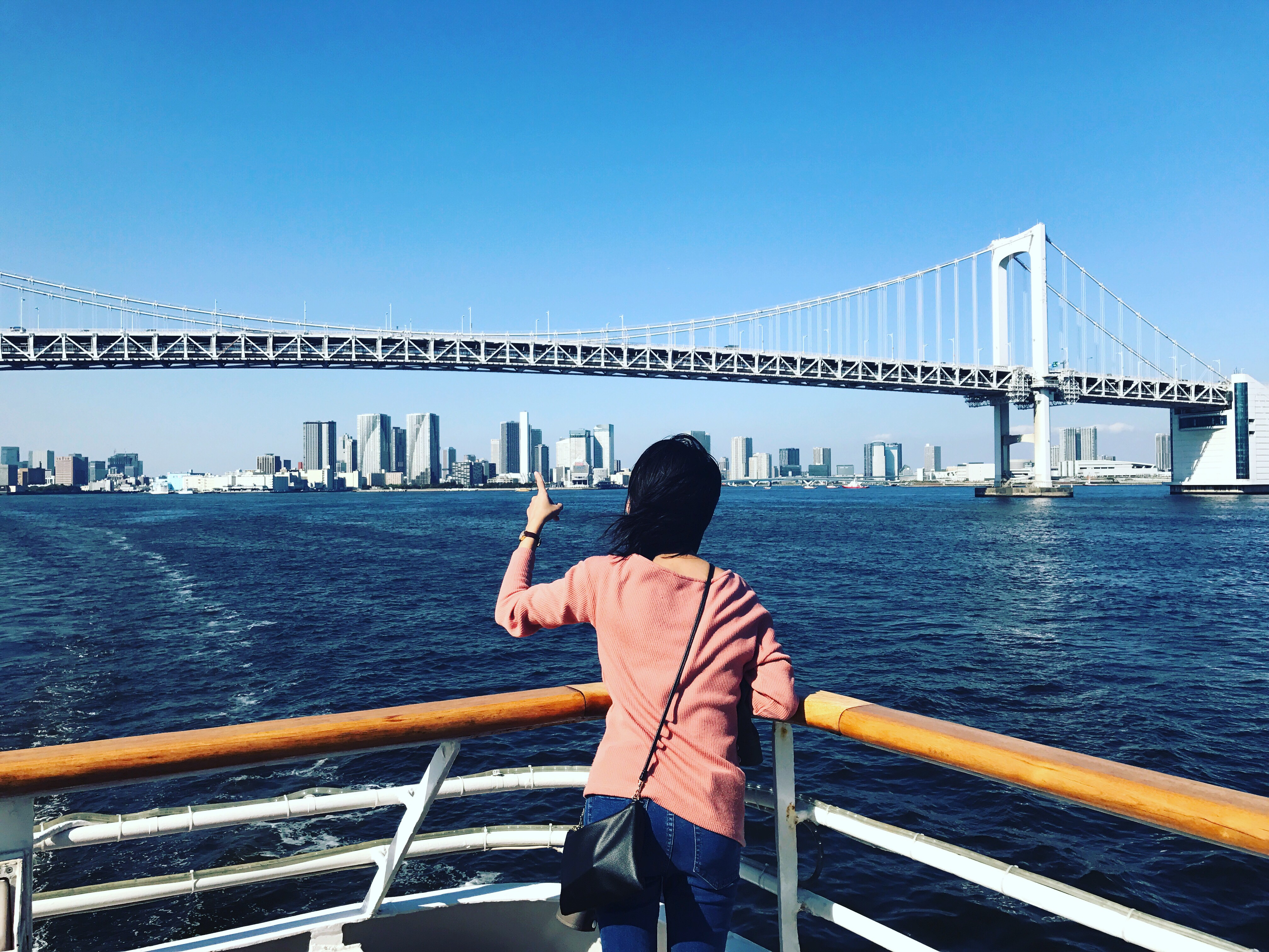 You May Also Like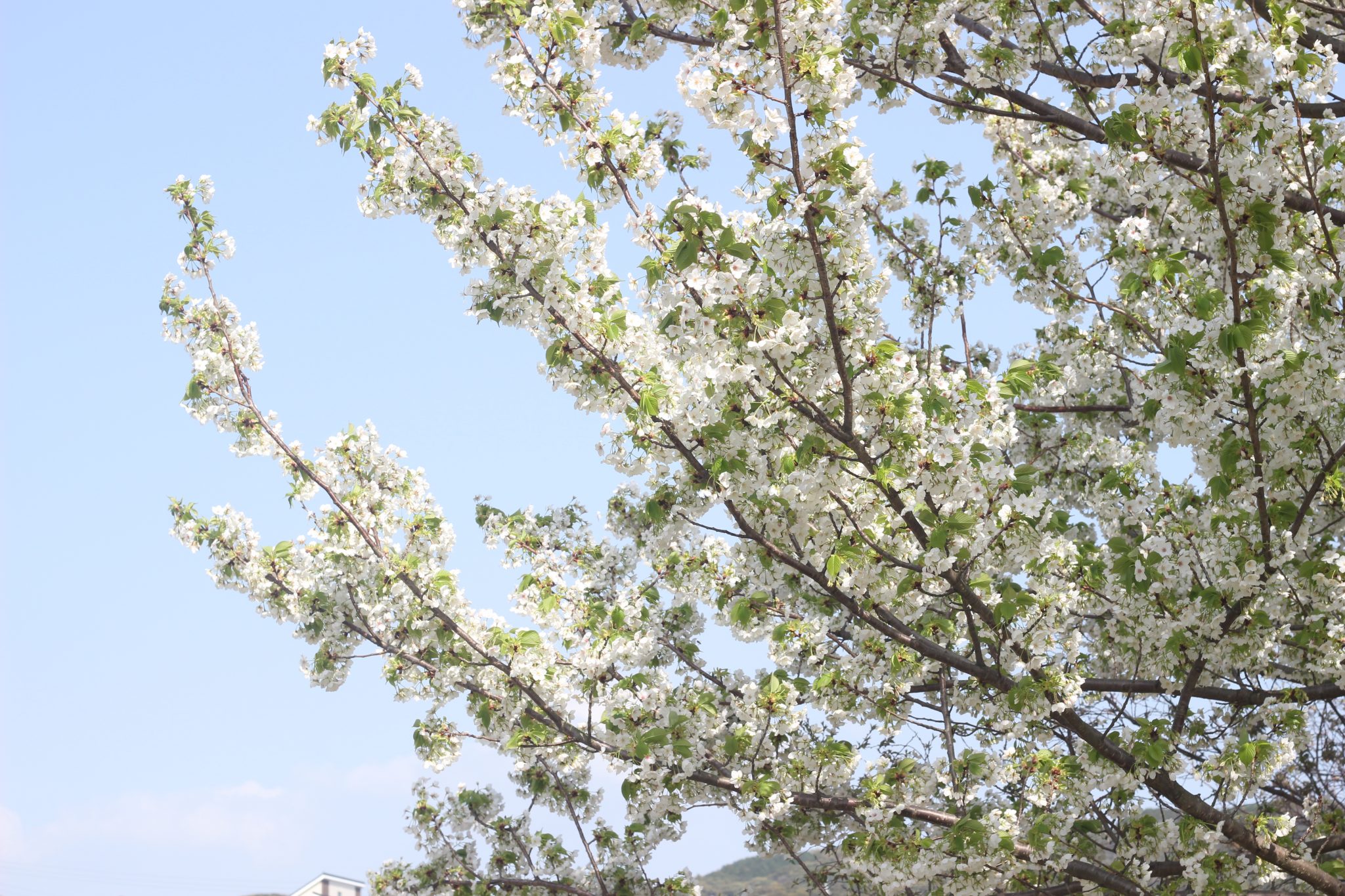 03/31/2019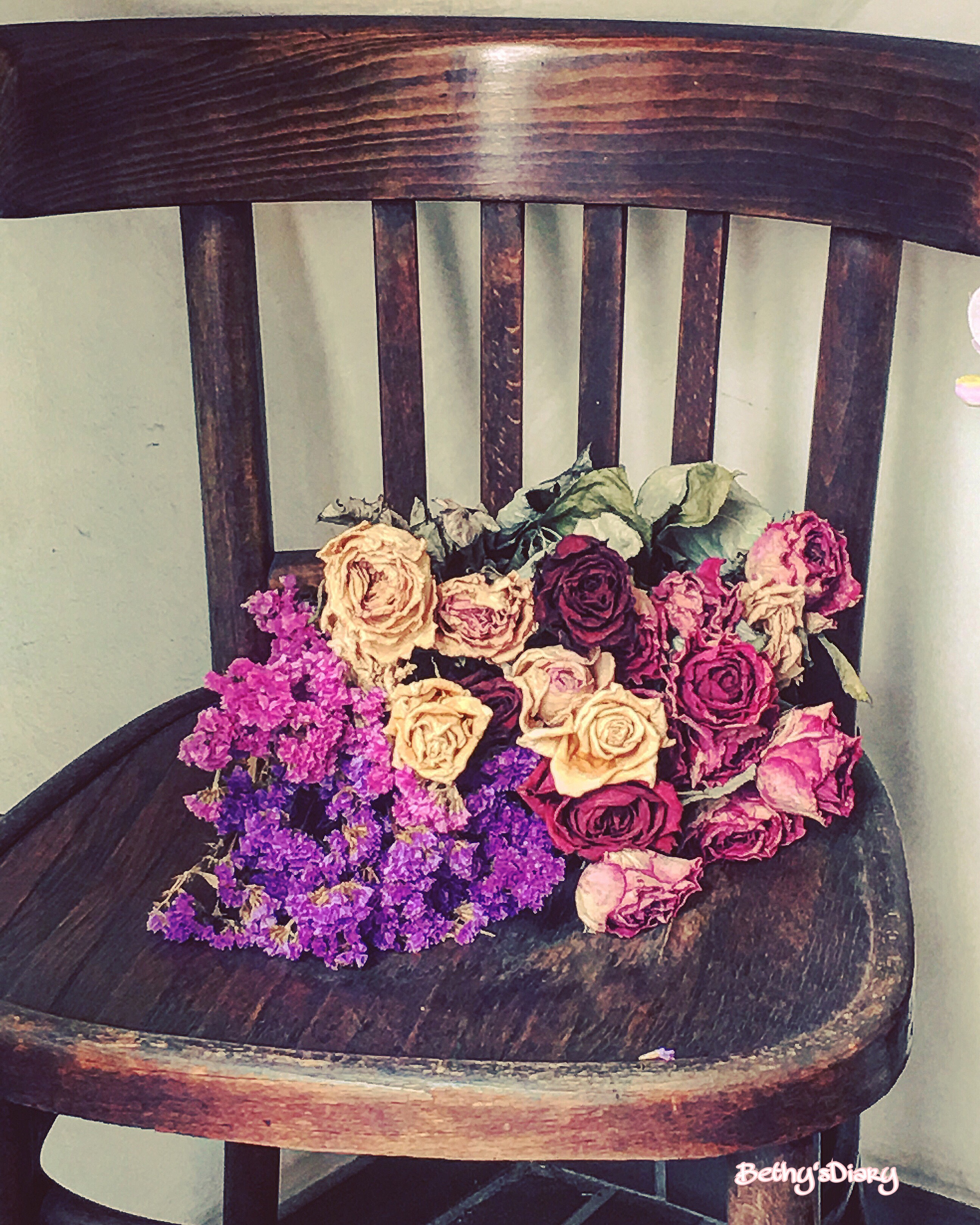 08/04/2017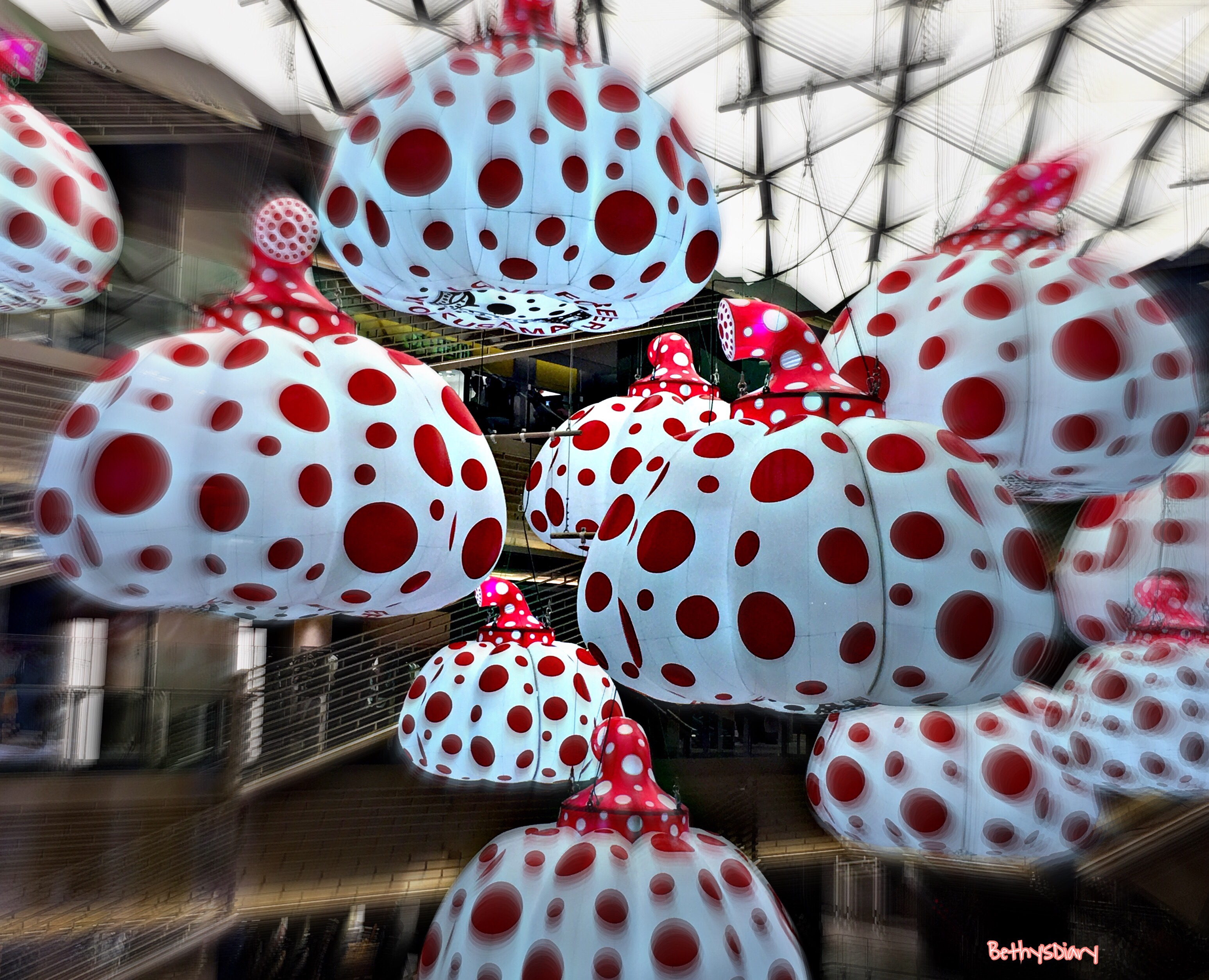 08/04/2017