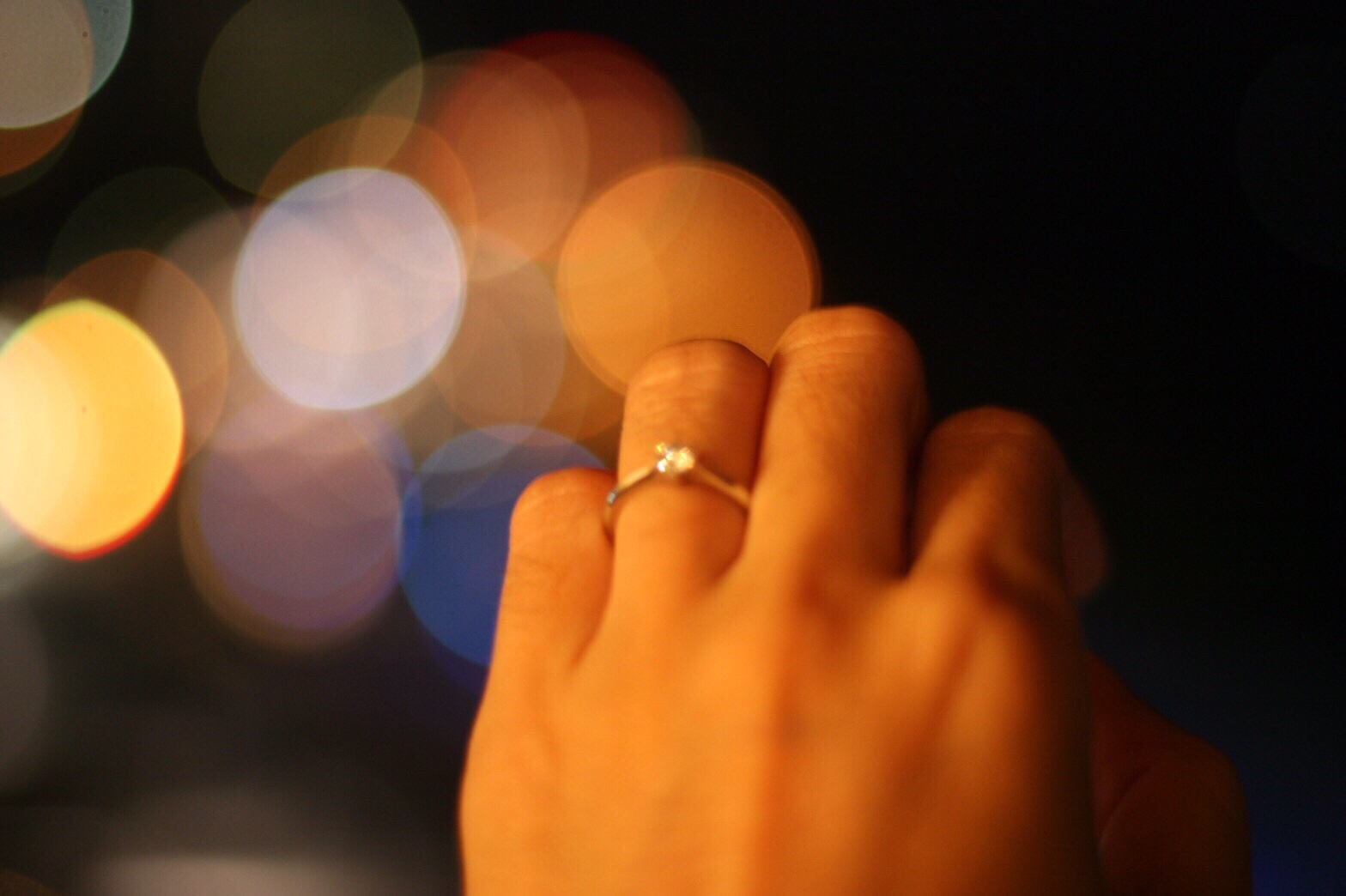 I Cried Happy Tears: Engagement Through Skype (LDR)
05/06/2017
Love knows no distance.💞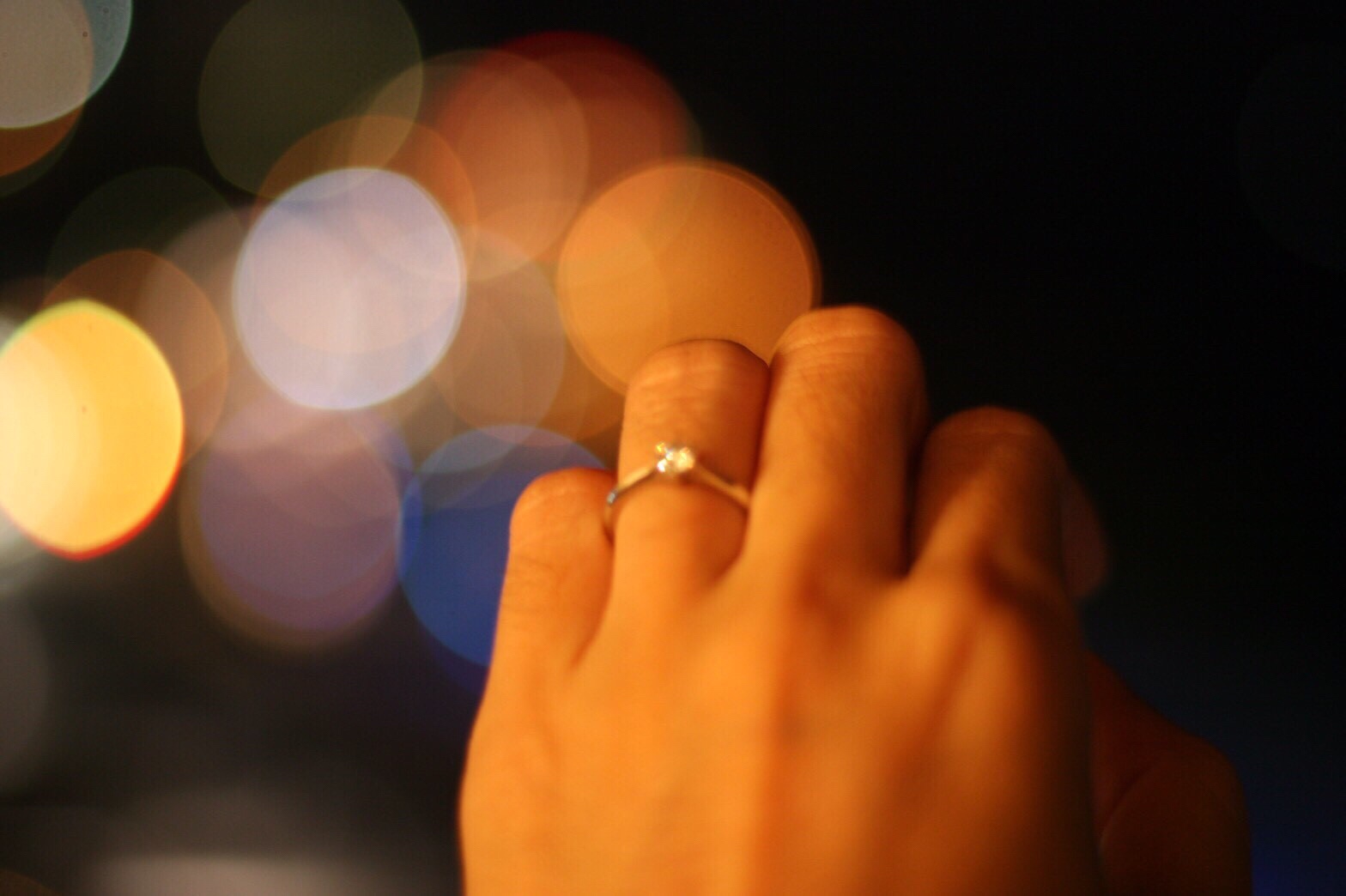 I received this ring around July.
I wanted to keep it private but I think it would inspire many especially those in a long distance relationship if I'd share how possible the impossible is. Our story goes like this.
Two people from two different worlds. I am a Filipino working in Japan. He is a Japanese working in the Philippines. Quite funny but yes we have exchanged places. Nevertheless, I am proud that we are mature enough to understand why we need to be in this situation, why I grabbed the opportunity of working here when it means we'll be miles away from each other's arms. I thank God that He has me an understanding man. He understands well how willing I am to help my family. He supports my every decision. That is why I am here in Japan now.
Only days have passed since I arrived here yet I'm already missing home. Homesickness is the enemy of being away from your loved ones, I am glad he always shows his support which makes long distance bearable and even never a hindrance to success so with happiness. What has happened today validates it. I have cried happy tears. It is the day I've realized that no matter how imperfect I am, somebody wants me to be part of his life.
When I woke up this morning, I was feeling under the weather. Woke up on the wrong side of the bed. Exactly not in my happy mood. That was when I heard someone singing the song I WAS BORN FOR YOU. It was my colleague who was watching a live video on Facebook and her student was singing that song. I thought it helped relaxed my nerves. That song has some kind of magic! It made me emotional thinking about the distance between me and him. I was engrossed with my daydreaming when at around 10 a.m I got a message from my boyfriend asking if we could Skype. So, we Skyped. He was anxious to see my sad face and asked me to crack a smile. Hehe. I smiled then. For your info, that is how we cuddle. While in the middle of our talk he said he has a message for me. Ears and heart wide open while he was saying it. I have already heard those sentences many times that I almost memorized all. They're like music to my ears no matter how many times I have heard them though. Well, the last sentence was an exception. It was the only one I have heard from him for the first time. Guess what? Oh no, let me just tell you. The most romantic question!
❤️"WILL YOU MARRY ME?"❤️
I was taking a video of him delivering his message yet after he popped the question, I just ignored the world and bursted into tears. I was silent for a couple of minutes. It was a very emotional moment. I just bursted into tears. Happy tears. I have never expected that he would ask me that. Now I understand why those I saw on surprise proposals cry. Trust me, it's surreal. Still crying, I sincerely uttered my answer which is obviously a
❤️"YES!"❤️
Then I cried again. I cried and cried and said thank you. Cried and said thank you. Many times! I have never thought he would propose like this. I thought he would simply say his plans to get married and do this and that. Much to my surprise, it was so much better.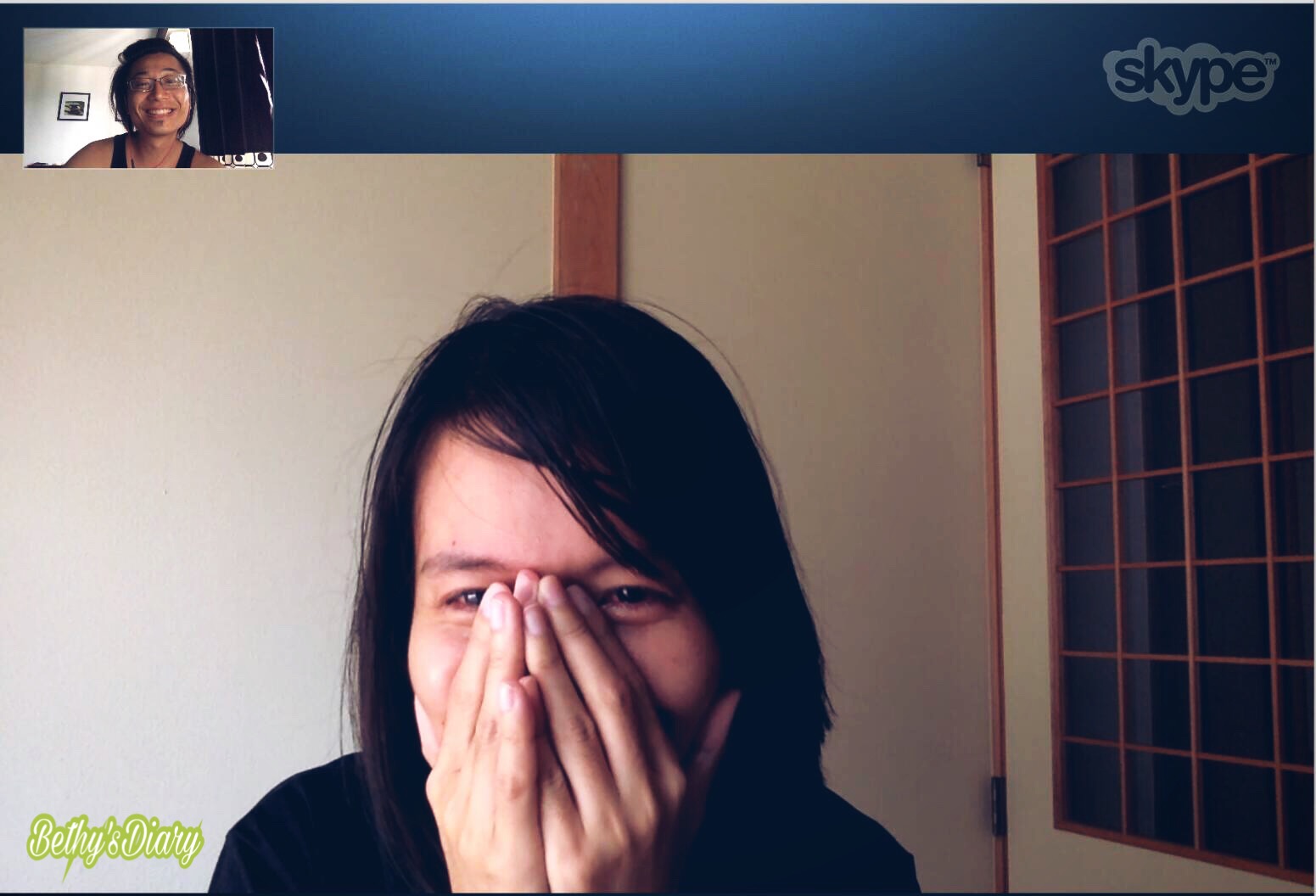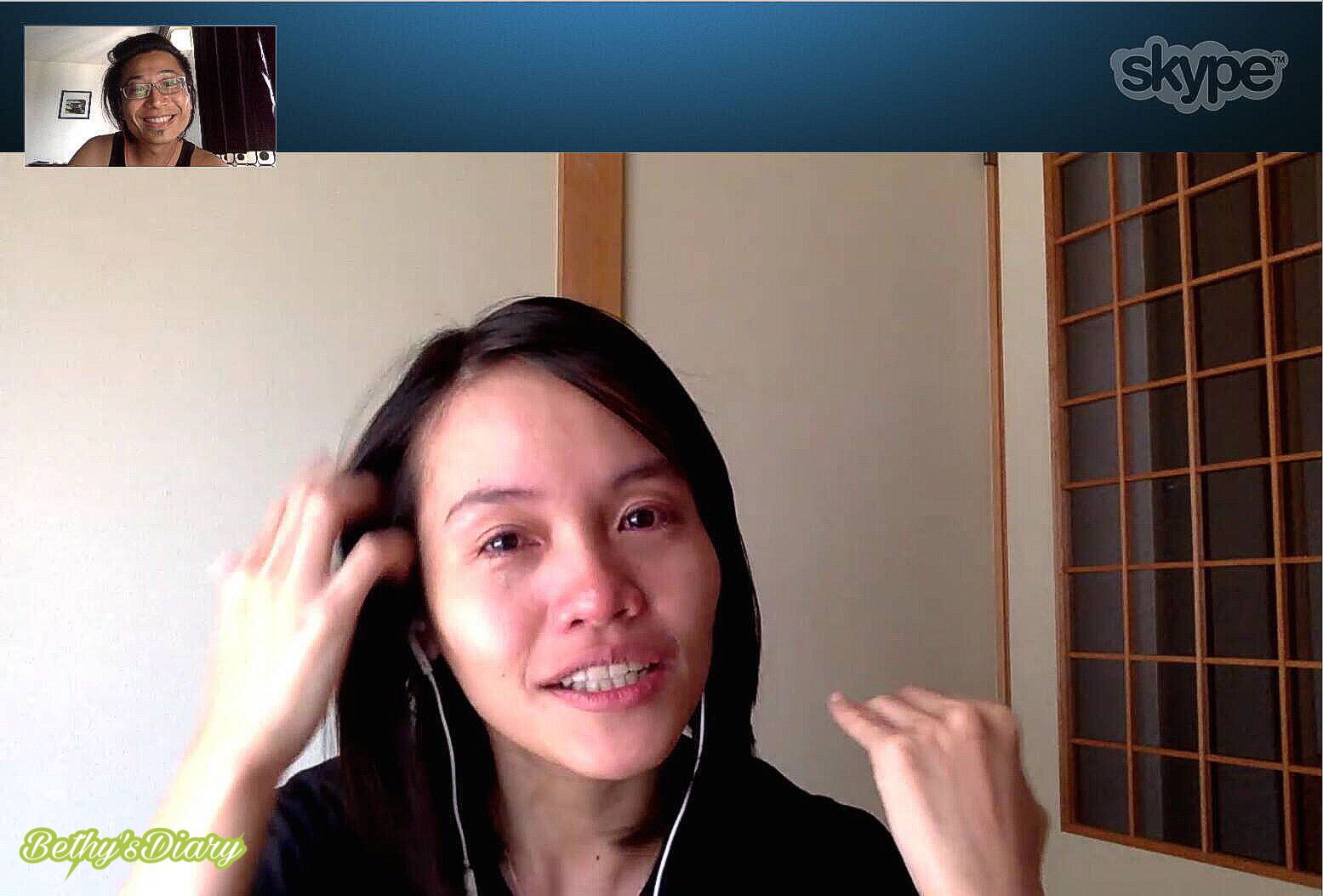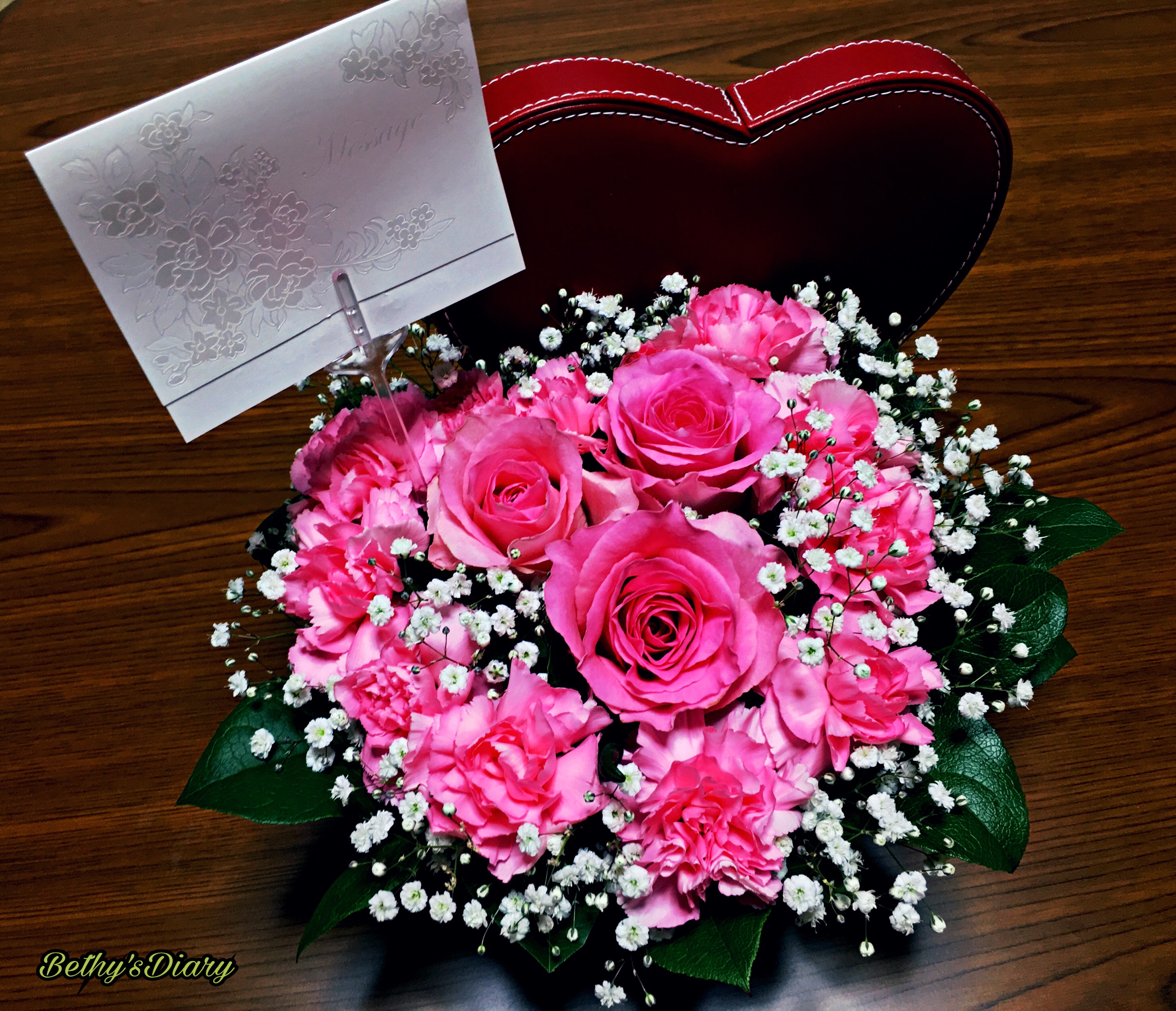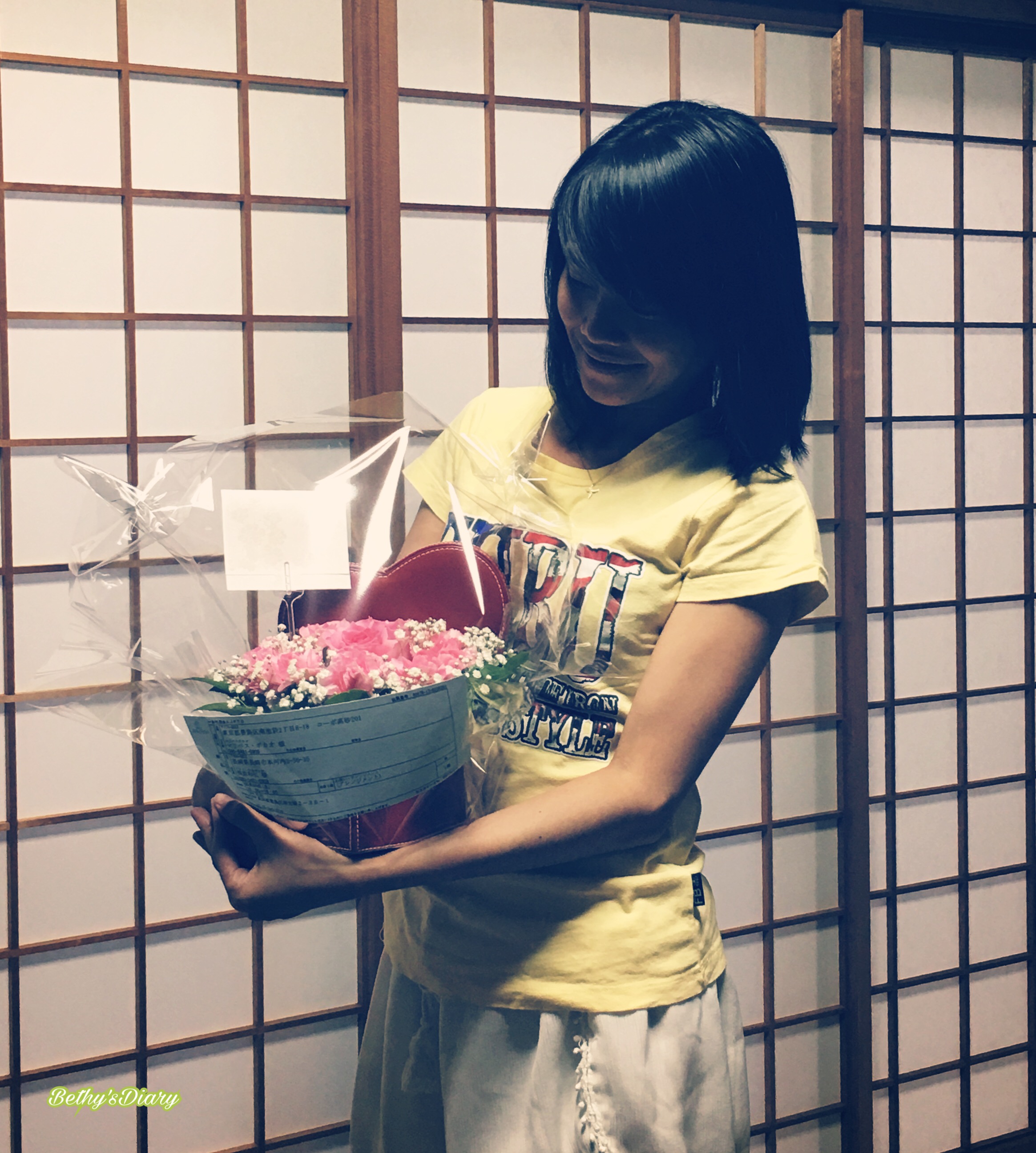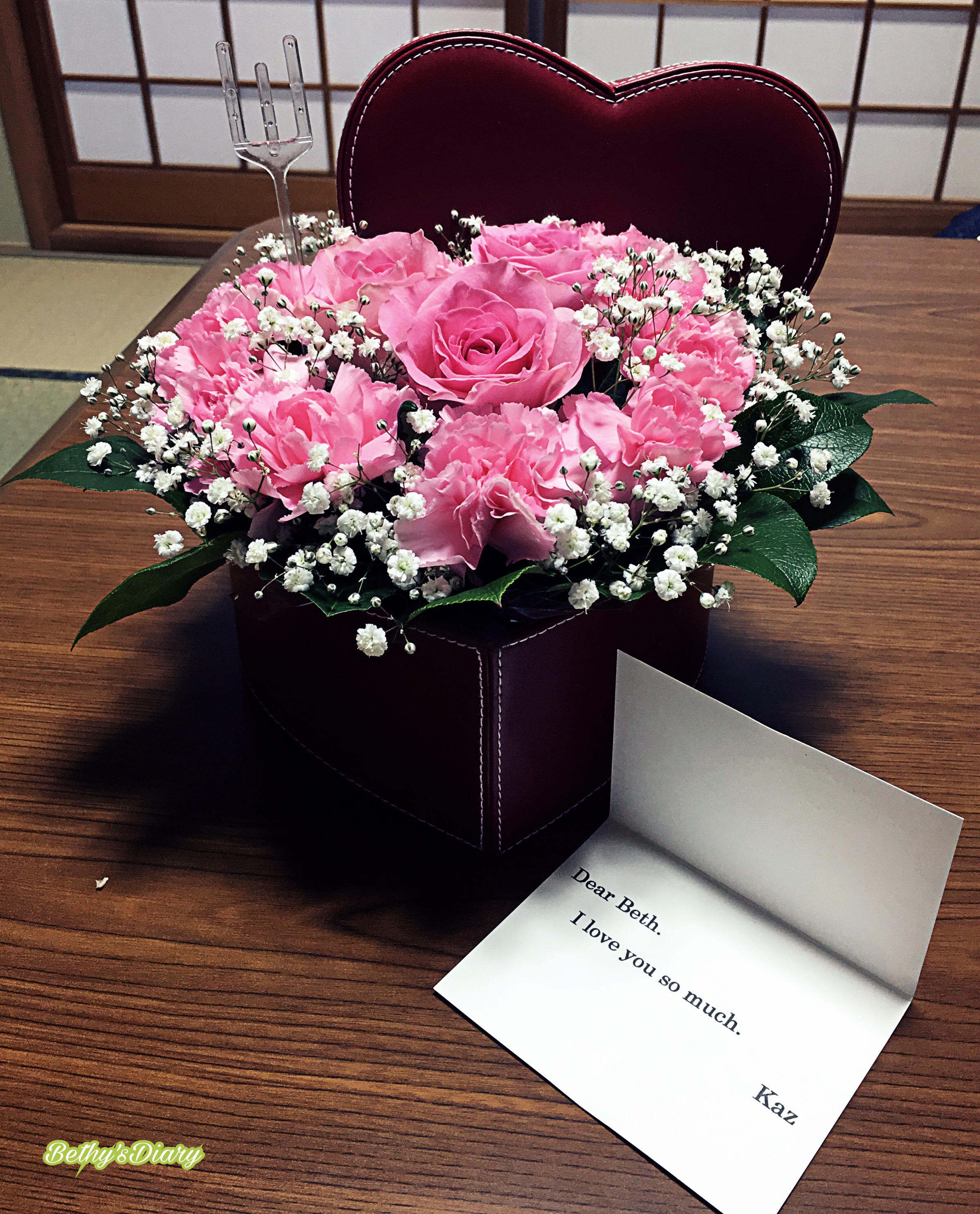 This day was full of happy tears. We might not be together on this special day but one day we shall be.
After our Skype conversation, my colleagues congratulated me. Then, I climbed to my bed, listened to music while looking at our photos crying. Thank you God for the blessings! God knows what I have been through. Every single piece of my happiness, I owe it to God.
Everything happens for a reason, don't you think so? He isn't perfect neither do I. But we forgive and accept each other's shortcomings.
Happy to spill the beans, I am now officially engaged!💞
Edited: 05/06/2018
Related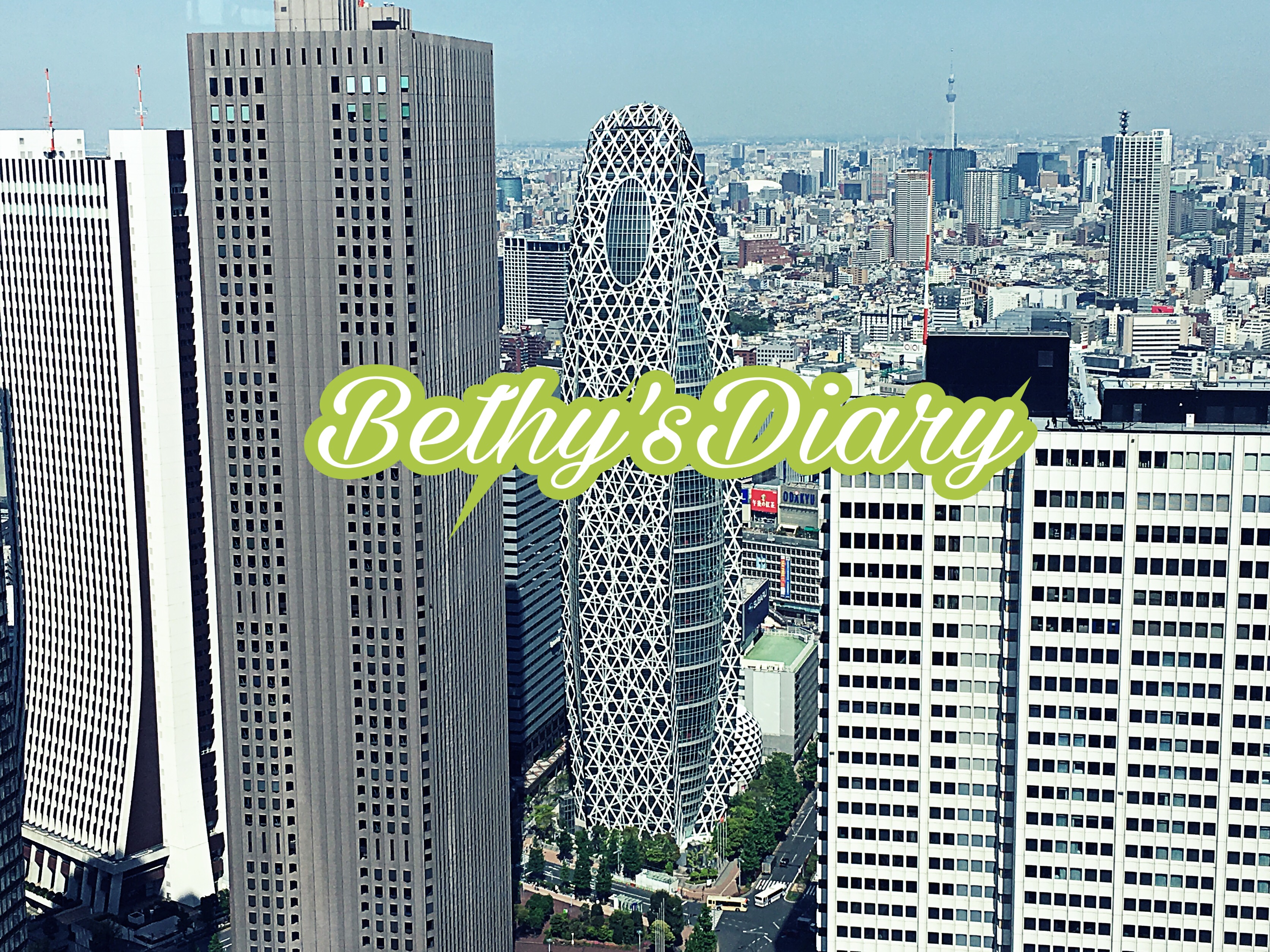 You May Also Like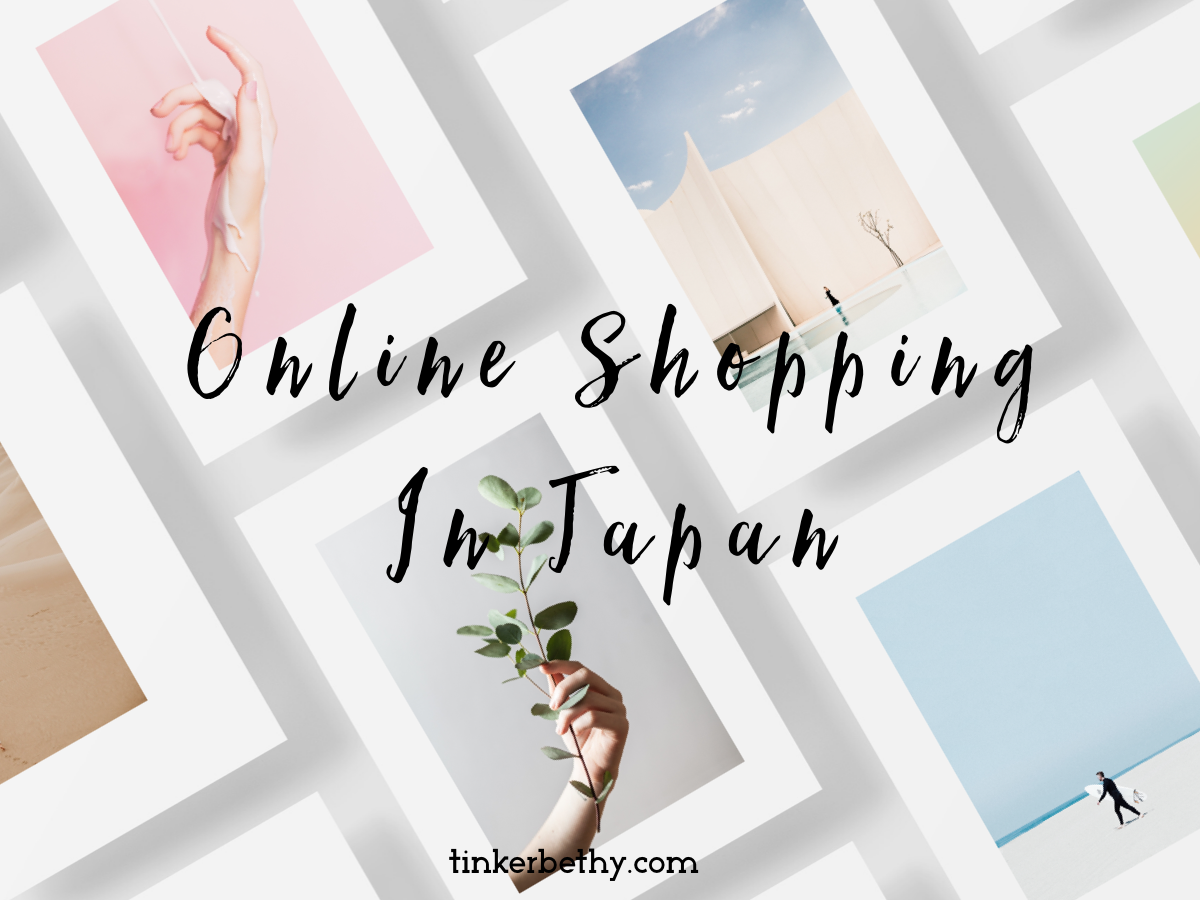 05/24/2019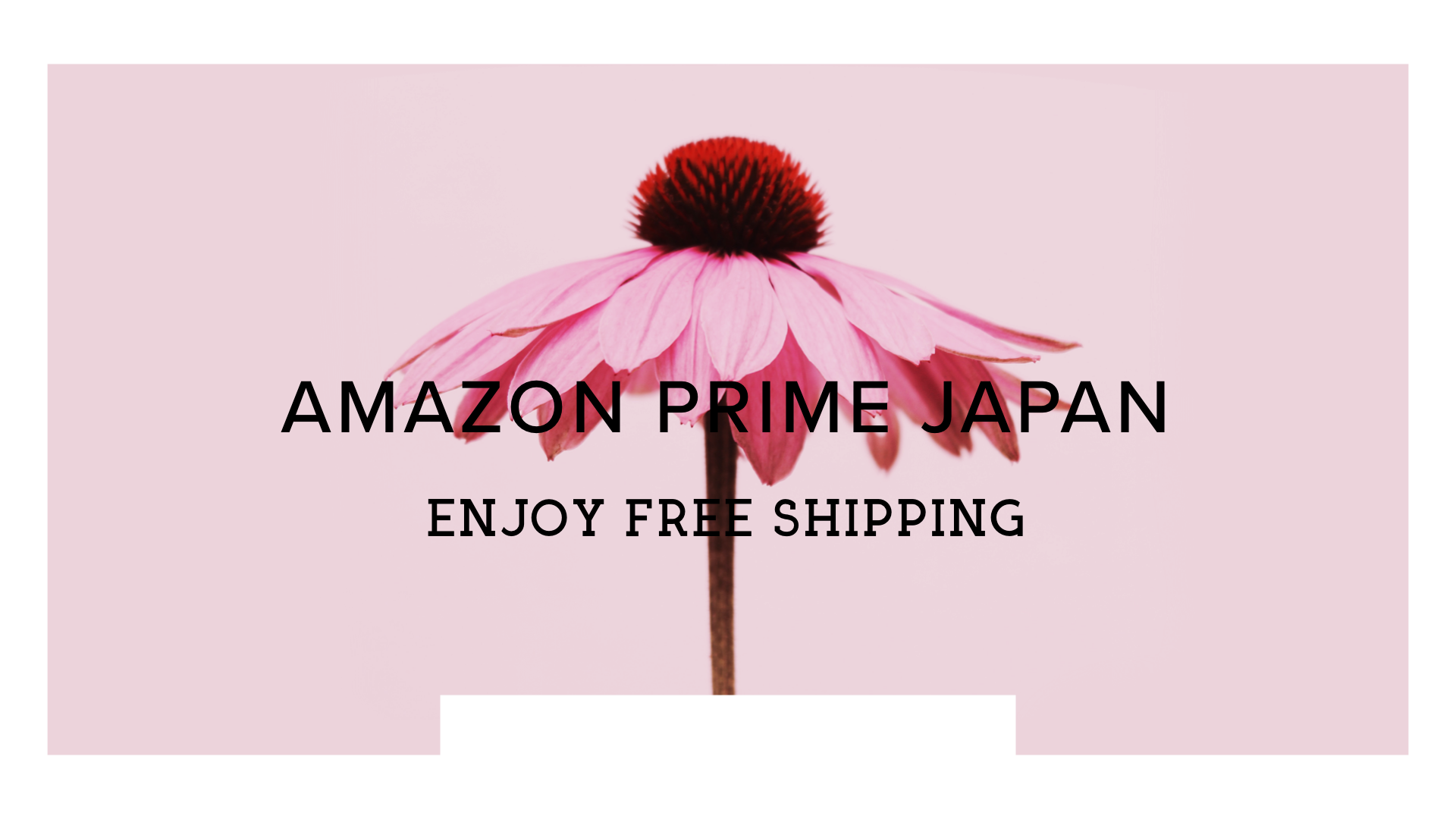 05/25/2019