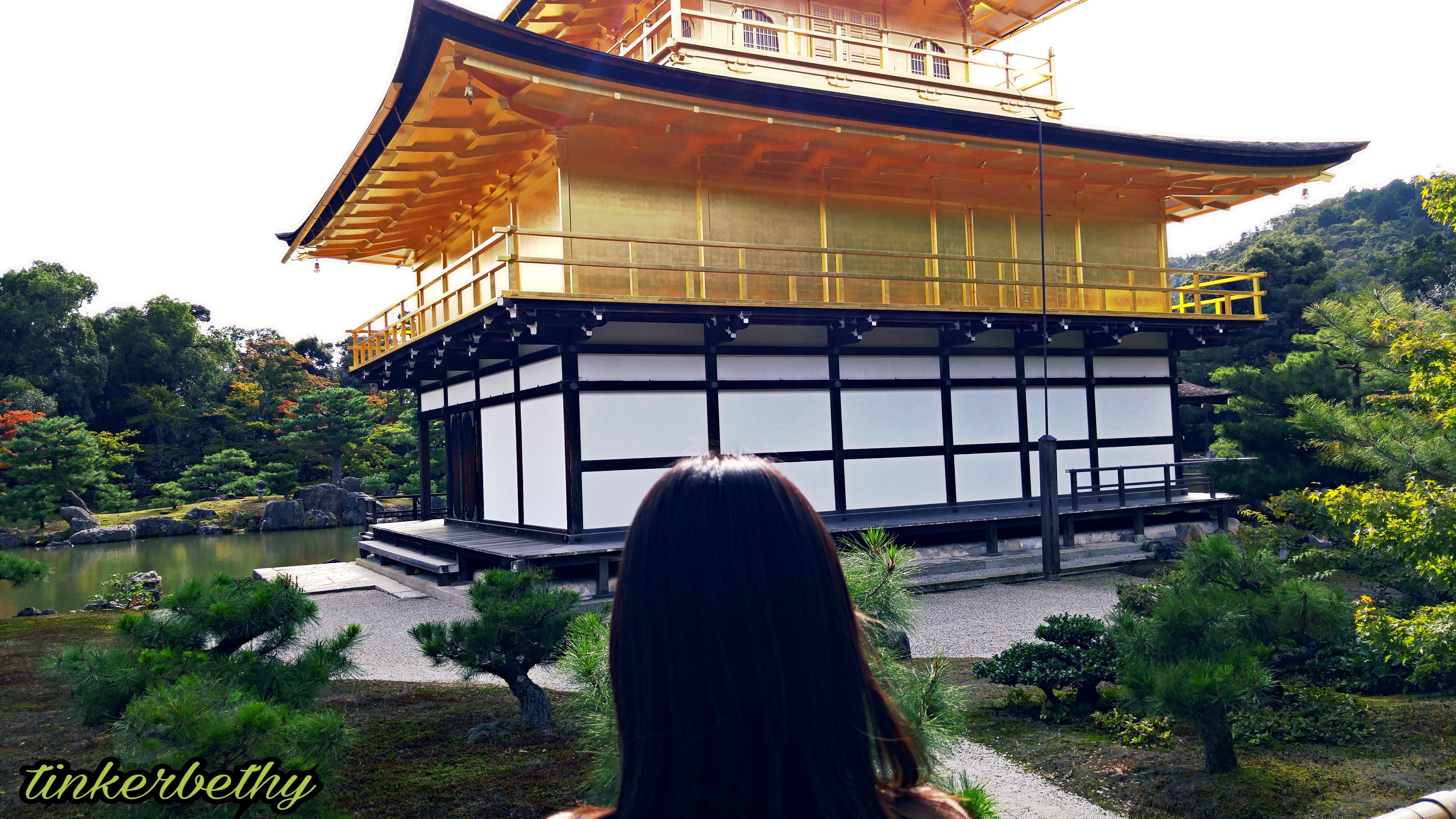 Kinkaku-ji: Temple of the Golden Pavilion, Kyoto Japan
03/11/2017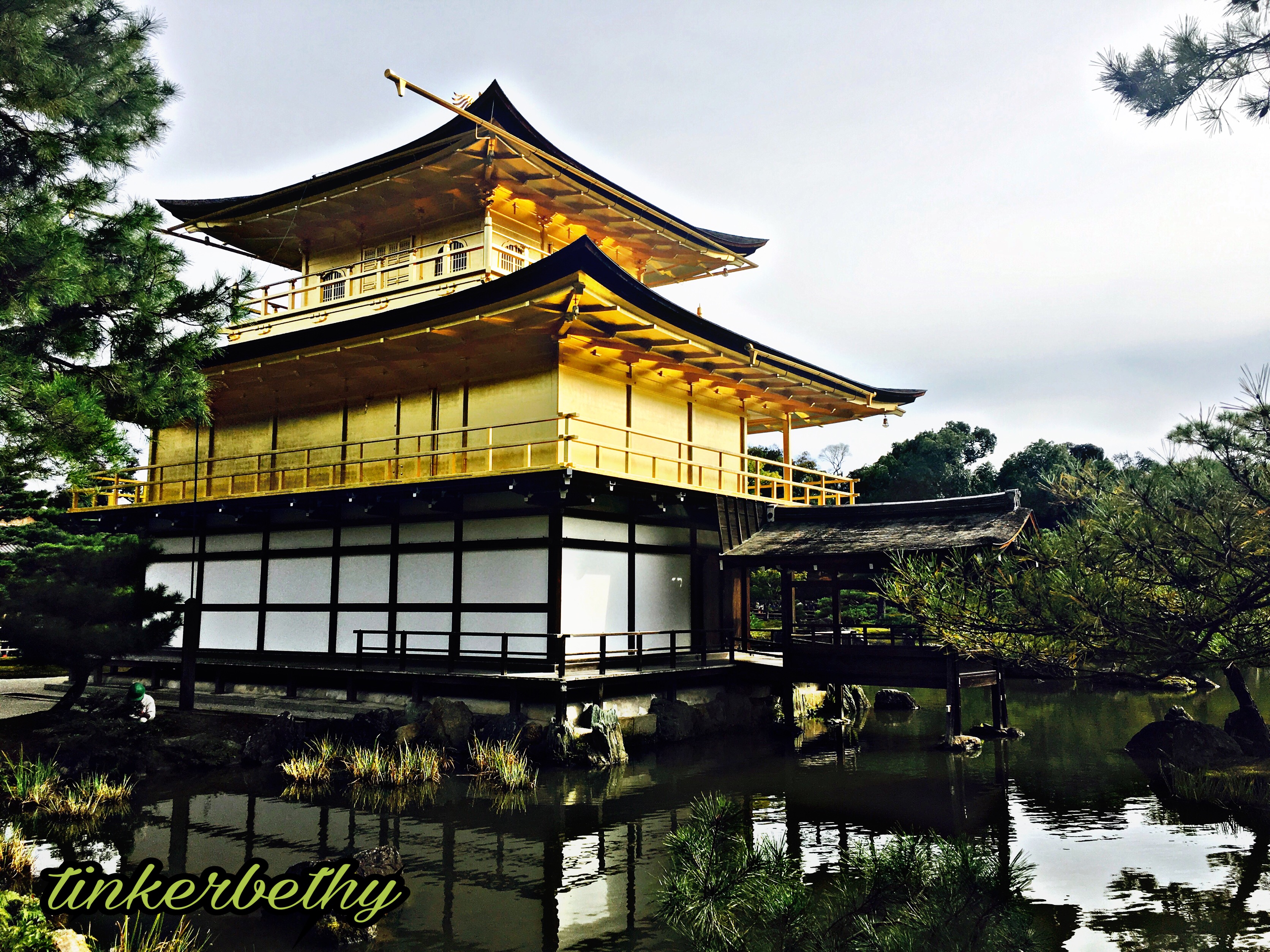 October 21, 2016. Autumn. Kyoto, Japan.
I woke up early with the excitement in my heart. Took a quick shower. Grabbed my bag and headed to the train station bound to Kyoto. The cool wind blew, subtly caressed my bare face as though sending me a message to enjoy and chase my dreams. As the train started so was my train of thoughts. I daydreamed on the train while watching the varied scenery that flashed outside. The foliage of autumn was what I was most excited about that day. Well, Kyoto did not fail to impress me. The foliage was so colourful it has enthralled me. Foliage is not the only enchanting gift Kyoto has to offer actually. Kinkaku-ji Temple, does it ring a bell? It is one of the famous locations in Kyoto. What is more, it is tagged as one of the World Heritage Sites. God, it was a strikingly dazzling creation! It stands out even more with the sunlight and the reflection it gives on the pond. I am out of words to describe it so here are a few photos I took. Douzo!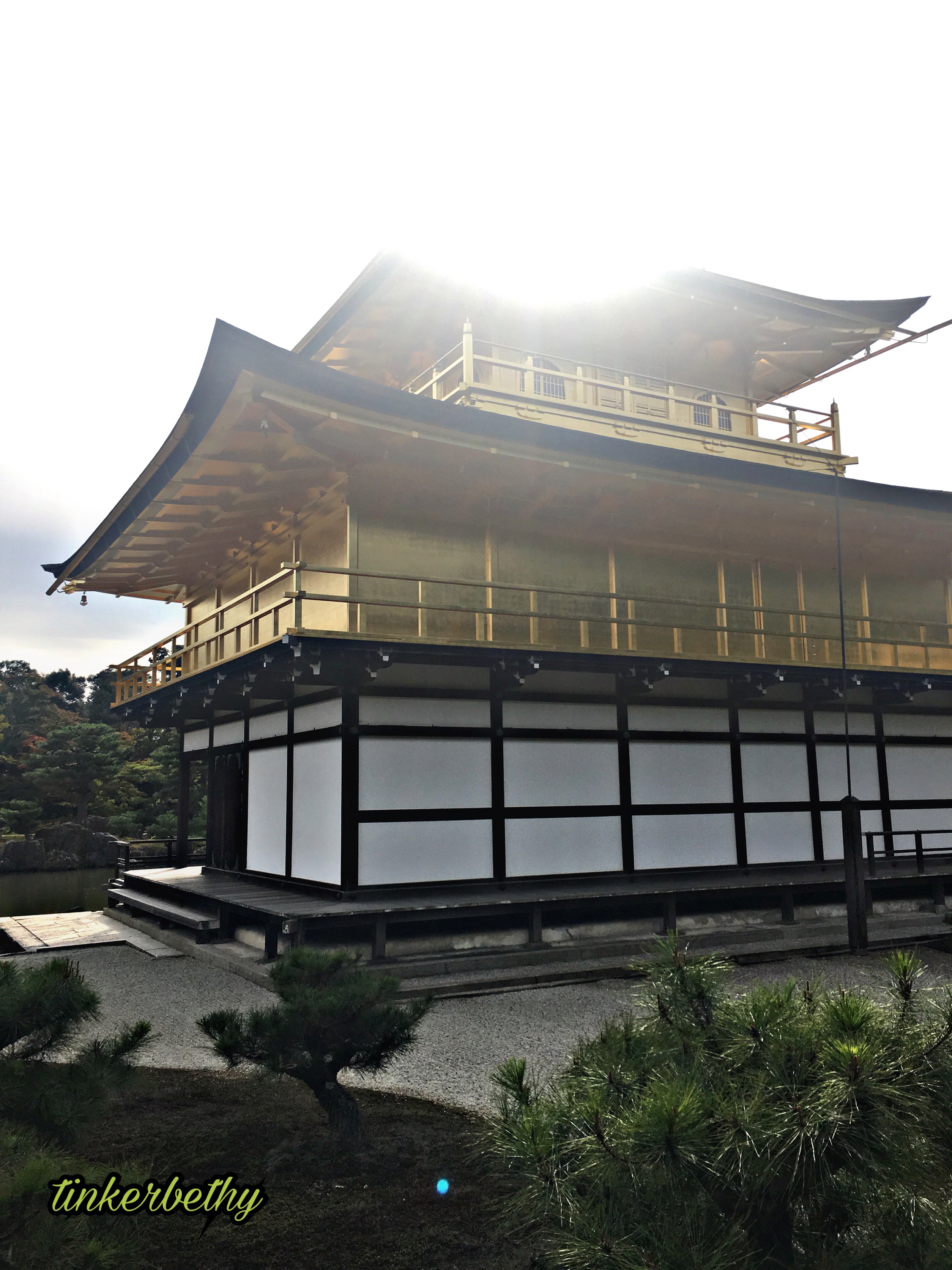 The momiji leaves add beauty to the pond. It was still early in autumn so some leaves were still green. Nevertheless, it is still a pretty sight. Isn't it?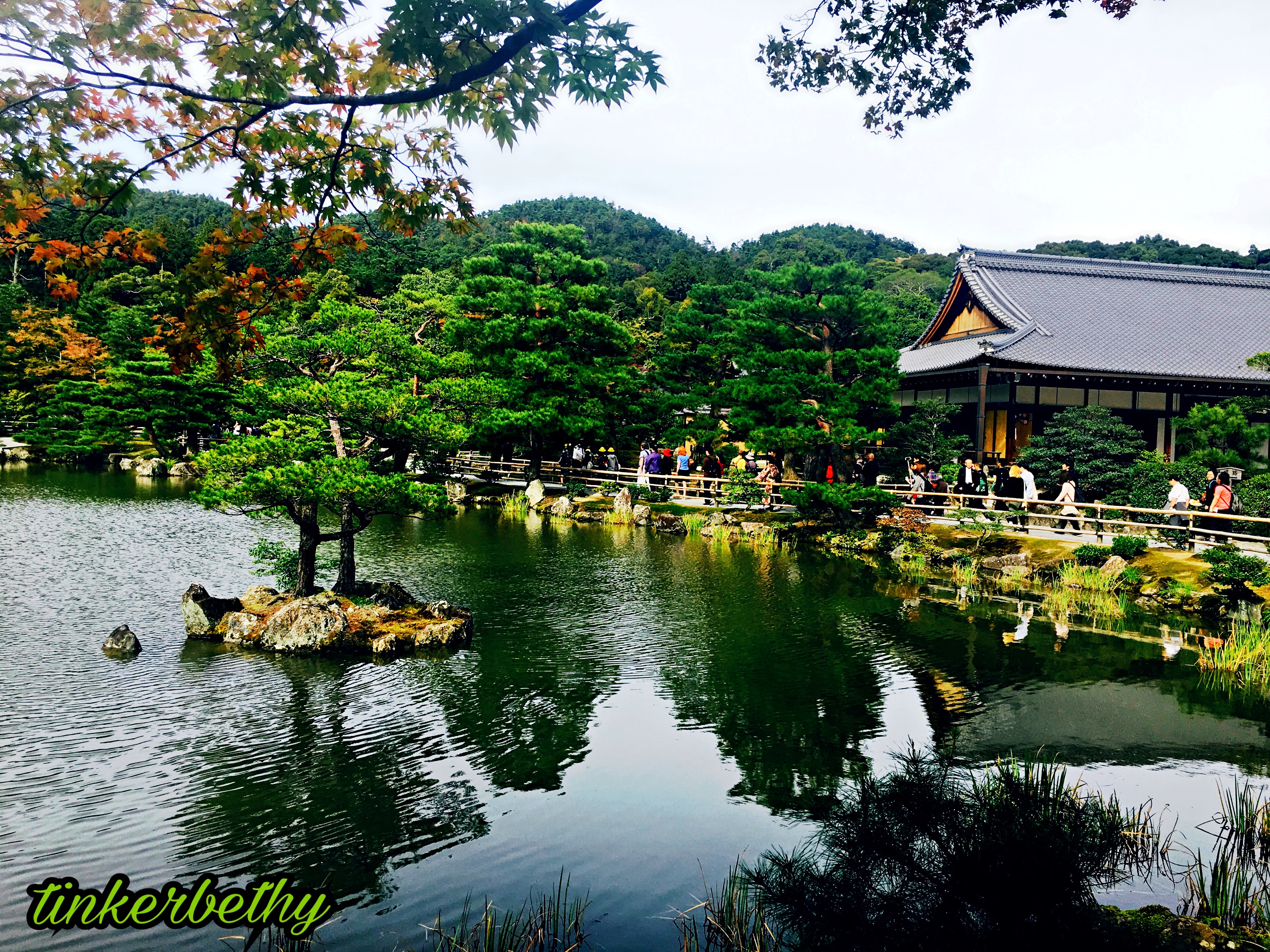 See that? I would not want to miss a single chance. The closest distance I could manage. My gold! Haha.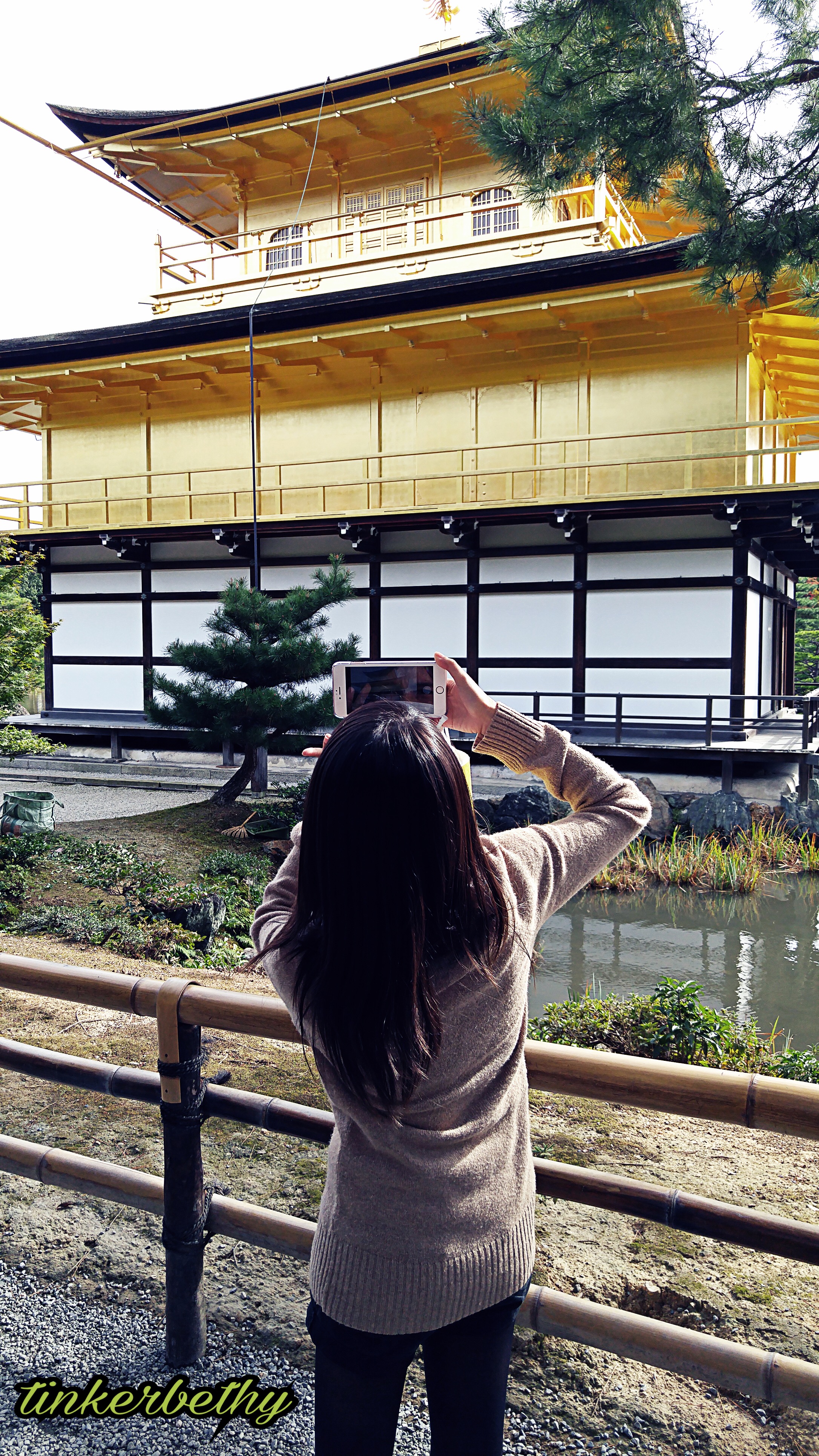 There were a lot of people trying to get  perfect photos with their cameras. They were even blocking the view. But I did not let it hinder from my eagerness to take a perfect shot. Here you go! It may not be perfect for you but it is for me.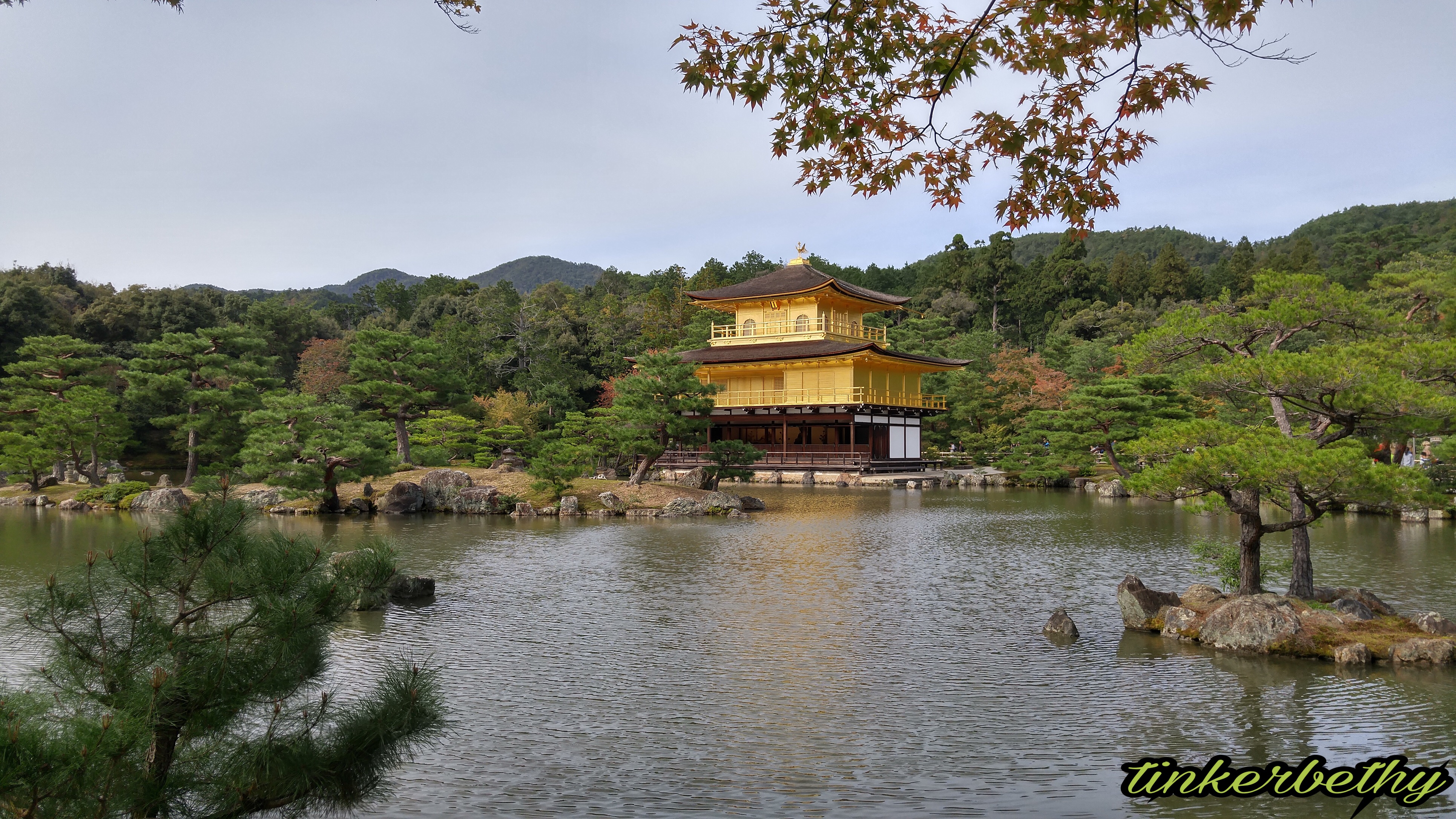 The one person responsible for this dream that came to life.
We strolled around the garden after and this little tranquil lake greeted us. I could stay here for long and would never complain.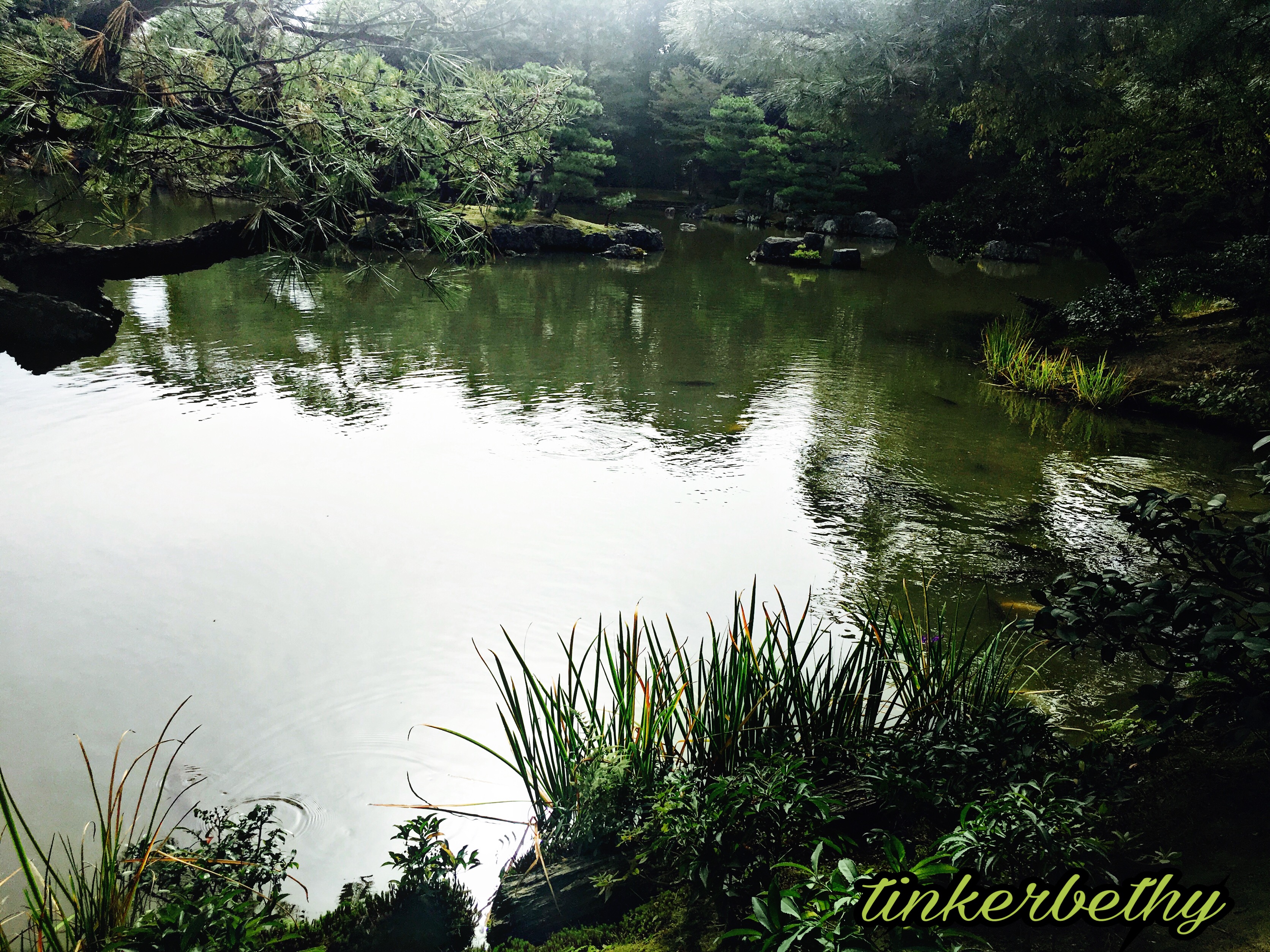 I like this photo. He secretly took it while I was dragging him to find a good spot to take delight in the view of Kinkakuji. He said I was too happy and he did not miss this moment to put it in a photograph.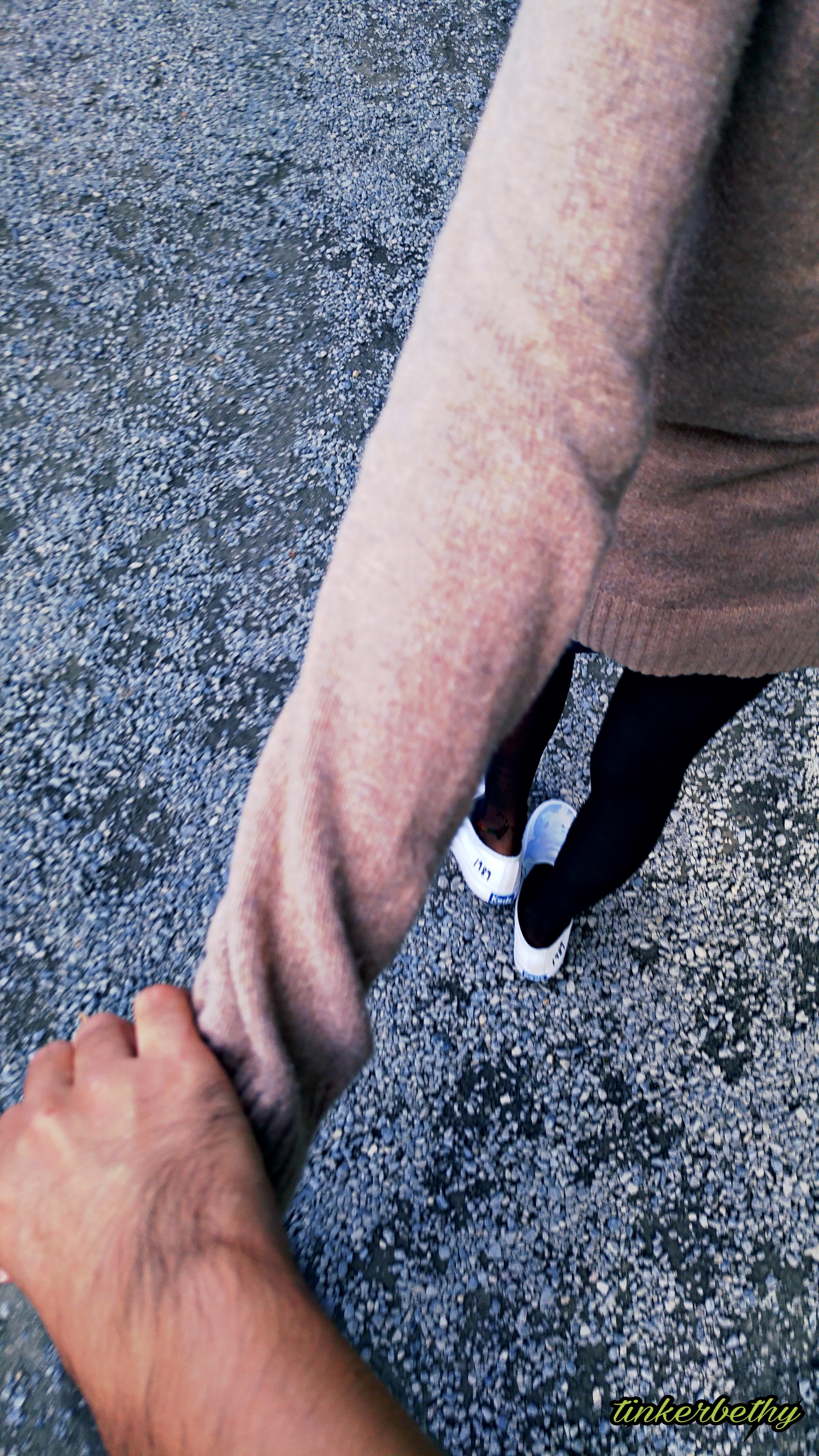 Sorry the rooster at the top is not perfectly captured. Just look at that temple. It would not bore me I swear.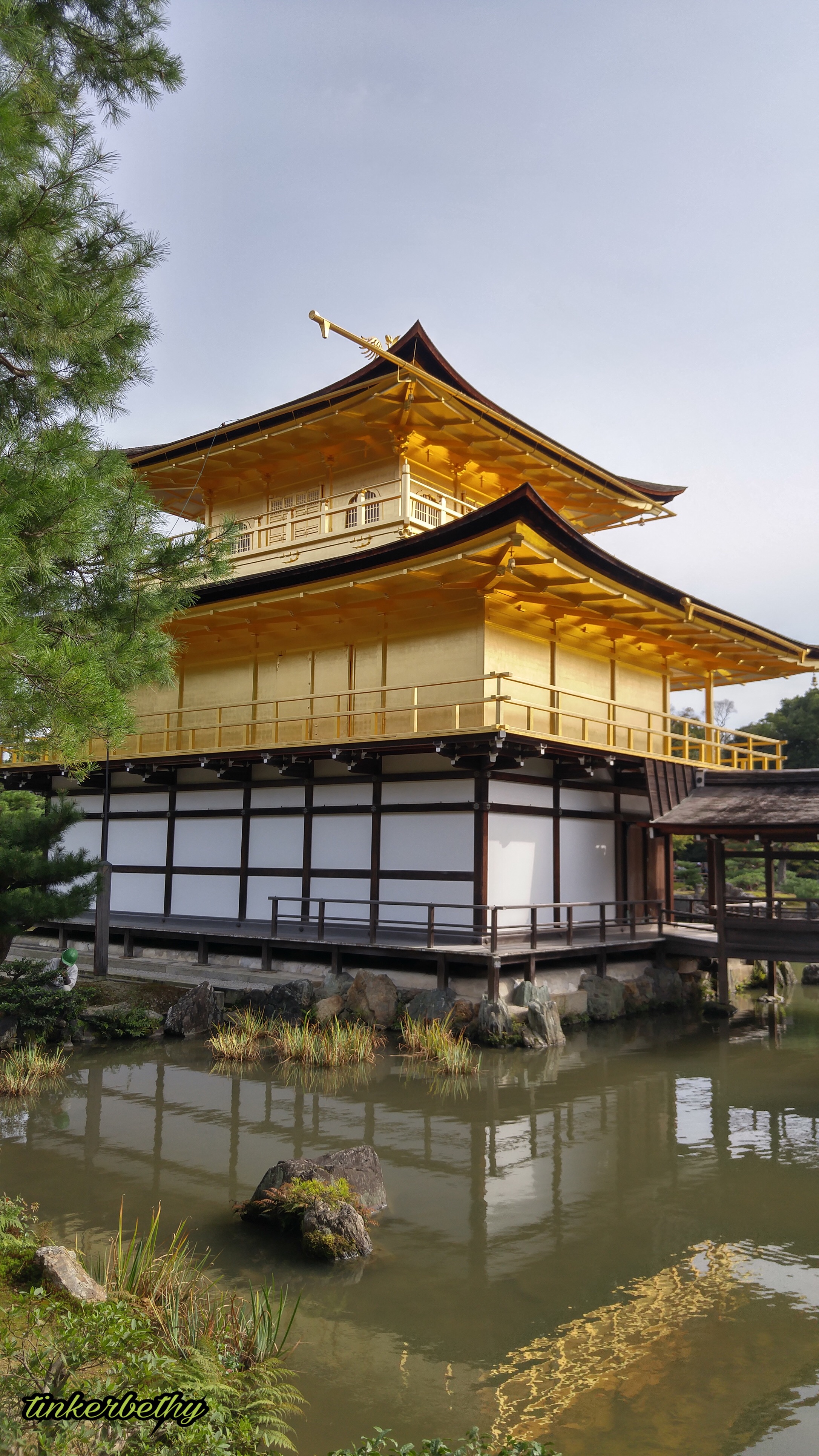 View from the distance. Where the little lake is. I so love nature!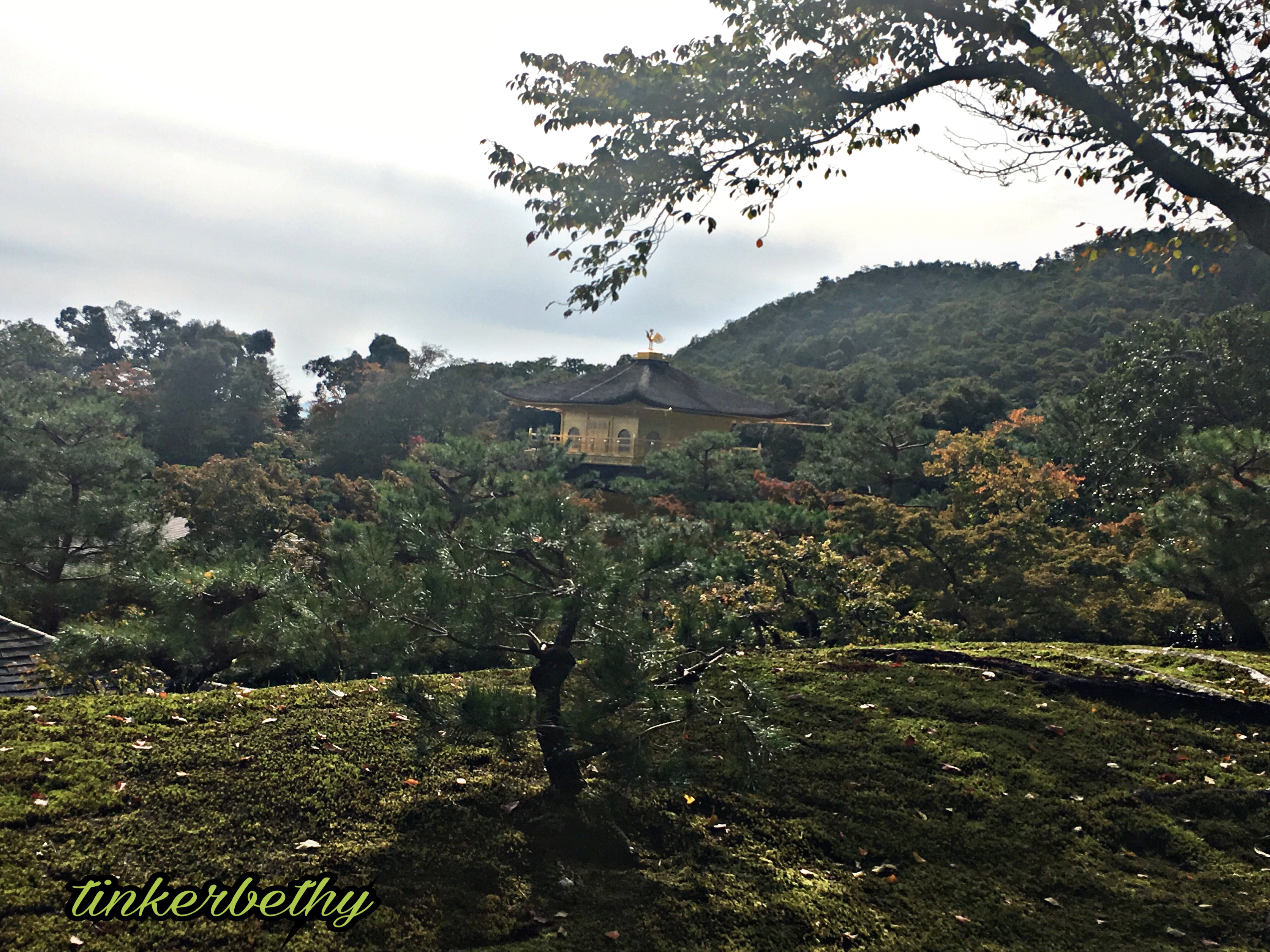 If you get tired of walking, no worries. There is a cafe where you can inhale fresh air while taking a sip of tea.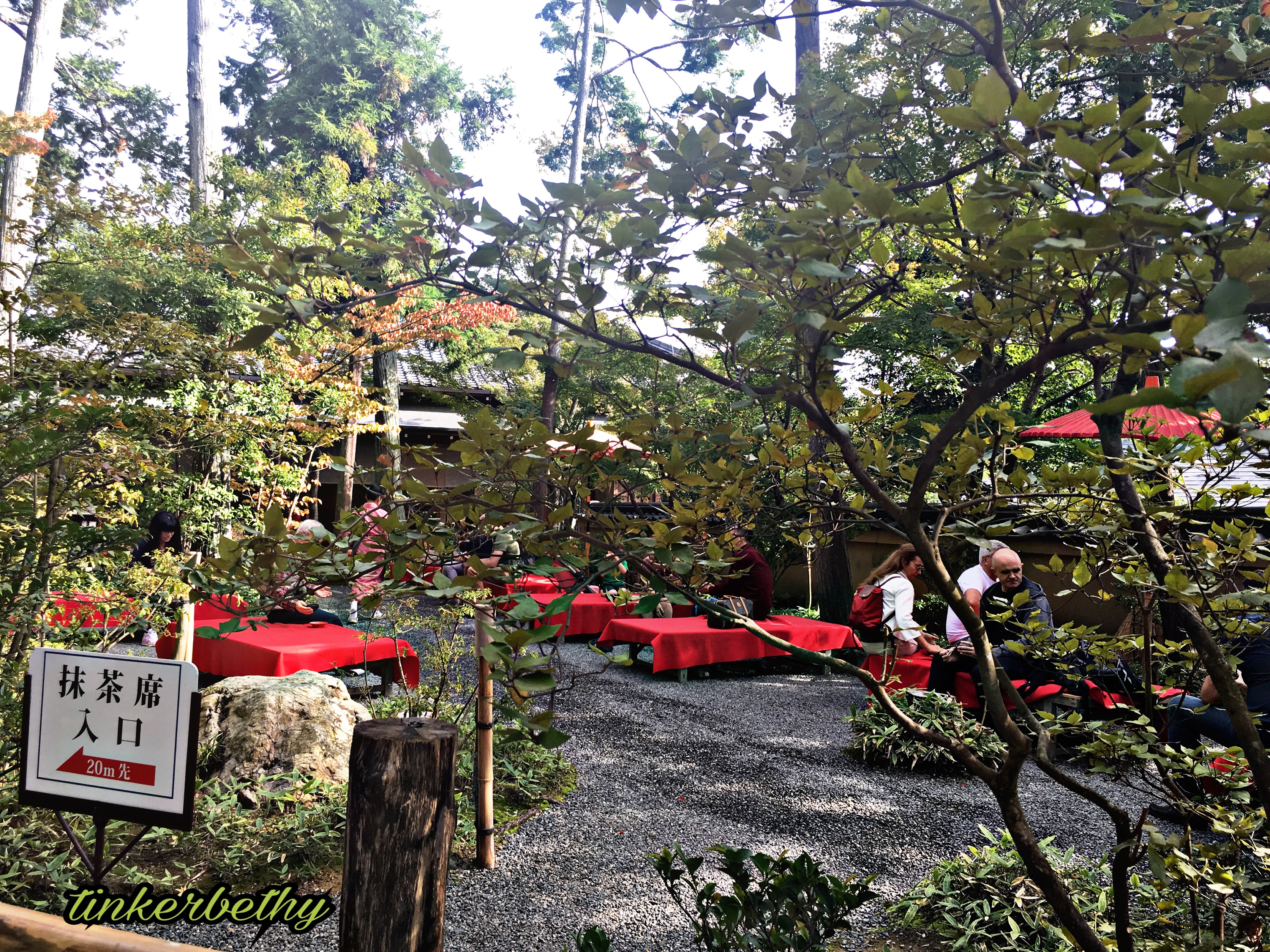 I would love to visit this place again during winter season. The snow would enhance its beauty. How fortunate I am to have witnessed how beautiful this place is.💞
Related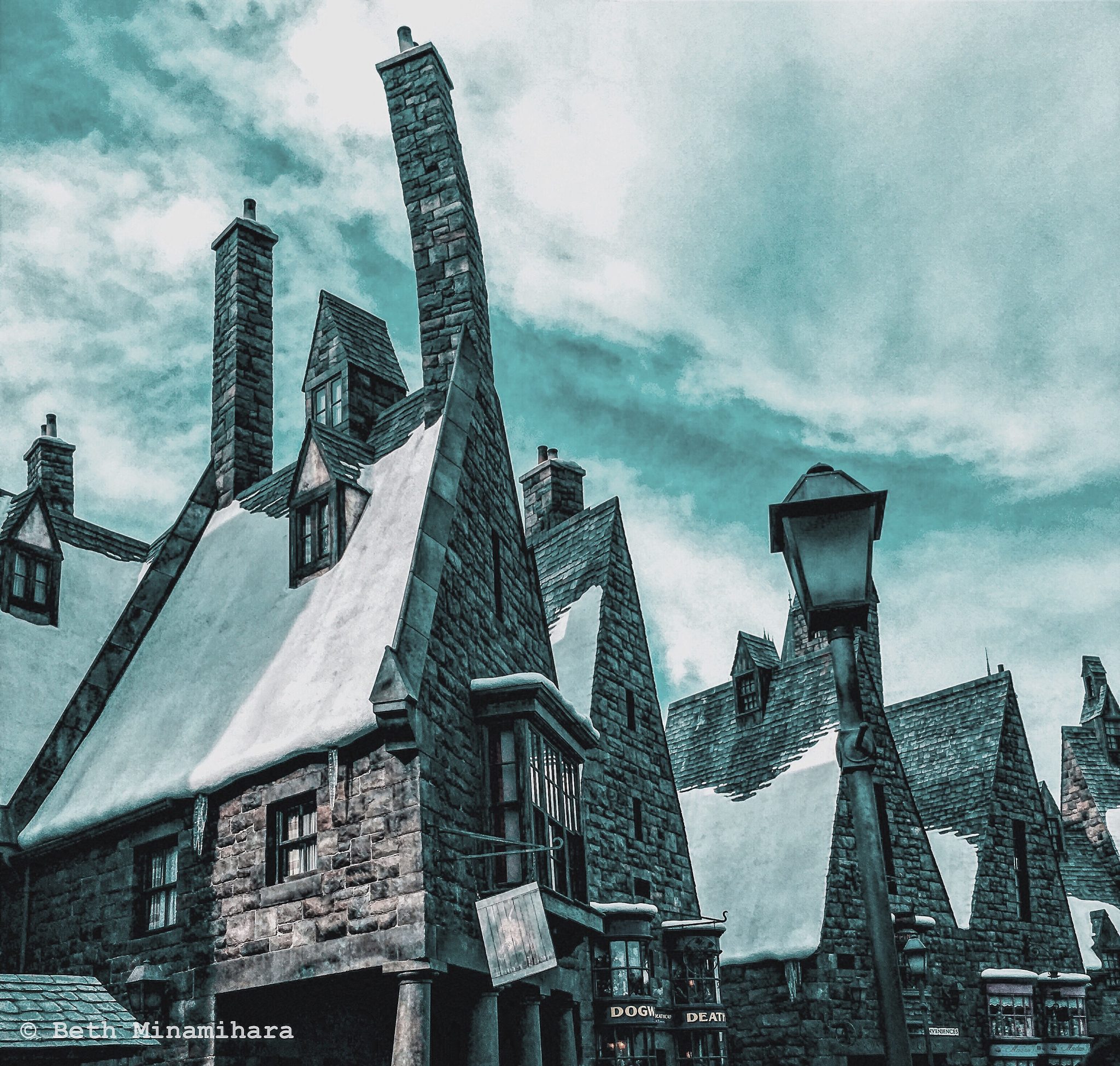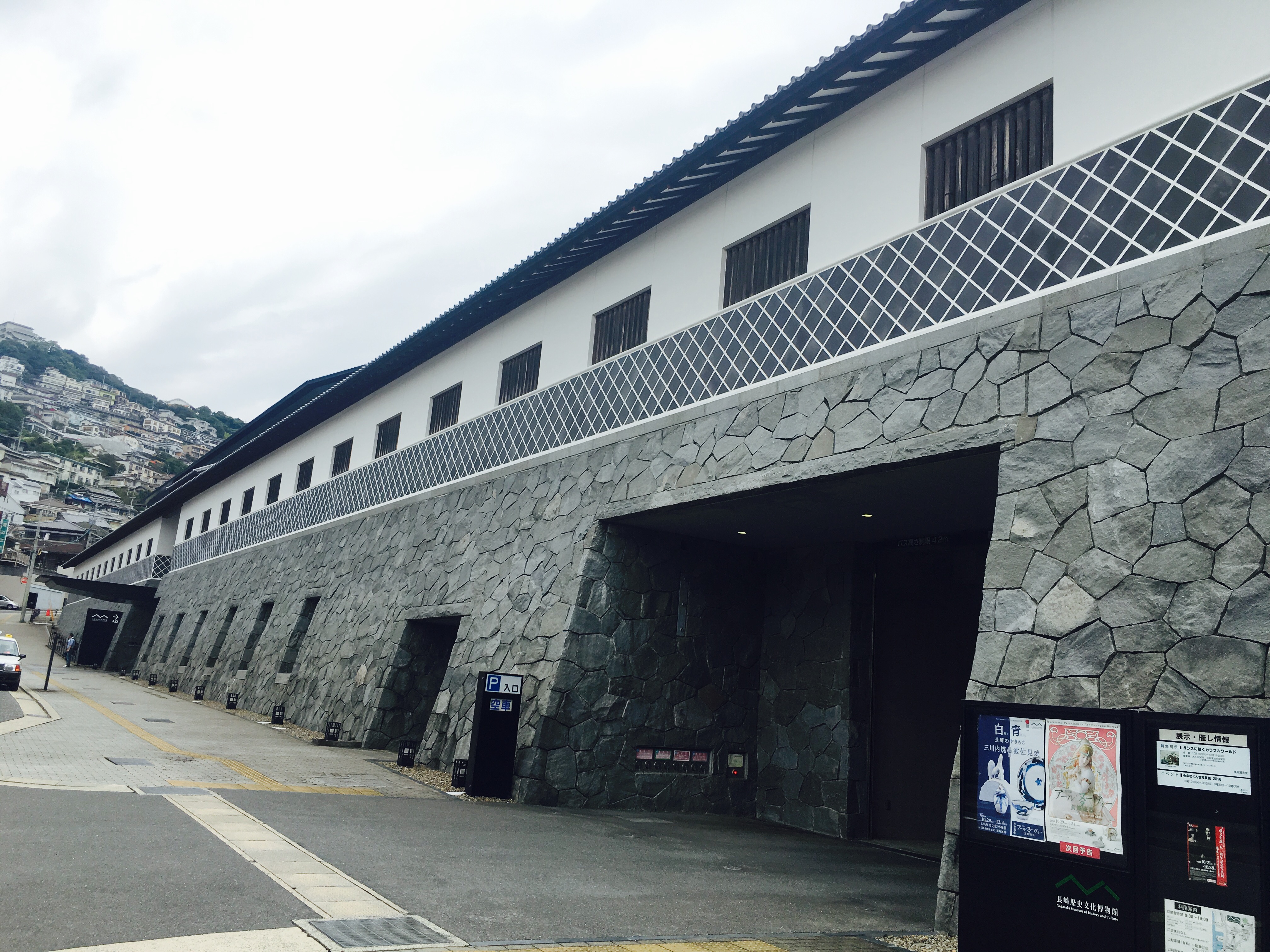 You May Also Like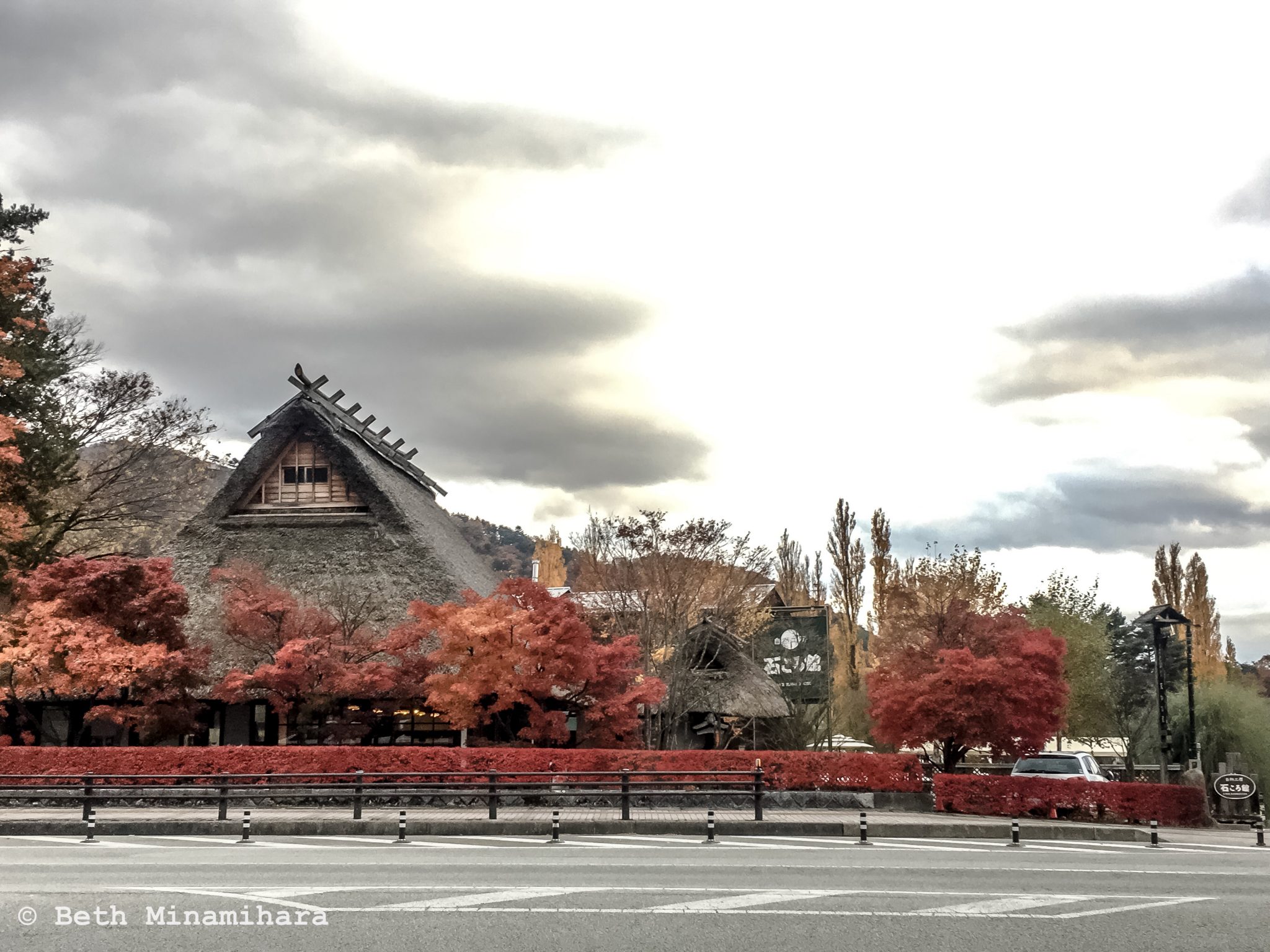 10/28/2018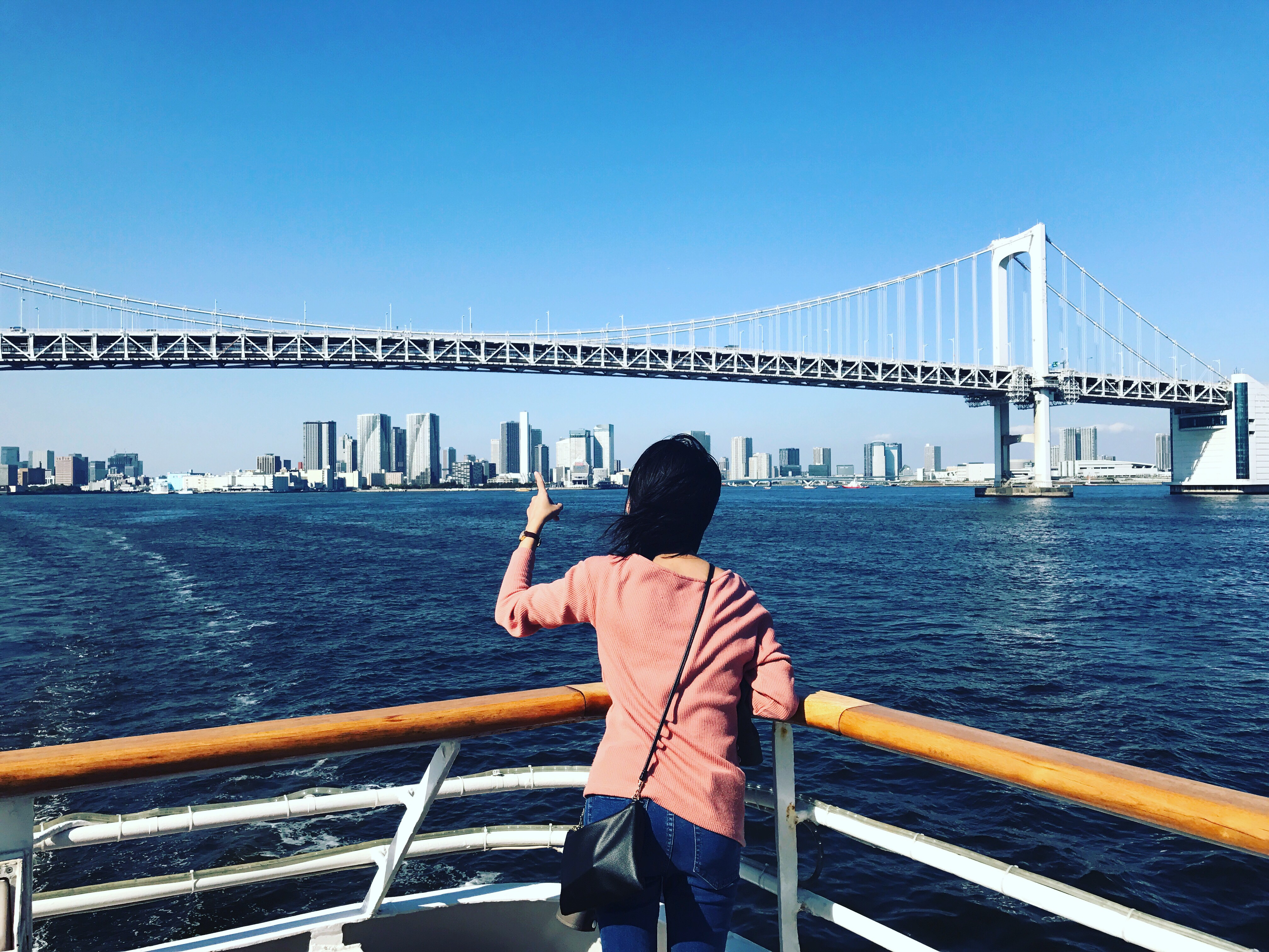 05/16/2017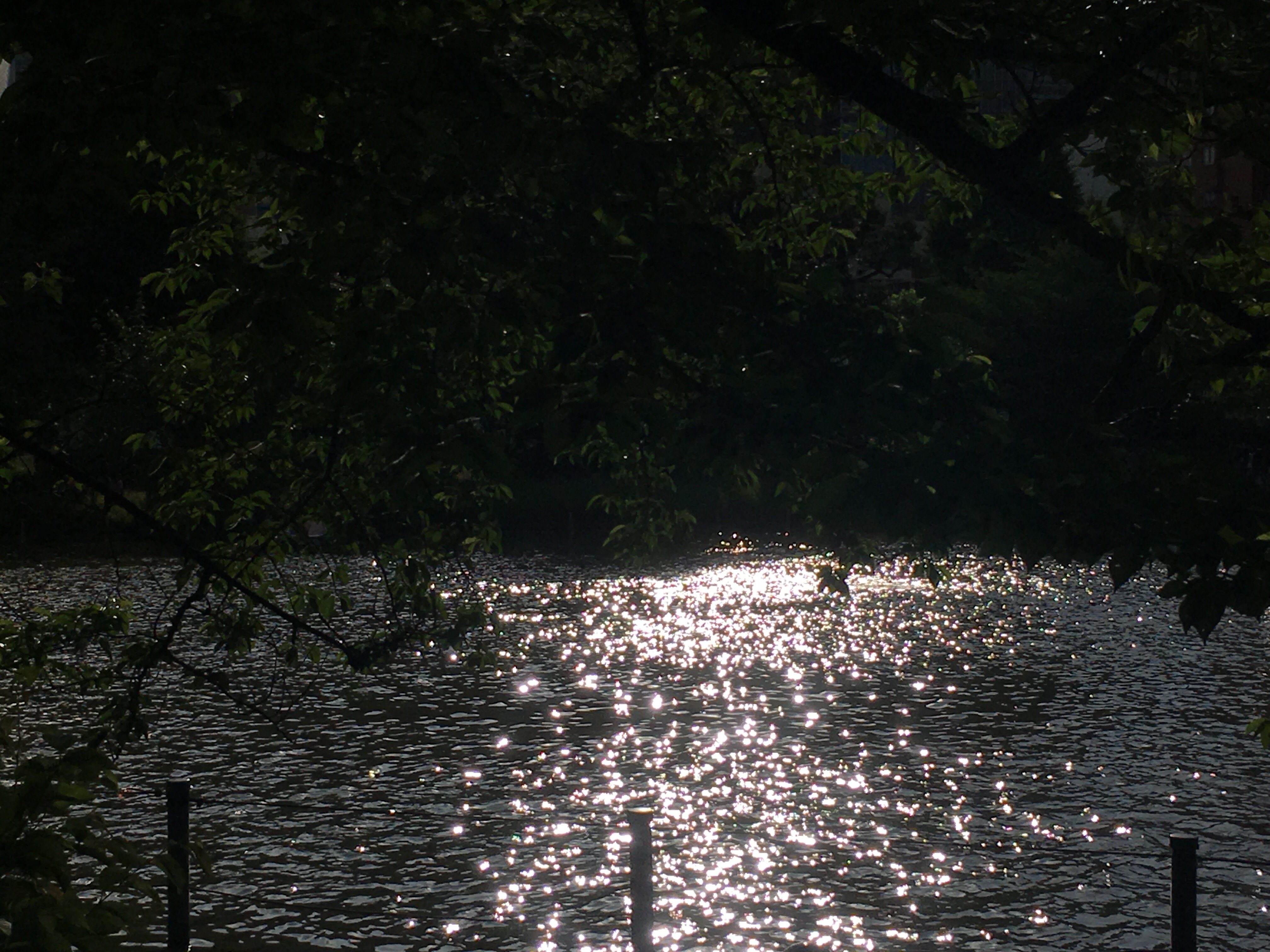 06/18/2017