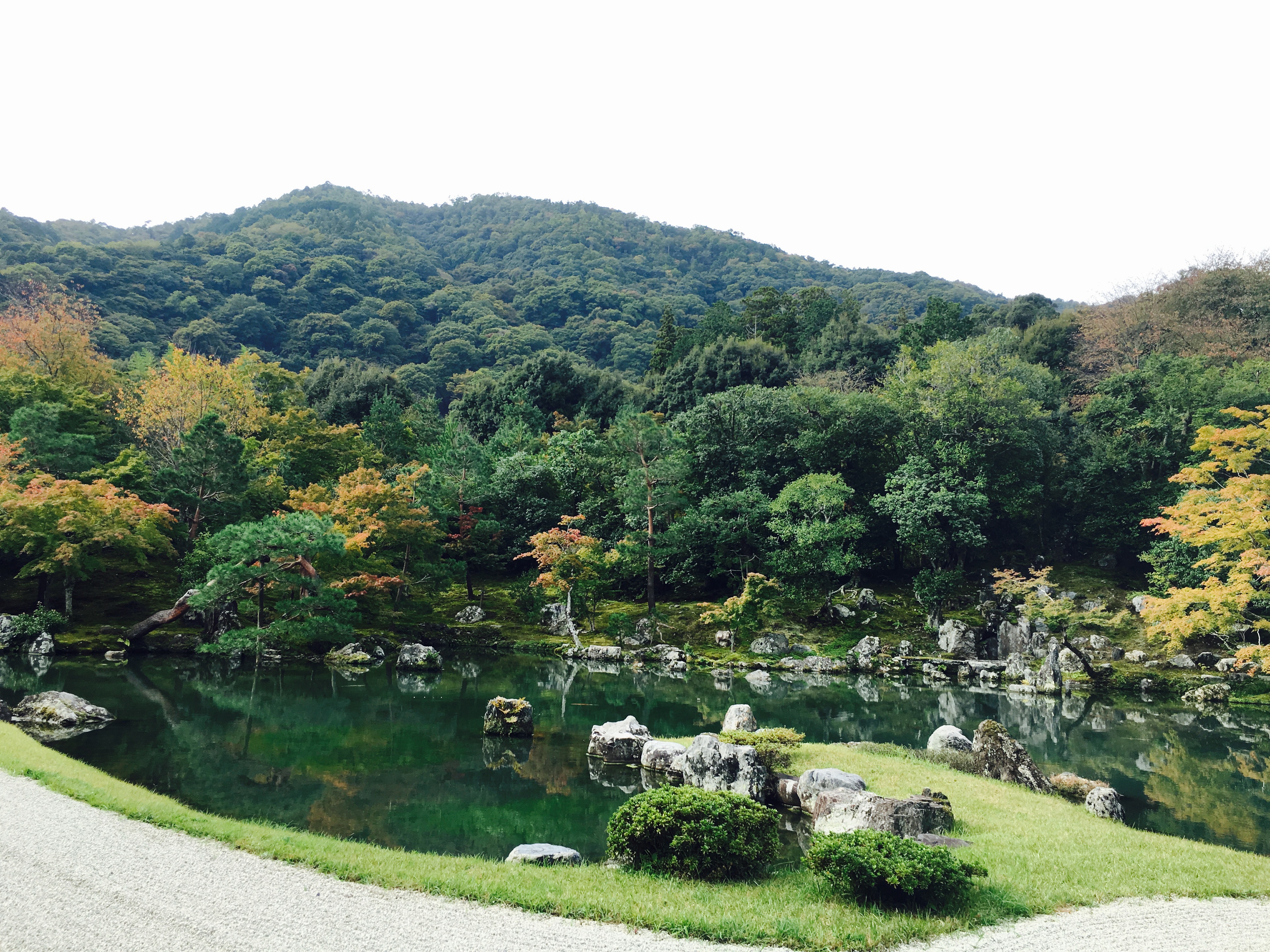 One Autumn Day
03/05/2017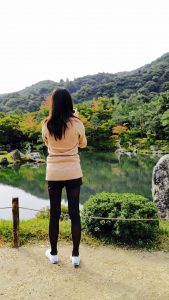 Another autumn day,
Gazed at a pretty sight that day.
Revel in it was all I did.
I thanked God that I am blessed.
A tear almost fell,
Happiness in my heart I couldn't spell.
I closed my eyes,
Basked in the divine sights.
The tranquil zen garden, placid lake,
Reflected on my serene face.
Troubled thoughts were eased,
I was more than pleased.
The cool autumn wind blew,
I was filled with awe.
Japan was just a dream,
An impossible dream.
Made possible one autumn day
With the man I love beside me.
~Bethy
Related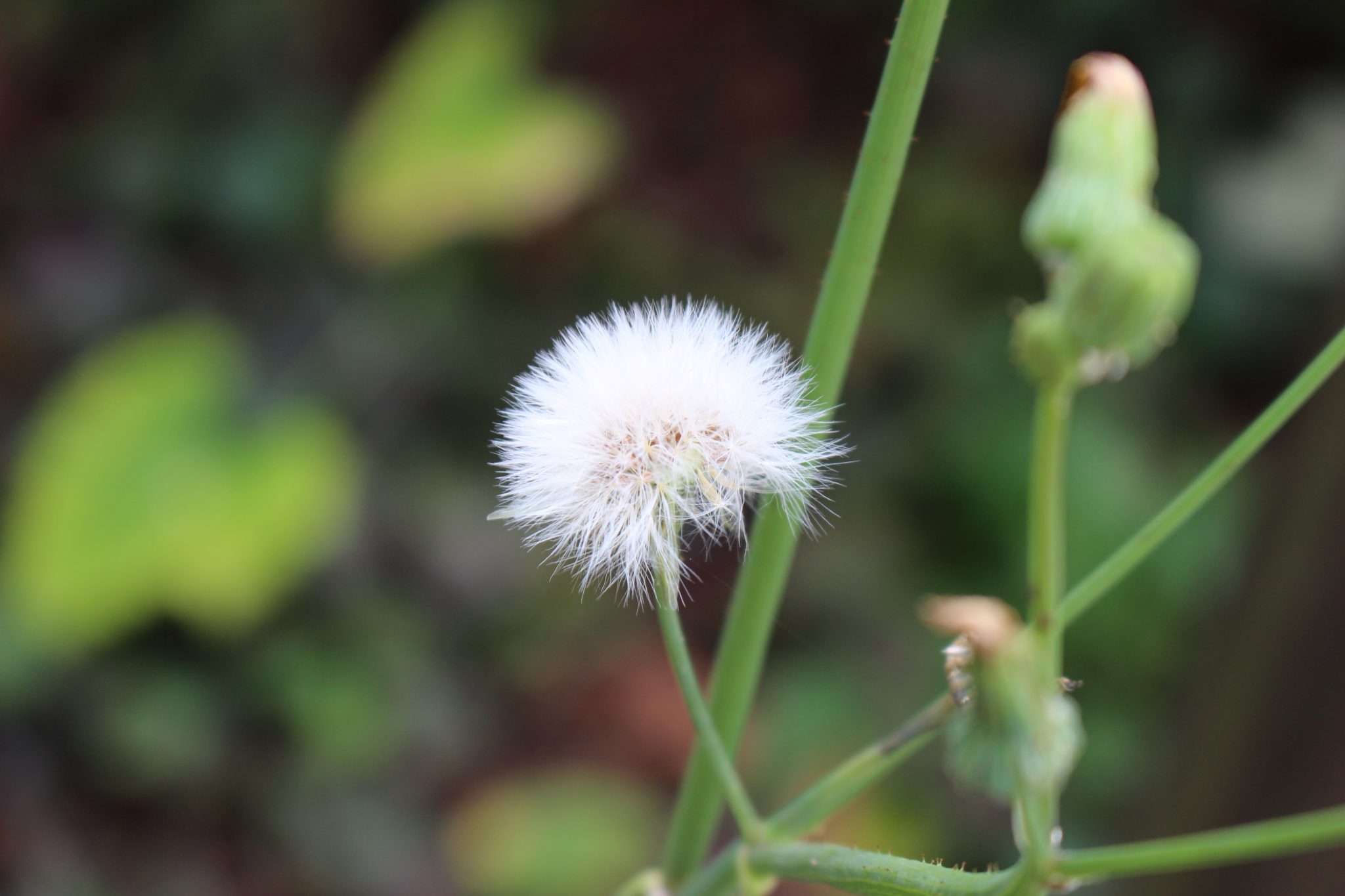 You May Also Like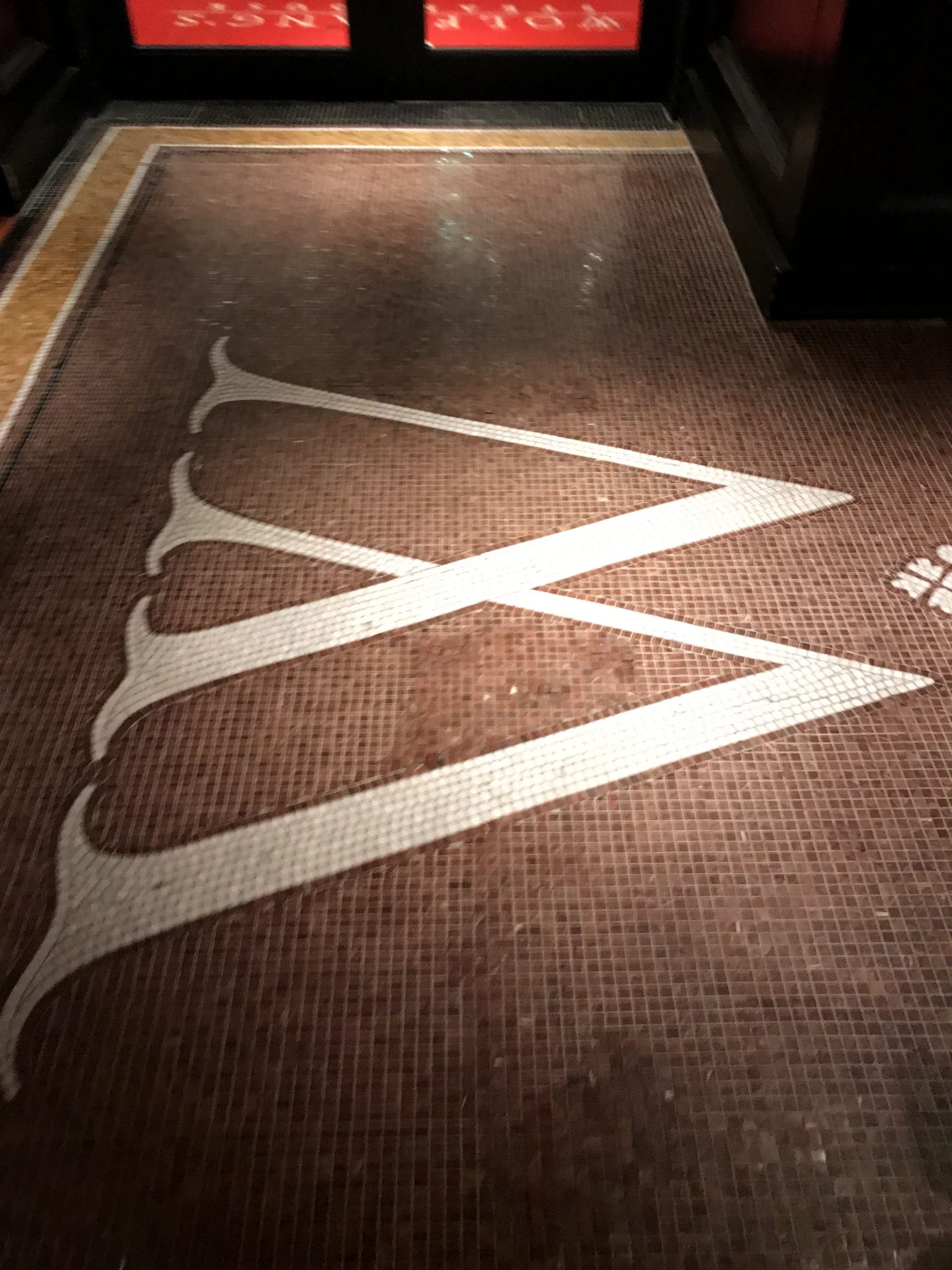 06/02/2019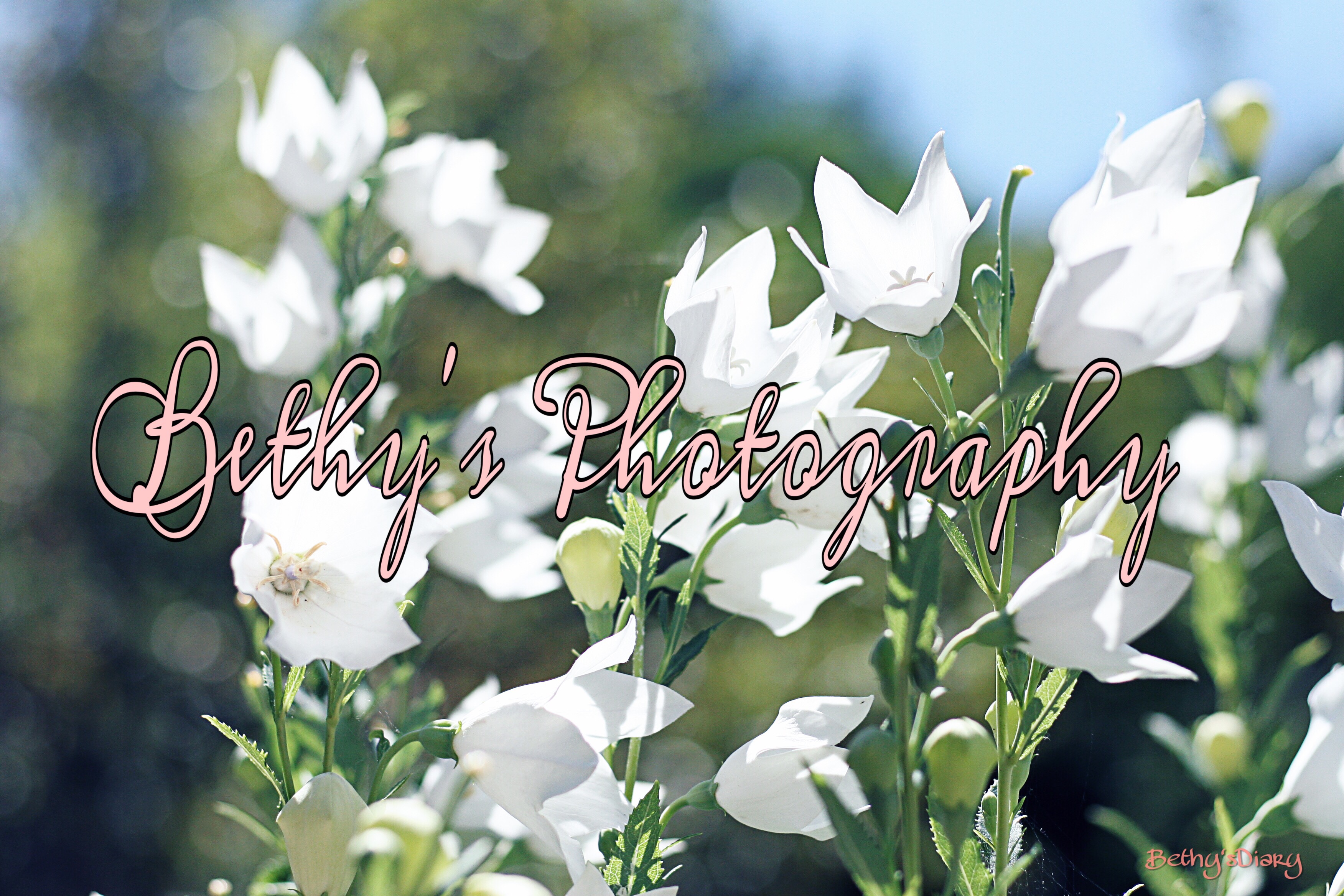 07/25/2017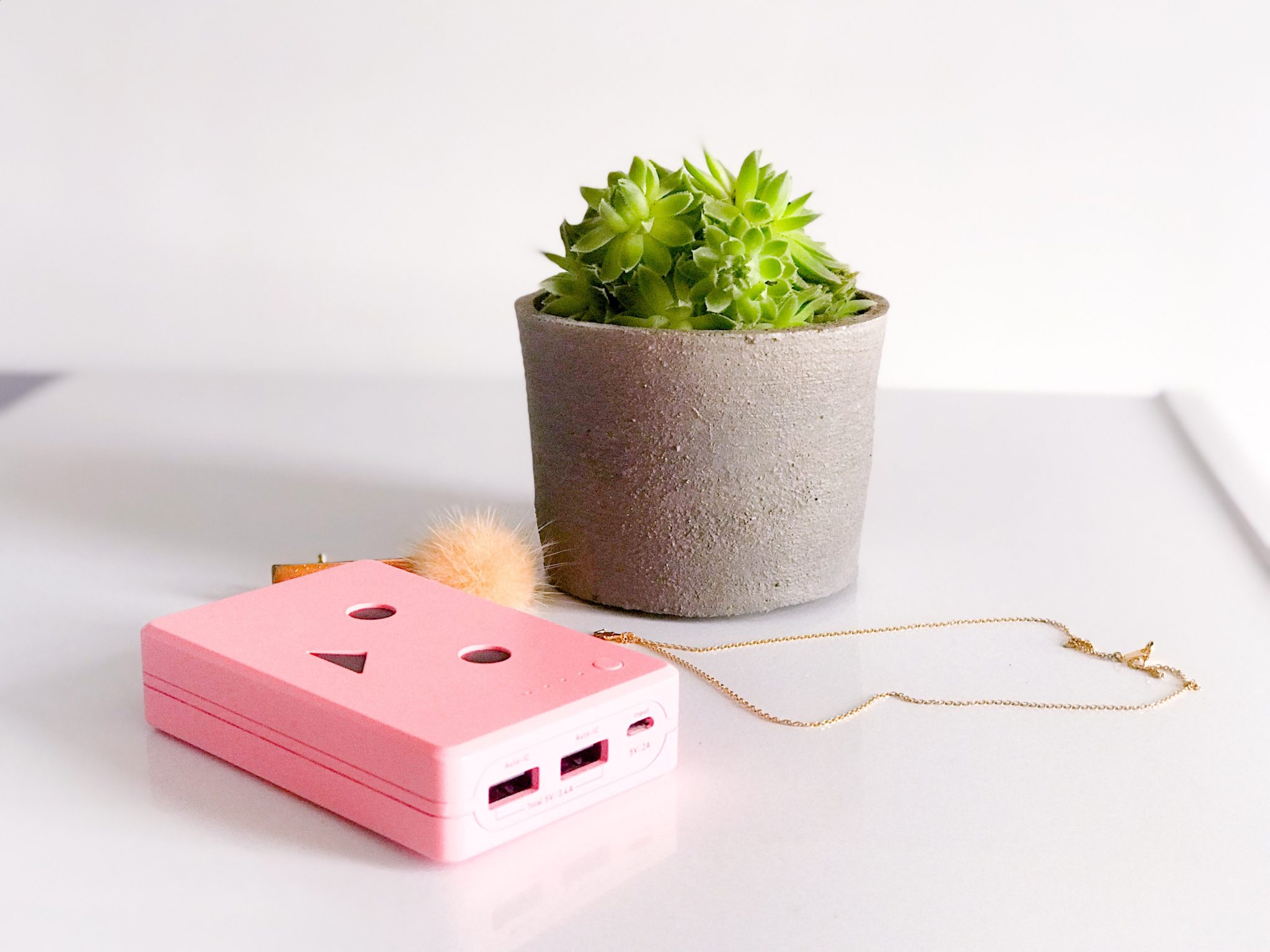 11/06/2018